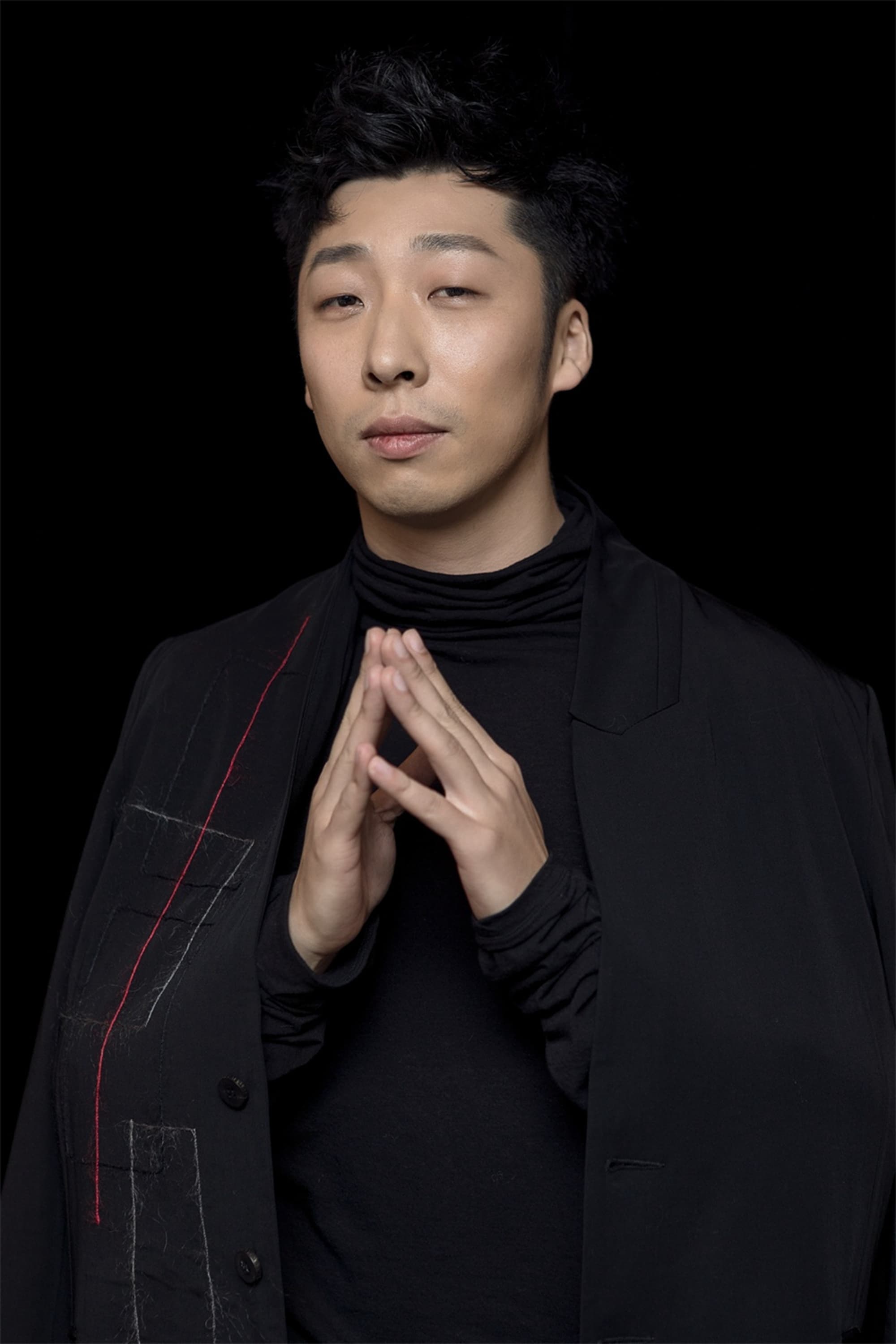 Biography
TV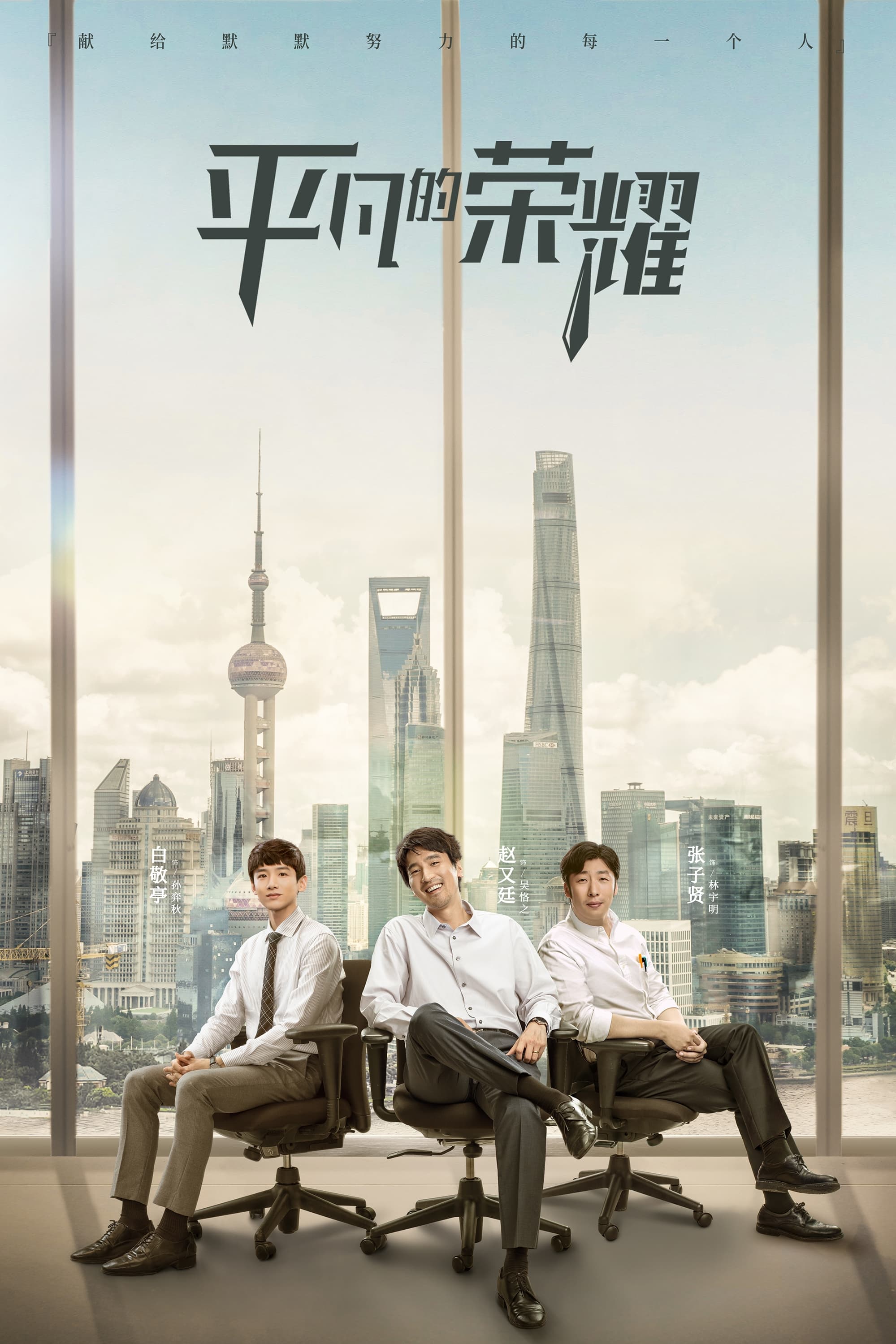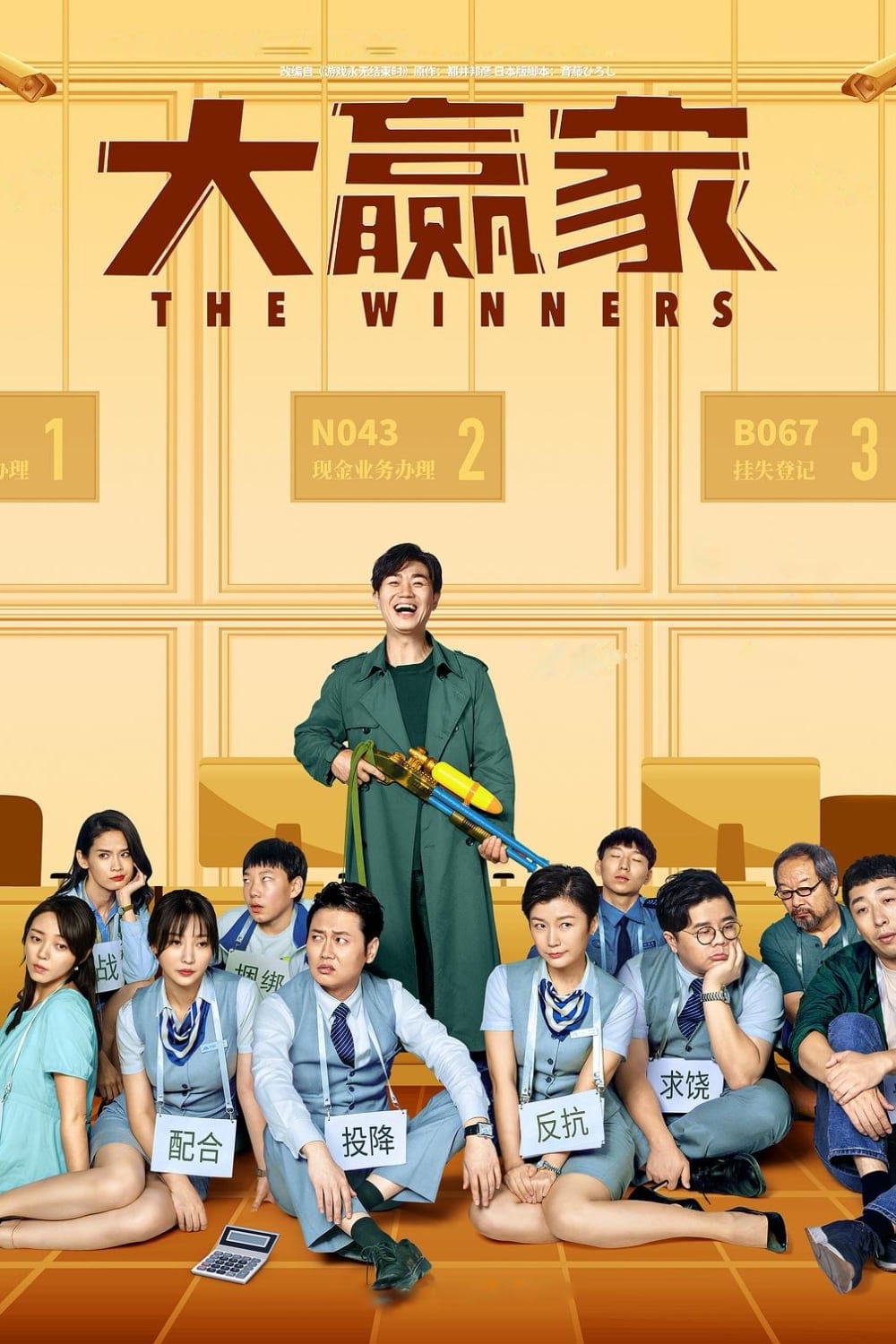 The Winners
Yan is a bank employee who is strict and prudent at doing things. But he is really considered as a weirdo by colleagues. The bank is selected as the place that takes part in a bank robbery and annihil...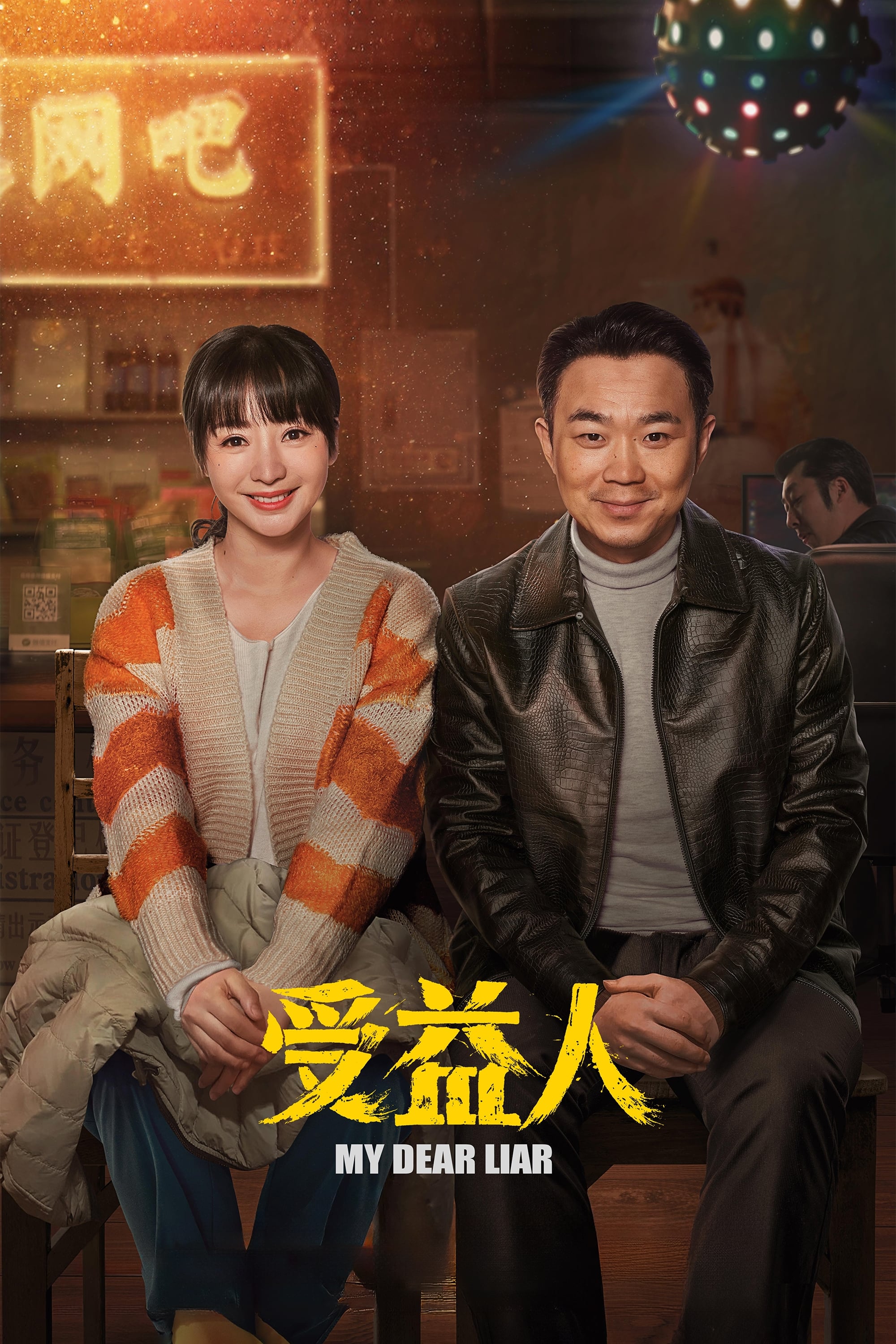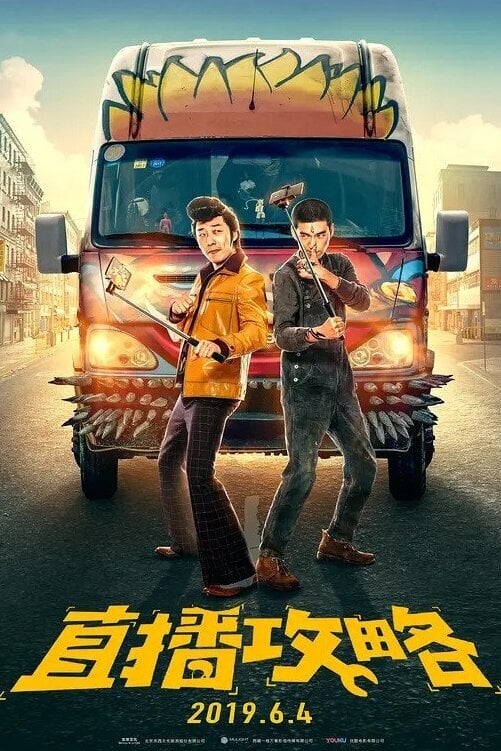 A Live Kidnap Show
Worried about their mother's medical expenses, two brothers scheme to enter a game show for the chance to win 5 million.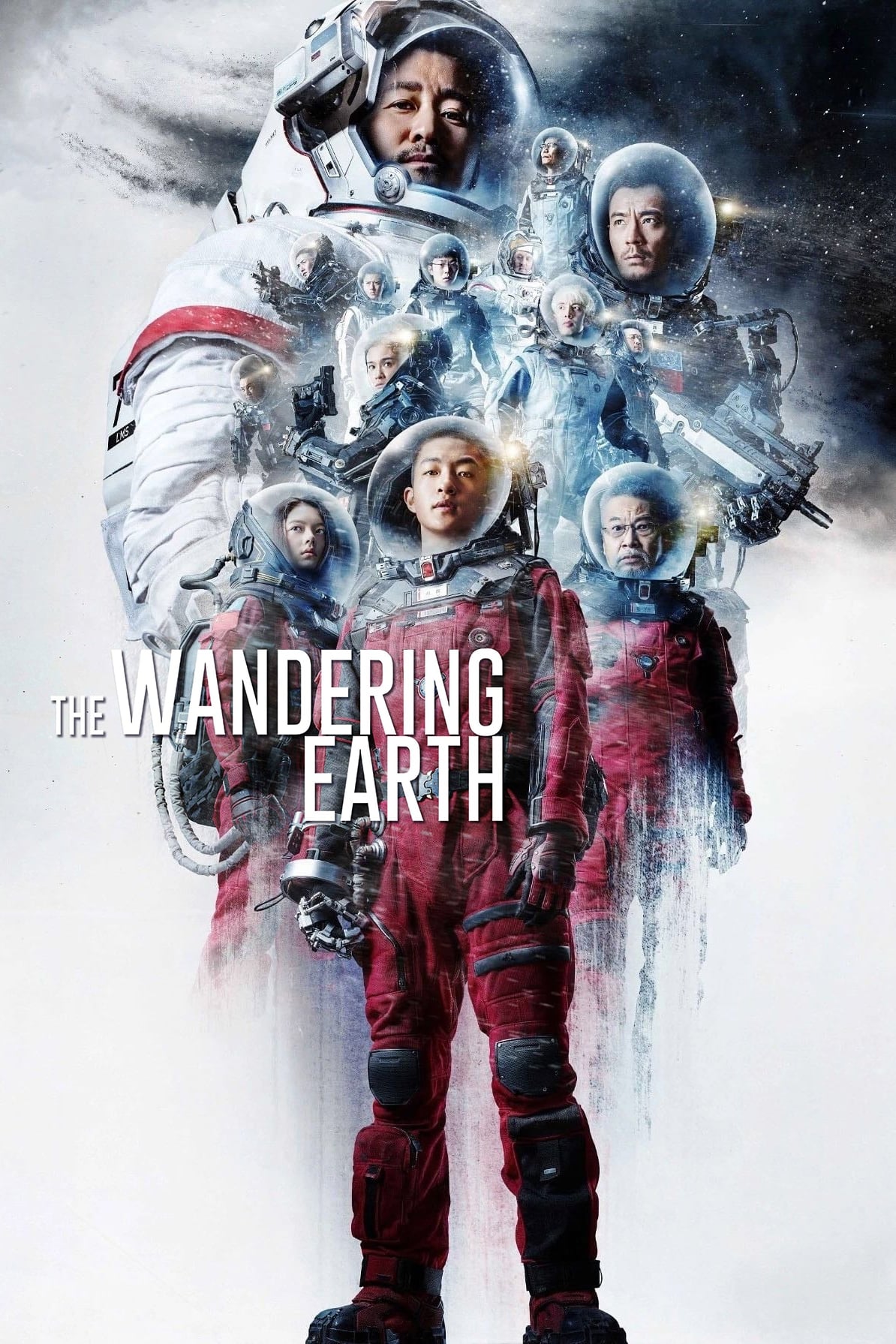 The Wandering Earth
When the Sun begins to expand in such a way that it will inevitably engulf and destroy the Earth in a hundred years, united mankind finds a way to avoid extinction by propelling the planet out of the ...
TV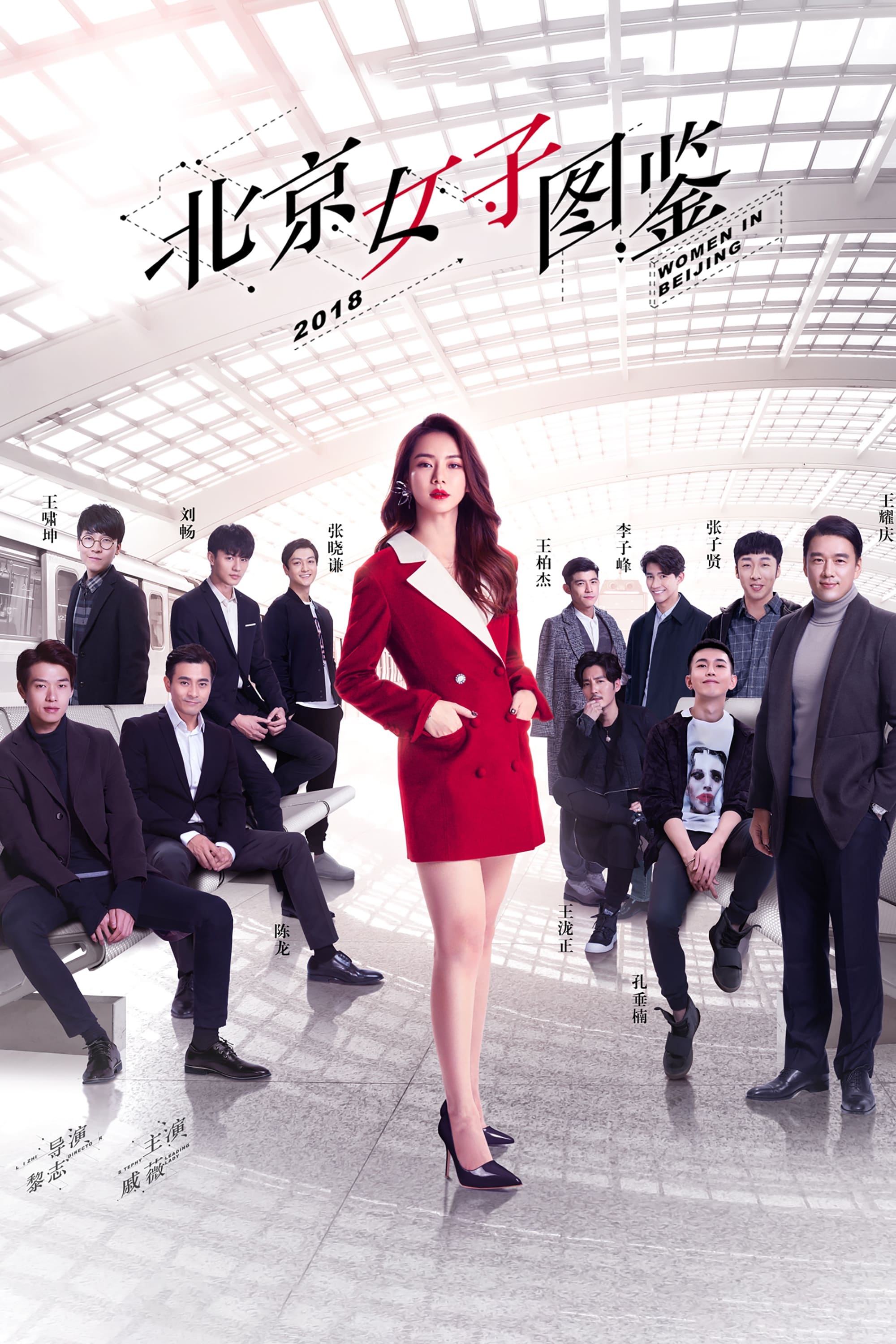 Women in Beijing
Chen Keyi has always wanted to make it in the big city. Family issues cause her and her boyfriend to break up. Chen Keyi was left to fend for herself alone in Beijing. She wants to become stronger by ...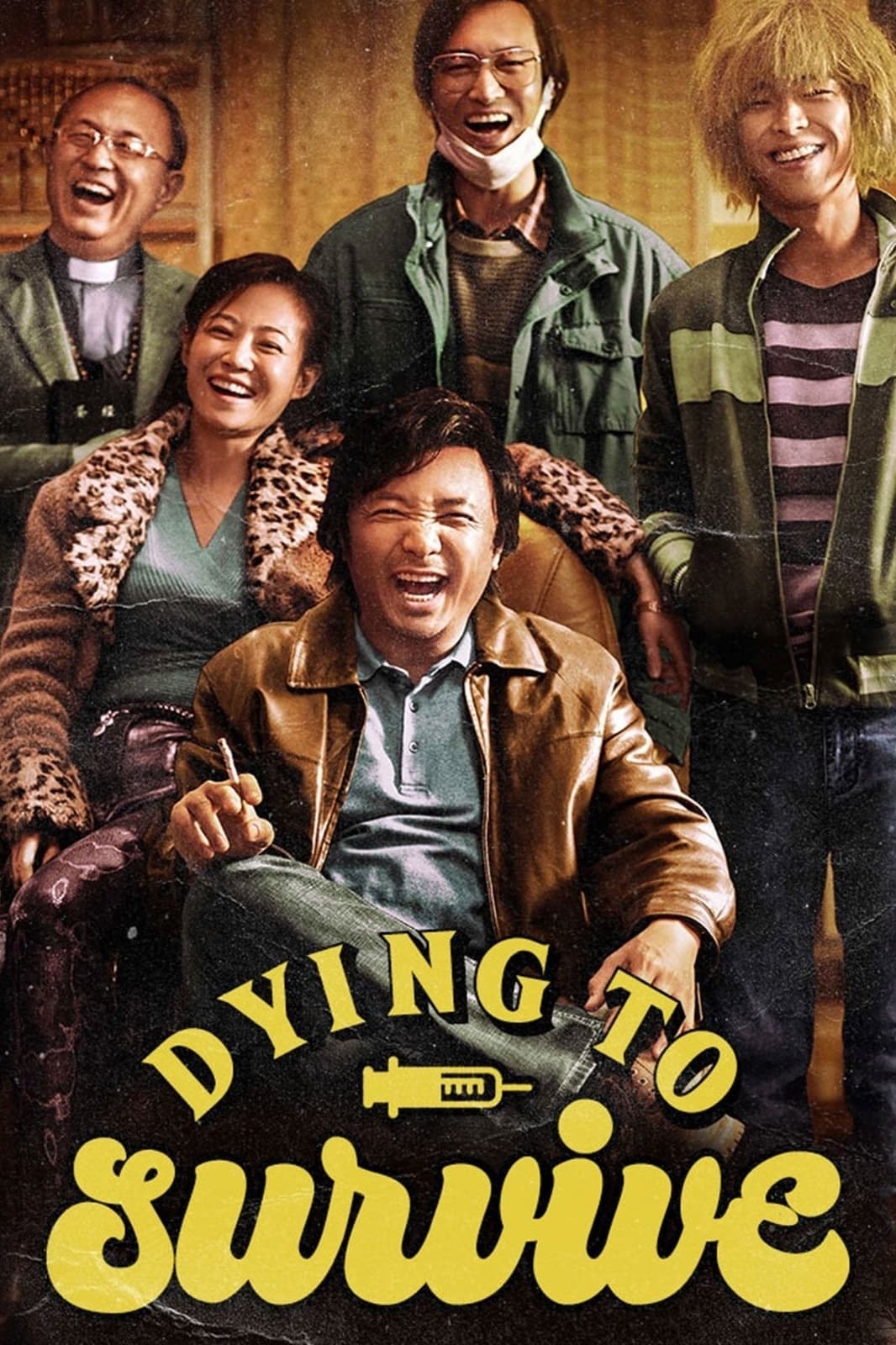 Dying to Survive
The life of Yong Cheng, owner of a store that sells aphrodisiac products, changes dramatically when a mysterious visitor shows up. He sells a cheap Indian generic drug against Chronic Granulocytic Leu...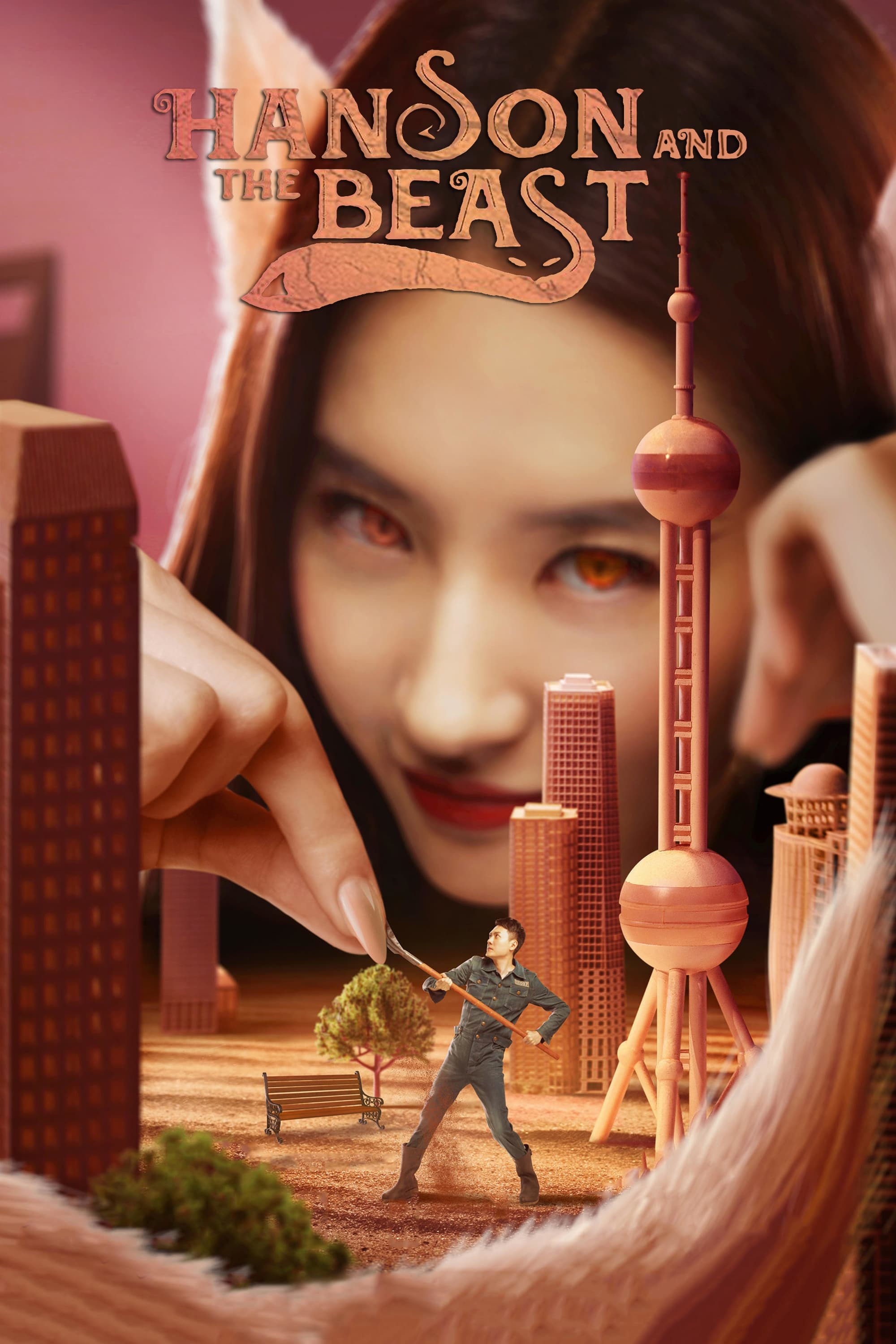 Hanson and the Beast
A debt-ridden animal-breeder tries to find a wealthy girlfriend through dating websites. He fell in love with Bai Xianchu, the fox demon who came to the mortal realm to repay her gratitude. Bai Xianch...