Biography
Bowen Yang (Chinese: 杨伯文; born November 6, 1990) is an Australian-born American actor, comedian, podcaster, and writer from Aurora, Colorado. He co-hosts a comedy pop-culture podcast, Las Culturistas, with Matt Rogers. He also posts pop-culture lip-syncing videos on Twitter. Since September 2018, he has been on the writing staff of Saturday Night Live (SNL). Yang was promoted to on-air cast for SNL's 45th season, in September 2019, becoming its first Chinese-American, third openly gay male, and fourth Asian American cast member.
Personal Life
Yang resides in the Clinton Hill neighborhood of Brooklyn. He is gay, having come out in the 2000s.
Early Life
Bowen Yang was born November 6, 1990, in Brisbane, Queensland, Australia, to a family that had emigrated from China in the 1980s. His father, Ruilin, was raised in rural China, a little south of Mongolia, growing up in a straw and mud hut. Ruilin's parents were illiterate, but he read books for hours by candlelight, compromising his eyesight, and eventually got into university—a rarity so soon after the Cultural Revolution (1966–1976), which effectively shut down universities. Bowen's mother is an ob-gyn (obstetrician and gynaecologist). The couple moved to Brisbane so Ruilin could earn his doctorate in mining explosives.Bowen has an older sister with the first name of Yang. The children spoke Mandarin in their home, and attended Chinese Sunday school. The family moved to Montreal, Canada where Bowen first discovered Saturday Night Live (SNL). When he was nine, they moved again to Aurora, Colorado, a suburb of Denver in the United States, where he would spend the rest of his childhood. As a kid he was drawn to late-night comedians and hosts David Letterman and Conan O'Brien. SNL opened him to American humor, and was a rich source of pop culture.Yang's high school calculus teacher, Adrian Holguin, was also his coach for Smoky Hill High School's improvisational comedy group, Spontaneous Combustion. Holguin noted that Yang was not only "very smart", but also "had the ability to see things from an alternative perspective." Yang graduated from Smoky Hill High School in 2008, and was voted "Most Likely to Be a Cast Member on Saturday Night Live" in the yearbook superlatives.When he was seventeen, Yang's father found out Bowen was gay from an "open chat window" on the family's computer. His parents were not receptive to the news, stating that such things did not happen in China. Bowen's father cried often over the revelation and, being non-religious but wanting to "solve problems", arranged for Bowen to attend eight sessions of gay conversion therapy. Bowen attended the conversion therapy to appease his parents, and recalls being immediately alarmed by the counselor's mix of religion and use of pseudo-scientific reasoning to explain away positive homosexual manifestations. In an interview for The New York Times, Maureen Dowd questioned why his parents, both scientists, did not see the disconnection. Bowen said, "It was a cultural thing for them, this cultural value around masculinity, around keeping the family line going, keeping certain things holy and sacred," he said "It was me wanting to meet them halfway but realizing it had to be pretty absolute. It was an either-or thing." He moved to New York in 2008 to attend New York University (NYU) like his older sister, his father assigned her to chaperone him, Bowen trying "straightness on for size and failing miserably." He came to accept being gay, incorporating it into his comedy, and hoped his parents would learn to accept that aspect of him. They have since found a truce and enjoy a "great relationship."Yang was inspired by Sandra Oh's character Dr. Cristina Yang on Grey's Anatomy for her character's neurotic and relentless pursuits, and aspired to be a doctor. He went to pre-med classes and graduated from NYU with a bachelor's degree in chemistry. Famously, Yang's college major has been misreported as microbiology. After realizing he was actually inspired by Oh for her acting ability, he decided to pursue a career in comedy instead. At NYU he met Matt Rogers, with whom in 2016 he would start Las Culturistas, a weekly comedy podcast where Yang "unapologetically expresses his personality, story and himself by sharing his experiences as a member of the LGBTQ community".
TV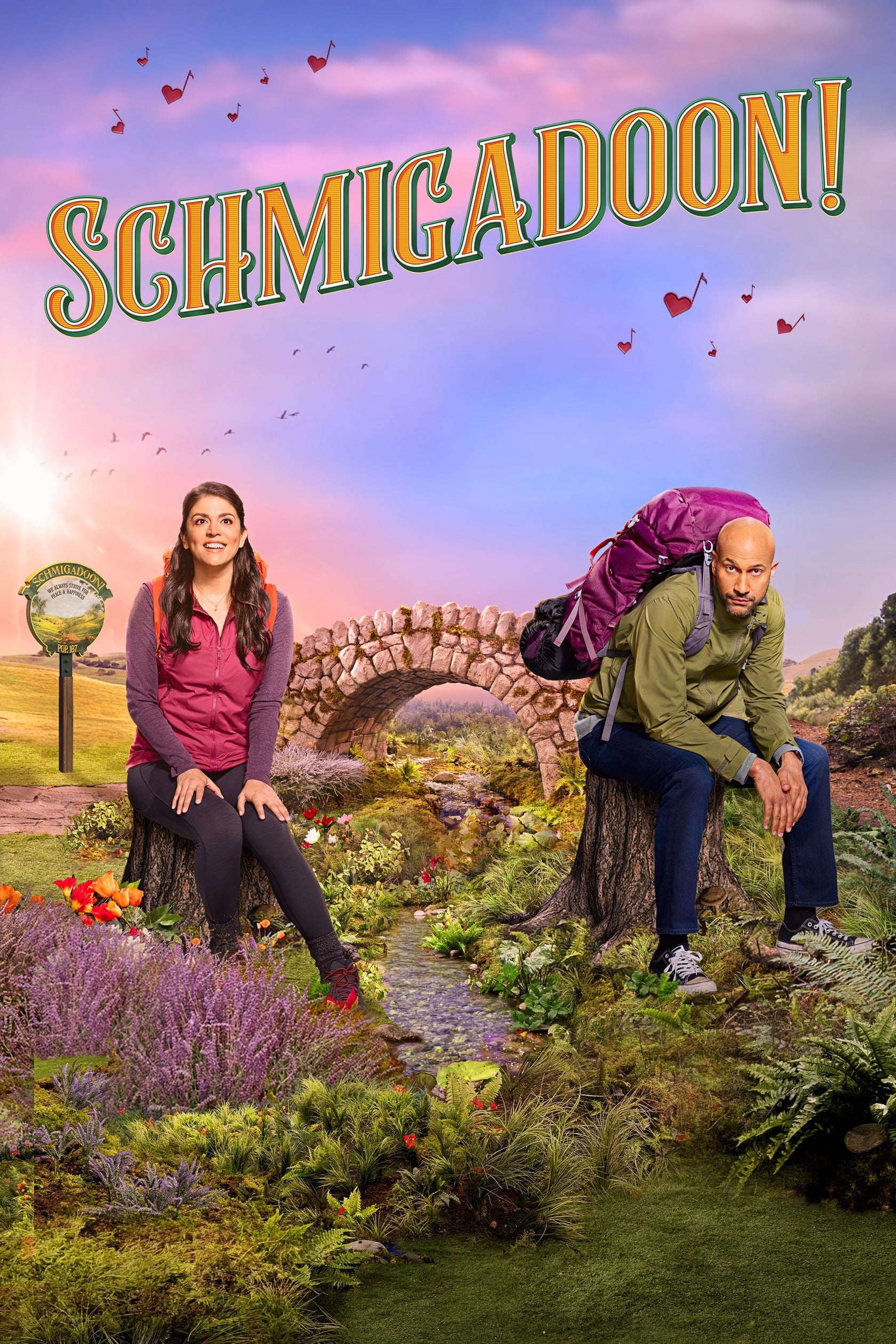 Schmigadoon!
In this parody of 1940s musicals, a backpacking couple are trapped in a magical town filled with singing and dancing townspeople, and discover they can't leave without finding true love.
Isn't It Romantic
For a long time, Natalie, an Australian architect living in New York City, believed that what she had seen in rom-coms was all fantasy. Natalie wakes up and discovers that she is the leading lady in a...
TV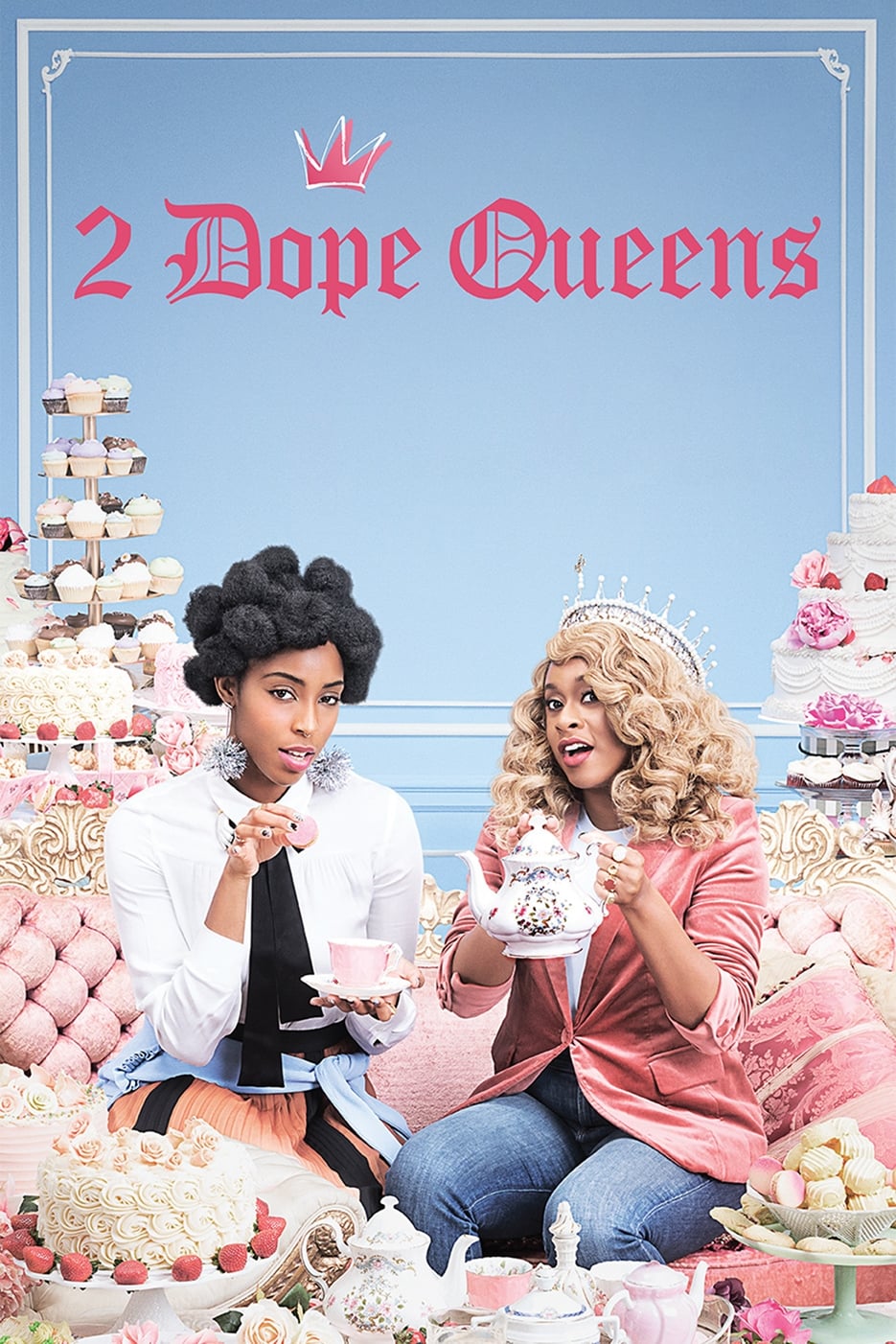 2 Dope Queens
The hit comedy show is the basis for the specials. The show features fun, fearless queens dishing on topics such as dating white baes, sex, New York- living, and more. Dry Me Crazy
After spotting the girl of his dreams at a laundromat in New York City, Ryan embarks on a frantic journey to craft the perfect first impression before she returns to pick up her dry clothes.
TV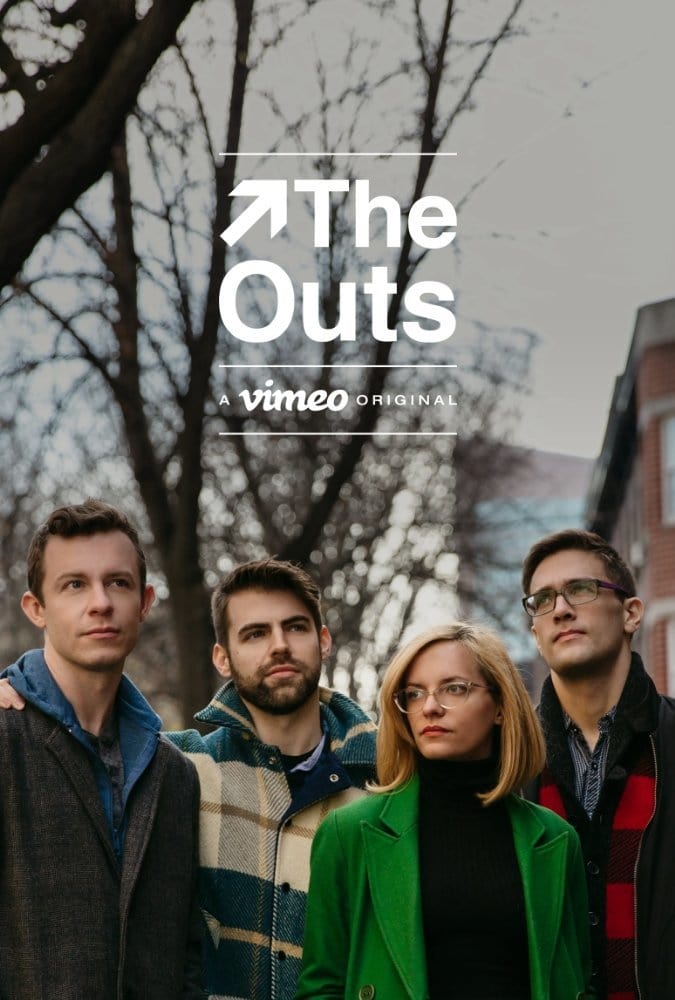 The Outs
The focus of the web series was Jack and Mitchell. The events before, during, and after the break-up are depicted. This romantic drama has an interesting turn of events.
TV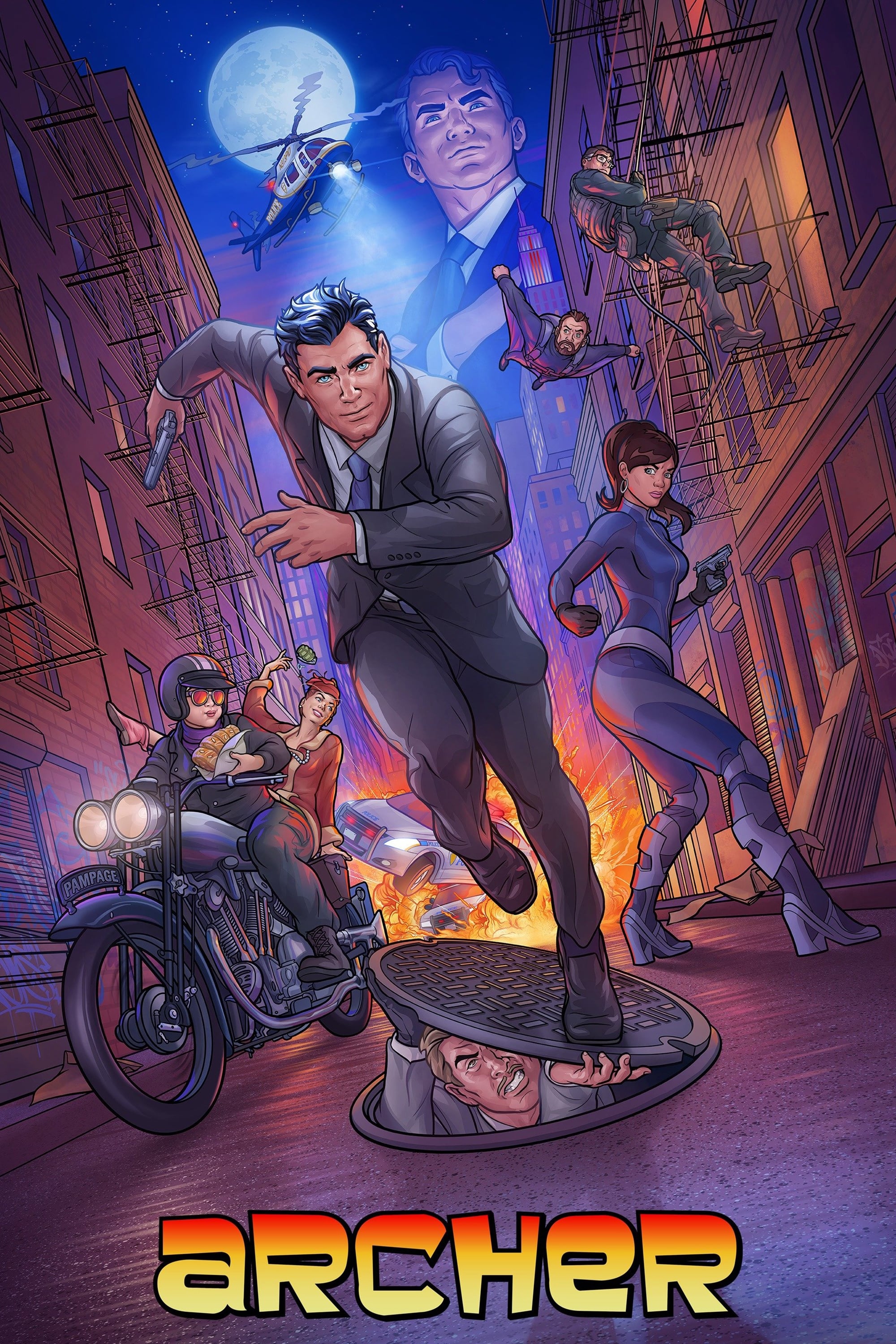 Archer
The world's most daunting spy is sterling archer. His mother runs a spy agency. Between dealing with his boss and his co-workers, he manages to annoy or seduce everyone that crosses his path. At the e...
TV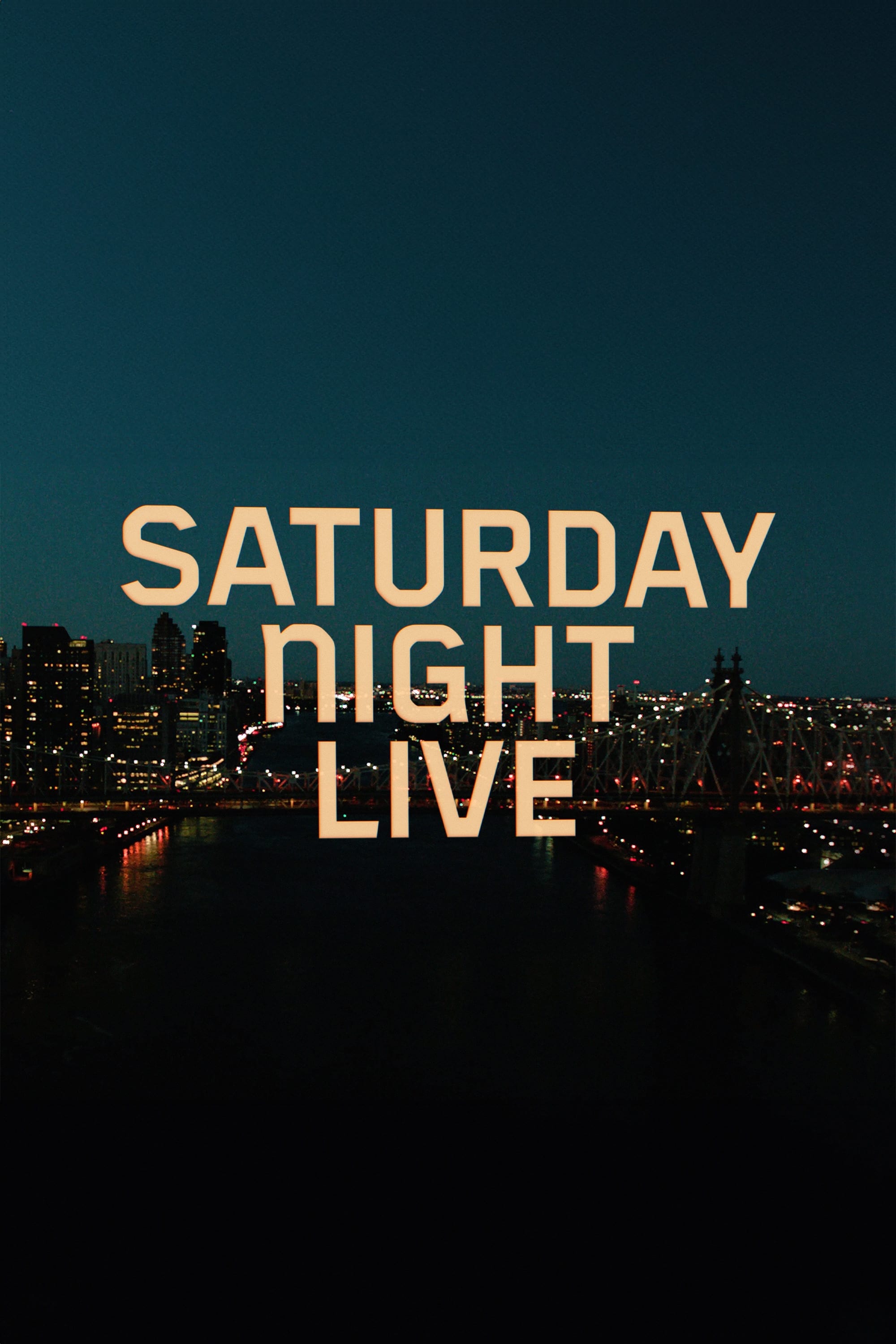 Saturday Night Live
A late-night live television sketch comedy and variety show created by Lorne Michaels. The show's comedy sketches, which parody contemporary culture and politics, are performed by a large and varying ... Fire Island
The film will center on two best friends embarking on a weeklong vacation to Fire Island, the historic gay escape off the southern shore of Long Island, with the help of cheap rosé and a bunch of ecle... The Monkey King
The story of a special monkey and his fighting stick is told in the film. The gods, demons, dragons, and Monkey's own arrogance are what they are fighting against.