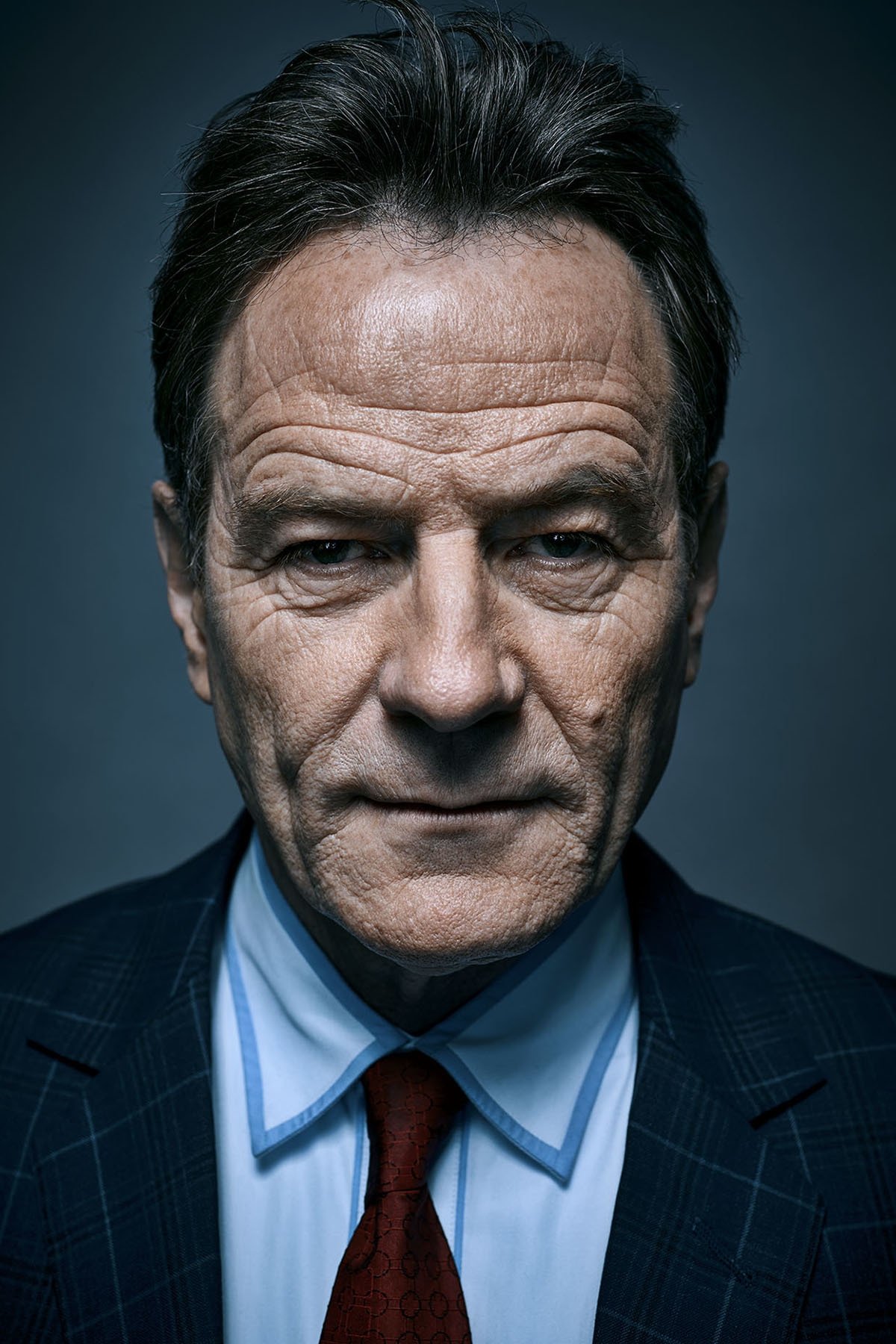 Biography
Bryan Lee Cranston (born March 7, 1956) is an American actor who is best known for portraying Walter White in the AMC crime drama series Breaking Bad (2008–2013) and Hal in the Fox sitcom Malcolm in the Middle (2000–2006). He has received several awards including six Primetime Emmy Awards, four Screen Actors Guild Awards, two Tony Awards and a Golden Globe Award, with a nomination for an Academy Award and a BAFTA Award. Bryan Cranston's performance on Breaking Bad earned him the Primetime Emmy Award for Outstanding Lead Actor in a Drama Series four times (2008, 2009, 2010, and 2014). After becoming a producer of the show in 2011, he also won the award for Outstanding Drama Series twice. Breaking Bad also earned Cranston five Golden Globe nominations (with one win) and nine Screen Actors Guild Award nominations (with four wins). He was previously nominated three times for the Outstanding Supporting Actor in a Comedy Series for his role in Malcolm in the Middle. Cranston co-developed and occasionally appeared in the crime drama series Sneaky Pete (2015–2019) and served as a director for episodes of Malcolm in the Middle, Breaking Bad, Modern Family, and The Office. In 2014, Cranston earned a Tony Award for Best Actor in a Play for his portrayal of President Lyndon B. Johnson in the Broadway play All the Way, a role he reprised in the HBO 2016 television film of the same name. In 2018, he received the Laurence Olivier Award for Best Actor in a Play for his portrayal of Howard Beale in the play Network at London's National Theatre, later winning his second Tony Award for Best Actor in a Play for the same role on Broadway. For portraying Dalton Trumbo in the film Trumbo (2015), he received nominations for an Academy Award, a BAFTA Award, a Screen Actors Guild Award and a Golden Globe Award, all for Best Actor in a Leading Role. Cranston has appeared in several other films, such as Saving Private Ryan (1998), Little Miss Sunshine (2006), Drive (2011), Argo (2012), Godzilla (2014), and The Upside (2017). He also provided voice acting in the films Madagascar 3: Europe's Most Wanted (2012), Kung Fu Panda 3 (2016), and Isle of Dogs (2018). A Life in Parts (autobiography, published in 2016) ISBN 978-1-4767-9385-6 Creating Social and Emotional Learning Environments (wrote foreword, educational non-fiction, published in 2020) ISBN 978-1-4938-8832-0
Personal Life
From 1977 to 1982, Cranston was married to writer Mickey Middleton. On July 8, 1989, he married Robin Dearden whom he had met on the set of the series Airwolf in 1984; he was playing the villain of the week and she played a hostage he held at gunpoint. Their daughter, actress Taylor Dearden (born February 12, 1993) was an extra on the Breaking Bad episode "No Más", directed by Cranston. Cranston played baseball when he was a student and remains a collector of baseball memorabilia. He is an avid fan of both the Los Angeles Dodgers and the Los Angeles Rams. During the 2022 MLB Celebrity Softball Game, Cranston was the first celebrity to be ejected after being struck by a pitch and jokingly threw a bucket of bubble gum at an umpire.When he accepted his third Primetime Emmy Award for Outstanding Lead Actor in a Drama Series, Cranston thanked his wife and daughter and told them he loves them "more than baseball". The family lived in a Ventura County, California beach house which Cranston designed.While filming Breaking Bad Cranston lived in Albuquerque, New Mexico. He was a co-owner of the former independent theater Cinemas Palme d'Or in Palm Desert, California.Cranston and castmate Aaron Paul both got Breaking Bad tattoos on the last day of filming to commemorate the final episode of Breaking Bad; Cranston's tattoo consists of the show's logo on his right ring finger, while Paul's tattoo consists of "no half measures" on his biceps.Cranston and Breaking Bad co-star Aaron Paul announced the release of their signature mezcal, Dos Hombres, in July 2019.In March 2020, Cranston contracted COVID-19 and recovered reportedly with mild symptoms. However, by December 2020, his sense of smell had only partially recovered.
Early Life
Bryan Lee Cranston was born in Hollywood, Los Angeles and the second of three children born to Annalisa (née Sell; 1923–2004), a radio actress, and Joseph Louis Cranston (1924–2014), an actor and former amateur boxer. His father was of half Irish, quarter Austrian-Jewish, and quarter German descent, while his mother was the daughter of German immigrants. He has an older brother, Kyle, and a younger sister, Amy. Cranston was raised in Canoga Park, Los Angeles. His father held many jobs before deciding to become an actor, but did not secure enough roles to provide for his family. He eventually walked out on the family when Cranston was 11 years old, and they did not see each other again until a 22-year-old Cranston and his brother Kyle decided to track him down. Cranston would later go on to star in a film directed by his father entitled, The Big Turnaround, in 1988. He then maintained a relationship with his father until his father's death in 2014.Cranston has claimed that he based his portrayal of Walter White on his own father, who had a slumped posture "like the weight of the world was on his shoulders". After his father left, he was raised partly by his maternal grandparents and lived on their poultry farm in Yucaipa, California. He has called his parents "broken people" who were "incapacitated as far as parenting" and caused the family to lose their house in a foreclosure. In 1968, when he was 12 years old, he encountered Charles Manson while riding horses with his cousin at the Spahn Ranch. This happened about a year before Manson ordered the Tate-LaBianca murders. Cranston graduated from Canoga Park High School, where he was a member of the school's chemistry club, and earned an associate degree in police science from Los Angeles Valley College in 1976. While at Los Angeles Valley College he took an acting class for an elective, which inspired him to pursue a career in acting, saying "And at 19 years old, all of a sudden, my life changed."
Ratings
Average 6.47
Based on 14.5 Million movie and tv ratings over time
Gallery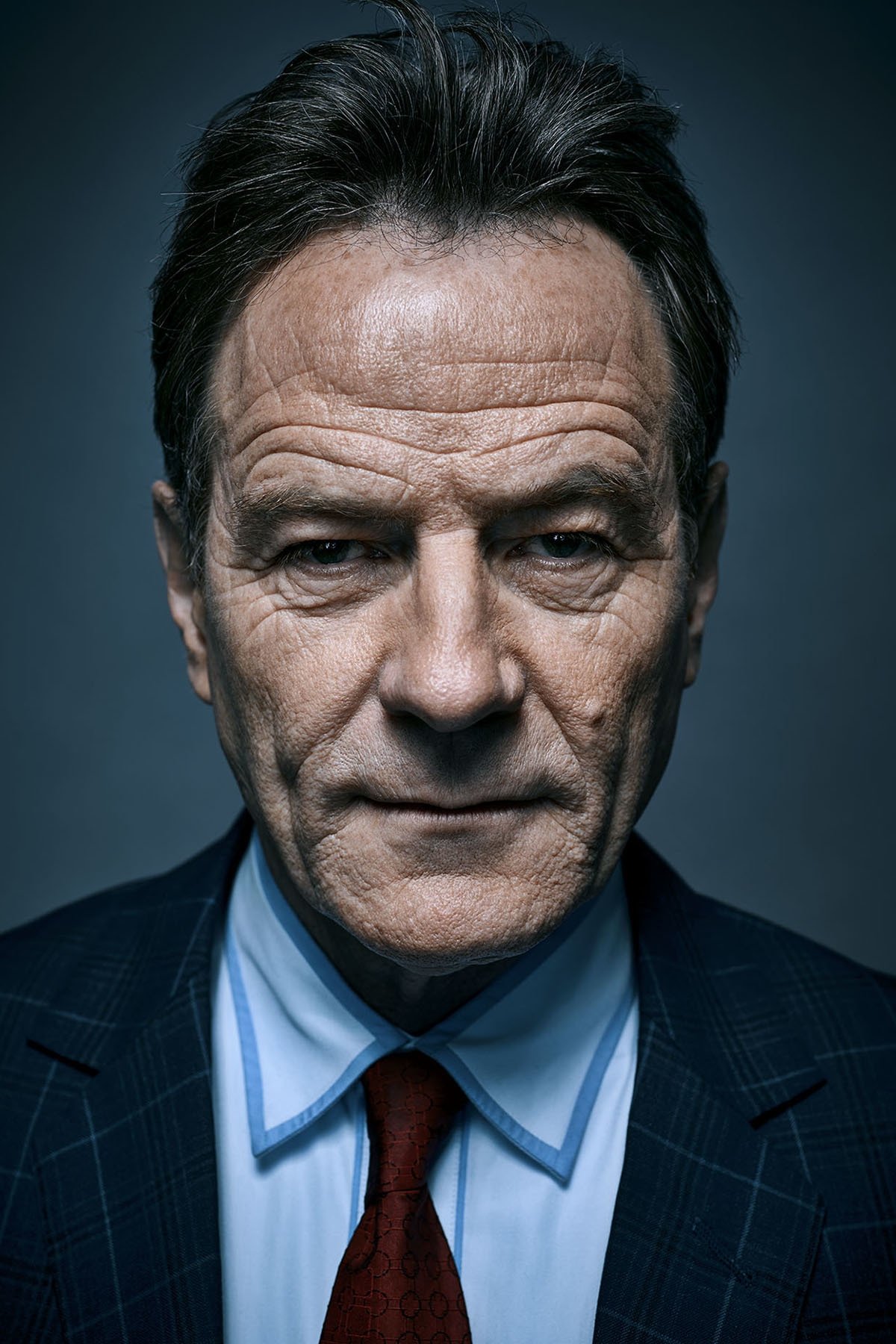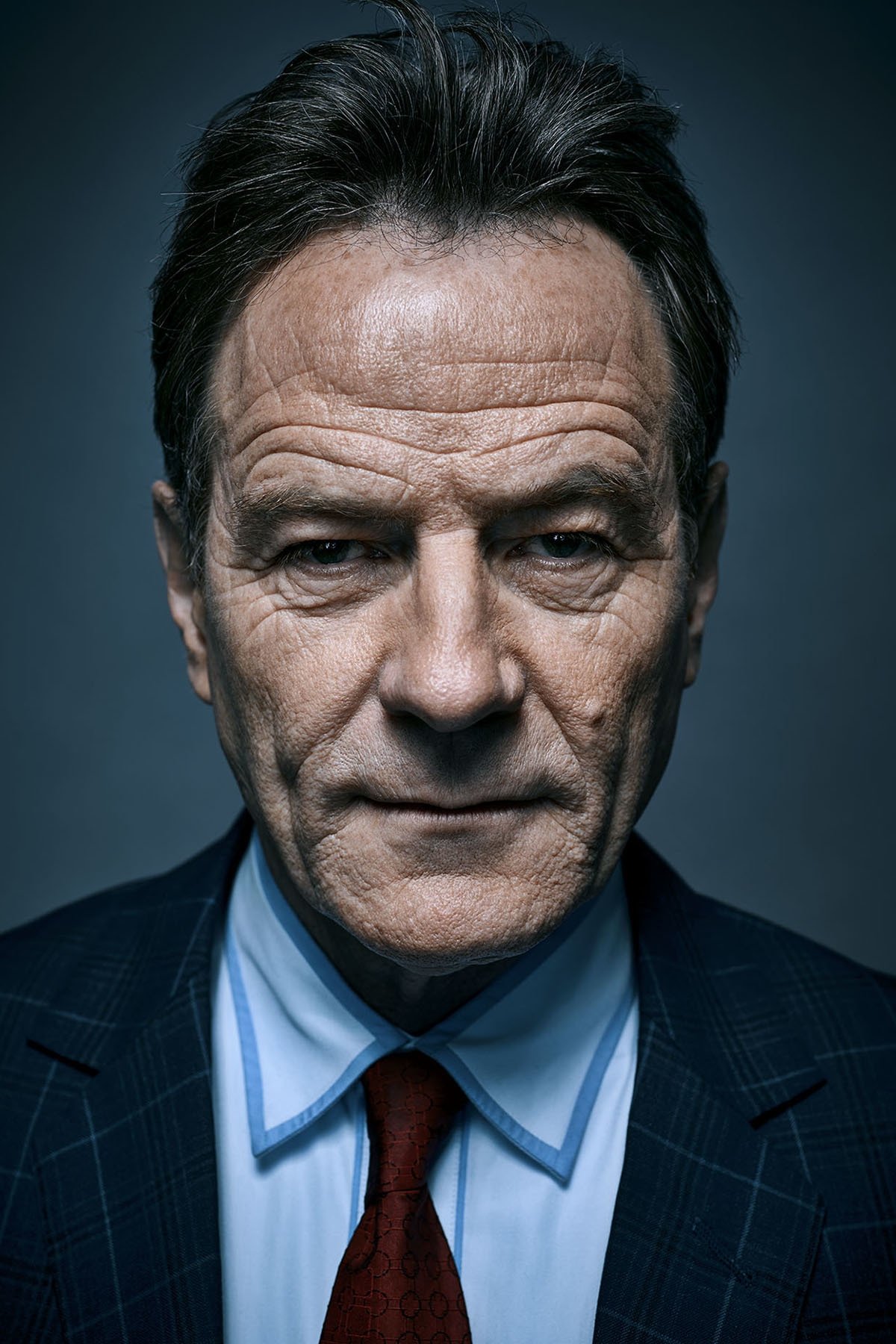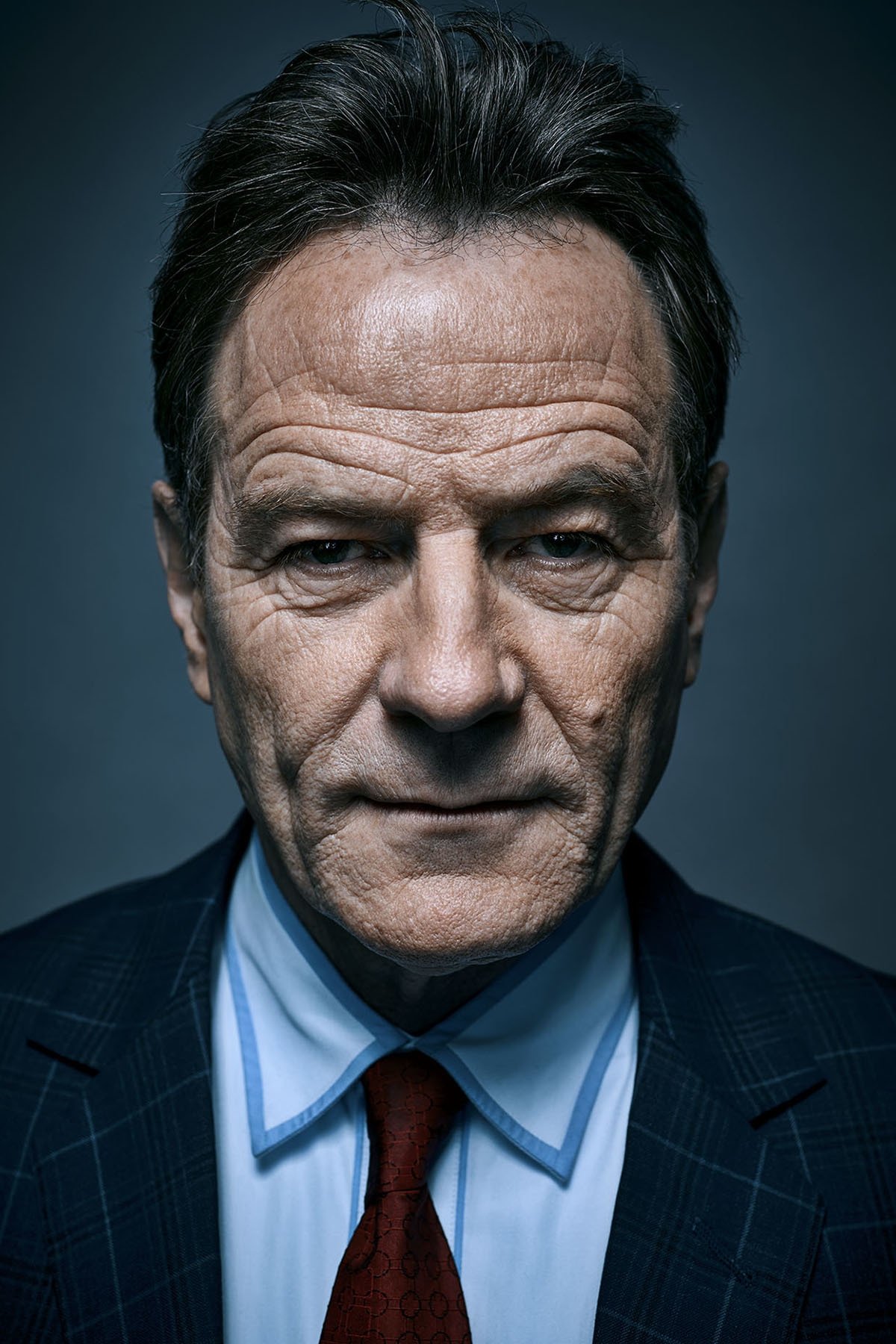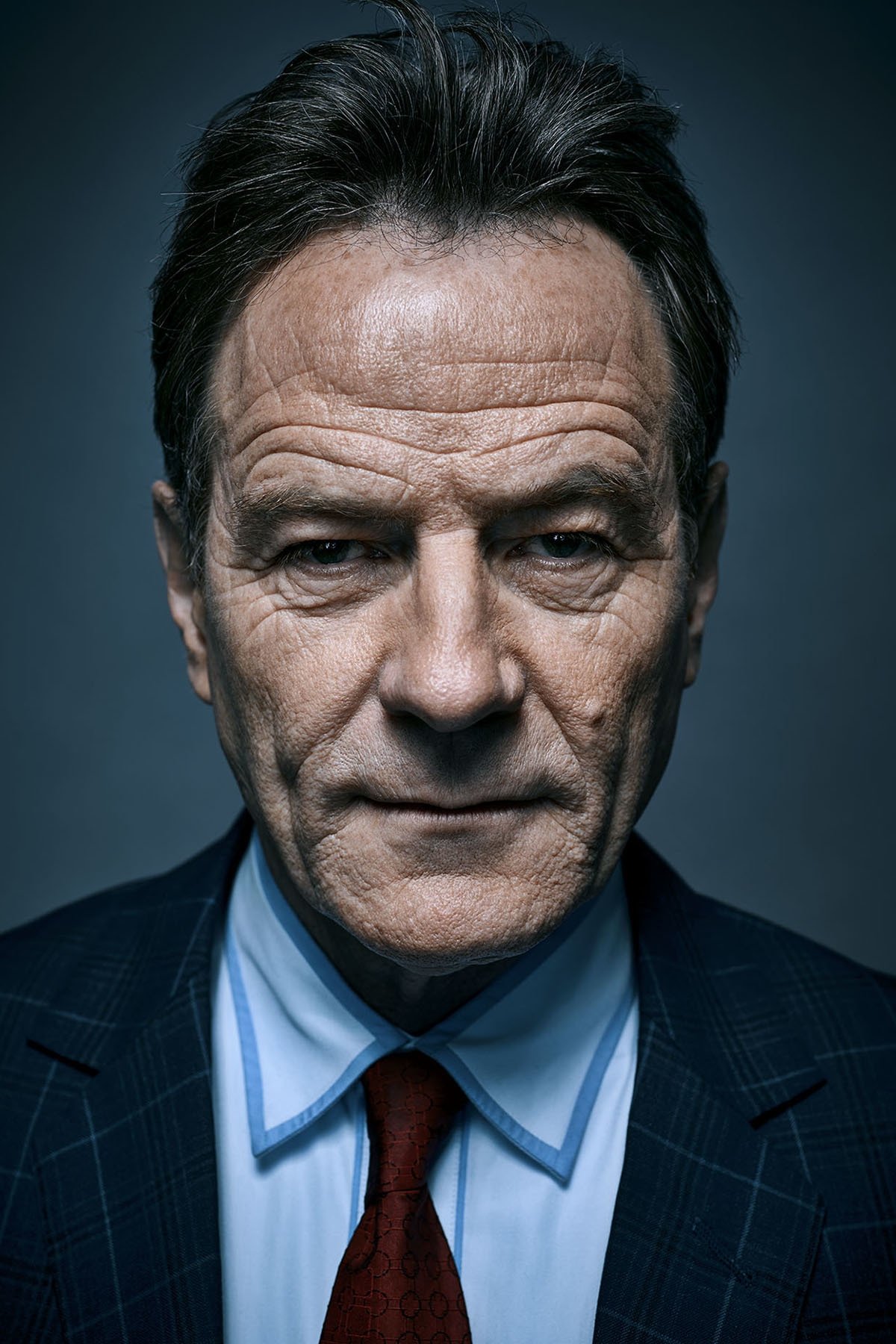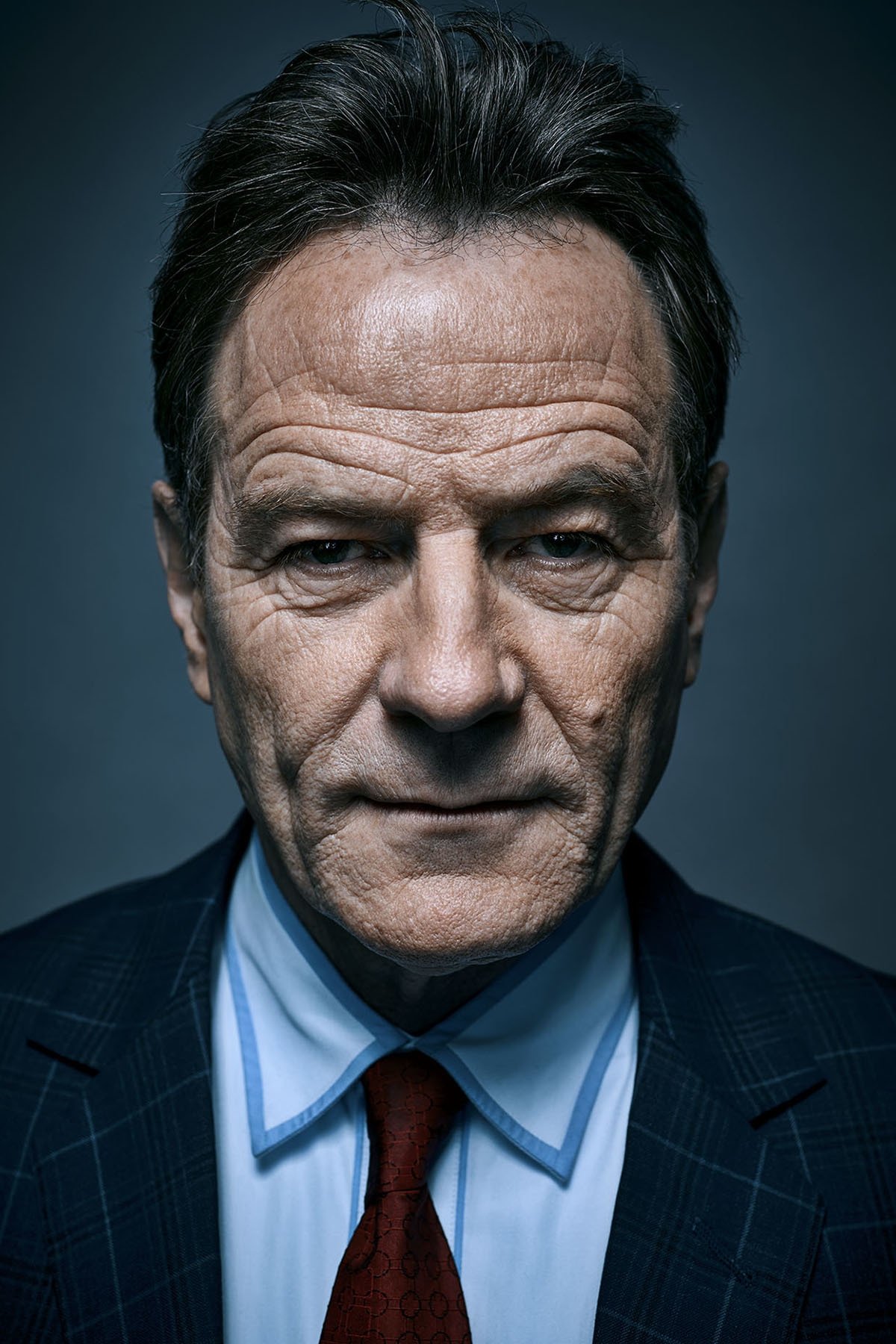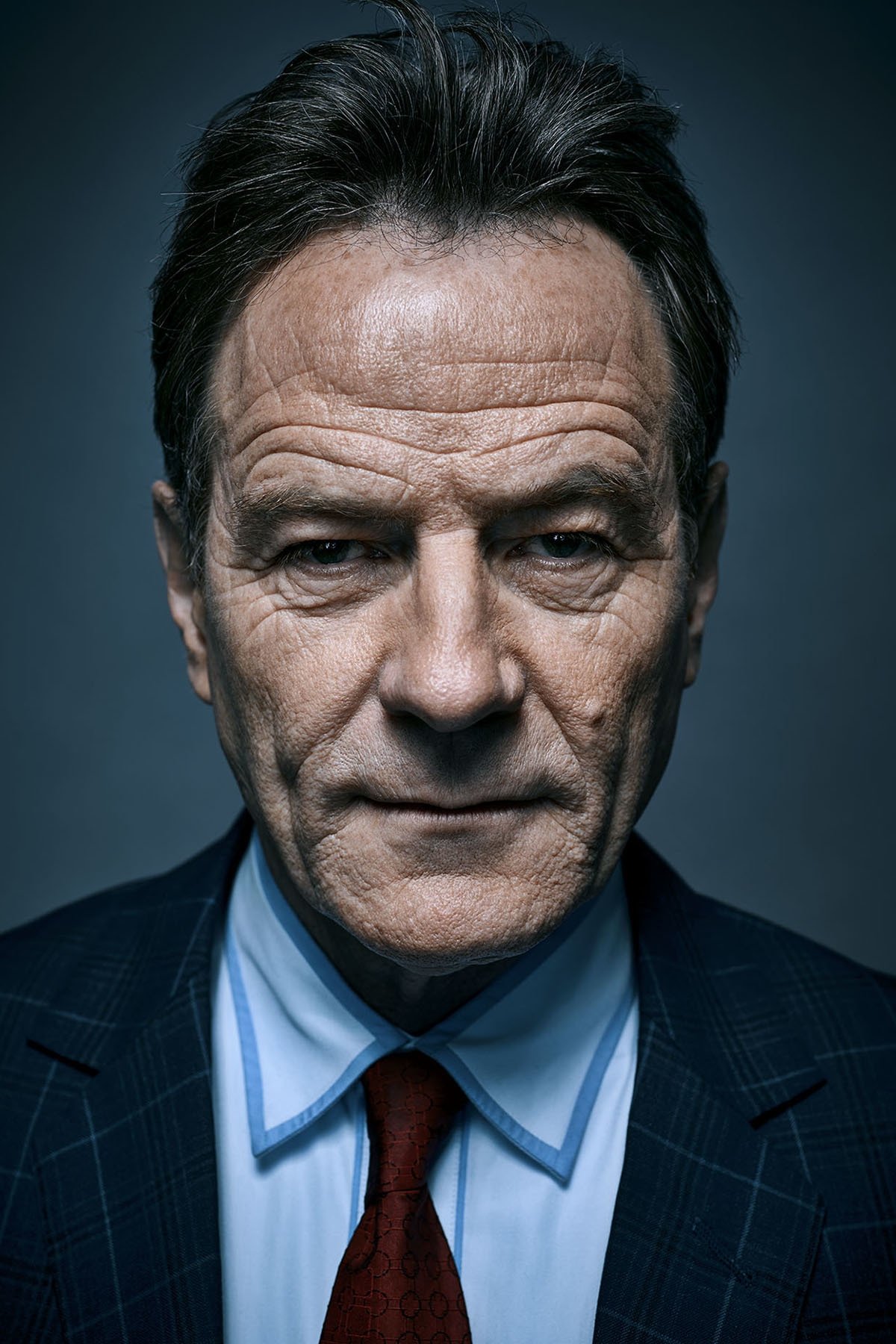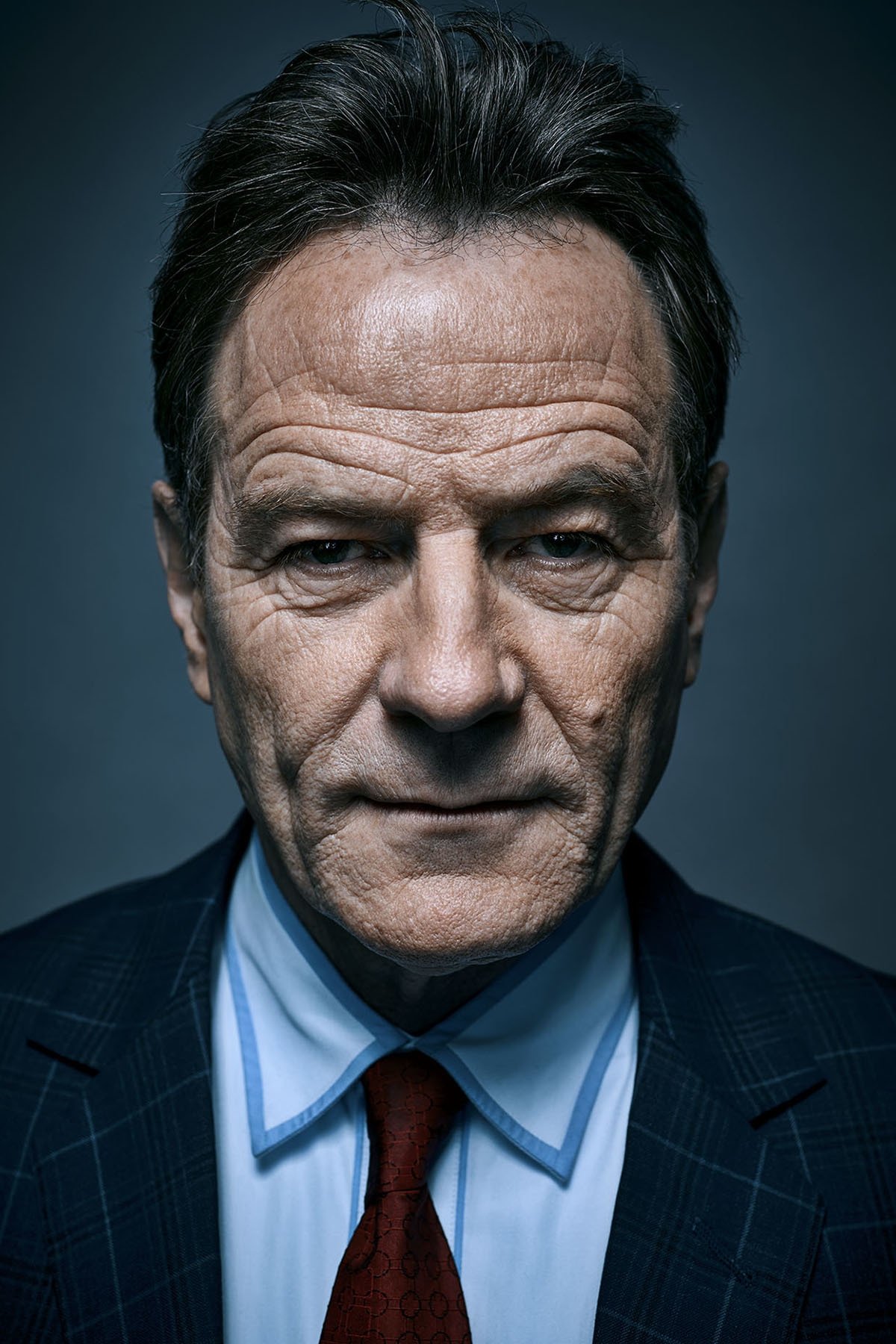 Information
Known for
Acting
Gender
Male
Birthday
1956-03-07
Deathday
2022-04-20 (66 years old)
Birth name
Bryan Cranston
Place of birth
Hollywood, United States of America
Height
1.79-metre, 1.79-meter
Relationships
Mickey Middleton (1977-01-01 - 1982-01-01)
Children
Taylor Dearden
Father
Joseph Louis Cranston
Citizenships
United States of America
Residences
Ventura County, United States of America
Also known as
Брайан Крэнстон, براين كرانستون, 브라이언 크랜스턴, ブライアン・クランストン, 布莱恩·科兰斯顿, Bryan Lee Cranston
Awards
Saturn Award for Best Actor on Television, Theatre World Award, star on Hollywood Walk of Fame, Drama Desk Award for Outstanding Actor in a Play, Tony Award for Best Actor in a Play, Primetime Emmy Award, Primetime Emmy Award for Outstanding Lead Actor in a Drama Series

This article uses material from Wikipedia.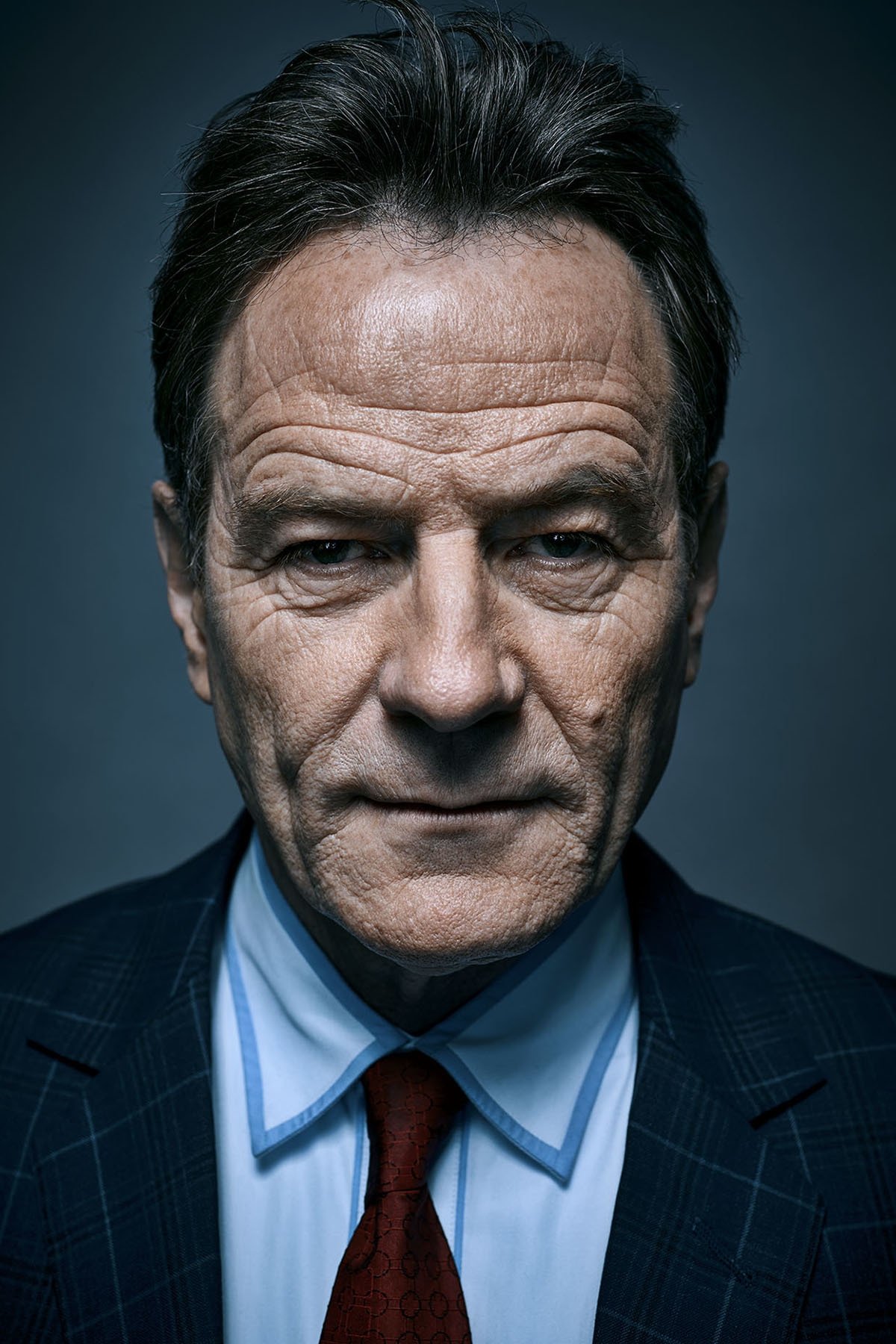 Bryan Cranston
Check gifts on Amazon
Copyright © MovieFit 2022