Biography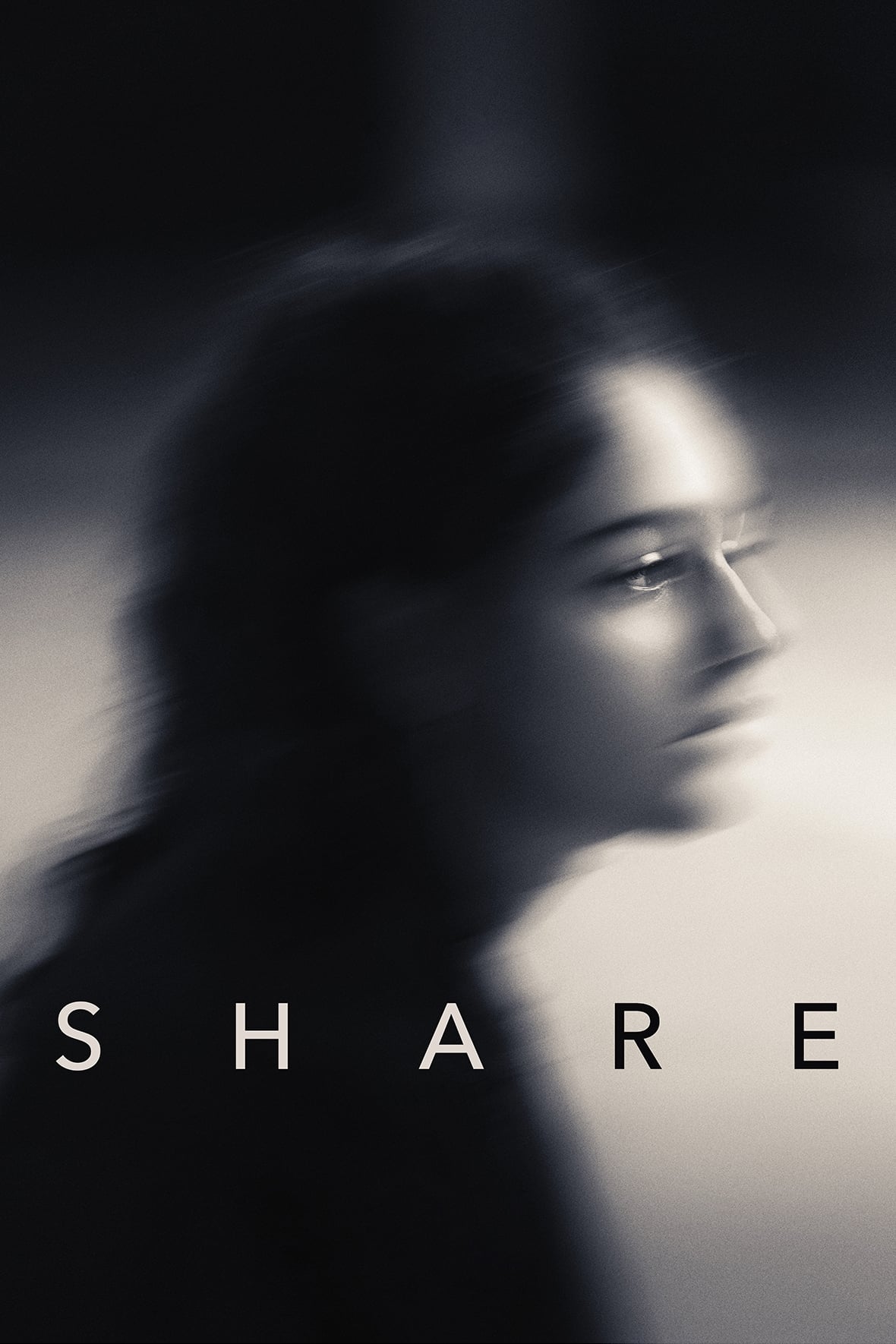 Share
After discovering a disturbing video from a night she doesn't remember, sixteen-year-old Mandy must try to figure out what happened and how to navigate the escalating fallout.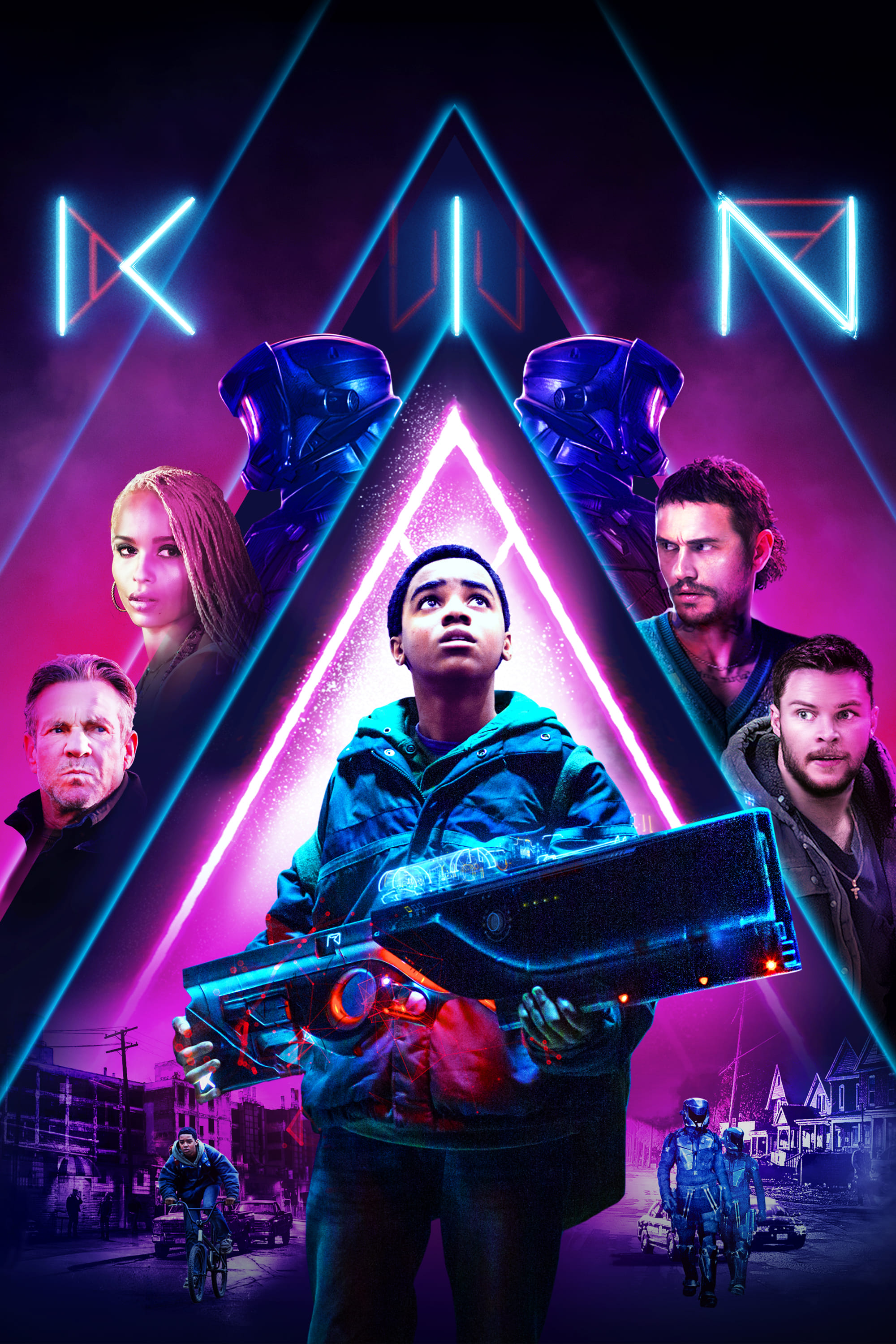 Kin
A young boy saves his adoptive brother from a group of criminals by finding a powerful weapon. Federal agents and mercenaries are chasing the two of them.
TV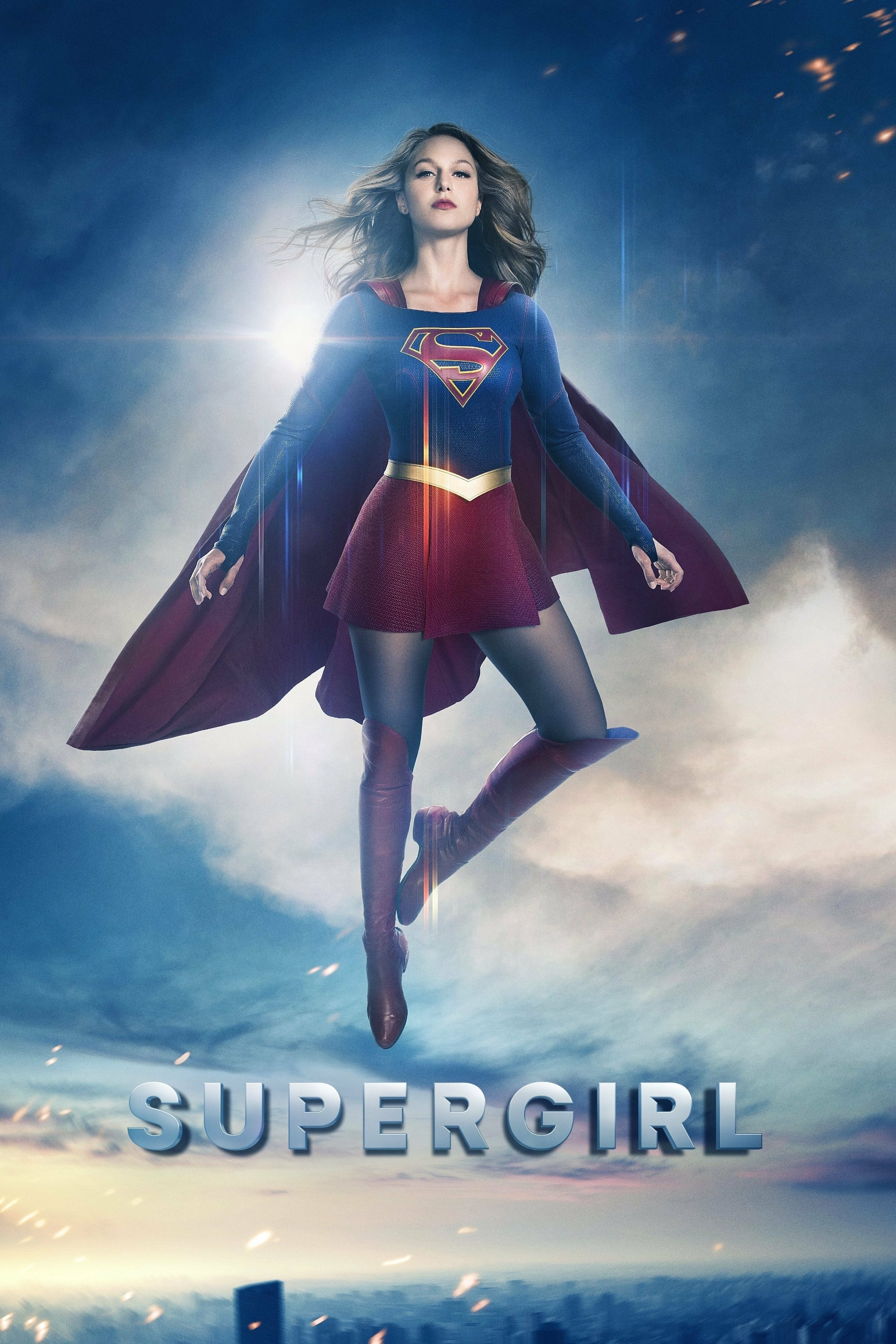 Supergirl
Kara Zor-El, who was taken in by the Danvers family when she was 13, must learn to embrace her powers after previously hiding them. The Danvers teach her to be careful with her powers until she has to...
TV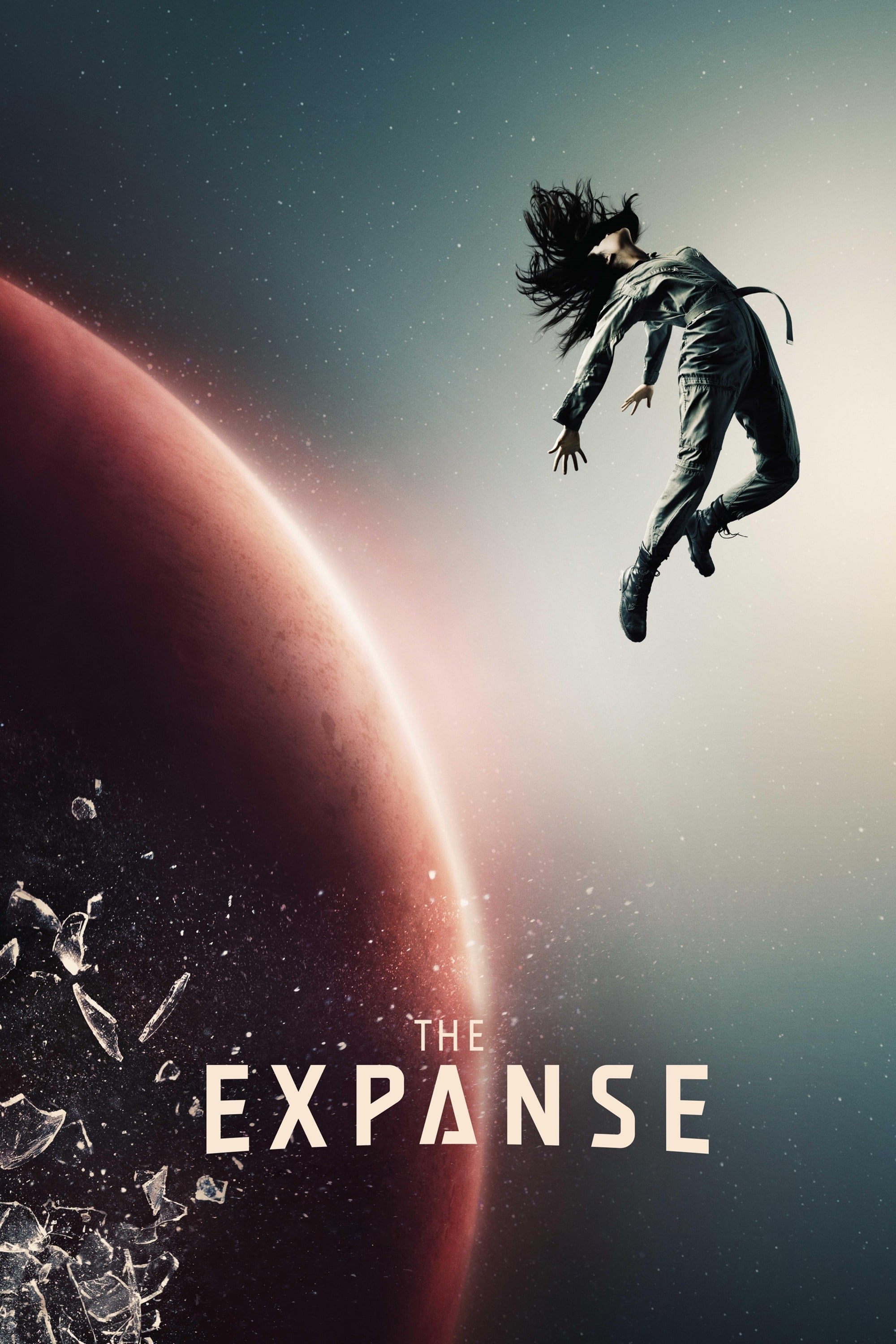 The Expanse
The case of a missing young woman brings a hardened detective and a rogue ship's captain together in a race across the solar system to expose the greatest conspiracy in human history.
TV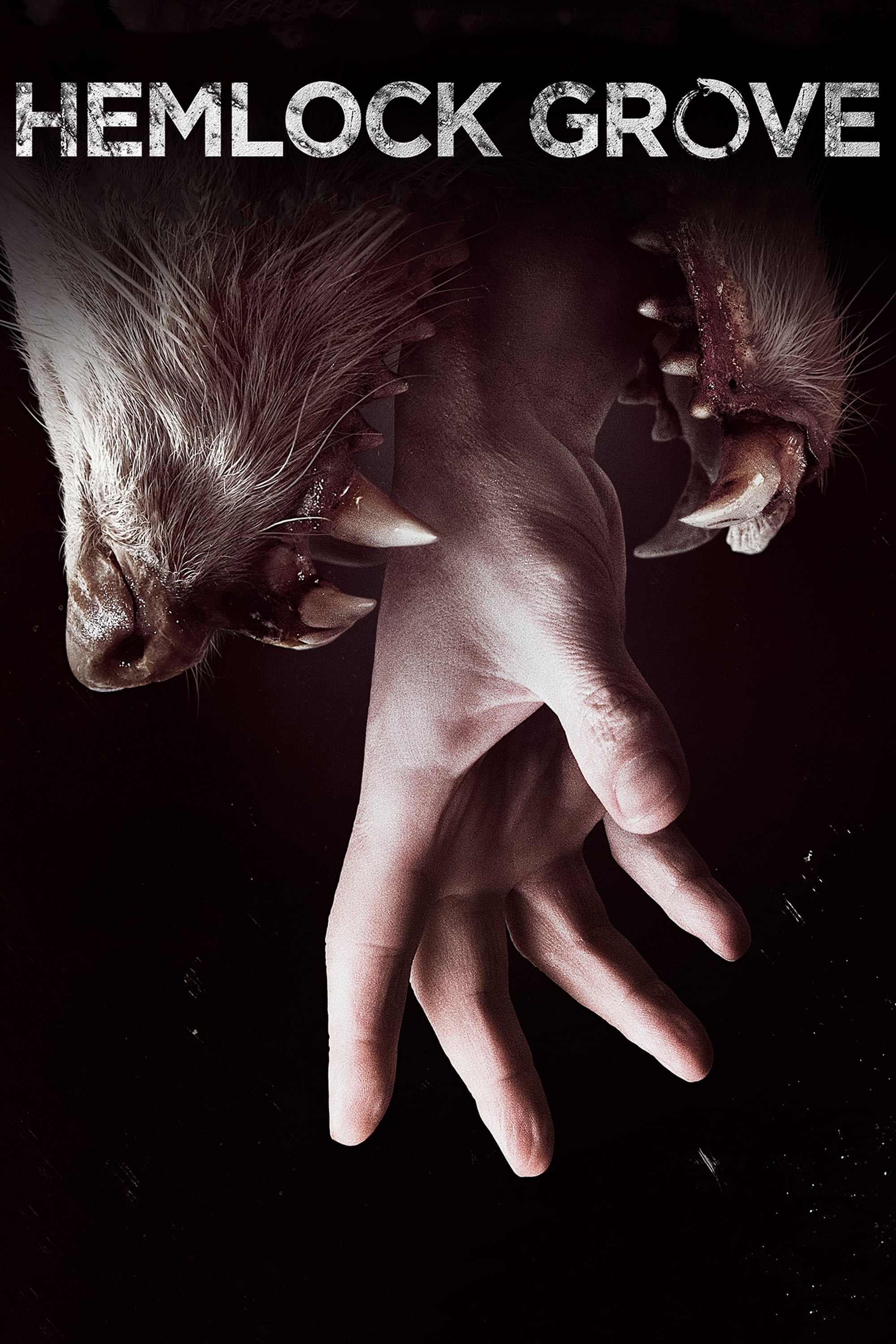 Hemlock Grove
One can't quench his thirst. The beast is clawing its way out, and the other cannot tame it. In the sleepy Pennsylvania village of Hemlock grove, two young men struggle to accept painful truths about ...
TV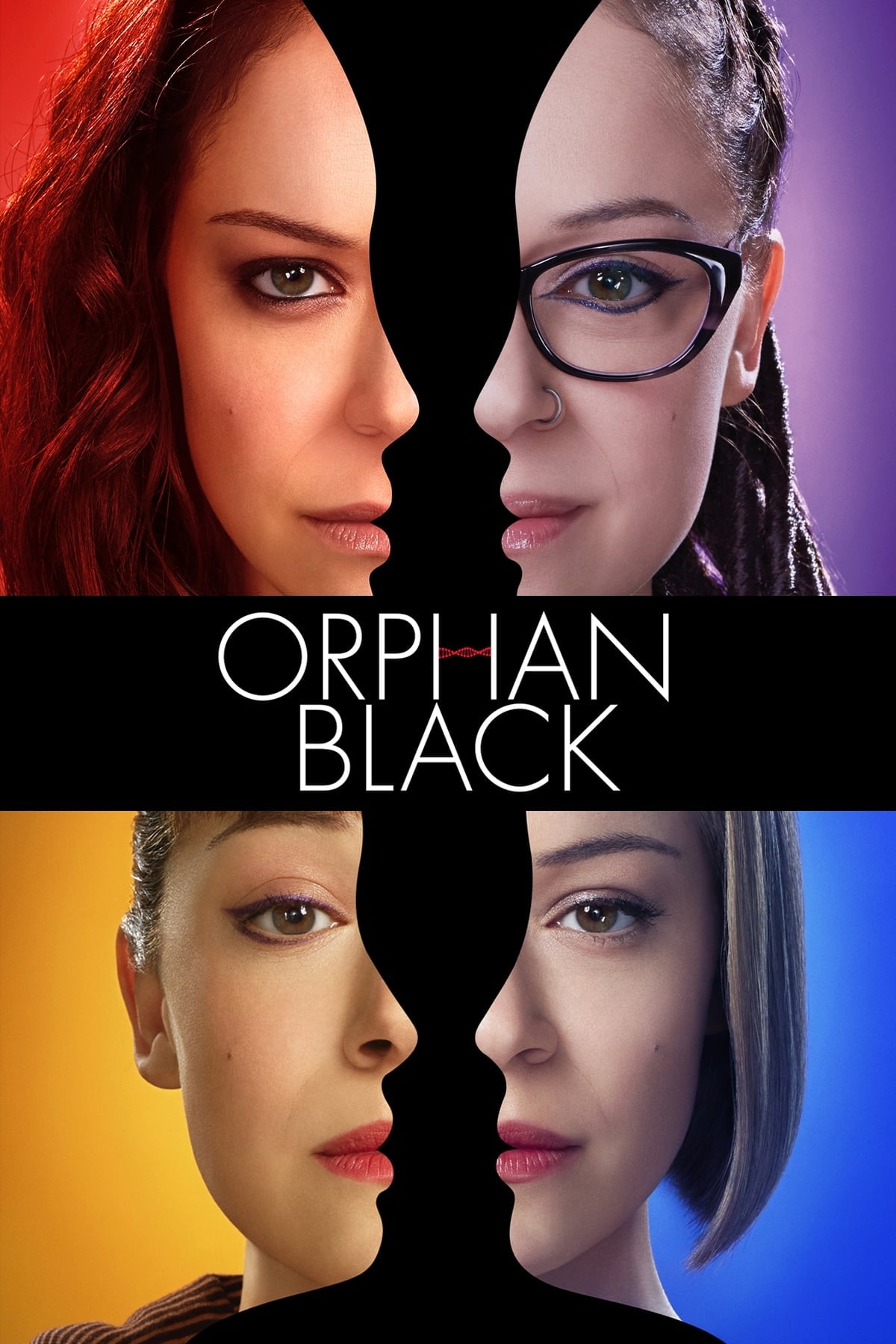 Orphan Black
A streetwise hustler is pulled into a conspiracy after witnessing the suicide of a girl who looks exactly like him.
TV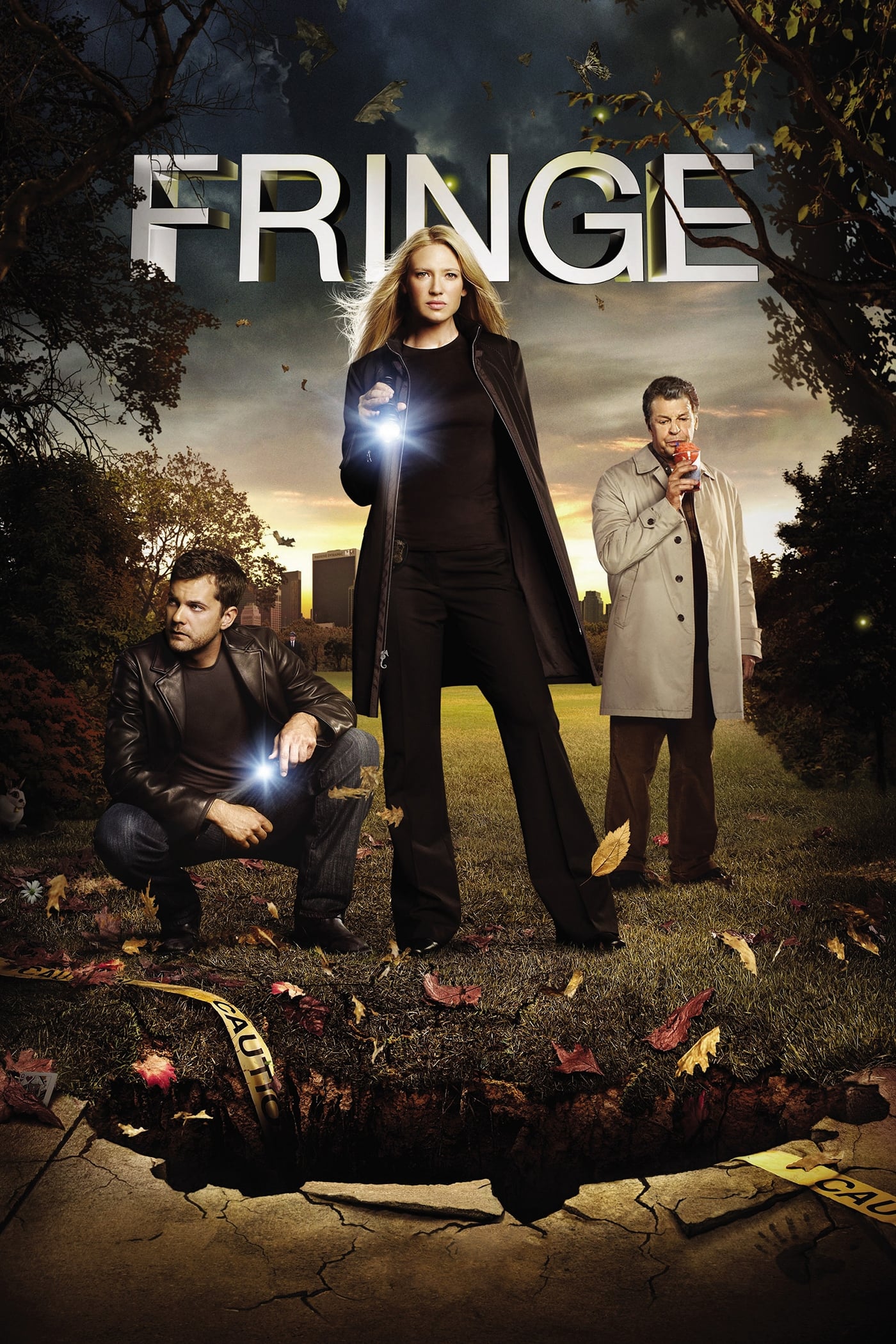 Fringe
Walter Bishop, a brilliant but formerly institutionalized scientist, and his scheming, reluctant son Peter, uncover a deadly mystery involving a series of unbelievable events and realize they may be a...
TV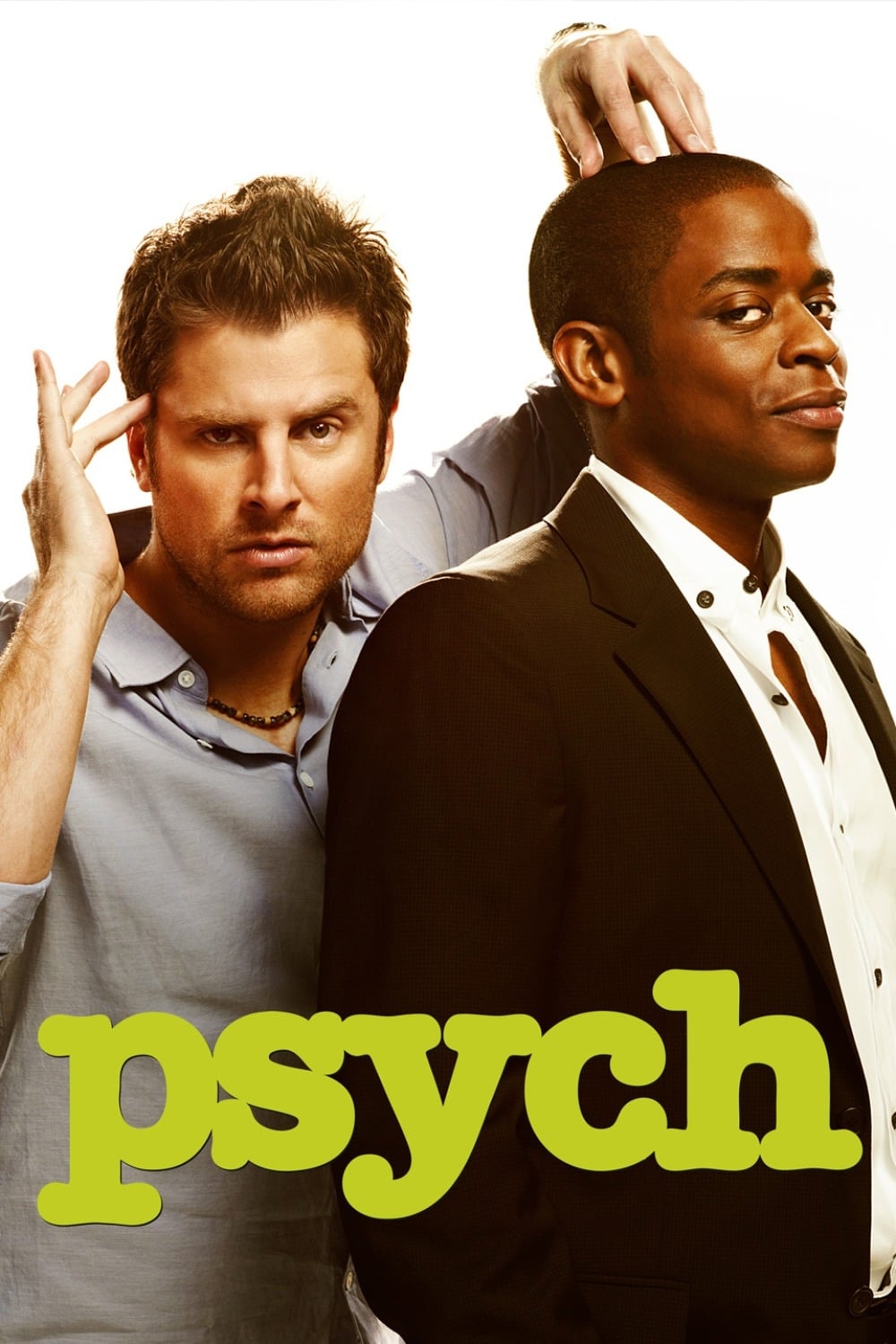 Psych
Shawn Spencer's police officer father helped him develop a keen eye for detail. Shawn was wrongly accused of a crime because of his tips to the police. Shawn has no choice but to use his abilities to ...
TV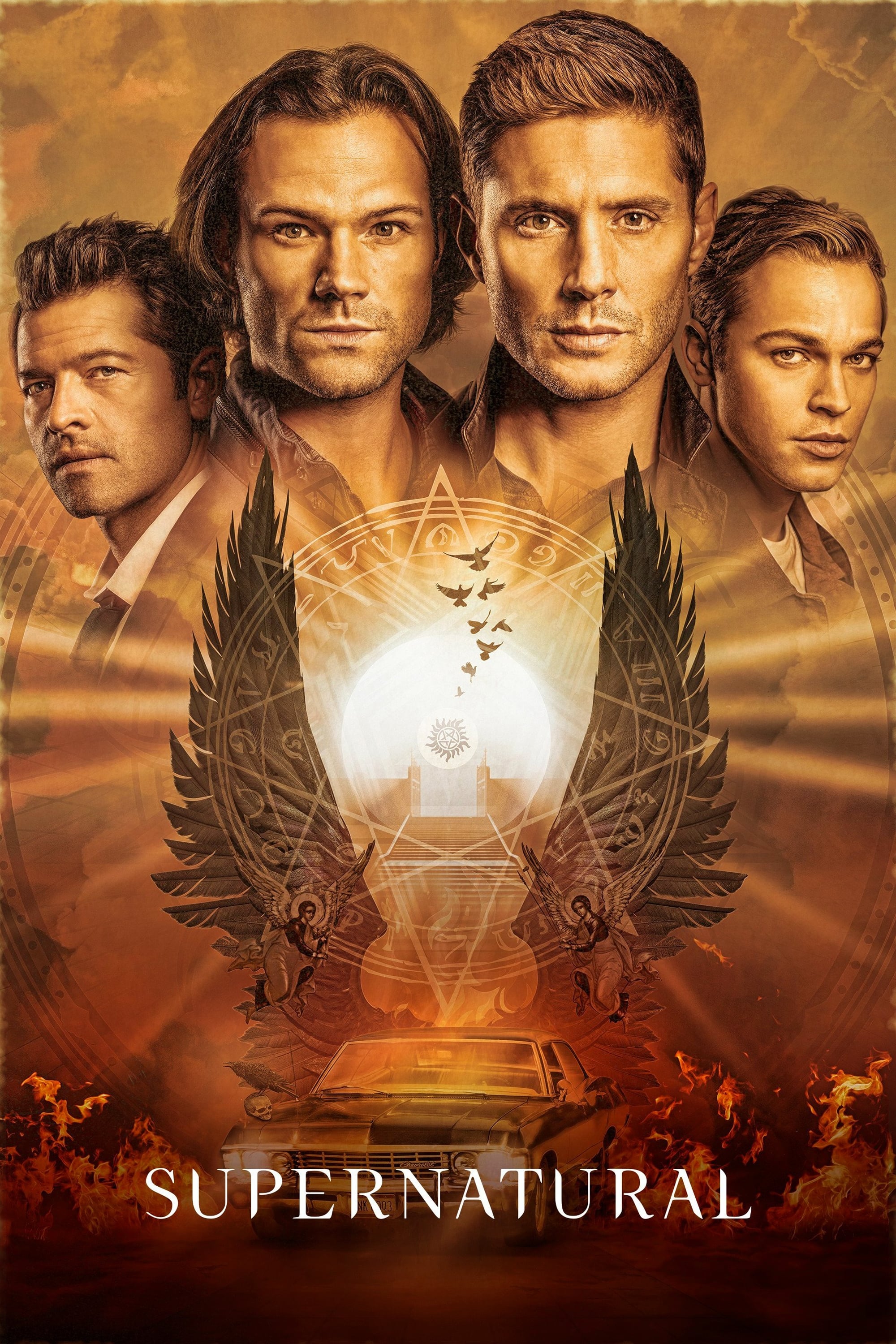 Supernatural
When they were children, Sam and Dean lost their mother. They were raised to be soldiers. He taught them about the evil in America on the dark corners and back roads. He taught them how to kill it. Th...