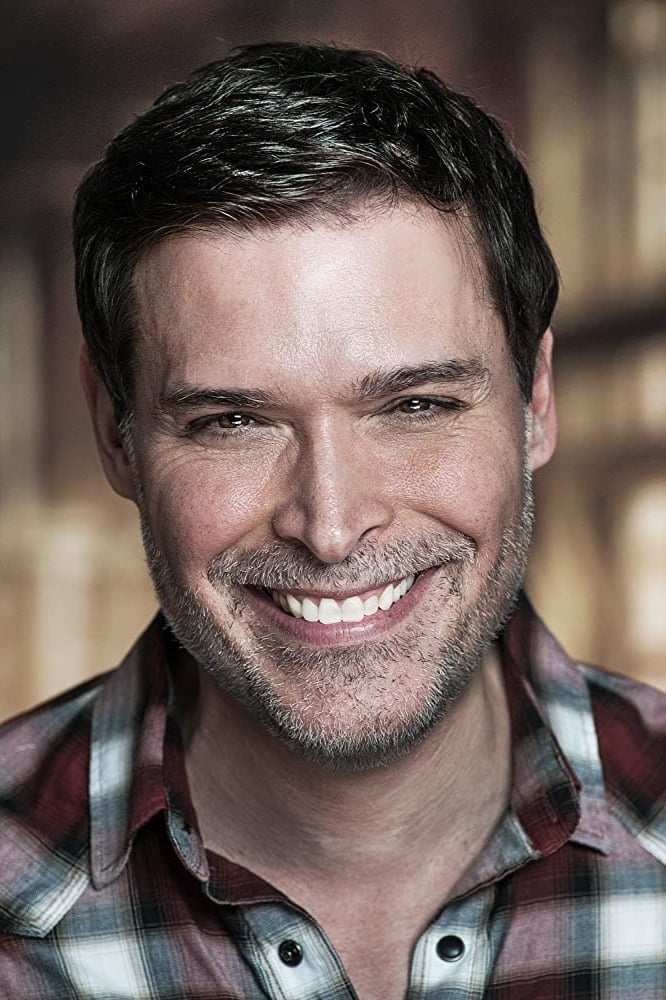 Biography
Frank Chiesurin (born November 26 in Montreal, Quebec) is a Canadian film and television actor. He has had roles in a variety of American and Canadian productions, including the films Resident Evil: Apocalypse, The Prize Winner of Defiance, Ohio, Lie with Me, Suits and Cake and the television series Big Wolf on Campus, Un gars, une fille, Doc, Largo Winch, Météo+, Les Bleus de Ramville and The Latest Buzz.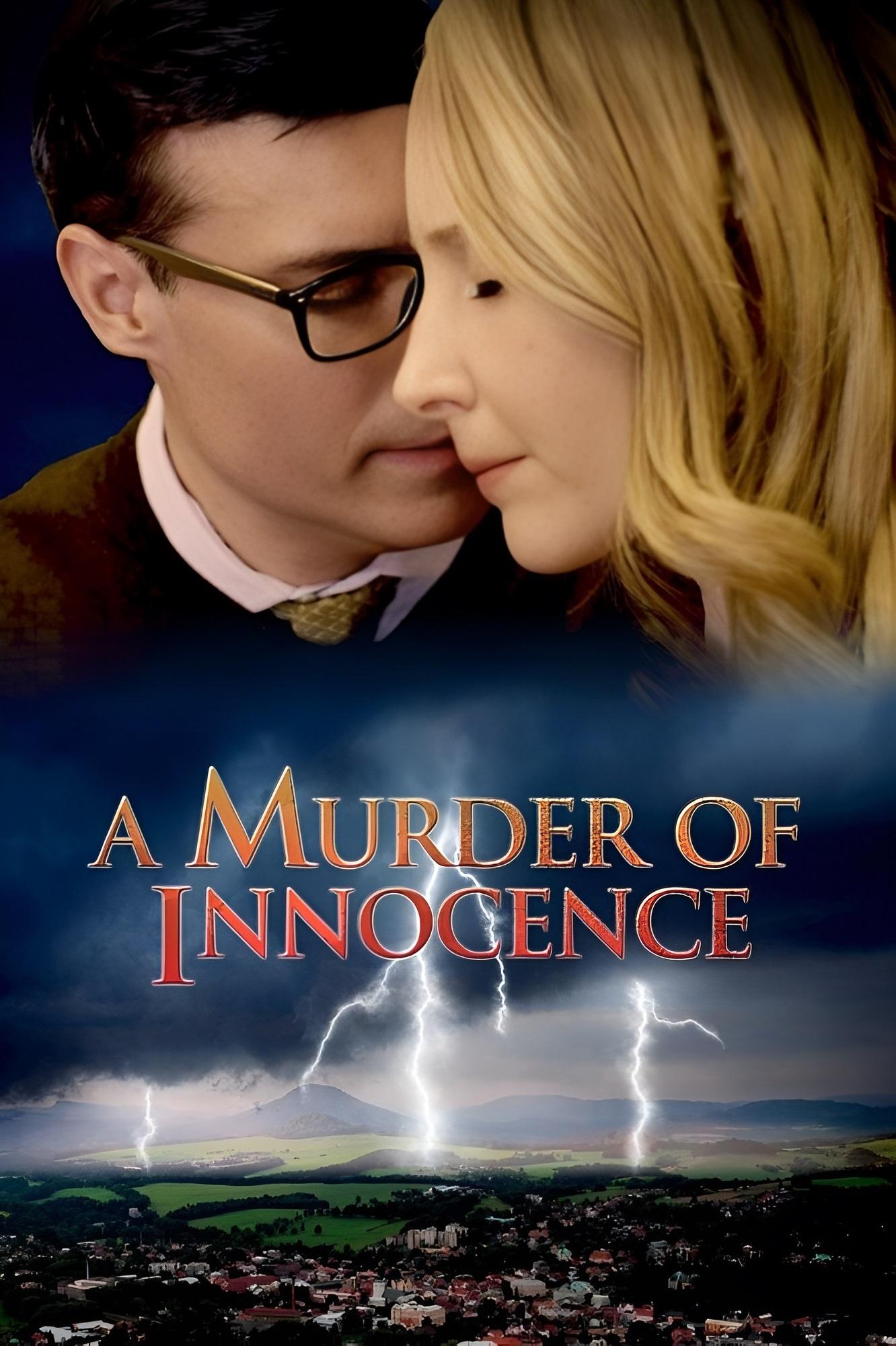 A Murder of Innocence
A community is devastated by the murders of a prominent couple and the police struggle to find the killer. As a darkness settles over the town, Albert, the new resident pastor must help his church and...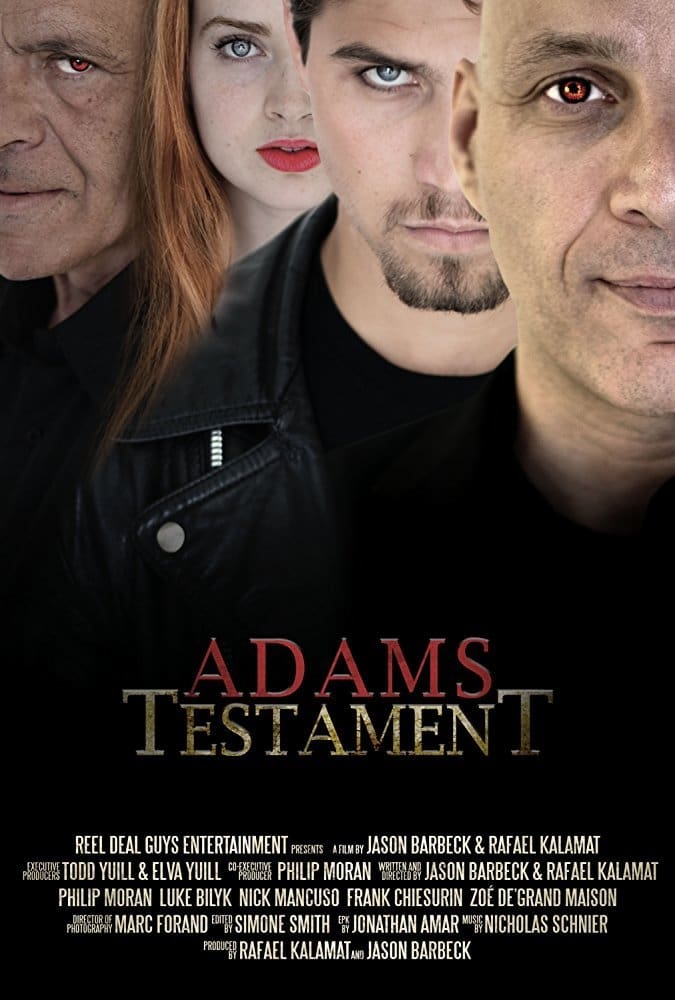 Adam's Testament
Adam a young musician had the perfect life until one day everything changed. His father, detective Joseph Gable continues on a relentless path to save Adam's soul as angels and demons are disguised as...
TV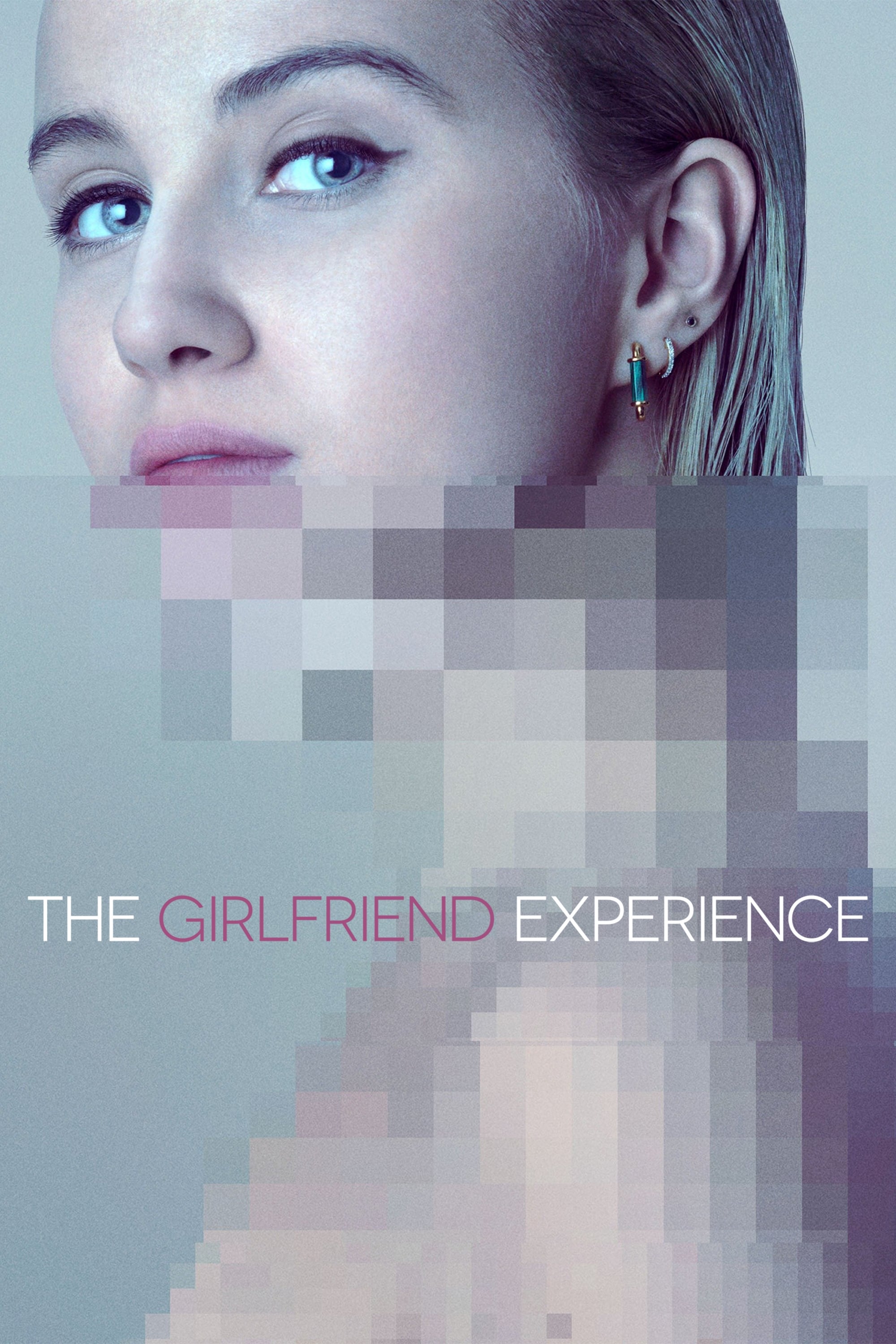 The Girlfriend Experience
The relationship between exclusive escort and their clients is explored. It costs a lot to be in a relationship.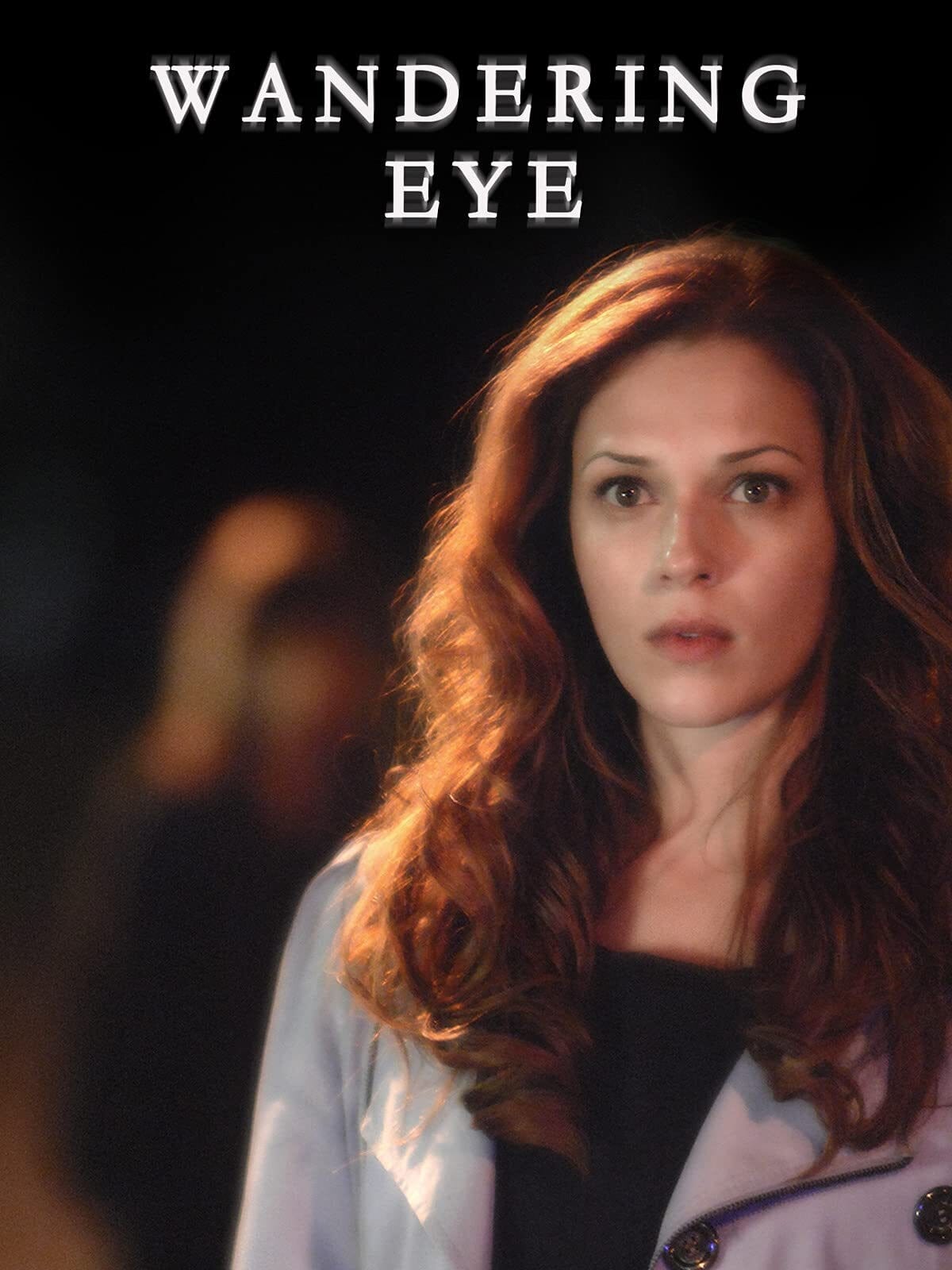 Wandering Eye
Neglected by her workaholic husband, a young wife, Maren Abbott, meets a man through Wandering Eye - a networking website designed to facilitate extramarital liaisons. Charming as he is, she realizes ...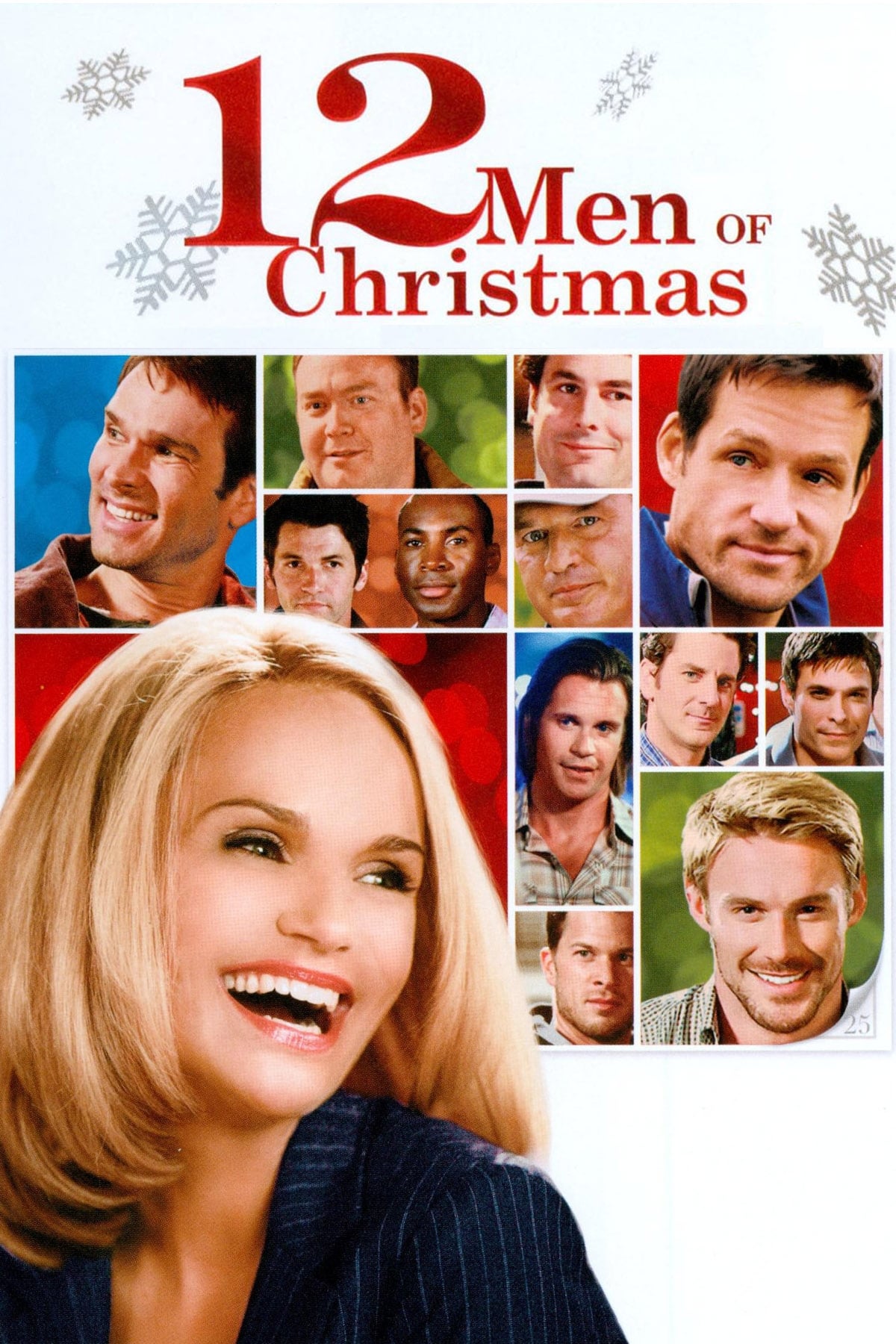 12 Men of Christmas
A high-powered New York publicist finds herself in Montana promoting a charity calendar after being betrayed by her boss and fiancée. In the wilds, the matters of the heart are just as complicated as ...
TV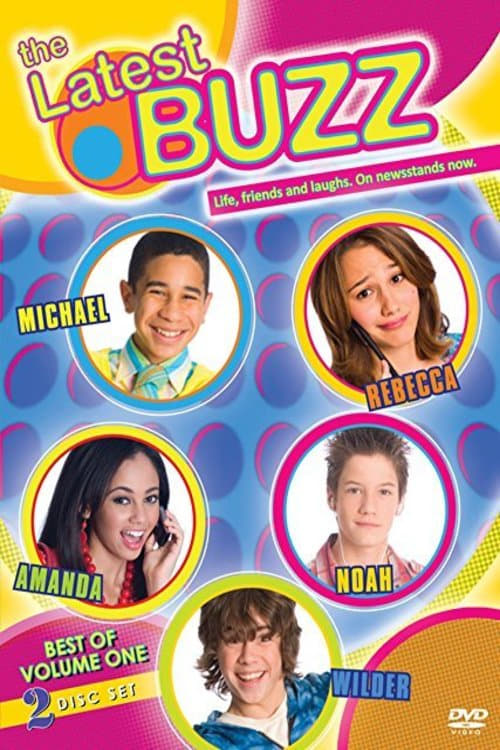 The Latest Buzz
The Latest Buzz is a Canadian teen sitcom from Decode Entertainment aired on the Family Channel, the series ran from September 1, 2007 to April 19, 2010. This is Family Channel's first original multi-...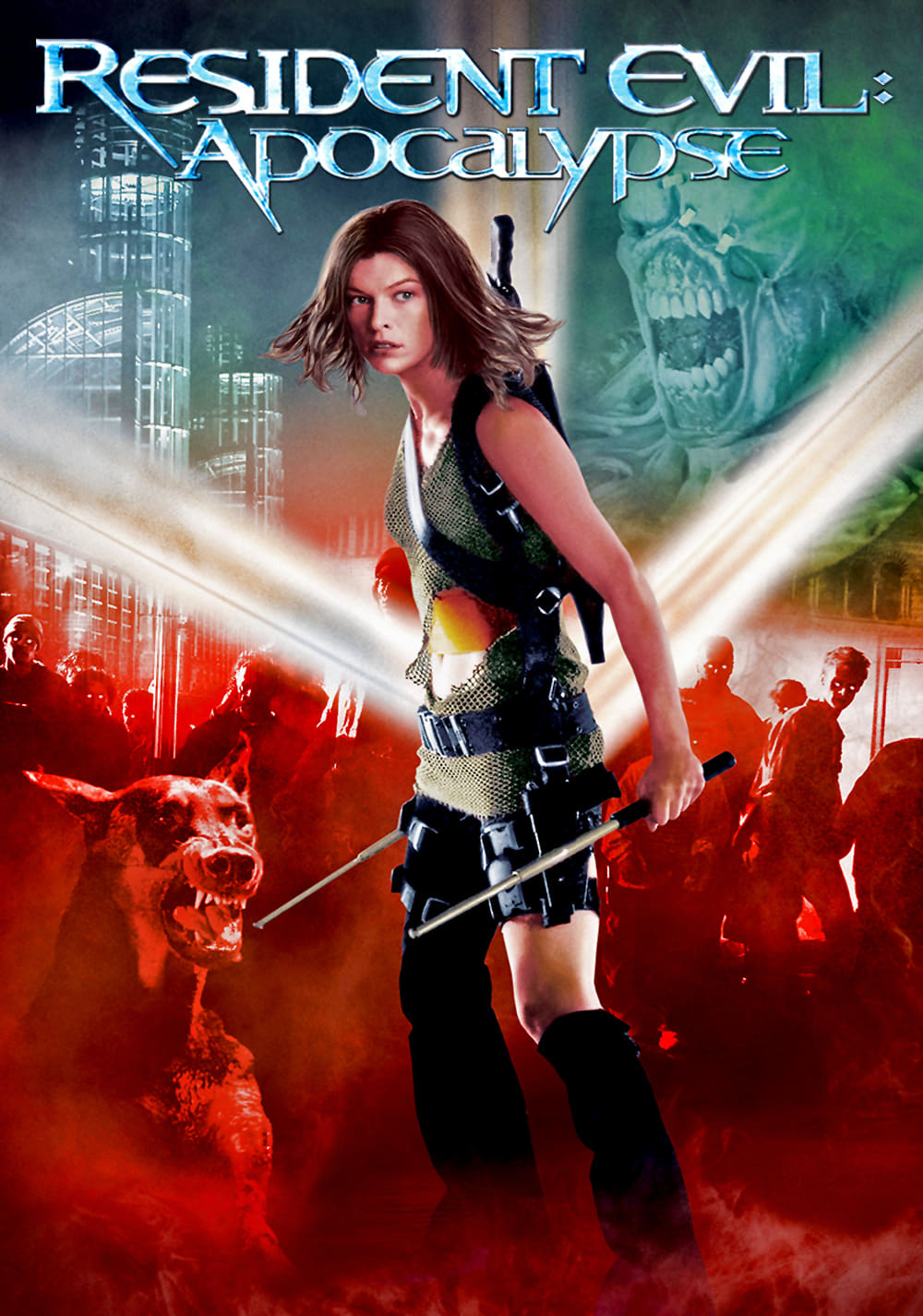 Resident Evil: Apocalypse
A small group of elite soldiers saved the daughter of the creator of the T-viruses. The group is racing against time as they face off against zombies, Lickers, and the most sinister foe yet.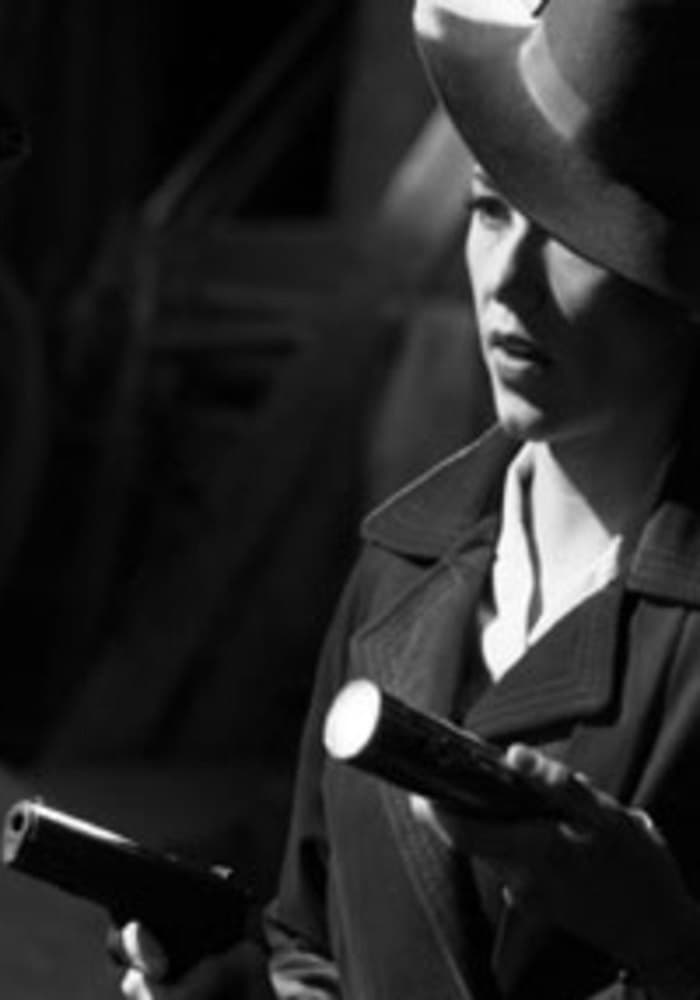 The Porcelain Pussy
The Porcelain Pussy is a Film Noir detective story/romance set in a 40s era world where women have all the power and men must survive using their masculine wiles. Velma Katz, a cynical, hard-boiled de...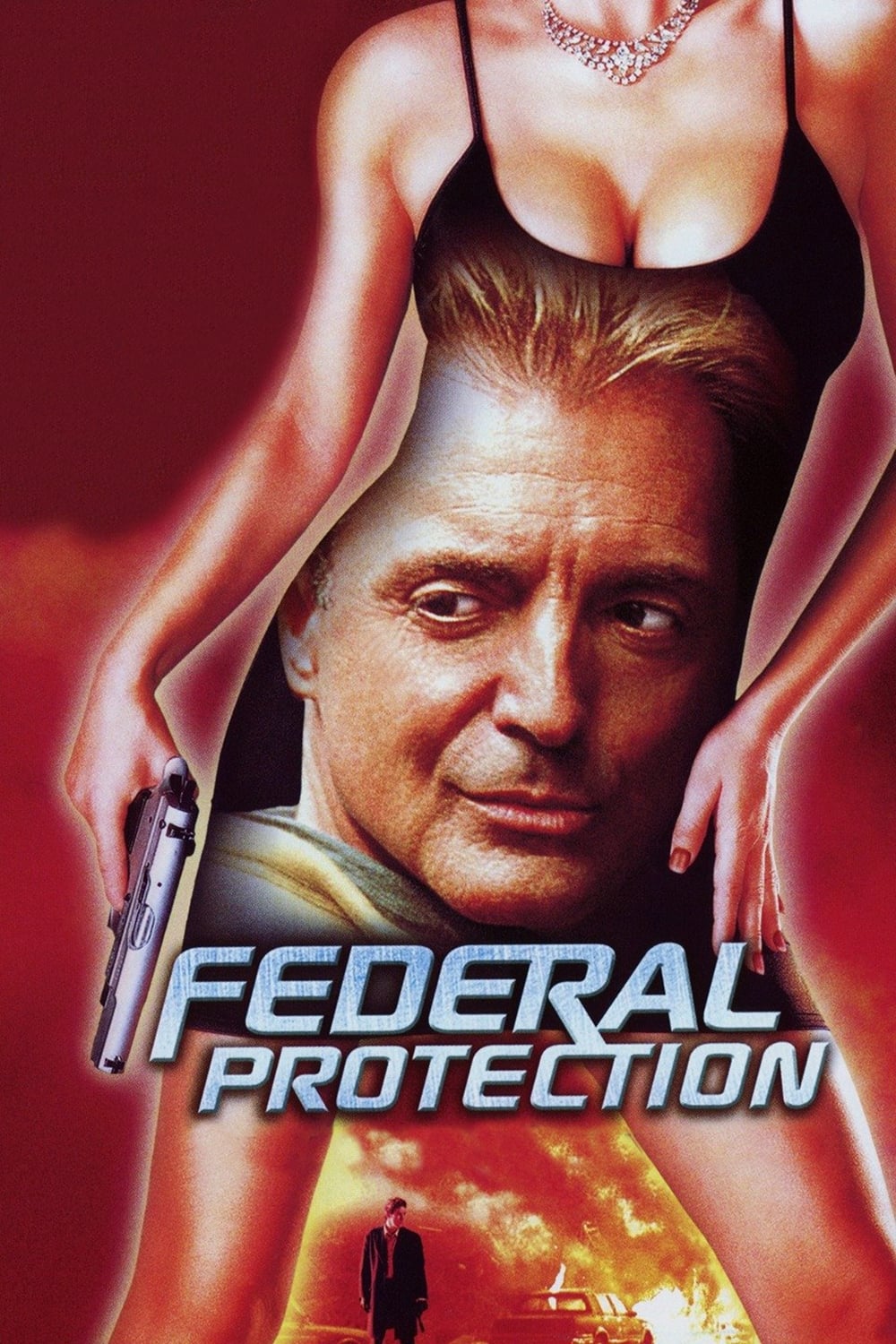 Federal Protection
"Chop Chop" is a car thief who works for the mob in Chicago. An attempted assassination by a mob boss ends up in the hands of the Feds. If he goes into federal protection, his life will be meaningless...