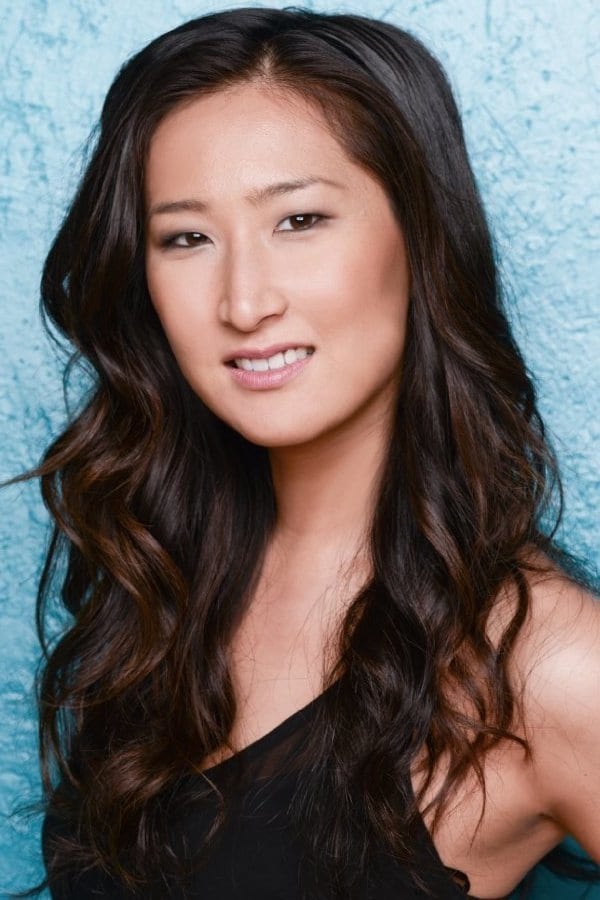 Vicki Kim
Known For: Acting · Gender: Female
Biography
TV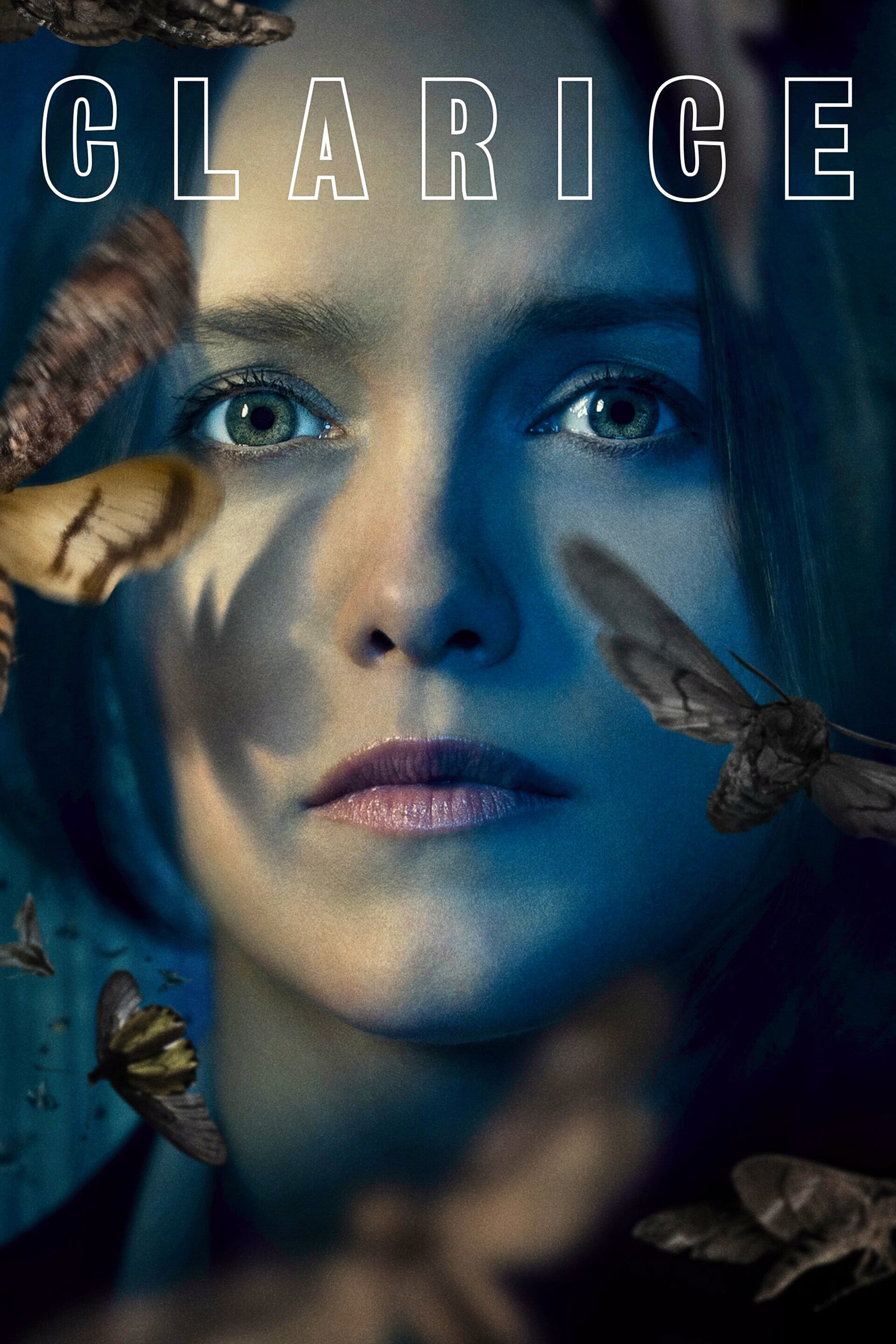 Clarice
In 1993, six months after the events of The Silence of the Lambs, FBI Agent Clarice Starling returns to the field to pursue serial murderers and sexual predators while navigating the high stakes polit...
TV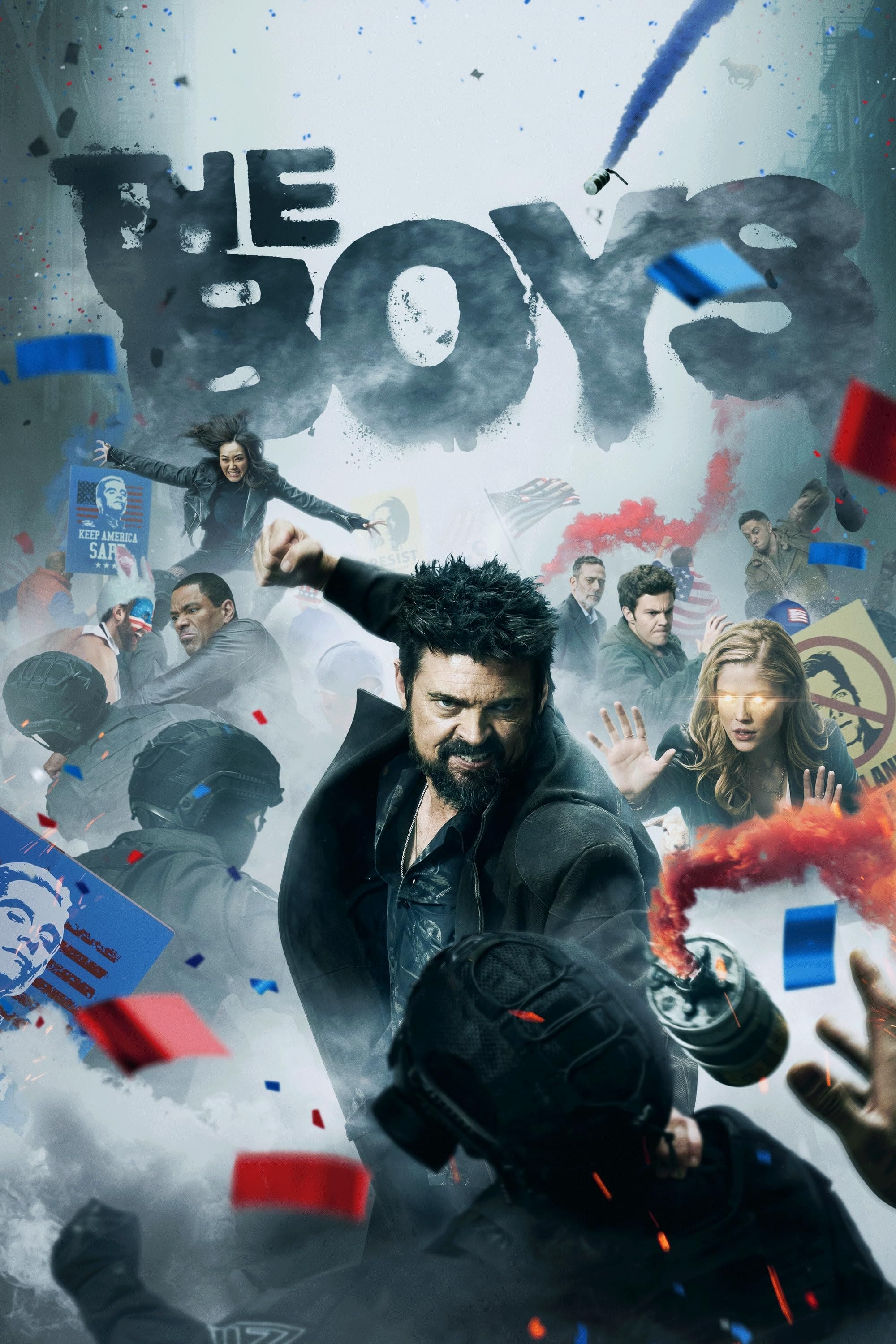 The Boys
A group of people known as the "The Boys" set out to take down corrupt superheros with no more than a willingness to fight dirty and blue-collar work ethic.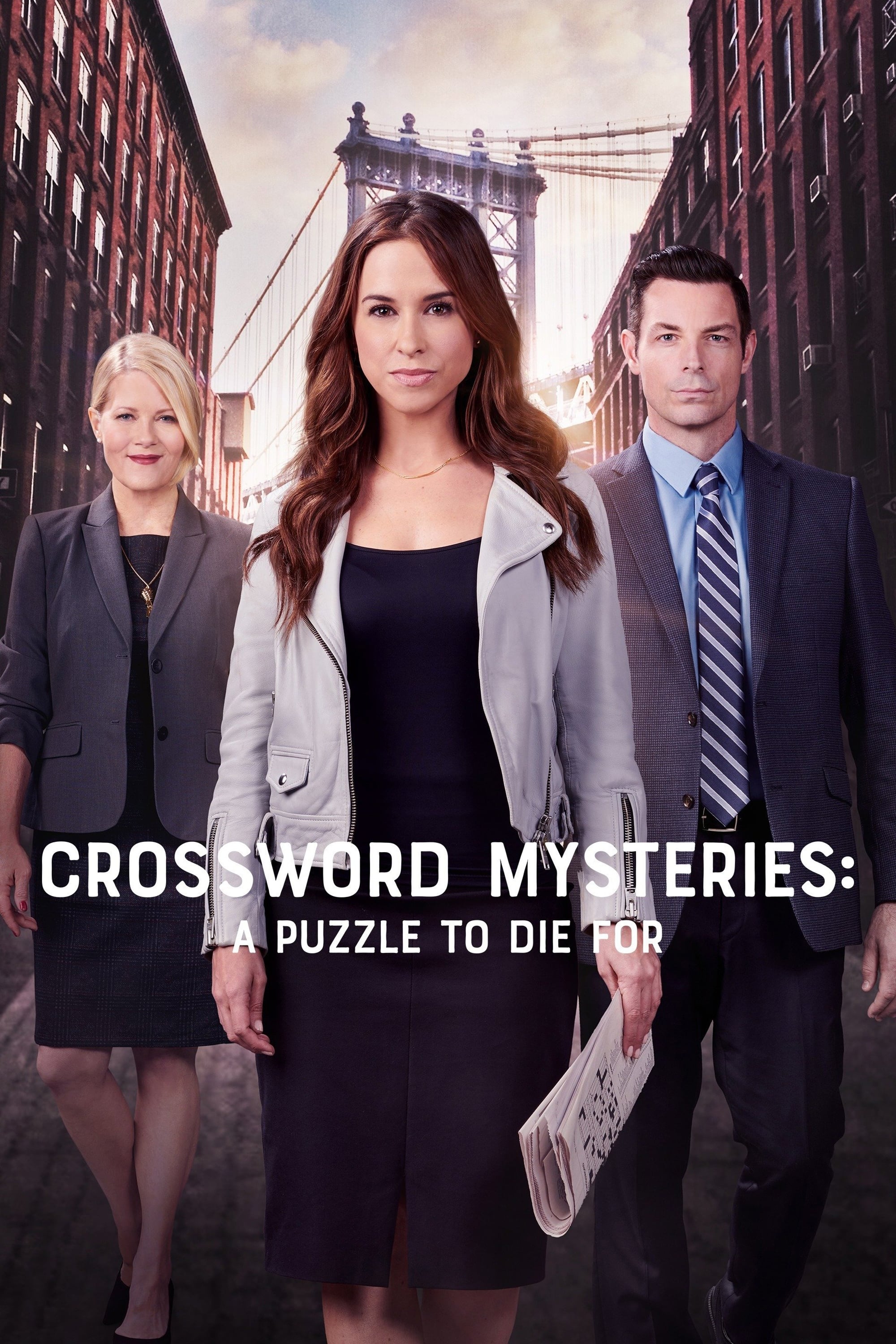 Crossword Mysteries: A Puzzle to Die For
A crossword puzzle editor finds her life completely disrupted when several of the clues in her recent puzzles are linked to unsolved crimes, and she is pulled into the police investigation.
TV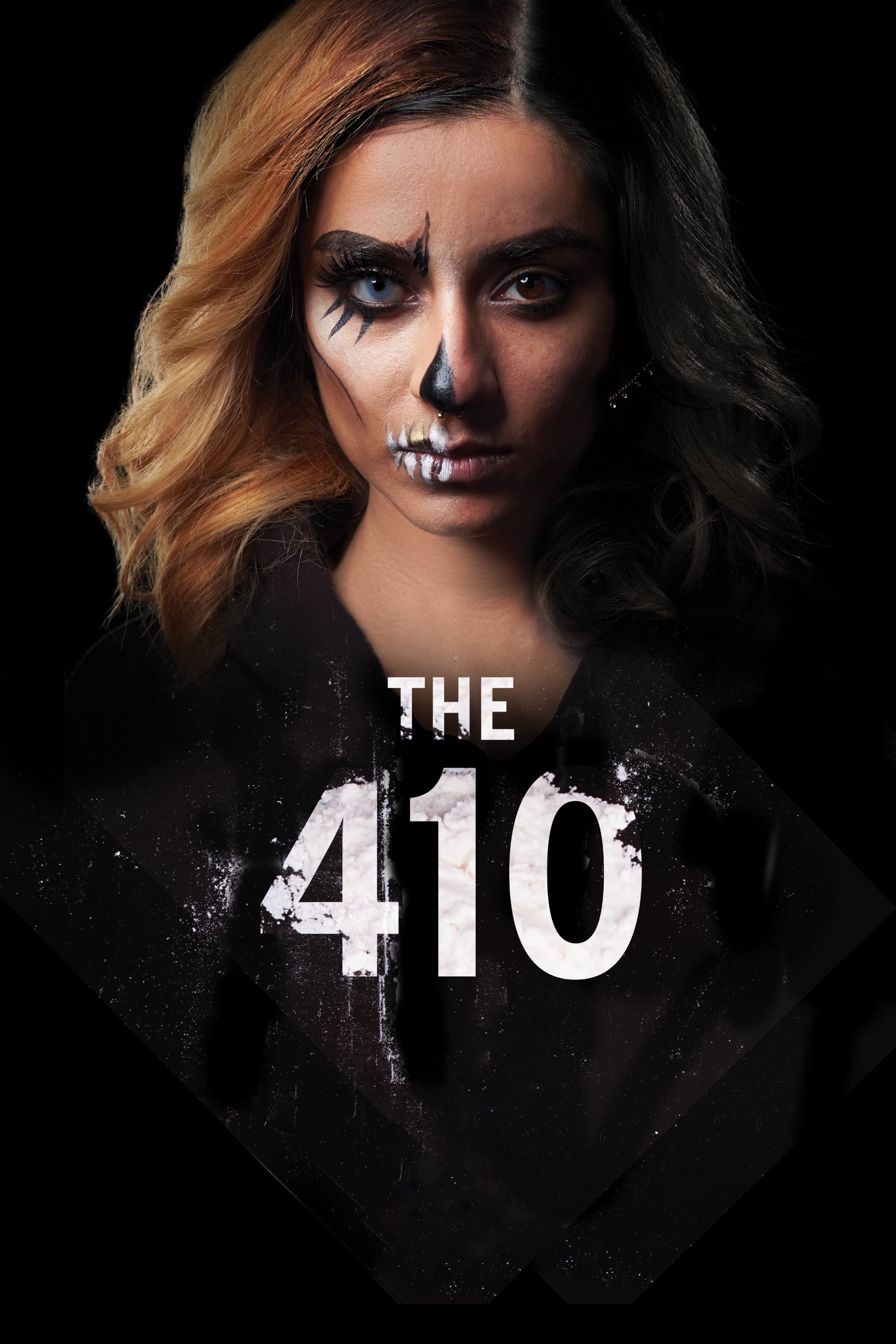 The 410
Suri, a South Asian female and aspiring influencer, turns to a life of crime to bail her truck driver father out of prison.
TV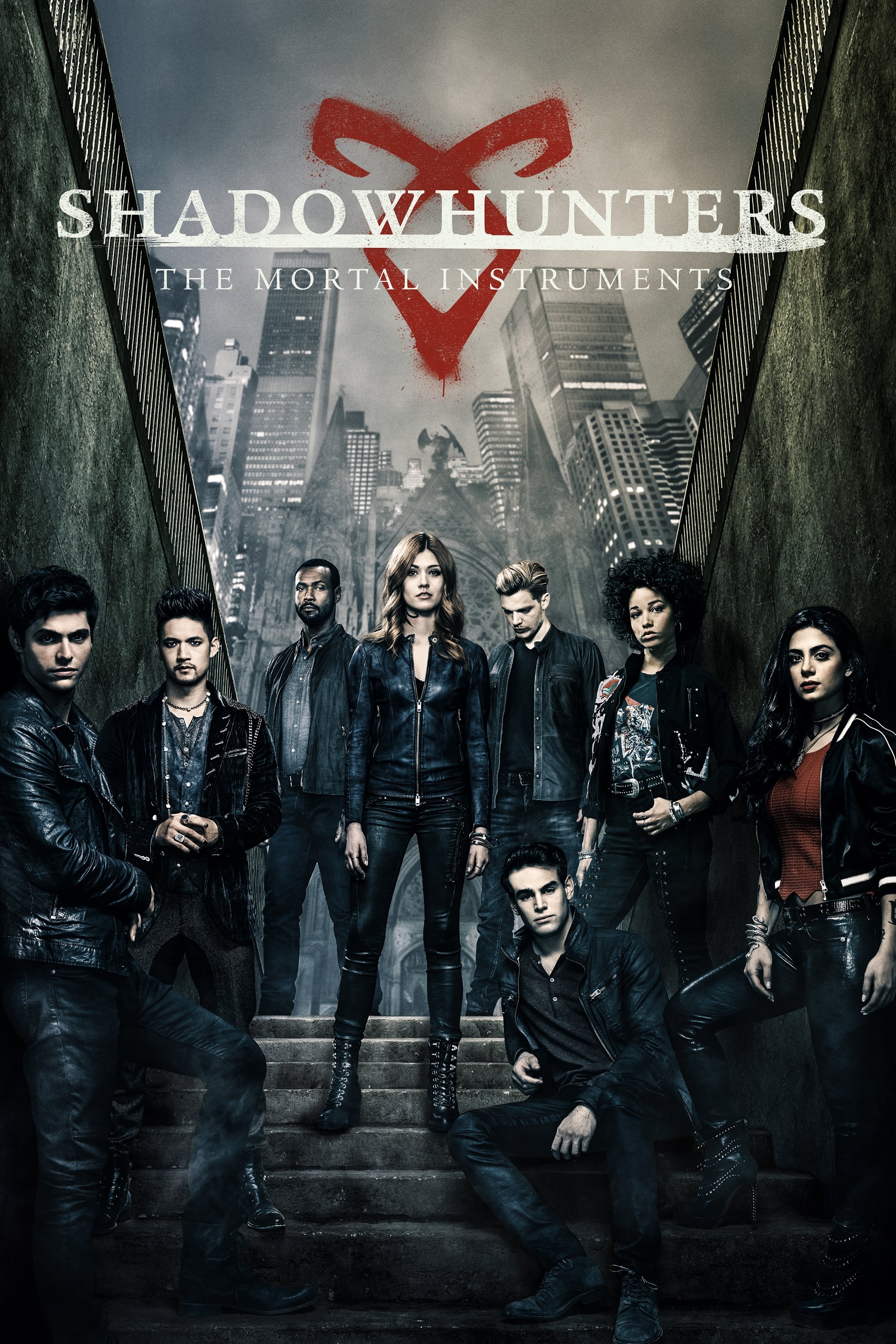 Shadowhunters
Clary Fray joined a group of Shadowhunters to save the world after her mother disappeared.