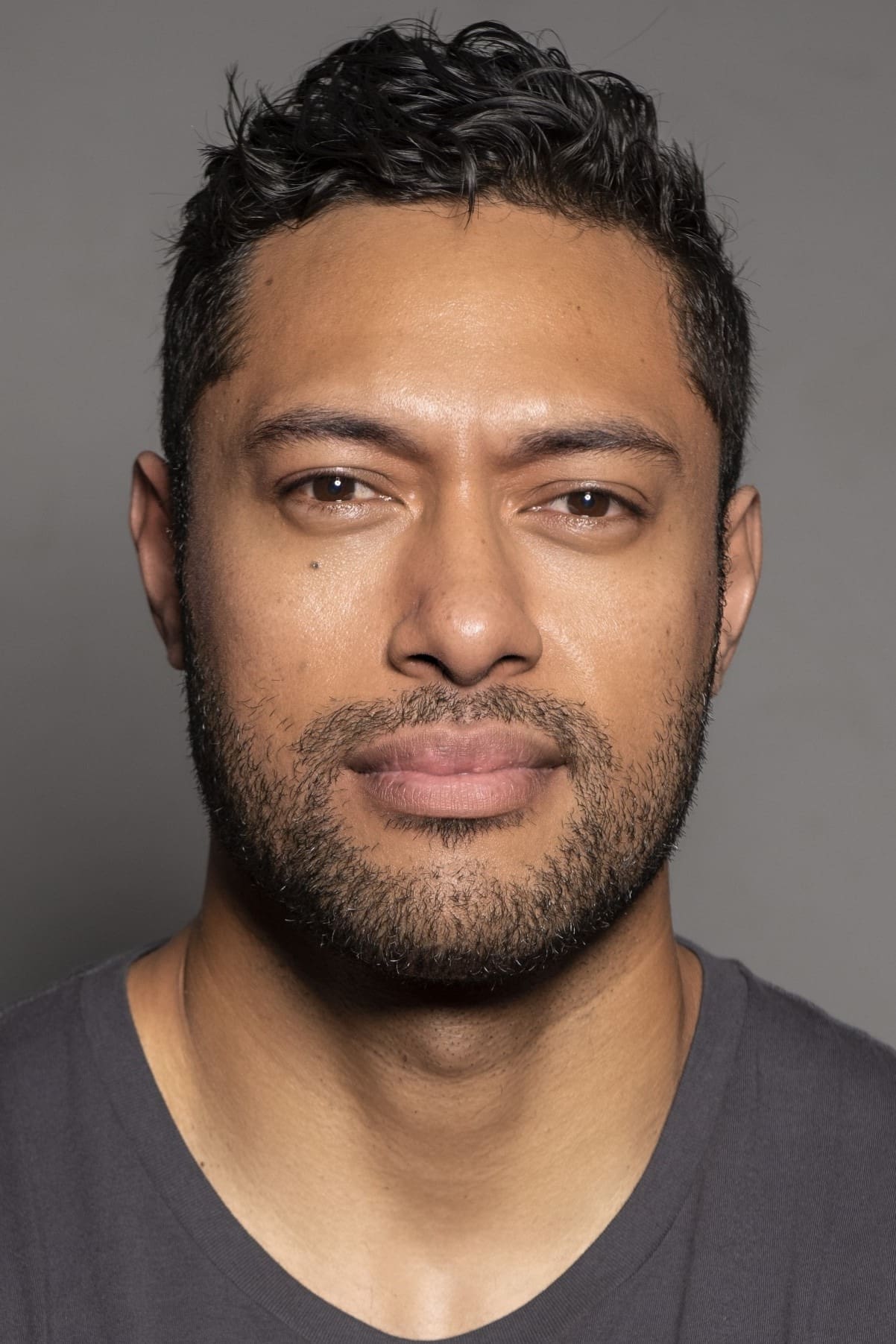 Biography
Talia'uli Latukefu (born August 2, 1983) is an Australian actor and singer, best known for his role as Byamba in the American Netflix series Marco Polo. He played Cole in the short film Alien: Covenant - Prologue: Last Supper and the feature film Alien: Covenant, both directed by Ridley Scott; Last Supper was released on February 22, 2017 and Covenant on May 19, 2017. He is also known for his role as Father Matteo in the psychological thriller miniseries Devil's Playground and as "Kool Kris" in the Chris Lilley mockumentary series Jonah from Tonga. In 2004, he was a contestant in the reality singing competition series Australian Idol.Of Tongan descent, Latukefu is a graduate of the National Institute of Dramatic Art (NIDA). He is married to Pamela Savieti and currently lives in Sydney.
TV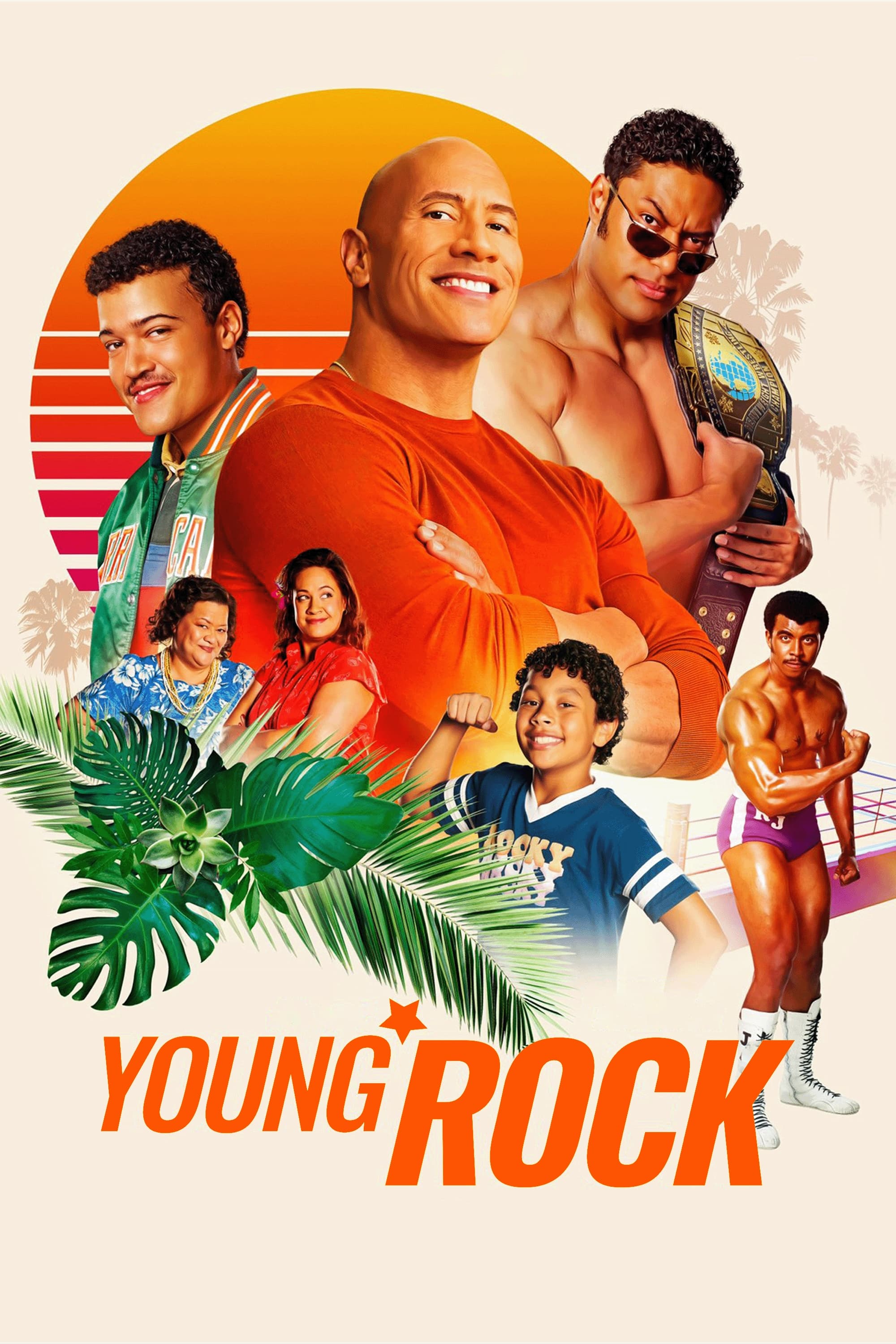 Young Rock
The coming-of-age journey shows the unforgettable moments and incredible relationships that took Dwayne "The Rock" Johnson from ordinary kid to extraordinary superstar.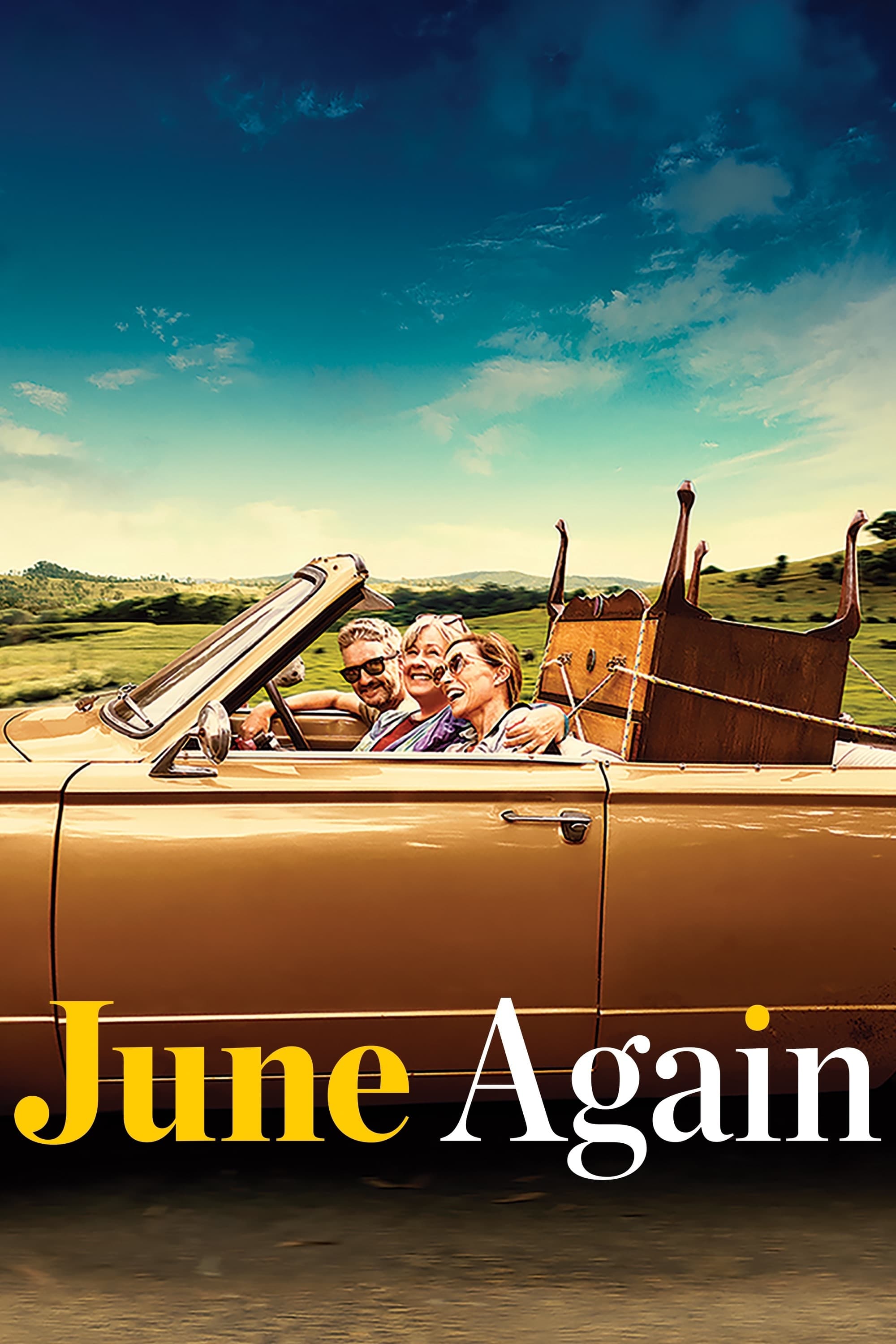 June Again
A woman experiences a medical miracle after which she has only a few days to bring together her estranged children, save the family's wallpaper business and reignite an old flame.
TV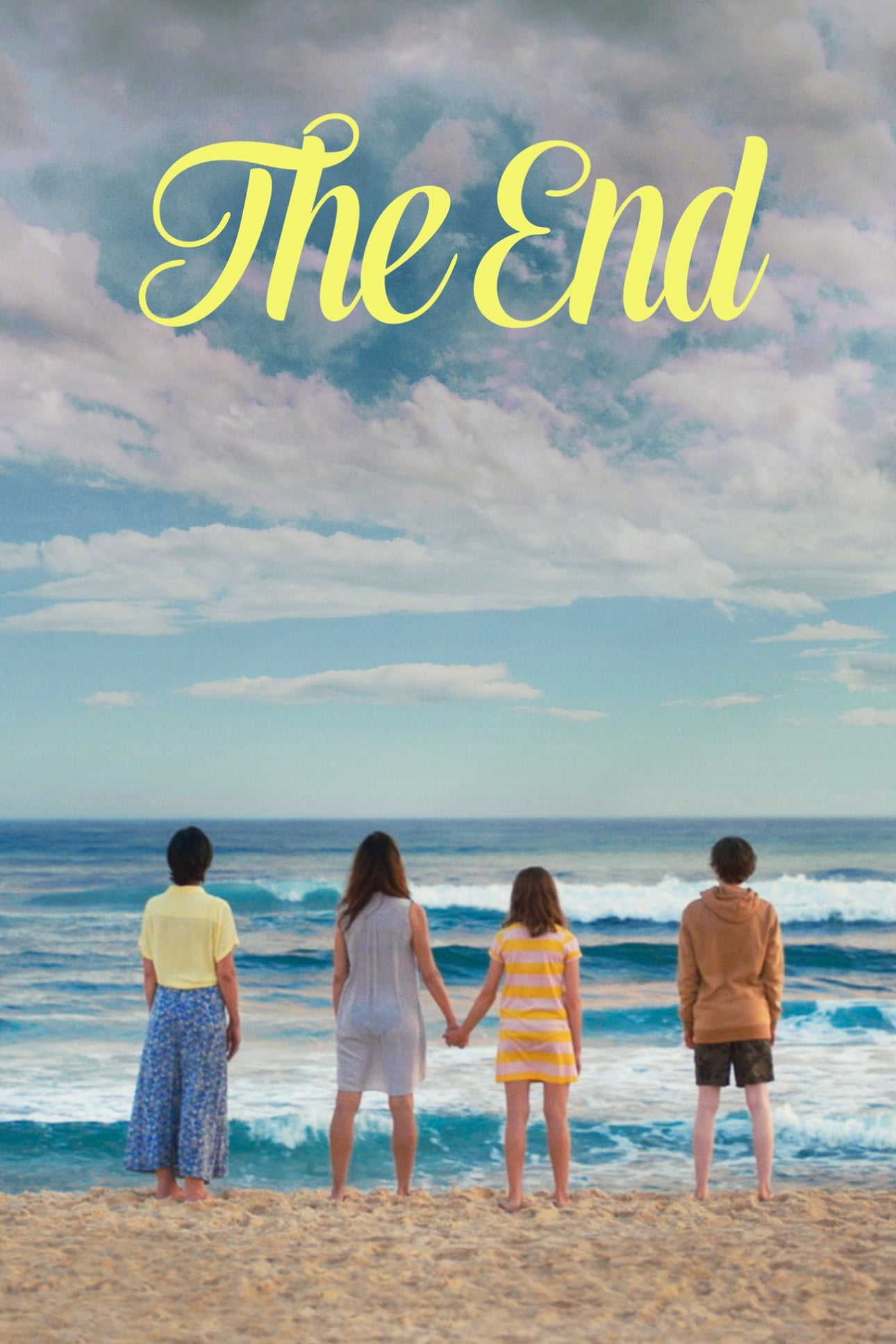 The End
Three generations of a family with separate but intersecting obsessions are trying to figure out how to die with dignity, live with none and make it count.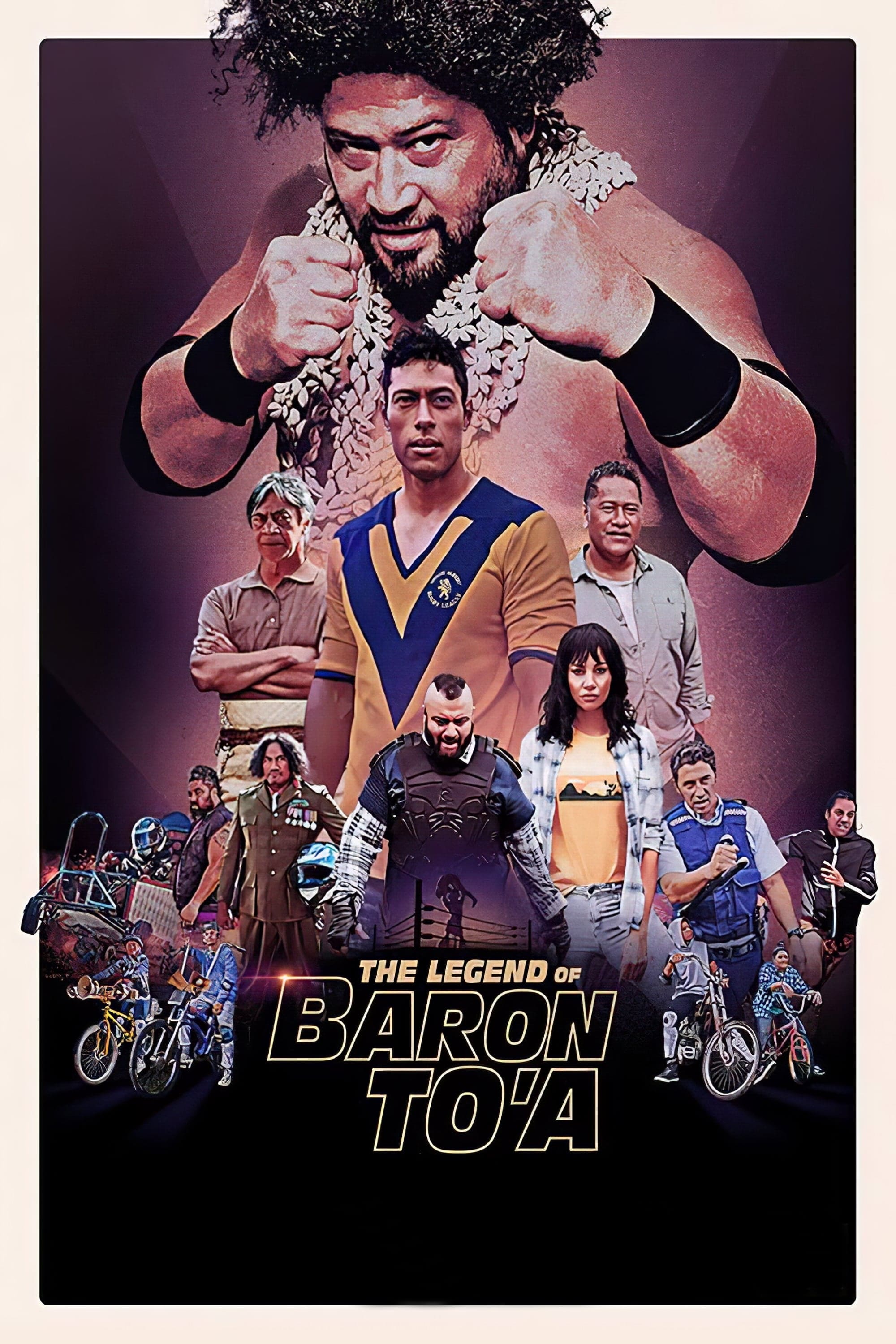 The Legend of Baron To'a
'The Legend of Baron To'a' tells the story of Fritz, a Tongan entrepreneur who returns to his old neighbourhood and inadvertently causes the theft of his late father's valued pro wrestling title belt ...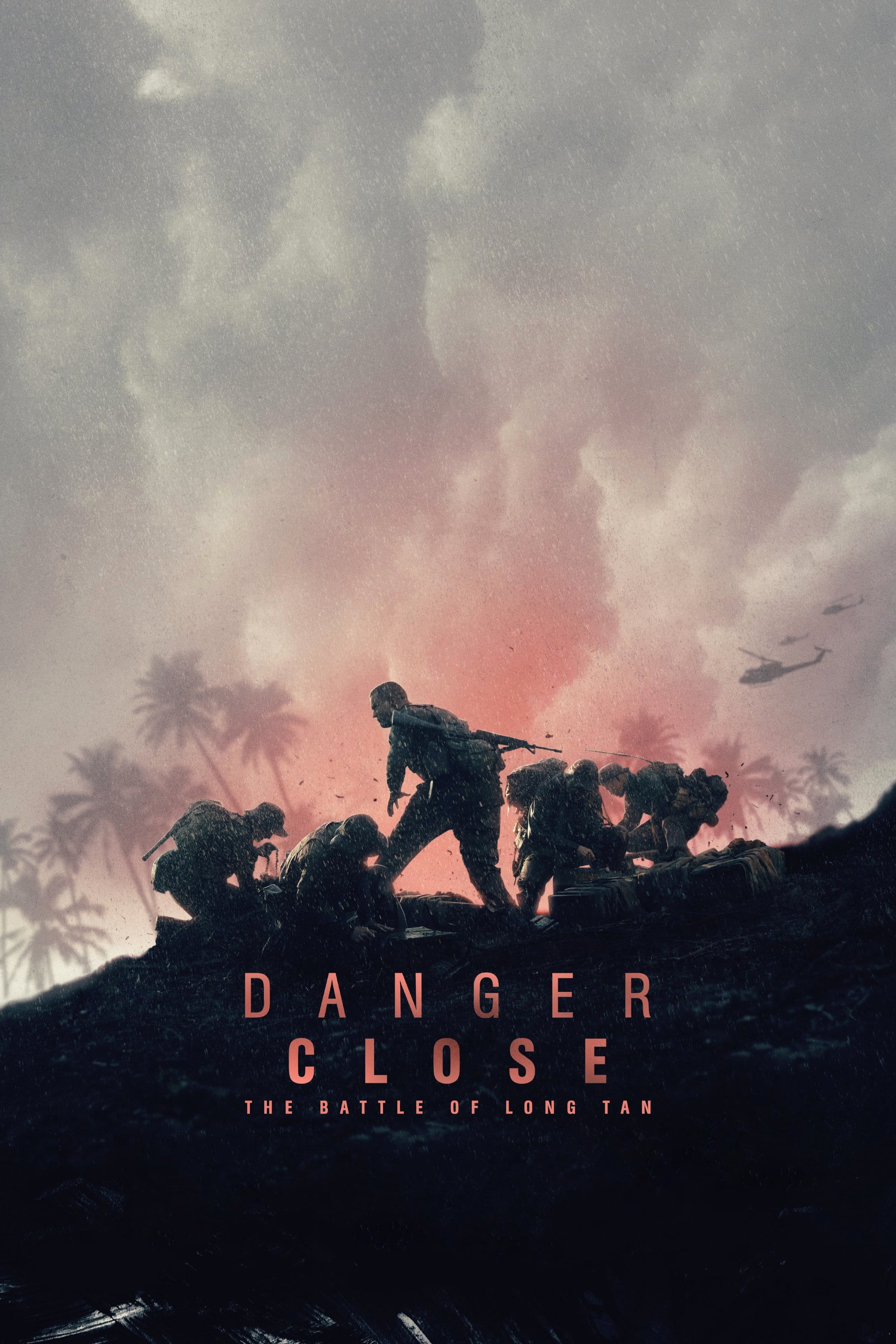 Danger Close: The Battle of Long Tan
The Vietnam War took place in 1966. The United States and South Vietnam were supported by Australia and New Zealand. Young men, recruits and volunteers who have never been in a combat are the soldiers...
TV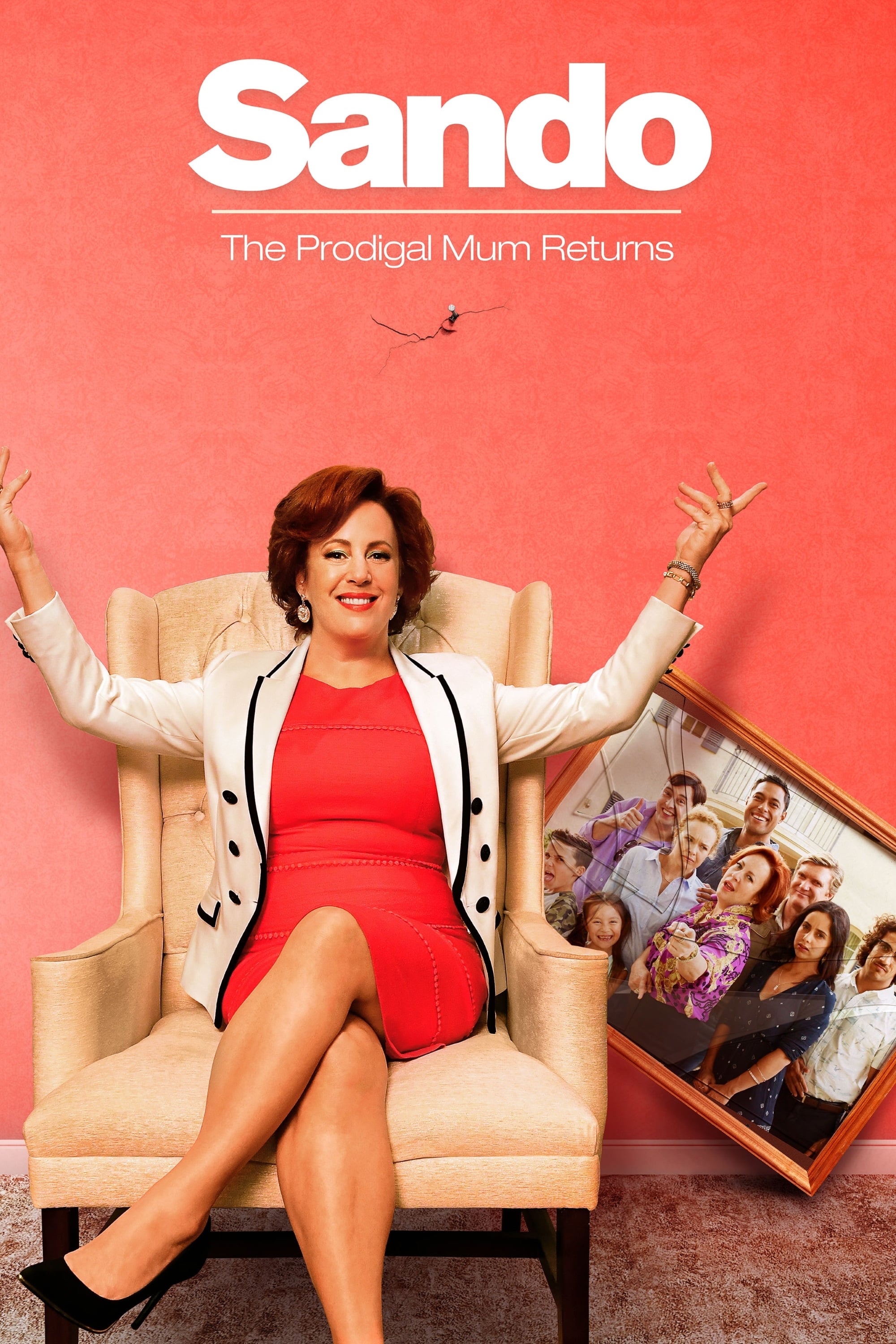 Sando
Victoria 'Sando' Sandringham needs to connect with her family to revive her business. The only problem is that they mostly hate her. The majority of the time.
TV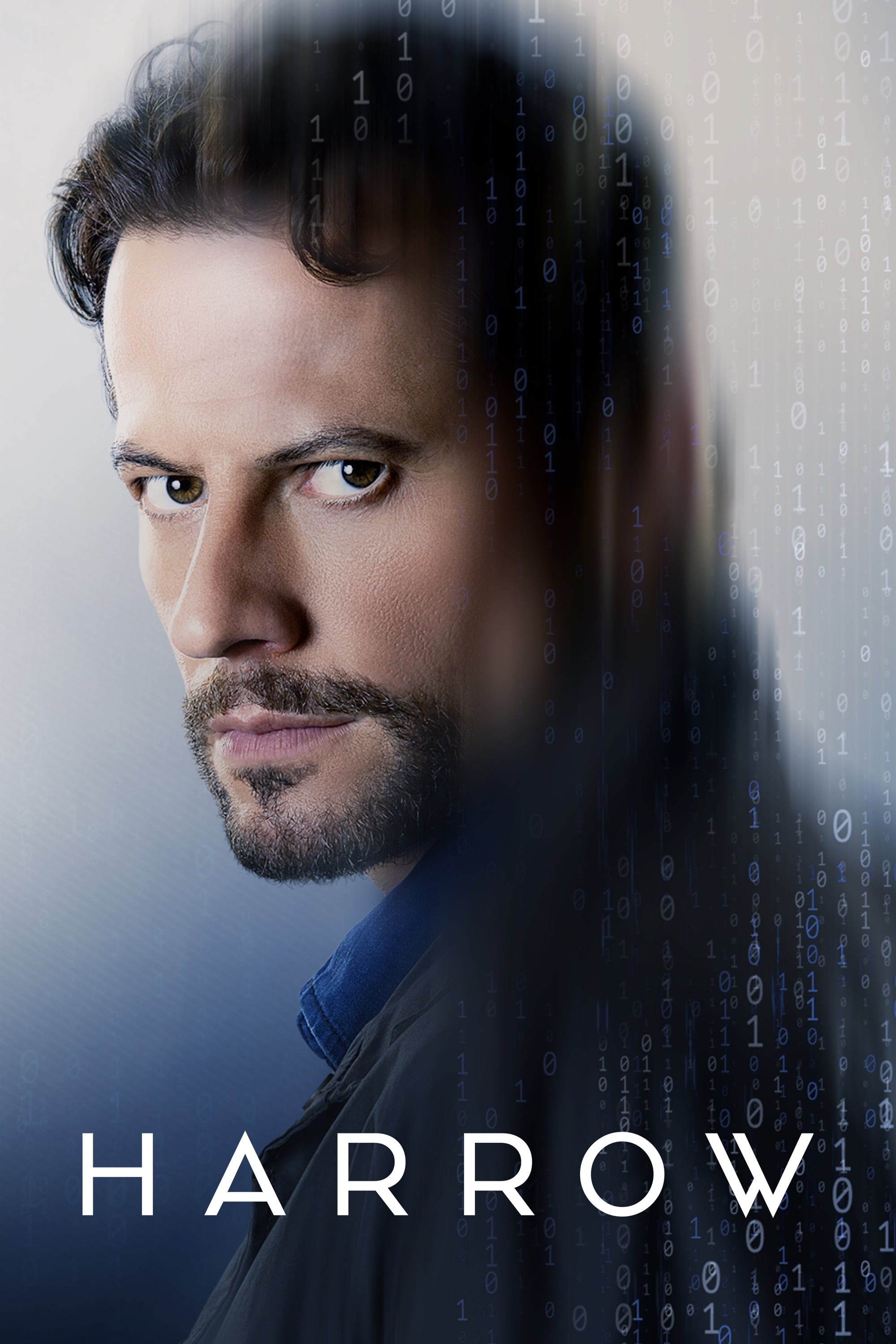 Harrow
When a dark secret from this past threatens to be exposed, unconventional and brilliant medical examiner, Doctor Daniel Harrow, must use all his forensic skills to keep it buried forever.
Alien: Covenant - Prologue: Last Supper
The Covenant is a Weyland colonization ship that is going to a remote planet to form a new human settlement. A group of people, including Walter, enjoy a final meal before sleep.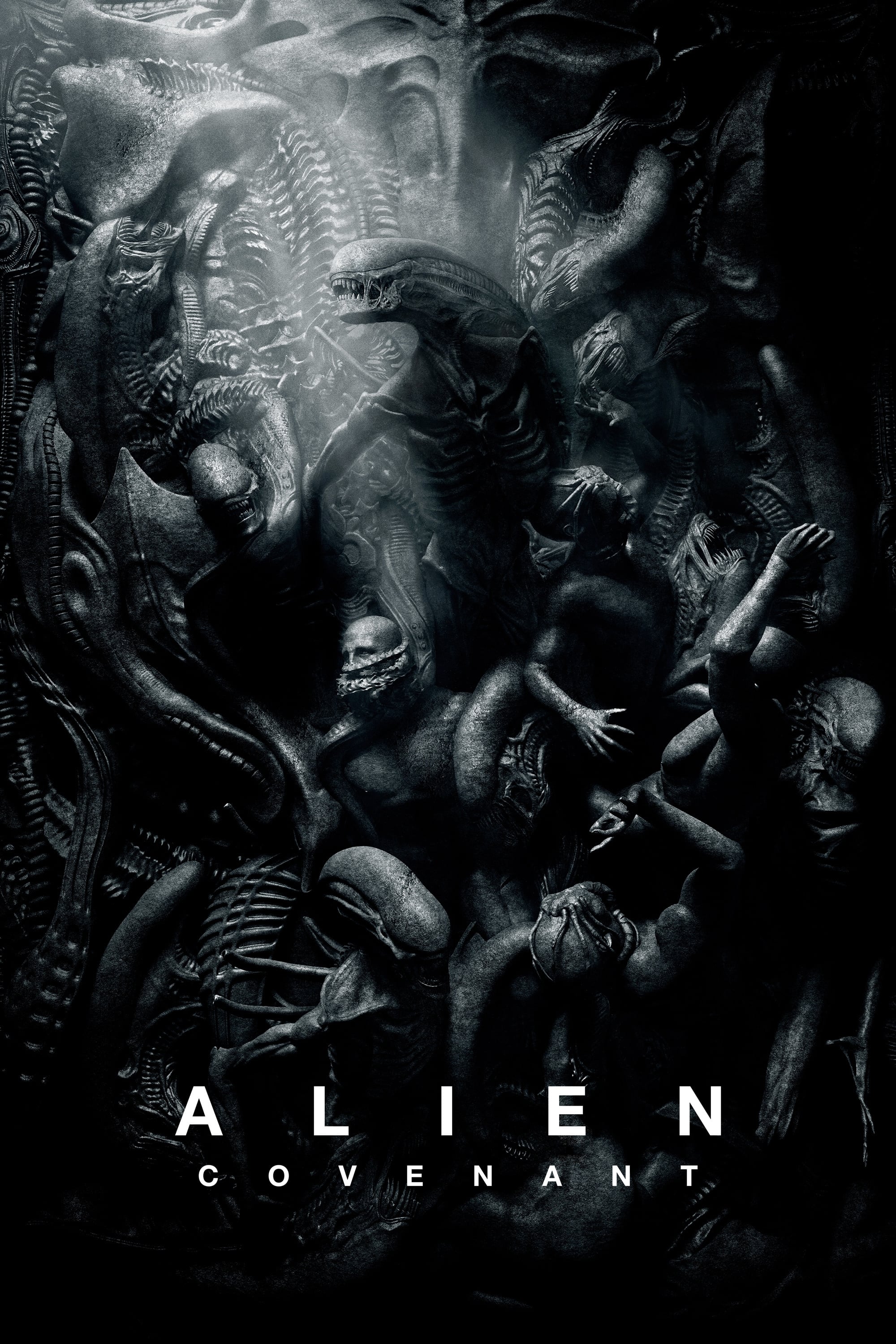 Alien: Covenant
Bound for a remote planet on the far side of the galaxy, the crew of the colony ship 'Covenant' discovers what is thought to be an uncharted paradise, but is actually a dark, dangerous world—which has...
TV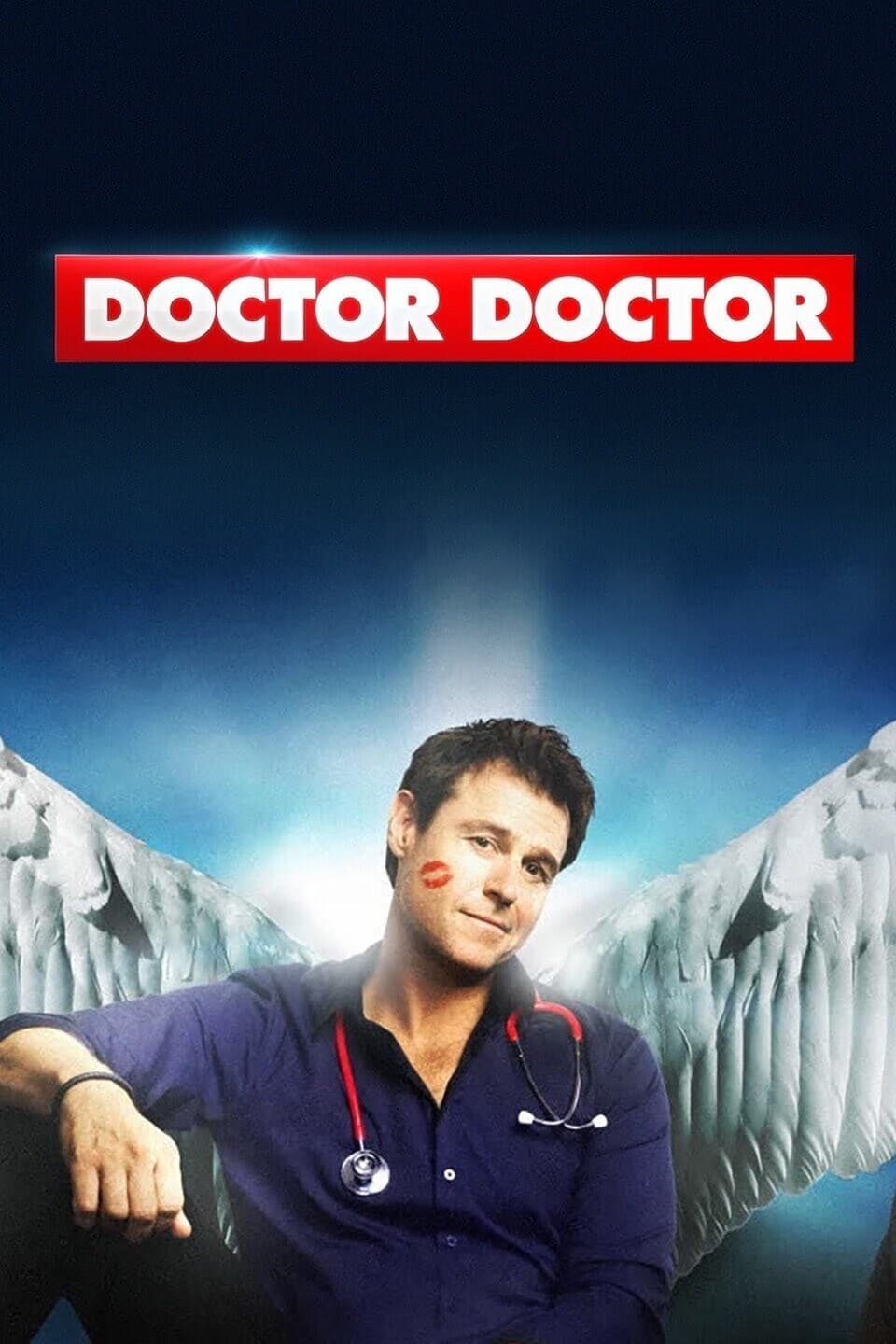 Doctor Doctor
Hugh Knight is a doctor. He believes he can live outside the rules because of his talent. His philosophy of "work hard, play harder" is about to come back and bite him. Raker
Mike and Carla are hard-boiled journalists, shackled by government-issued laptops prone to violent methods of censorship. They're forced into a tight squeeze when the mob corners them with an offer th...
TV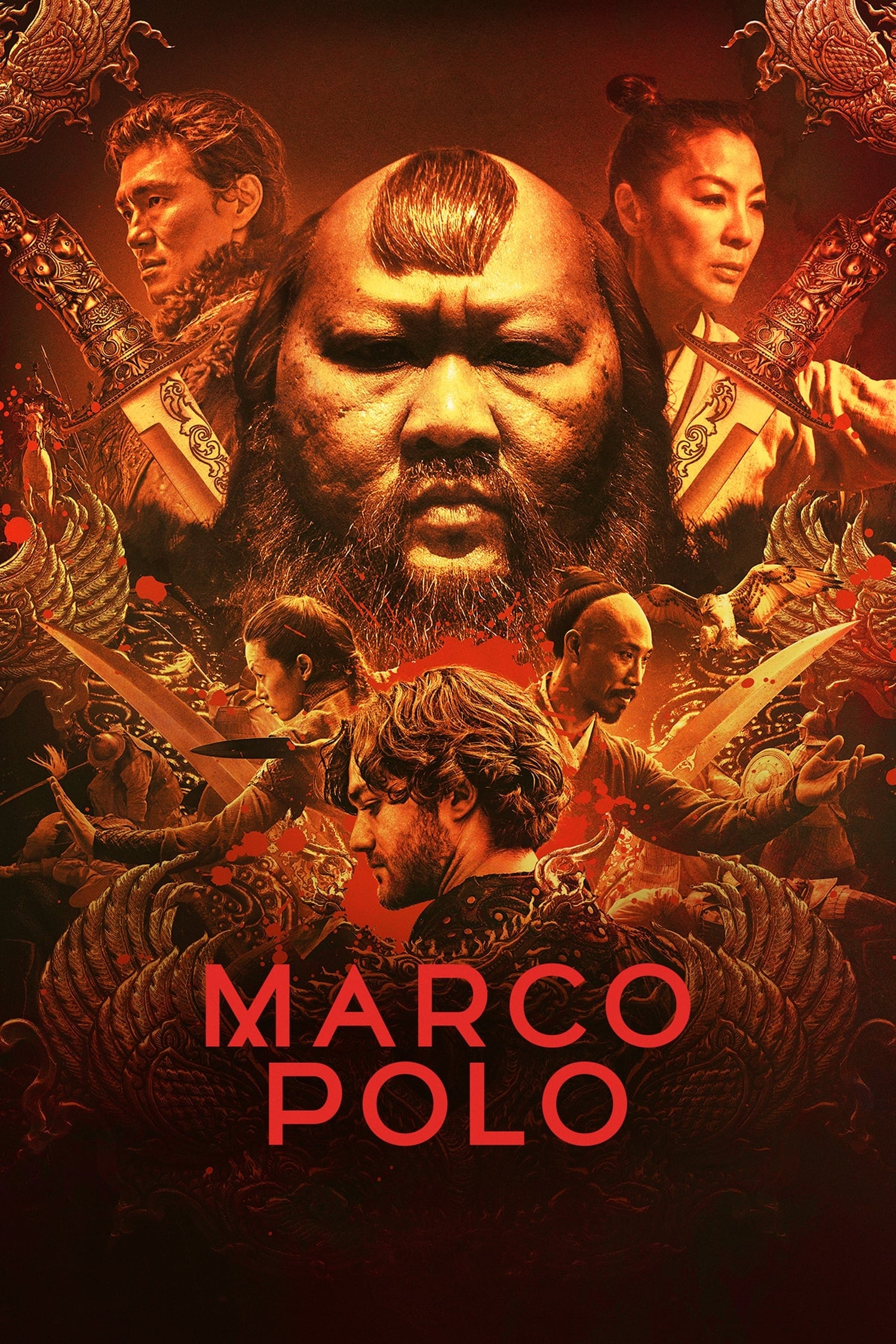 Marco Polo
An epic adventure that follows the early years of the famous explorer as he travels the Silk Road to the great Kublai Khan's court. Marco discovers that navigating the Khan's world of greed, betrayal,...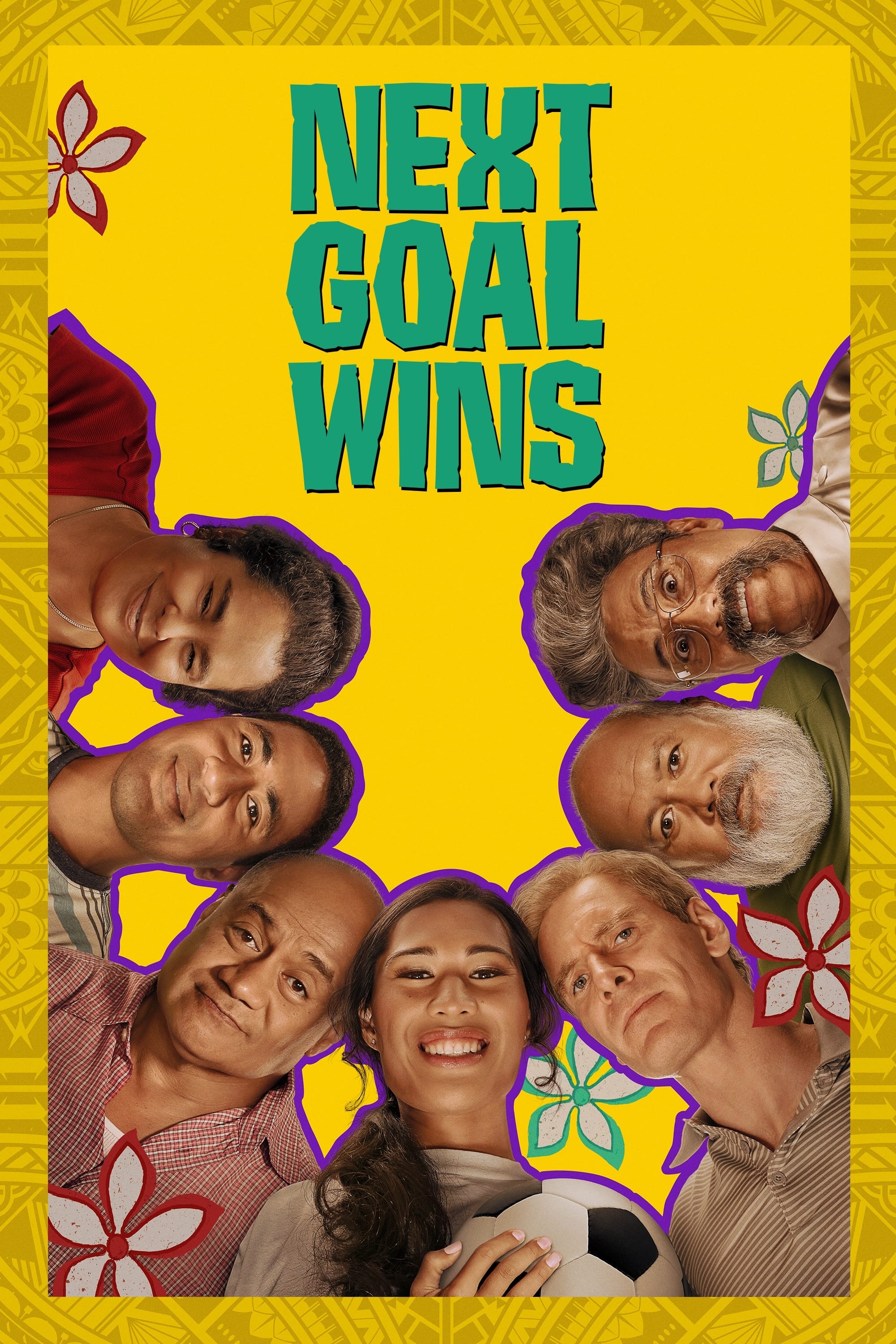 Next Goal Wins
Dutch coach Thomas Rongen is trying to turn the American Samoa soccer team into winners.