Discover Movies and TV shows that fit You with our Mobile Application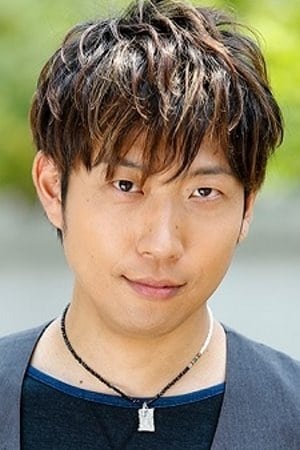 Hidenori Takahashi
Known For: Acting · Birthday: 1983-12-07 (37 years old) · Place of Birth: Aoyama, Japan
Check on Amazon
Biography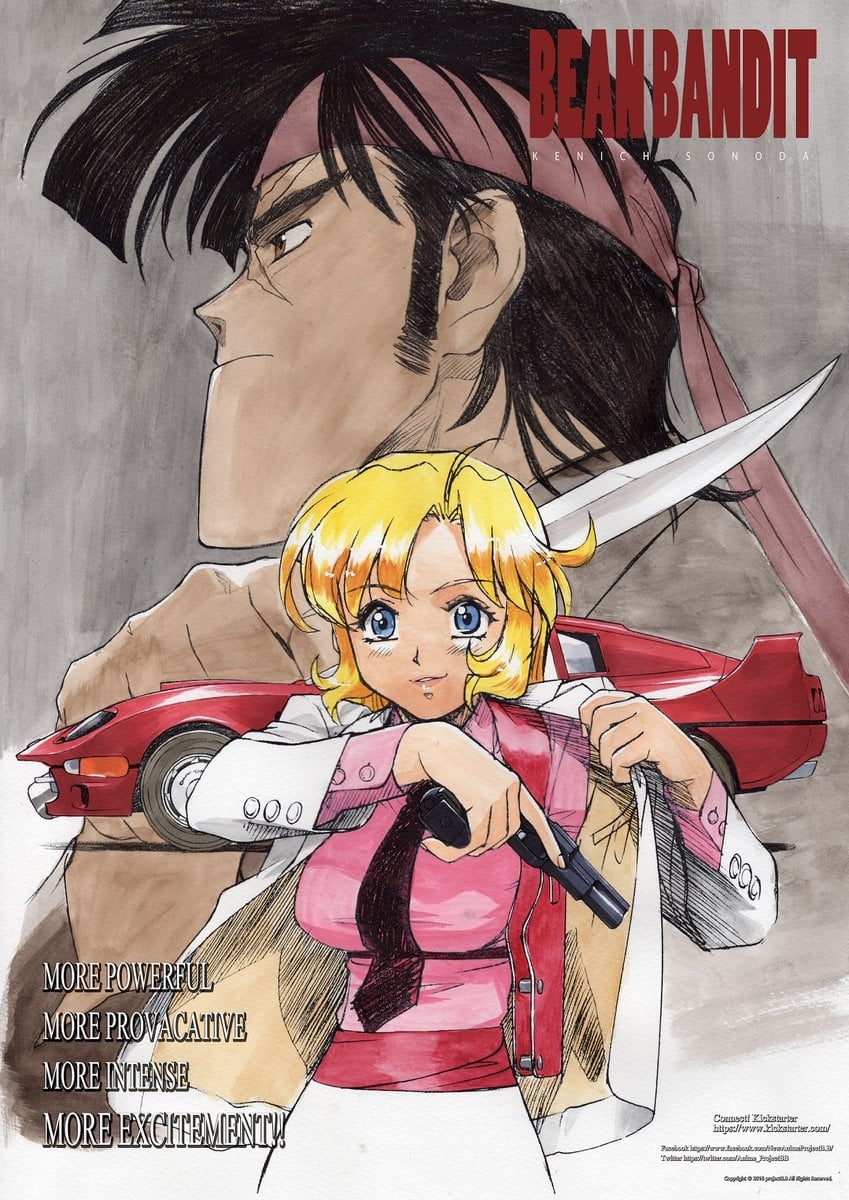 Bean Bandit
Kenichi Sonoda announced at the convention that he was launching a campaign to raise money for a new "Bean Bandit" animation. Like Riding Bean and Gunsmith Cats, the project will take place in Chicago...
TV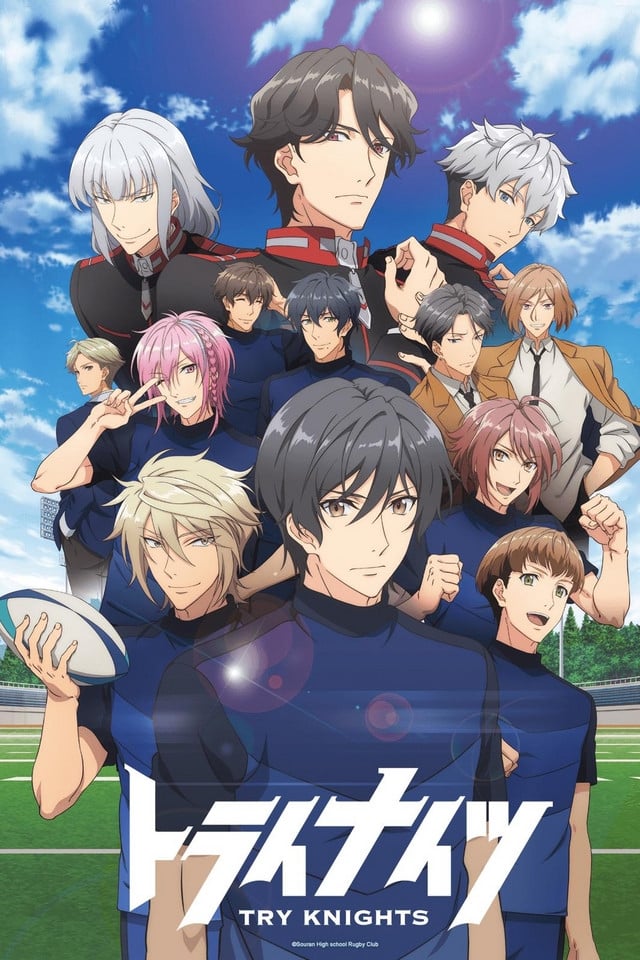 Try Knights
Haruma doesn't have a future in sight when he enters high school. People are playing like monsters on the ground, jumping higher than anyone else, and running fast, and he sees them decide to try thei...
TV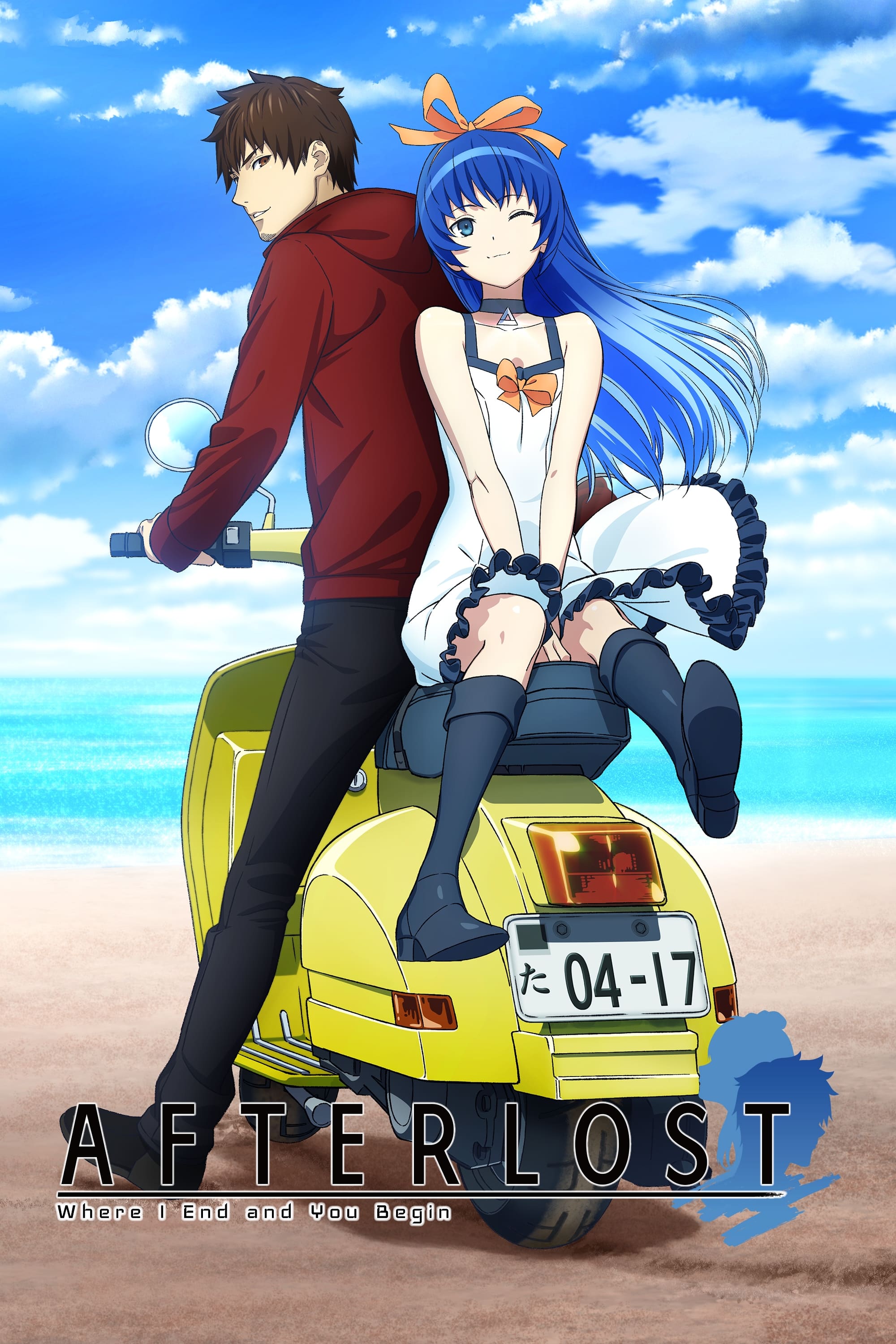 Afterlost
One day, a city suddenly disappears. Takuya, a professional by-the-contract courier and lone wolf, meets Yuki, the only survivor from the city's extinction. The two rely on a message from Yuki's fathe...
TV
Boruto: Naruto Next Generations
The Hidden Leaf Village has entered a new era of peace and modernity. Tall buildings line the streets, giant screens flash with images, and the Thunder Rail runs through the village, connecting each d...
Boruto: Jump Festa Special
Team Konohamaru is given a mission to track down a suspicious person in the village. Meanwhile, before training with Shikadai and Inojin, Chocho tries to find potato chips when they seem to be sold ou...
TV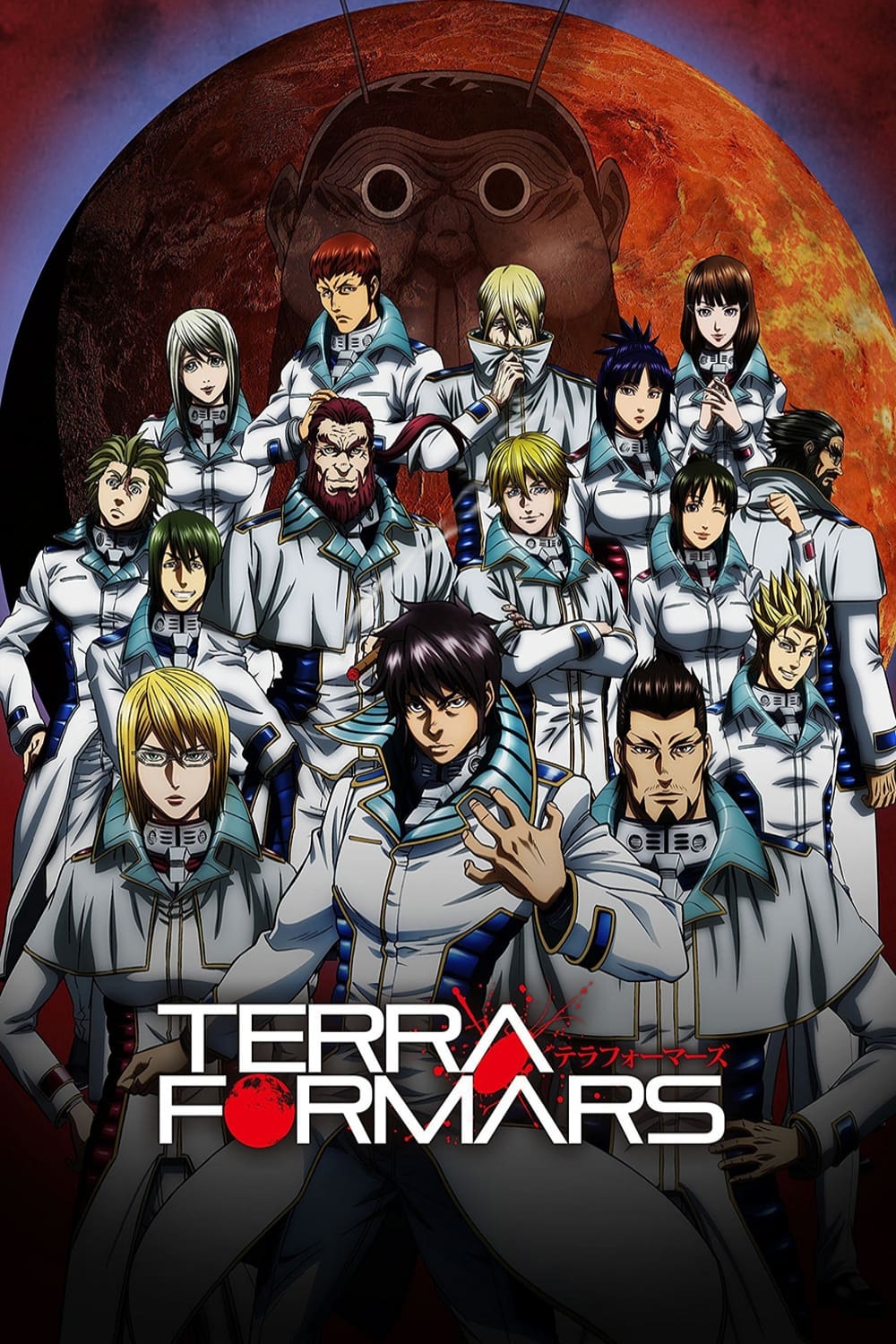 Terra Formars
Twenty years ago, Shokichi Komachi was part of the Bugs 2 mission to Mars that discovered Terra Formars, human-cockroach hybrids that resulted from a terraforming accident. Shokichi was one of only tw...
TV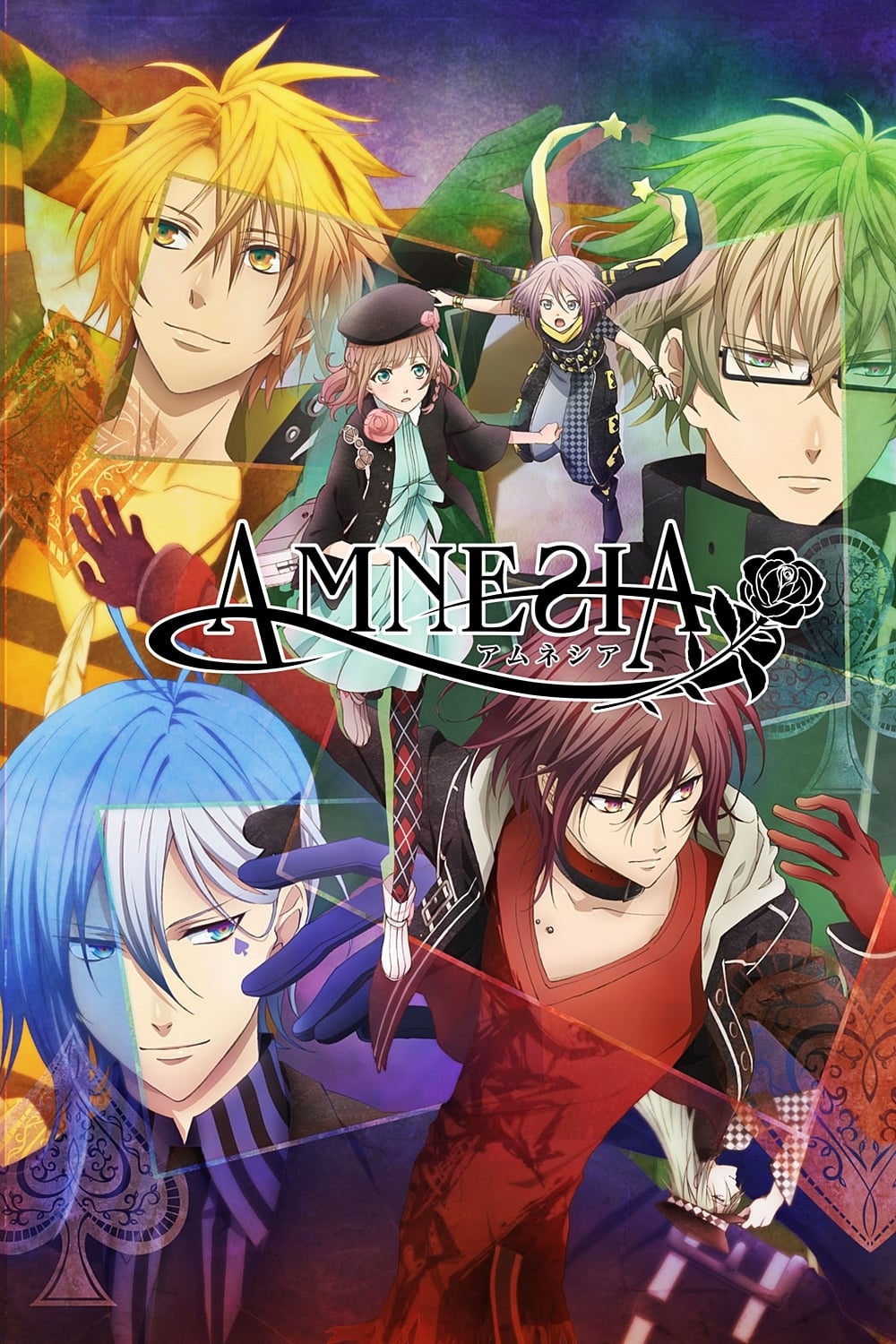 Amnesia
This story takes place in a fictional town, in a fictional country, in a fictional world. One morning, a young lady awakens to find that she has lost all her memories prior to that morning. Her life, ...
TV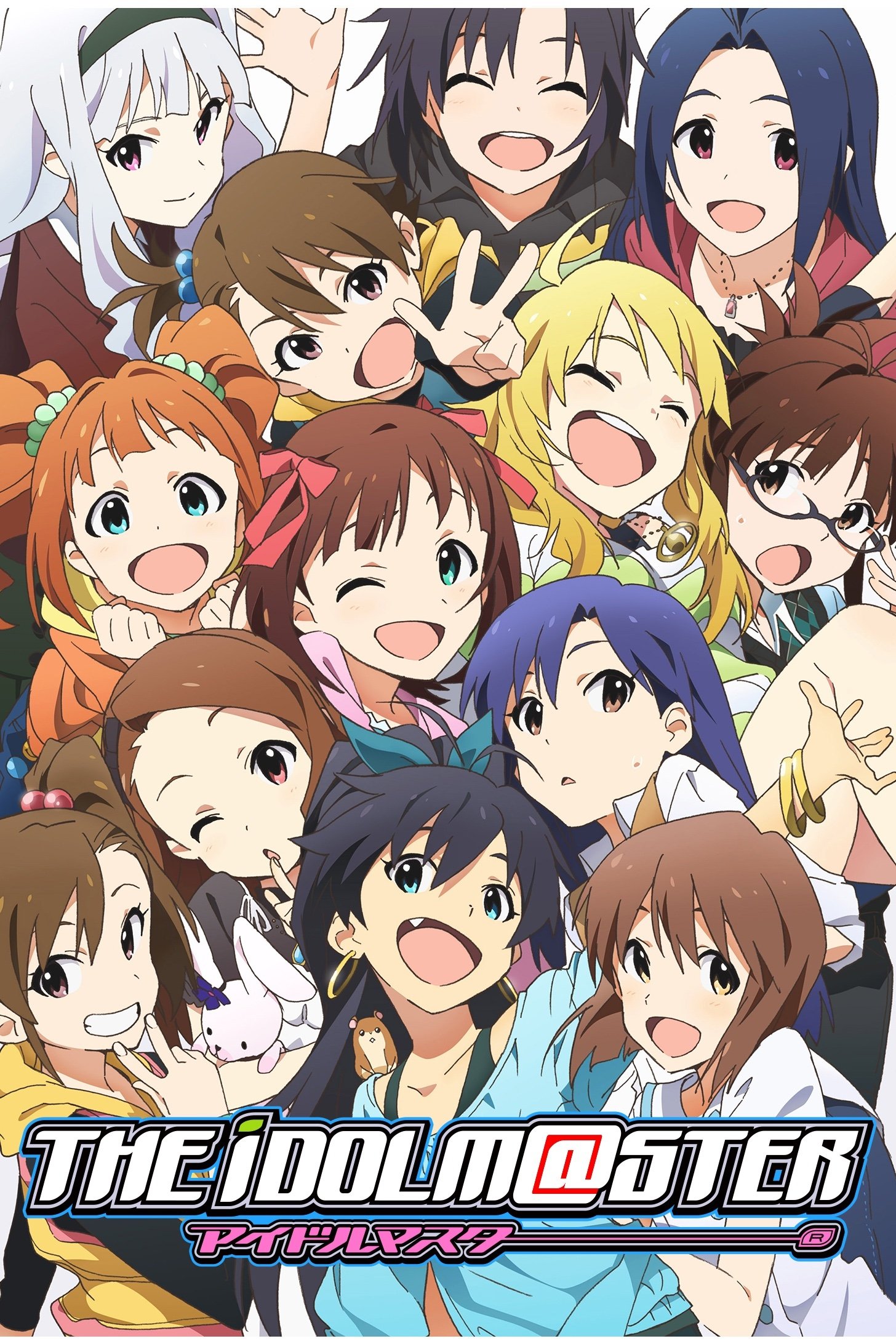 THE iDOLM@STER
THE IDOLM@STER follows 13 girls from the 765 Production Studio, whose sole goals is to become the top idols in the Japanese entertainment industry. Along with the laughs, struggles and tears that are ...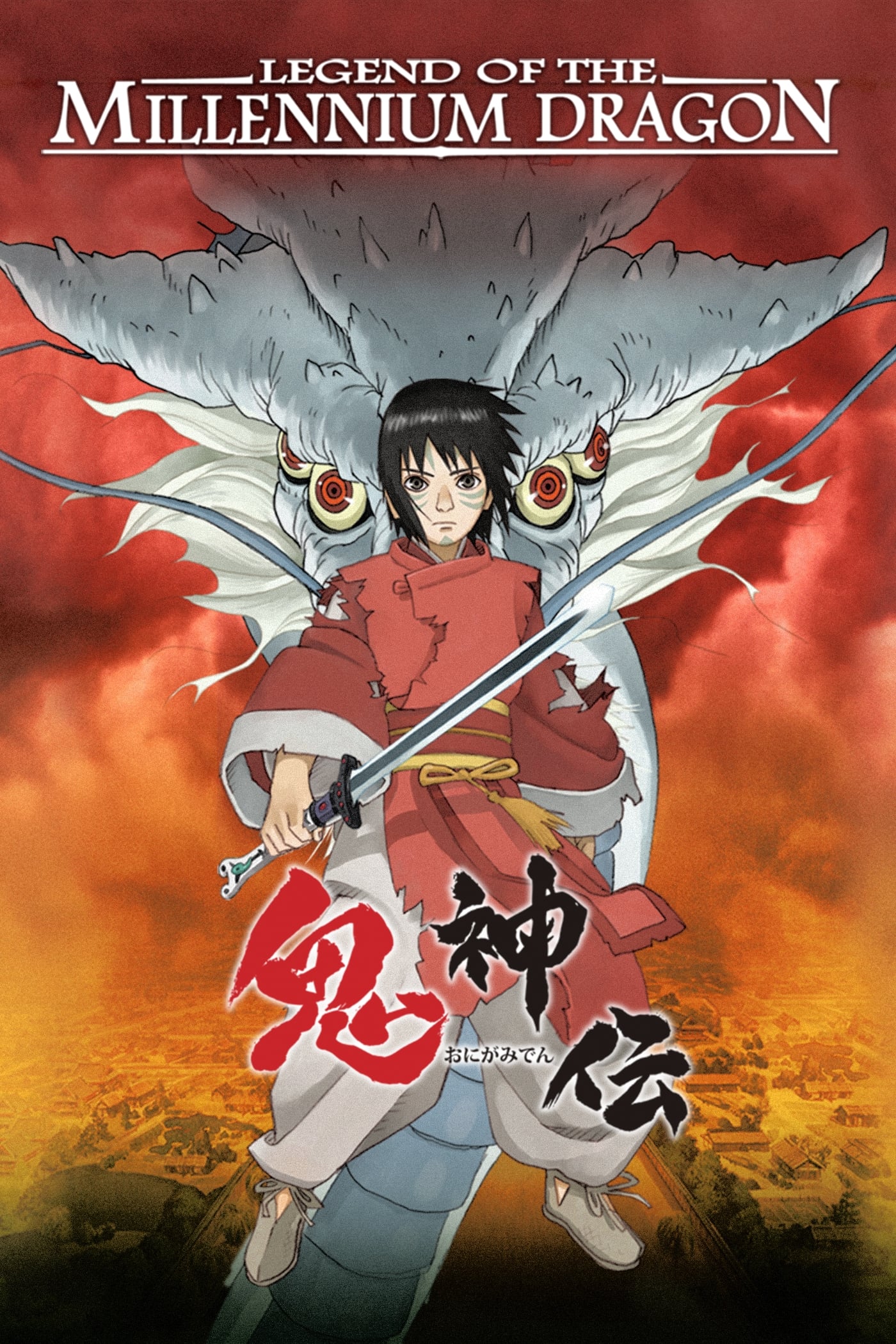 Legend of the Millennium Dragon
A spectacular journey of an unwilling young hero thrust into a mysterious past full of monsters, dragons, and strange hidden powers. Through a series of out of this world battles and adventures, Jun, ...
TV
Super Sentai
The Super Sentai Series is a genre of Japanese superhero team shows produced by Toei Co., Ltd., Toei Agency and Bandai, and aired by TV Asahi. There are live action characters and colorful special eff...