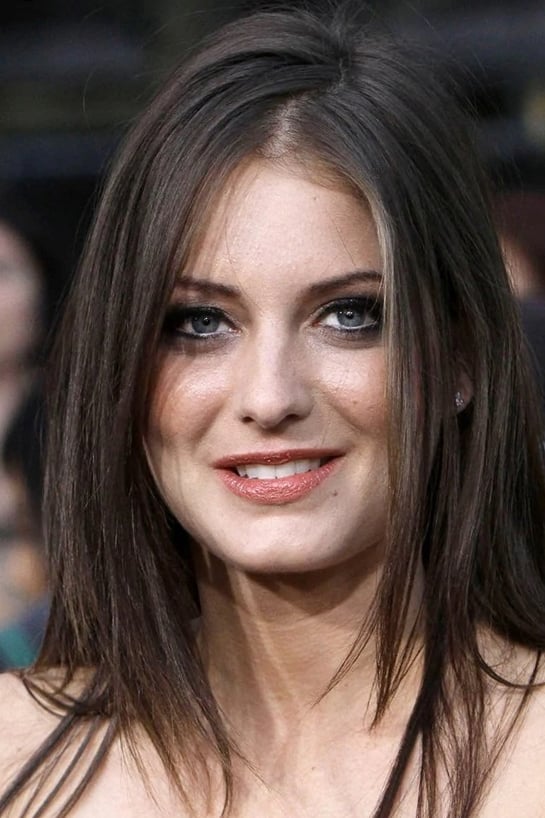 Biography
The Twilight Saga: New Moon, commonly referred to as New Moon, is a 2009 American romantic fantasy film based on Stephenie Meyer's 2006 novel New Moon. It is the second film in The Twilight Saga film series and is the sequel to 2008's Twilight. Summit Entertainment greenlit the sequel in late November 2008, following the early success of Twilight. Directed by Chris Weitz, the film stars Kristen Stewart, Robert Pattinson, and Taylor Lautner, reprising their roles as Bella Swan, Edward Cullen, and Jacob Black, respectively. Melissa Rosenberg, who handed in a draft of the film script during the opening weekend of Twilight, returned as screenwriter for New Moon as well.Filming began in Vancouver in late March 2009, and in Montepulciano, Italy in late May 2009. The film was released on November 20, 2009 in most countries, and set domestic box office records as the biggest midnight screening, grossing $26.3 million, which was superseded by its sequel, Eclipse. This led to the highest single-day, domestic gross on an opening day, with $72.7 million, until it was beaten in 2011 by Harry Potter and the Deathly Hallows – Part 2, which made $91.1 million, by nearly $20 million. Furthermore, New Moon opened with the third-highest domestic opening weekend since 2002 grossing a total of $142,839,137. The film also became the highest-grossing film released by Summit Entertainment, and was the widest independent release, playing in over 4,100 theaters in its theatrical run, until it was surpassed by The Twilight Saga: Eclipse.New Moon was released on DVD and Blu-ray Disc on March 20, 2010 through midnight release parties. As of July 2012, the film has grossed $184,916,451 in North American DVD sales, selling more than 8,835,501 units, 4 million of which were sold within its first weekend, beating Twilight's 3.8 million units sold in its first two days. The film was well received by fans, but received generally negative reviews from critics.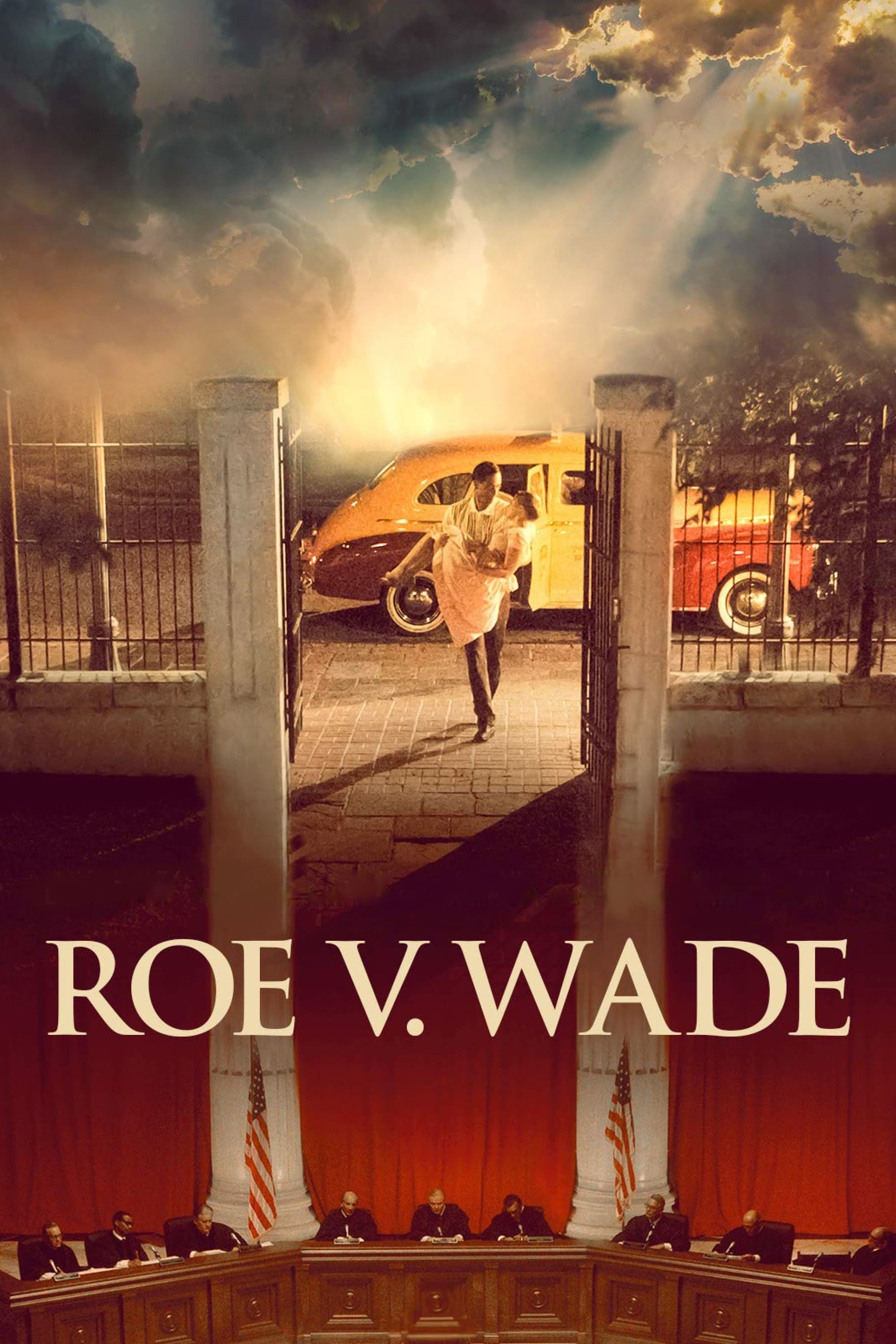 Roe v. Wade
The film was released in 2019. The American landmark decision of the same name was issued in 1973. The issue of the constitutionality of laws that criminalized abortion is before the Supreme Court. Th...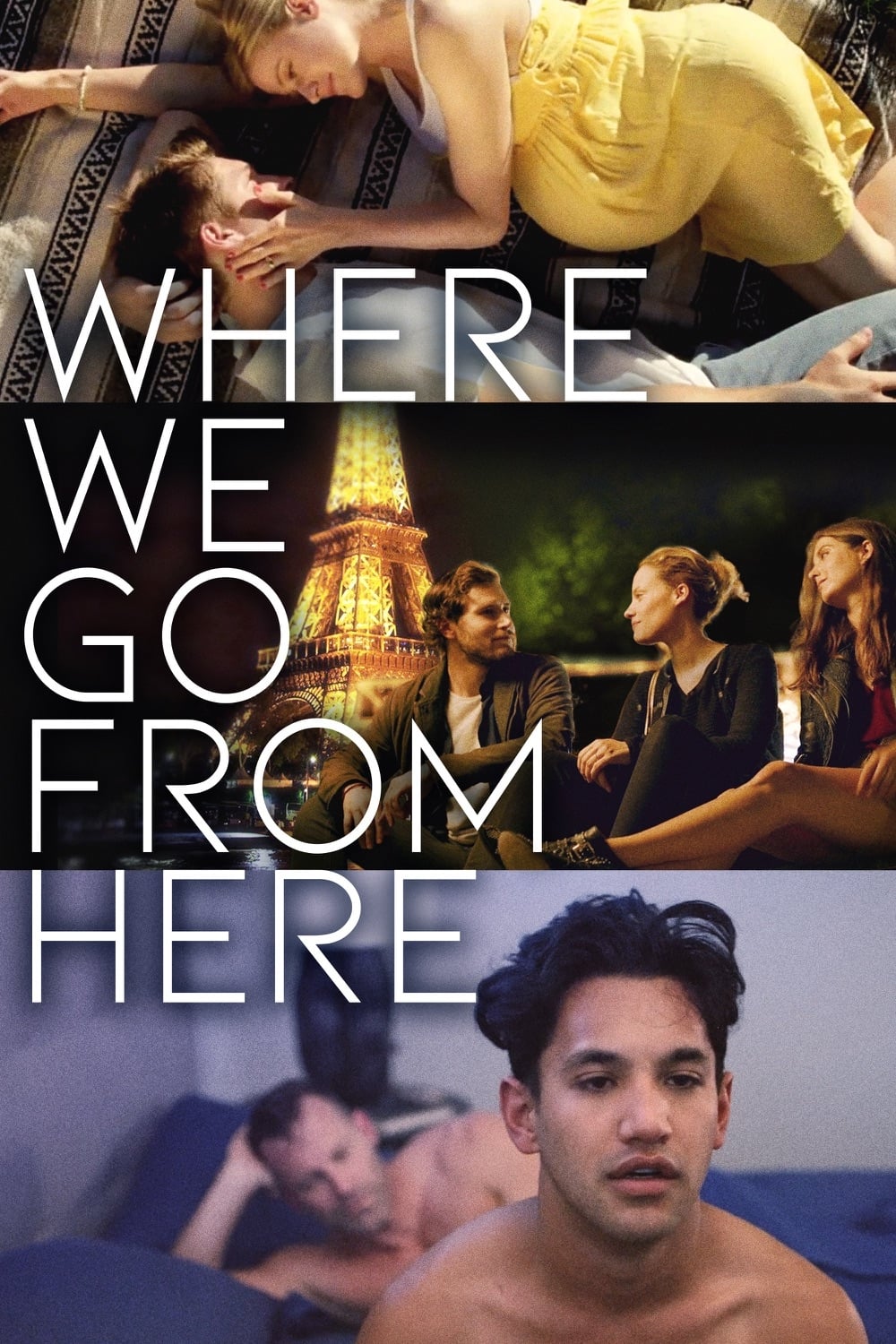 Where We Go from Here
This anthology film explores three sudden acts of violence and examines the impact on the innocent bystanders caught in the crossfire: In Binghamton, New York, an ESL instructor faces domestic violenc...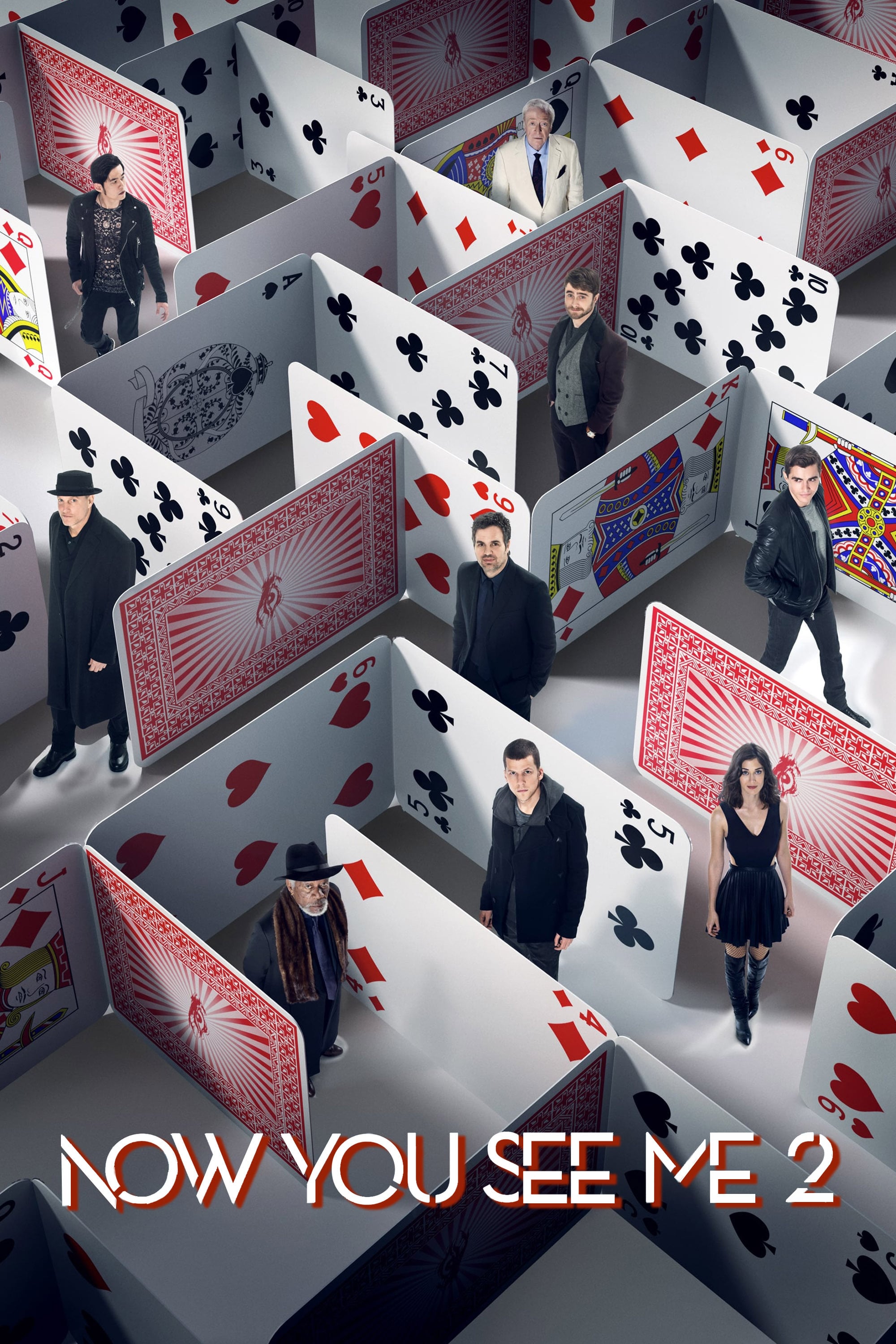 Now You See Me 2
One year after outwitting the FBI and winning the public's adulation with their mind-bending antics, the Four Horsemen return only to find themselves face to face with a new enemy who enlisted them to...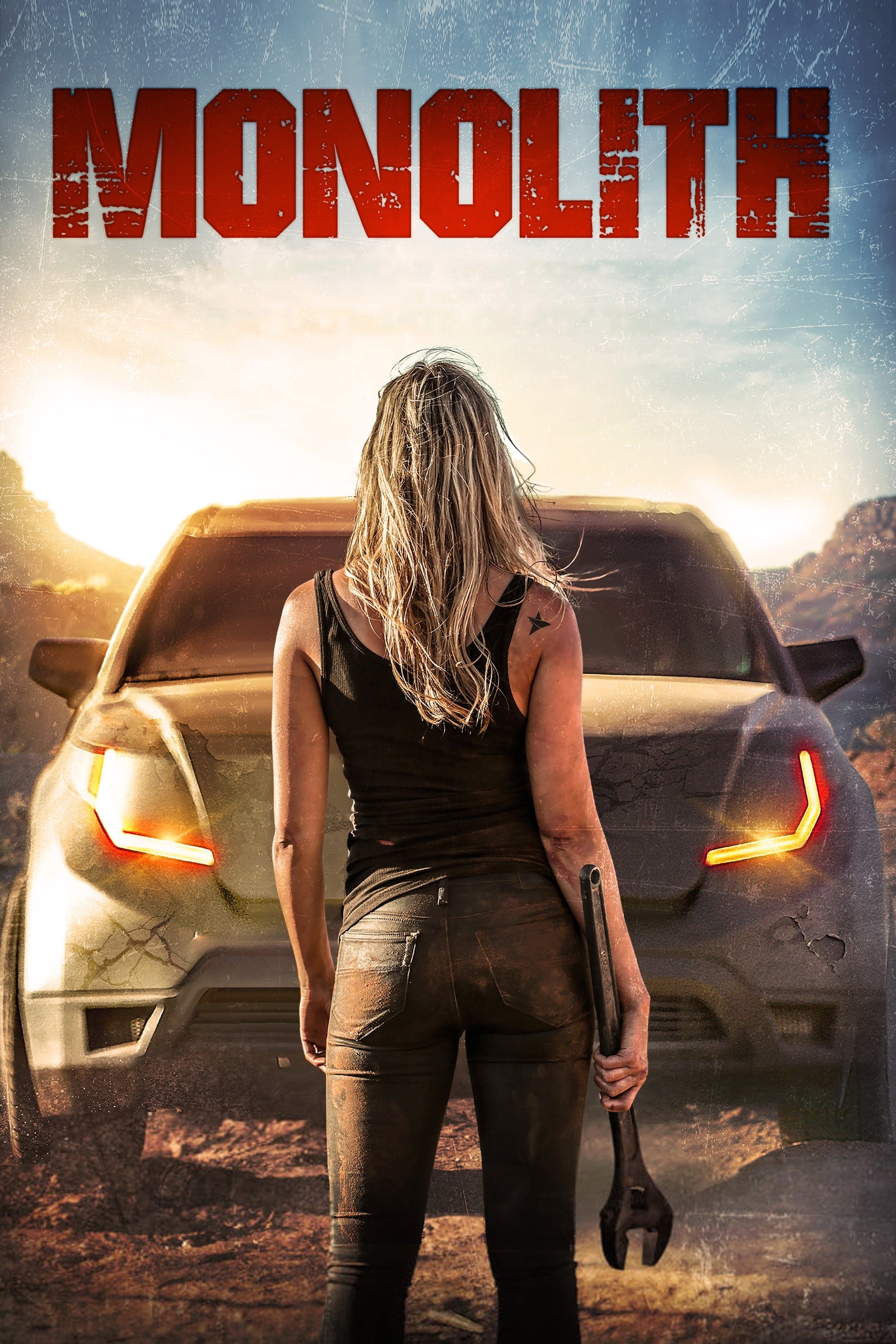 Monolith
A mother and son are going to surprise a husband. They had a terrible accident in the middle of nowhere.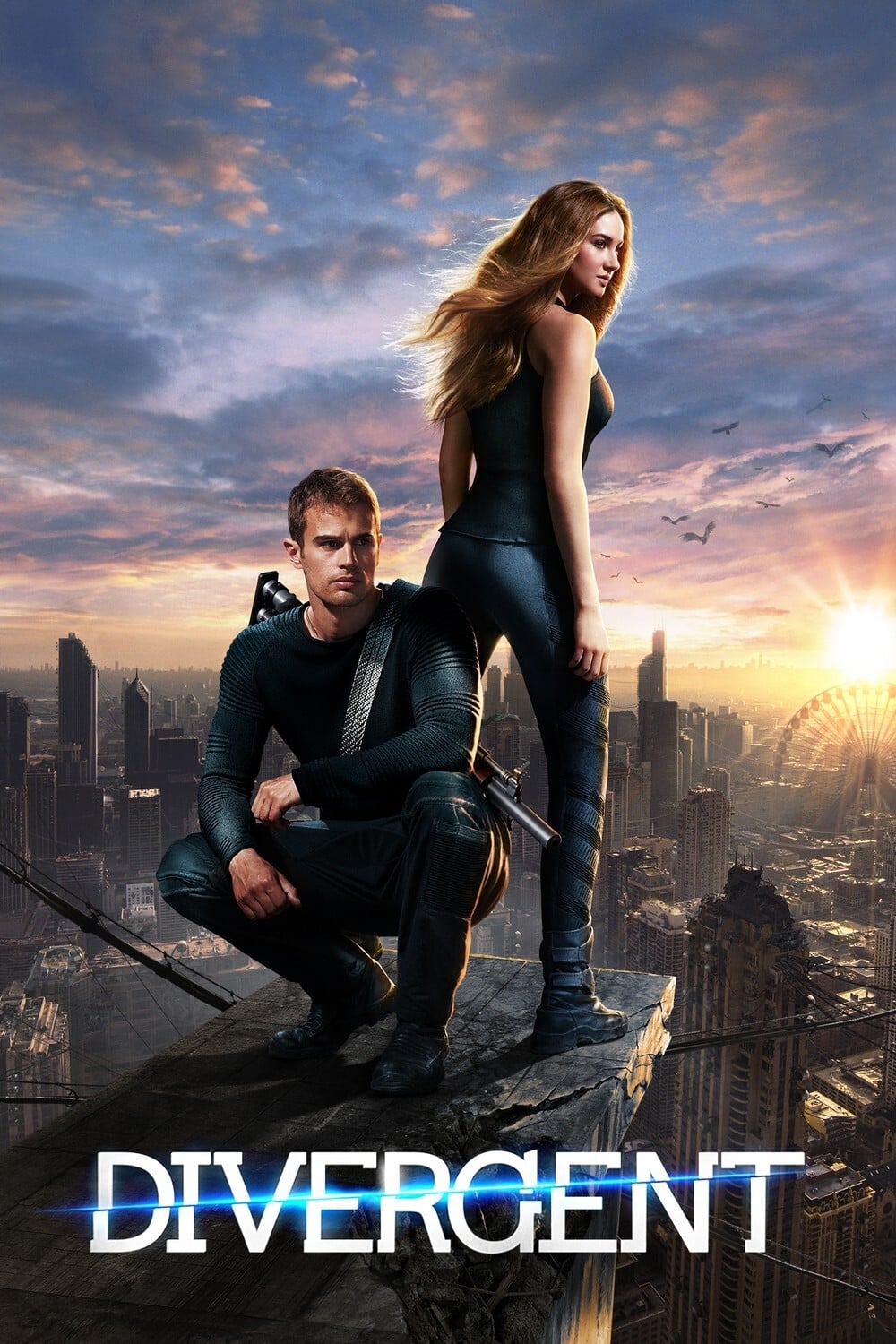 Divergent
In a world of differing personality types, Tris learns that she won't fit in. Tris and the Four have to find out what makes Divergents dangerous before it's too late.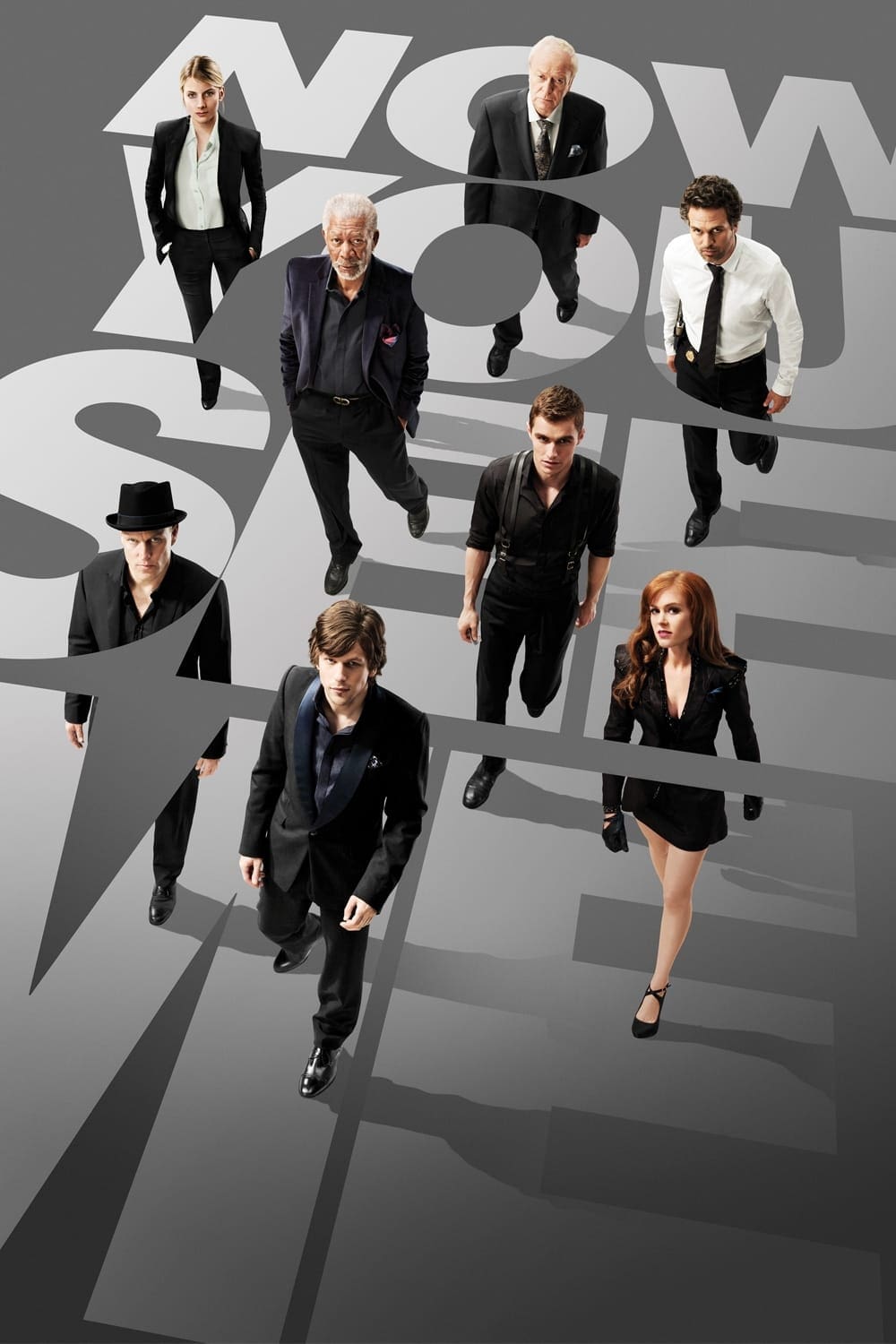 Now You See Me
A team of illusionists who pull off bank heists during their performances are tracked by an FBI agent and a detective.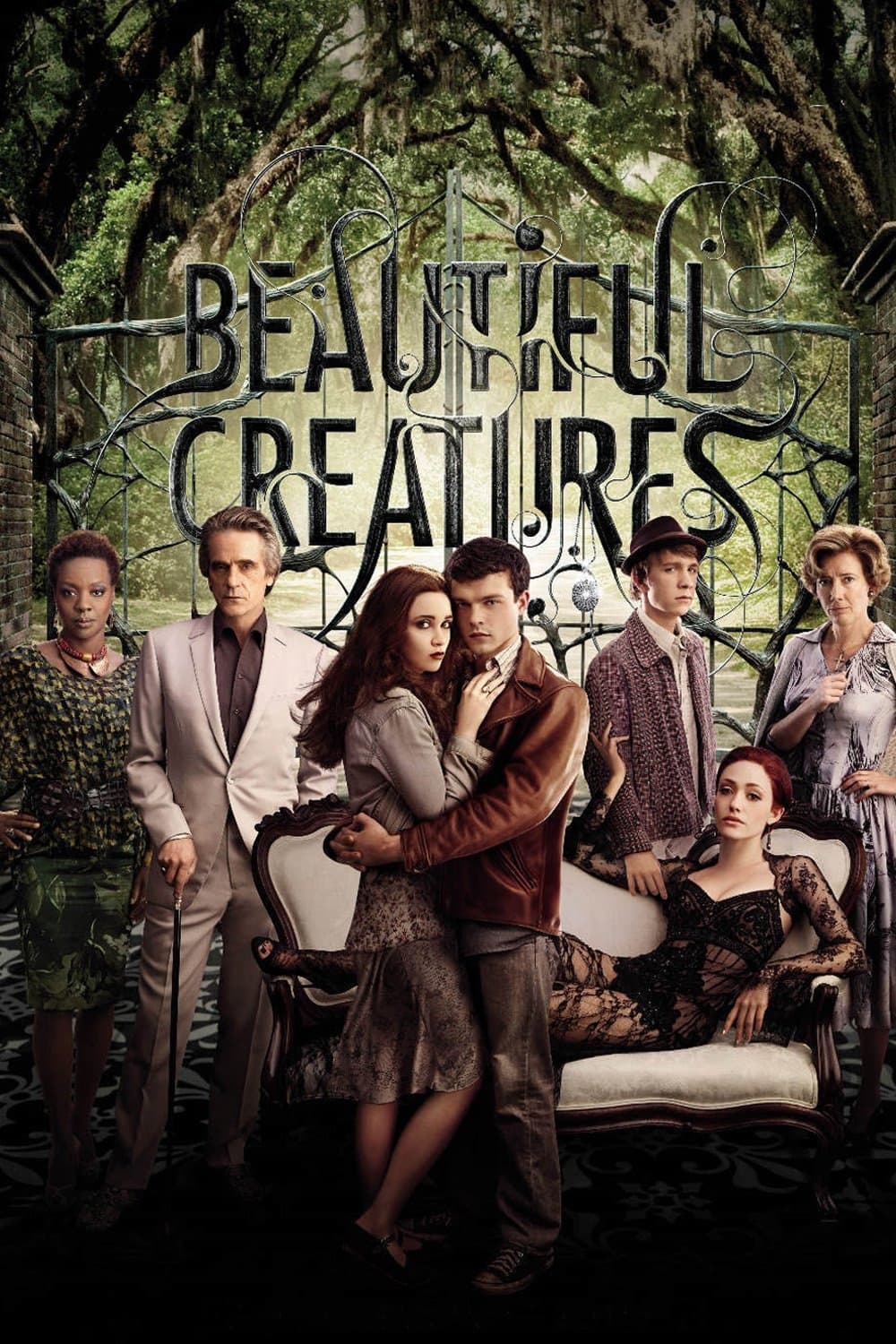 Beautiful Creatures
Wate wants to get to know Duchannes better, but he doesn't know she has powers. She might decide to be good or bad at her 16th birthday. Her relationship will be forever impacted by her choice.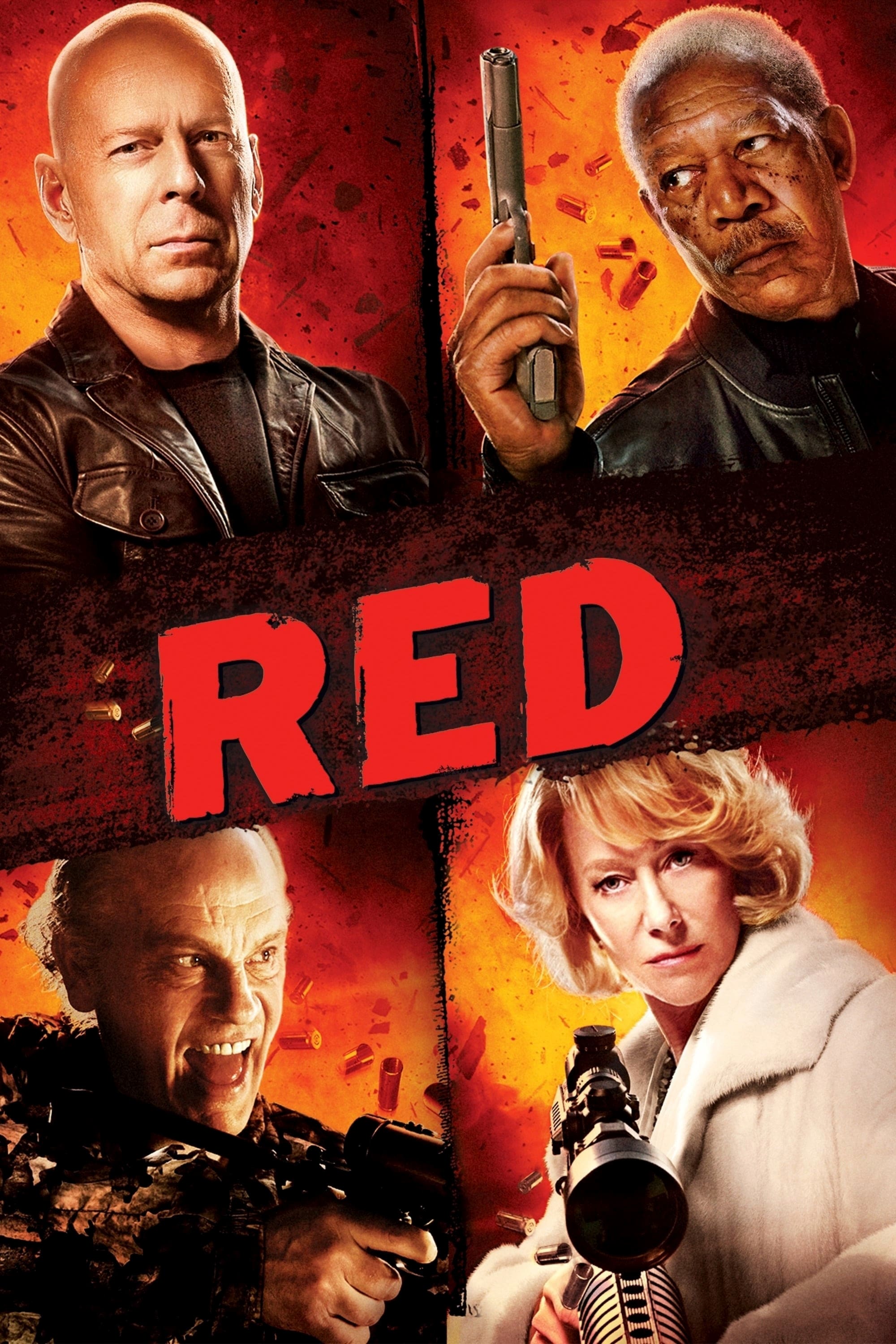 RED
When his peaceful life is threatened by a high-tech assassin, Frank Moses reassembles his old team in a last ditch effort to survive and uncover his attackers.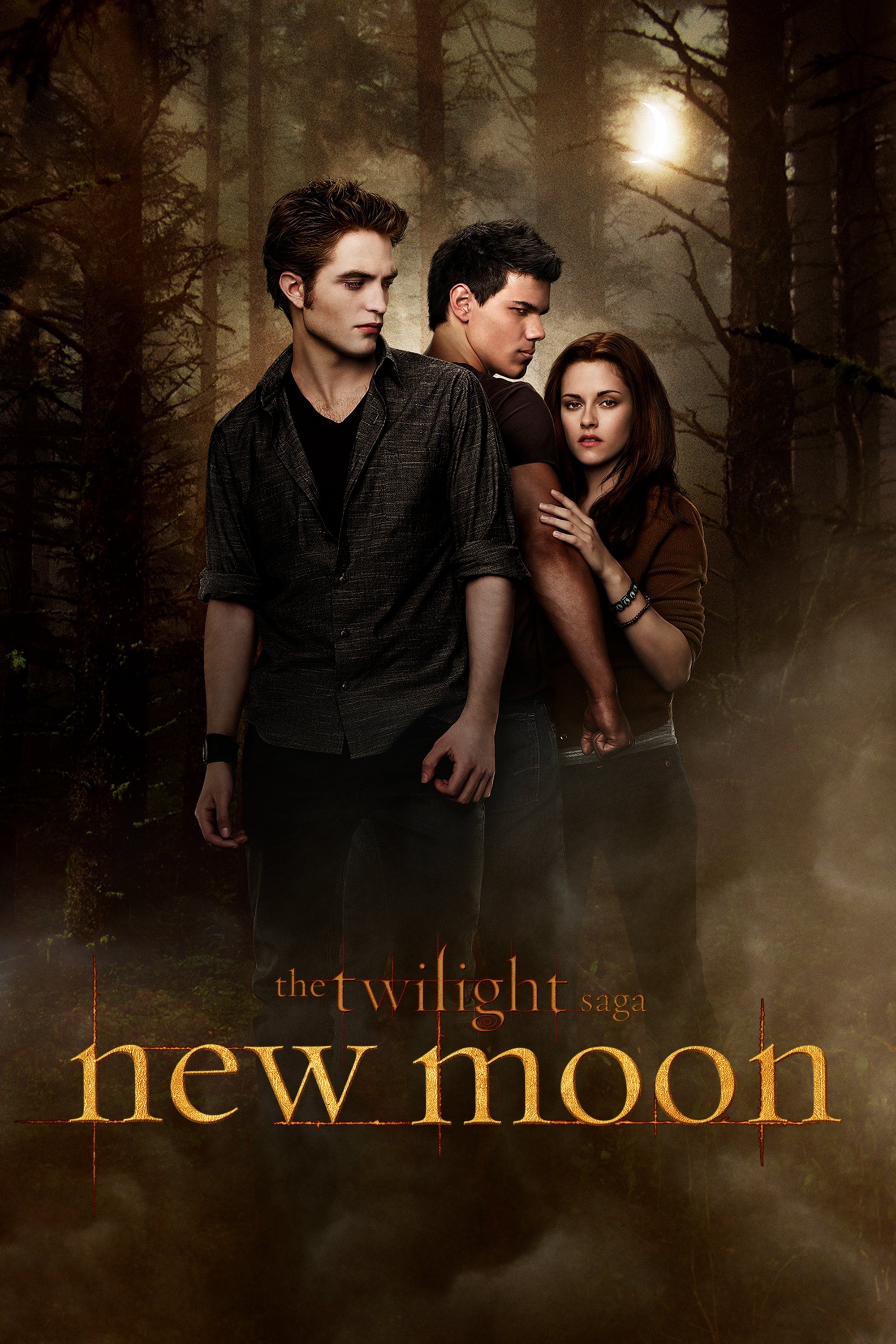 The Twilight Saga: New Moon
The Forks, Washington resident is reeling from the departure of her vampire love, Edward Cullen, and finds comfort in her friendship with Jacob Black, a werewolf. She is thrust into a centuries-old co...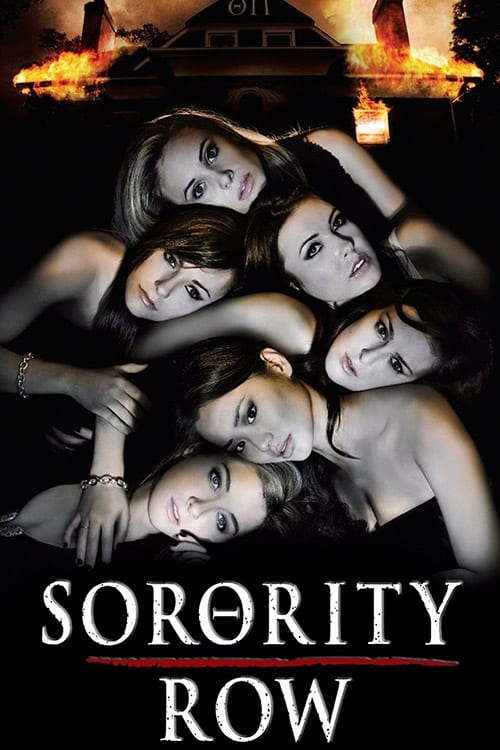 Sorority Row
After the murder of one of their sisters in a prank gone wrong, they agreed to keep the matter to themselves and never talk about it again. It is hard to do when a killer is after the five of them and...
TV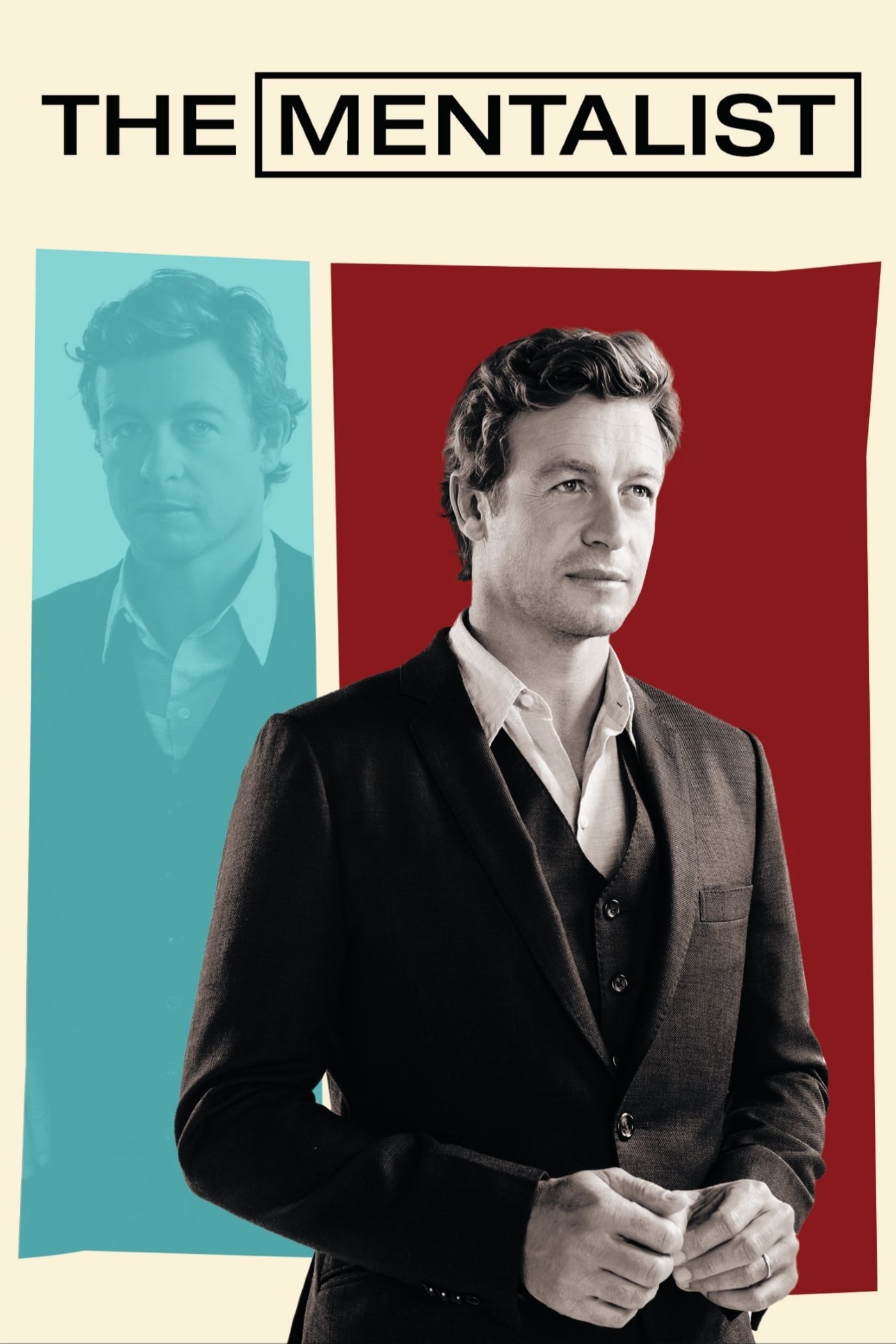 The Mentalist
Patrick Jane, a former celebrity psychic medium, uses his razor sharp skills of observation and expertise at "reading" people to solve serious crimes with the California Bureau of Investigation.