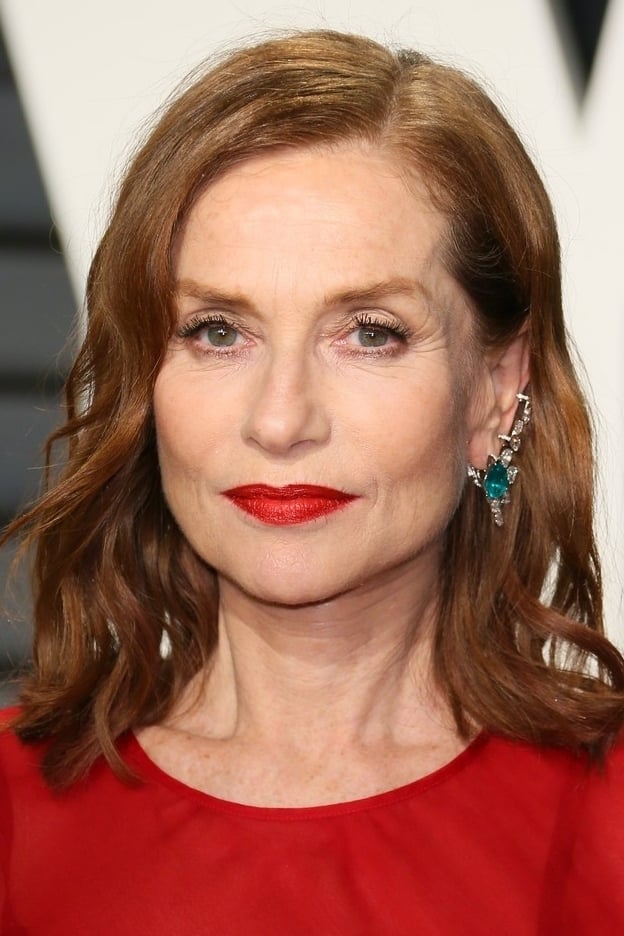 Biography
Isabelle Anne Madeleine Huppert (French pronunciation: ​[izabɛl yˈpɛʁ]; born 16 March 1953) is a French actress. Described as "one of the best actresses in the world", she is known for her portrayals of cold and disdainful characters devoid of morality. Nominated for a record 16 César Awards, she has won two. Among other accolades, she has received 6 Lumières Award nominations, more than any other person, and won four. In 2020, The New York Times ranked her second on its list of the greatest actors of the 21st century.Huppert's first César nomination was for the 1975 film Aloïse. In 1978, she won the BAFTA Award for Most Promising Newcomer for The Lacemaker. She went on to win two Best Actress awards at the Cannes Film Festival, for Violette Nozière (1978) and The Piano Teacher (2001), as well as two Volpi Cups for Best Actress at the Venice Film Festival, for Story of Women (1988) and La Cérémonie. Her other films in France include Loulou (1980), La Séparation (1994), 8 Women (2002), Gabrielle (2005), Amour (2012), and Things to Come (2016). Among international film's most prolific actresses, Huppert has worked in Italy, Russia, Central Europe, and in Asia. Her English-language films include: Heaven's Gate (1980), The Bedroom Window (1987), I Heart Huckabees (2004), The Disappearance of Eleanor Rigby (2013), Louder Than Bombs (2015), Greta (2018), and Frankie (2019).In 2016, Huppert garnered international acclaim for her performance in Elle, which earned her a Golden Globe Award, an Independent Spirit Award and a nomination for the Academy Award for Best Actress. She also won Best Actress awards from the National Society of Film Critics, New York Film Critics Circle and the Los Angeles Film Critics Association, for both Elle and Things to Come.Also a prolific stage actress, Huppert is the most nominated actress for the Molière Award, with 7 nominations. She made her London stage debut in the title role of the play Mary Stuart in 1996, and her New York stage debut in a 2005 production of 4.48 Psychosis. She returned to the New York stage in 2009 to perform in Heiner Müller's Quartett, and in 2014 to star in a Sydney Theatre Company production of The Maids. In 2019, Huppert starred in Florian Zeller's The Mother at the Atlantic Theater Company in New York.
Personal Life
Huppert has been in a relationship with writer, producer and director Ronald Chammah since 1982. Chammah is a Lebanese-born Jew. They have three children, including the actress Lolita Chammah, with whom she acted in five films, including Copacabana (2010) and Barrage (2017).Huppert is the owner of the repertory cinema Christine 21 in Paris, which her son Lorenzo curates.
Early Life
Huppert was born in the 16th arrondissement of Paris, the daughter of Annick (née Beau; 1914–1990), an English language teacher, and Raymond Huppert (1914–2003), a safe manufacturer. The youngest child, she has a brother and three sisters, including filmmaker Caroline Huppert. She was raised in Ville-d'Avray. Her father was Jewish; his family was from Eperjes, Austria-Hungary (now Prešov) and Alsace-Lorraine. Huppert was raised in her mother's Catholic faith. On her mother's side, she is a great-granddaughter of one of the Callot Soeurs.Huppert was encouraged by her mother to begin acting at a young age, and became a teenage star in Paris. She later attended Conservatoire à rayonnement régional de Versailles, where she won a prize for her acting. She is also an alumna of the Conservatoire national supérieur d'art dramatique (CNSAD).Huppert made her television debut in 1971 with Le Prussien, and her film debut in 1972's Faustine et le Bel Été. Her later appearance in the controversial Les Valseuses (1974) made her increasingly recognized by the public. Her international breakthrough came with La Dentelliere (1977), for which she won a BAFTA award for Most Promising Newcomer to Leading Film Roles. She made her American film debut in Michael Cimino's Heaven's Gate (1980), which opened to poor reviews and was a box office failure; decades later, the film has been reassessed, with some critics considering it an overlooked masterpiece. Throughout the 1980s, Huppert continued to explore enigmatic and emotionally distant characters, most notably in Maurice Pialat's Loulou (1980), Godard's Sauve qui peut (la vie) (1980), Diane Kurys' Coup de foudre (1983), and Claude Chabrol's Une Affaire de Femmes (1988).
Filmography
Gallery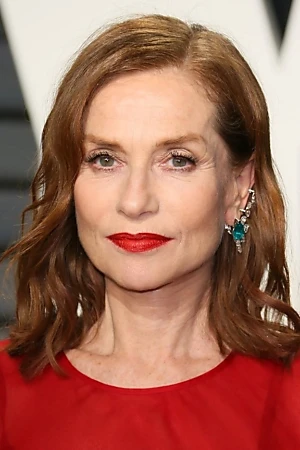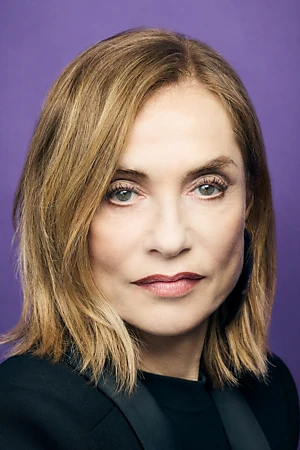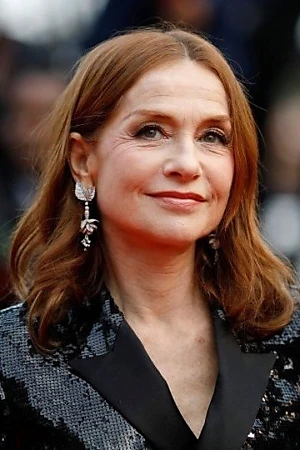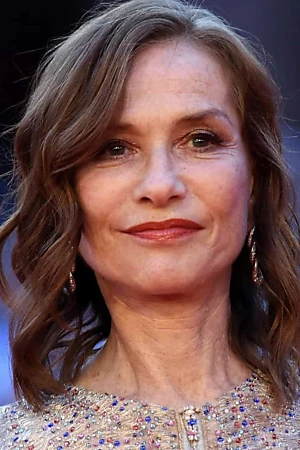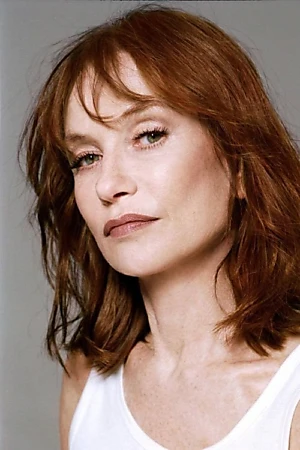 Information
Known for
Acting
Gender
Female
Birthday
1953-03-16 (69 years old)
Place of birth
16th arrondissement of Paris, France
Religion
Catholicism
Children
Lolita Chammah
Siblings
Caroline Huppert, Rémi Huppert, Élisabeth Huppert
Citizenships
France
Also known as
Isabelle Anne Madeleine Huppert, Isabelle Ann Huppert, 이자벨 위페르
Awards
San Francisco Bay Area Film Critics Circle Award for Best Actress, BAFTA Award for Most Promising Newcomer to Leading Film Roles, David di Donatello for Best Foreign Actress, Golden Lion for Lifetime Achievements, Independent Spirit Award for Best Female Lead, Commandeur des Arts et des Lettres, Commander of the National Order of Merit, Officer of the Legion of Honour, Volpi Cup for Best Actress, European Film Academy Achievement in World Cinema Award, European Film Award for Best Actress, Silver Bear for Outstanding Artistic Contribution, Chlotrudis Award for Best Supporting Actress, Chlotrudis Award for Best Actress, César Award for Best Actress, Golden Globe Award for Best Actress – Motion Picture Drama, Honorary Golden Bear, Donostia Award, Cannes Film Festival Award for Best Actress, Lumières Award for Best Actress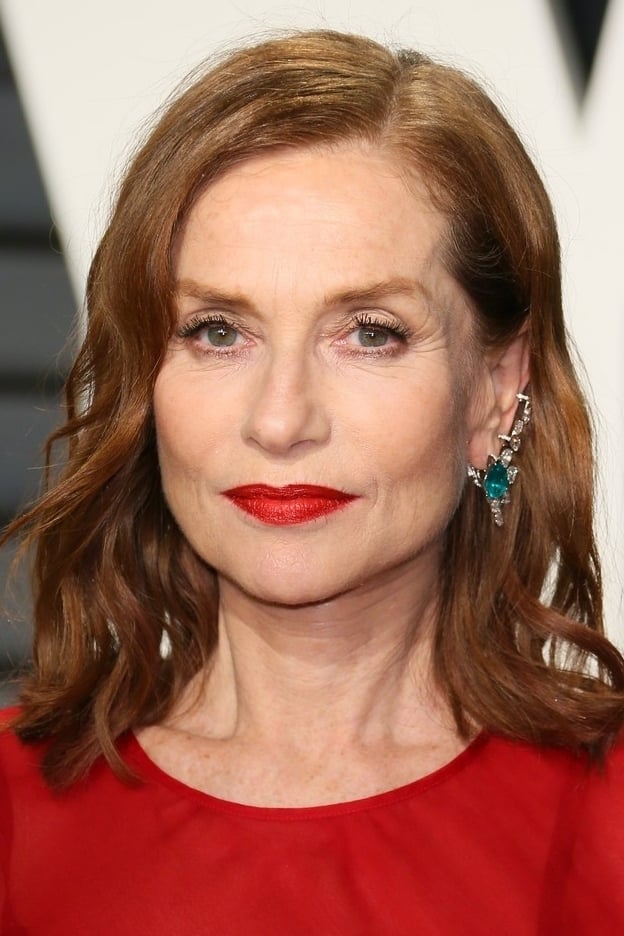 Isabelle Huppert
Check gifts on Amazon