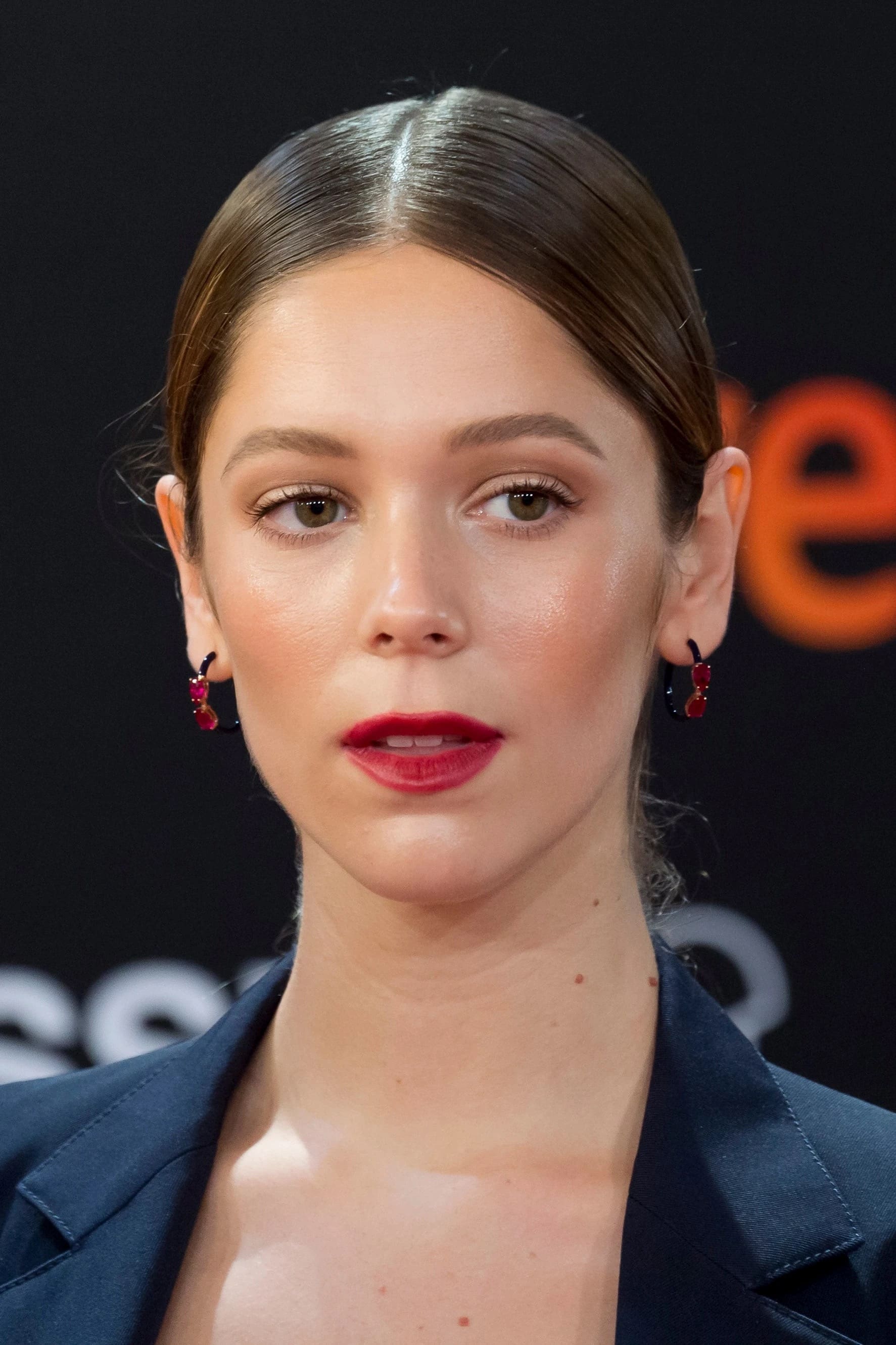 Biography
Georgina Amorós is a Spanish actress known for her television work on series including Elite, Welcome to the Family and Locked Up. She is also known for promoting causes through social media and at events. She will be in the 2020 film Rifkin's Festival, marking her first fully English-speaking role.
Personal Life
Amorós was born in Barcelona, in Catalonia. She speaks fluent Catalan, Spanish, and French, as well as English, and says that she "could not live" without the sea and the coast. She is a feminist and campaigns against LGBT+ discrimination, and created the campaign 'Por Un Solo Voto', encouraging young people in Spain to use their vote; campaign videos have featured her various co-stars. In 2019, she received death threats on Twitter because of her character on Elite, and deleted her account.
TV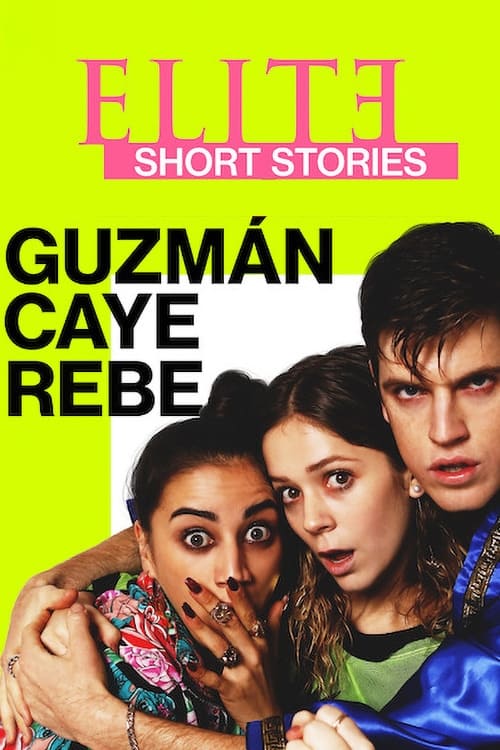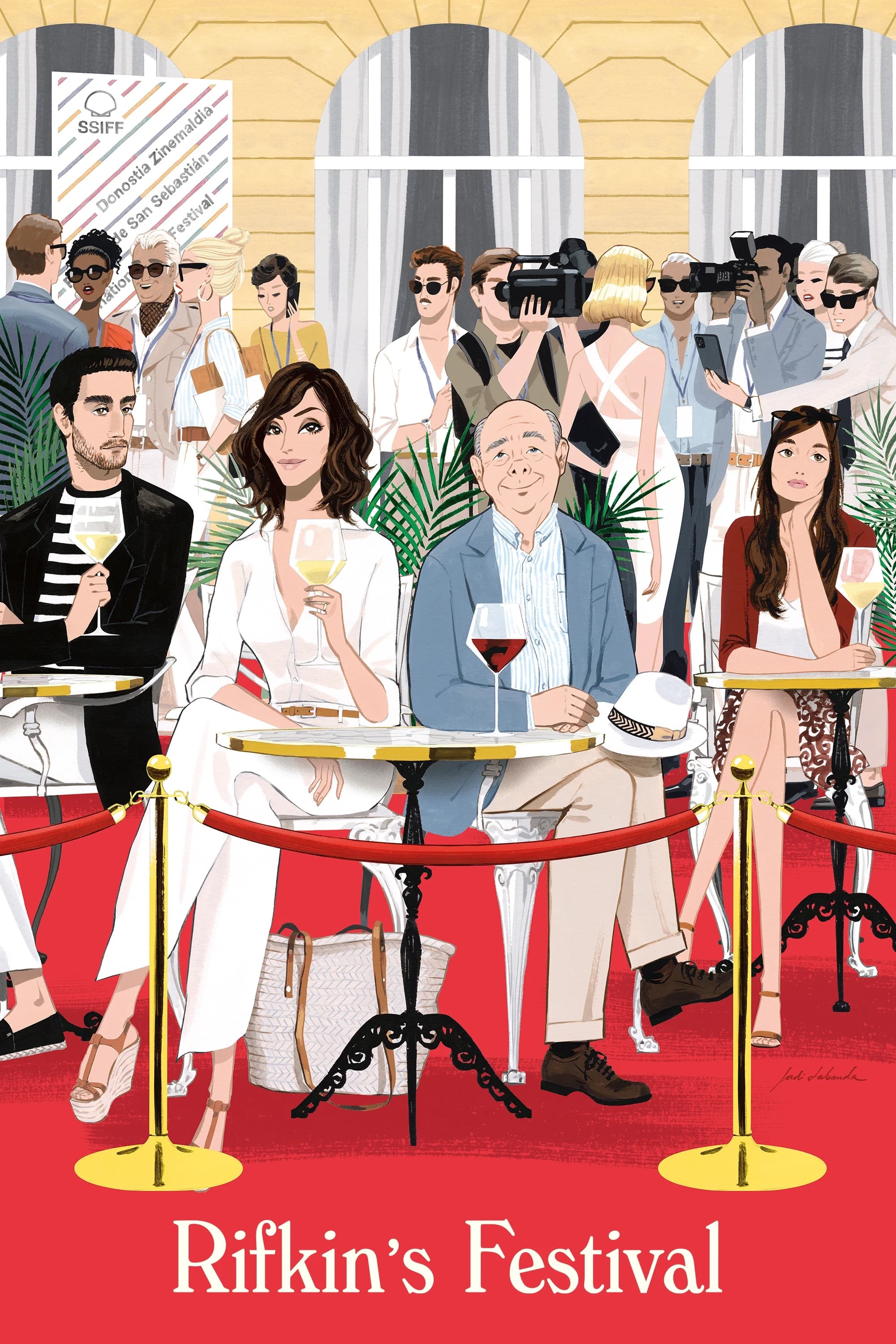 Rifkin's Festival
A married couple are going to the San Sebastian Film Festival. The magic of the festival, the beauty and charm of Spain, and the fantasy of movies are what they get caught up in. She has an affair wit...
TV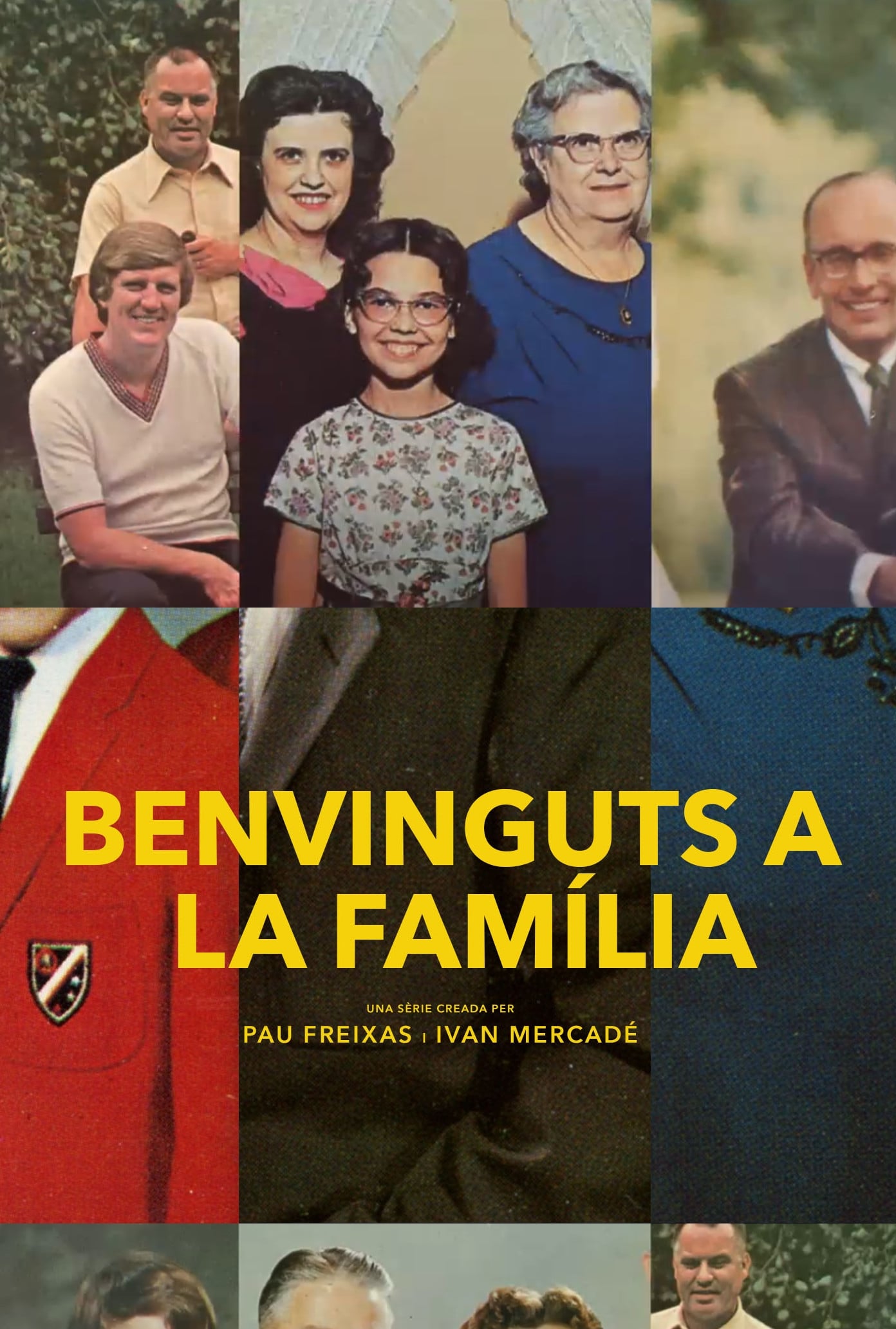 TV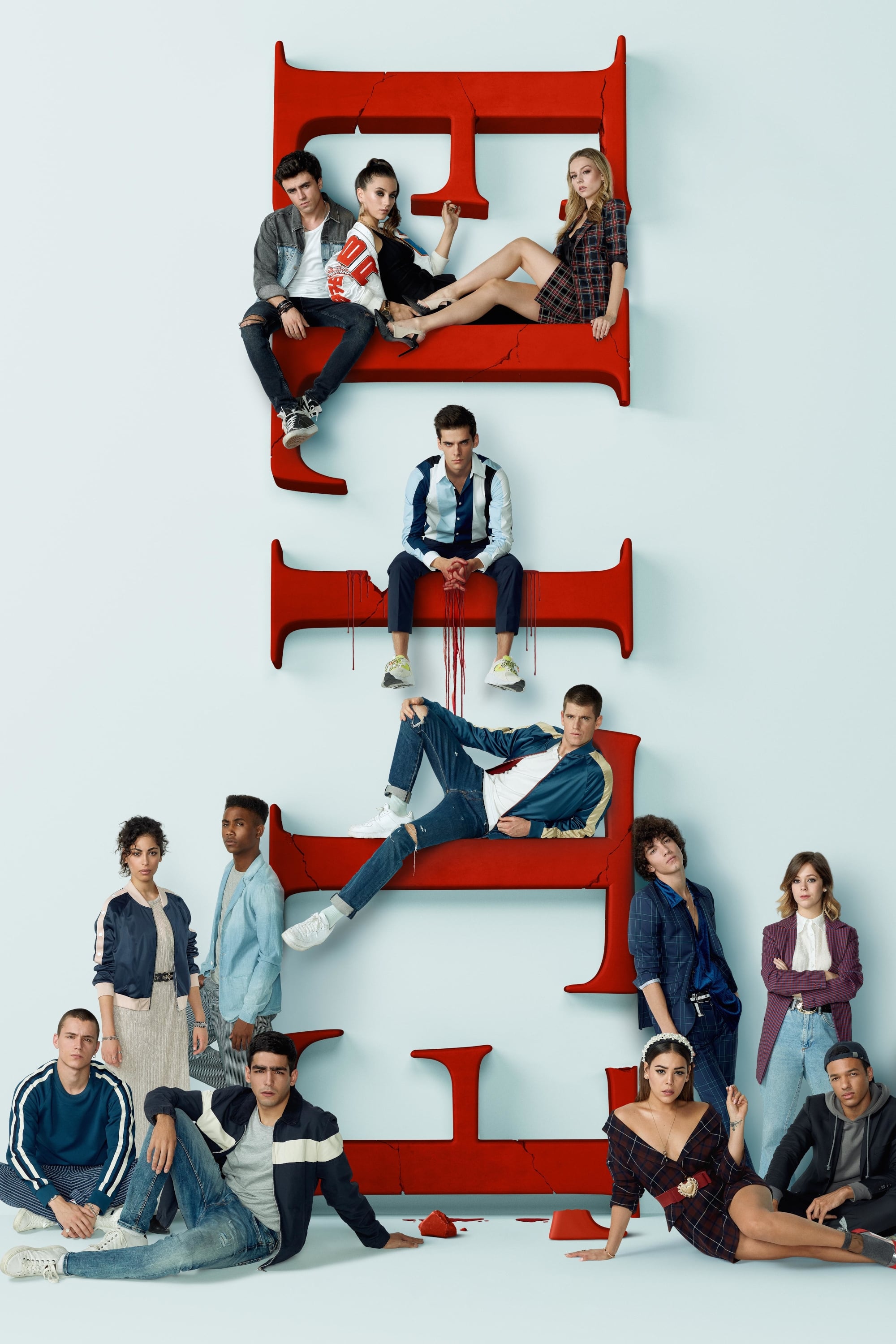 Elite
The clash between the wealthy and the poor students leads to tragedy when three working class kids enroll in the most exclusive school in Spain.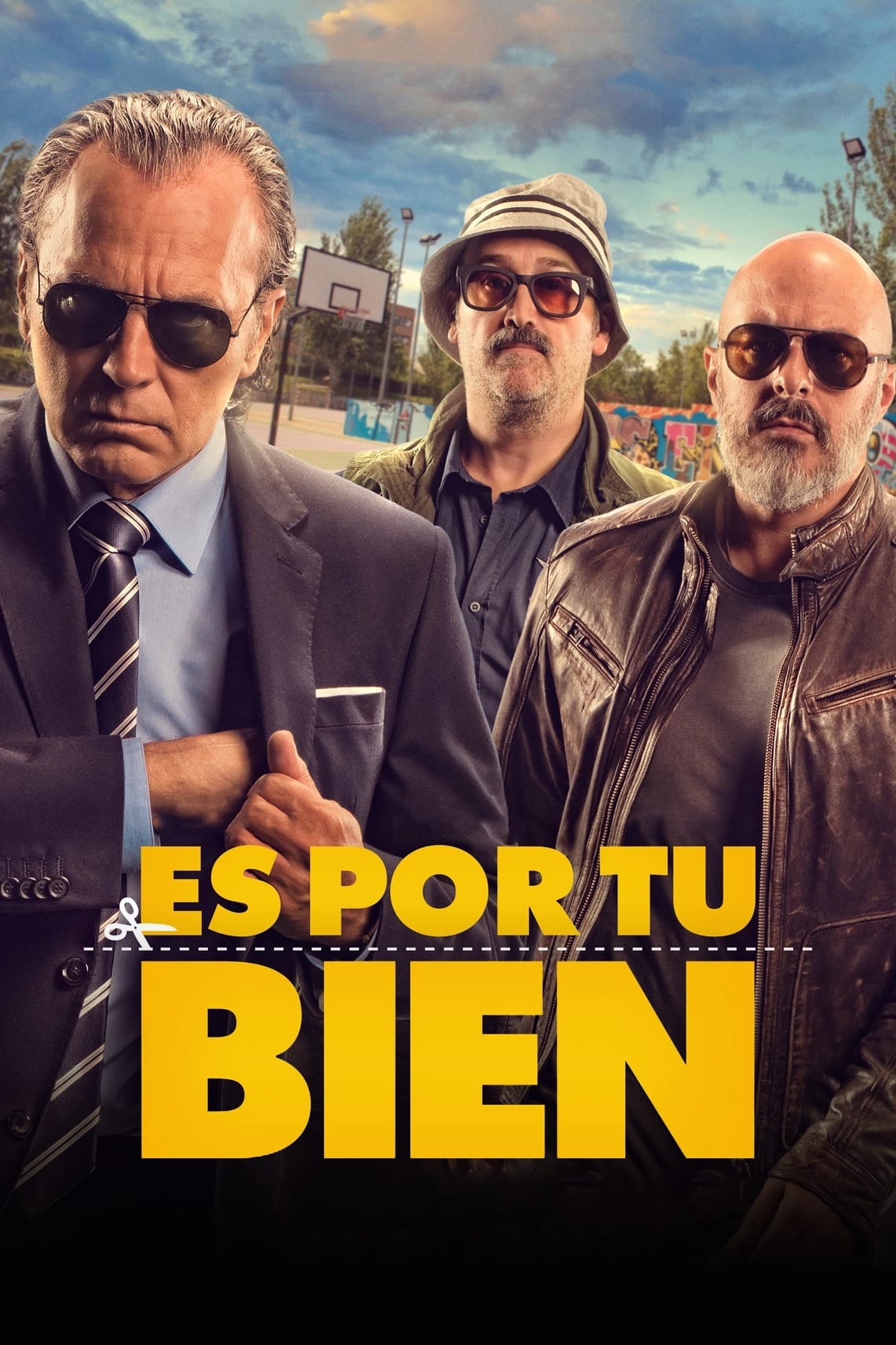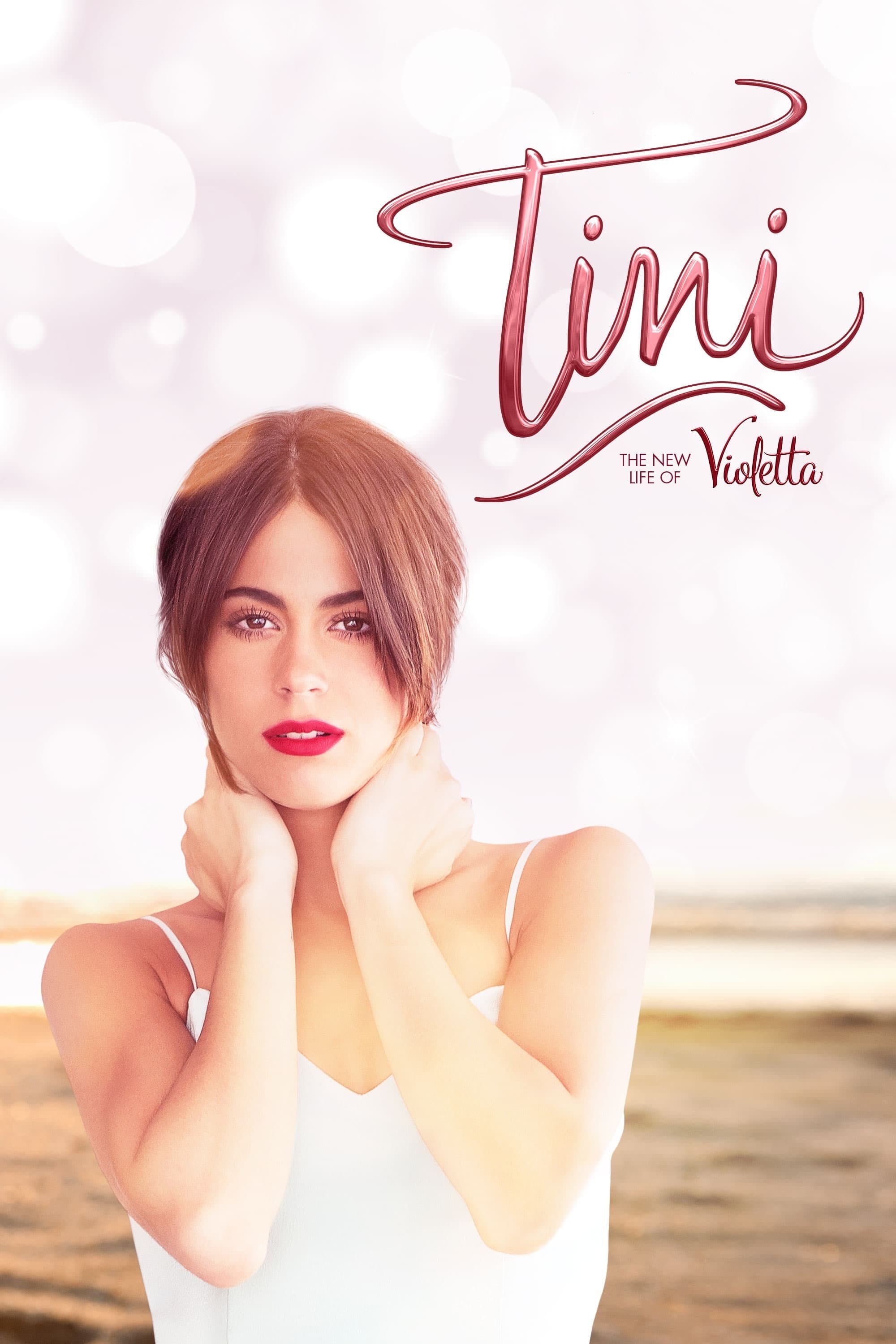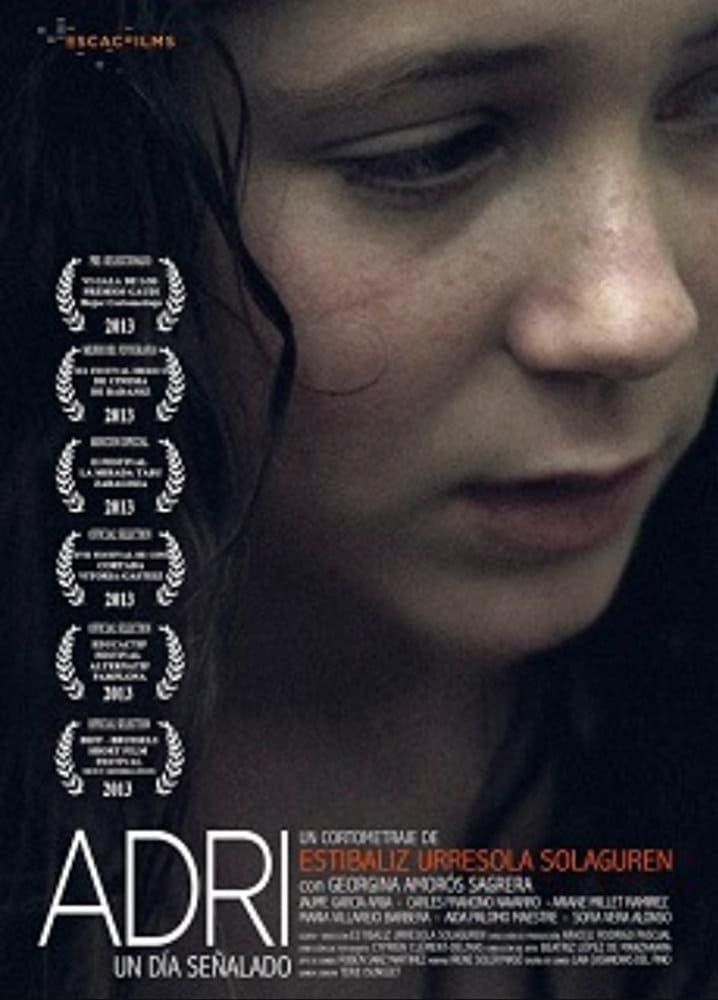 Adri
Just two days before the regional swimming championship for which she has trained for years, an unexpected event threatens Adri's participation and she will have to take an important decision.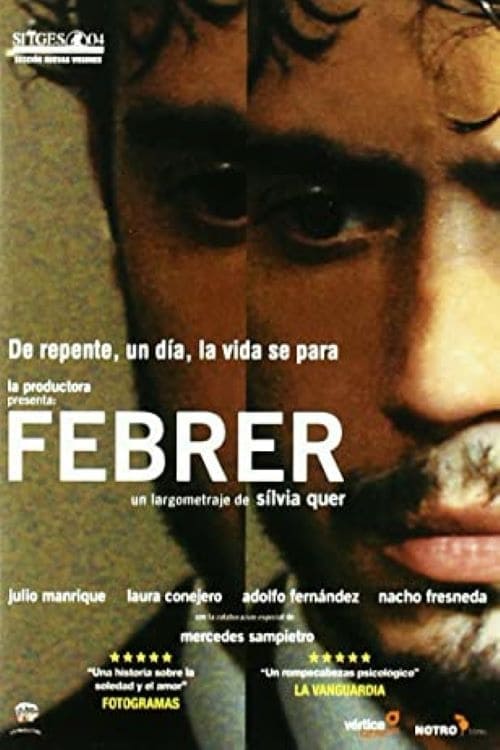 Febrer
A story about pain and loss. A famous writer committed suicide. Her ex-lover tried to find out why she did it. He discovered an unknown world of feelings and guiltiness.