 Biography
Charles Bear Mintz (November 5, 1889 – December 30, 1939) was an American film producer and distributor, who assumed control over Margaret J. Winkler's Winkler Pictures after marrying her in 1924; the couple would have two children, Katherine and William. Between 1925 and 1939, Mintz produced over 370 cartoon shorts.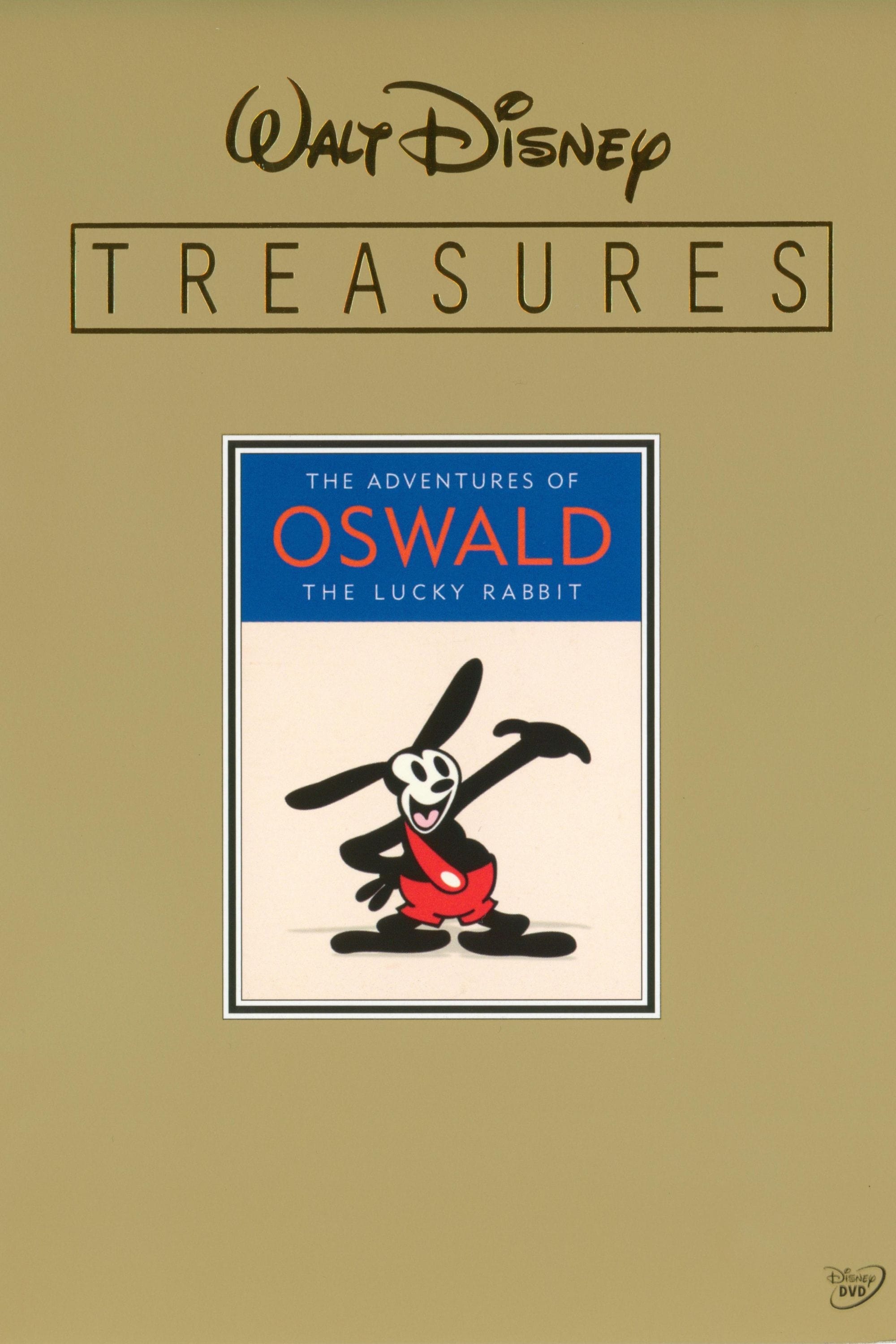 Happy Tots
The King declares a Festive Day in Happy Tots Kingdom and all his subjects, the Happy Tots, are invited to the celebration. Once there, they all have a great time and there are no conflicts in sight i... Krazy's Bear Tale
Goldilocks and the three bears don't want to listen to the narrator of their story. The Horse on the Merry-Go-Round
He got a case of wanderlust because of his running-in-circles existence as a merry-go-round horse. After the fair closes, he goes to the Crazy House, the Wax Museum, the Ferris Wheel and a roller coas... Snowtime
Professor Owl is lecturing to his class of bird and animal students, when they interrupt him with weather questions about what makes the north wind blow and what makes snow. Little dwarfs are shown in... The Air Hostess
A little boy (as pilot/crew/mechanic) and a little girl (the title air hostess) do their best to get a delapitated airplane airborne and take their full load of adult passengers to their destination. ...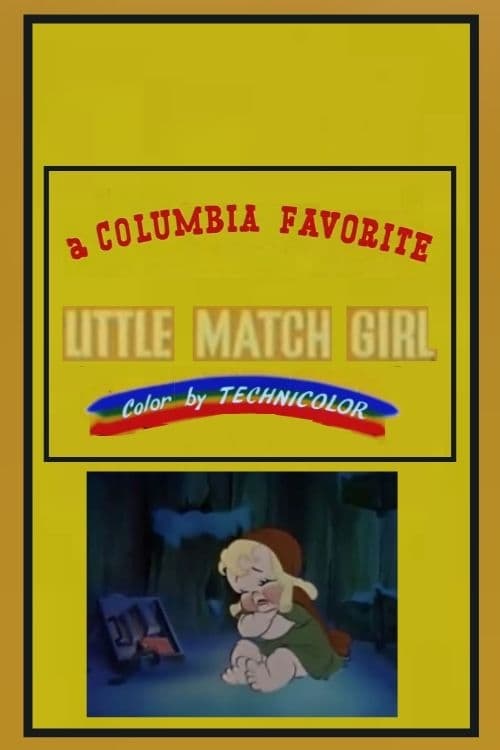 The Little Match Girl
A small girl makes her living selling matches on the streets of New York. It's winter, and the hustling crowds at best ignore her, and some are outright rude. She takes shelter and, to try to stave of... Doctor Bluebird
Scrappy hurt his leg and is sad because he can't go fishing. The bluebirds from Happyland realize this and put on a song and dance show, helping heal poor Scrappy's hurt leg and foot.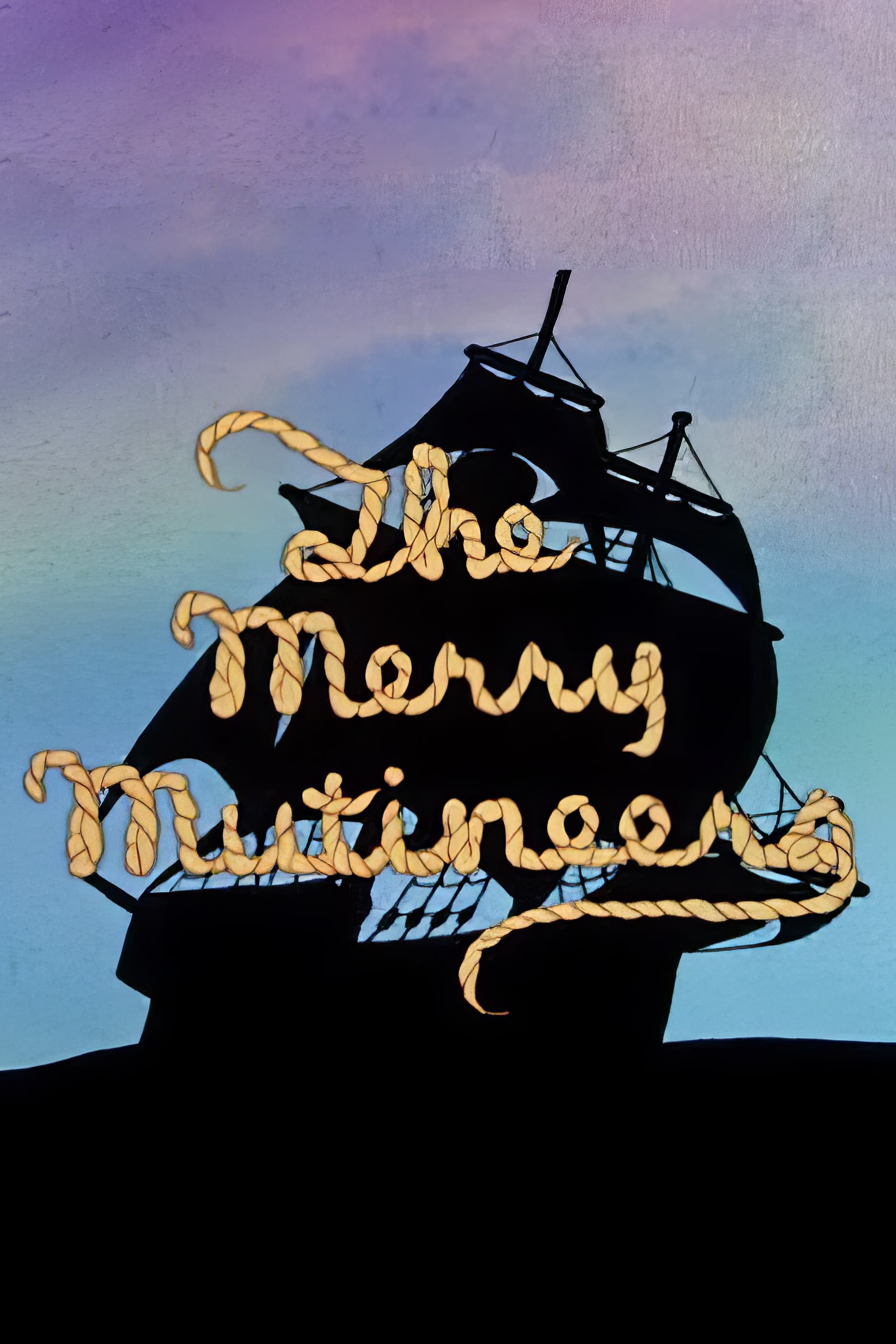 Merry Mutineers
Two little boys "battle" their toy pirate ships in a pool. The crews of both sea vessels are made of caricatures of such 30's era stars as Charles Laughton (as Captain Bligh), the Three Stooges, Walla... Make Believe Revue
Flown away to the land of the story books, Jack and Jill, aided by Mother Goose, watch a fairland revue complete with chorus girls and marching soldiers.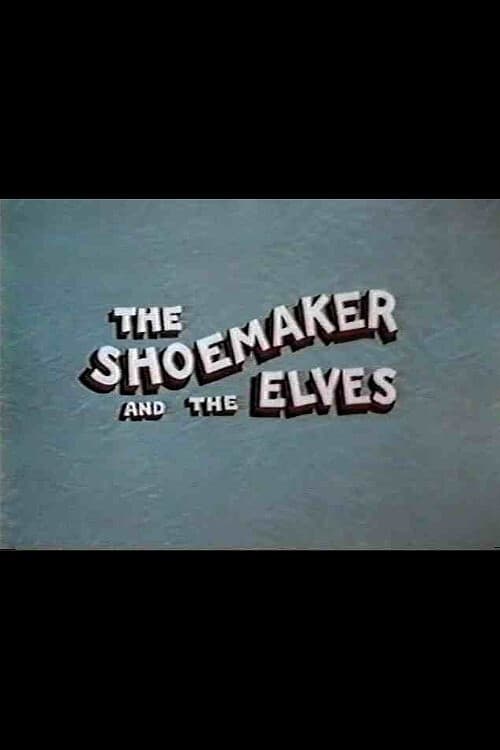 The Shoemaker and the Elves
A homeless waif, staggering through a roaring snow storm, wanders into a small town. and no one except a poor shoemaker will give the little boy shelter from the storm. That night, the elves come in w... The Bon Bon Parade
A boy, attracted by the same confectionery display that attracts a fly, goes inside and starts eating. A cherub, threatened by him, offers a wish, and the kid asks to live in candyland full time. A tr...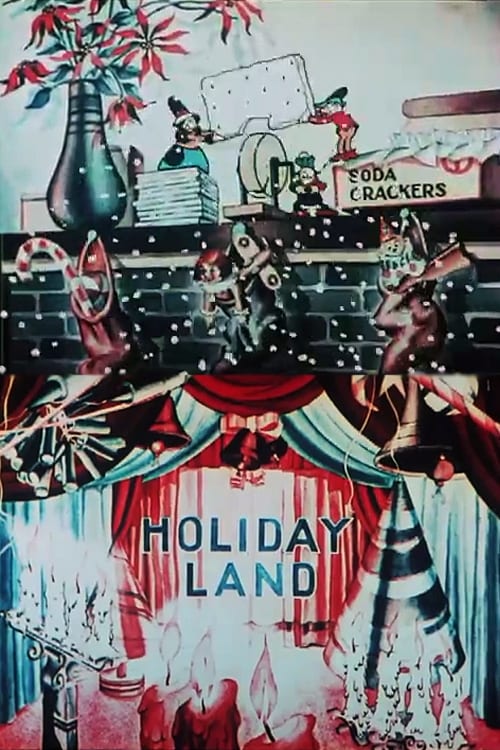 Holiday Land
Scrappy does not want to get up and go to school. As the days peel off his calendar, the dates representing holidays come to life. Father time, in particular, takes Scrappy on a tour of the other holi... Out of the Ether
After a surgical operation on a radio that proves it's healthy again when an Arthur Tracy broadcast comes through, Krazy takes it on a flying carpet trip through the clouds where radio stars appear in...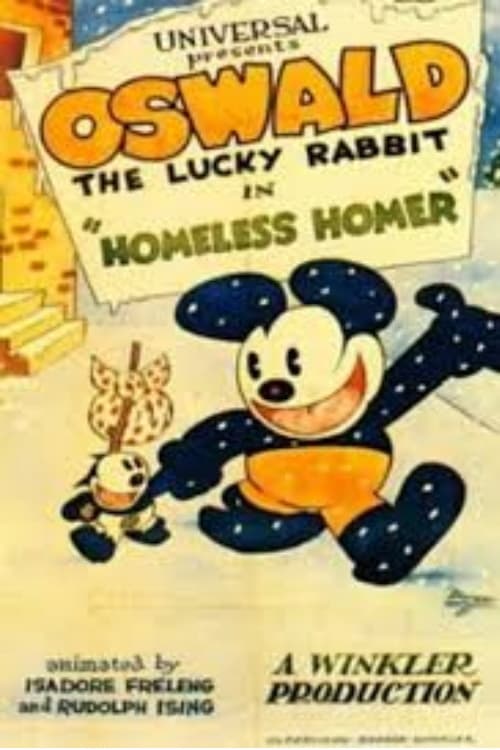 Homeless Homer
Friz Freleng's second directorial effort -- under his legal name of 'Isadore' and credited as co-director with Rudolf Ising -- is a silent Oswald the Lucky Rabbit effort, made soon after Charles Mintz...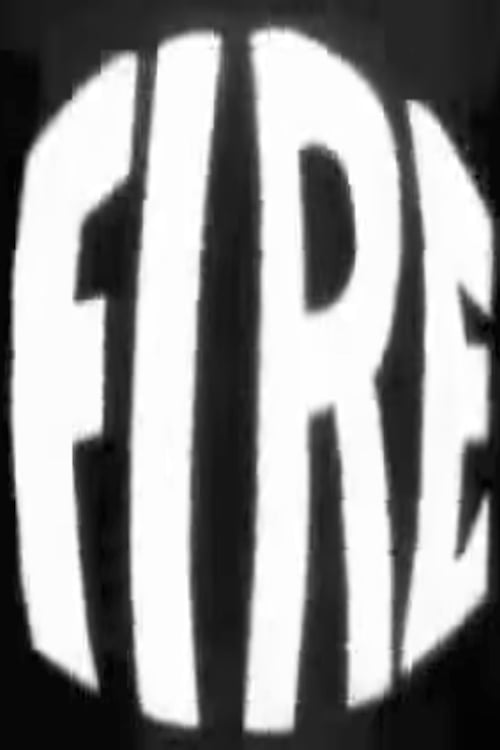 Fiery Fireman
Oswald and his faithful horse rush to a blazing apartment area to rescue troubled residents.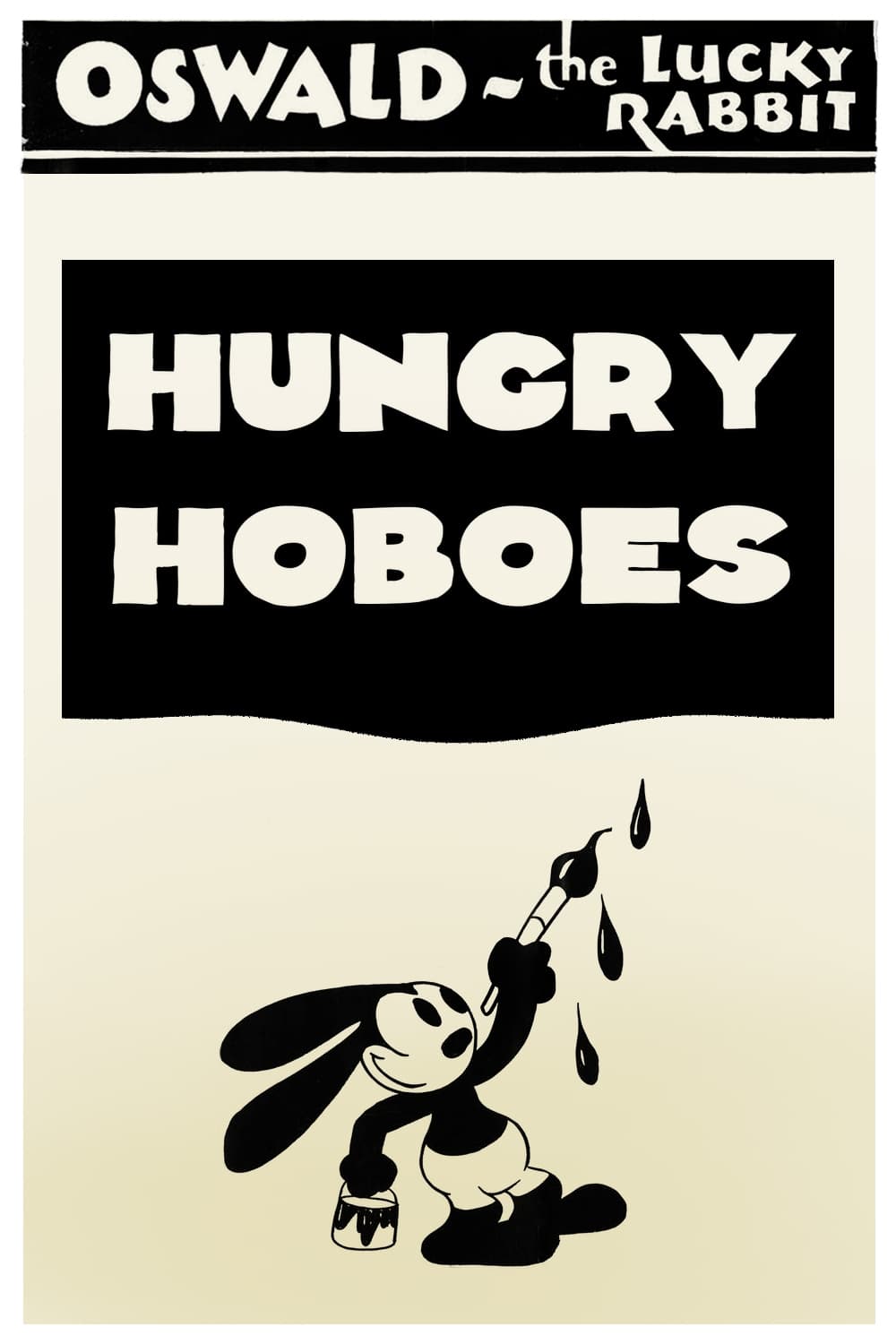 Hungry Hoboes
Oswald and Pete are hobos and playing checkers on a train.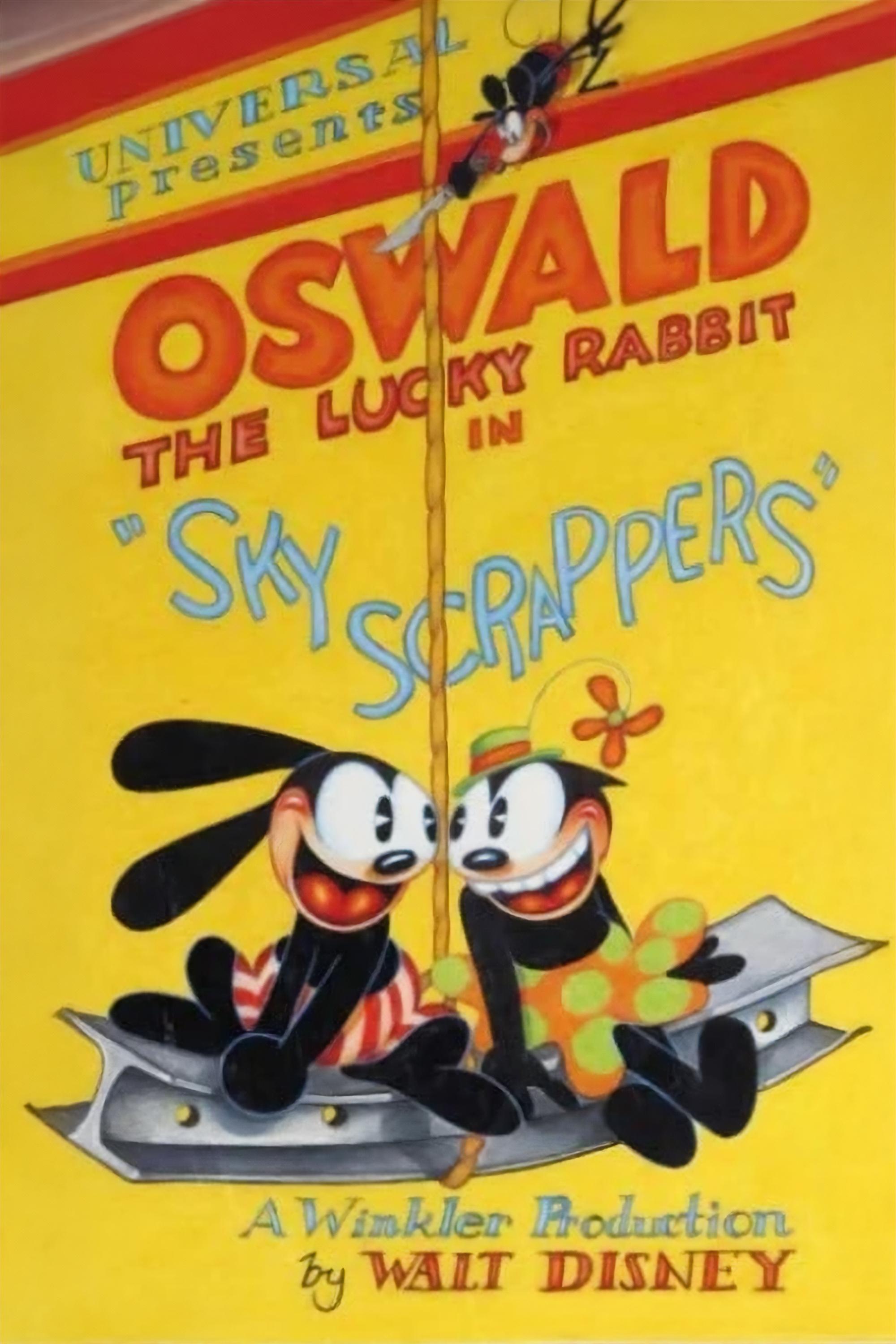 Sky Scrappers
Oswald, a Big Pete-style bully and a female character in 'Sky Scrappers' are all engaged in knockabout humor on a building site.