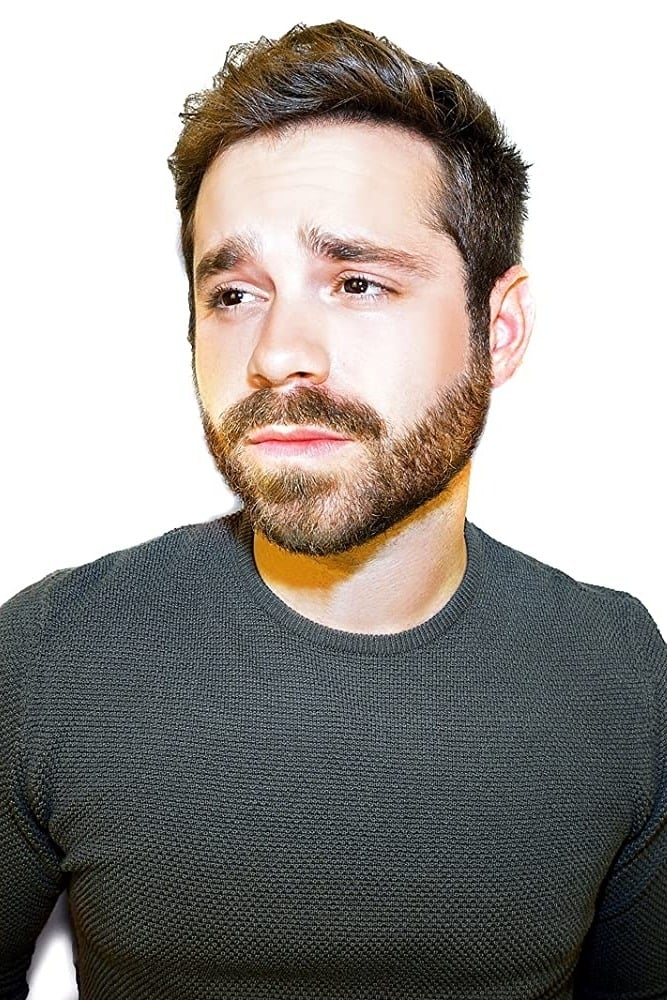 Biography
Ryan James Pinkston (born February 8, 1988) is an American actor and model. He was a cast member on Punk'd, he played Arnold in the Spy Kids films, and played Billy Hunkee in Soul Plane.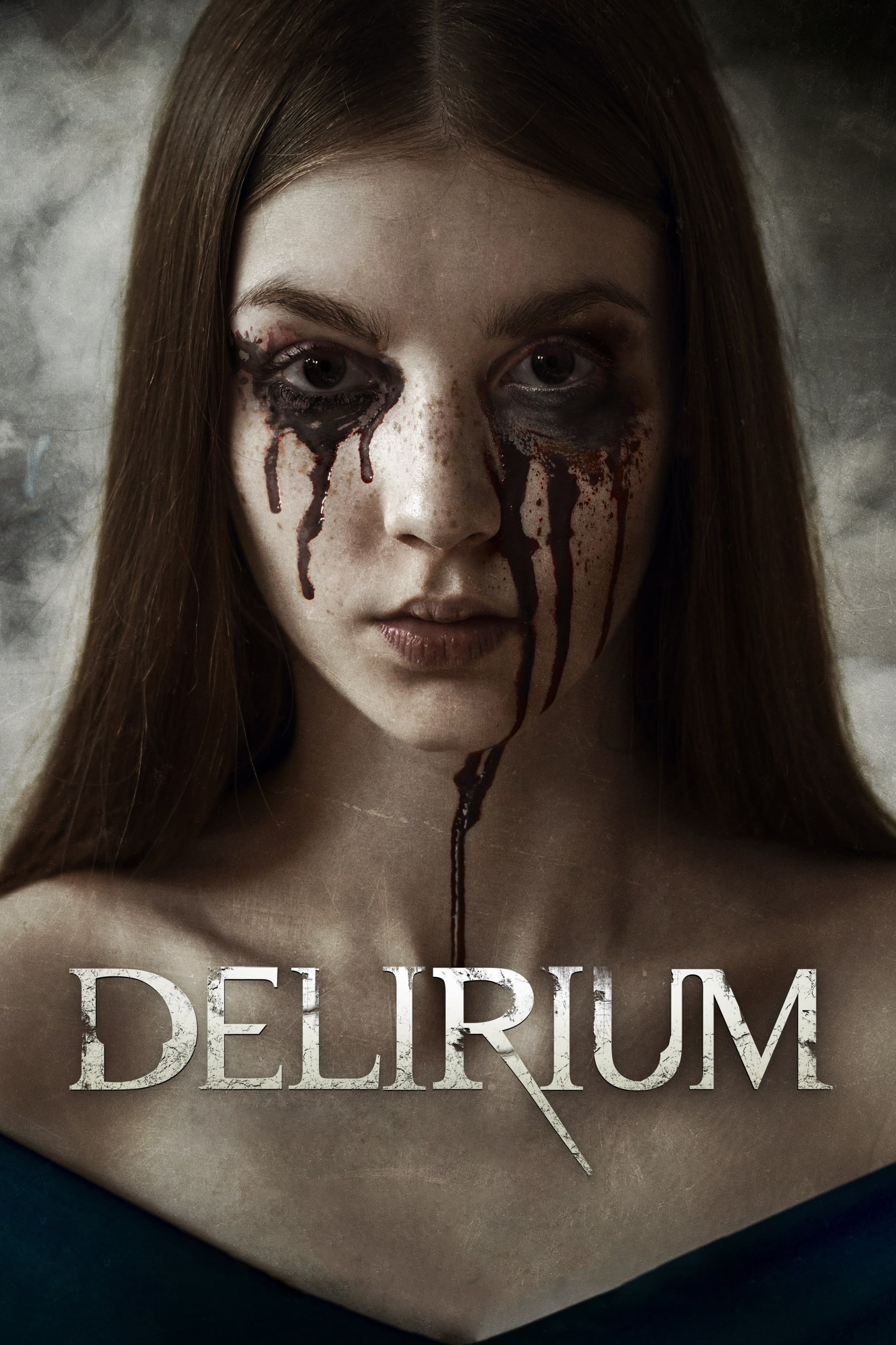 Delirium
A group of young men dare a classmate to reach the porch of a legendary old house, said to be haunted by the thirteen victims of a family massacre. In hopes of making a viral video they arm him with a...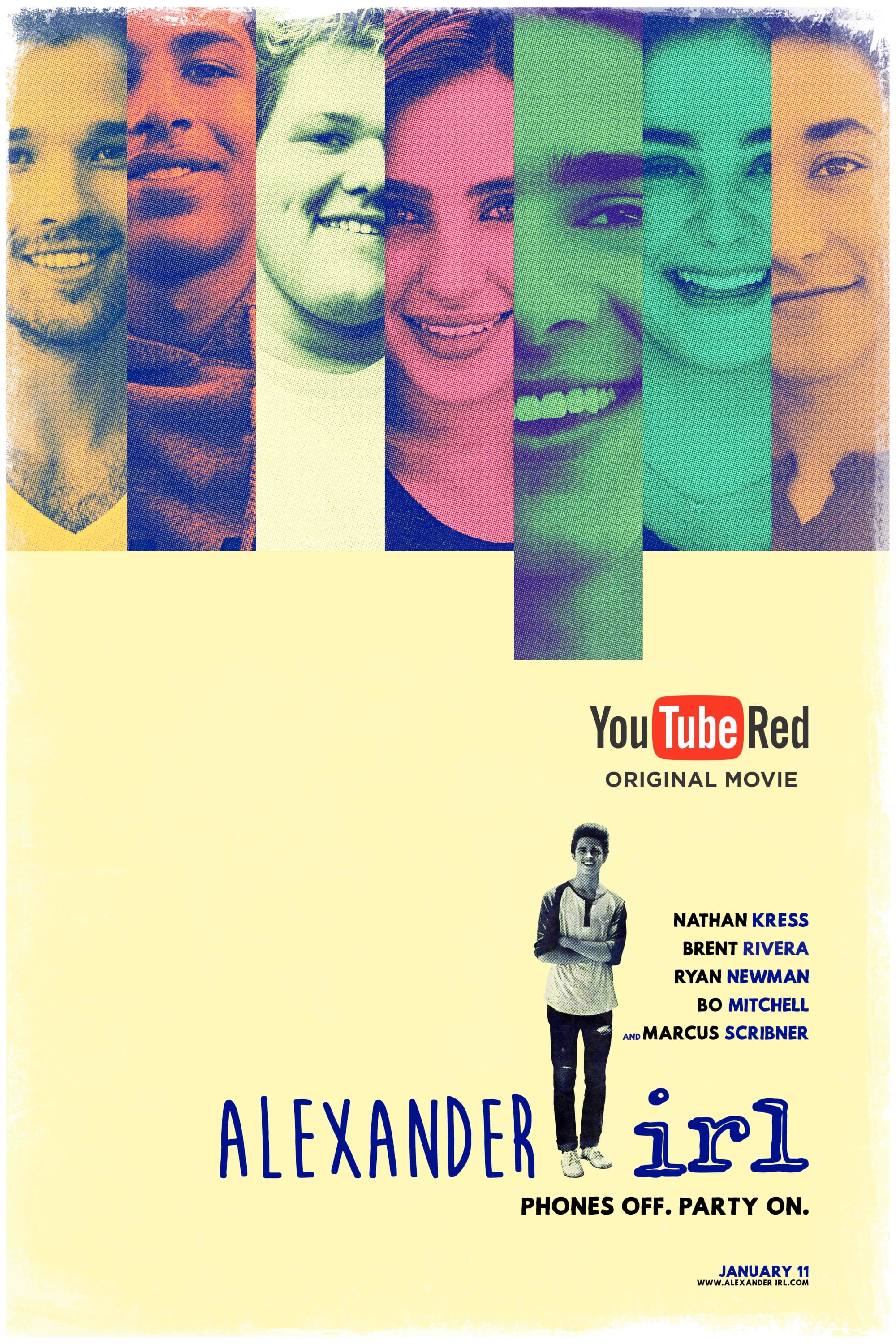 Alexander IRL
They don't have anything in common. Tommy is a straight A student who desperately wants to be cool and EJ is a former high school legend living at home, wasting away in middle management in GE's innov...
TV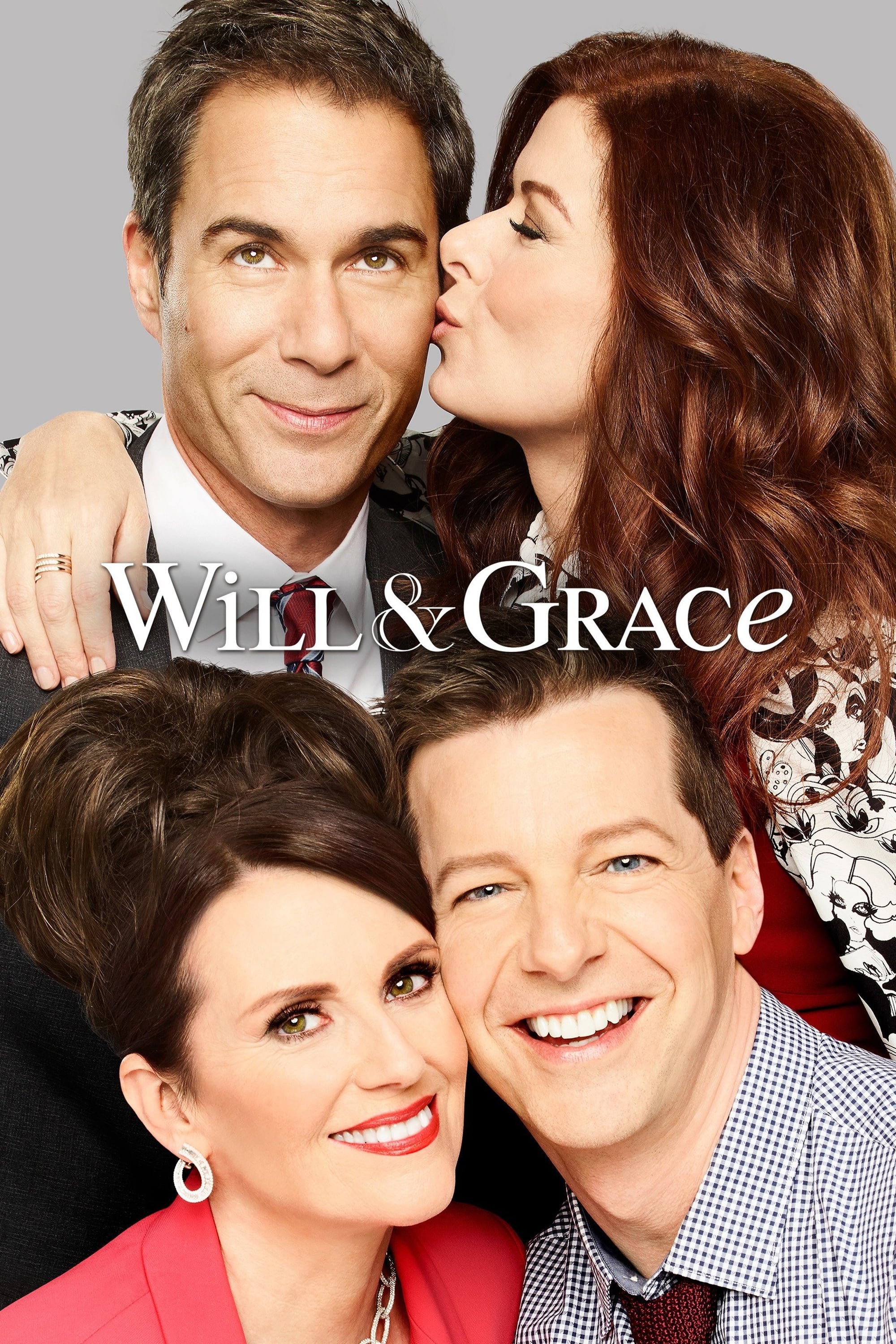 Will & Grace
A decade after their unforgettable eight-season run, comedy's most fabulous quartet is back.
TV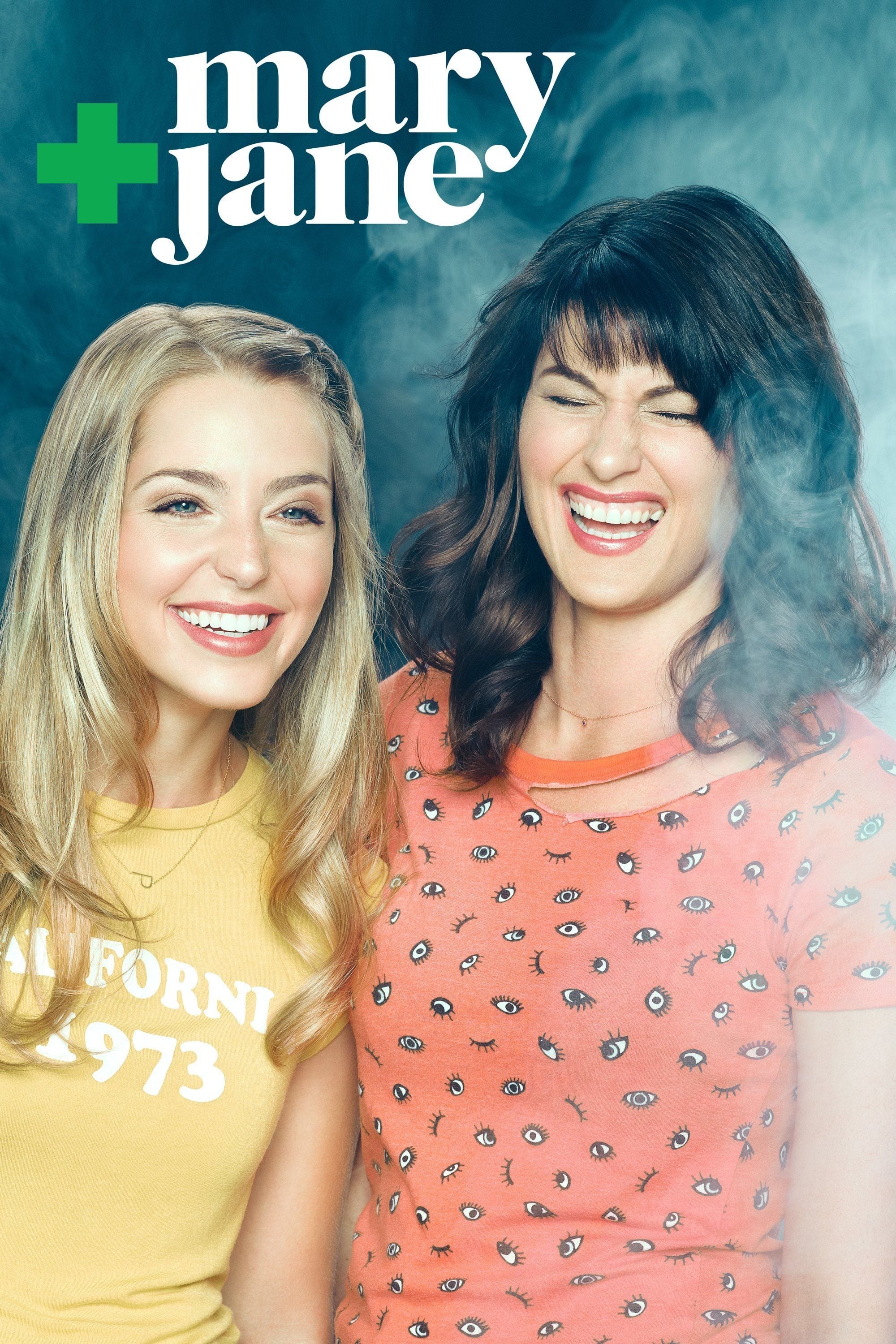 Mary + Jane
Two friends run an all-female weed delivery service in Los Angeles. The show explores the unexplored territory as Los Angeles comes out of the Green Closet and gets into high and higher times.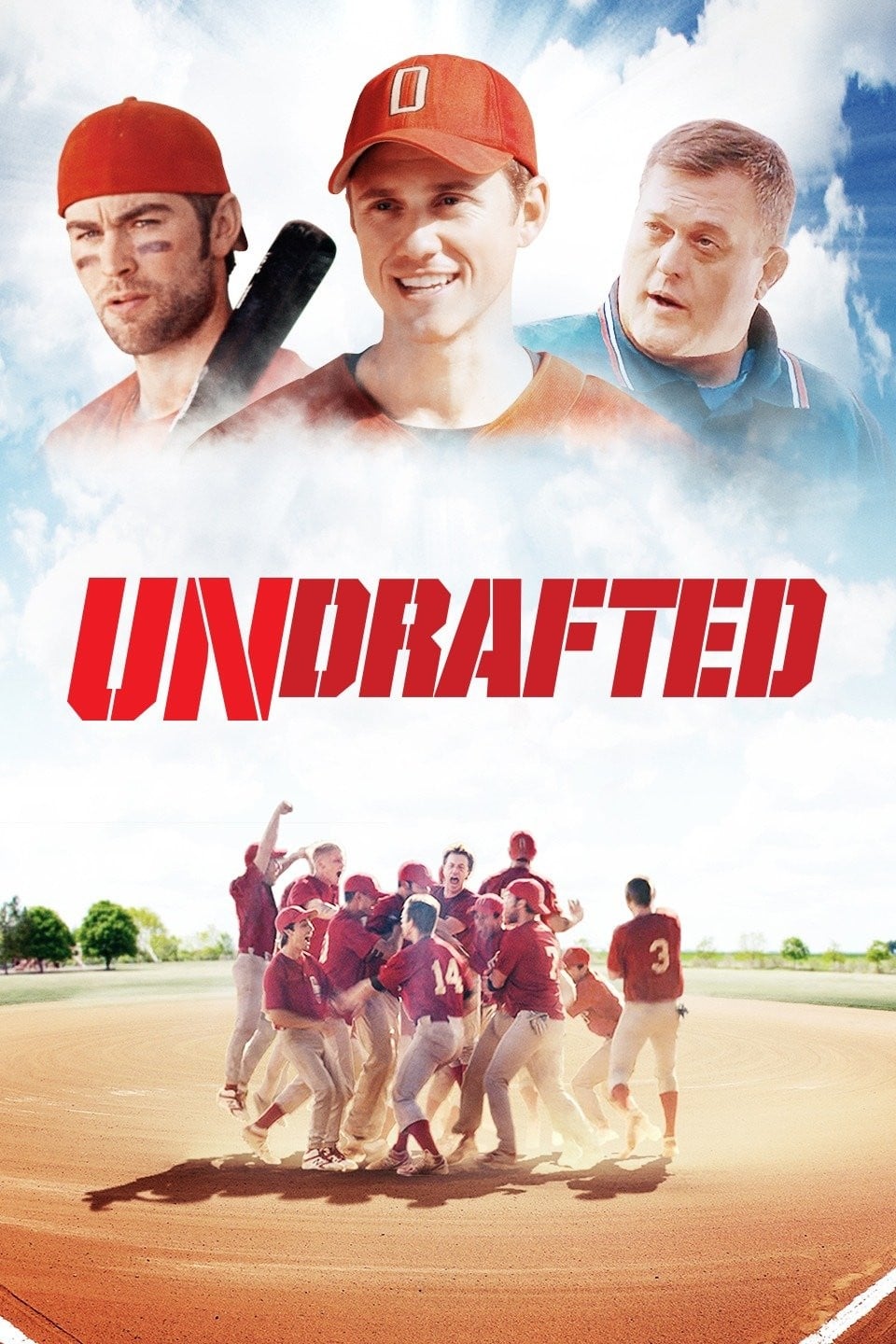 Undrafted
The story was written and directed by Joe Mazzello because of his brother's experience as a collegiate baseball star who was bypassed in the Major League Baseball draft. The story is about a baseball ...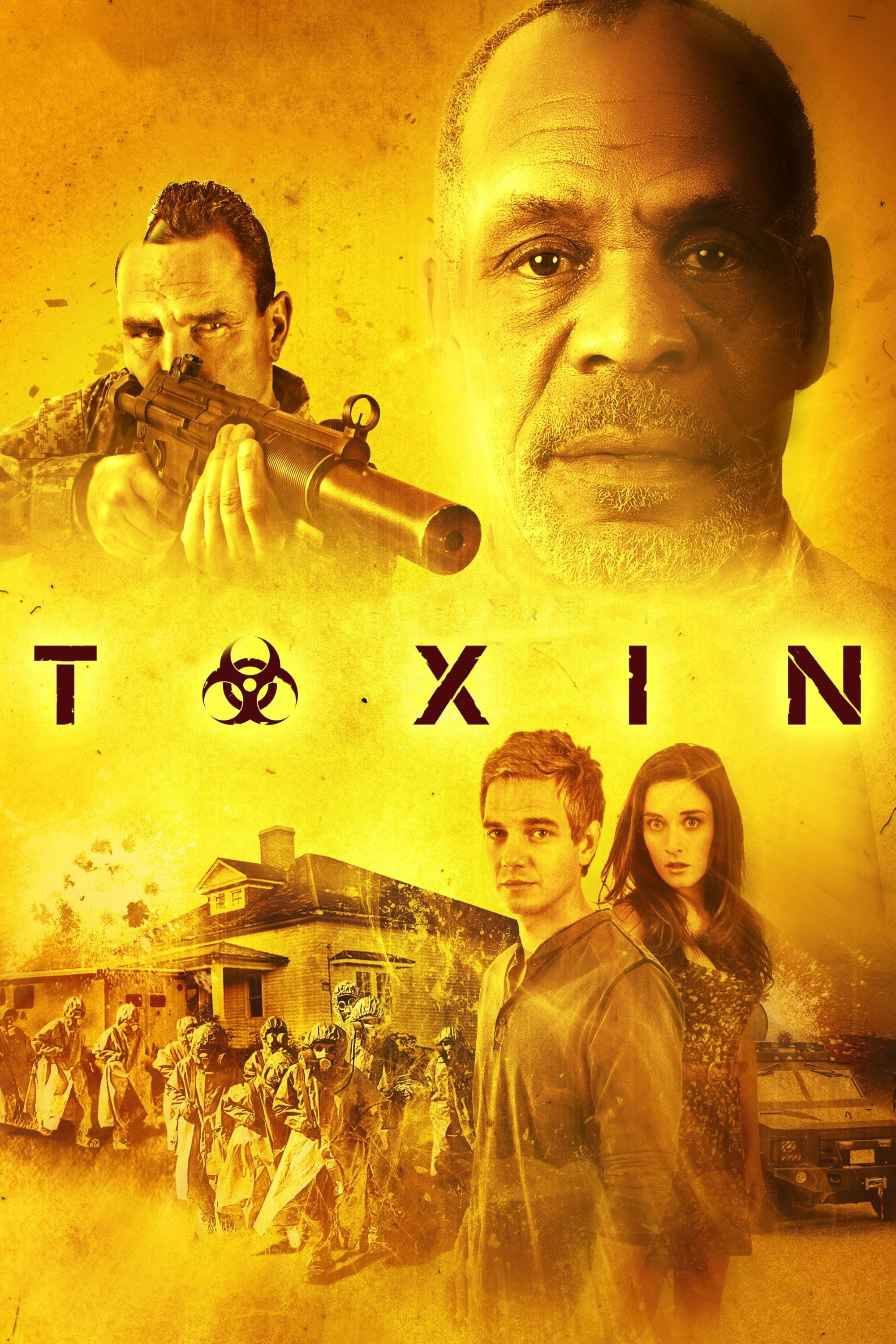 Toxin
A pharmaceutical company is looking for a scientist to help develop a vaccine.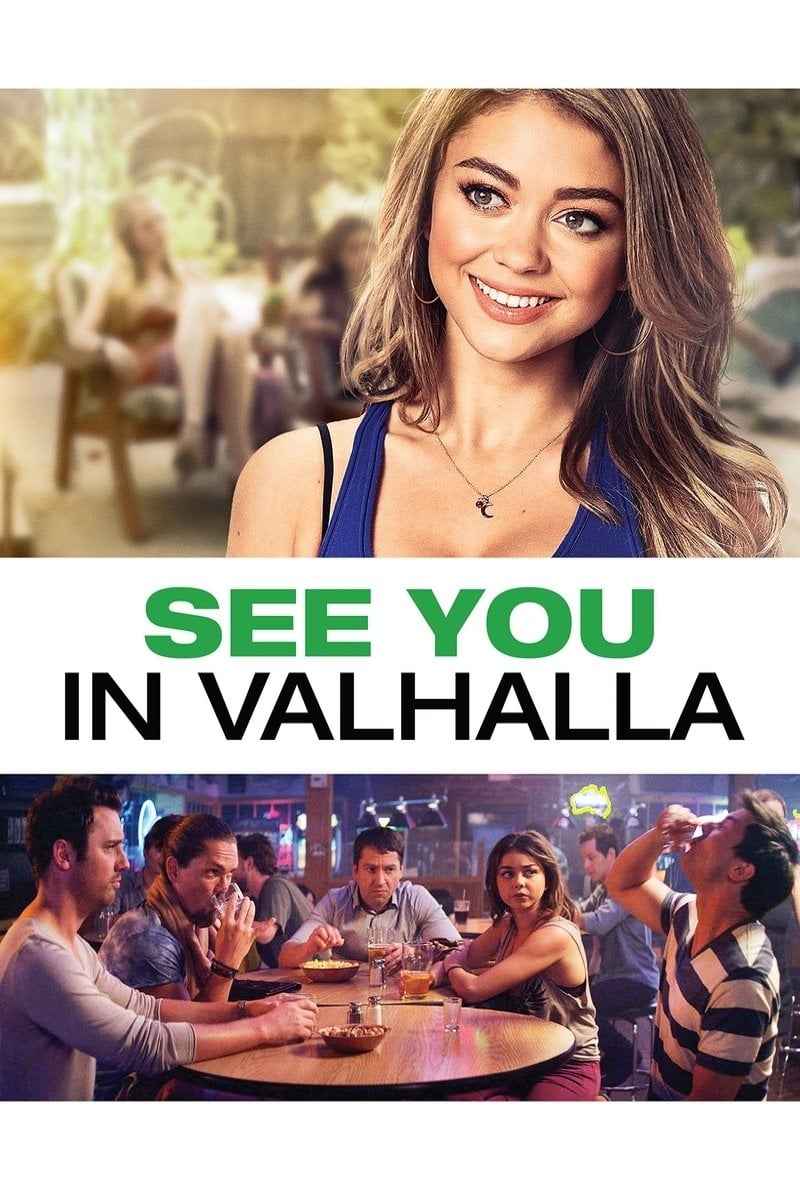 See You In Valhalla
She must return to her home after four years to face her strange siblings, her out of touch father and her very touchy past.
TV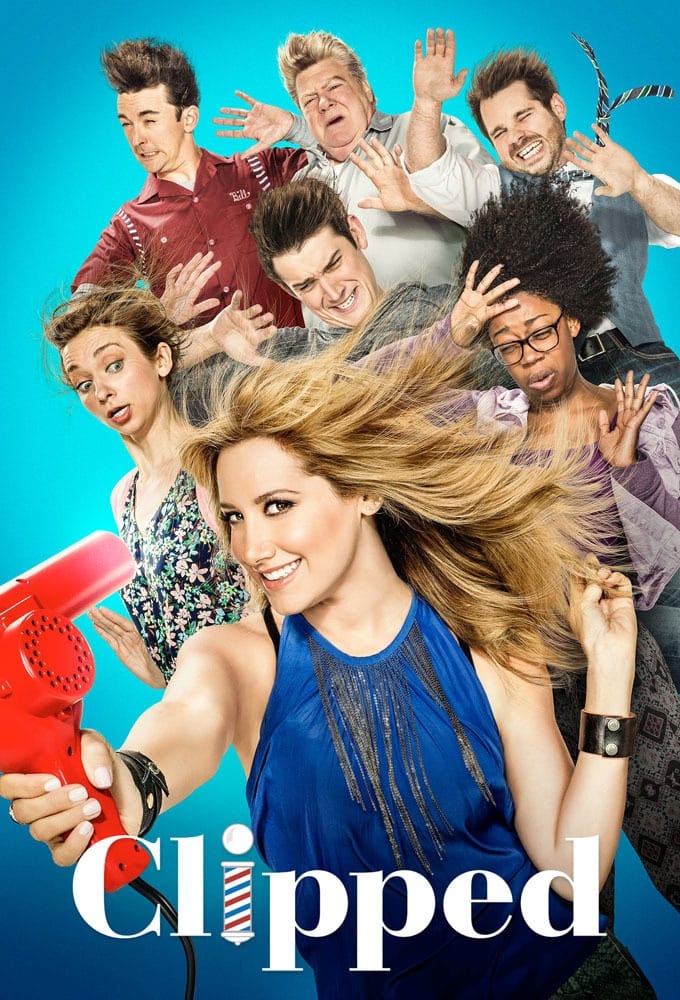 Clipped
A group of barbershop coworkers all went to high school together. They are working at a barbershop.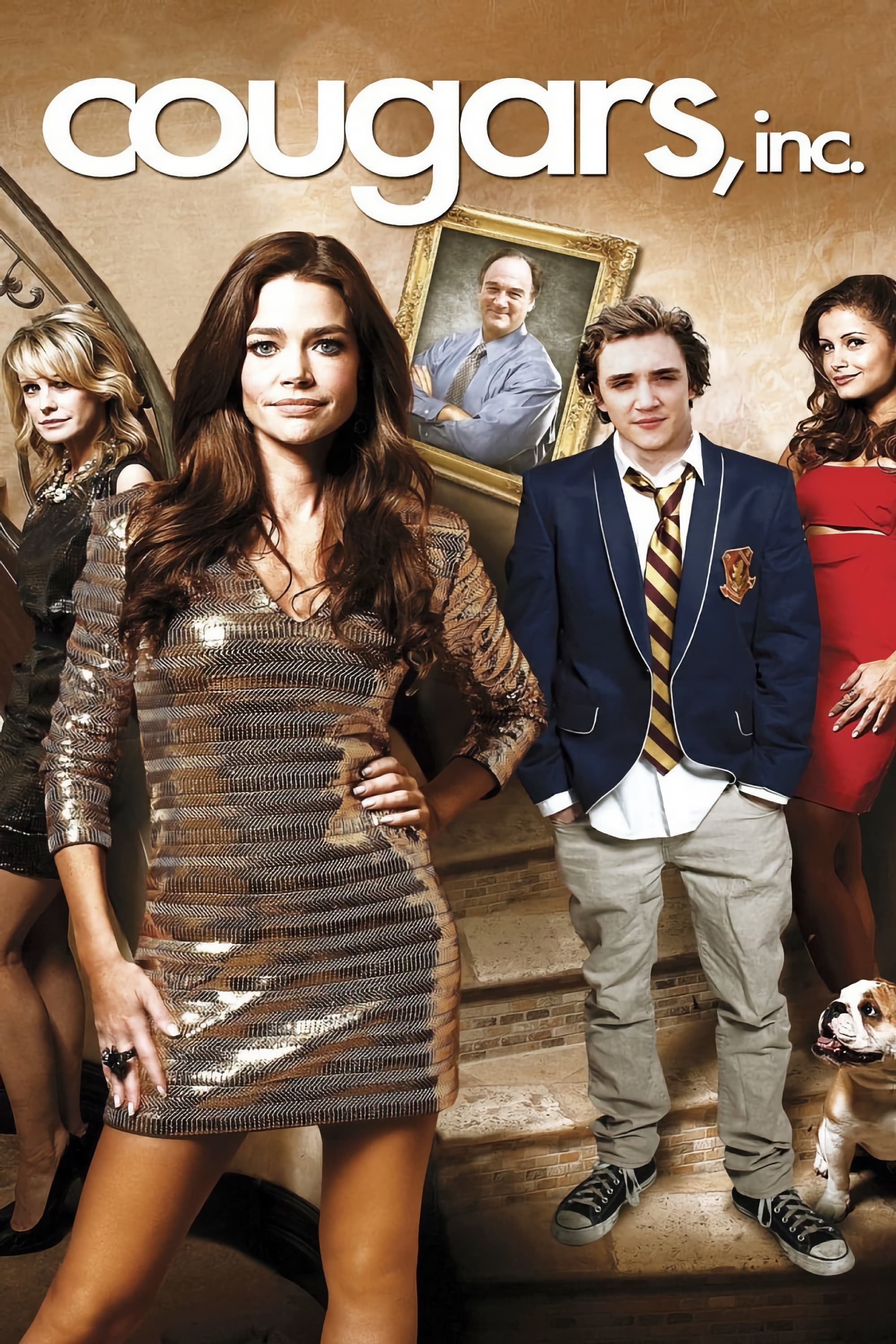 Cougars, Inc.
When Sam learns his mother cannot afford to send him to another school after he is kicked out, he and his friends start their own escort service for mature women to pay for his tuition. BoyBand
Brad Roberts is the best high school quarterback in the country in 1982. Brad is not happy that he dates the most popular girl in town. Brad tries to turn his heavy metal band into a boy band, but the...
TV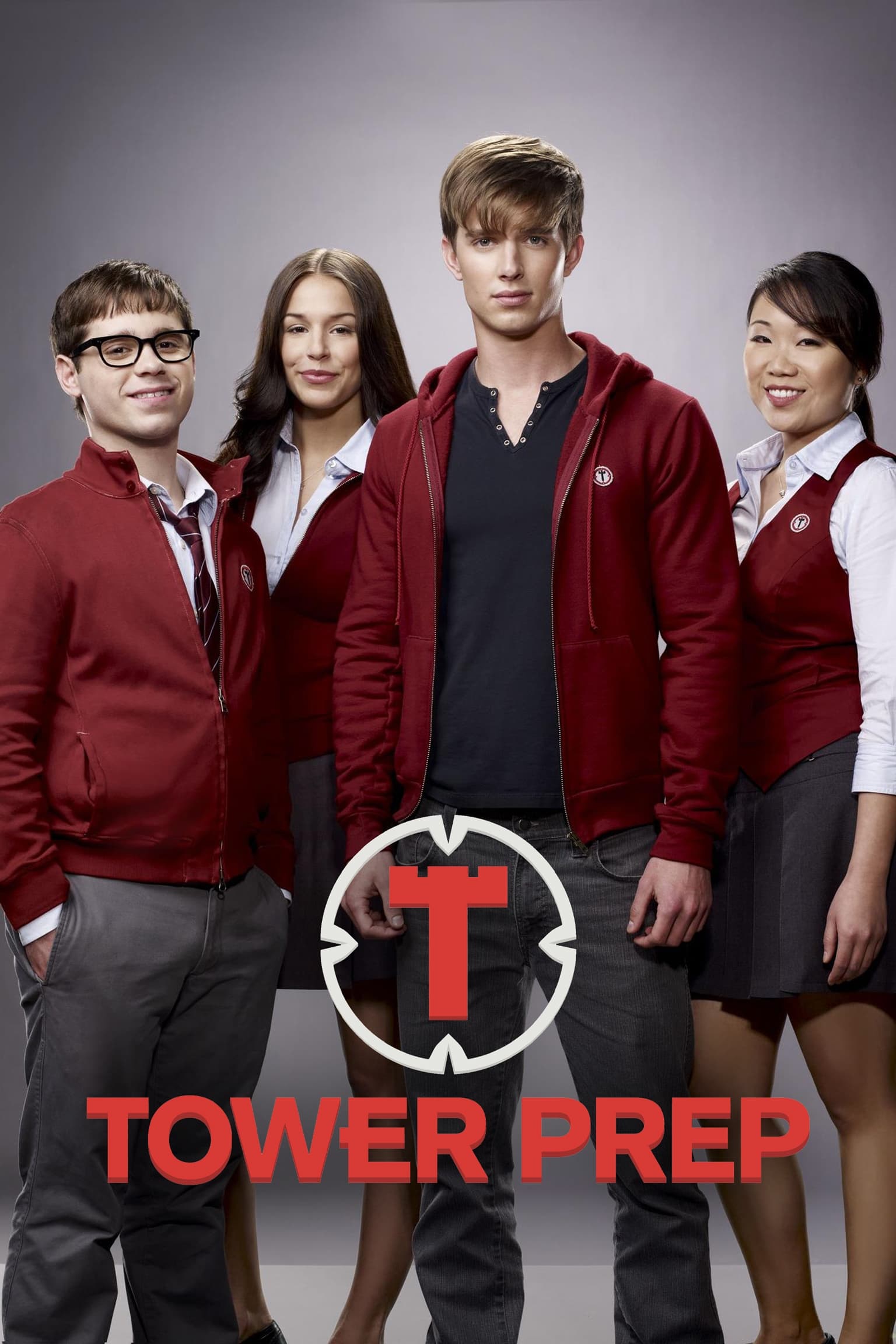 Tower Prep
Ian woke up one morning to find himself at an academy for teens with special abilities. Unable to find answers to his questions from the school's faculty and cut off from any kind of outside contact o...
TV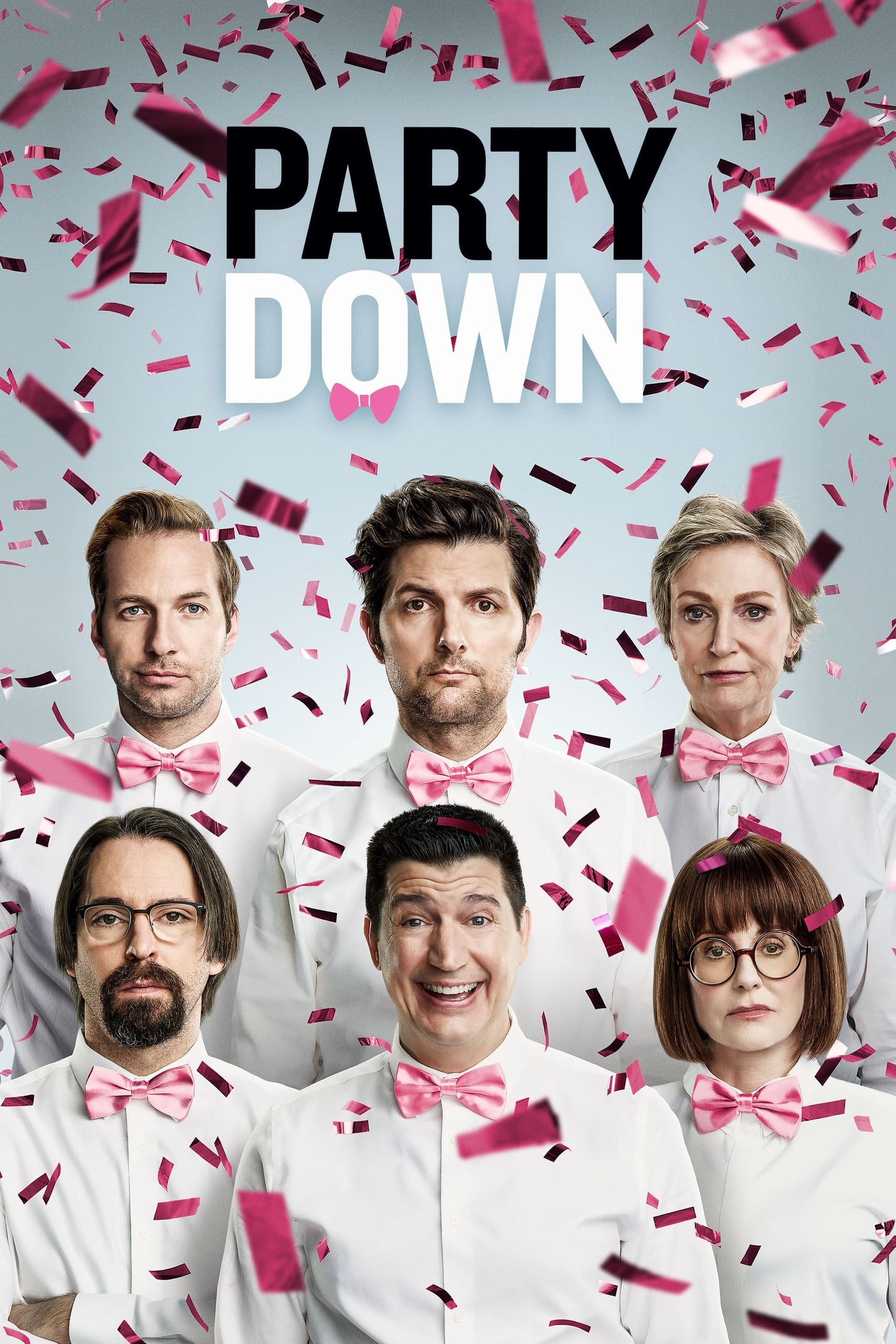 Party Down
A group of struggling actors wait for their big break while they are stuck serving hors d'oeurves for a Hollywood catering company.
TV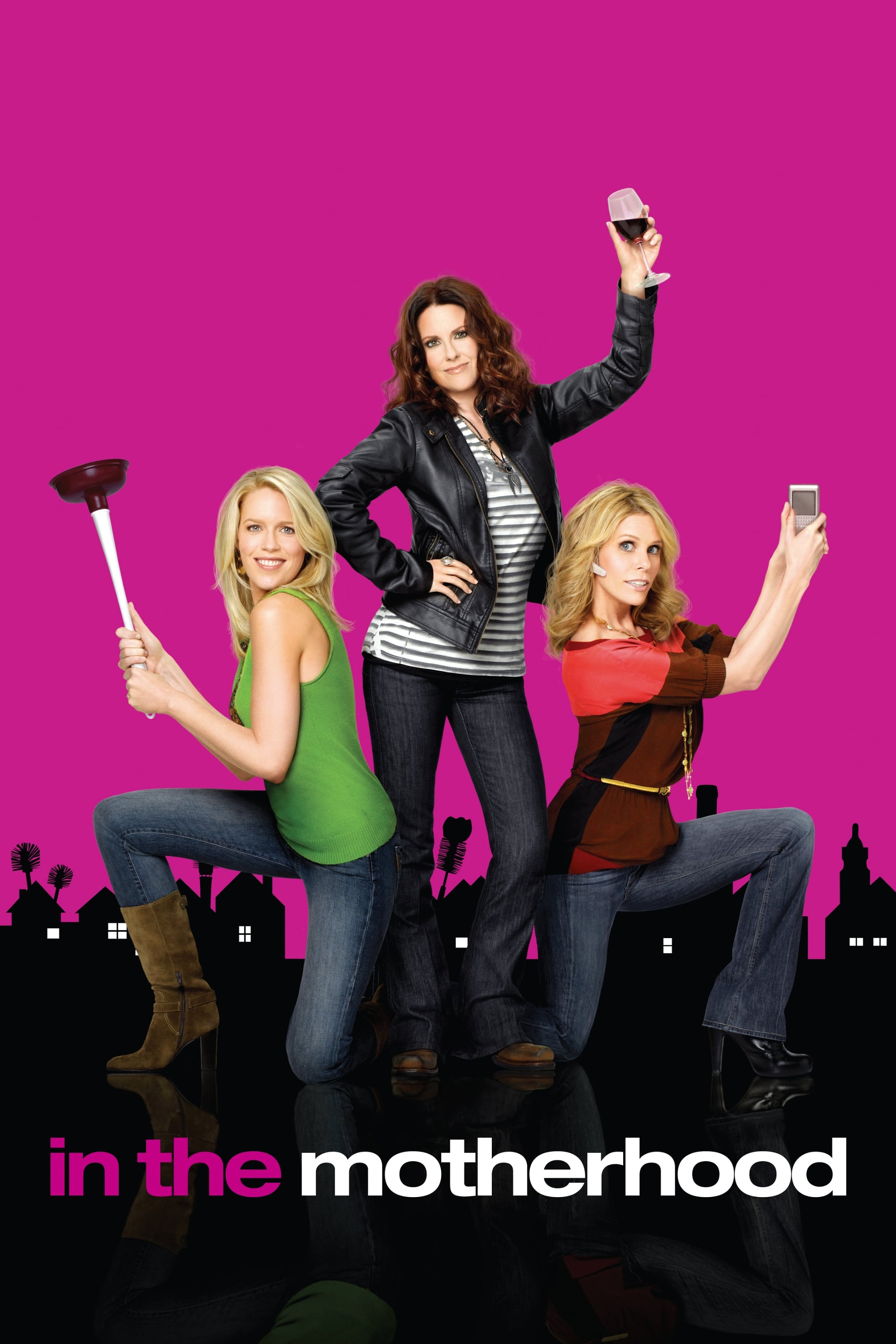 In the Motherhood
In an overly complicated modern world, Rosemary, Jane and Emily are trying to juggle their work and love lives.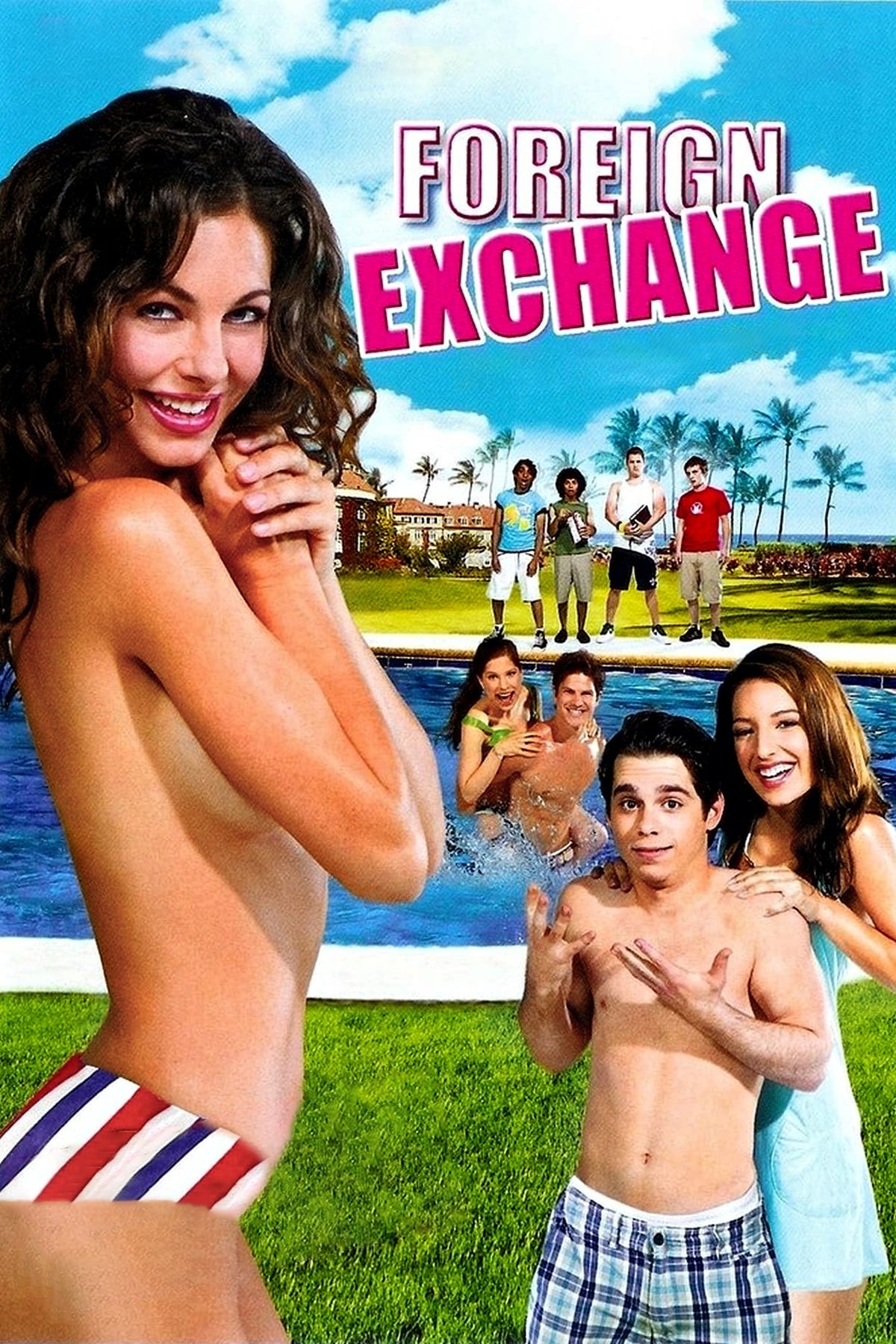 Foreign Exchange
Four high school friends plan to ride out their senior year taking easy classes, including a program for housing foreign exchange students and eventually all attending Ohio State. Grades, higher ambit...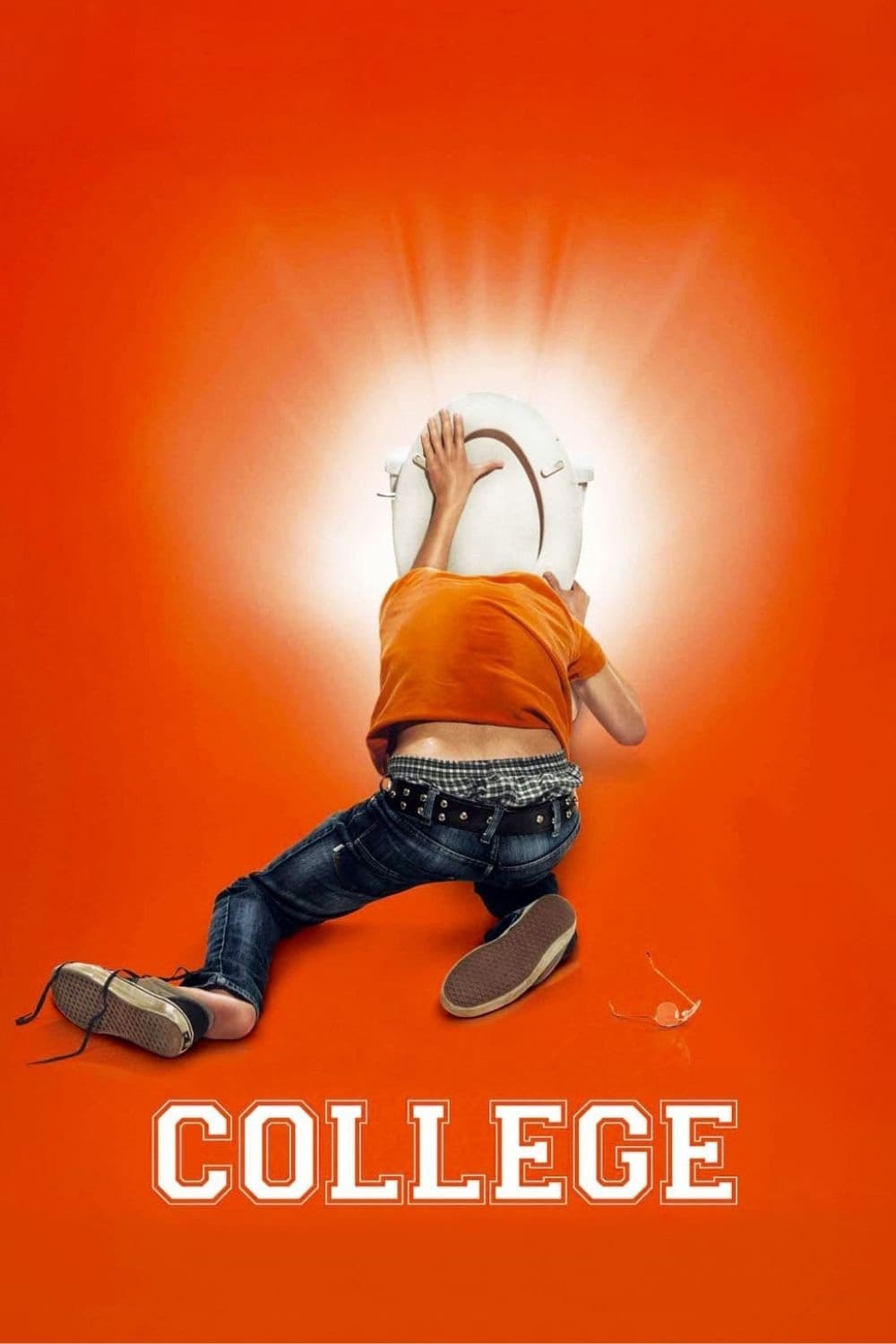 College
A wild weekend is in store for three high school seniors who visit a local college campus.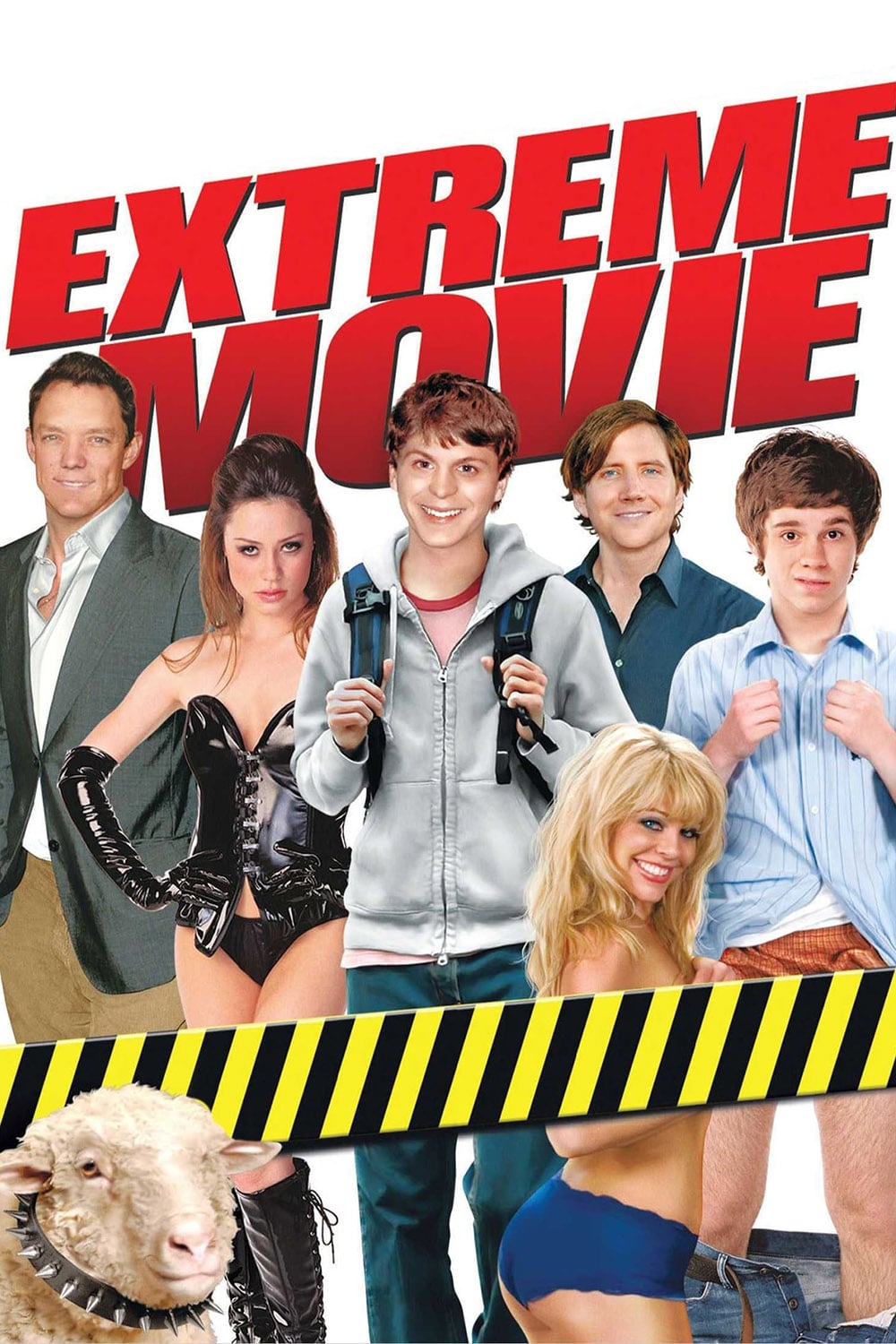 Extreme Movie
The movie is about the joys and embarrassments of teen sex. Most of the embarrassments.
TV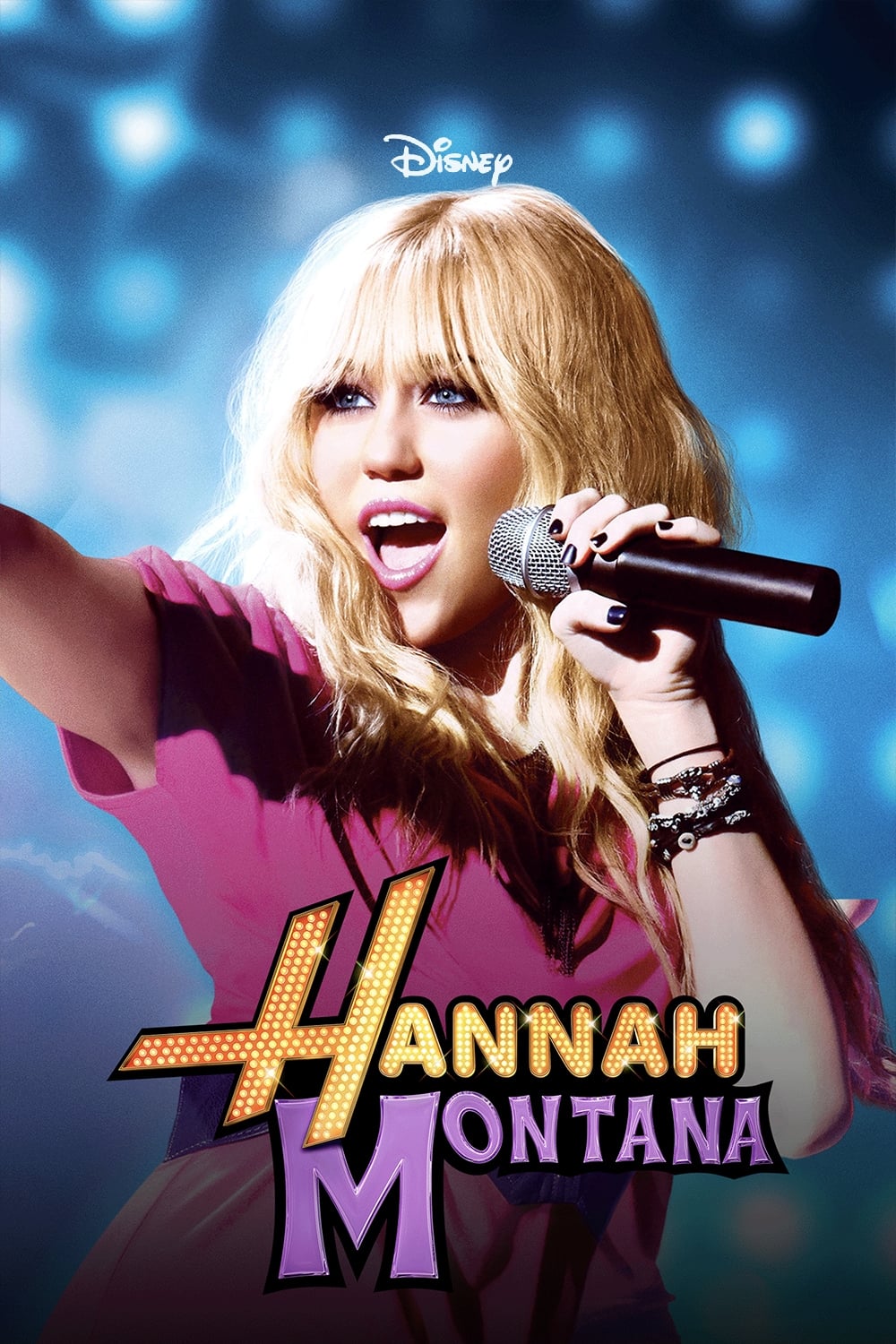 Hannah Montana
At home and school, she's a typical teenager, but when the lights go down and the curtain goes up, she's Hannah Montana. Having the "Best of Both Worlds" is a complicated proposition, and keeping her ...
TV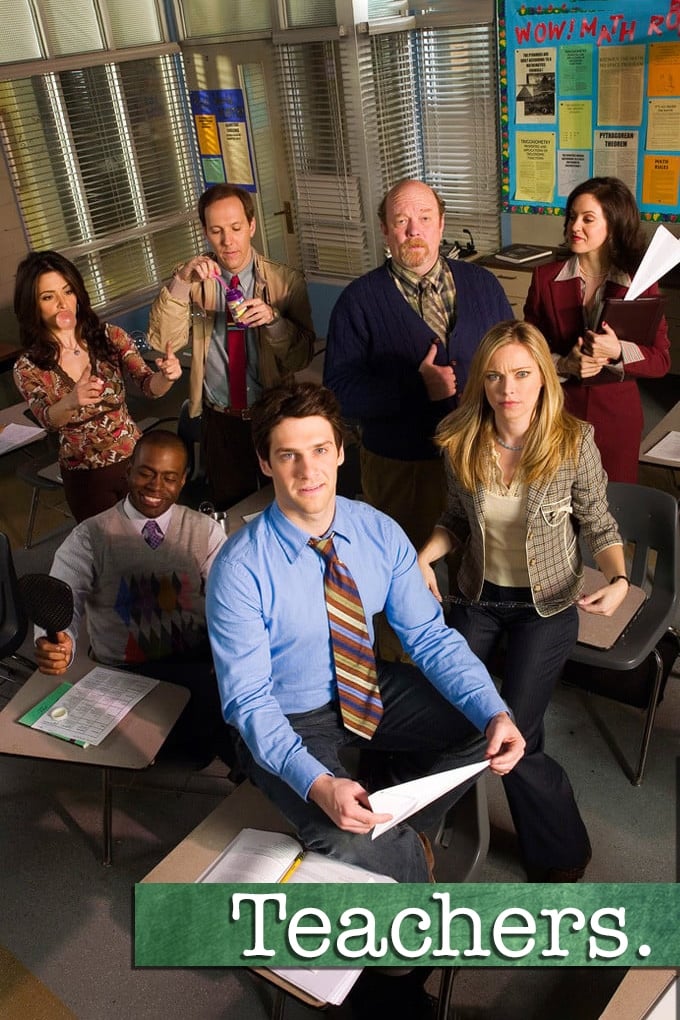 Teachers
Teachers was a show that aired on NBC. The show ended after six episodes. Matt Tarses is a co-executive producer of the medical comedy Scrubs.
TV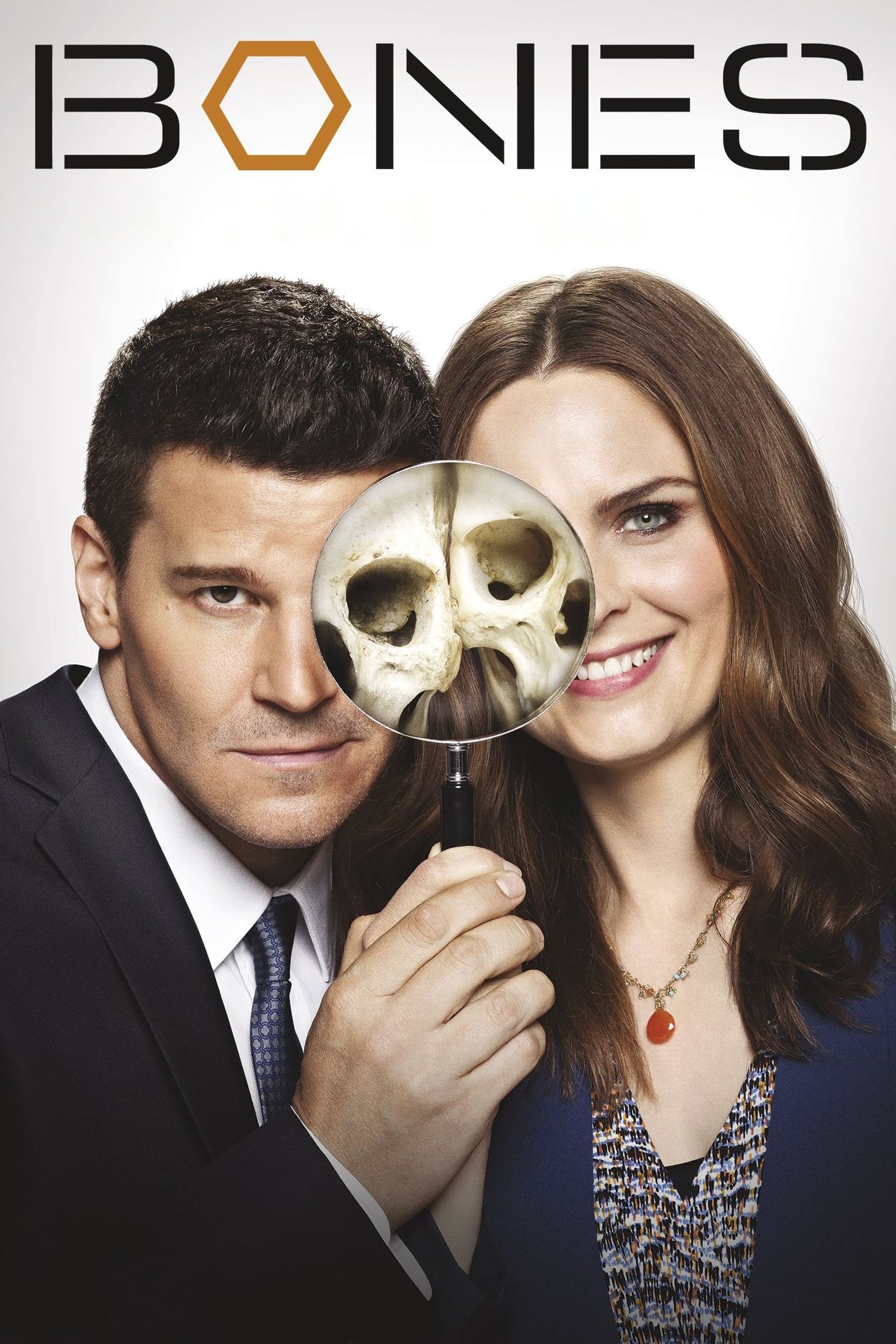 Bones
Dr. The Jeffersonian's Medico-Legal Lab helps Special Agent Seeley Booth with murder investigations when the remains are so badly burned or destroyed that the standard identification methods are usele...
TV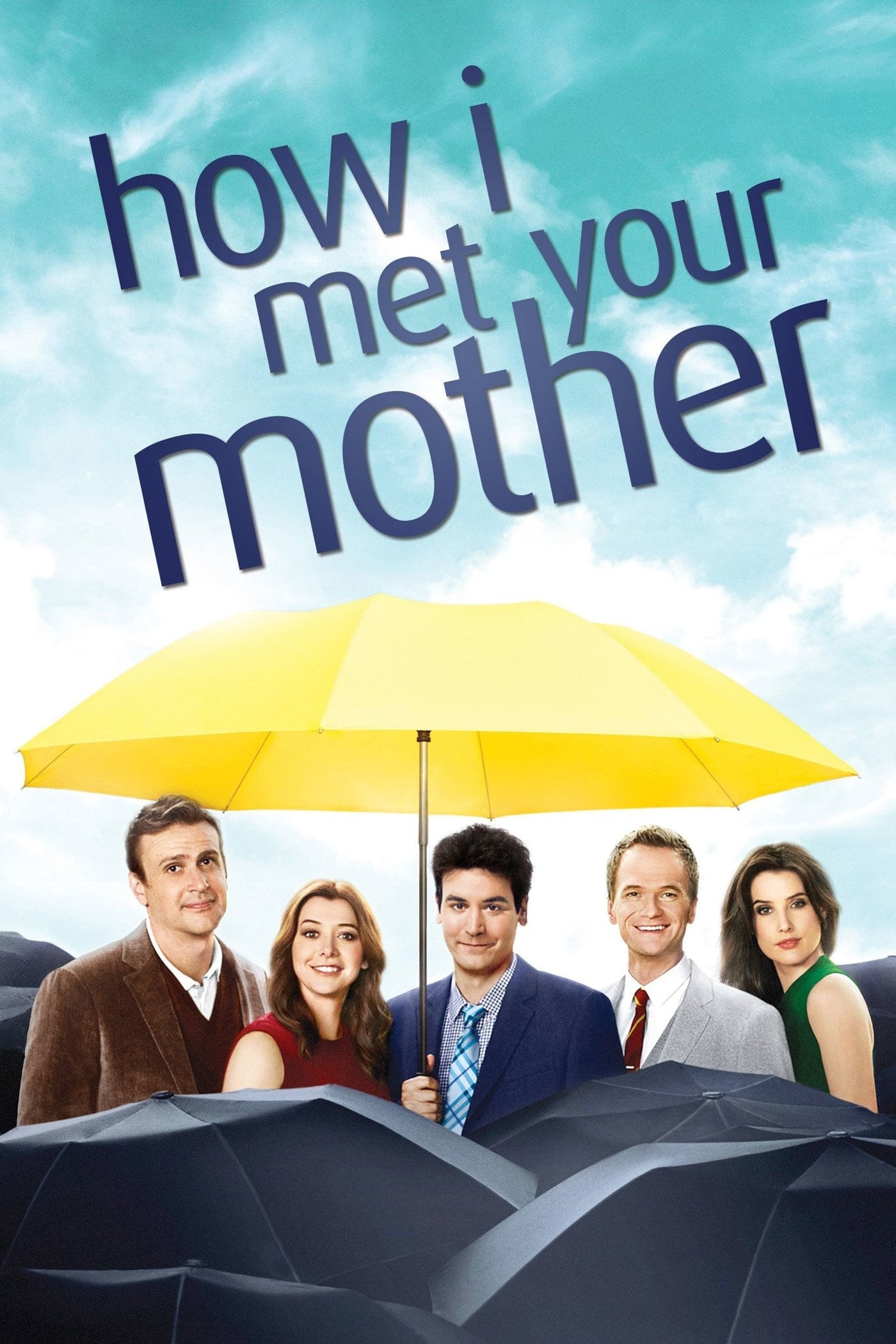 How I Met Your Mother
A father retells to his children the journey he and his four best friends took leading up to him meeting their mother.
TV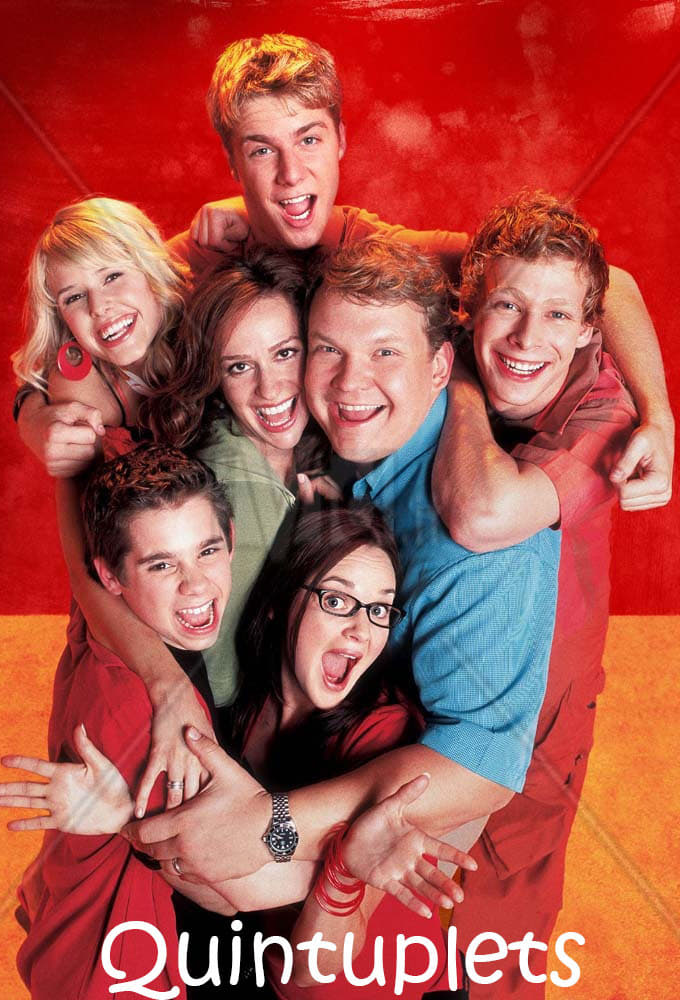 Quintuplets
Two parents raising quintuplets in a three-bedroom home are the focus of a quirky ensemble comedy.
TV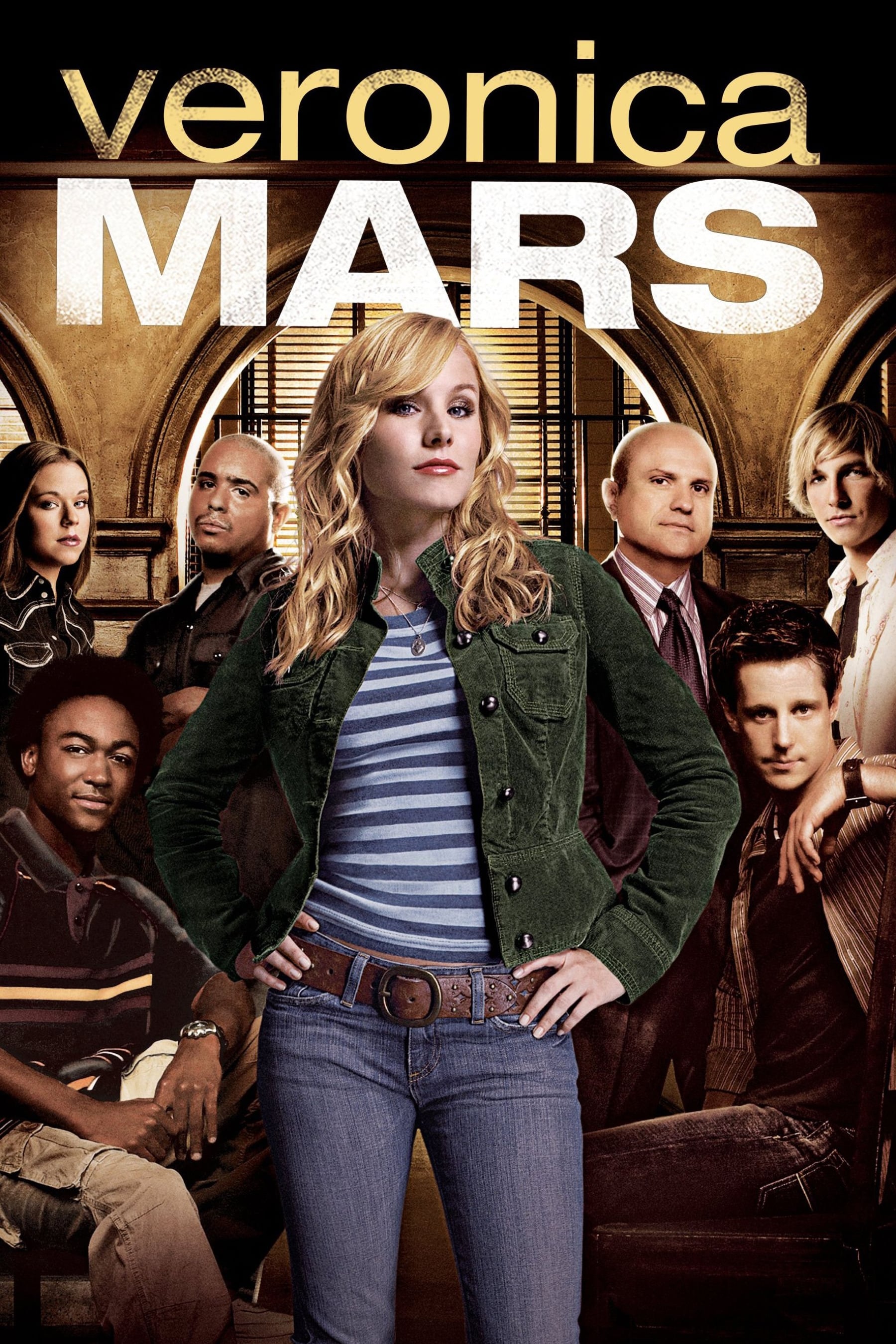 Veronica Mars
In the fictional town of Neptune, California, a student named Veronica Mars progresses from high school to college while working as a private investigator under the guidance of her detective father.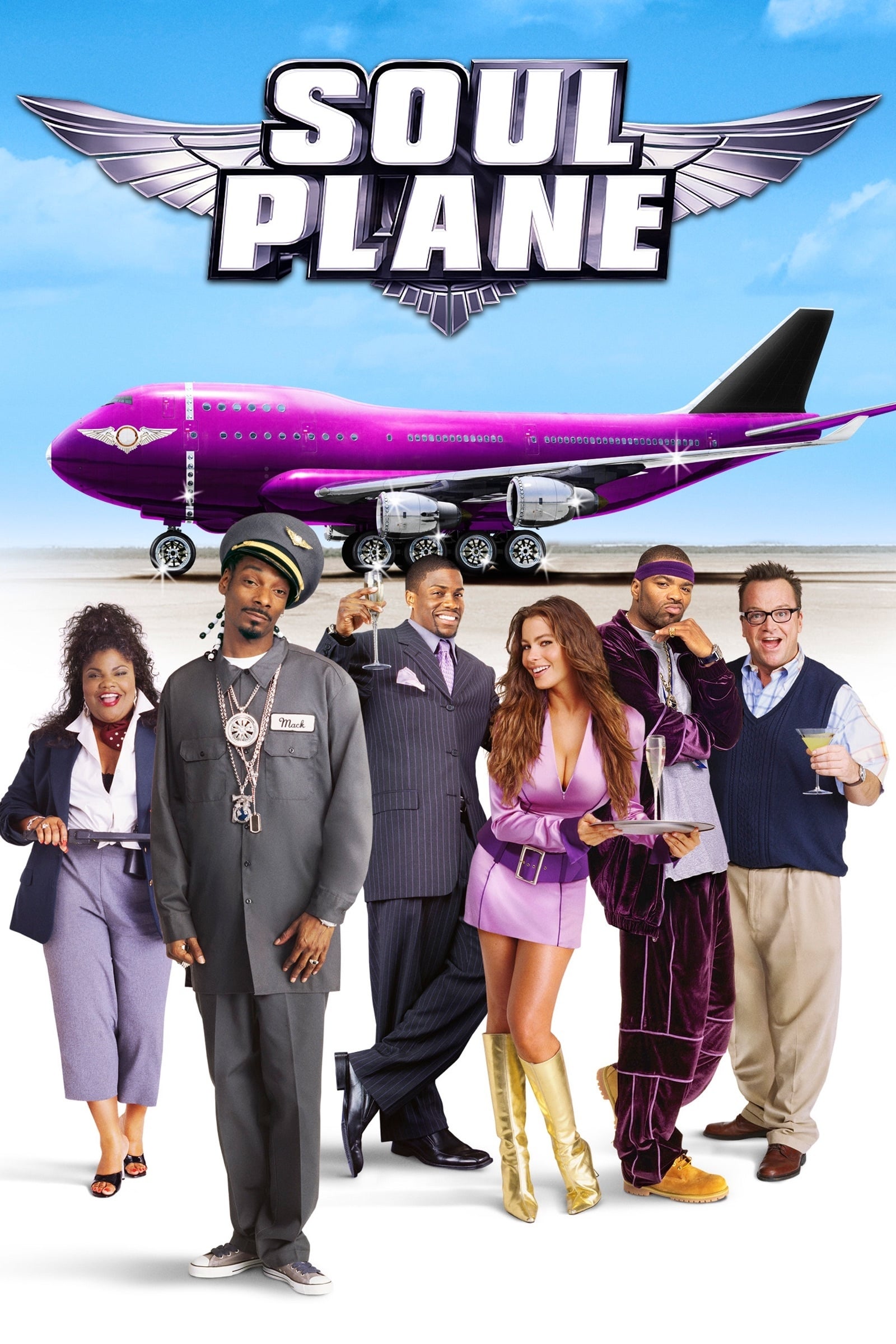 Soul Plane
A lawsuit is filed against the airline after a terrible flight leads to the death of his pet. He wanted to improve the flying experience. Going into business with a plane. The airline has to deal with...