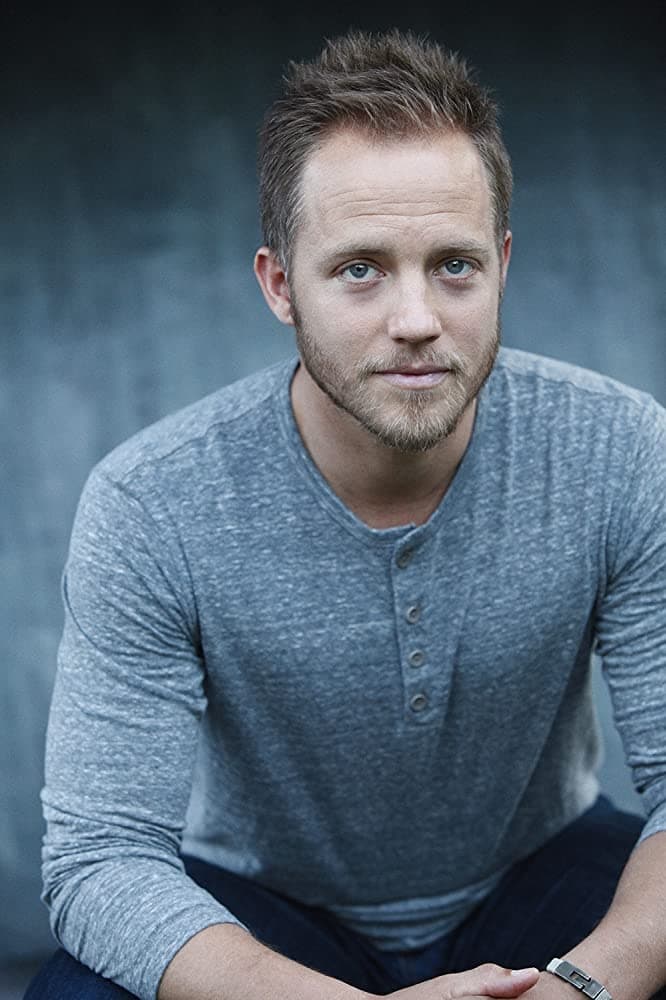 Graham Hamilton
Known For: Acting · Gender: Male
Biography
Graham Hamilton (born 27 November 1944 in Leeds, West Yorkshire) is a British stage and television actor who was the 15th President of Equity, the actors' trade union, between 2008 and 2010. Formerly Vice-President for ten years, Hamilton has been involved in Equity's ruling Council since 1973, during his acting career in plays and musicals in the West End. He is known chiefly for his portrayal of Fagin in Oliver! After working in the West End, he became famous for playing the villain in over twenty-one pantomimes, appearing at major theatres throughout the UK. In 2007, he was awarded Honorary Life Membership of Equity by its governing Council for distinguished service to the union.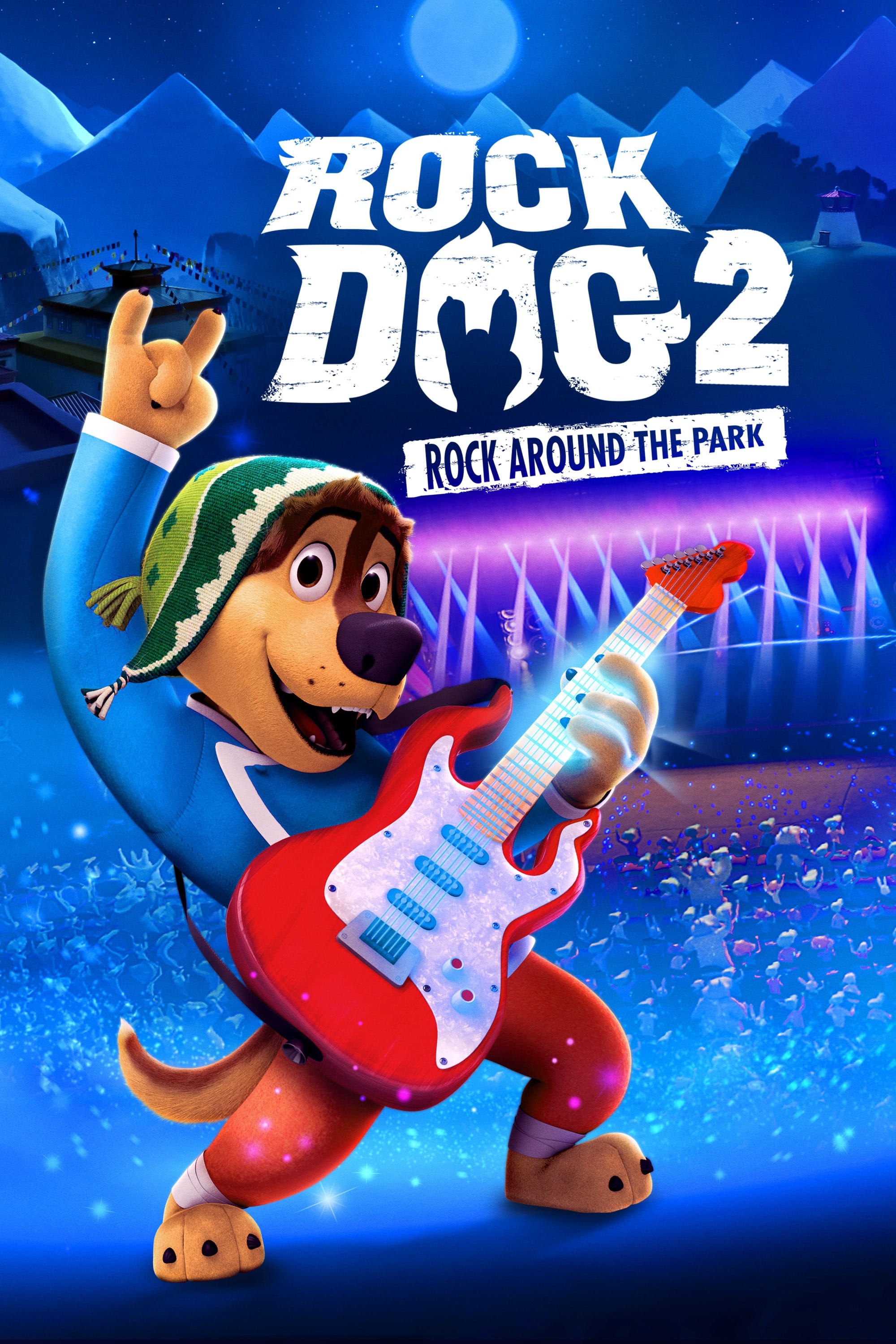 TV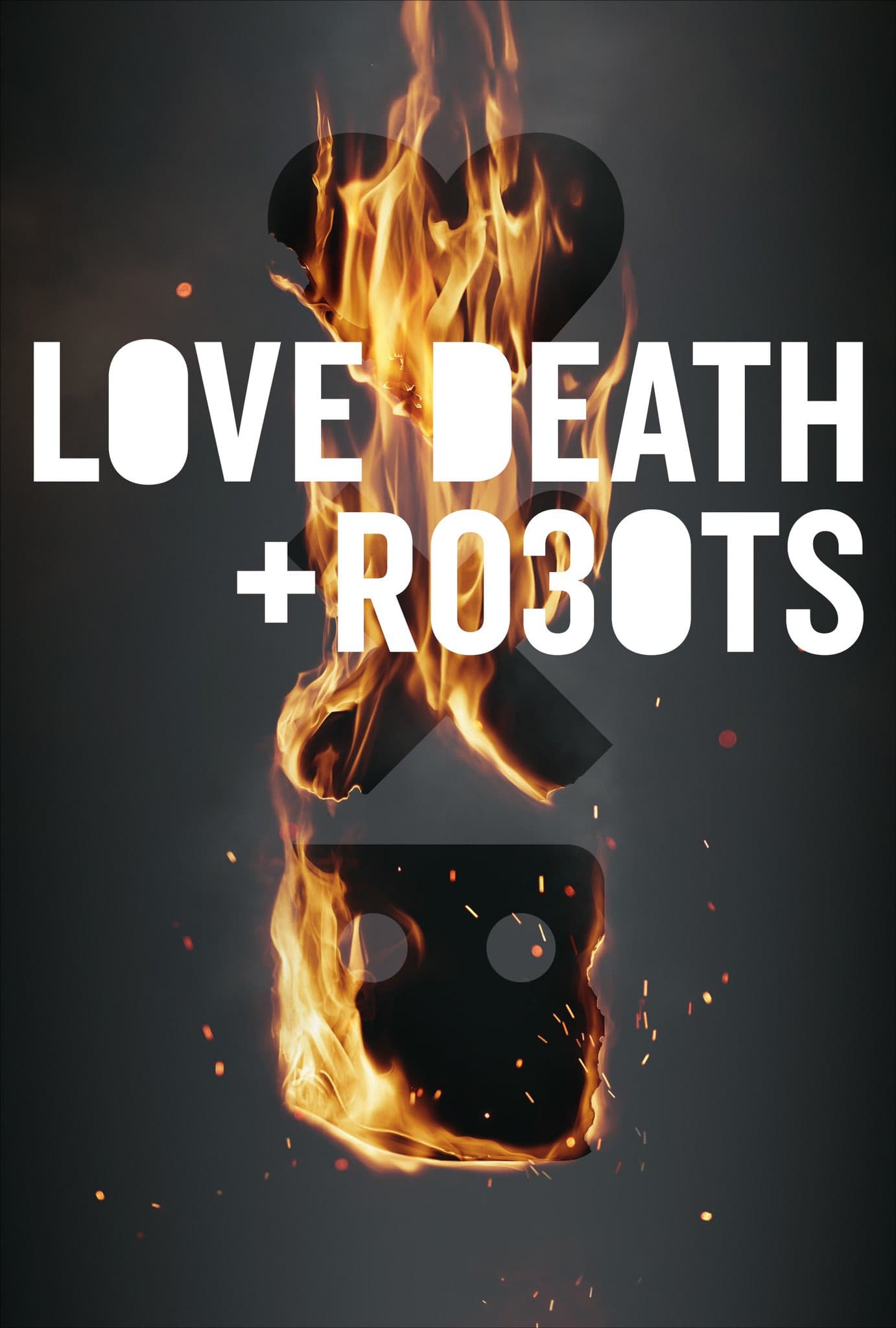 TV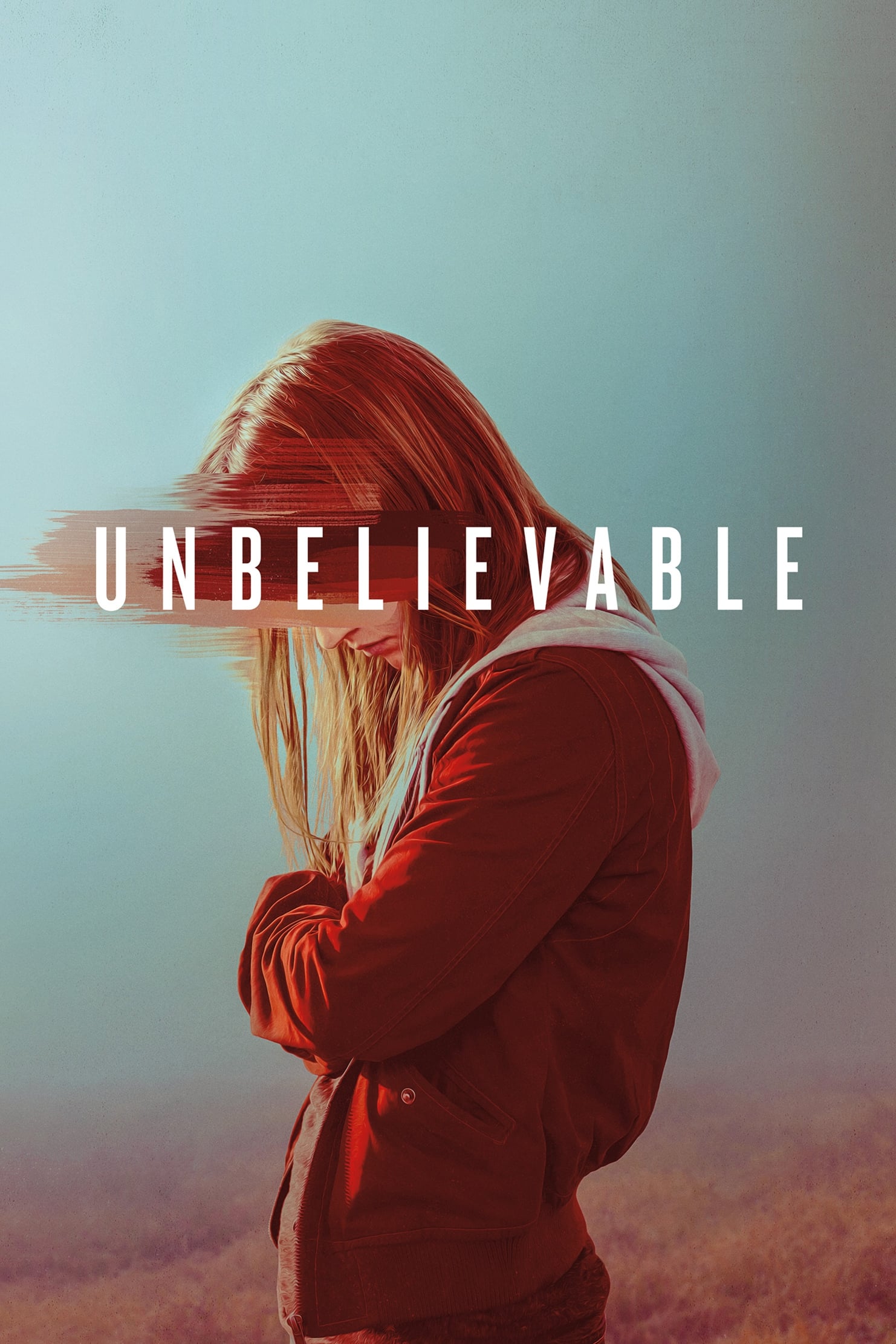 Unbelievable
A teenager is charged with lying about her rape allegation, but two determined female detectives discover a much more sinister truth.
TV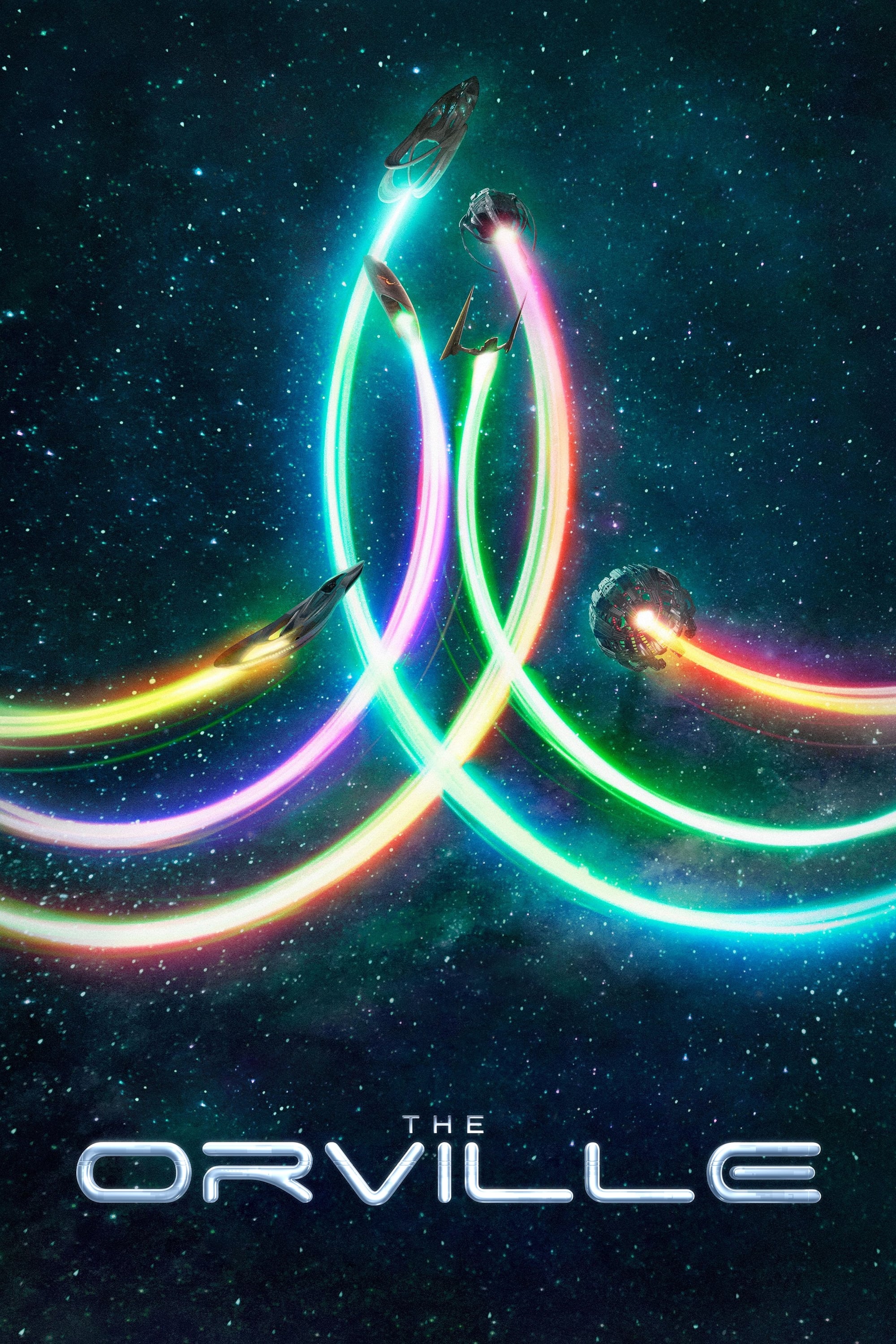 The Orville
400 years from now, the crew of the not-so-functional exploratory ship in the Earth's interstellar fleet will be following.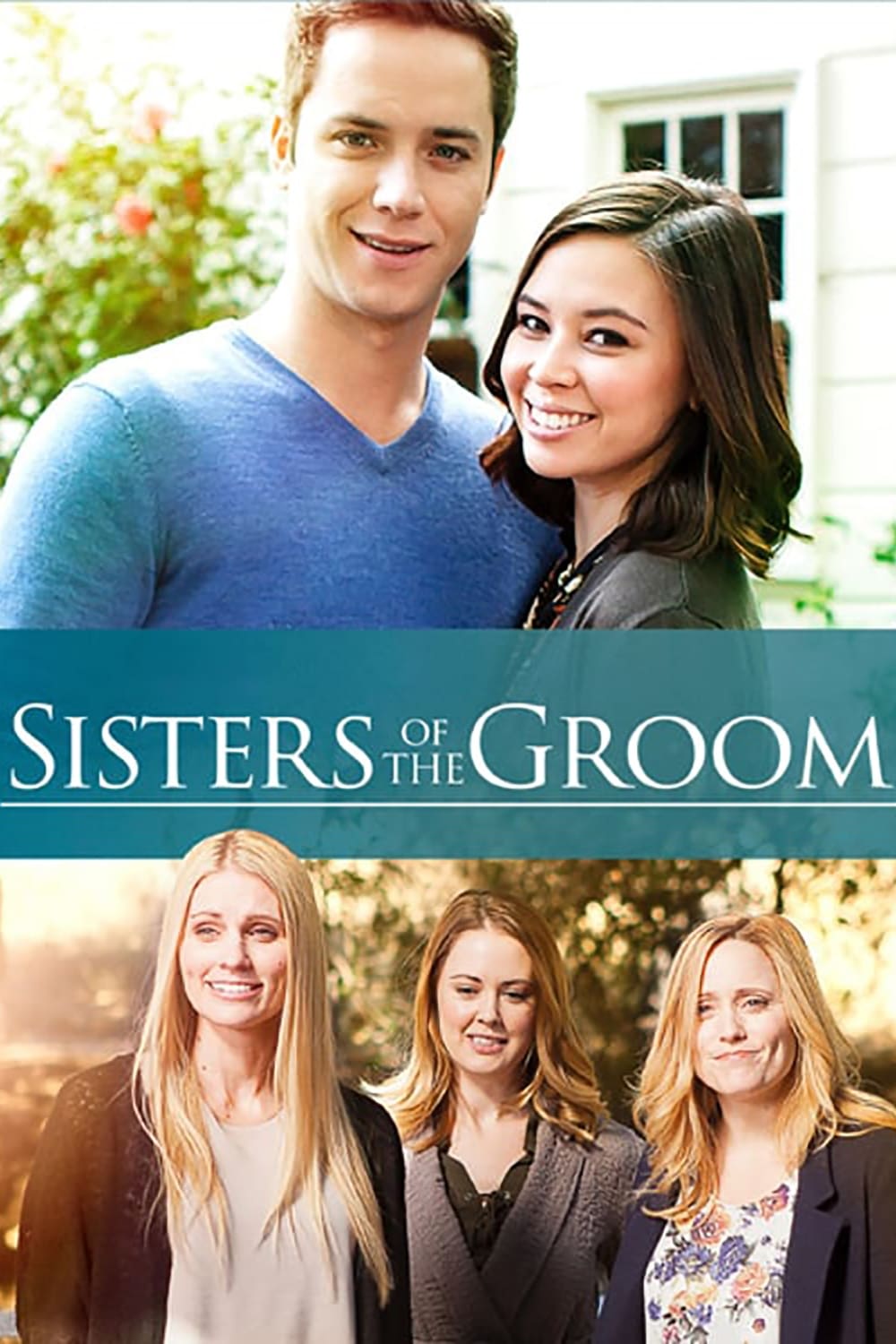 Sisters of the Groom
When Sarah needs to impress a corporate bigwig in order to help her sister's business, she finds herself agreeing to be his son's pretend date to a family wedding.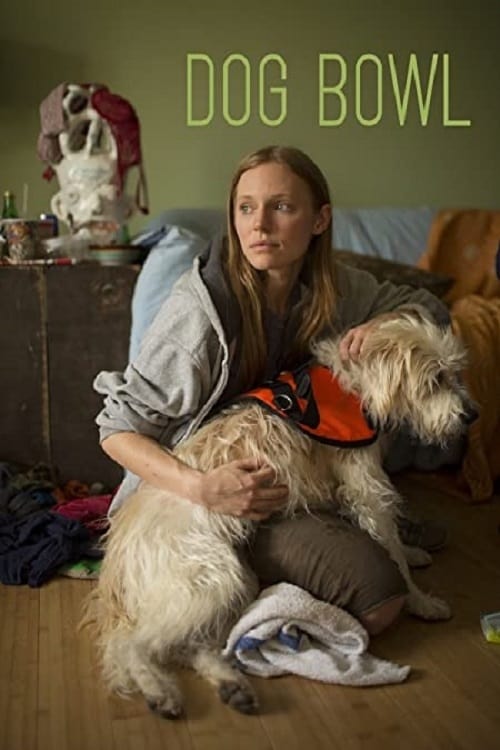 Dog Bowl
A heartbroken girl spiraling through life stumbles upon the true nature of her existence after stealing the vest off of a service dog.
TV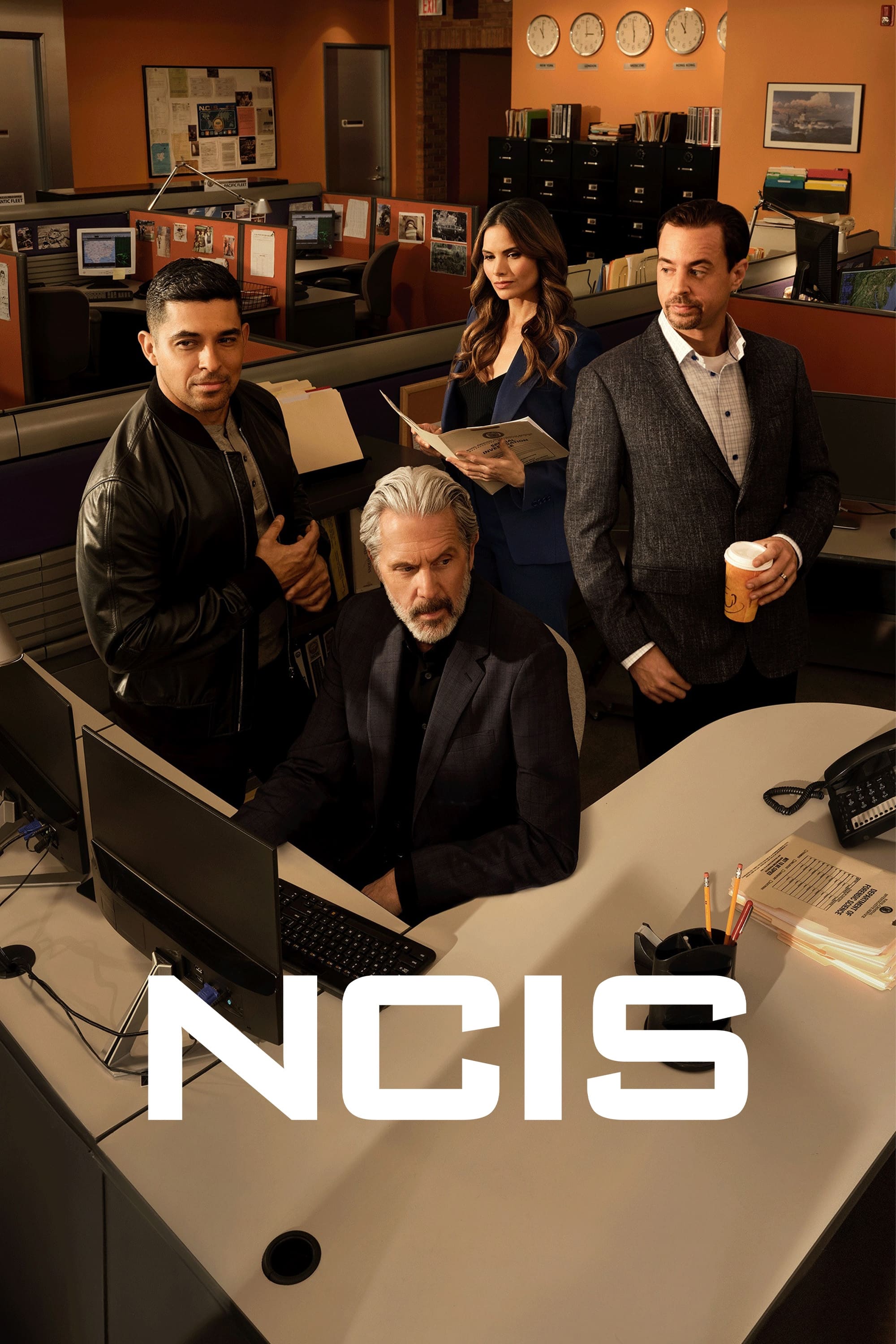 NCIS
Any crime that has a shred of evidence connected to Navy and Marine Corps personnel is investigated by a team of special agents.
TV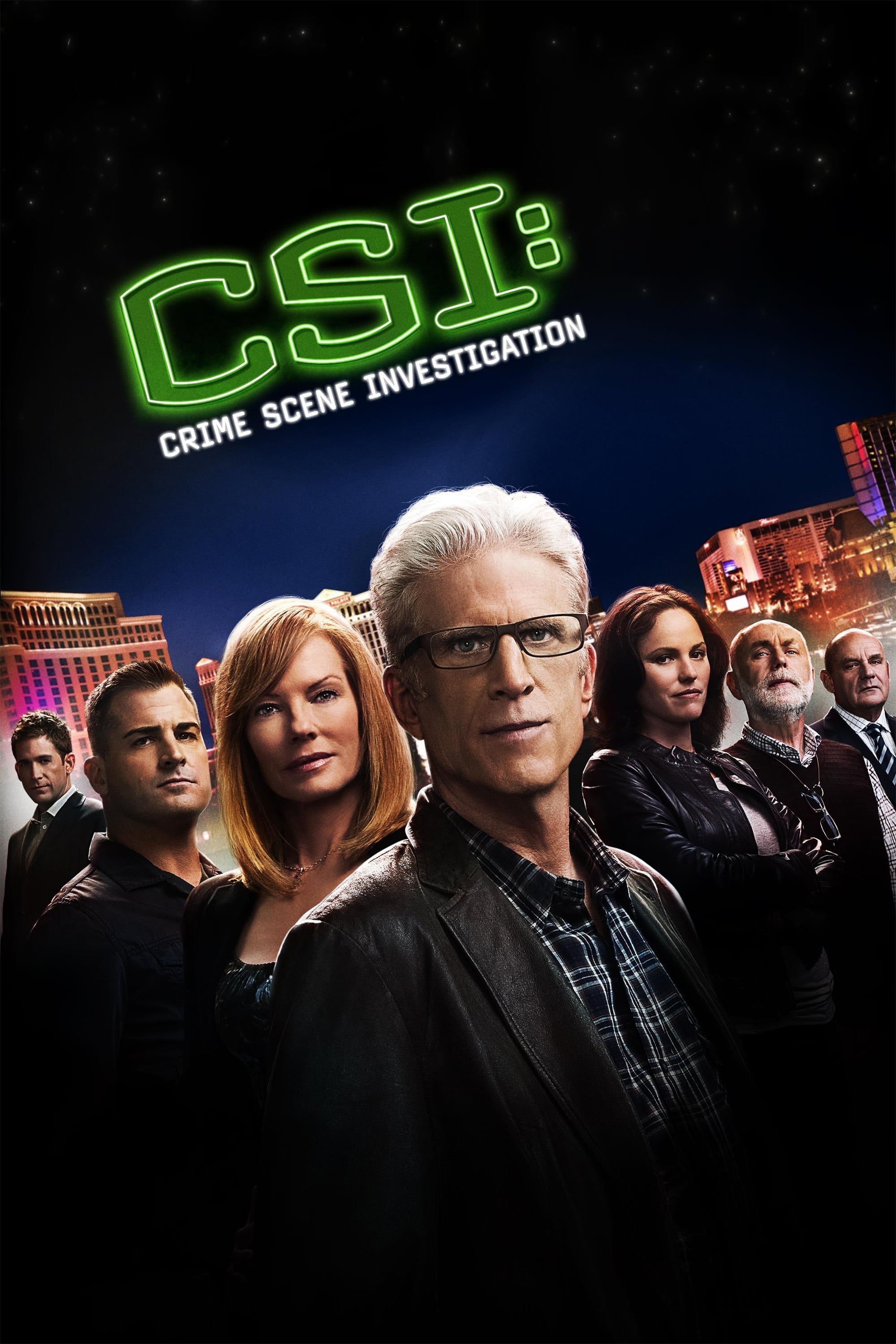 CSI: Crime Scene Investigation
A team of forensic investigators in Las Vegas are trained to solve criminal cases by combing the crime scene, collecting irrefutable evidence and finding the missing pieces that solve the mystery.