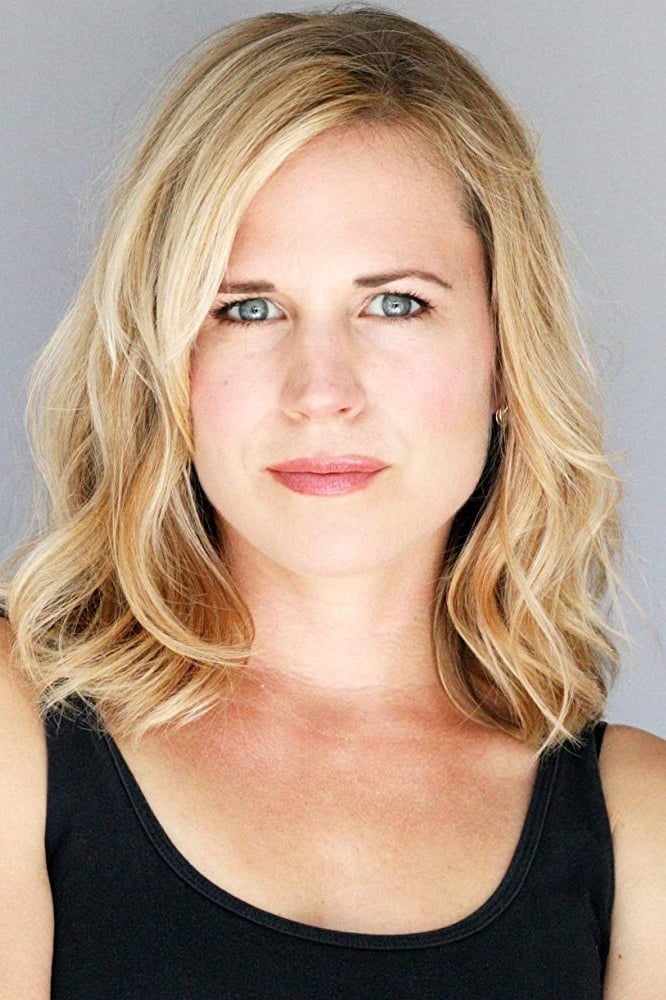 Biography
Caroline Lesley is an American-Canadian actor based in Toronto and Los Angeles. Previously based in New York and San Francisco. She has studied at The Groundlings comedy theater in West Hollywood, Upright Citizens Brigade in New York. The Pit in San Francisco & Ryerson Theater school in Toronto. Lesley is in the movie Fruitvale Station. The film won the Grand Jury prize and the Audience award at the 2013 Sundance Film Festival The film went to the Cannes Film Festival, where it received the Future Award. Caroline attended the LA Film Festival premiere of the movie. She is a voice actor who has voiced hundreds of radio and TV commercials. She is the voice of Yoplait Light and has been voicing several commercials for Yoplait since 2007. She also voiced the character Kam Kamazaki, an evil boy genius, on the Medabots anime television series. She is the voice of Lidda on the Dungeons and Dragons movie: Scourge of Worlds. Caroline is also the sultry intermission voice of the Basketball Jones podcast.Lesley co-created Periscope's first TV Channel, Parachute TV, as well as the live-streaming talent network Lifestream. Parachute TV won Digital Entertainment World's 2016 startup award.Lesley is a comedic actor and has performed at the Upright Citizens Brigade Theatre (UCB) in New York City. She also performed her comedic one woman show she wrote, "Doppelganger Joe", at the New York International Fringe Festival. She writes performs sketch videos on Funny or Die with fellow improv performers from the UCB. She appeared in sketches on Details.com and EW.com. She guest starred on TV on The Onion News Network on Independent Film Channel.Lesley also was a host on the Canadian Broadcasting Corporation show The X.Lesley was a red carpet correspondent for Entertainment Weekly's online site www.ew.com from 2006-2009. She covered red carpets for EW parties, film festivals (including Sundance and Toronto International Film Festival) and Emmy and Oscar parties. She interviewed many celebrities, including Justin Timberlake, Jennifer Lopez, Brad Pitt, Angelina Jolie and Al Gore.Lesley covered the red carpet for the opening of Billy Elliot on Broadway and appeared in the Finding Billy documentary produced by Universal along with Elton John. She also covered the Tony Awards red carpet.She hosted two internet-only shows called Simple Do's and Don'ts and "The Captain Humphrey's Project."
Early Life
She went on to attend the prestigious Ryerson University's Theatre School in Toronto, where she received her BFA with honors. She played Queen Isabella in her graduate production of Richard II directed by John Neville.
TV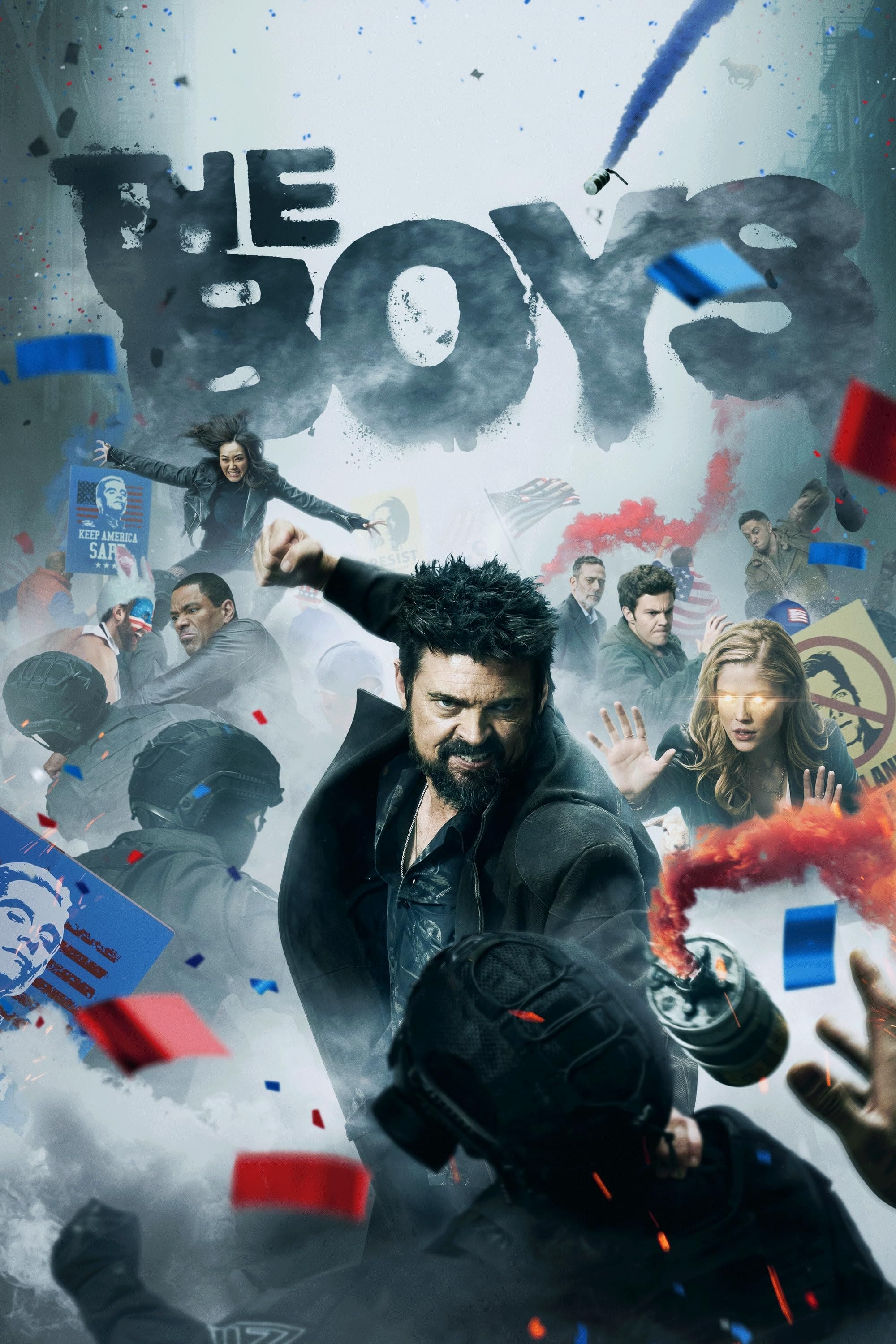 The Boys
A group of people known as the "The Boys" set out to take down corrupt superheros with no more than a willingness to fight dirty and blue-collar work ethic.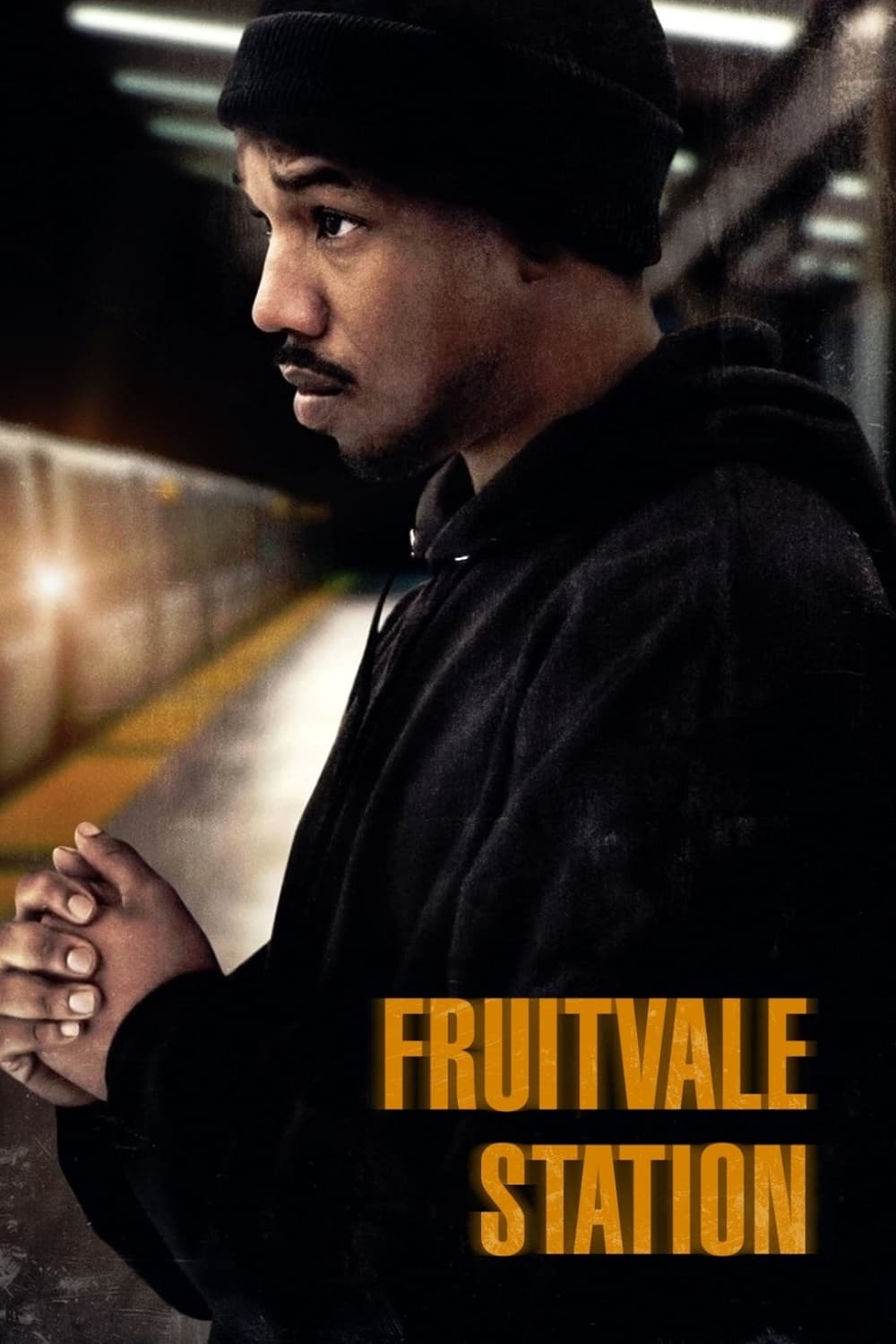 Fruitvale Station
The city of Oakland. Oscar Grant crosses paths with family members, friends, enemies and strangers before facing his fate on the platform at Fruitvale Station in the early morning hours of New Year's ...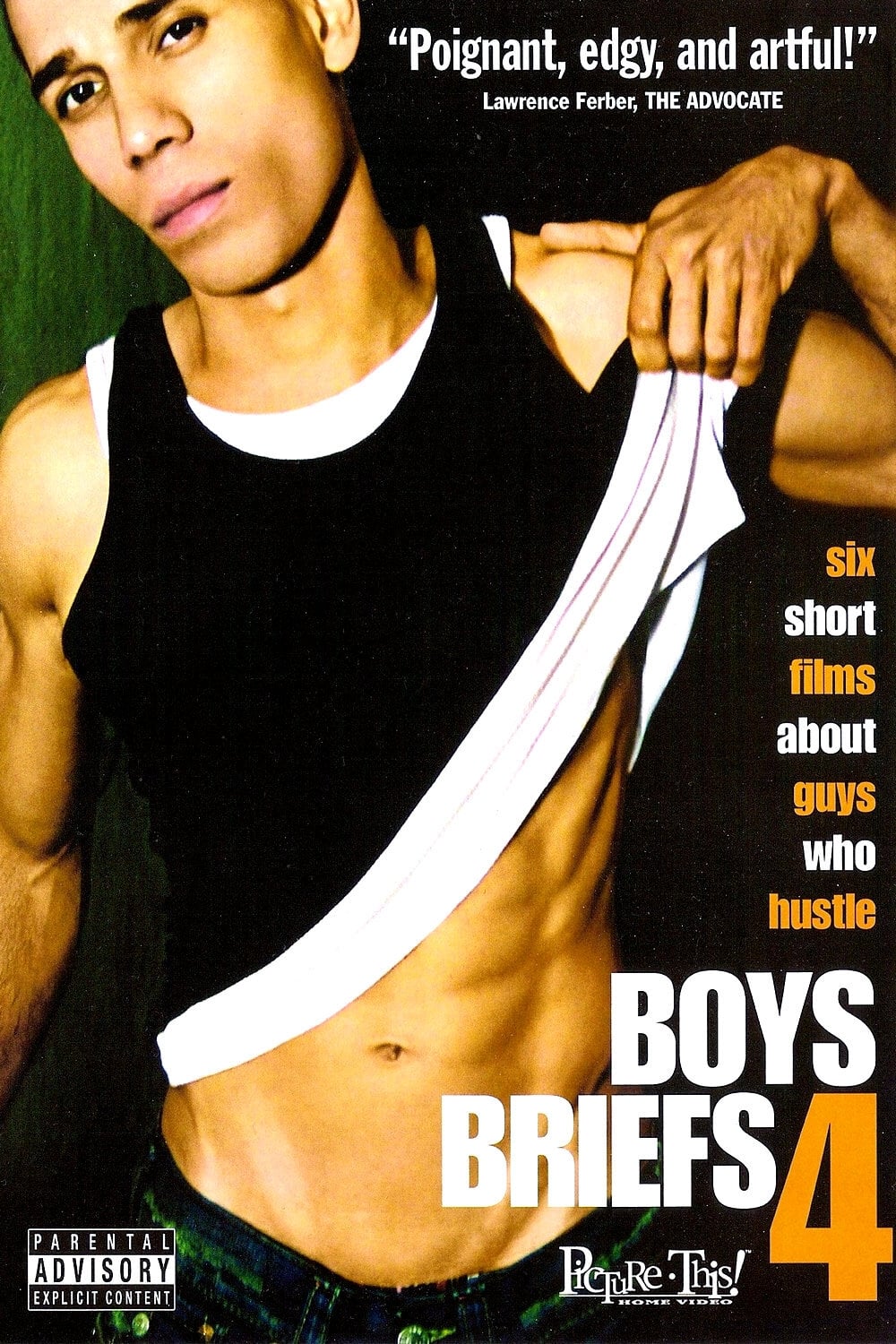 Boys Briefs 4
BOYS BRIEFS 4 is a collection of six short films about gay male hustlers. While sex plays a key role in these films they aren't mere exploitation vehicles. Instead BOYS BRIEFS 4 reveals the true exper...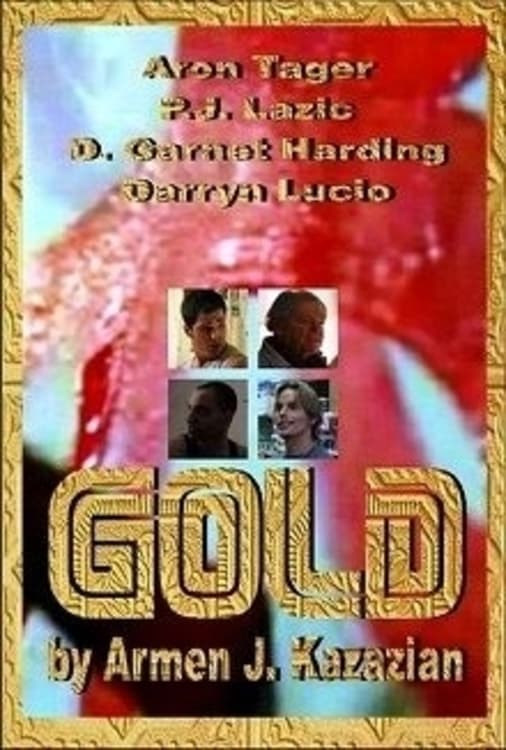 Gold
An old artist loses his vision so he hires a street hustler to paint for him. Both are desperate, but how far will they go to satisfy their needs?
TV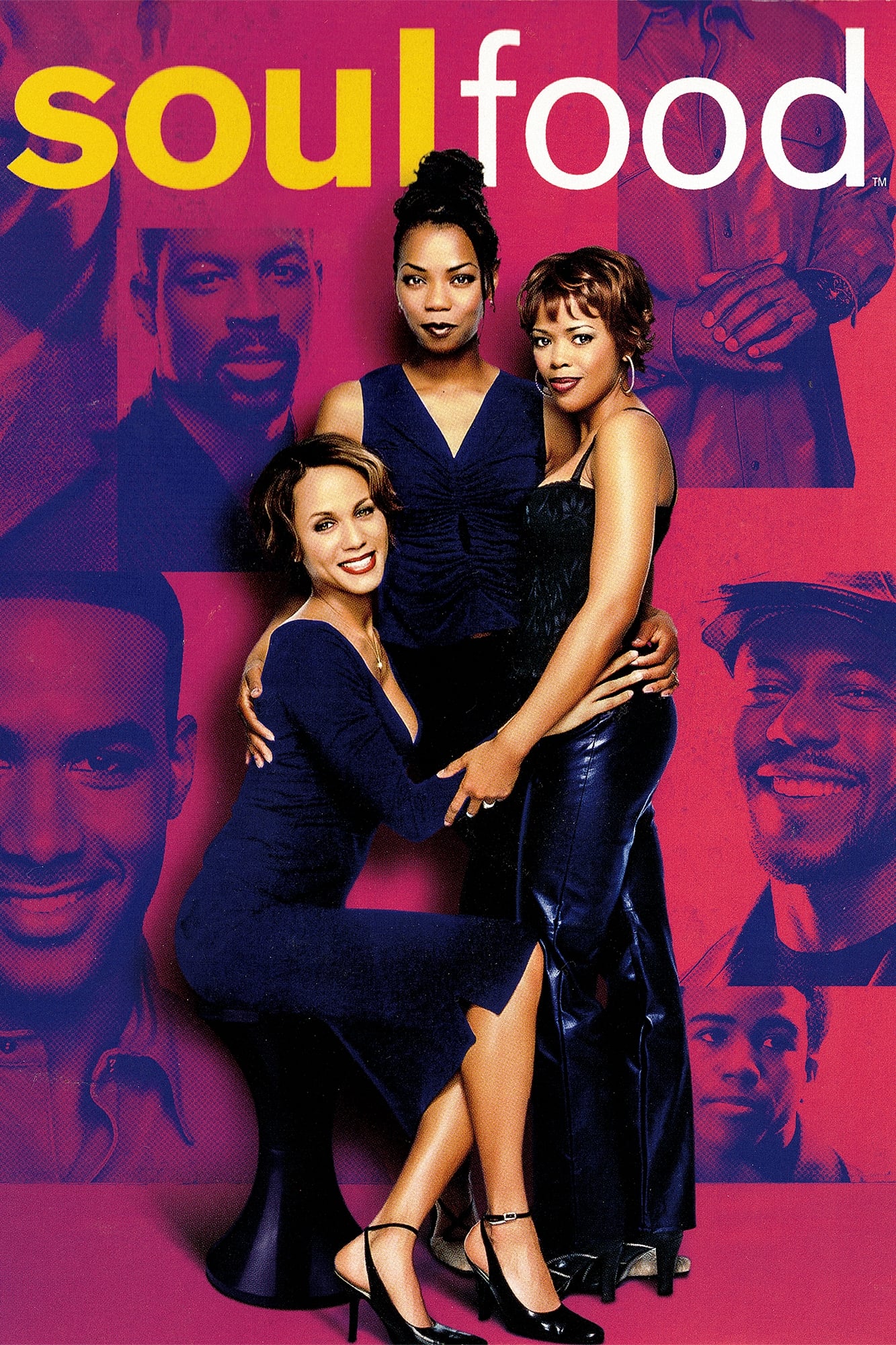 Soul Food
Soul Food: The Series is a television drama that aired Wednesday nights on Showtime from June 28, 2000 to May 26, 2004. Created by filmmaker George Tillman, Jr. and developed for television by Felicia...