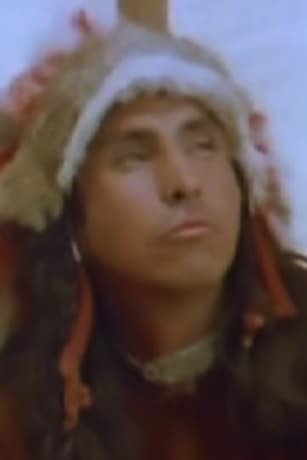 Biography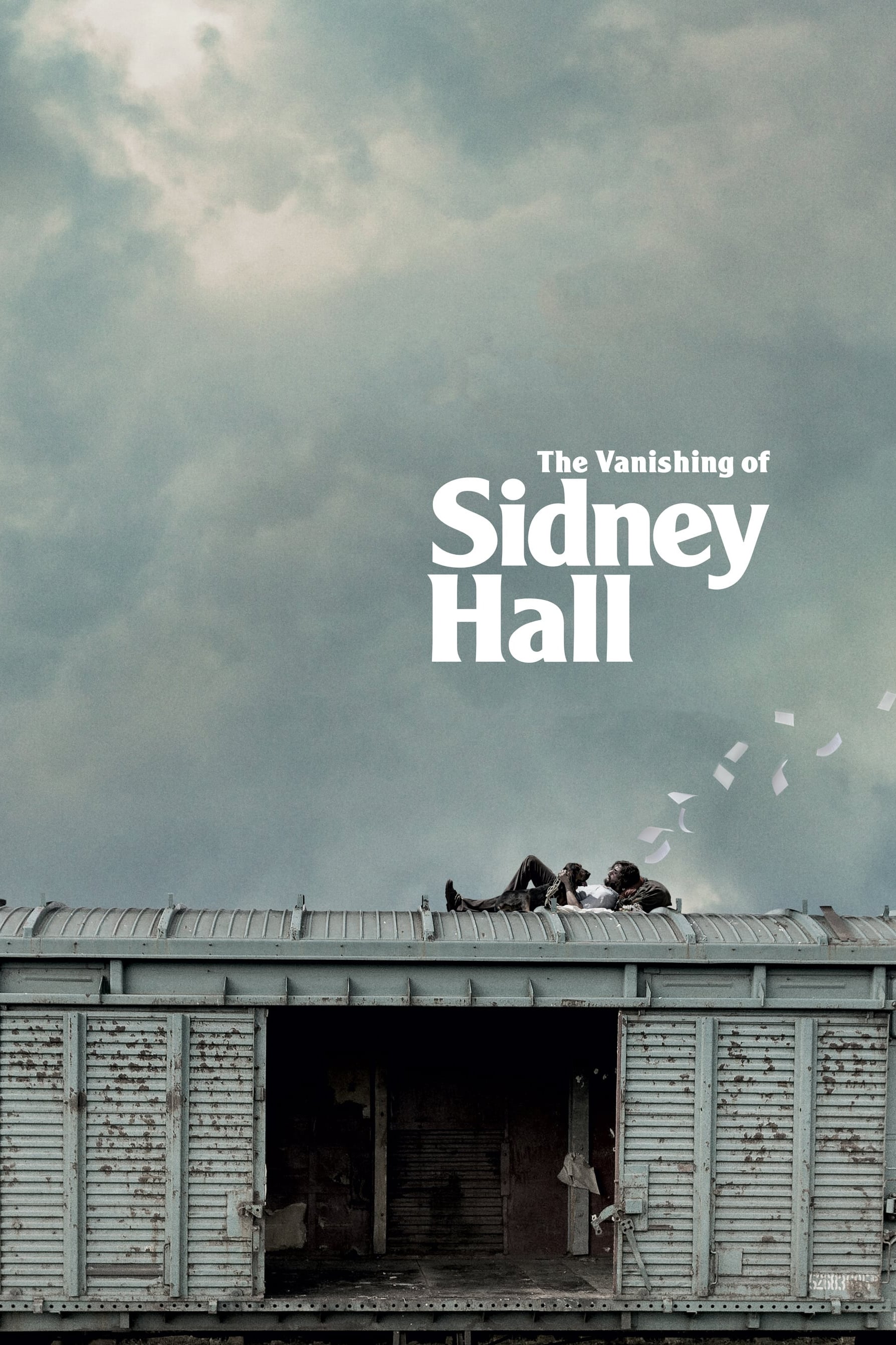 The Vanishing of Sidney Hall
Over the course of 12 years, Sidney Hall vanished without a trace after falling in love and writing a book of a generation.
TV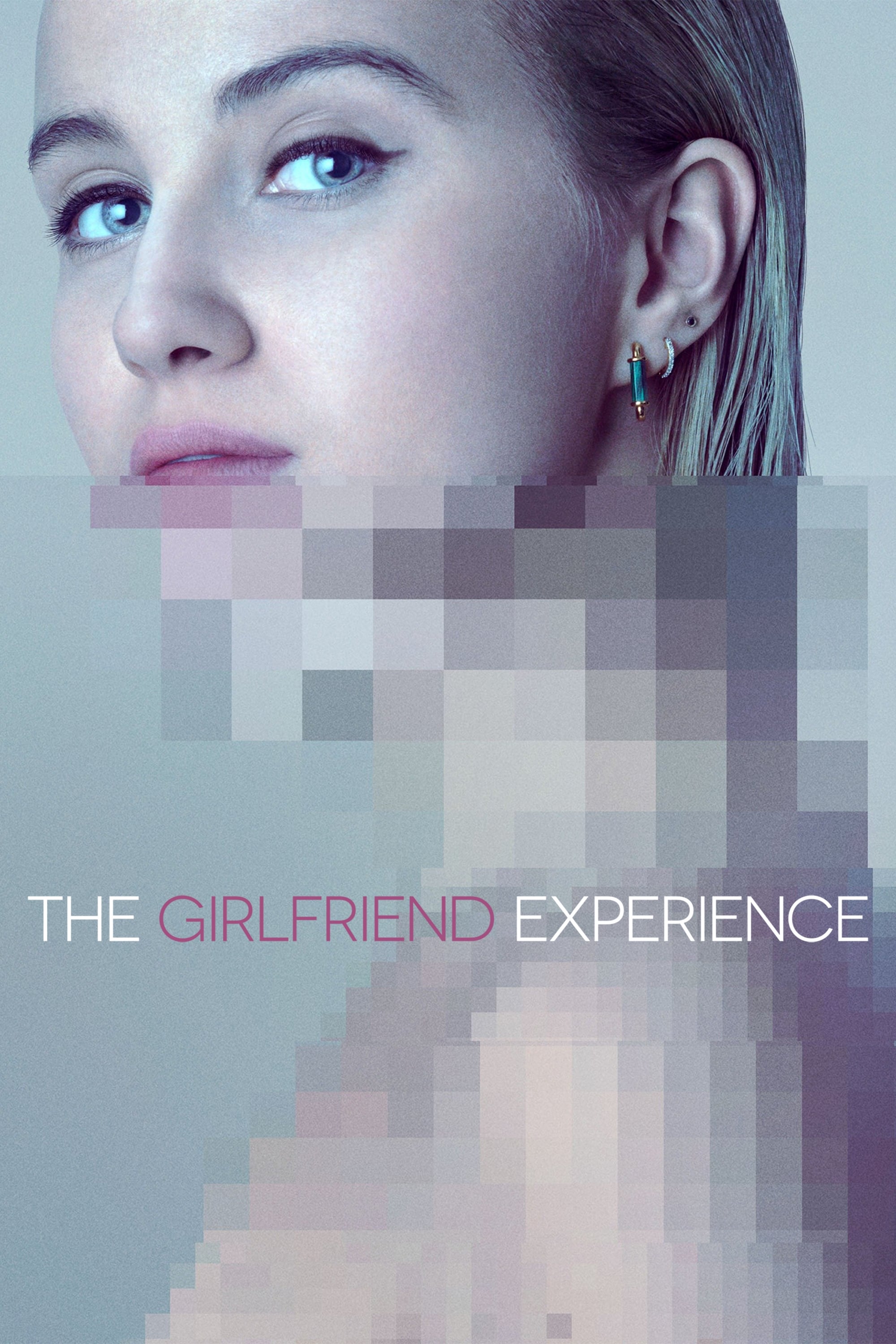 The Girlfriend Experience
The relationship between exclusive escort and their clients is explored. It costs a lot to be in a relationship.
TV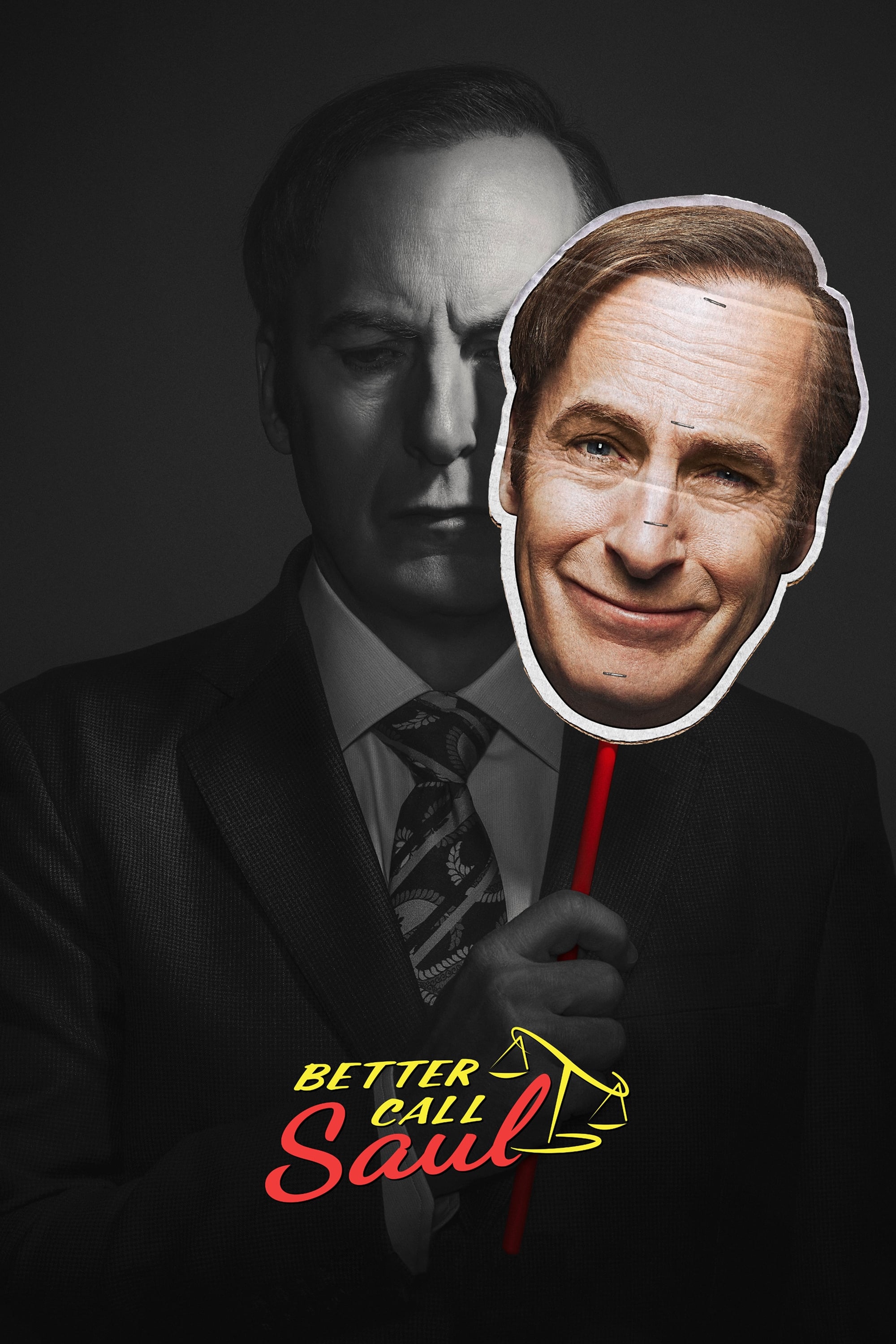 Better Call Saul
Six years before Saul and Walter meet. Saul is a lawyer. A man is working. The man who puts "criminal" in "criminal lawyer" is tracked.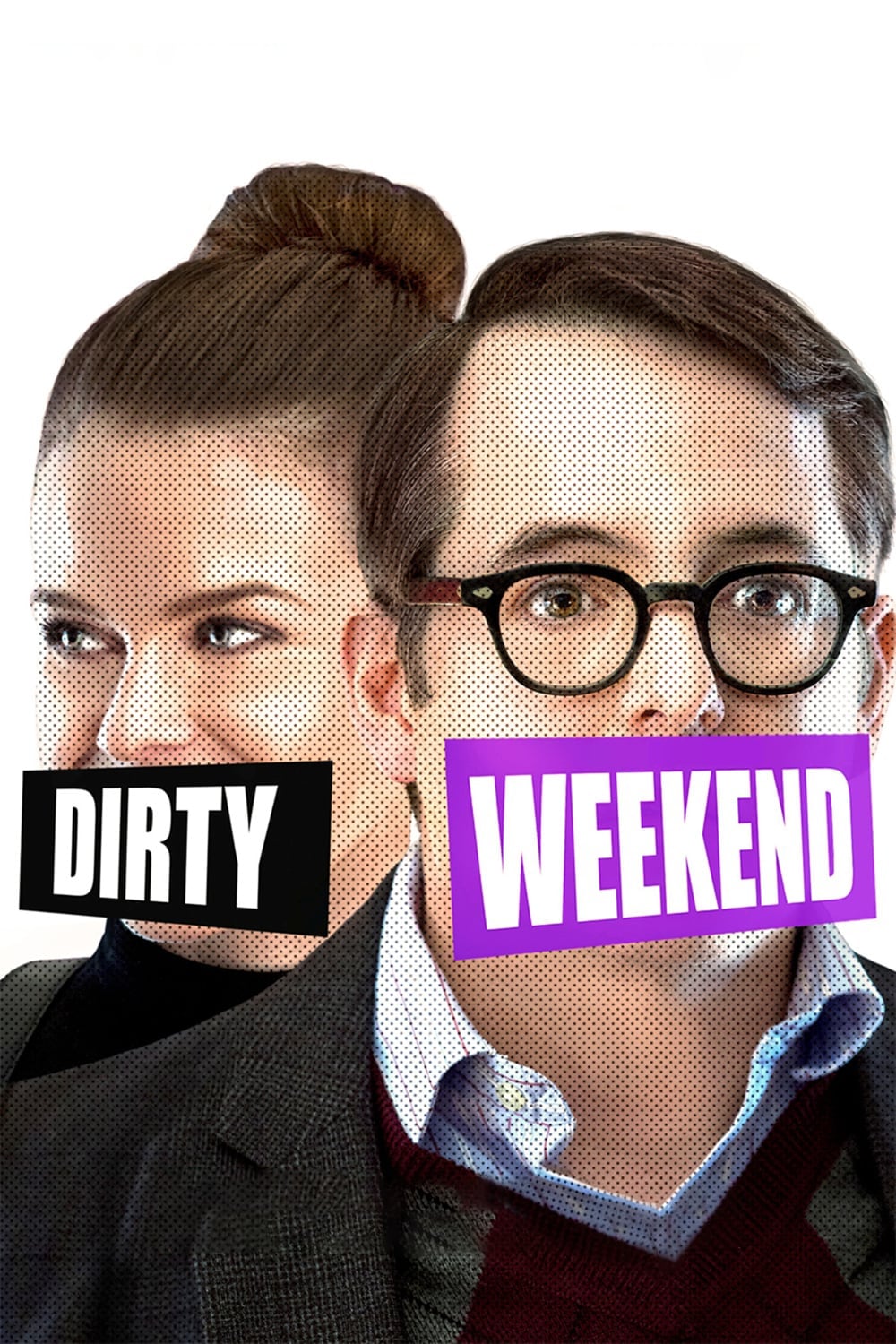 Dirty Weekend
Les and Natalie discover more about each other during a trip to Albuquerque. Les is drawn back into the city by his past experiences, even if he doesn't remember the particulars of his previous drunke...
TV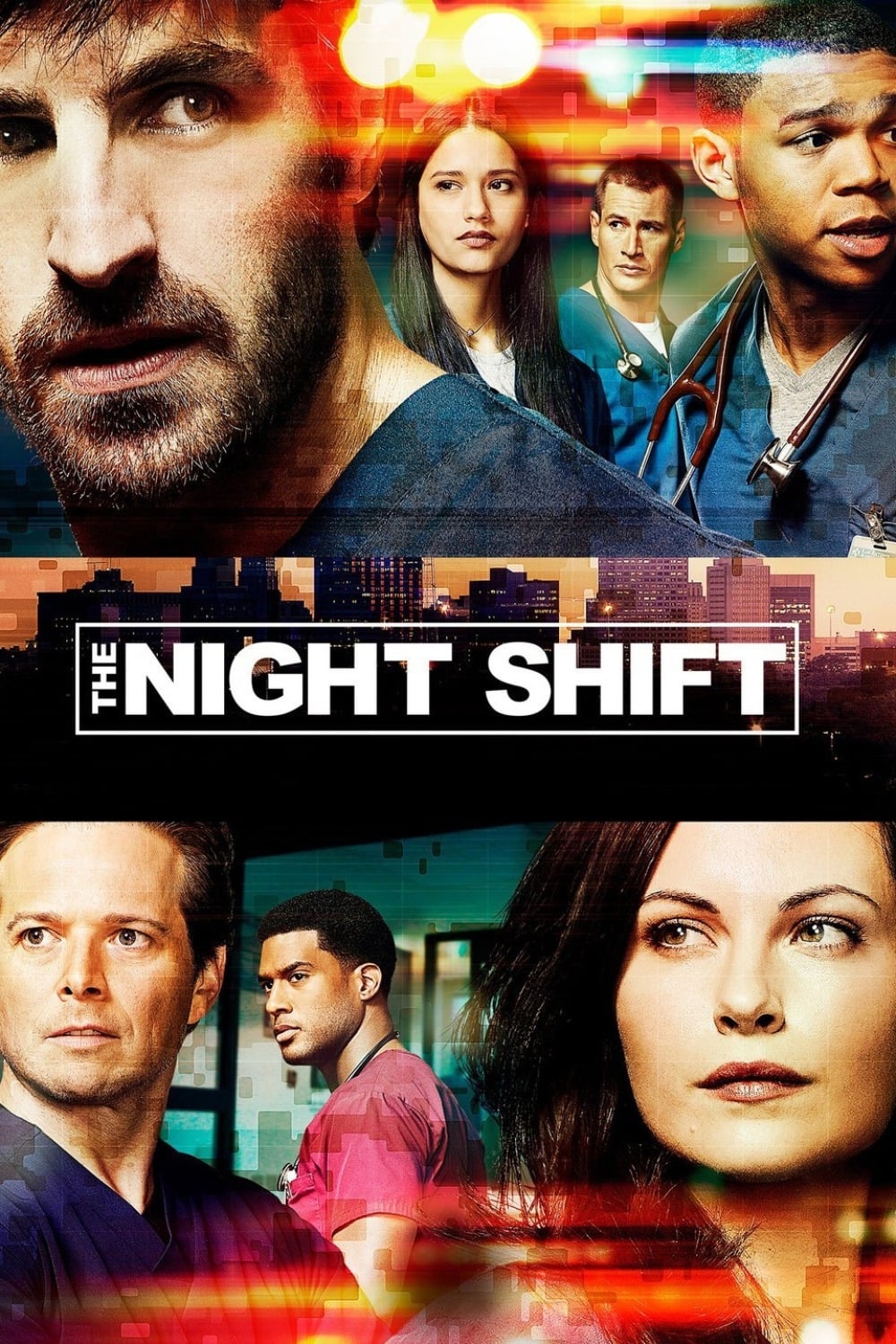 The Night Shift
The stories of the men and women who work at San Antonio Memorial Hospital. T.C is an irreverent and special breed. There is a person with that name.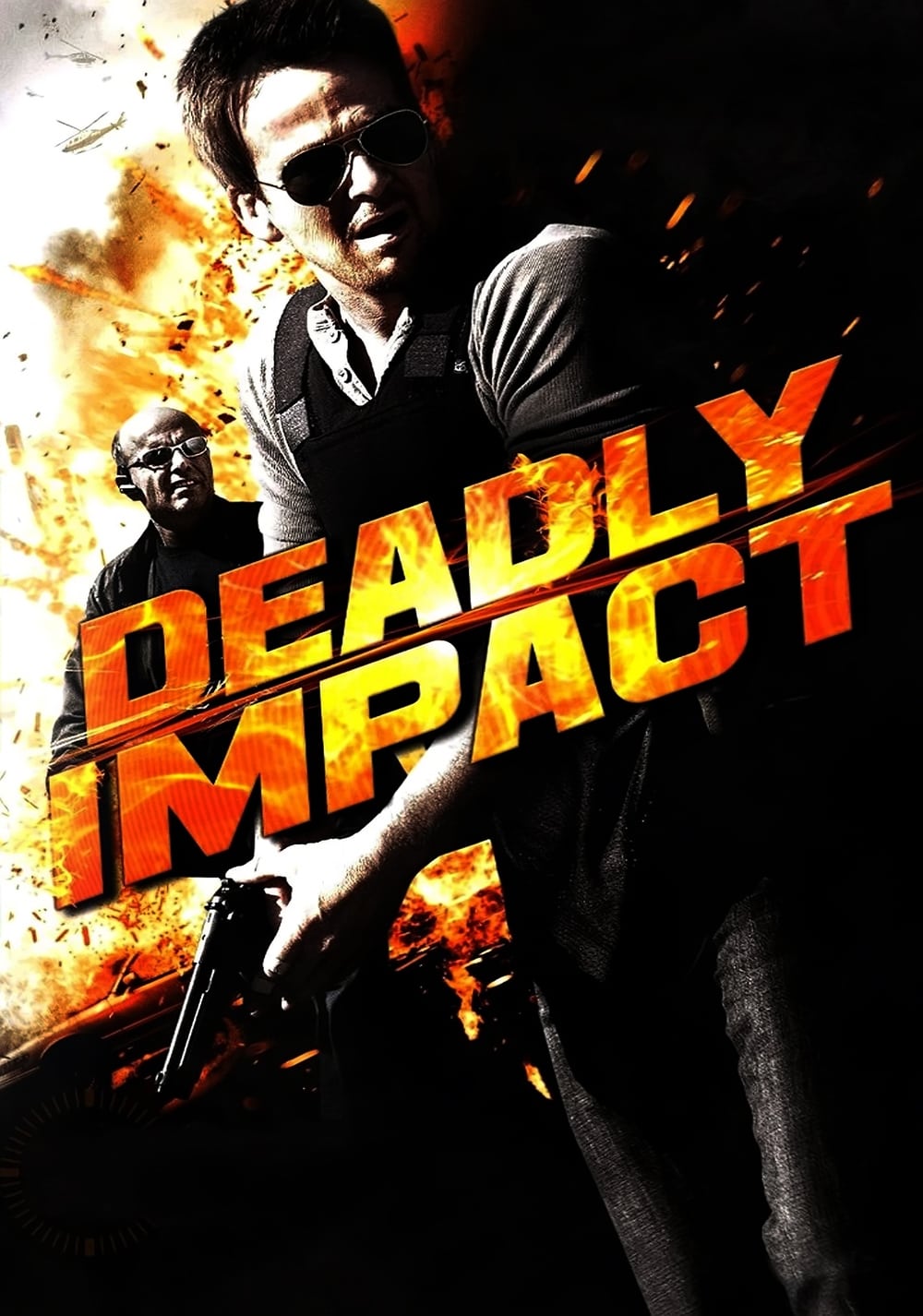 Deadly Impact
Deadly Impact follows hard-nosed cop Thomas Armstrong (Flanery) whose life was shattered when he became the helpless target of a mastermind murderer. Returning home after a much-needed break, Armstron...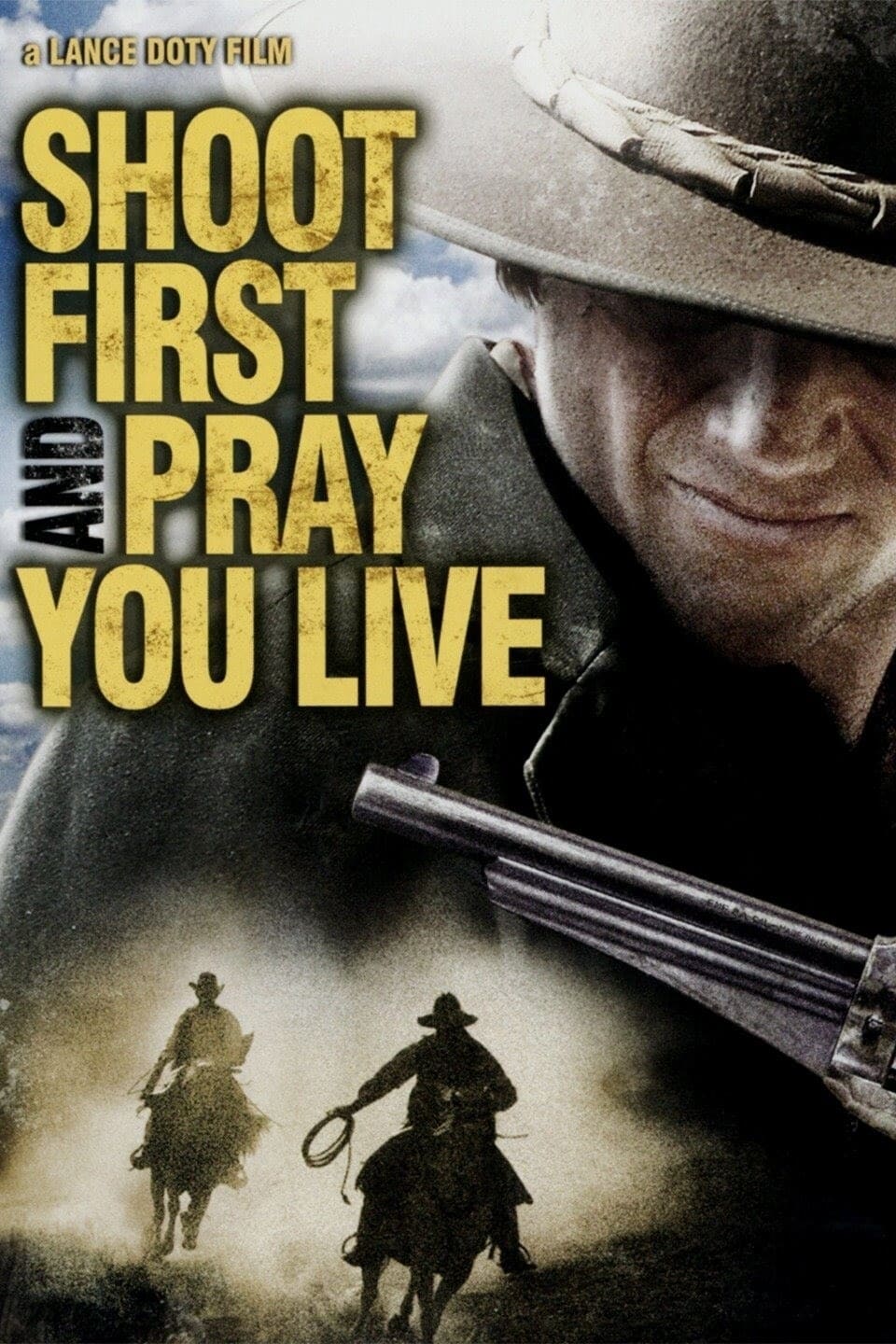 TV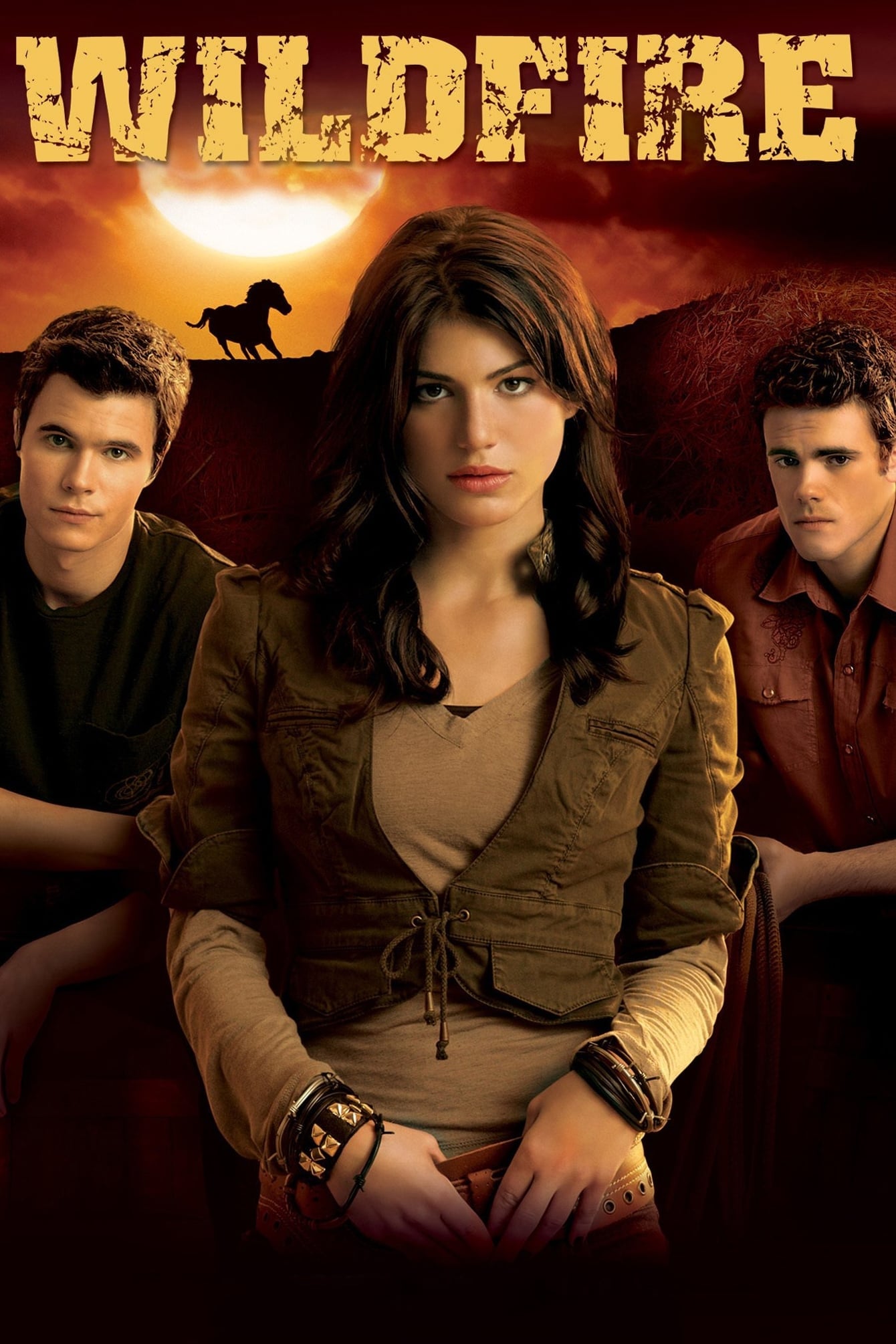 Wildfire
Kris Furillo is given the opportunity to start a new life after serving time at a teen detention center. Her talent with horses is recognized by a volunteer and local trainer Pablo, who arranges a job...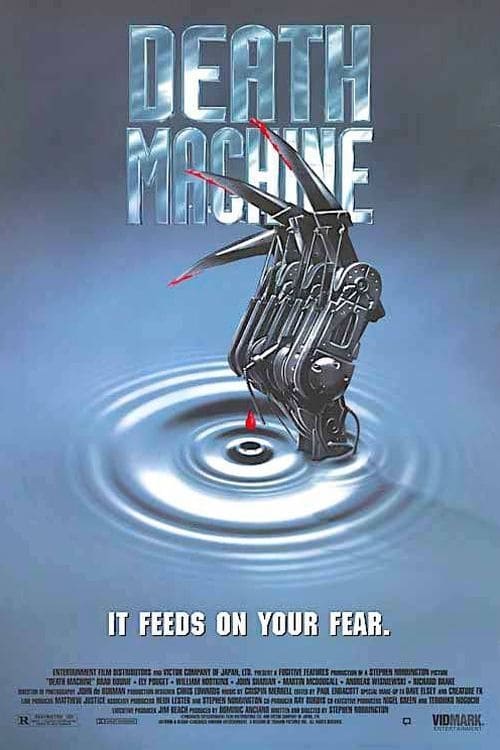 Death Machine
Chaank is experimenting with a fighting machine that is both machine and human. Many people have been killed by the Hardman project. Jack is the genius behind this project and he lives in a world of m...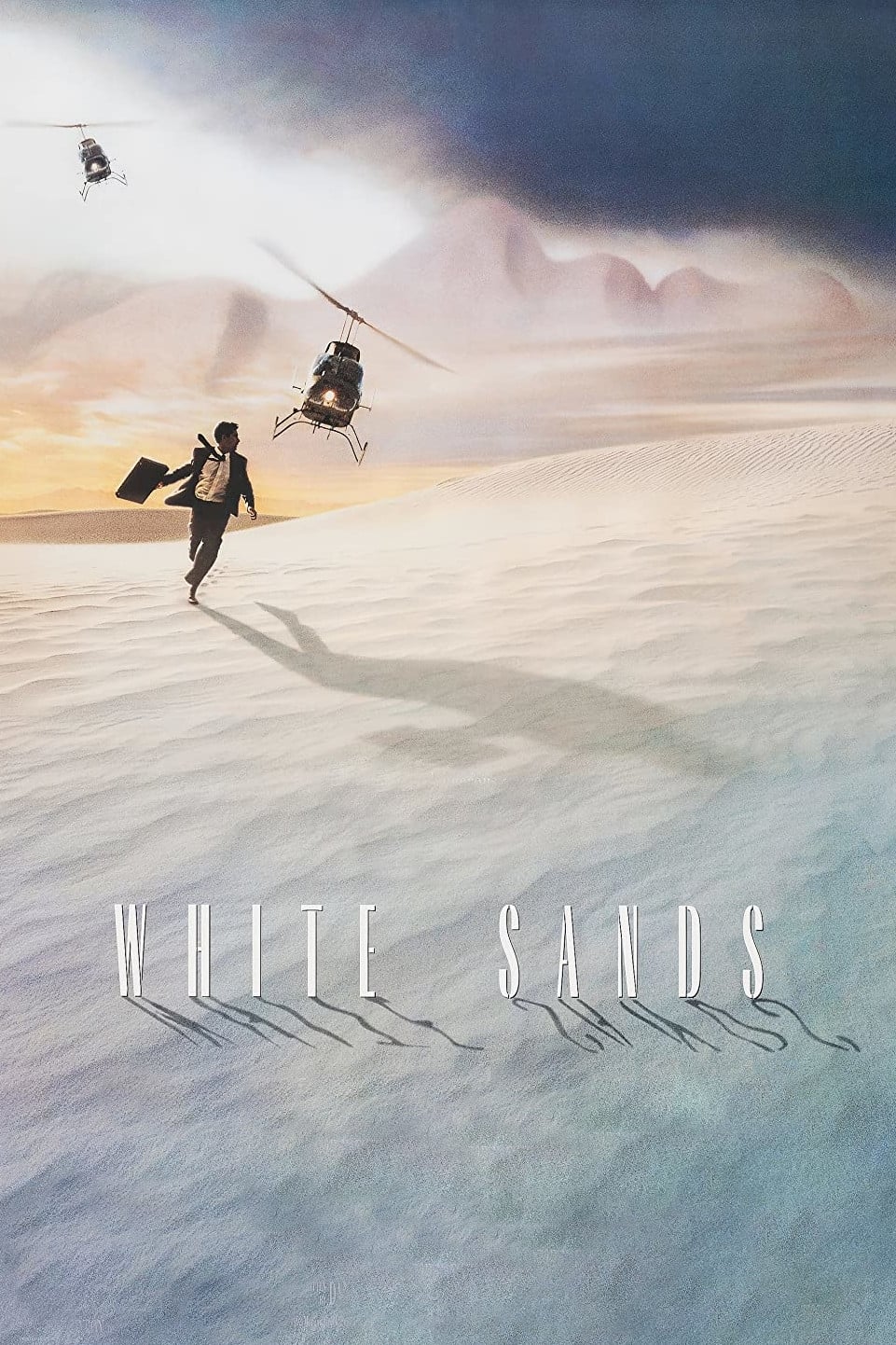 White Sands
The sheriff of a small southwestern town found a body in the desert with $500,000 in a suitcase. He pretended to be a man and stumbled into an FBI investigation.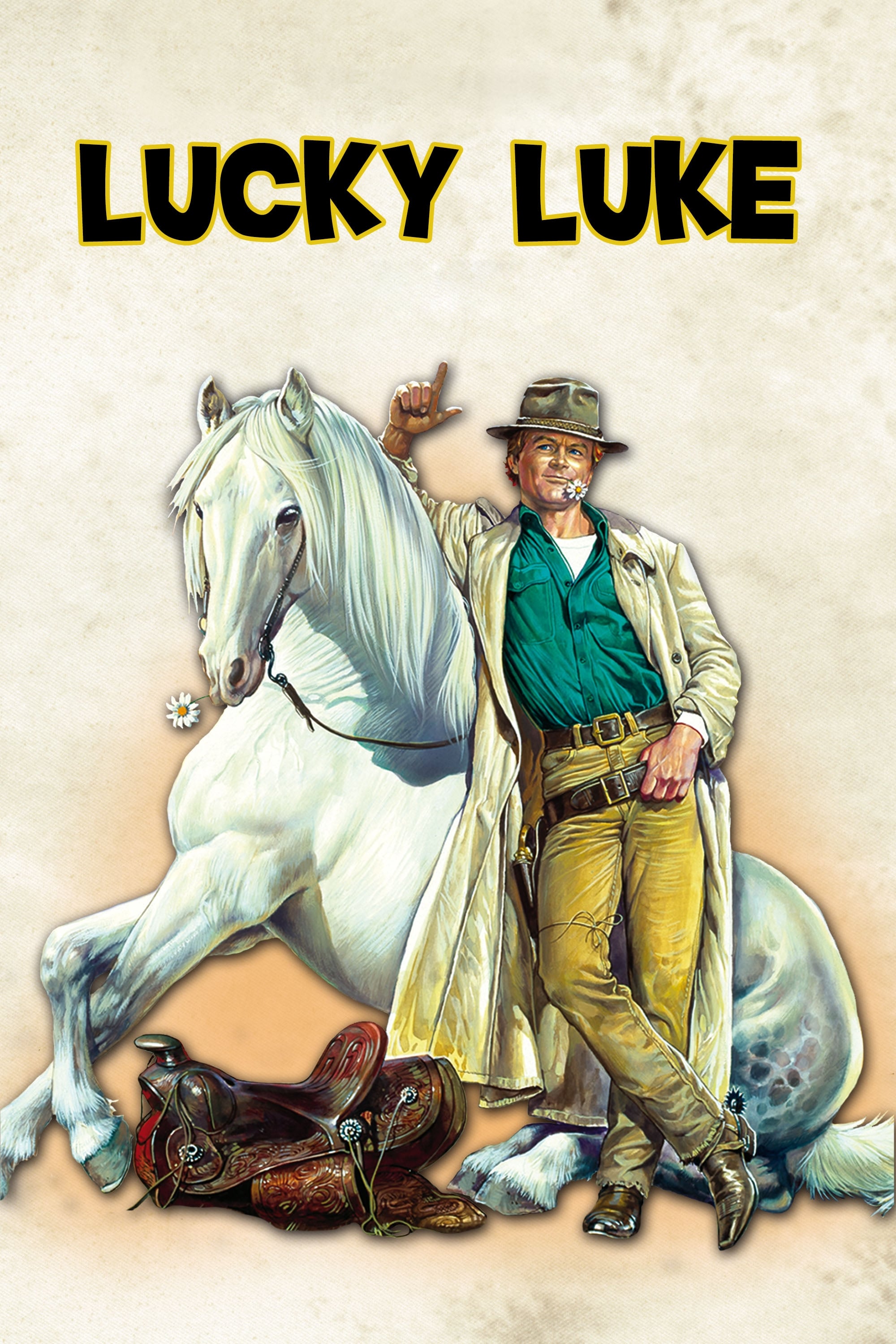 Lucky Luke
The Sheriff of Daisy Town is Luckyluke. The Indians try to break the peace treaty and the brothers try to get them to attack the town.