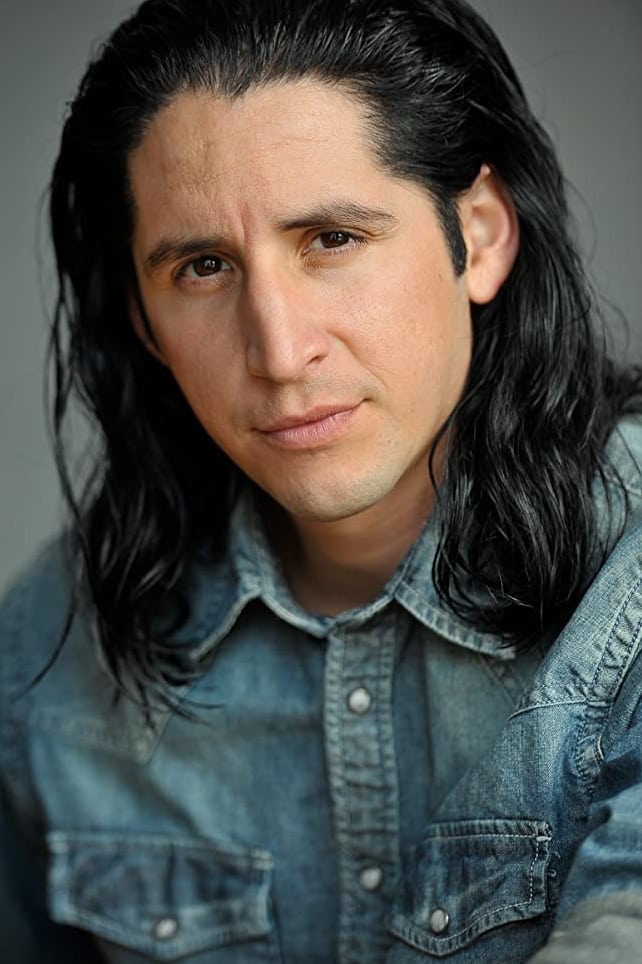 Biography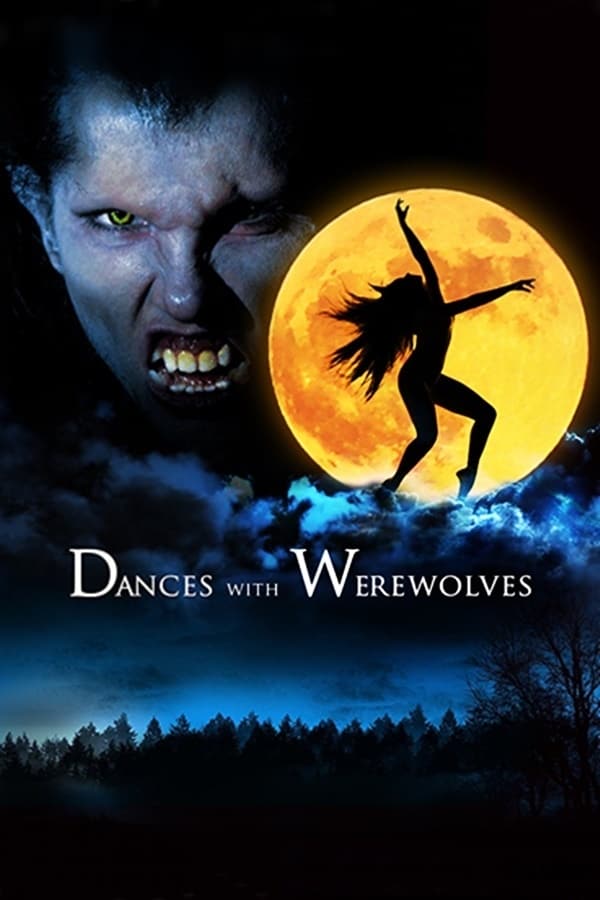 Dances with Werewolves
When Cassie flees an abusive relationship, and falls victim to a moon-worshiping 600 year old Romanian Countess; a troubled paranormal investigator of Native American heritage finds himself in a deadl...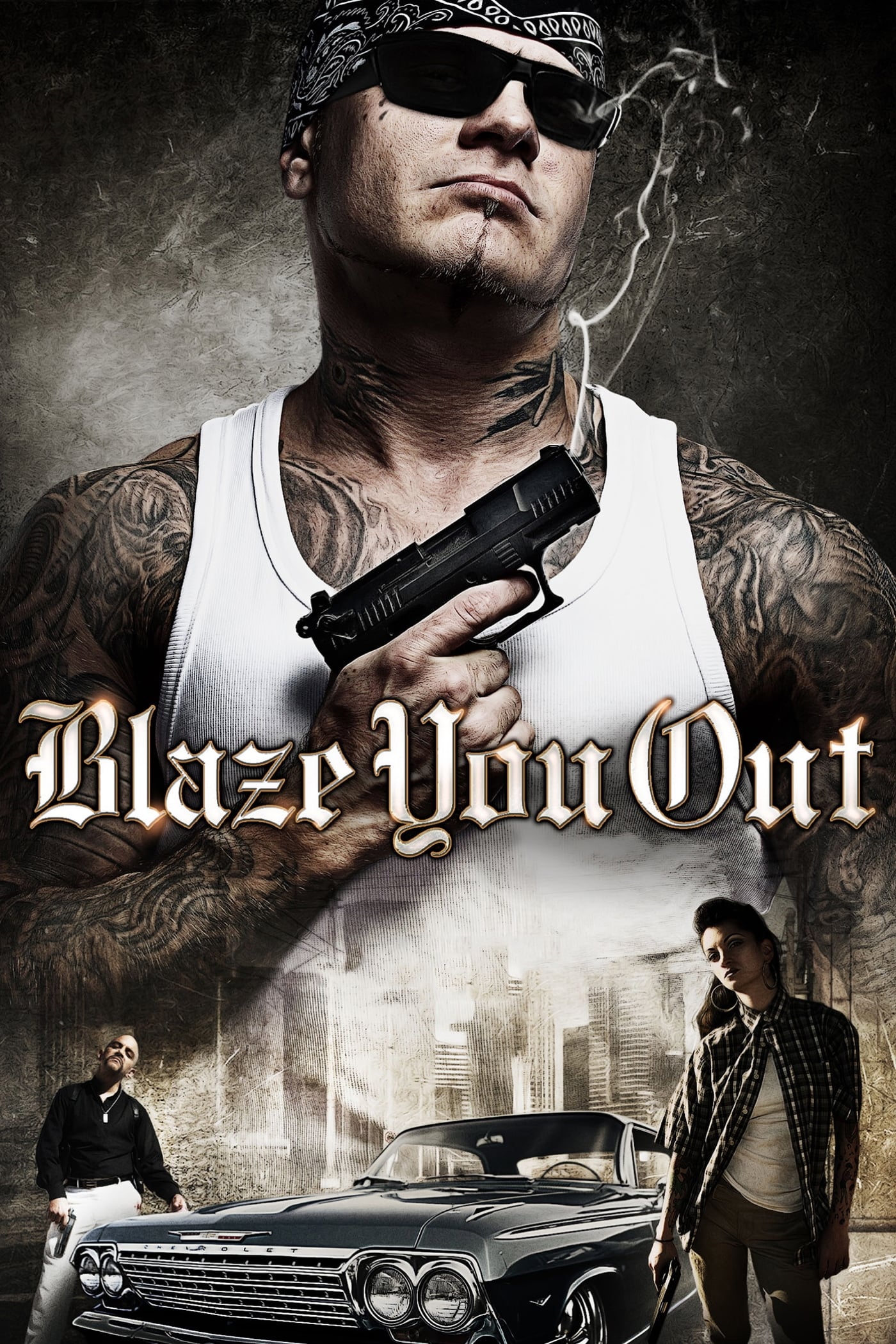 Blaze You Out
Blaze You Out tells the story of Lupe, a strong-willed aspiring DJ, and her younger sister Alicia who live in the Esperanza Valley, a community that is suffocating by generations of heroin use. When A...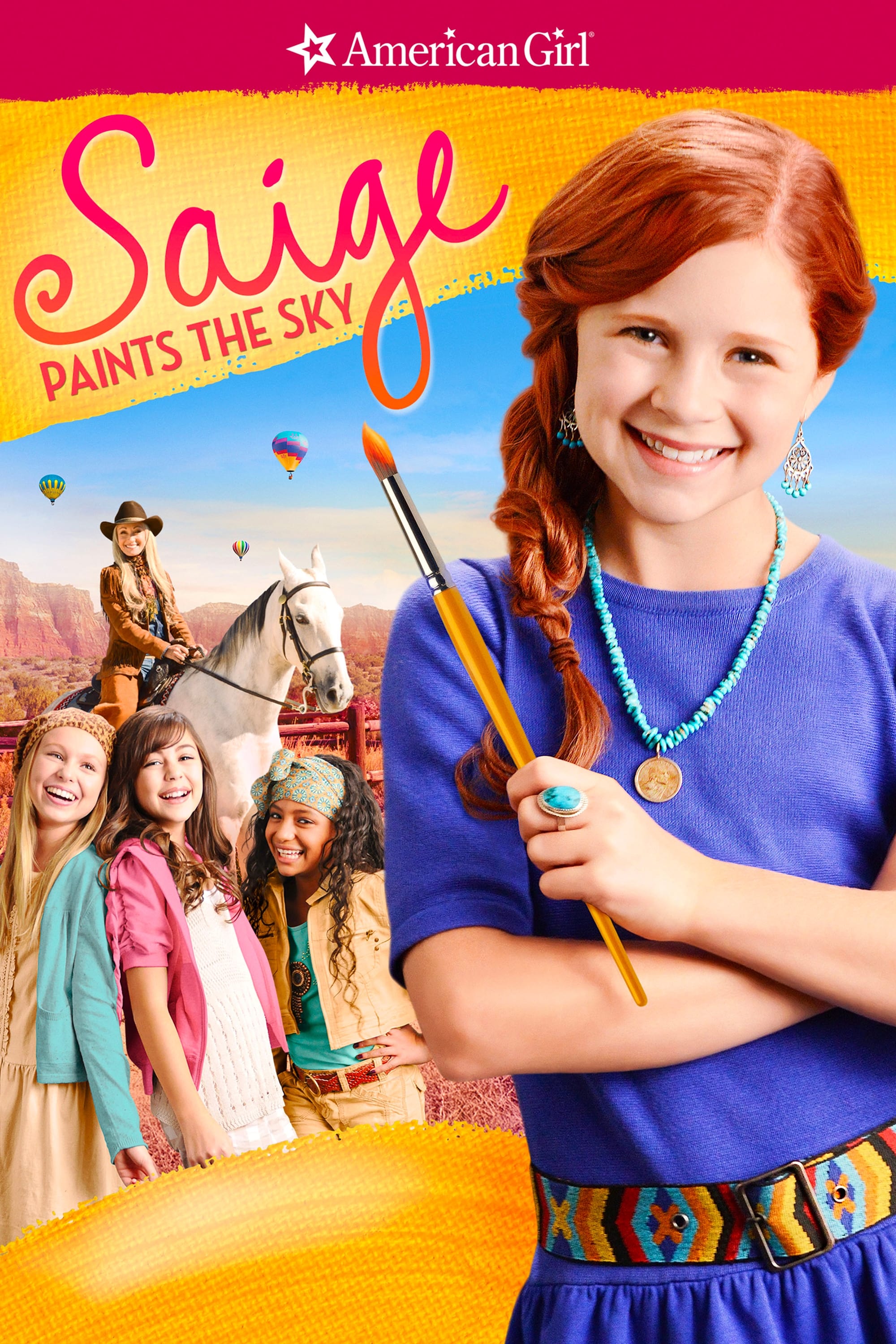 An American Girl: Saige Paints the Sky
Saige is looking forward to the new school year because of her passion for horses. Her best friend is spending more time with another girl. Saige's grandma was an artist and horse-woman. It's a movie ...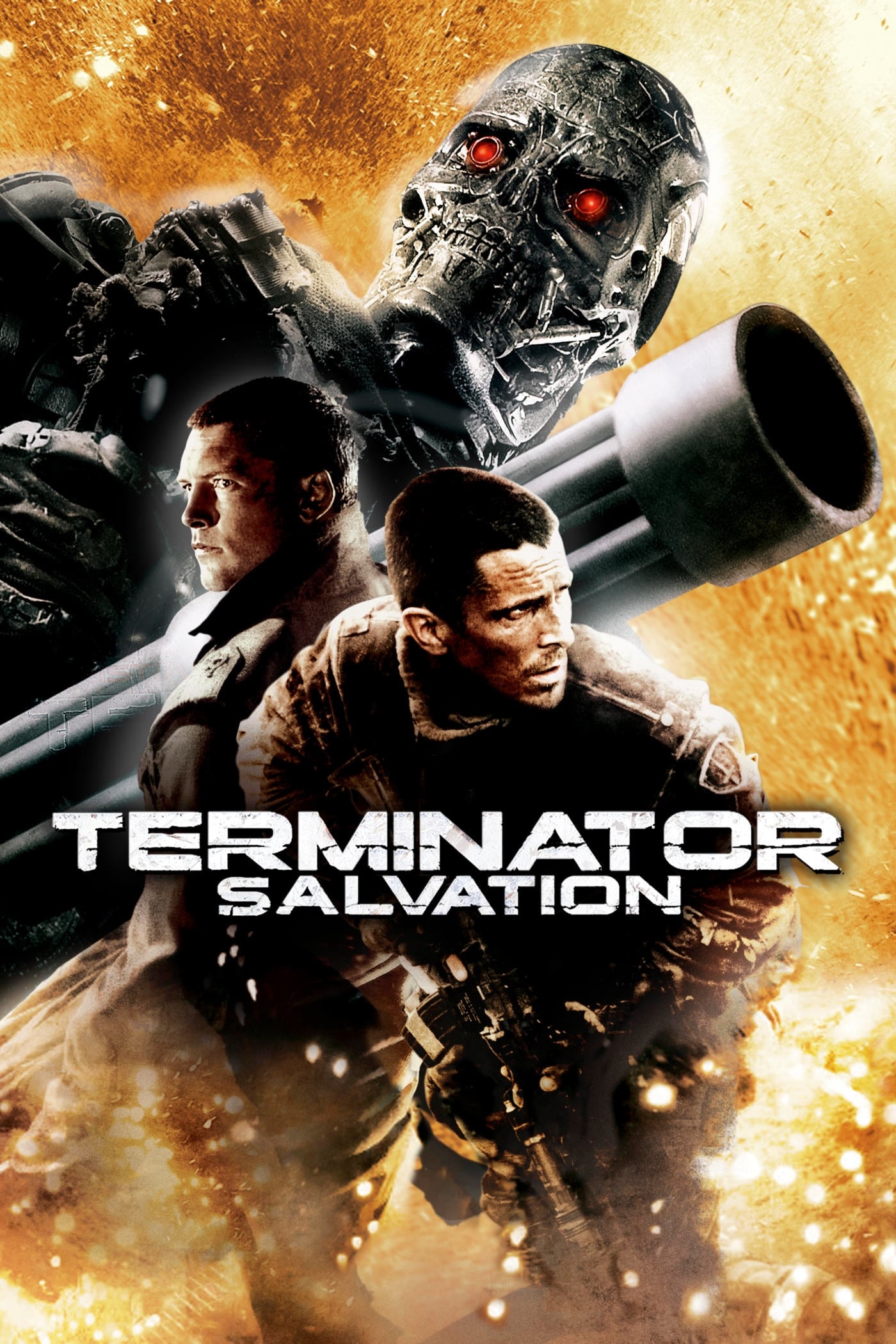 Terminator Salvation
John needs to lead the resistance. Marcus Wright's existence confuses the mission asConnor tries to determine if he is a friend or foe.