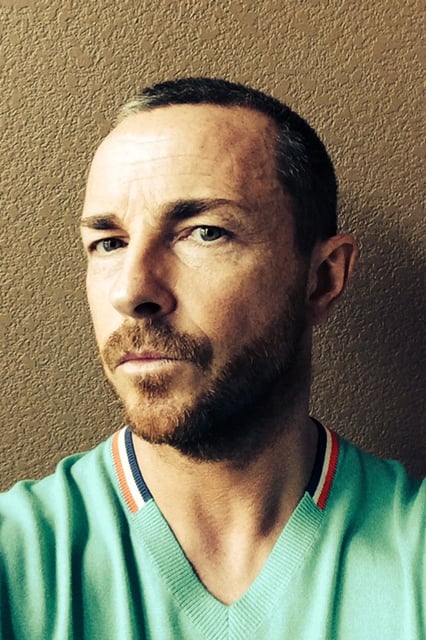 Biography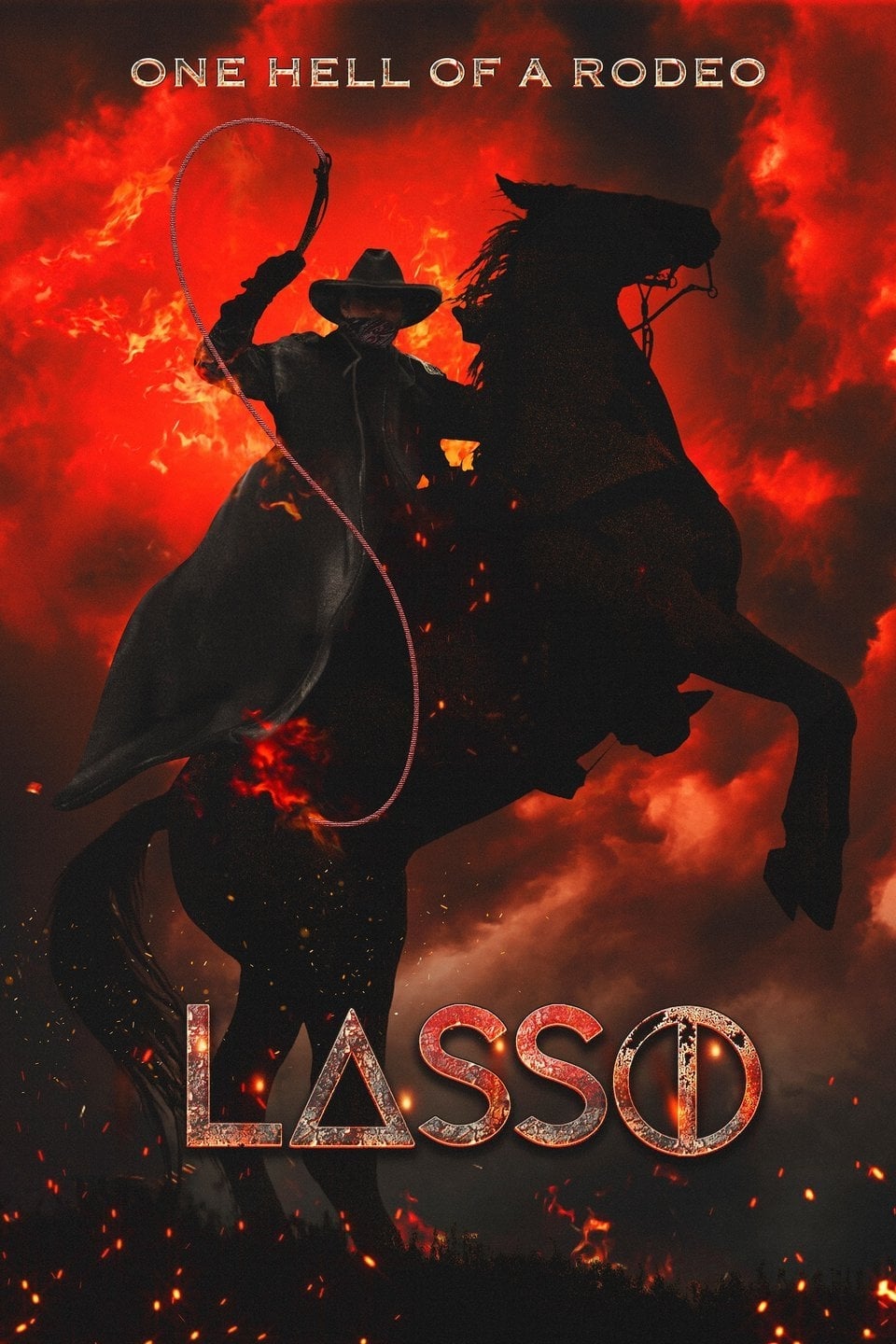 Lasso
The story of Simon and Kit, two young leaders of an Active Senior adventure tour group that take a day trip out to a small-town Rodeo located deep in the woods. Their lives are turned upside down when...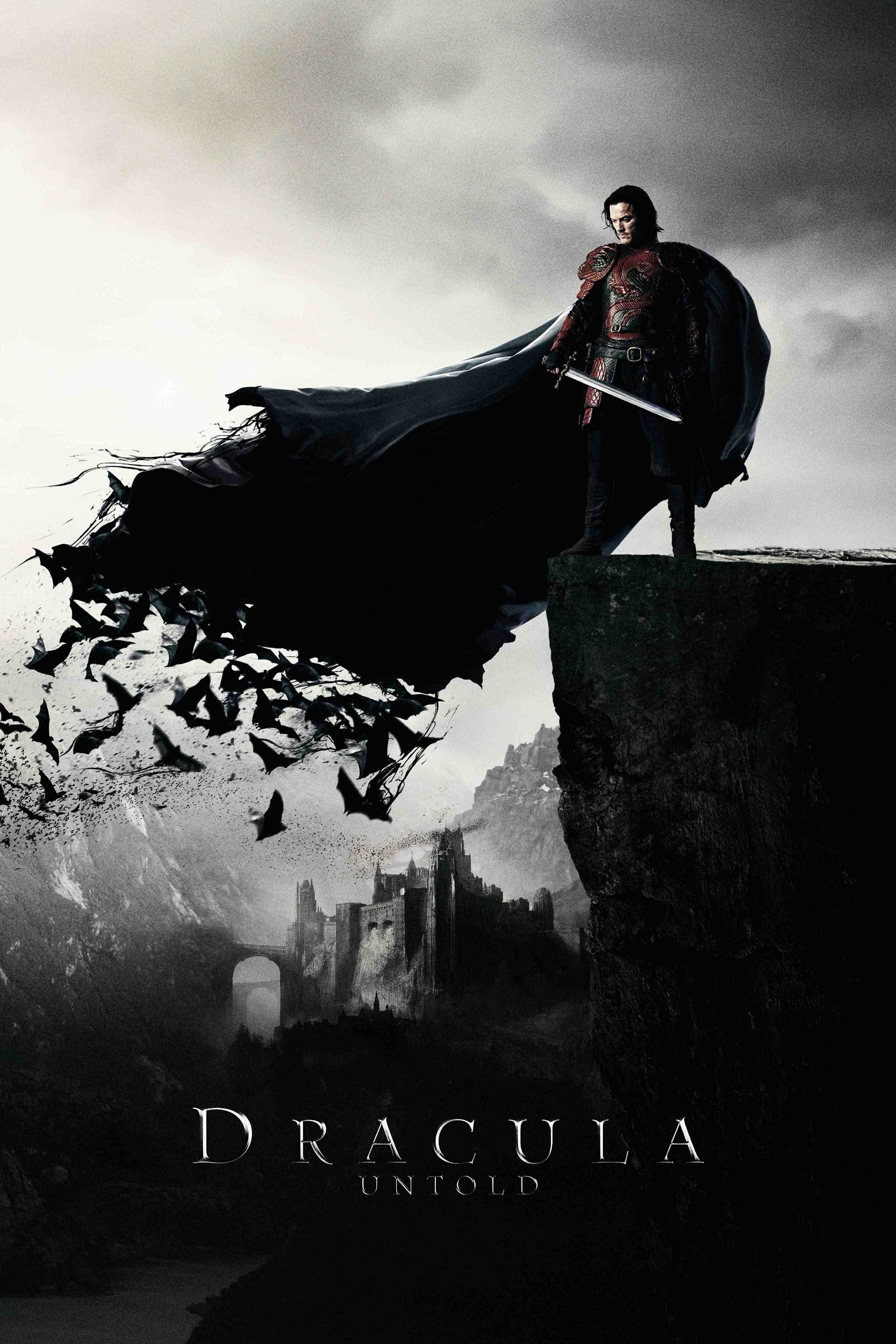 Dracula Untold
The Sultan wants to protect his family even though he is a hero. In order to get the power to destroy his enemies, Vlad turns to dark forces and agrees to go from hero to monster as he's turned into a...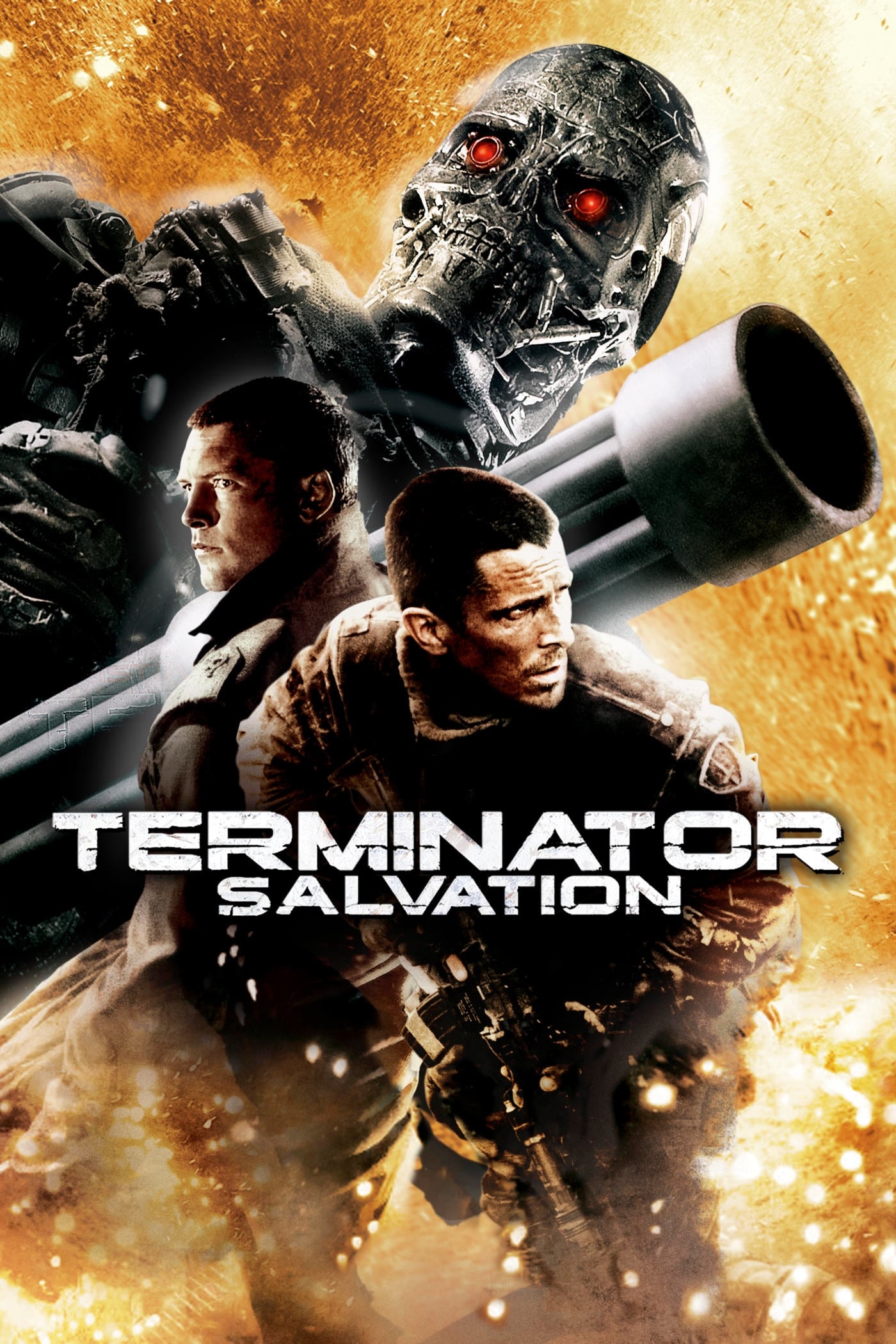 Terminator Salvation
John needs to lead the resistance. Marcus Wright's existence confuses the mission asConnor tries to determine if he is a friend or foe.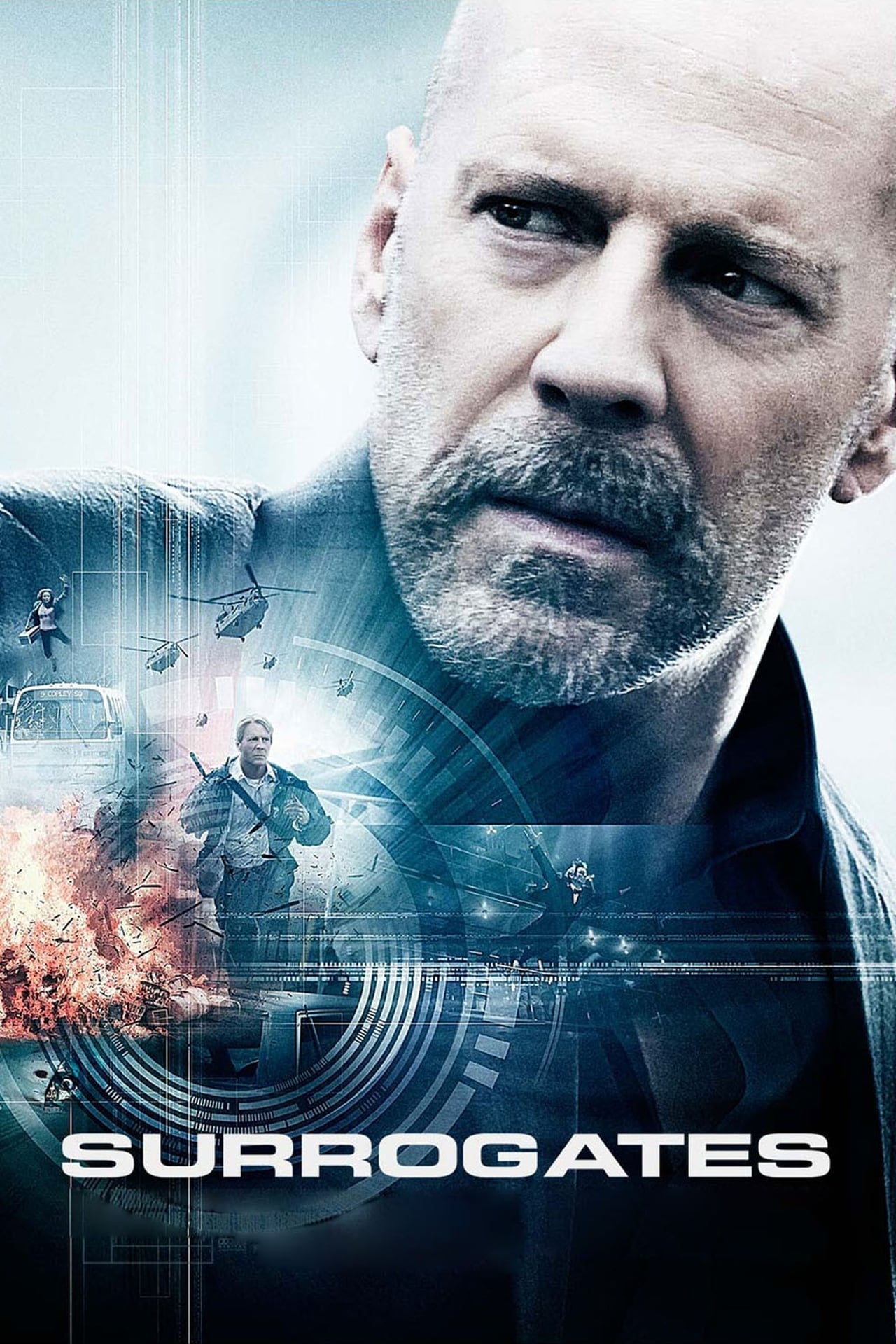 Surrogates
A cop is forced to leave his home for the first time in years in order to investigate the murders of other people's surrogates in a futuristic world.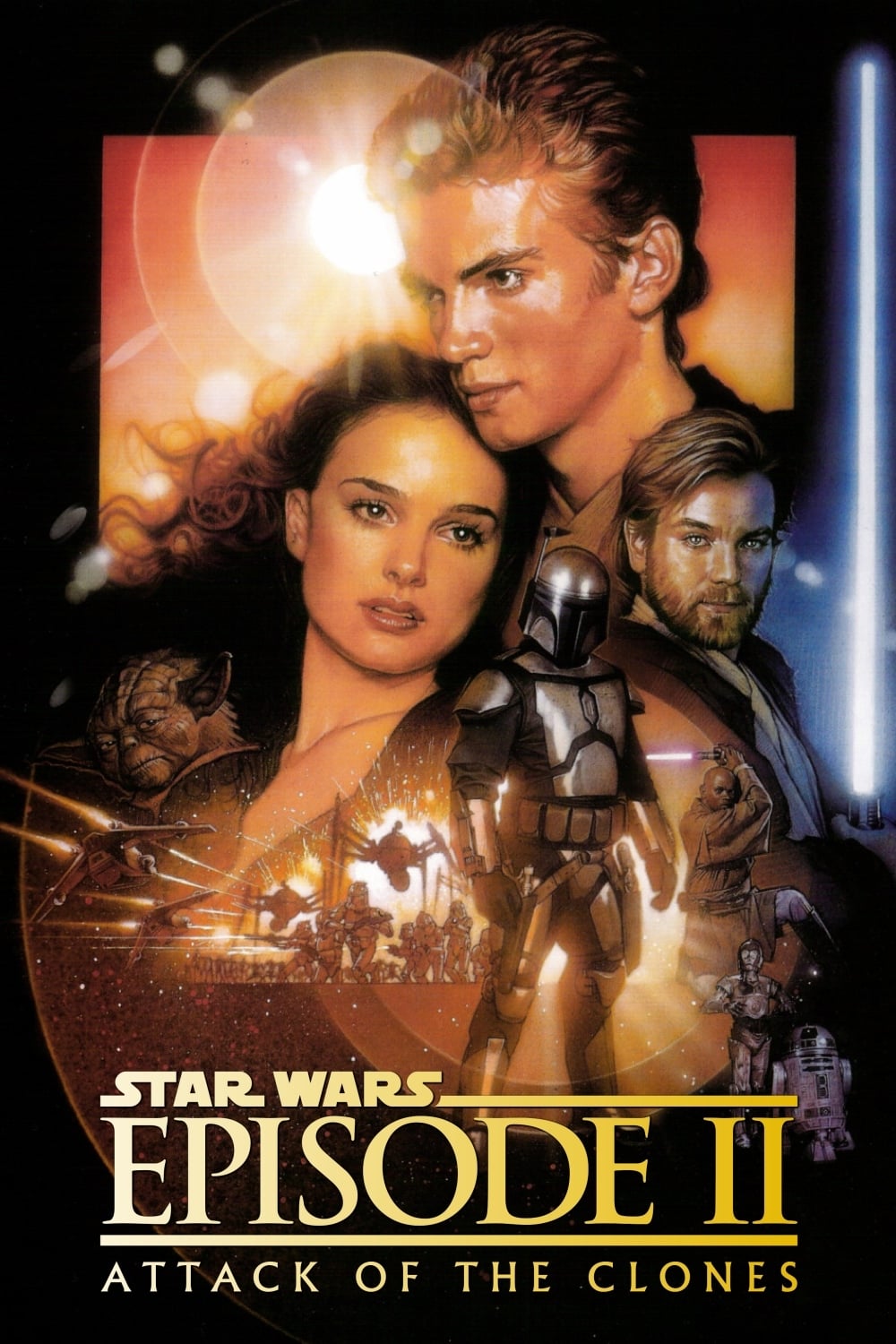 Star Wars: Episode II - Attack of the Clones
Following an assassination attempt on Senator Padmé Amidala, Jedi Knights Anakin Skywalker and Obi-Wan Kenobi investigate a mysterious plot that could change the universe forever.