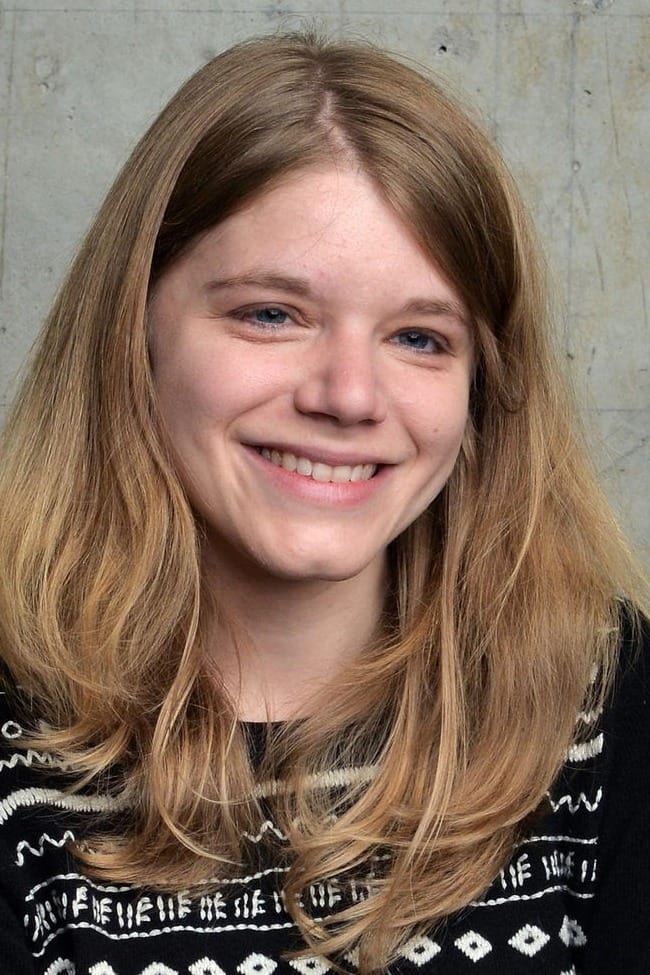 Biography
Leigh Janiak (born February 1, 1980) is an American writer-director known for her psychological horror debut "Honeymoon" (2014) and her supernatural slasher trilogy "Fear Street" (2021). She is married to Ross Duffer, co-creator of the hit TV series "Stranger Things."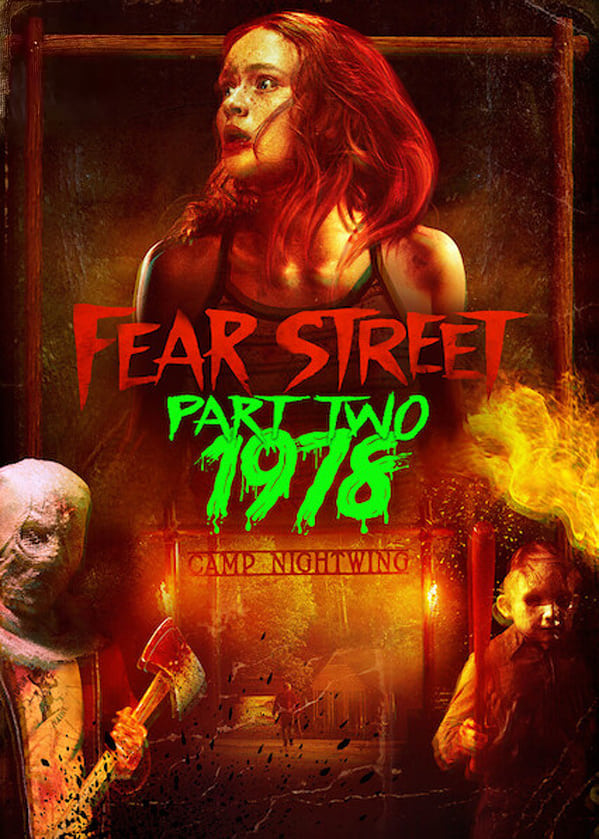 Fear Street: 1978
Second of three film adaptations of the book series by R. L. Stine. In 1978, Camp Nightwing is divided by the campers and counselors who hail from the prosperous town of Sunnyvale and the campers and ...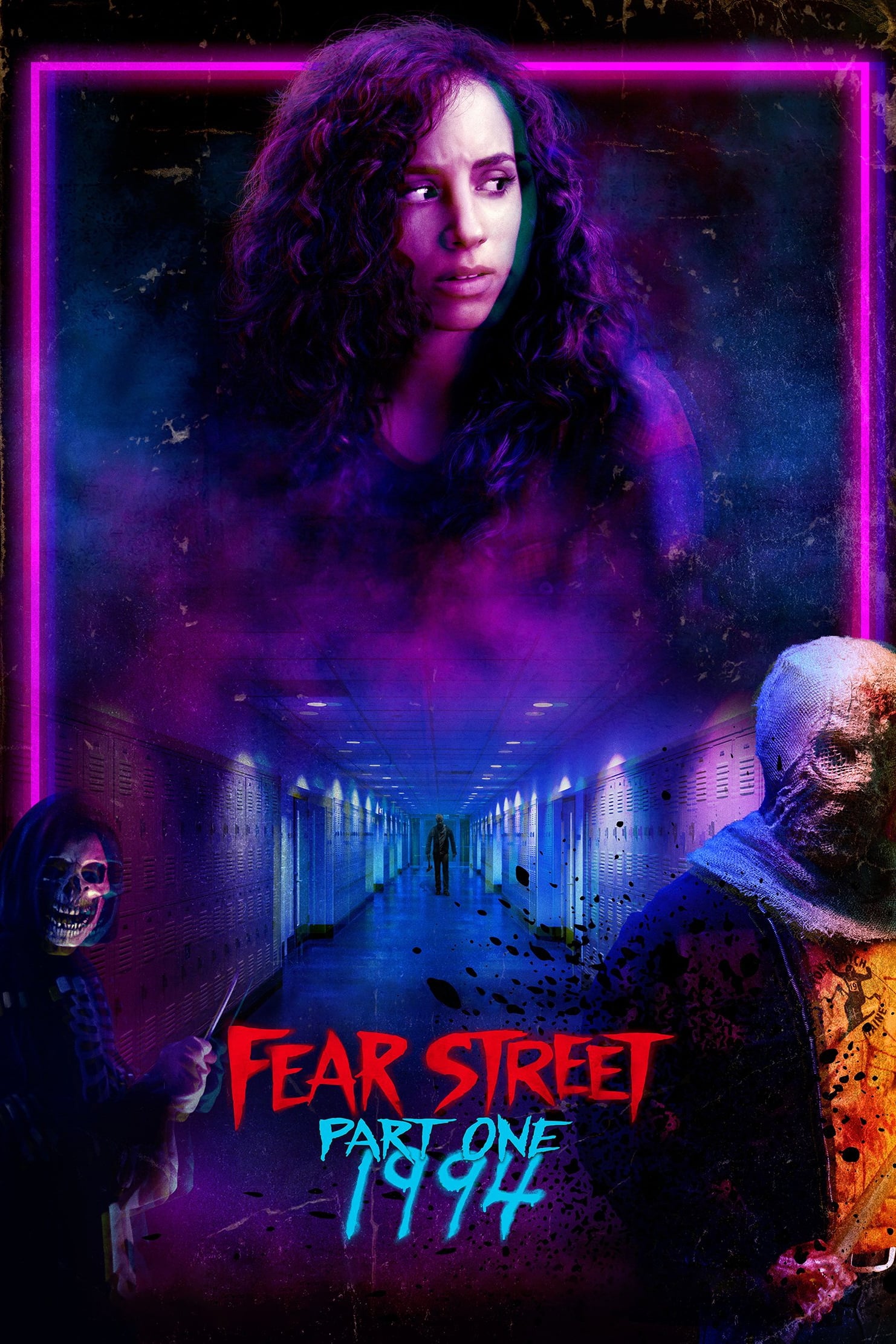 Fear Street: 1994
In 1994, a group of teenagers find out that the terrifying events that have occurred in their town of Shadyside, Ohio, may be connected to each other, and that they may be the next targets.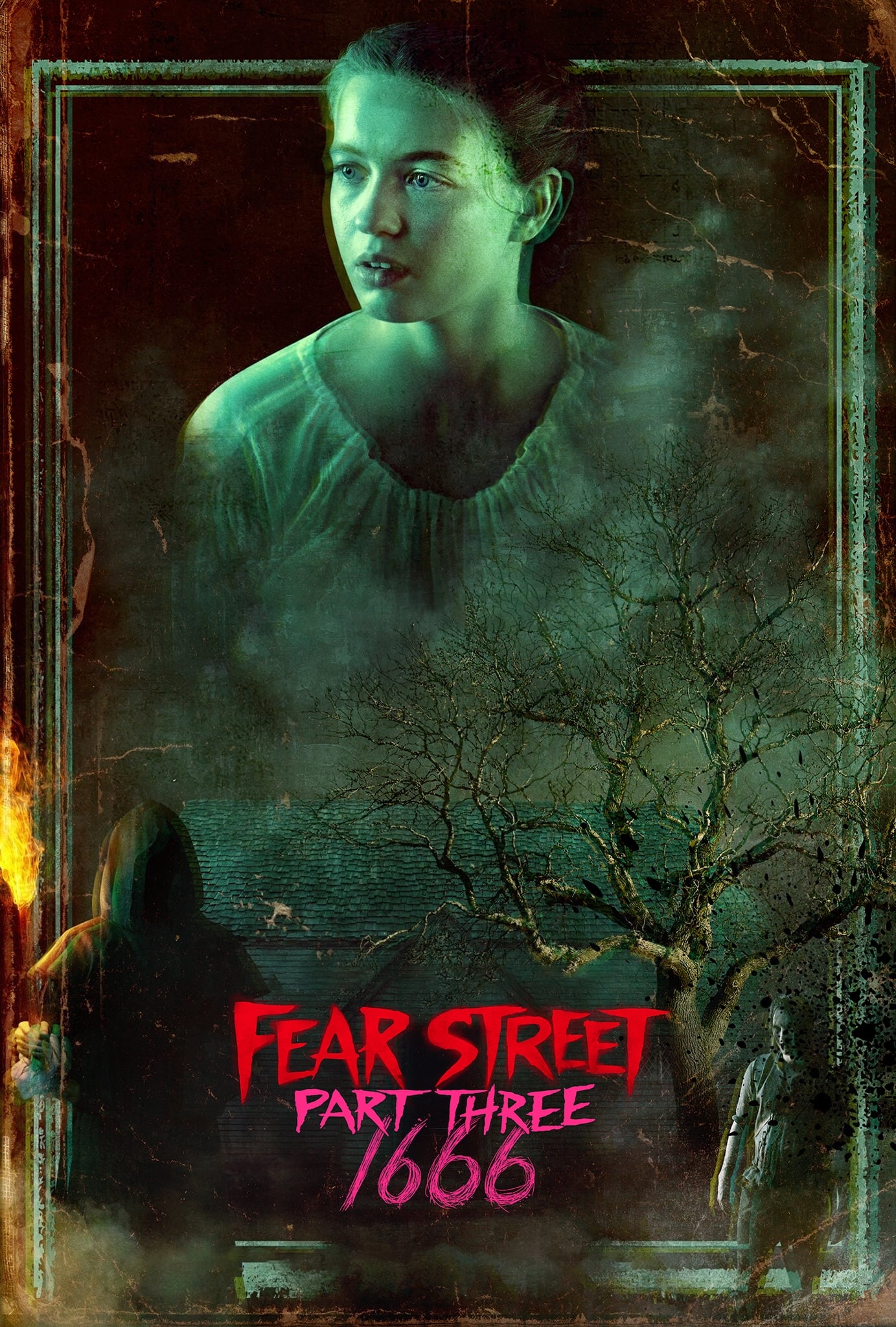 Fear Street: 1666
Third of three film adaptations of the book series by R. L. Stine. In 1666, a colonial town is gripped by a hysterical witch-hunt that has deadly consequences for centuries to come, and it's up to tee...
TV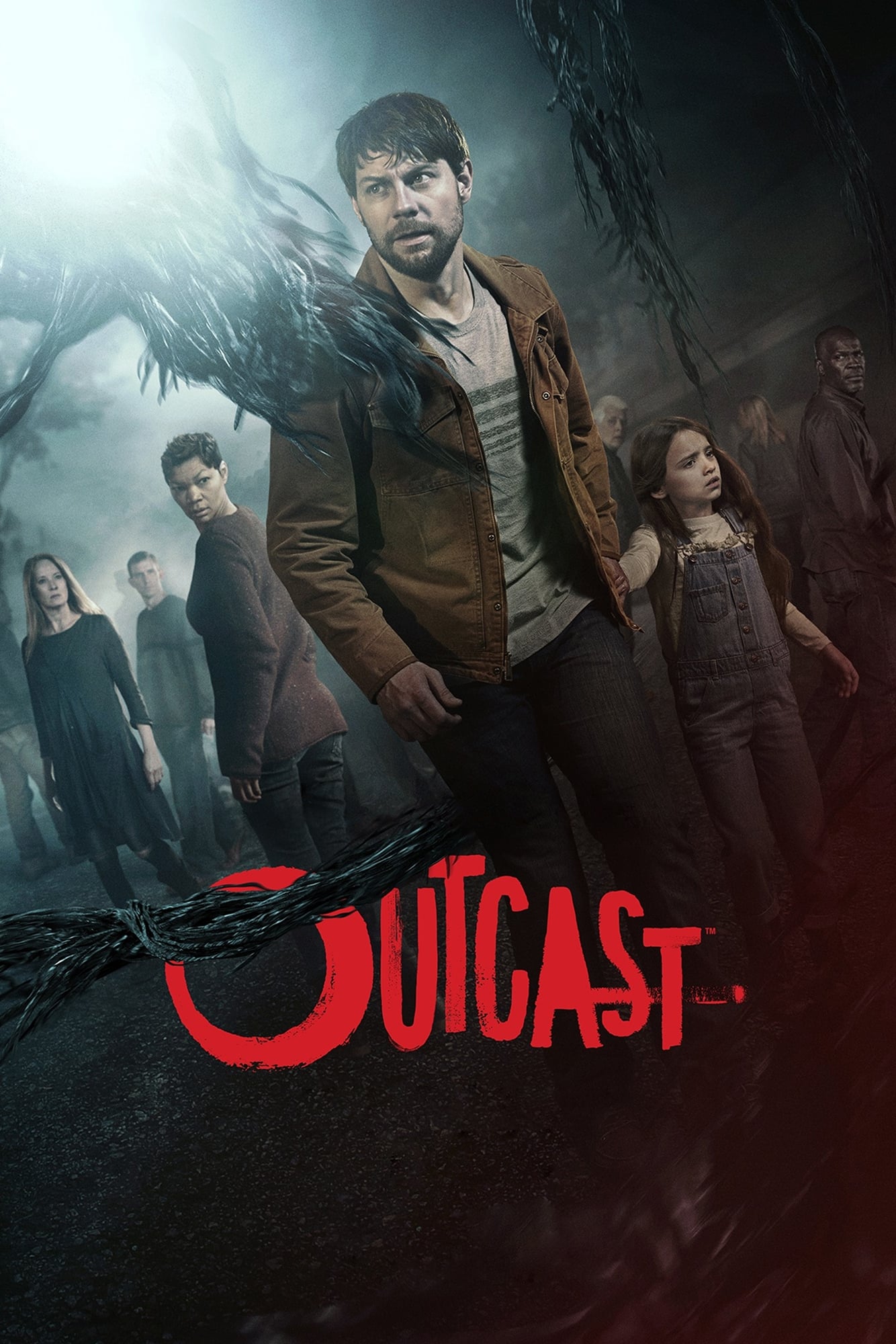 Outcast
Kyle Barnes has had possession since he was a child. He embarked on a spiritual journey as an adult to find answers, but what he discovers could potentially mean the end of life as we know it.
TV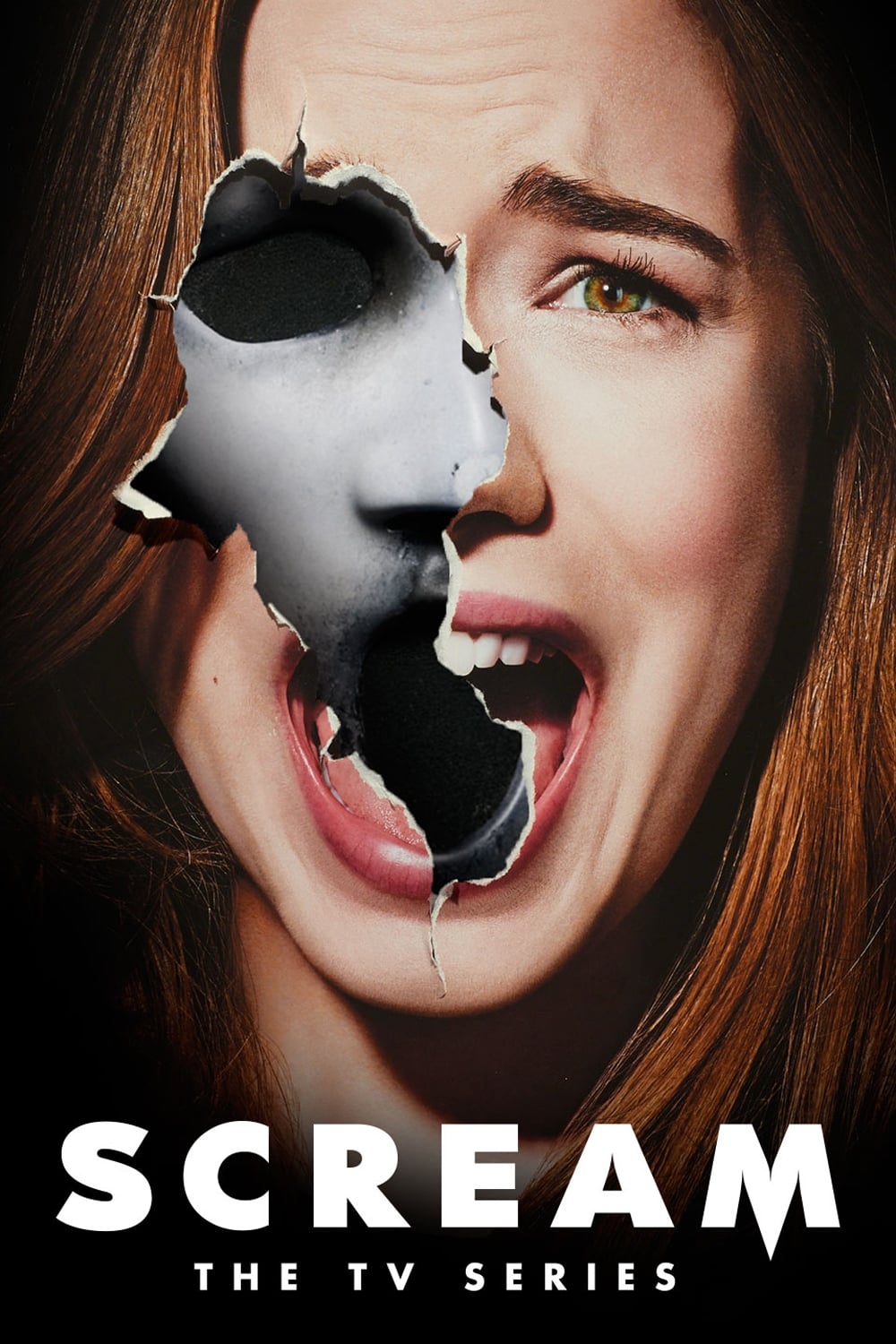 Scream: The TV Series
The catalyst for a murder that opens up a window on the town's troubled past is when a video goes viral and leads to problems for the teenagers of the town. Everyone has secrets that they don't know a...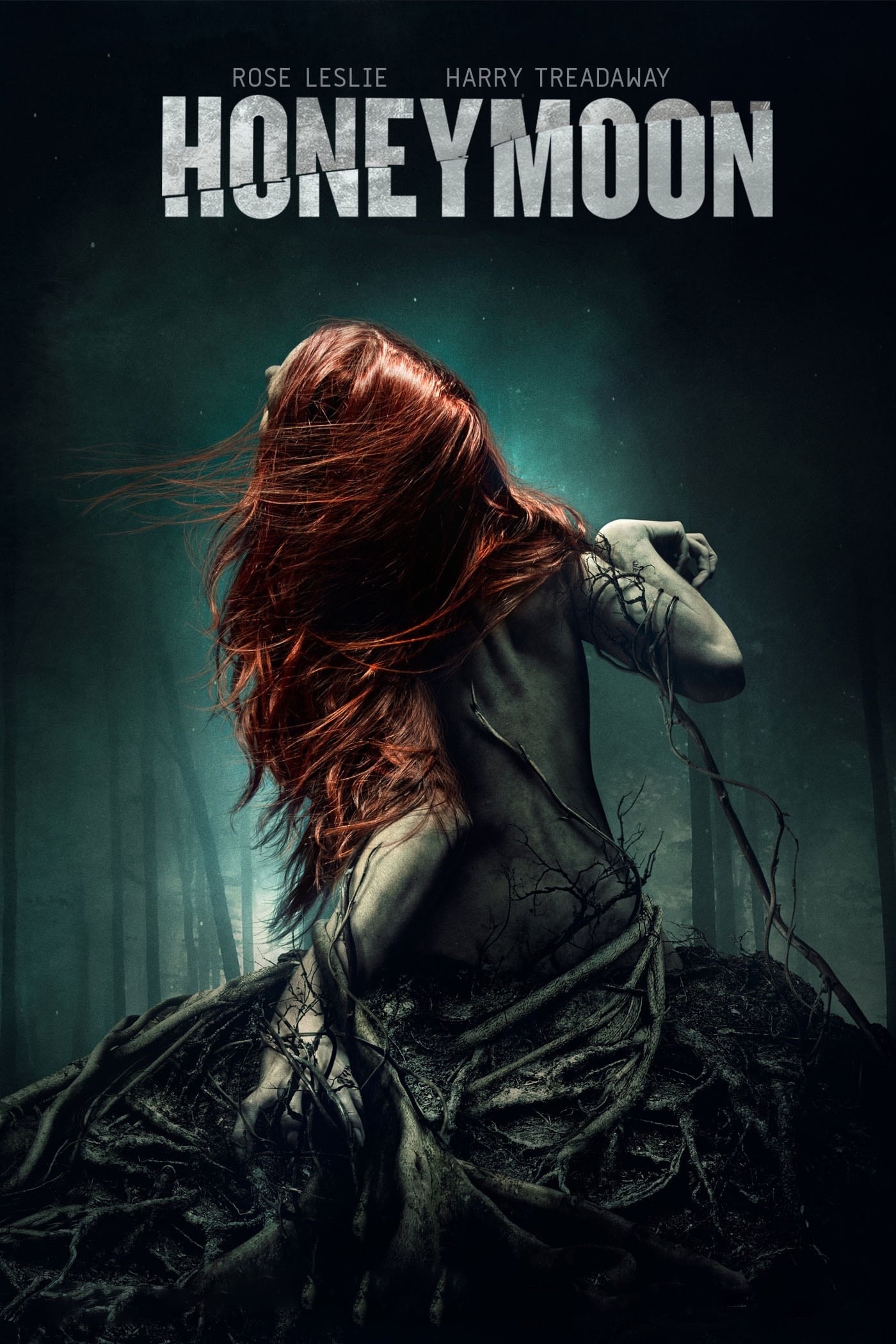 Honeymoon
A newlywed couple is on their honeymoon when Paul finds his wife in the middle of the night.