Biography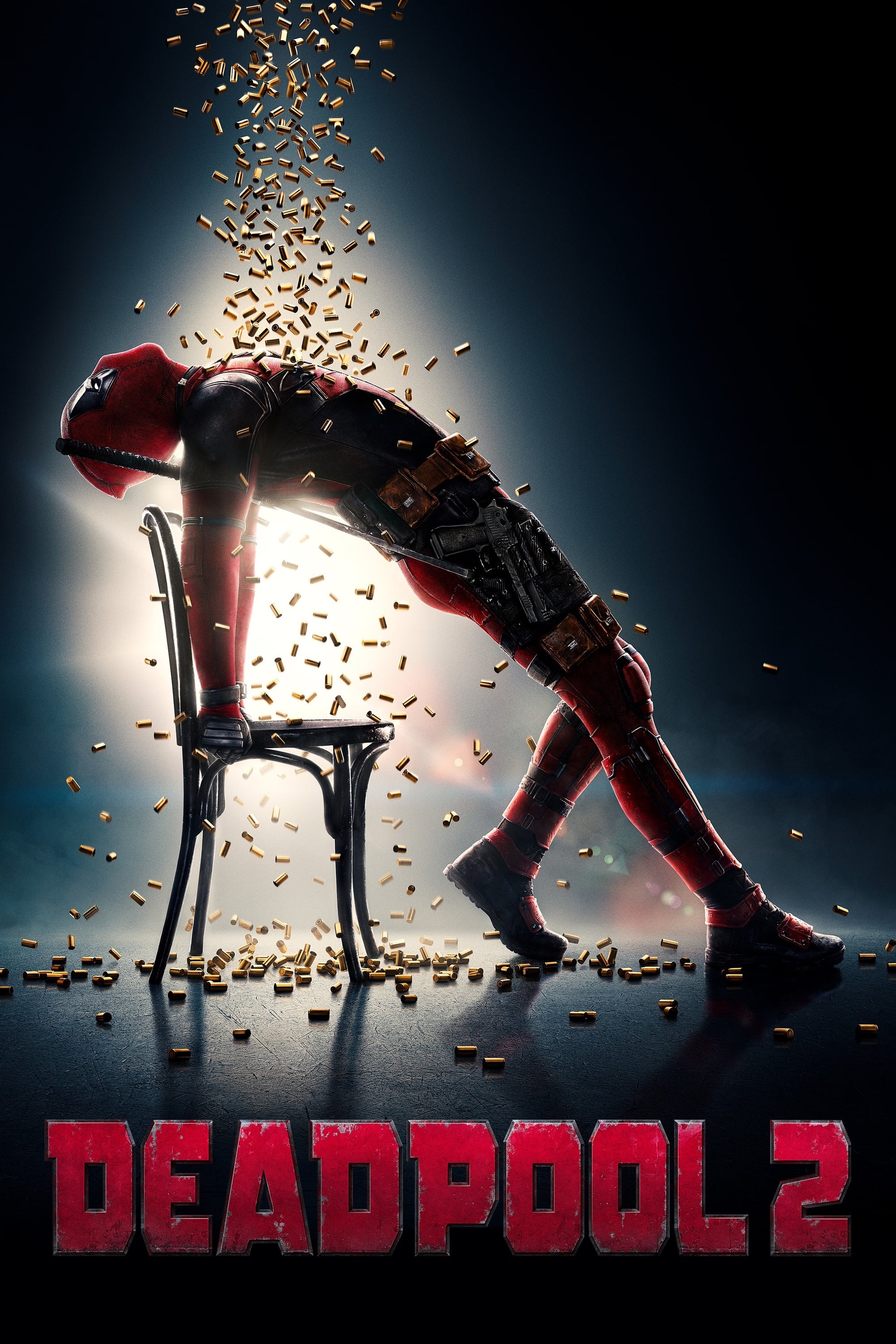 Deadpool 2
The bad guys are trying to save a boy's life when they are defeated by a mercenary.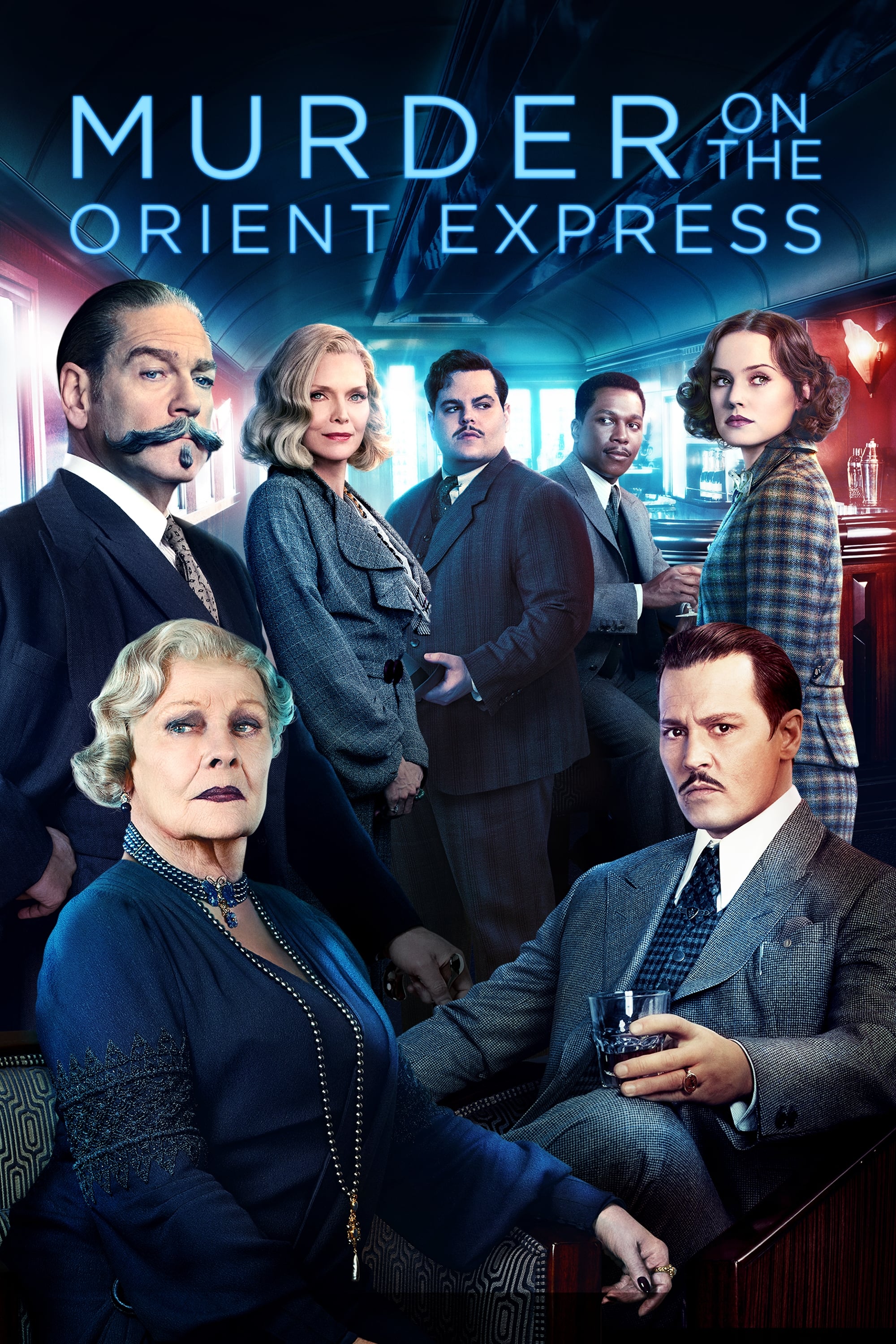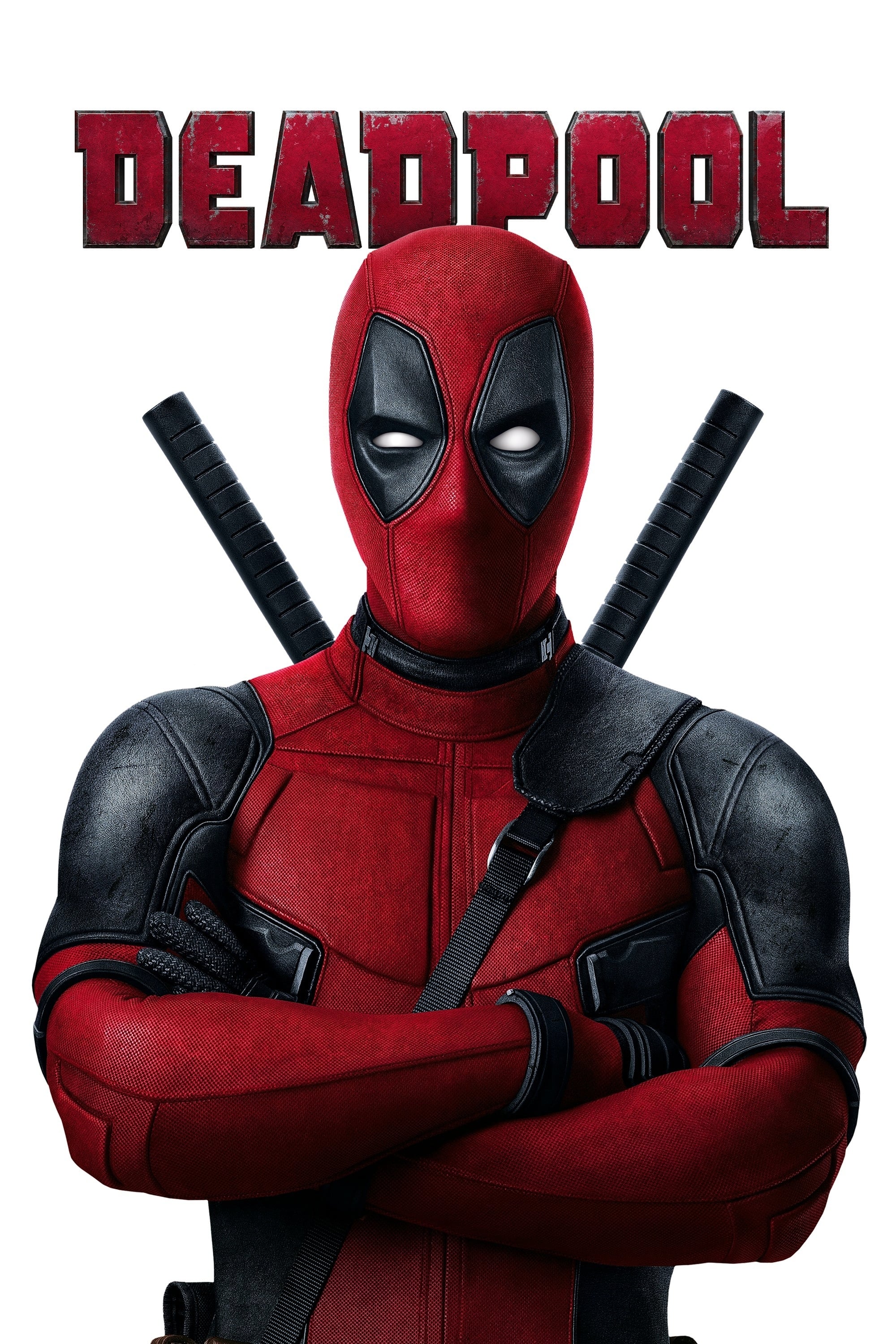 Deadpool
The origin story of Wade Wilson, who after being subjected to a rogue experiment that leaves him with accelerated healing powers, adopts the alter ego Deadpool. With his new abilities and dark sense o...
TV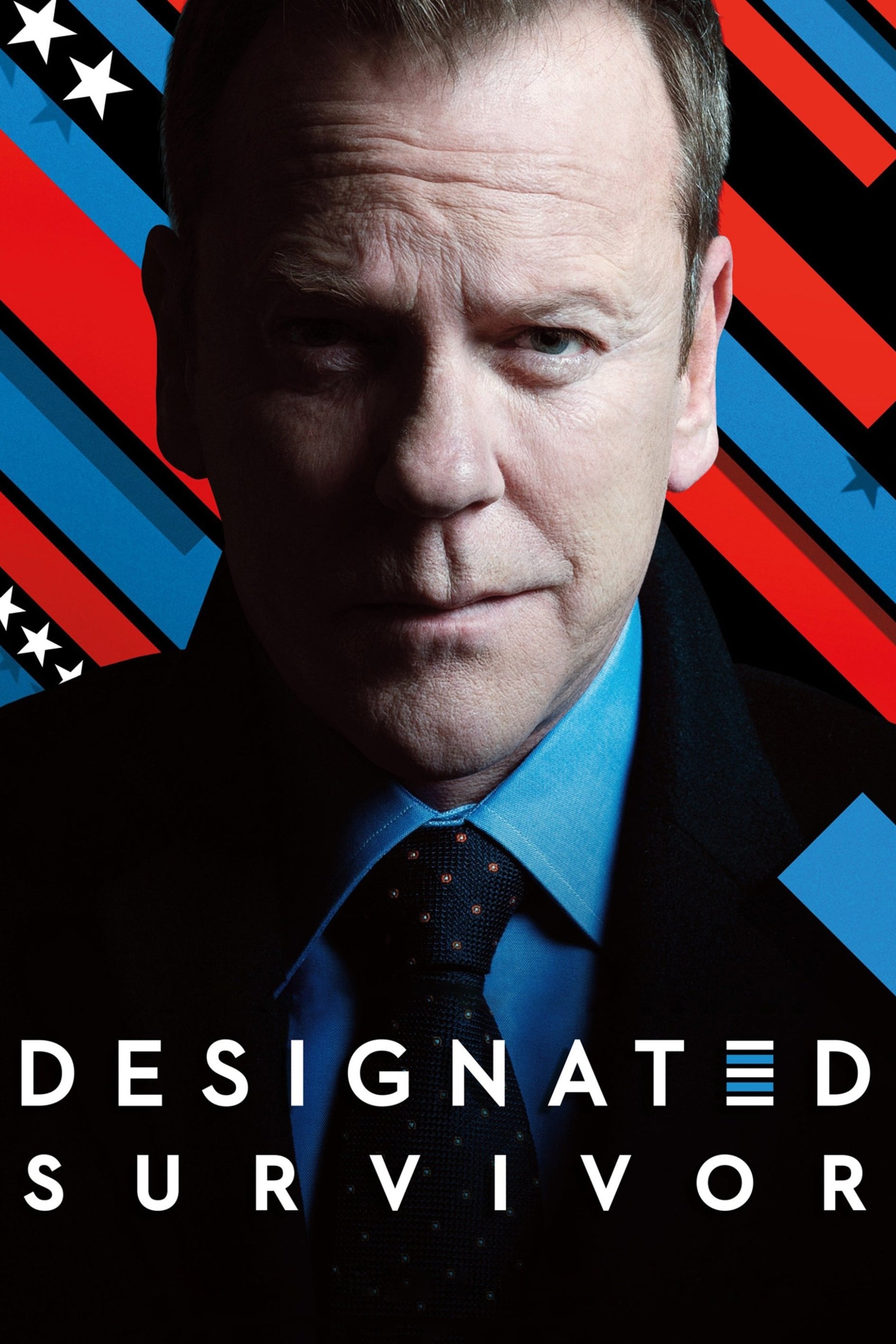 Designated Survivor
After a catastrophic attack during the State of the Union kills everyone above him in the Presidential line of succession, a low-level cabinet member is suddenly appointed President of the United Stat...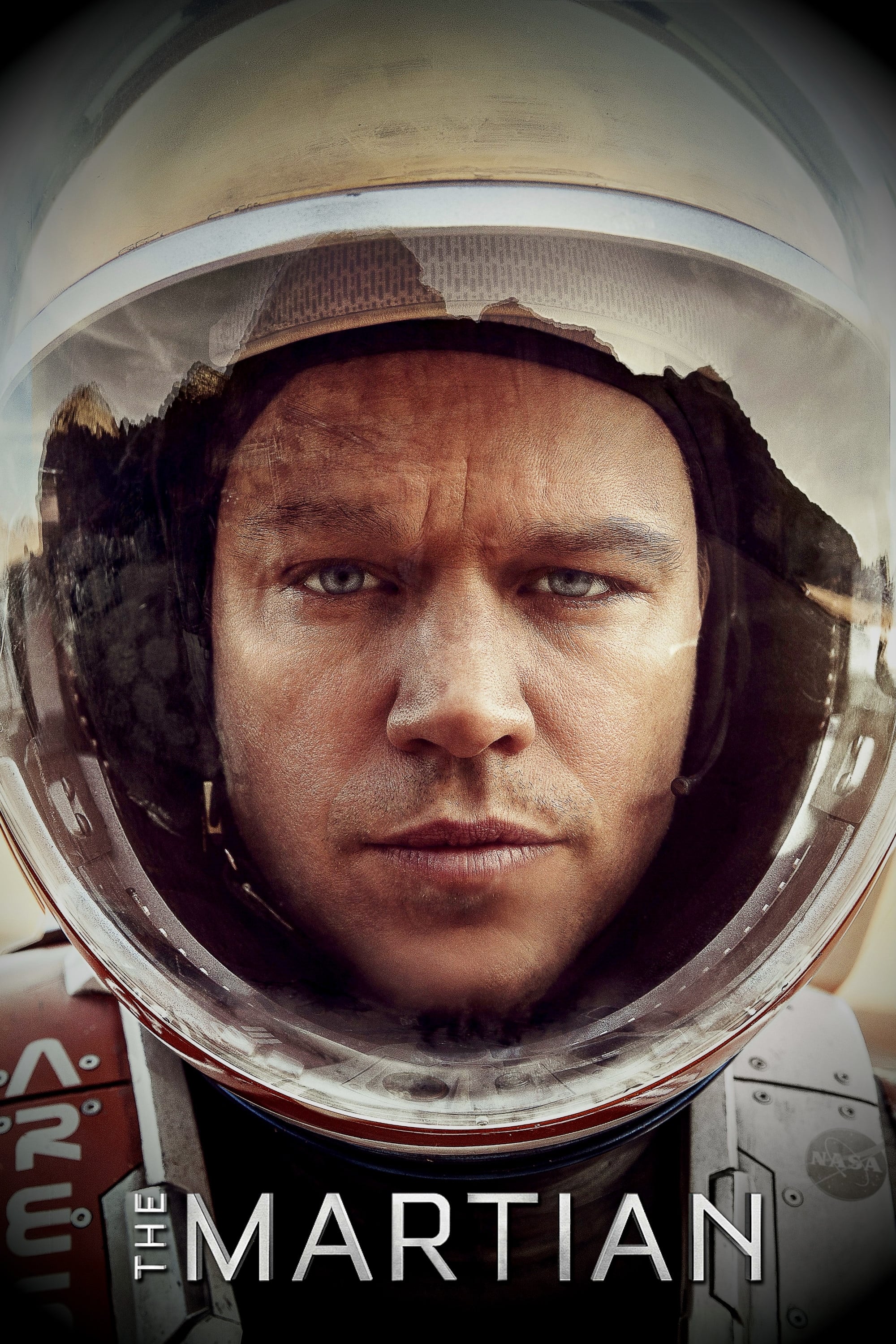 The Martian
During a manned mission to Mars, Mark Watney is presumed dead after a fierce storm and left behind by his crew. Watney is alone and stranded on a hostile planet. He must use his ingenuity, wit and spi...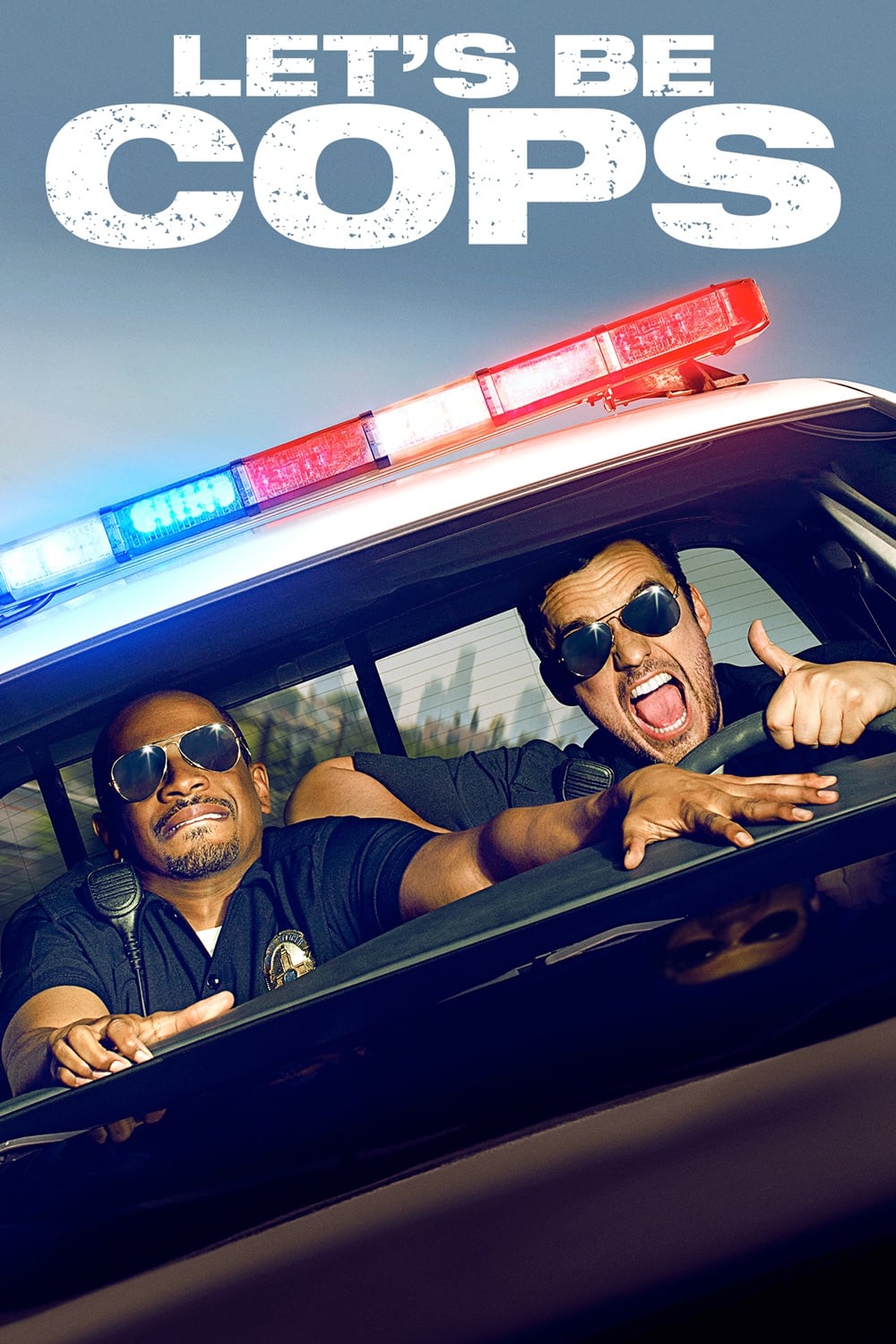 Let's Be Cops
It's the ultimate buddy cop movie except for one thing: they're not cops. When two struggling pals dress as police officers for a costume party, they become neighborhood sensations. But when these n...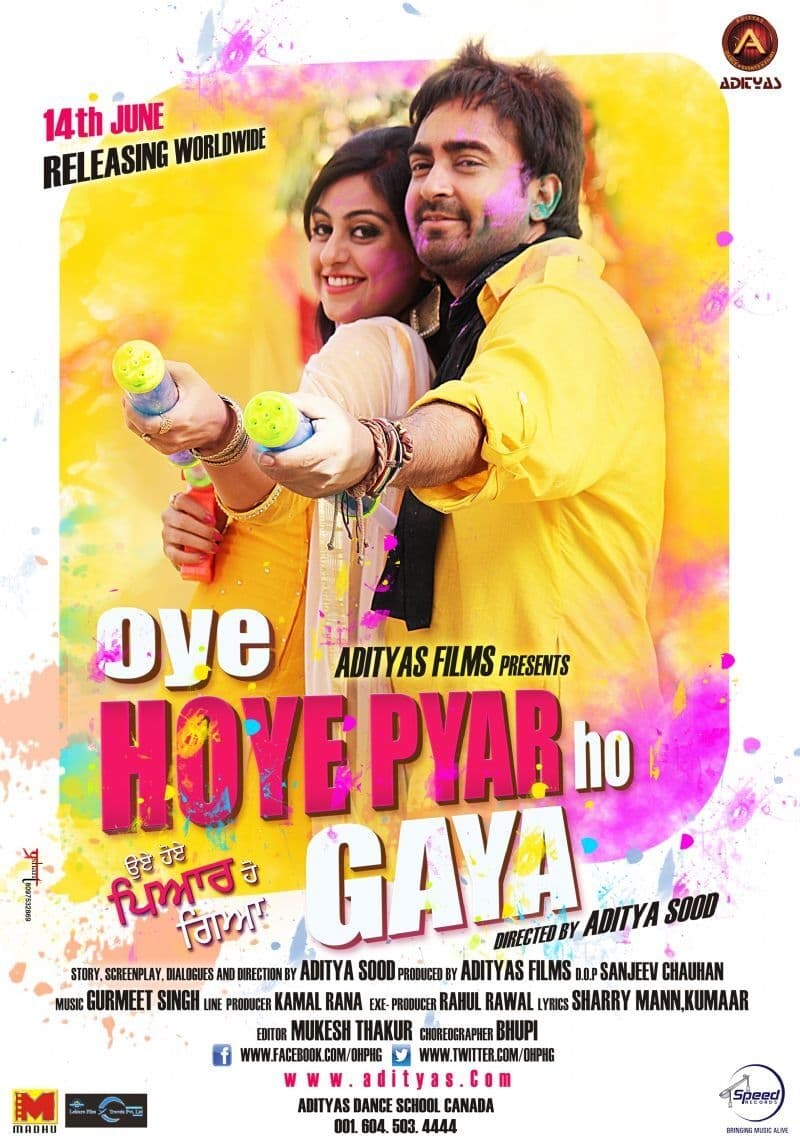 Oye Hoye Pyar Ho Gaya
Oye Hoye Pyar Ho Gaya is a story of two fun loving friends Sharry (Sharry Mann) and Harry (Rana Ranbir). Sharry falls for Meet, who is daughter of Police Commisioner Shamsher Singh (Yograj Singh). C...