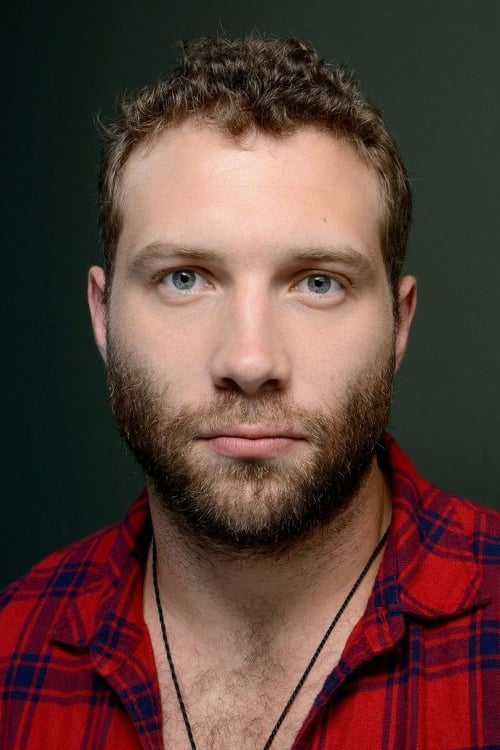 Biography
Jai Stephen Courtney (; born 15 March 1986) is an Australian actor. He started his career with small roles in films and television series before being cast as Charlie in the action film Jack Reacher (2012). He went on to star in A Good Day to Die Hard (2013), I, Frankenstein (2014) and The Exception (2016).Courtney had a recurring role as Varro in the television series Spartacus: Blood and Sand (2010). He played Eric in the science fiction action film Divergent (2014), and in 2015, he reprised the role in the sequel, Insurgent. He portrayed Kyle Reese in Terminator Genisys, DC Comics villain Captain Boomerang in the 2016 film Suicide Squad and will reprise the latter role in the 2021 sequel The Suicide Squad.
Early Life
Courtney was born in on 15 March 1986 in Sydney, New South Wales and grew up in Cherrybrook, a suburb of Sydney. His father, Chris, worked for a state-owned electricity company, and his mother, Karen, was a teacher at Galston Public School, where Courtney and his older sister were students. He then attended Cherrybrook Technology High School and the Western Australian Academy of Performing Arts, graduating in 2008.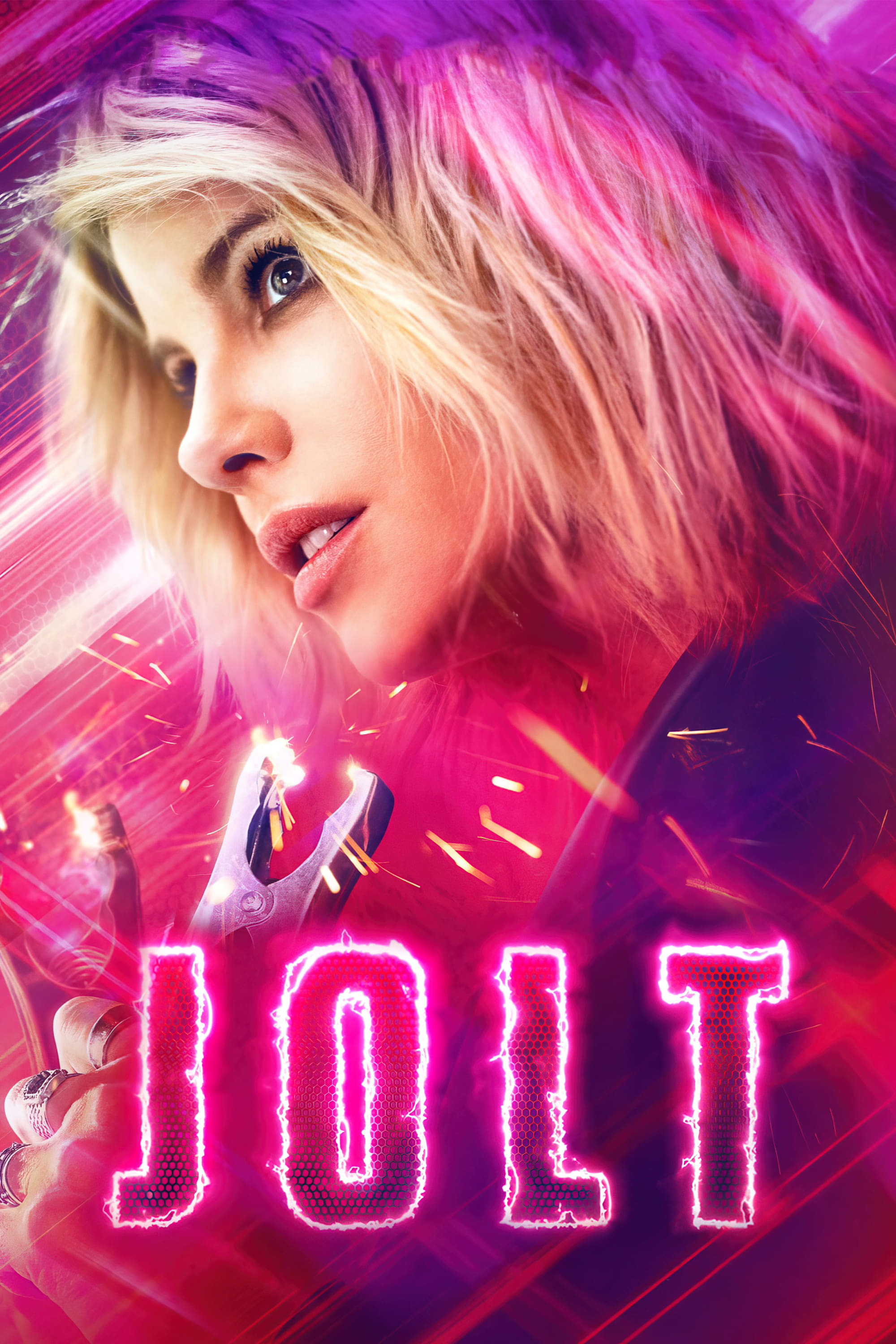 Jolt
A woman with rage issues. She shocks herself with a vest to control her temper. One day she makes a connection with Justin, which gives her hope for a shock-free future, but when he's murdered, she la...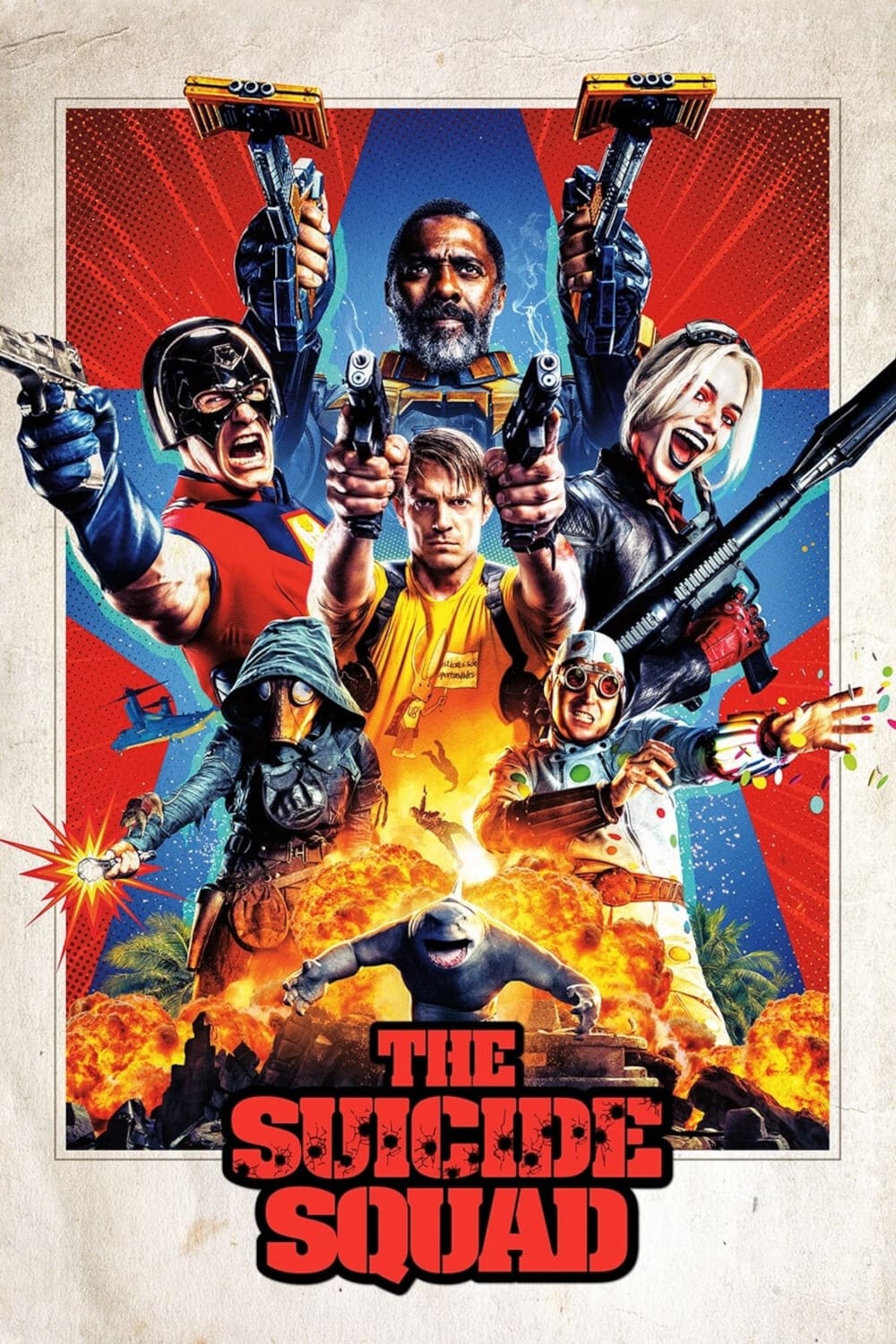 The Suicide Squad
The super-secret, super-shady Task Force X is dropped off at the remote island of Corto Maltese with a collection of nutty cons at Belle Reve prison.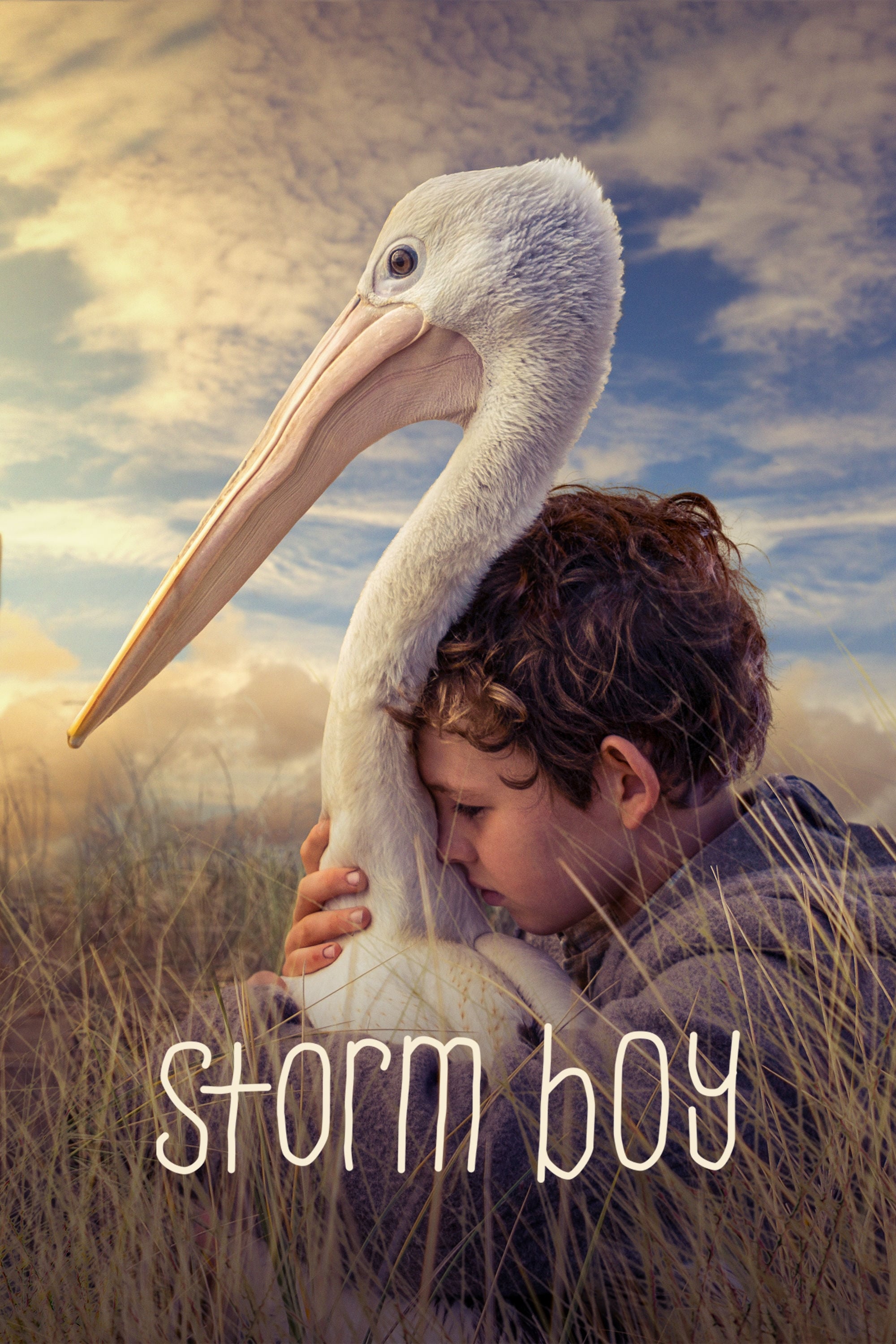 Storm Boy
Storm Boy lives a lonely life with his father on a desolate coastline and forms a close bond with a pelican. He takes a new turn in his life.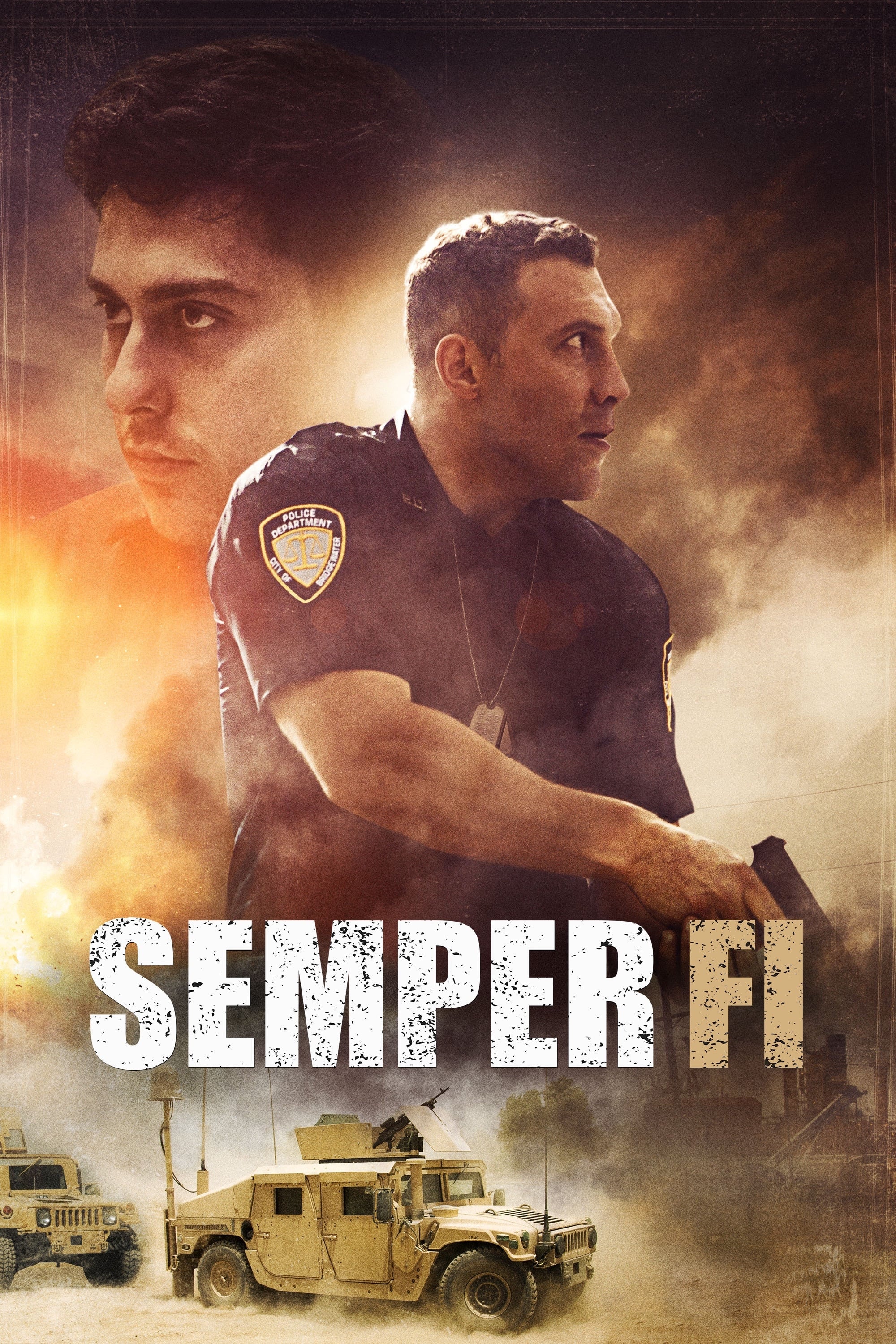 Semper Fi
Cal is a cop and a sergeant in the Marine Corps Reserve. Cal and his friends hatched a plan to get his half brother out of prison no matter what the cost.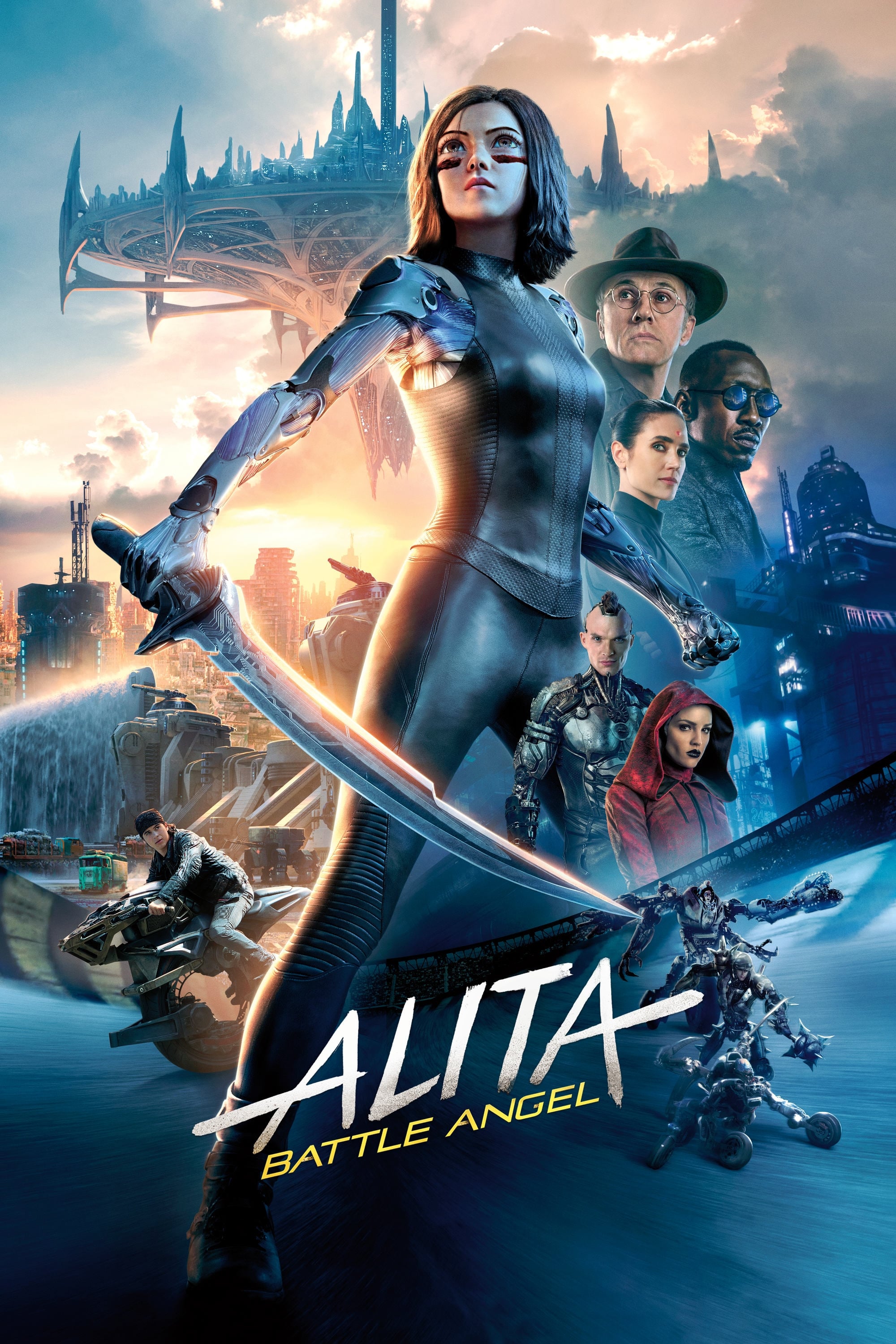 Alita: Battle Angel
When Alita awakens with no memory of who she is in a future world she does not recognize, she is taken in by Ido, a compassionate doctor who realizes that somewhere in this abandoned cyborg shell is t...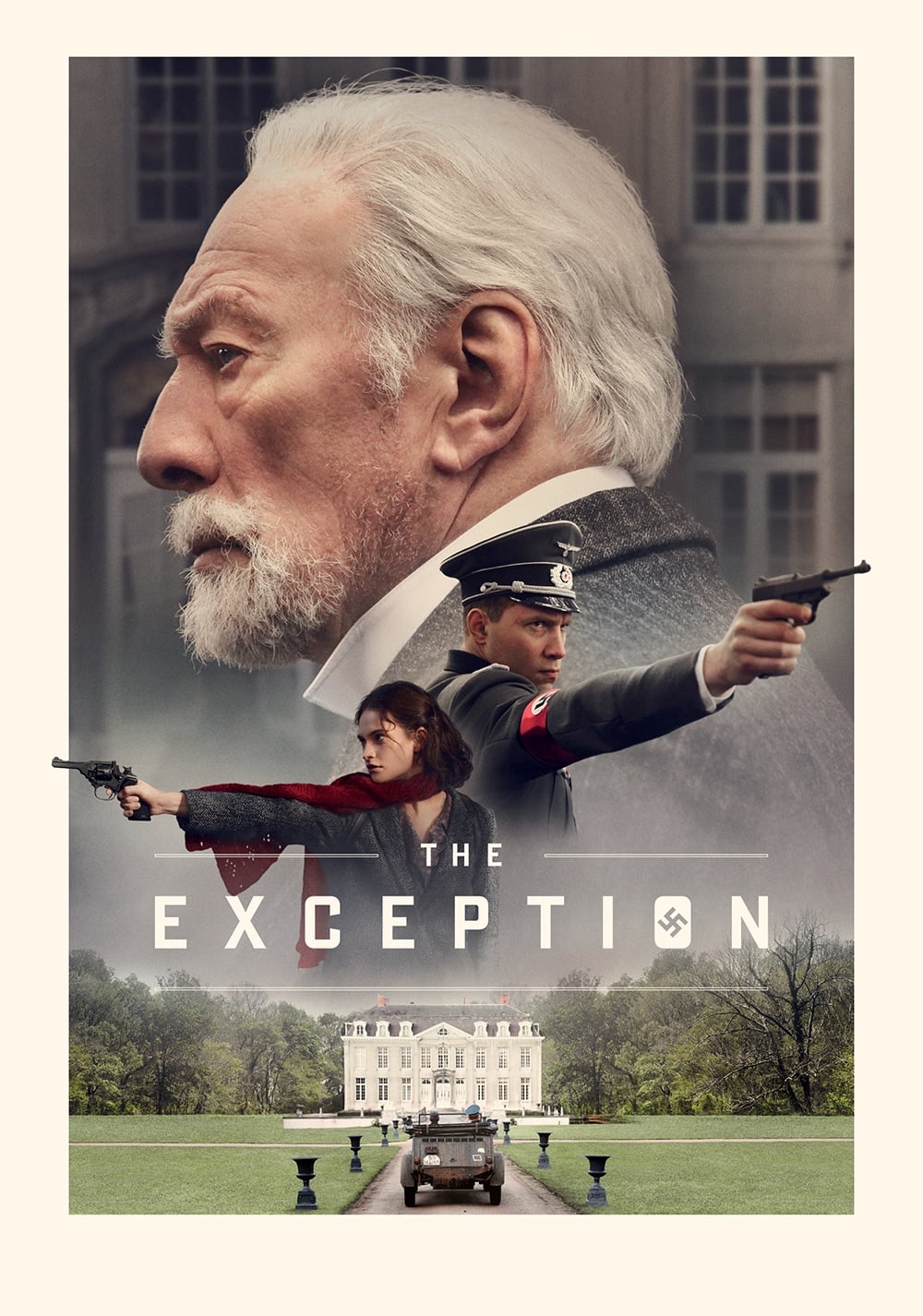 The Exception
A German soldier tries to find out if the Dutch resistance planted a spy in the home of Kaiser Wilhelm in Holland during the beginning of World War II, but falls in love with a young Dutch woman.
TV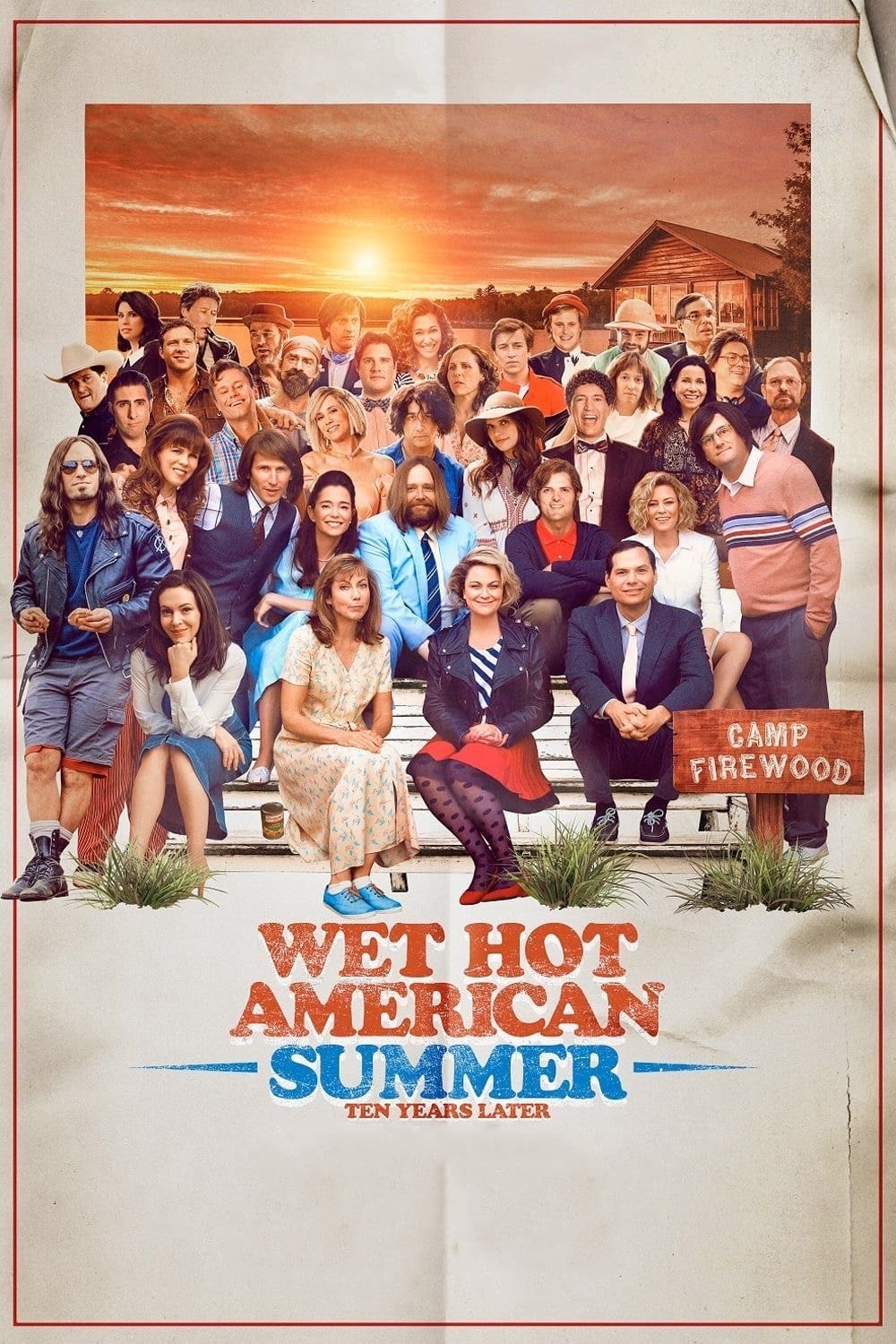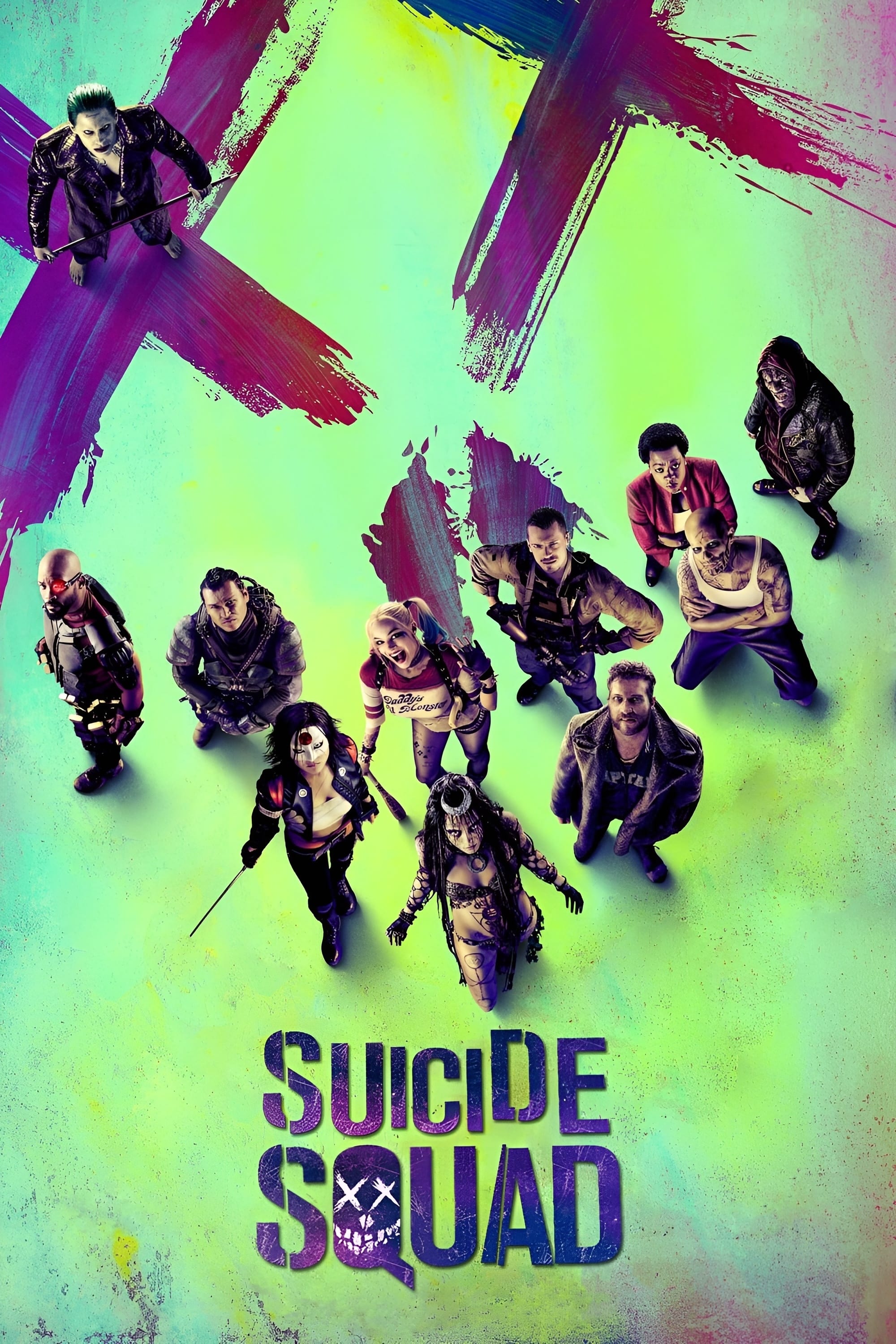 Suicide Squad
The Suicide Squad, an antihero team of incarcerated supervillains who act as deniable assets for the United States government, undertaking high-risk black ops missions in exchange for commuted prison ...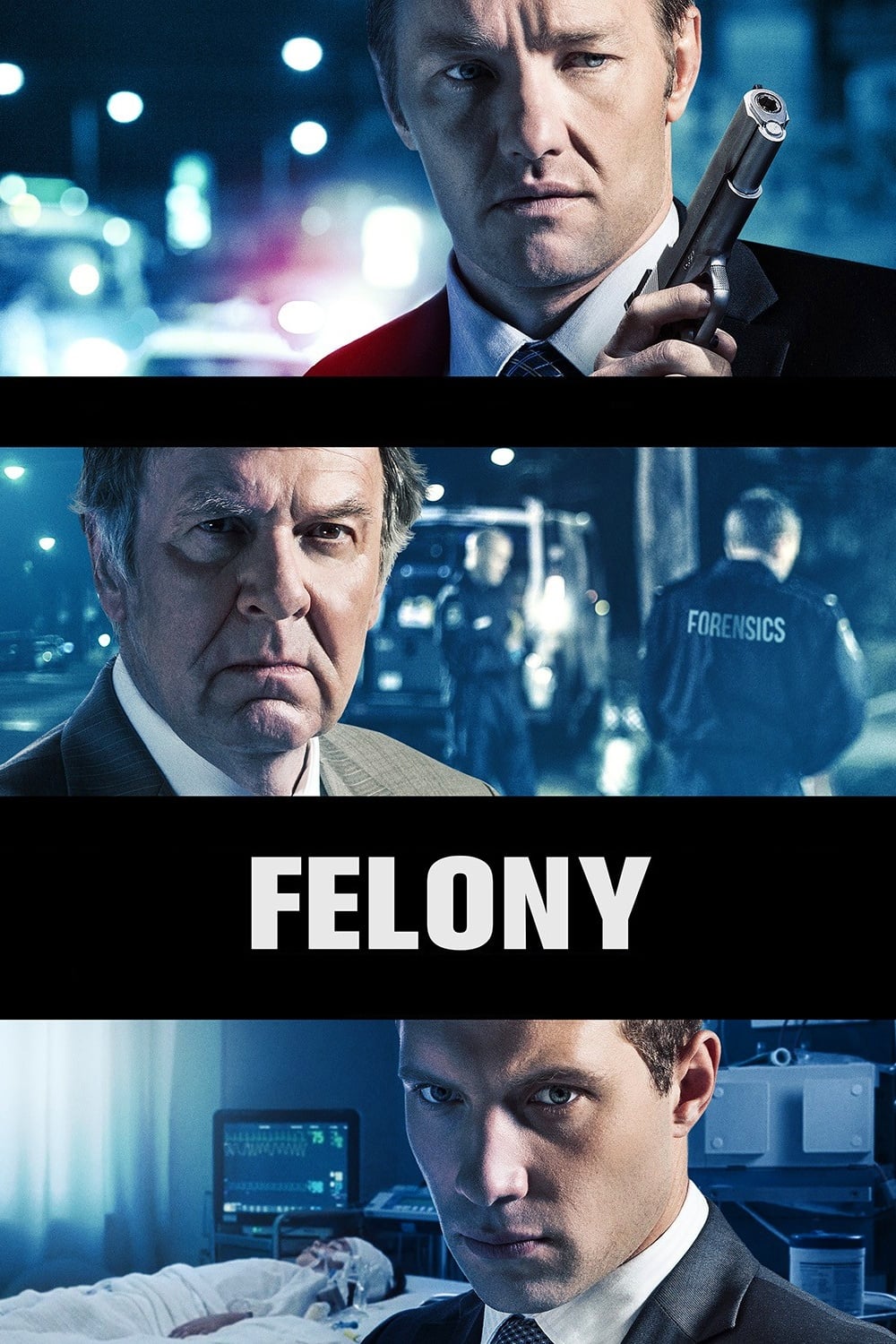 Felony
Three detectives became involved in a tense struggle after a tragic accident that left a child in critical condition. One is guilty of a crime, one will try to cover it up, and the other tries to expo...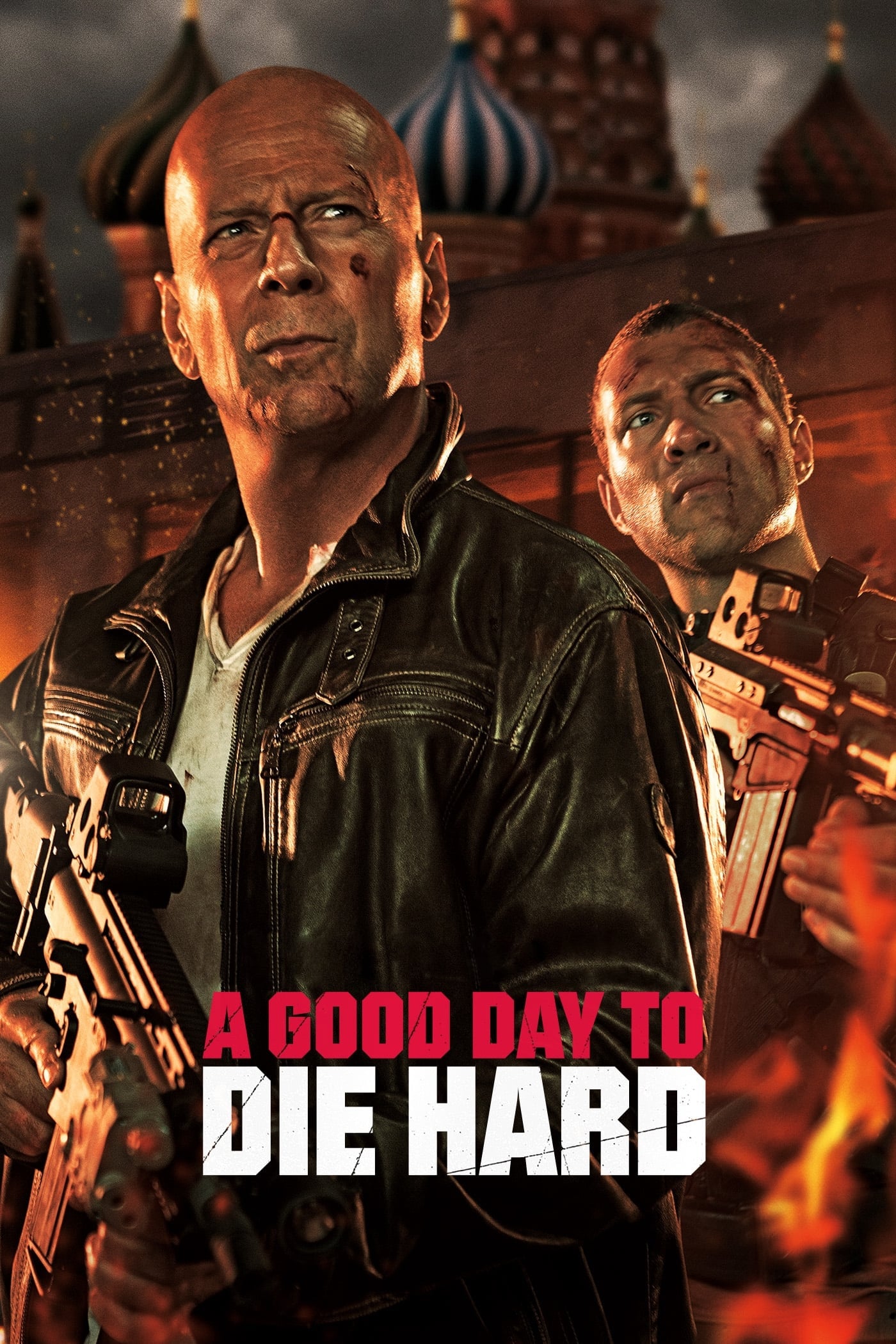 A Good Day to Die Hard
Iconoclastic, take-no-prisoners cop John McClane finds himself for the first time on foreign soil after traveling to Moscow to help his son Jack, unaware that Jack is actually a highly-trained CIA spy...
Jack Reacher
All evidence points to the suspect in the killings. On interrogation, the suspect offers up a single note: "Get Jack Reacher!" So begins an extraordinary chase for the truth, pitting Jack Reacher agai...
TV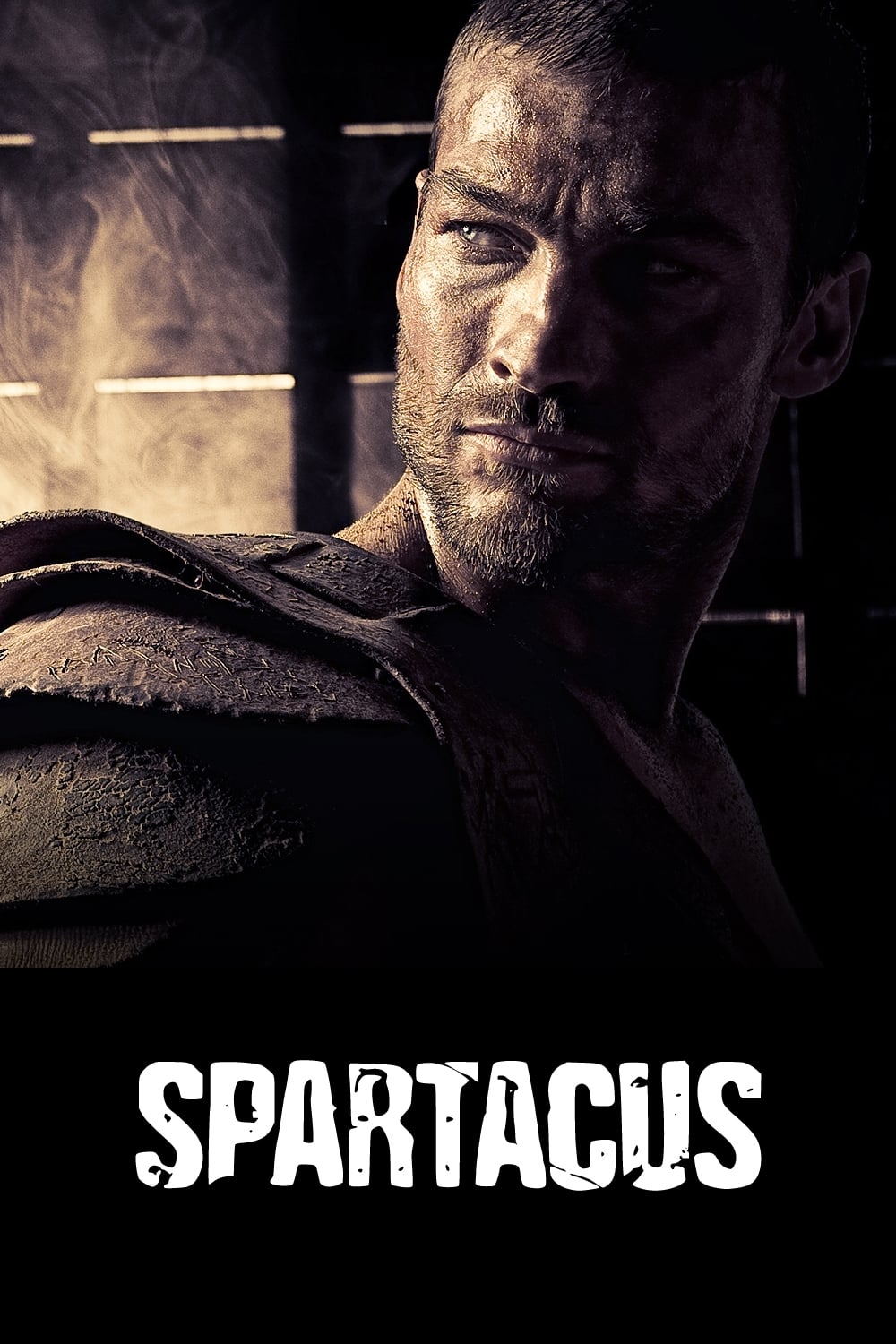 Spartacus
The historical figure of Spartacus, a gladiator who from 73 to 71 BCE led a major slave uprising against the Roman Republic, is the inspiration for the American television series.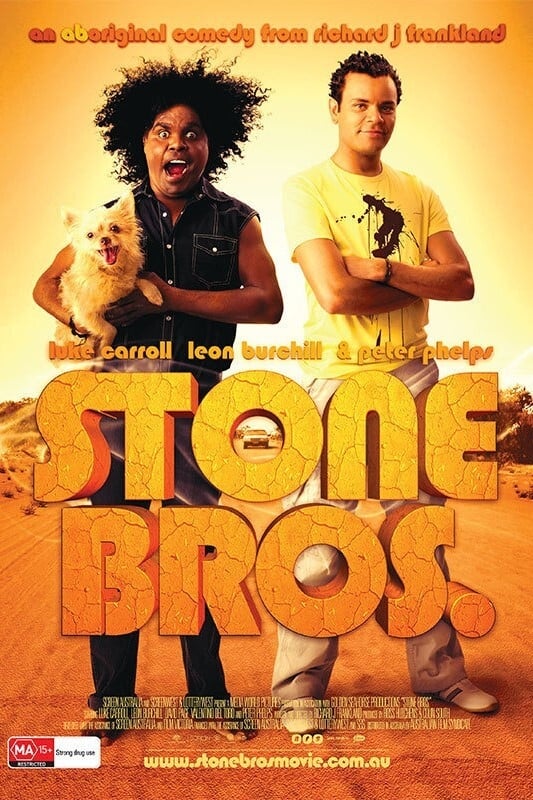 Stone Bros.
Eddie is going to take a sacred stone back to his hometown in order to connect with his blackfella roots. Eddie's spiritual journey goes off track when wild-boy Charlie forces himself along for the ri...
The God Four
A former championship rower learns of a former classmate's suicide on the eve of their ten-year reunion.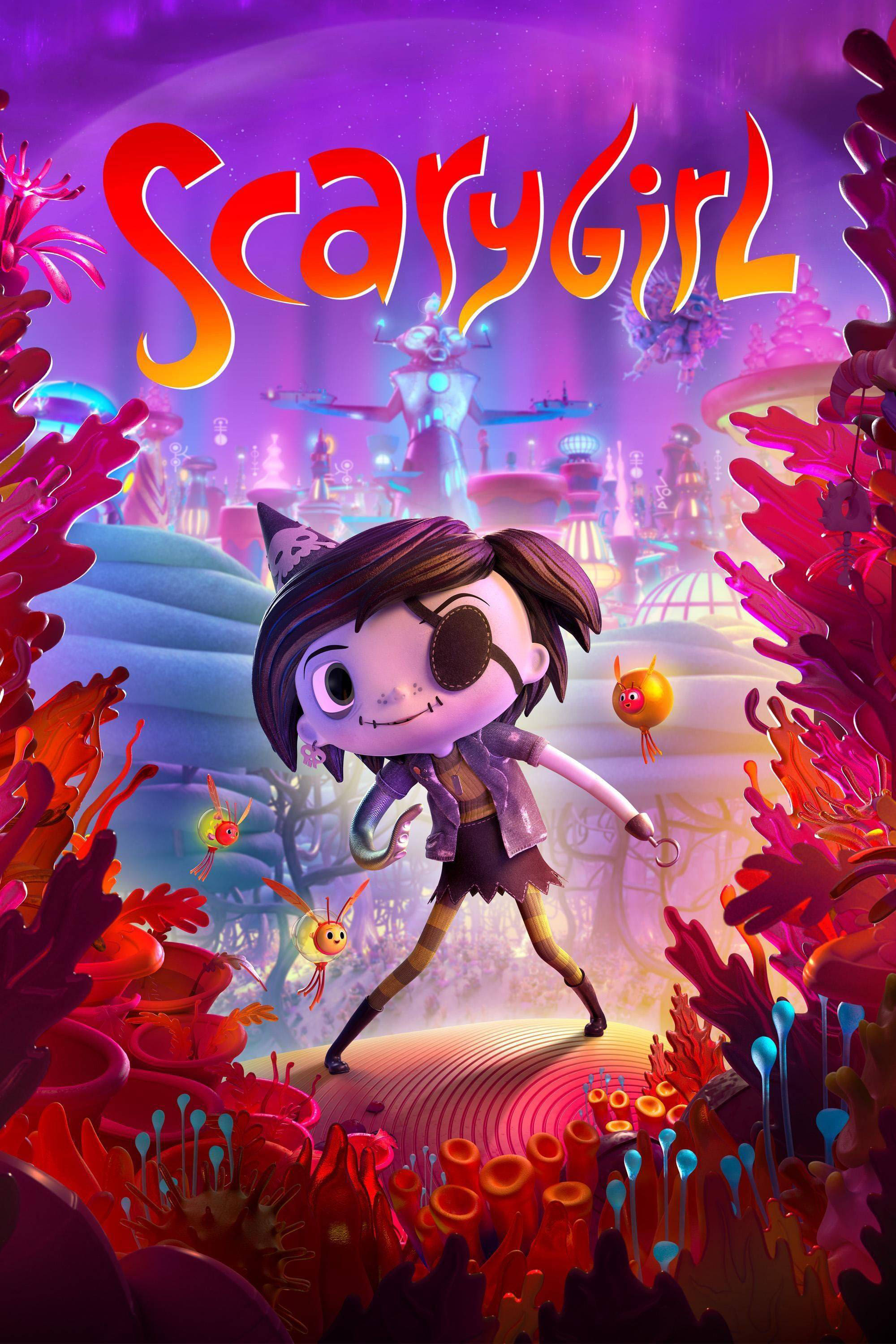 Arkie
As her world is shrouded in darkness, a young girl must overcome her fears and travel to a mysterious city of light to save her father from a dangerous scientist and prevent the destruction of her pla...