Biography
Robert Thomas Beck (born 1 August 1968, in Chiswick) is an English actor. Born Mark Thompson. He was educated at Bristol Cathedral School and St Mary's University, Twickenham.He has been appearing on British television since 1991. Amongst many guest roles, he has had regular roles in several programmes such his time as Peter Harrison in Brookside (1991–1993); as Dan Thatcher in The Upper Hand (1995); as Gavin Ferris in Emmerdale (1999); as Bombardier Boyd Billington in Bombshell (2006) and as Terry Appleyard in Waterloo Road (2007) In 2008, he featured occasionally as criminal Jimmy Dockerson in Coronation Street.Beck has been married to fellow Coronation Street actress Jane Danson since 2005. They have two sons, Harry Alexander Jack, born 14 July 2006, and Sam Alfie Robert, born 26 February 2009.
TV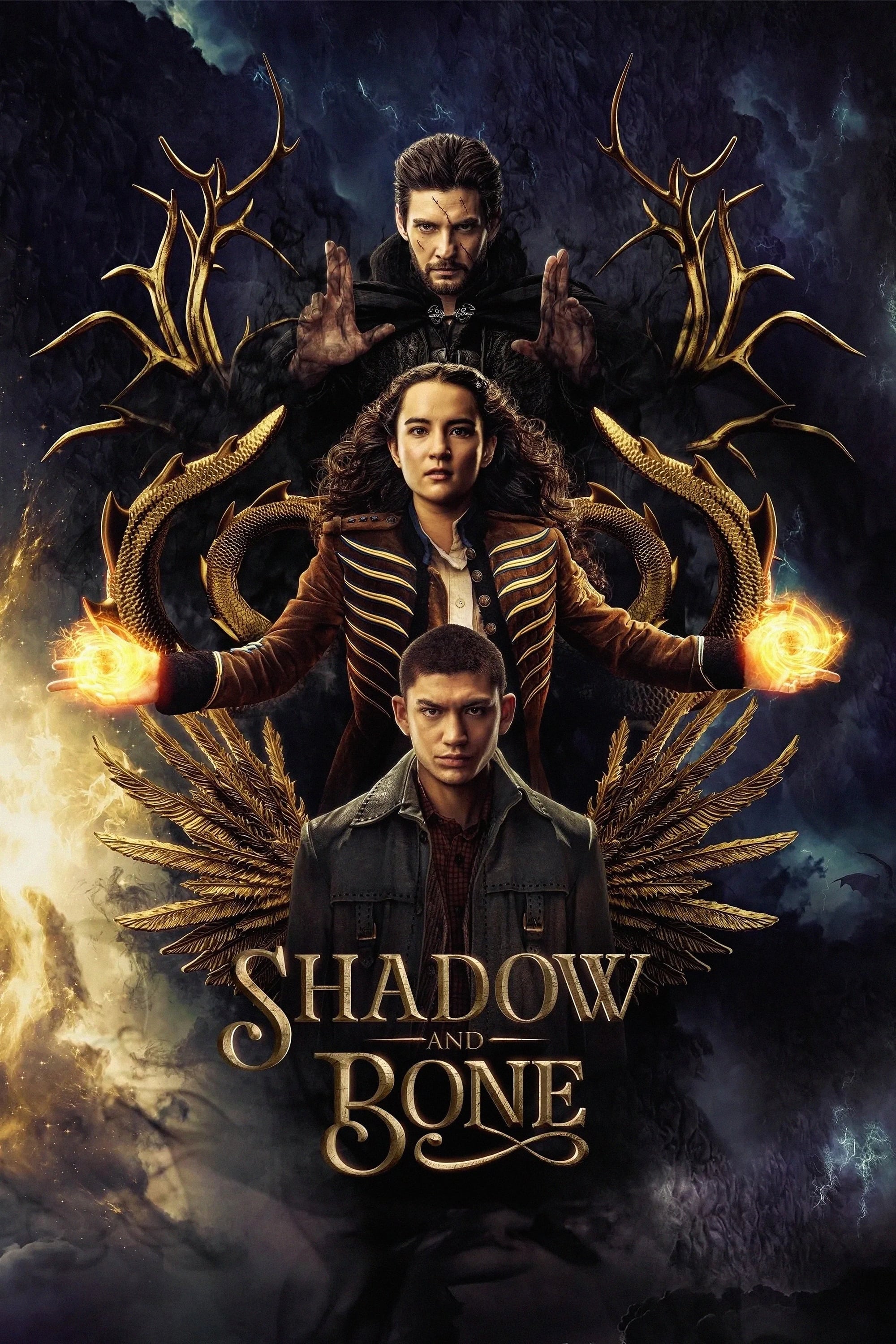 Shadow and Bone
In a world cleaved in two by darkness, a young soldier discovers a power that could unify her country. She is scheming. The gangs, thieves, assassins, and saints are at war and it will take more than ...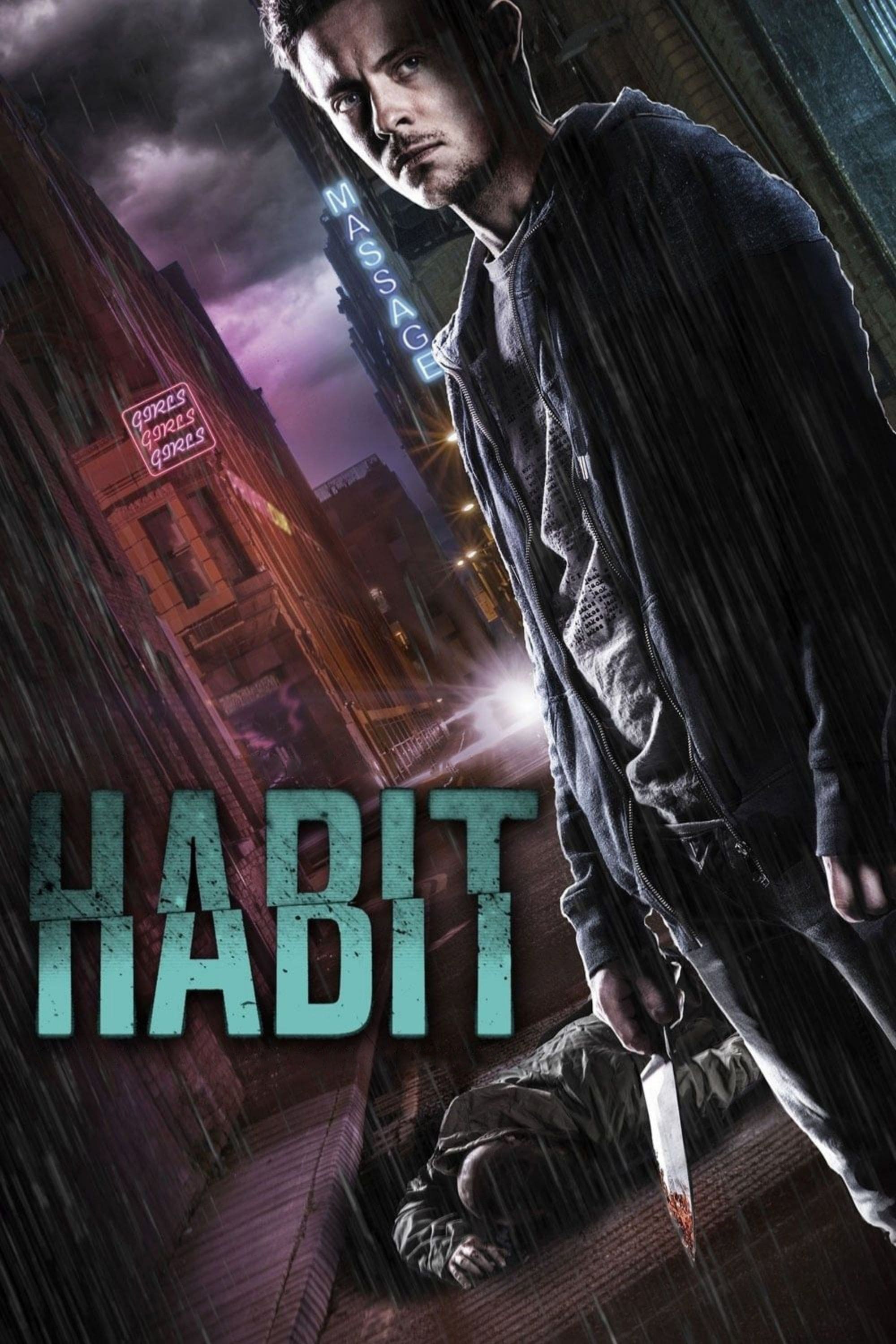 Habit
Manchester is the present. Michael divides his time between the job center and the pub. A chance meeting with Lee, an introduction to her Uncle Ian and a heavy night on the lash led to a job working t...
TV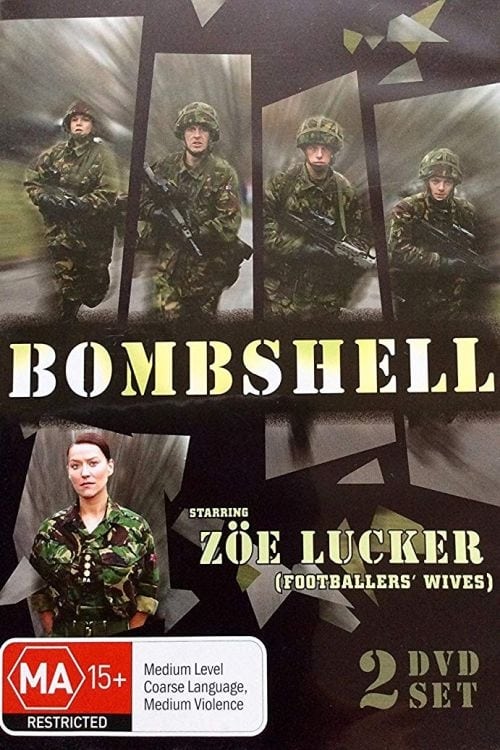 Bombshell
Jenna Marston (Zöe Lucker) is an ambitious and committed Army Captain who's nursing a big secret... she's having an affair with her boss, Major Nick Welling (Jeremy Sheffield). It's an affair that cou...
TV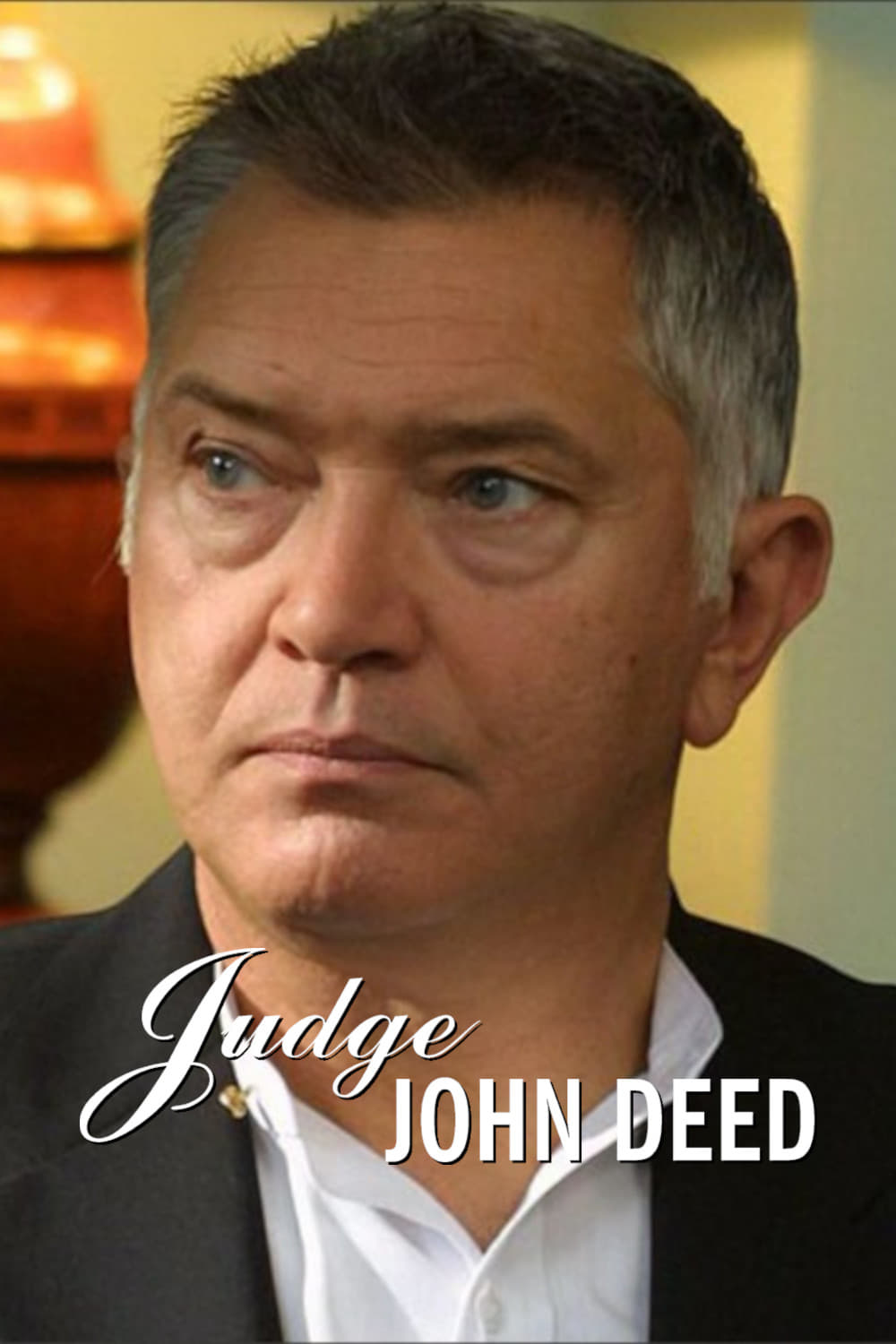 Judge John Deed
Judge John Deed is a British legal drama television series produced by the BBC in association with One-Eyed Dog for BBC One. It was created by G.F. Newman and stars Martin Shaw as Sir John Deed, a Hig...
TV Surprise, Surprise
Cilla Black hosted Surprise, Surprise for London Weekend Television. It ran for 14 series from 1984 to 1997 and produced four annual specials between 1998 and 2001. The revived version is presented by...
TV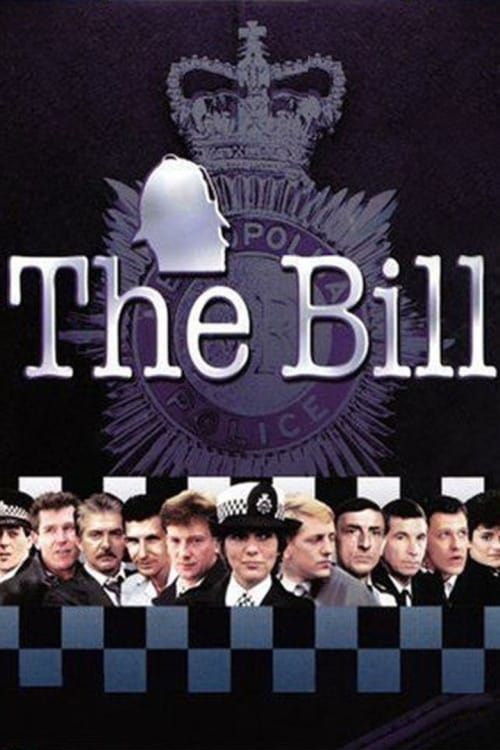 The Bill
The daily lives of the men and women at Sun Hill Police Station as they fight crime on the streets of London. From bomb threats to armed robbery and drug raids to the routine demands of policing, this...
TV An Audience with...
There is an audience with you. A British entertainment television show is produced by London Weekend Television, in which a host, usually a singer or comedian, performs for an invited audience of cele...