Biography
Braxton Pope is an independent American film and television producer and writer. He is a partner in Sodium Fox Productions, which he co-founded with novelist Bret Easton Ellis.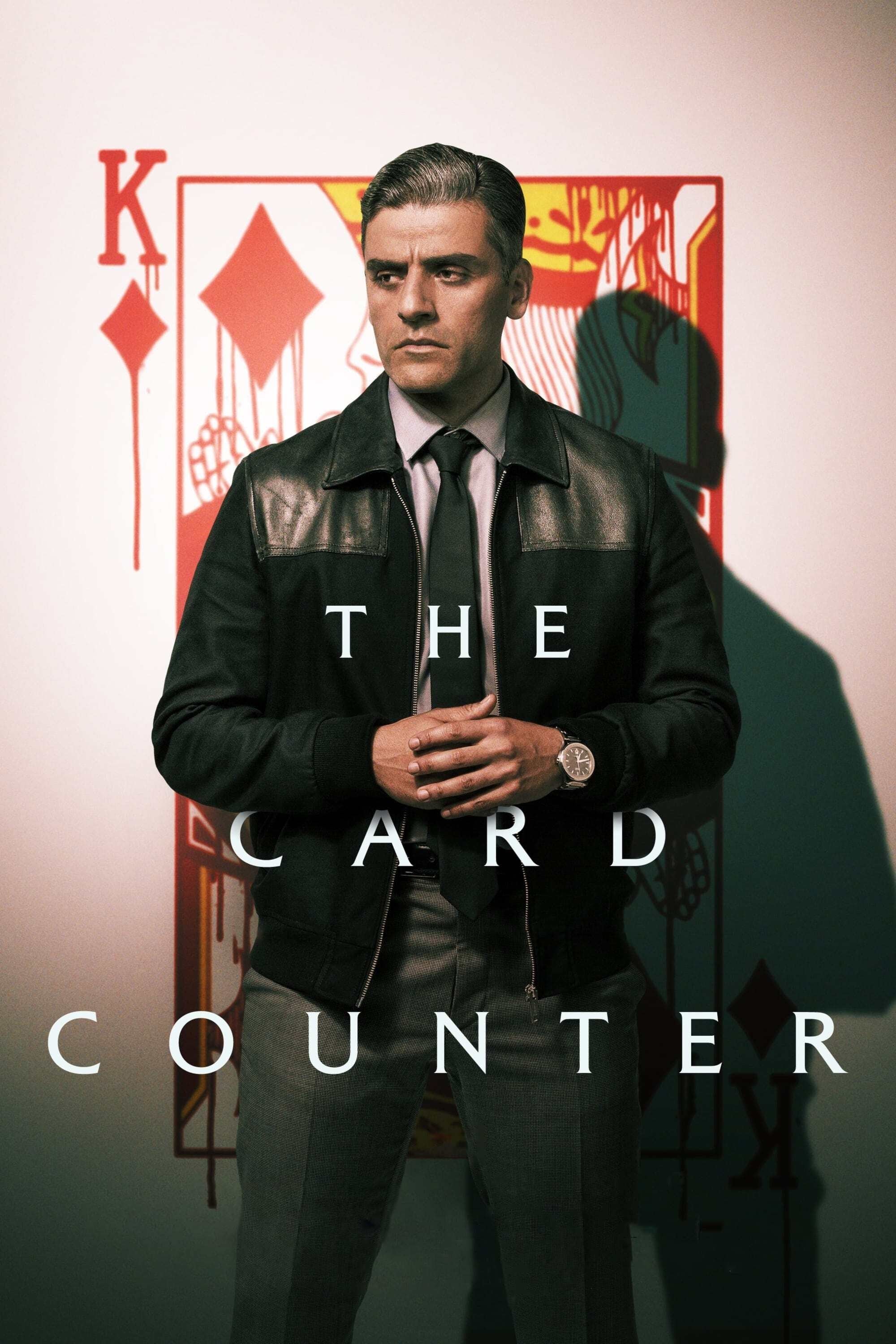 The Card Counter
Tell wants to play a game. There is a chance for Tell to redeem himself when he is approached by a vulnerable and angry young man who is looking for help to execute his plan for revenge on a military ...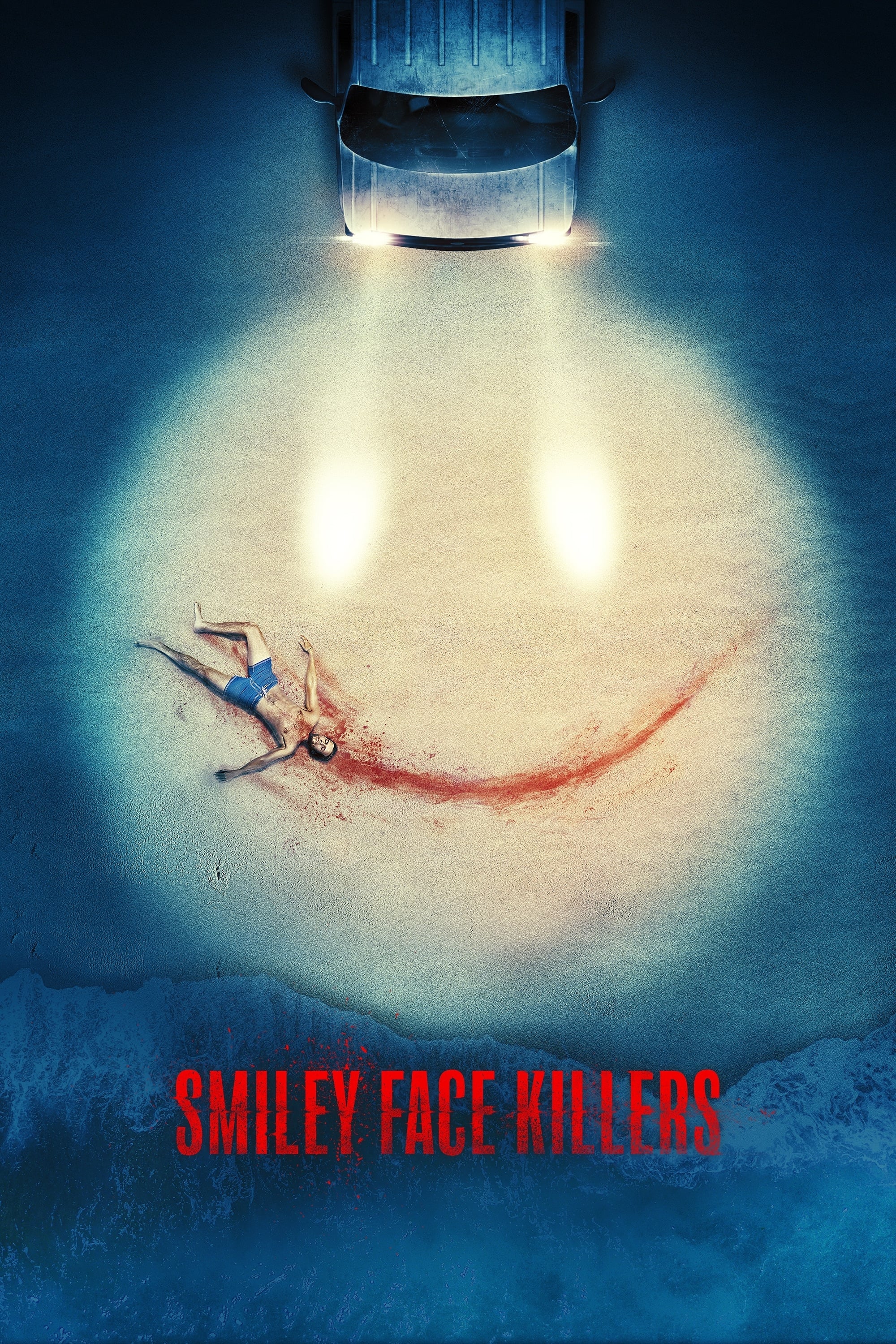 Smiley Face Killers
Jake Graham is not able to shake the feeling of being followed by someone. Everyone thinks that he's just anxious and prone to paranoia. Jake is being followed by a small group of serial killers that ...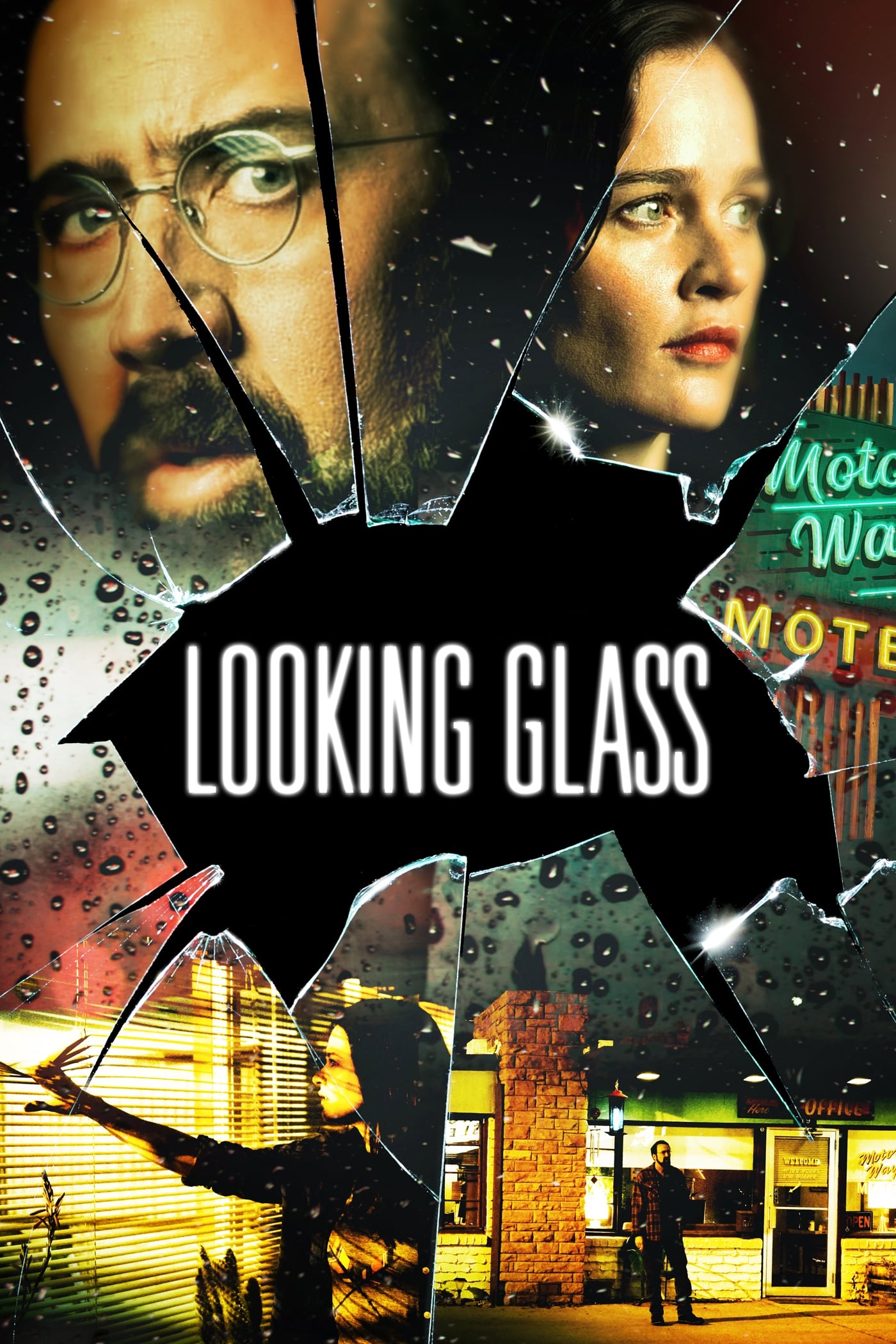 Looking Glass
A psycho- sexual thriller following a couple that buys an old motel in the desert looking for a new beginning, but what seemed to first as an escape is soon a thrilling ride through a mysterious world...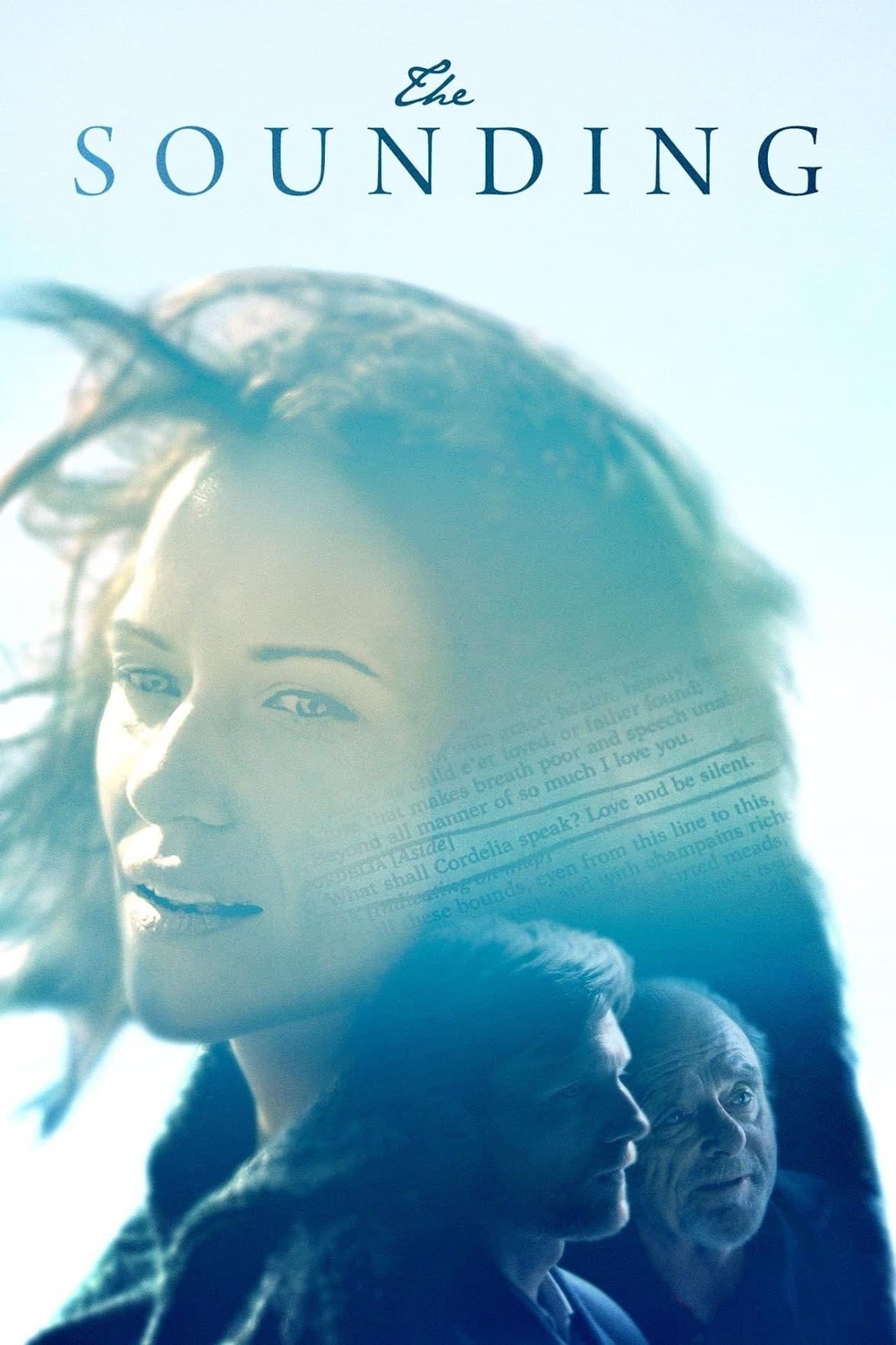 The Sounding
Liv began to weave a language out of Shakespeare's words on a remote island off the coast of Maine. A driven neurologist is brought to the island to protect her. She becomes a full-blow rebel in the h... Automobile Waltz
Two protagonists riding around a set in vintage cars, arriving at different locations reminiscent of those in old Hollywood movies.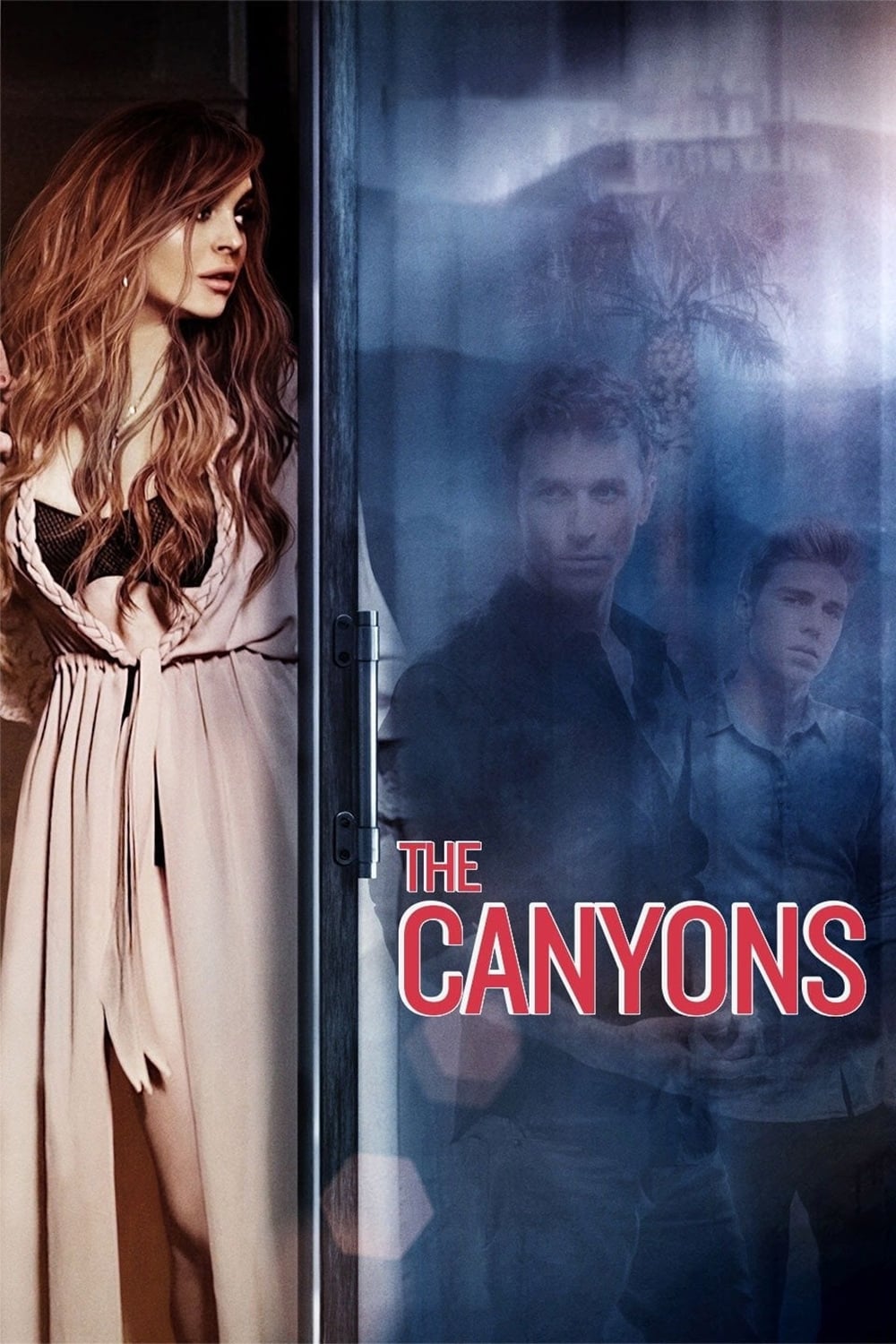 The Canyons
The discovery of a love affair leads two young Angelenos on a tour through the dark side of human nature.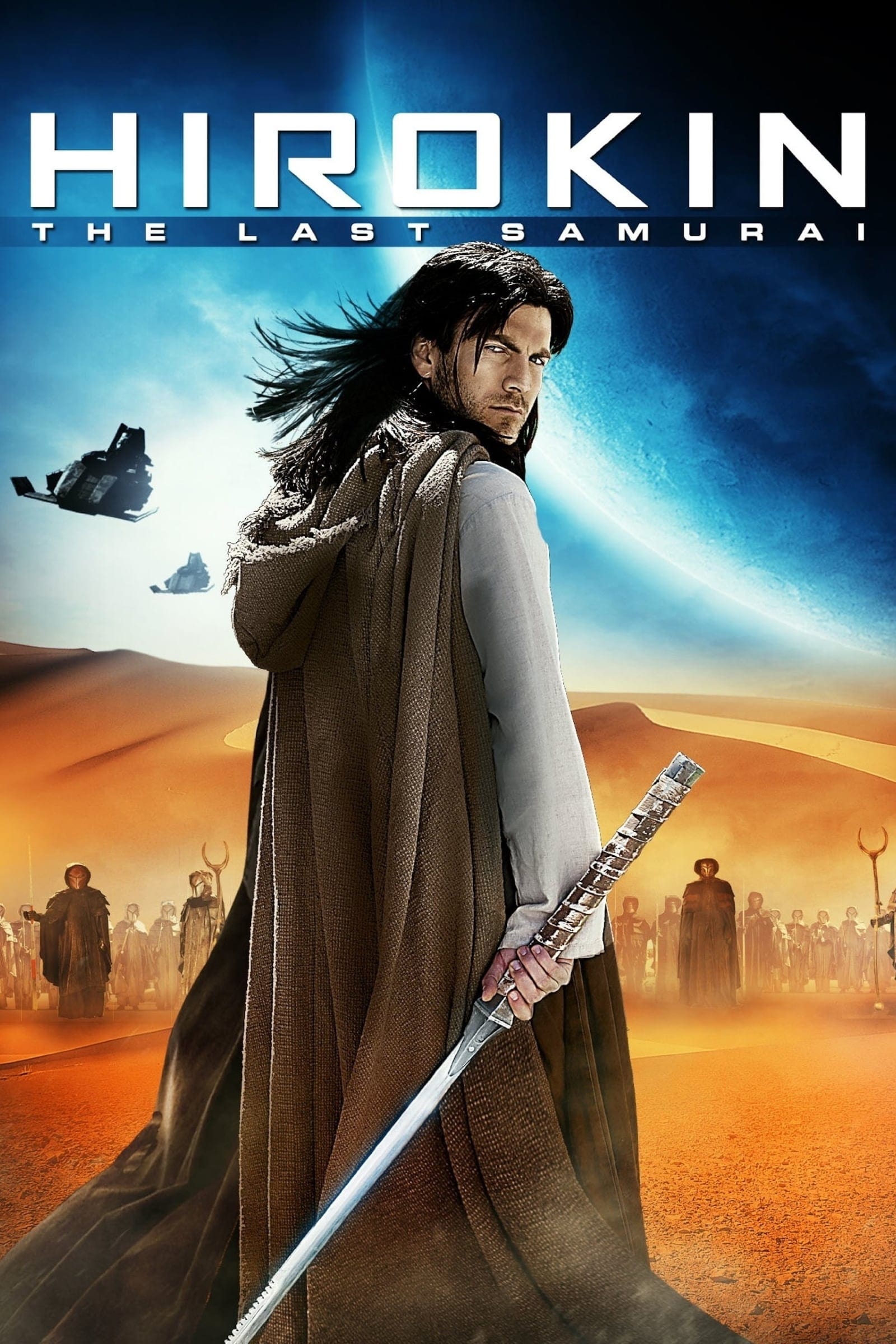 Hirokin: The Last Samurai
Hirokin, a reluctant warrior with a dark past, sets off on a mission to fulfill his destiny in a post- apocalyptic wasteland. After fighting to the death to save his wife and son from the evil dictato... When Herzog Rescued Phoenix
Famed film director Werner Herzog recounts the time he rescued Joaquin Phoenix from lighting a deadly cigarette.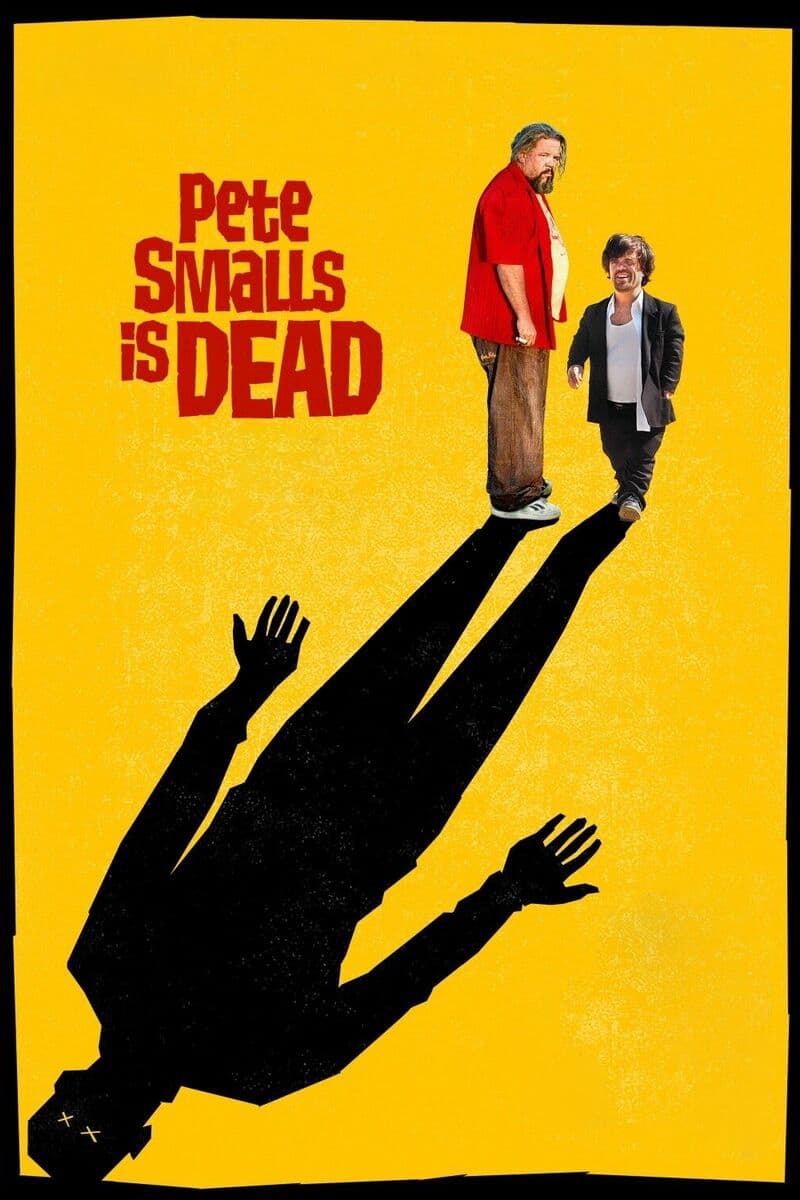 Pete Smalls Is Dead
Two friends attend an old friend's funeral and discover there is more to his death than they thought.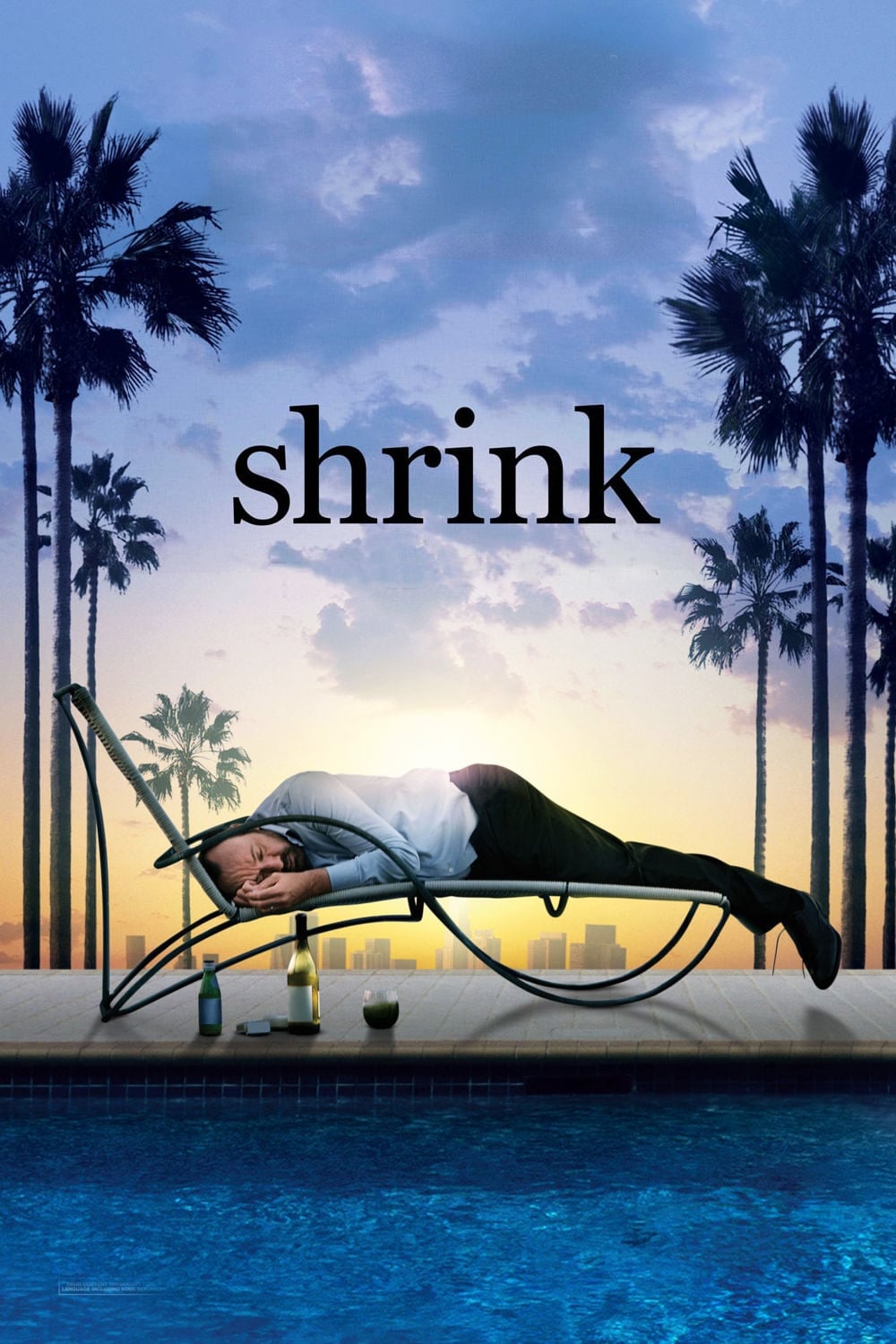 Shrink
Unable to cope with a recent personal tragedy, LA's top celebrity shrink turns into a pothead with no concern for his appearance and a creeping sense of his inability to help his patients.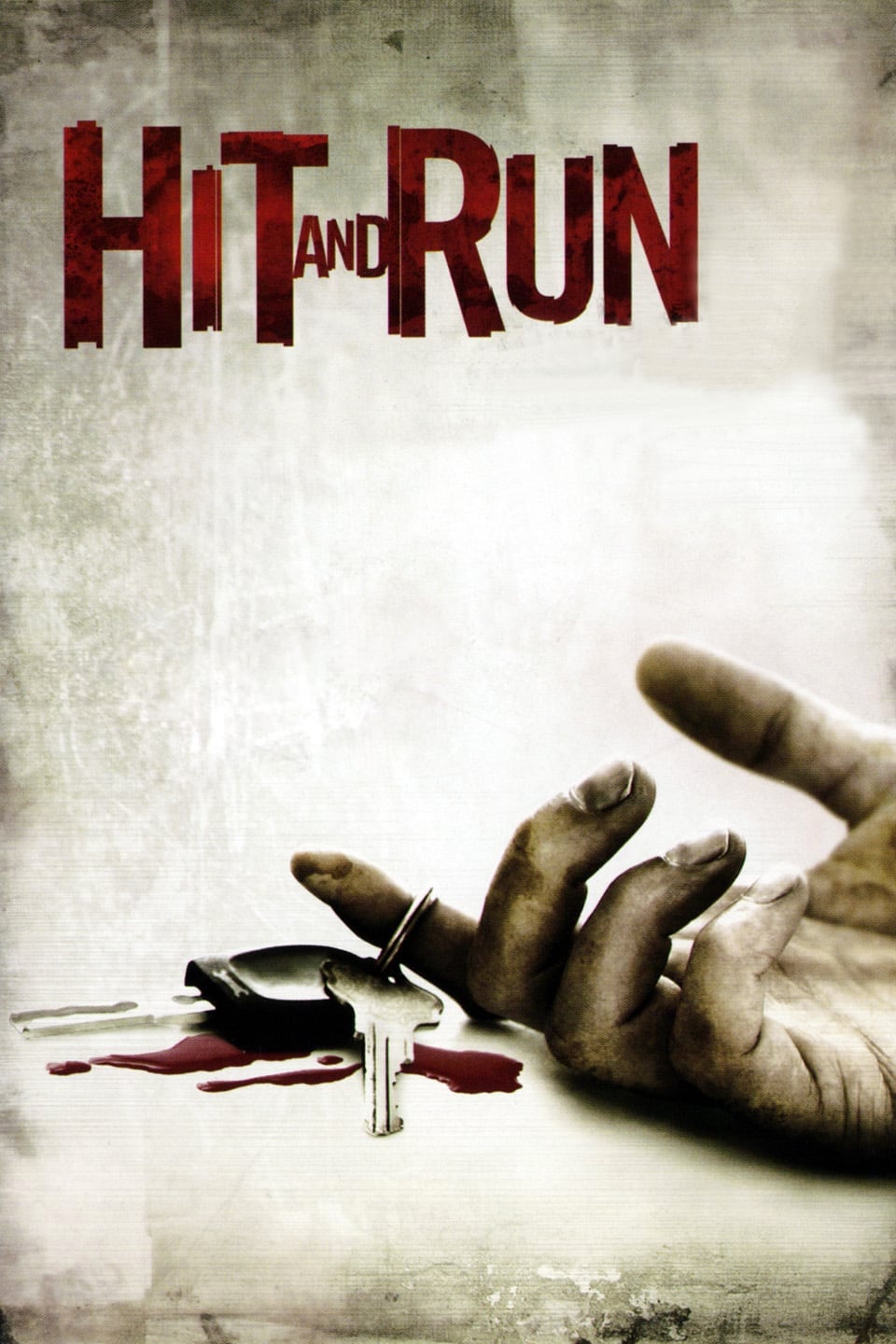 Hit and Run
A college student thinks she hit and killed a cat because she was drunk at a party. She found a man's lifeless body on the bumper of her Jeep when she got home. Mary has a lot of decisions to make. The Bondage
An O.C. A youth escapes an abusive home and ends up in the juvenile justice system.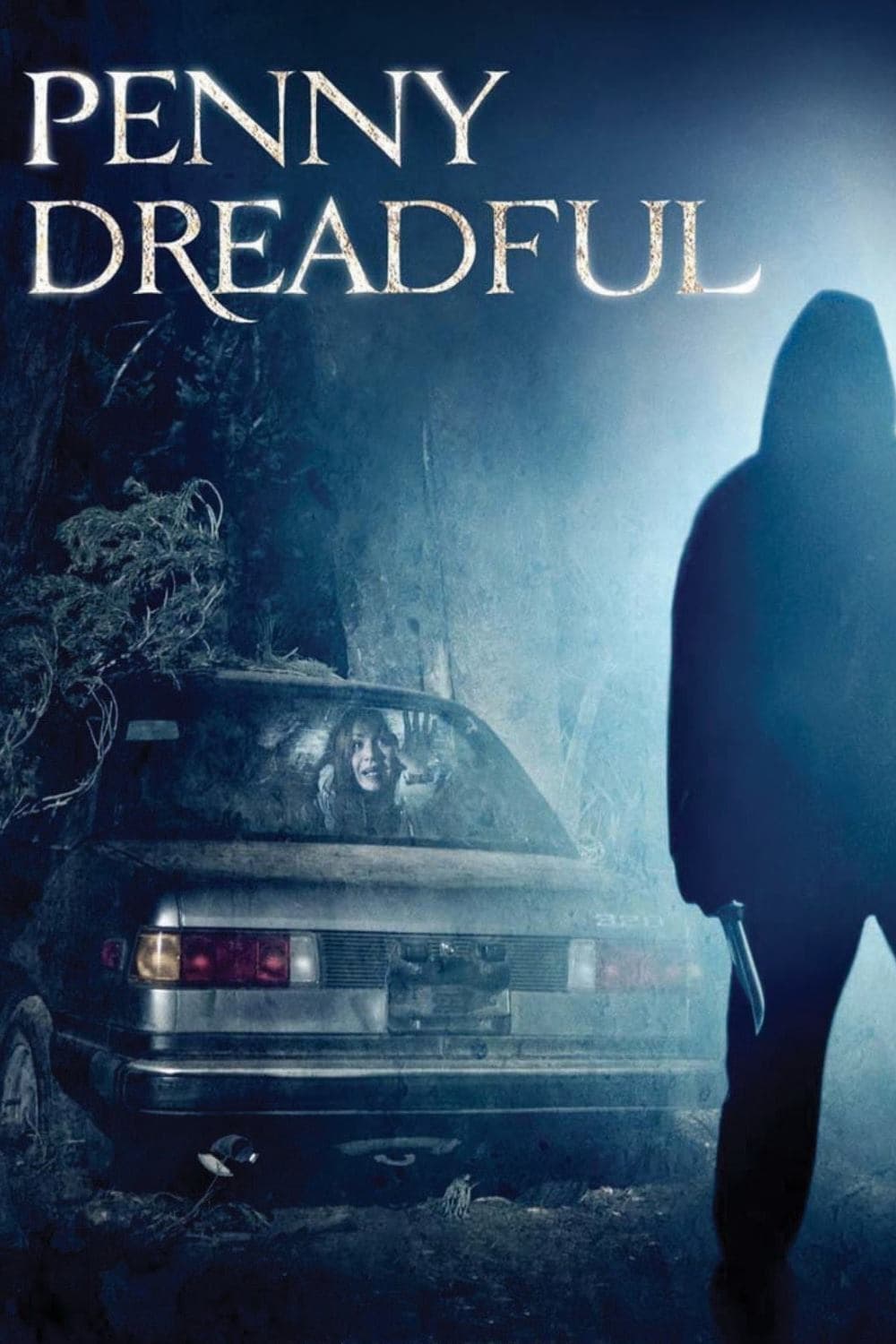 Penny Dreadful
YoungPenny goes on a retreat with her psychologist to help her overcome her fear of cars. She is in a nightmare situation where her worst fears come true.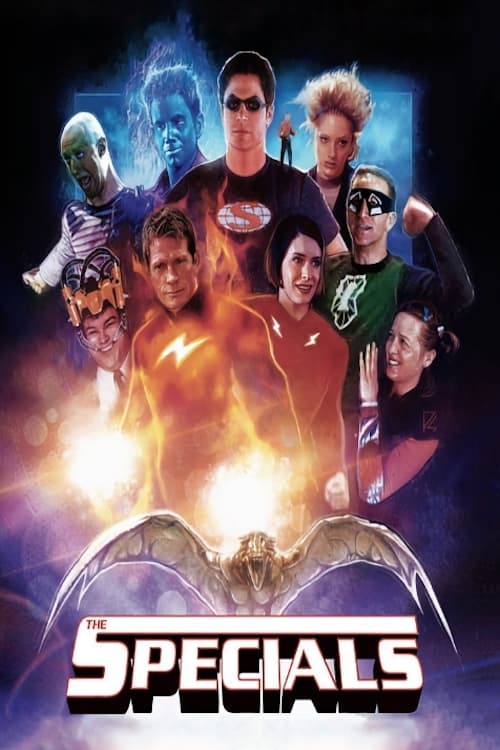 The Specials
The Specials are nerds. Nightbird joined the group in time to get a new line of action figures. The members' personal issues are threatening the group.