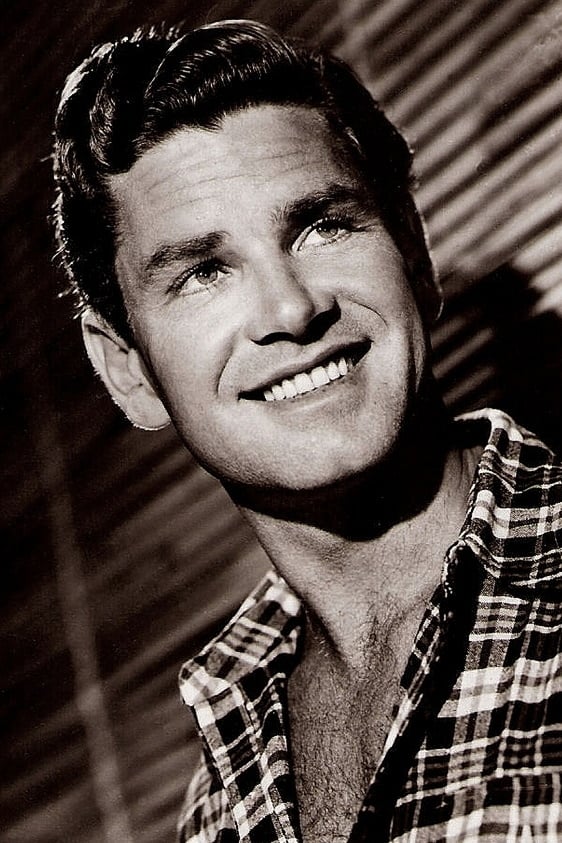 Biography
Anthony Maitland Steel (21 May 1920 – 21 March 2001) was a British actor and singer best known for his appearances in British war films of the 1950s such as The Wooden Horse (1950) and Where No Vultures Fly, and his marriage to Anita Ekberg.He was described as "a glorious throwback to the Golden Age of Empire... the perfect imperial actor, born out of his time, blue-eyed, square-jawed, clean-cut." As another writer put it, "whenever a chunky dependable hero was required to portray grace under pressure in wartime or the concerns of a game warden in a remote corner of the empire, Steel was sure to be called upon." Another said "Never as popular as Stewart Granger or as versatile as Kenneth More, he enjoyed a brief period of fashionability embodying the kind of idealised, true-blue Englishman who probably rowed for his university, played cricket on the village green and exuded calm under pressure as he bravely fought for king and country."
Personal Life
Steel was married three times:Juanita Forbes (1949–1954)Anita Ekberg (1956–1959)Johanna Melcher (1964-his death)Steel had an affair with actress Patricia Roc in 1952 while they were co-starring in Something Money Can't Buy, resulting in a son, Michael. Both Steel and Roc were married at the time, he to Juanita Forbes and she to André Thomas, but the latter was unable to have children, so Thomas agreed to bring up Michael as his own.Steel, then 35, was engaged to his secretary, Anne Hanson, age 20, in 1954. They had one daughter, Penelope Steel.His engagement and subsequent marriage to Ekberg was widely publicised at the time. Ekberg later claimed he hit her:When he wasn't drunk he was charming and cultured, intelligent, a sense of humour. Too bad he got on that road. He would start arguments with anybody after one drink too much and then he would get violent."
Early Life
Anthony Steel was born in Chelsea, the son of an Indian army officer, Edward (1897-1965), who later became an actor himself, and Kathleen Yate Lee (d. 1962).Steel spent most of his early childhood in India (in Lahore) and was educated until he was 14 at Alexander House Prep School, Broadstairs, Kent. He continued his studies at home with a tutor before attending Trinity College, Cambridge.
Filmography
Information
Known for
Acting
Gender
Male
Birthday
1918-05-21
Deathday
2001-03-21 (82 years old)
Place of birth
London, United Kingdom
Relationships
Anita Ekberg (1956-01-01 - 1959-01-01)
Citizenships
United Kingdom
Also known as
Энтони Стил, Антони Стил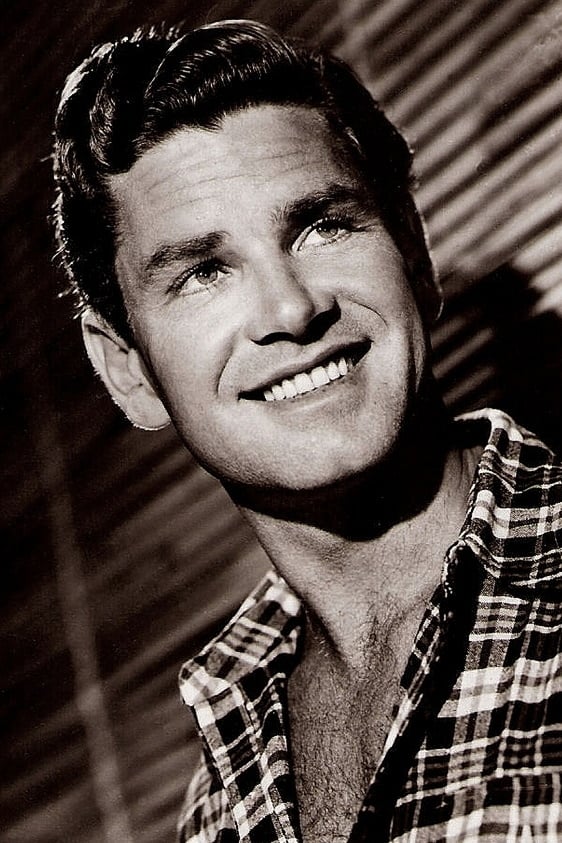 Anthony Steel
Check gifts on Amazon