Biography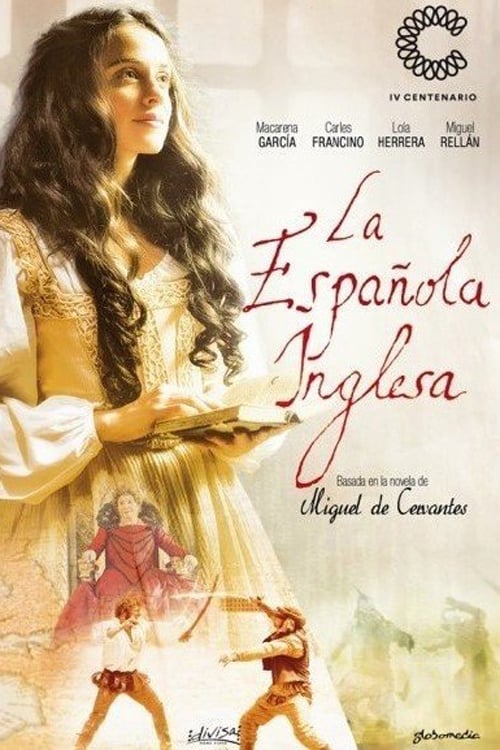 La española inglesa
In 1596, a Spanish girl, Isabel, is kidnapped by the English during the Capture of Cádiz and sent to England, where, already an adult woman, she falls in love with her kidnapper's son.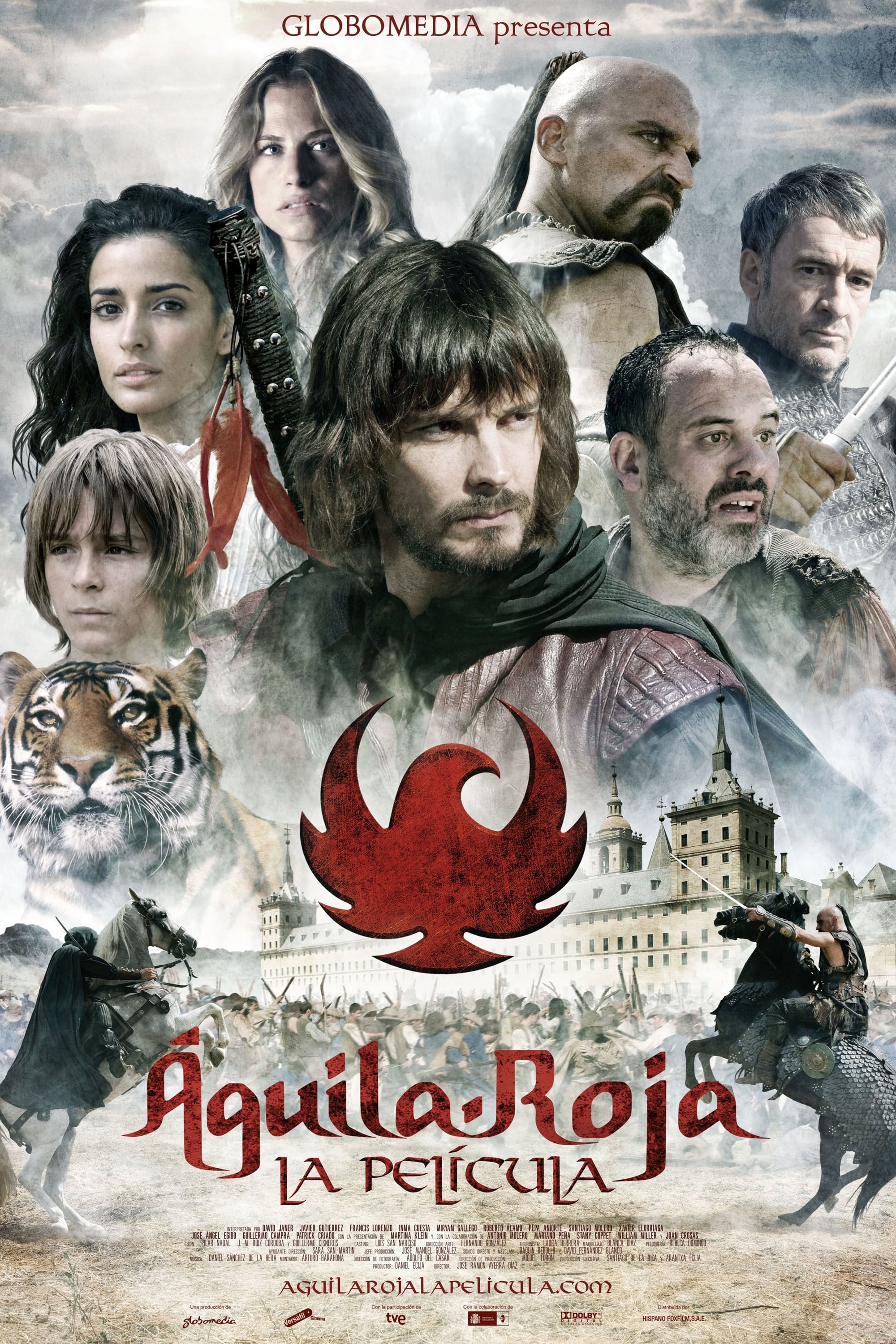 Red Eagle: The Movie
The first century of the XIV century. A summit between France, England, Portugal and the Pope is to take place in Spain, home of the masked hero known as Red Eagle. Under the guise of looking for a so...
TV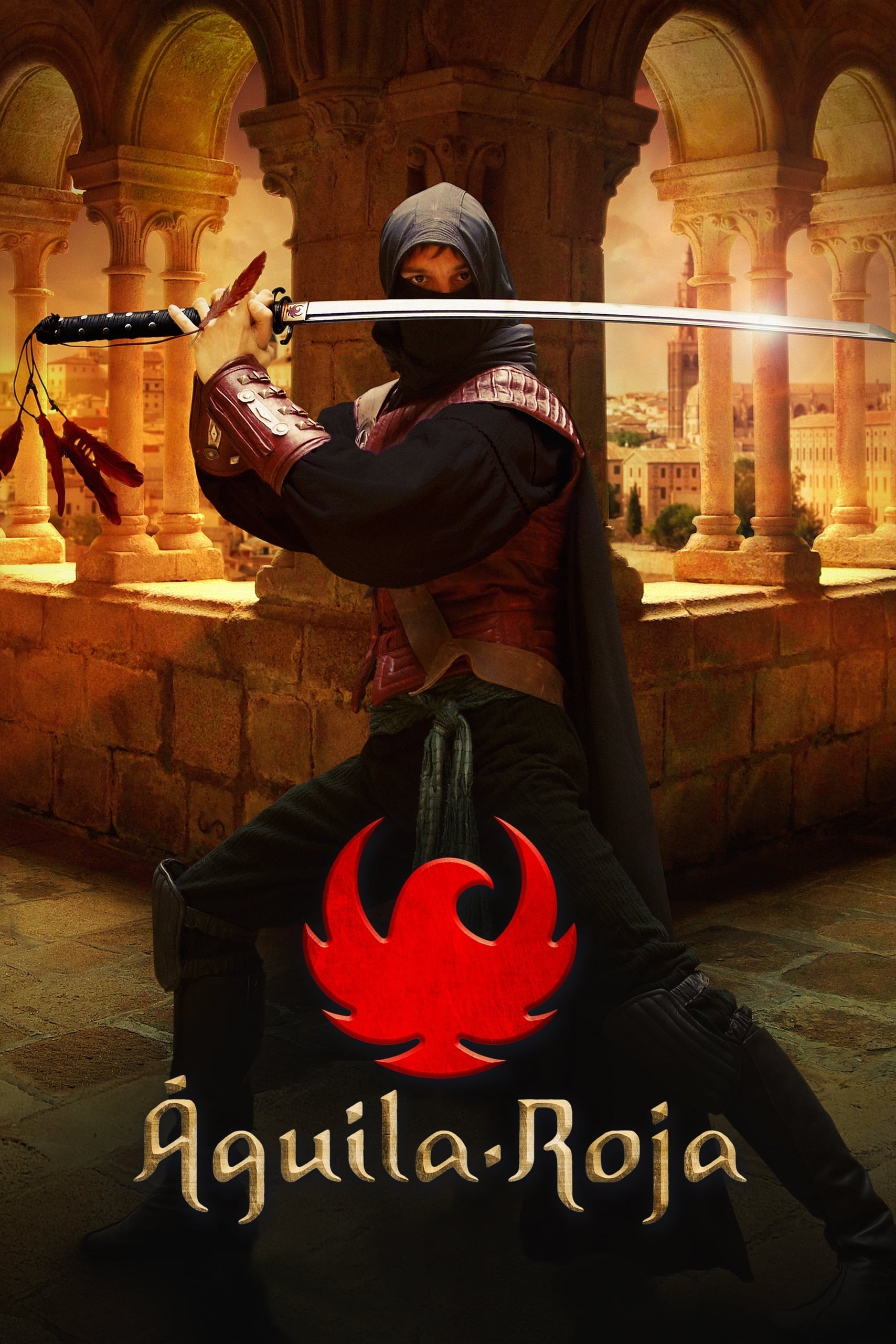 Red Eagle
Red Eagle is a series of adventures and intrigue about courage, nobility, friendship, and love. The hero of justice in the 17th century is known as the "Red Eagle", who helps the weak and is determine...
TV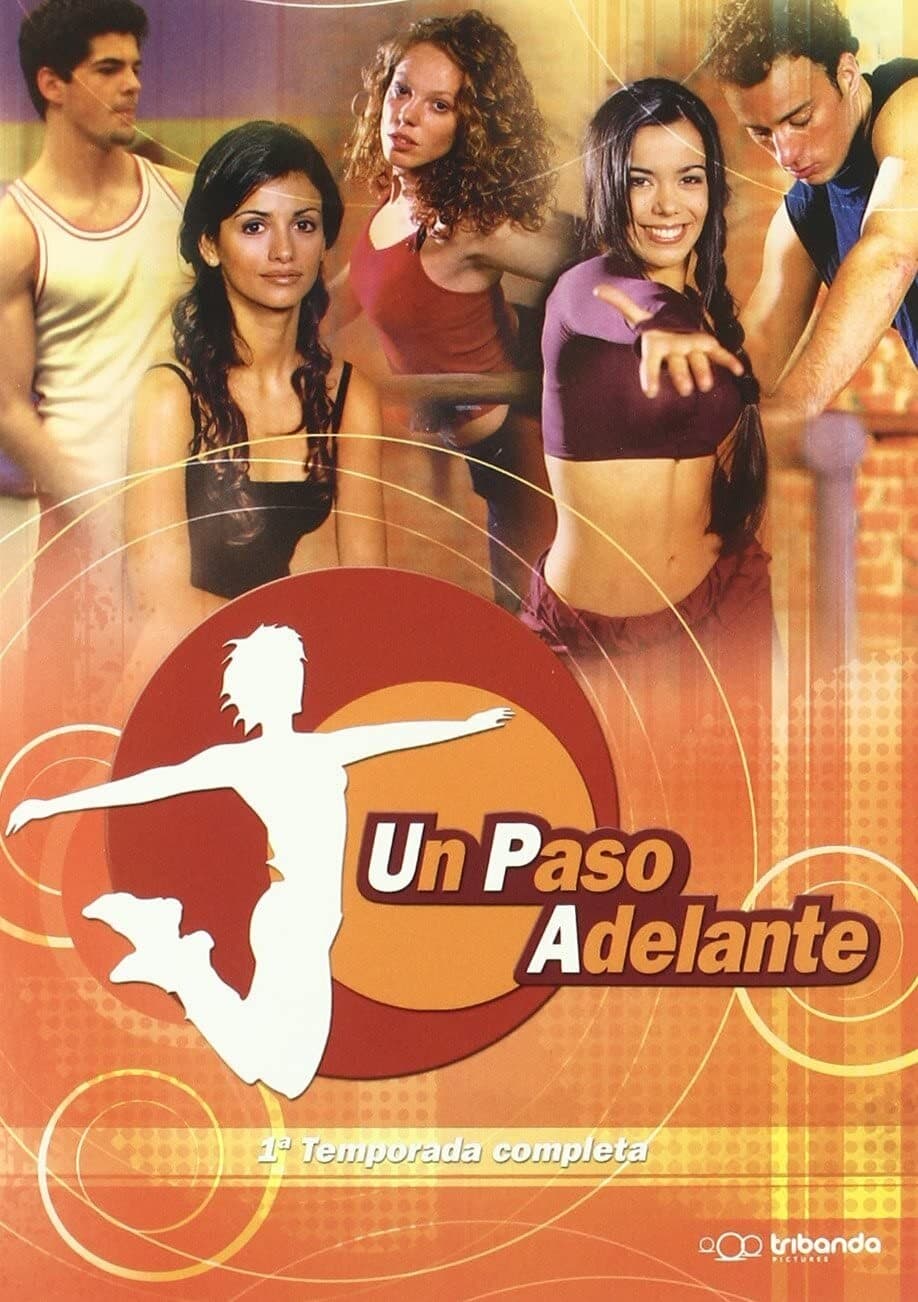 Un paso adelante
The TV series American Fame was similar to the Spanish drama Un Paso Adelante. The Spanish channel broadcasted it from 2002 to 2005. It has been a huge success in Spanish-speaking countries. It aired ...