 Michael Saltzman
Known For: Production · Birthday: 1950-01-01 · Gender: Male
Biography
TV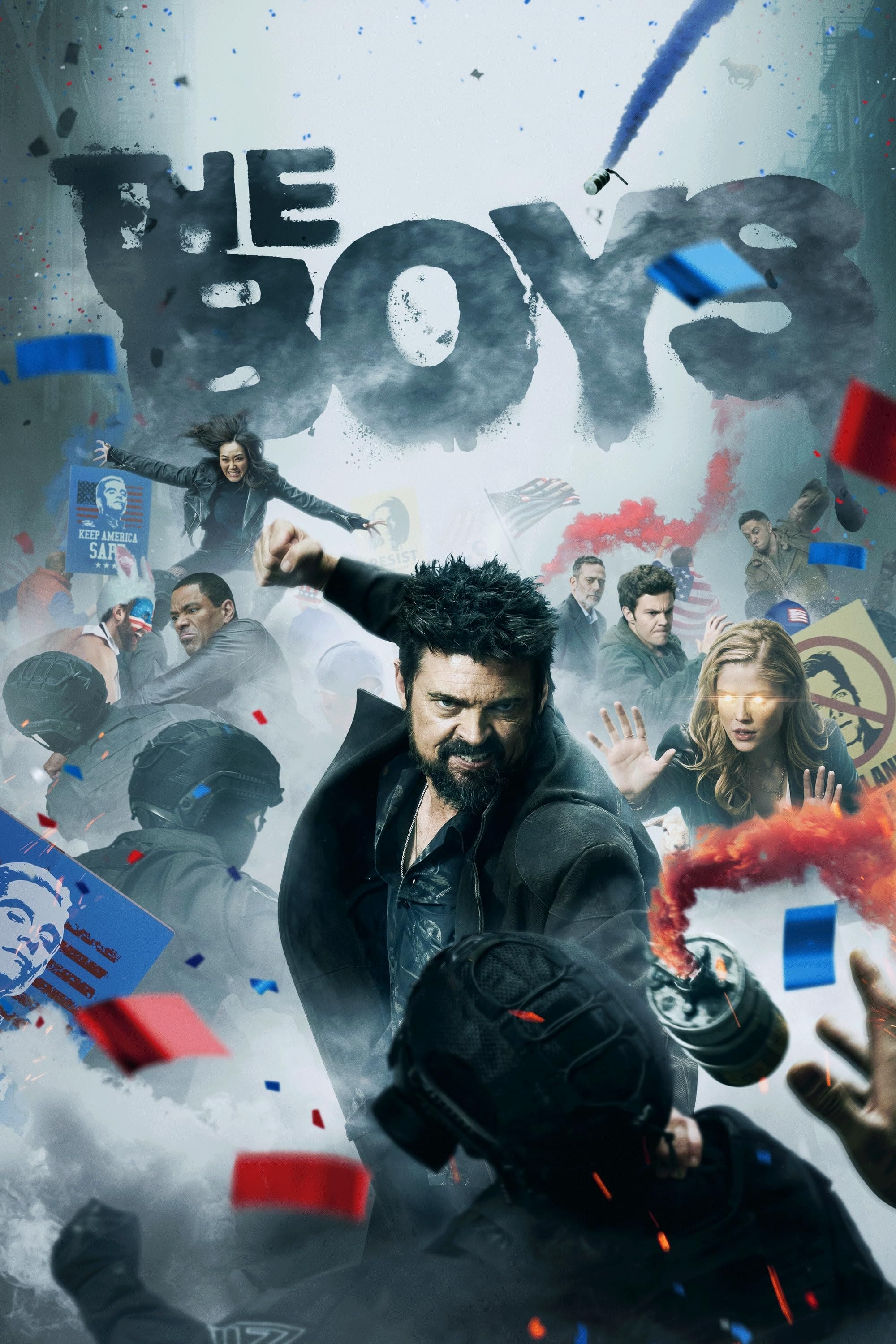 The Boys
A group of people known as the "The Boys" set out to take down corrupt superheros with no more than a willingness to fight dirty and blue-collar work ethic.
TV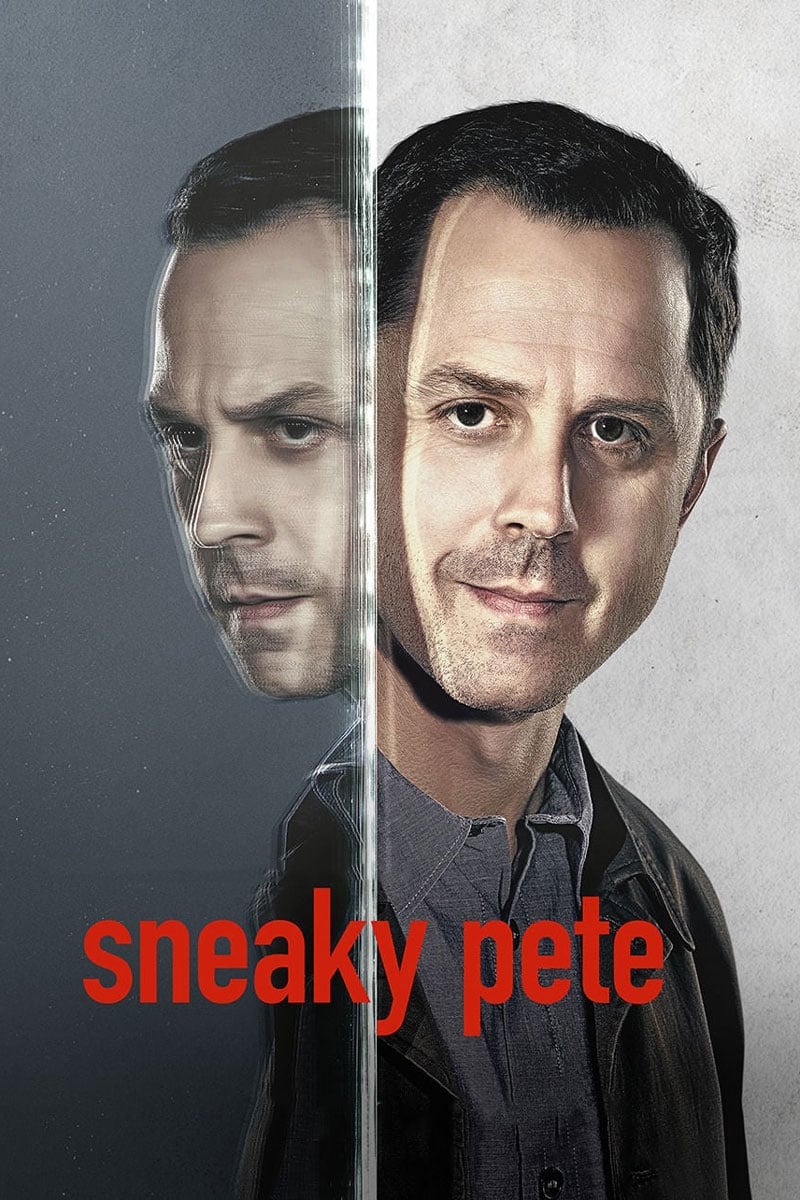 Sneaky Pete
A con man on the run from a vicious gangster takes cover from his past by assuming the identity of his prison cellmate, Pete, "reuniting" with Pete's estranged family, a colorful, dysfunctional group ...
TV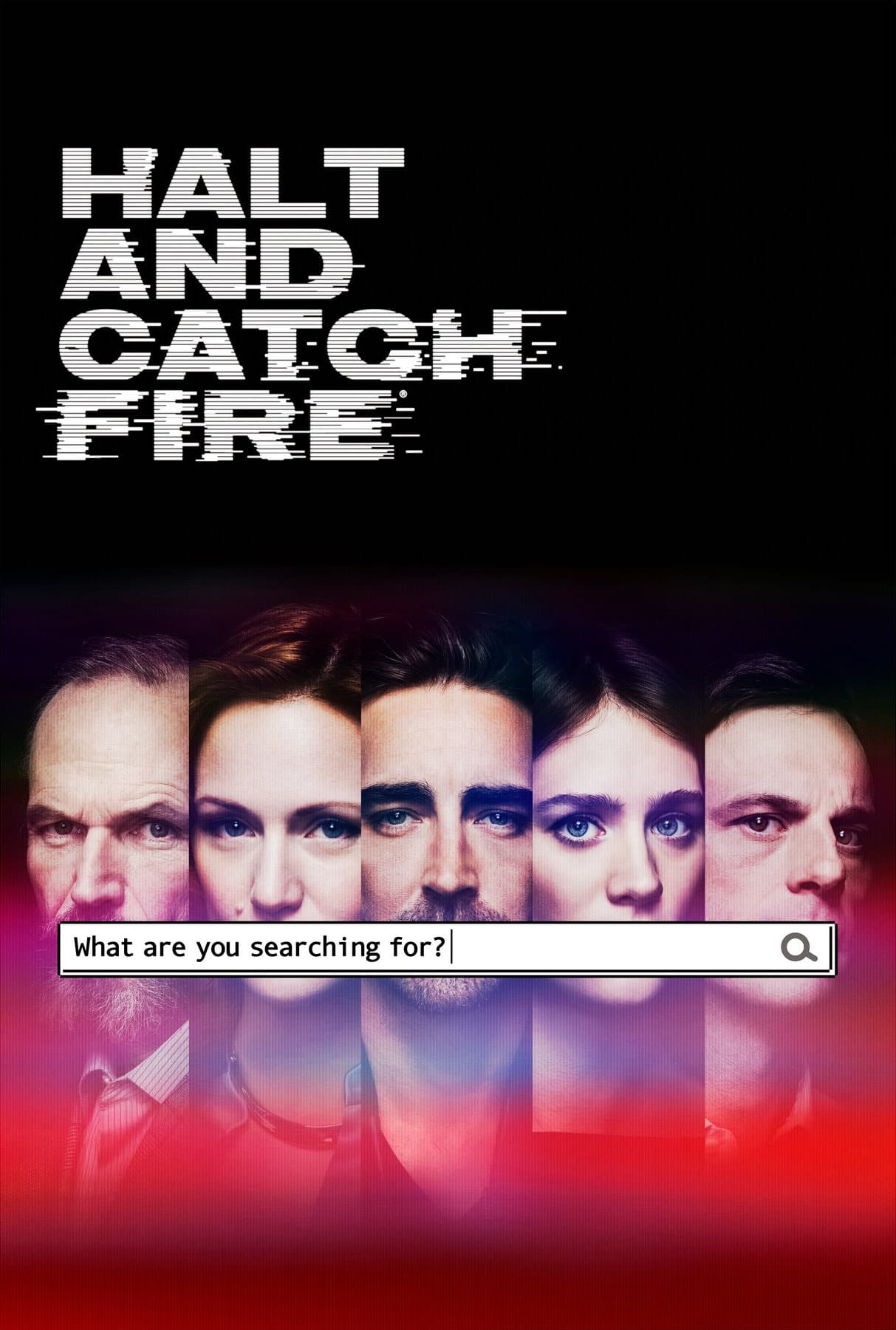 Halt and Catch Fire
A fictional visionary, an engineer and a genius whose innovations confront the corporate giants of the time are set in the early 1980s. Their partnership will be challenged by greed and ego as they ch...
TV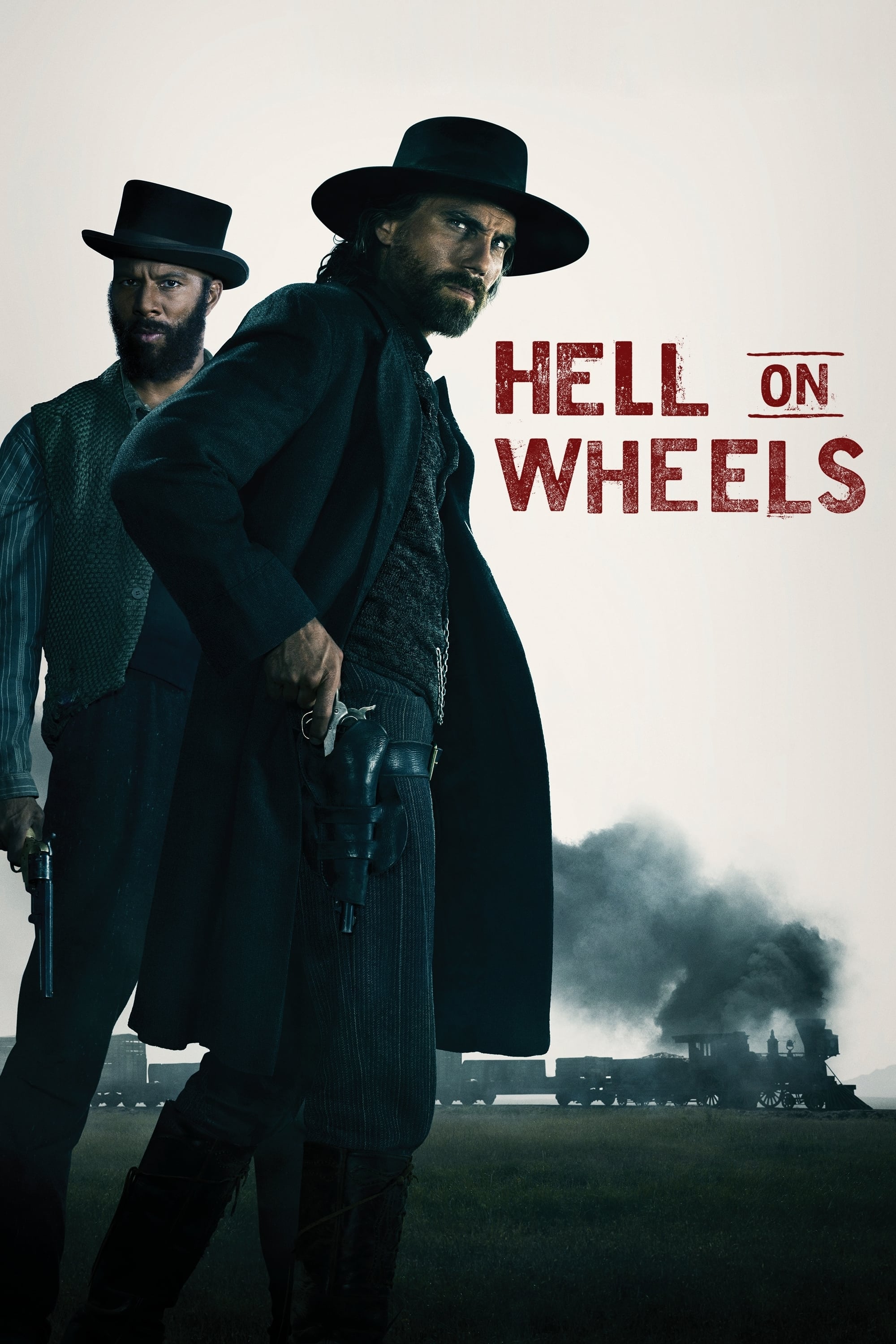 Hell on Wheels
The epic story of post-Civil War America is told by Hell on Wheels, which focuses on a Confederate soldier who avenges the death of his wife by Union soldiers. Hell on Wheels is a dangerous, chaotic, ...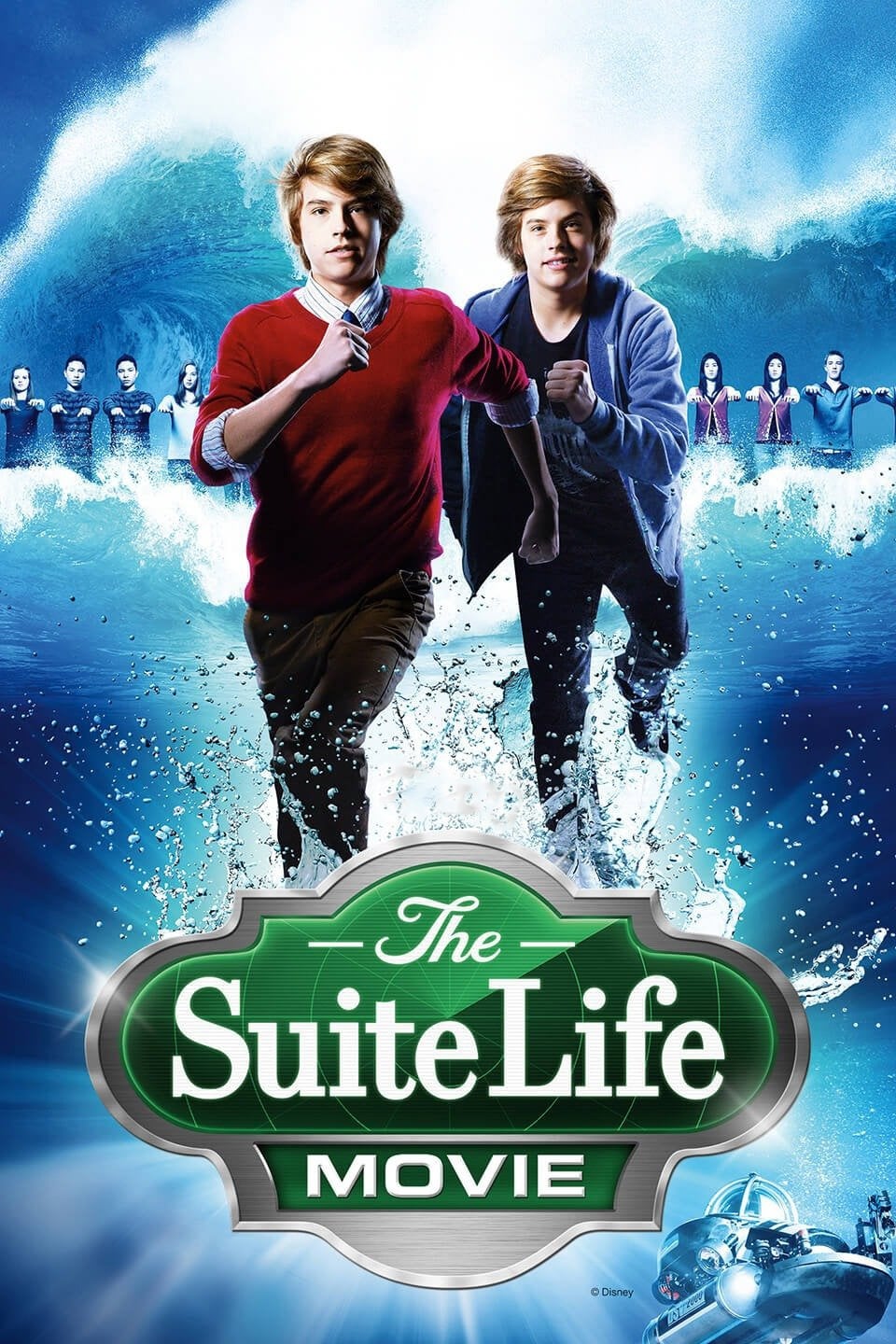 The Suite Life Movie
There is a high-tech research center that studies twins. They are connected in a new way. It helps them see eye to eye for the first time, and it puts them in more danger than they could have imagined...
TV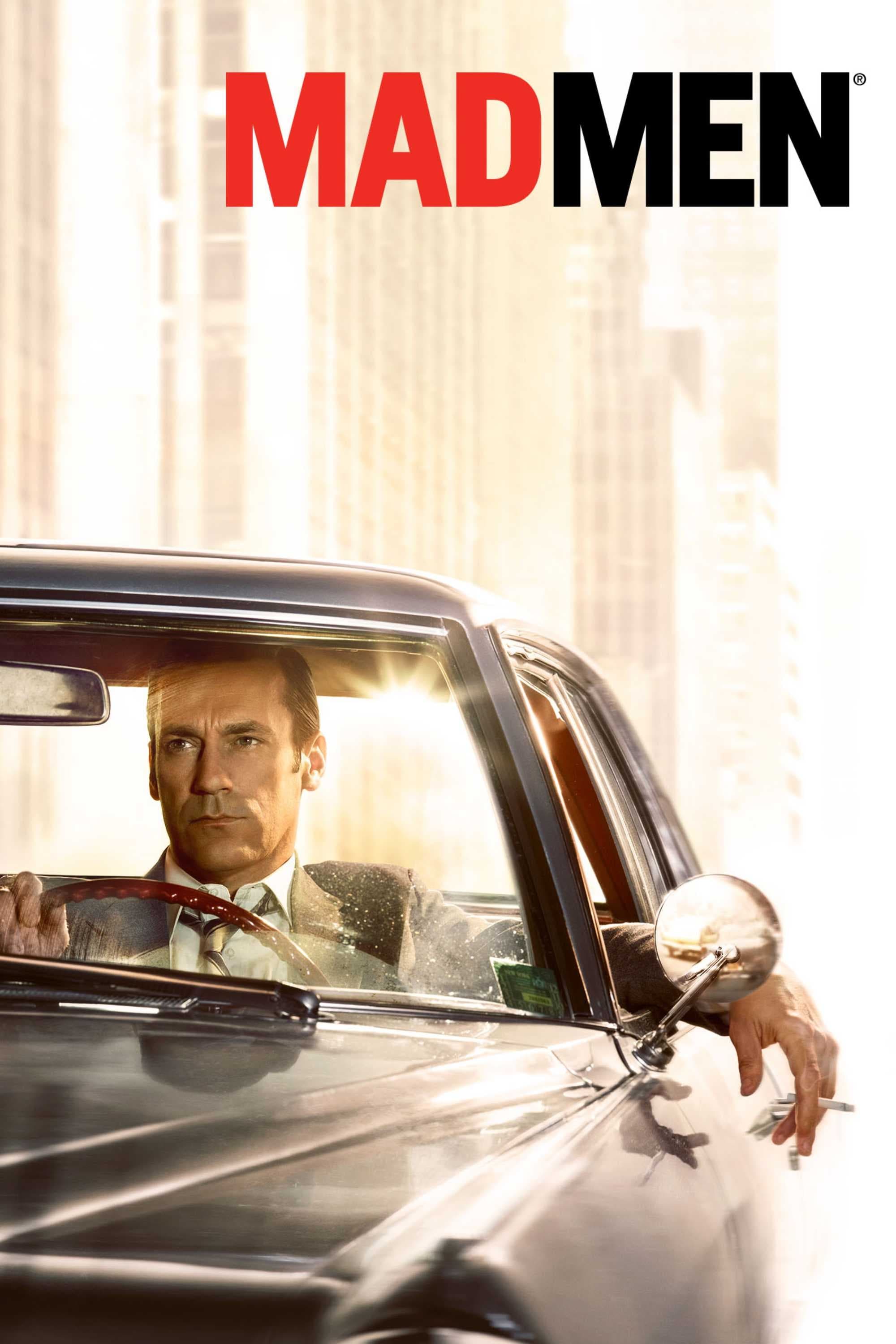 Mad Men
Mad Men is set in the 1960s, initially at a fictional advertising agency on Madison Avenue in New York City, and later at a newly created firm located nearby in the Time- Life Building. Advertisers on...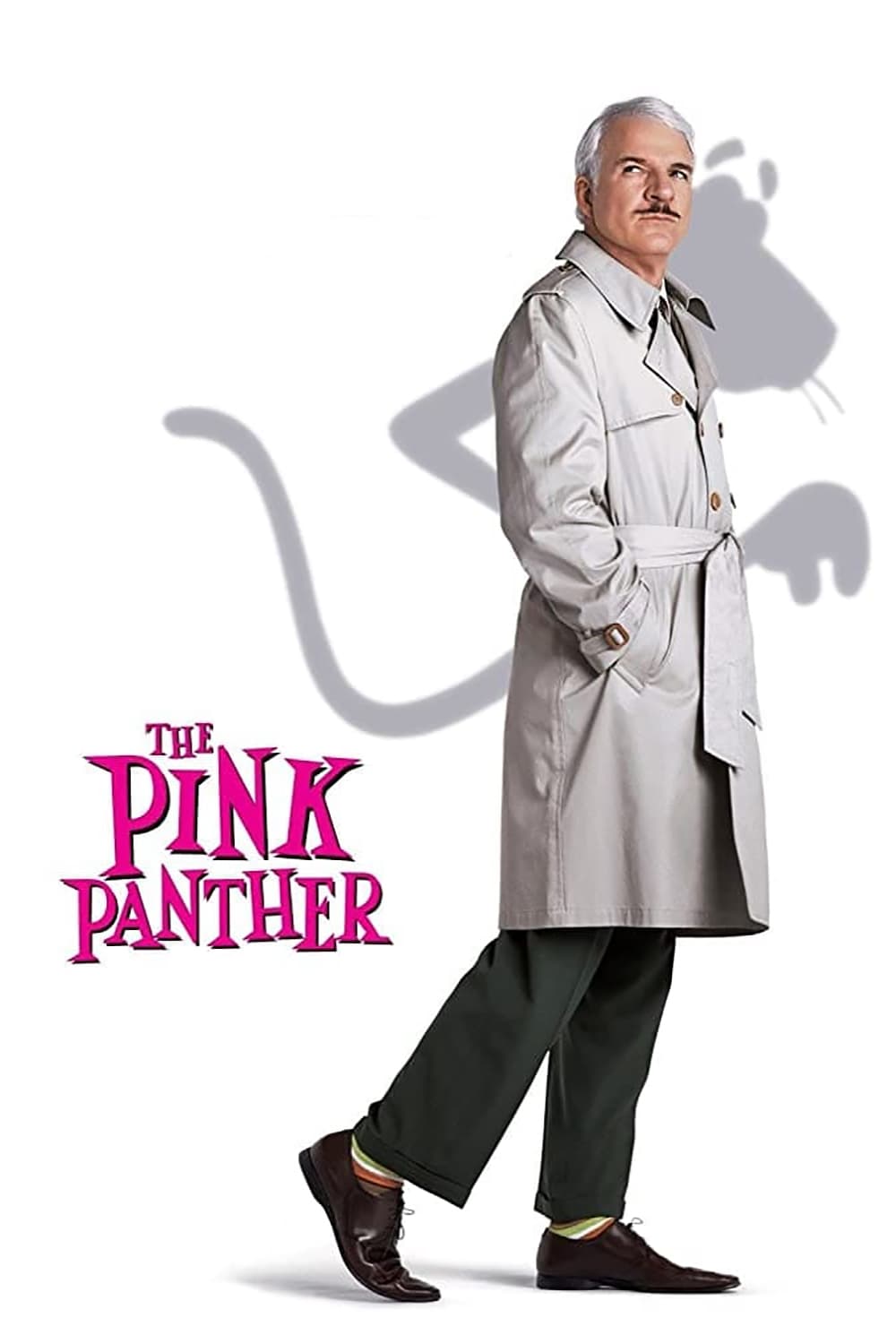 The Pink Panther
When the coach of the France soccer team is killed by a poisoned dart in the stadium in the end of a game, and his expensive and huge ring with the diamond Pink Panther disappears, the ambitious Chief...
TV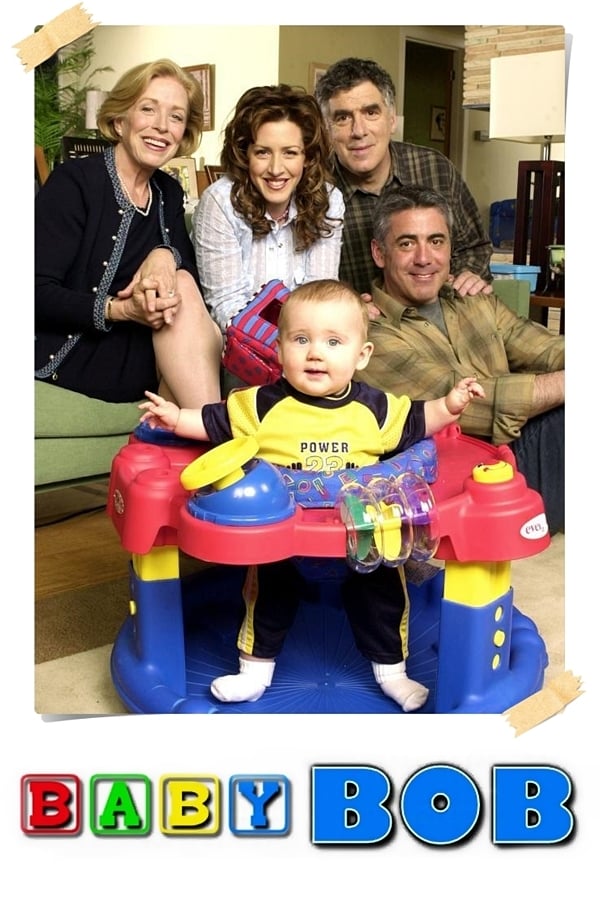 Baby Bob
Baby Bob is an American sitcom that aired on CBS as a midseason replacement in March 2002. The Baby Bob character had previously been on television since February 2000, appearing in commercials for Fr...
TV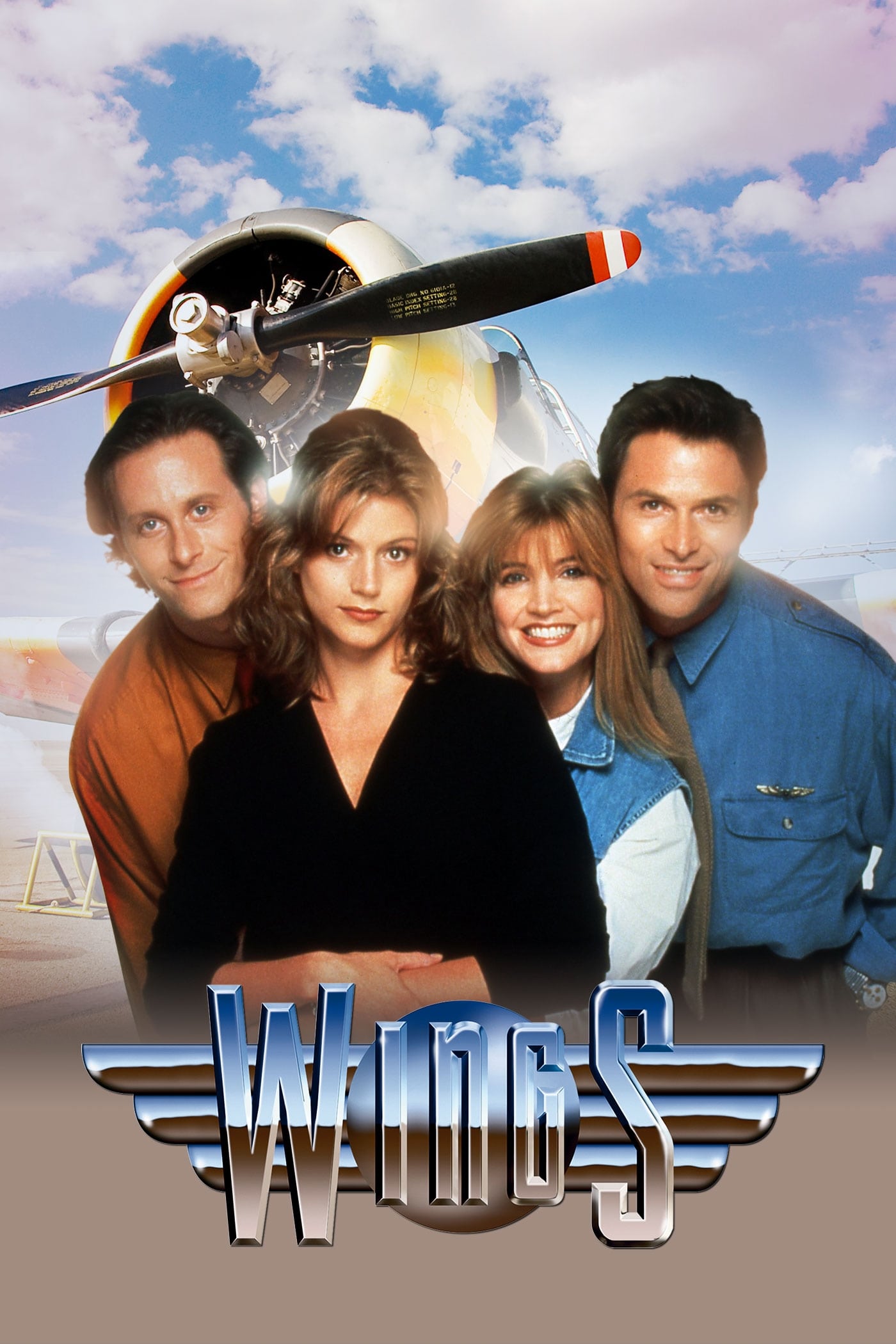 Wings
Brothers Brian and Joe attempt to run an airline on the New England island of Nantucket while surrounded by their various wacky friends and employees.
TV
Murphy Brown
Murphy Brown is a recovering alcoholic who returns to the fictional newsmagazine FYI for the first time after a stay at the Betty Ford Clinic residential treatment center. She is over 40 and single. S...
TV Misconceptions
Amanda Watson is shocked to find out that all her teenage daughter Hopper wants for her birthday is to meet her biological father. The problem is Amanda never actually met him as she only knows him fr...