Discover Movies and TV shows that fit You with our Mobile Application Yoshiyuki Fujiwara
Also Known As: 藤原佳幸 · 藤原 佳幸
Check on Amazon
Biography
TV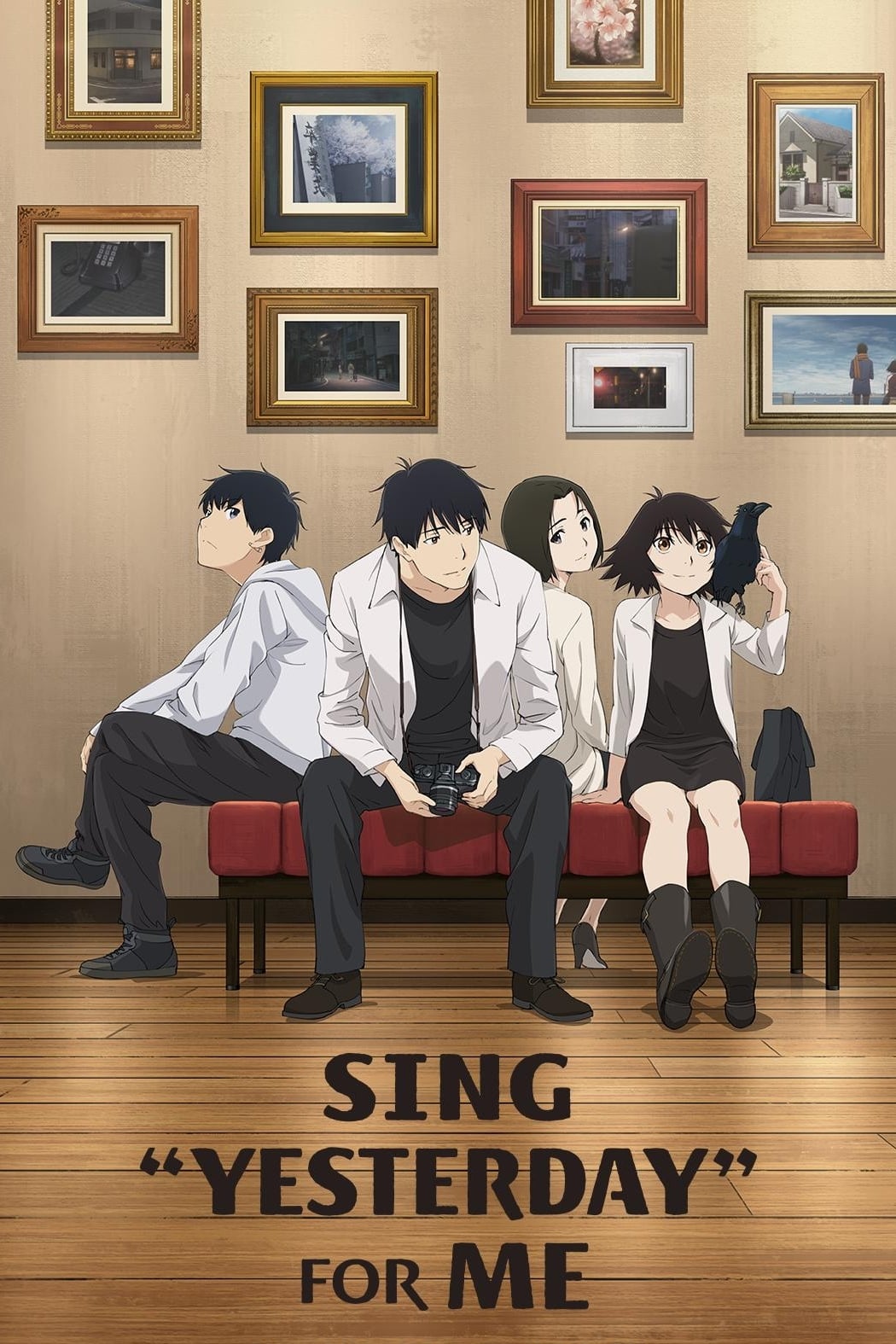 Sing "Yesterday" for Me
Rikuo Uozumi, a boy without much ambition in life, takes a job at a convenience store after college. The days pass by without a hitch for Rikuo until he meets his former girlfriend and classmates, but...
TV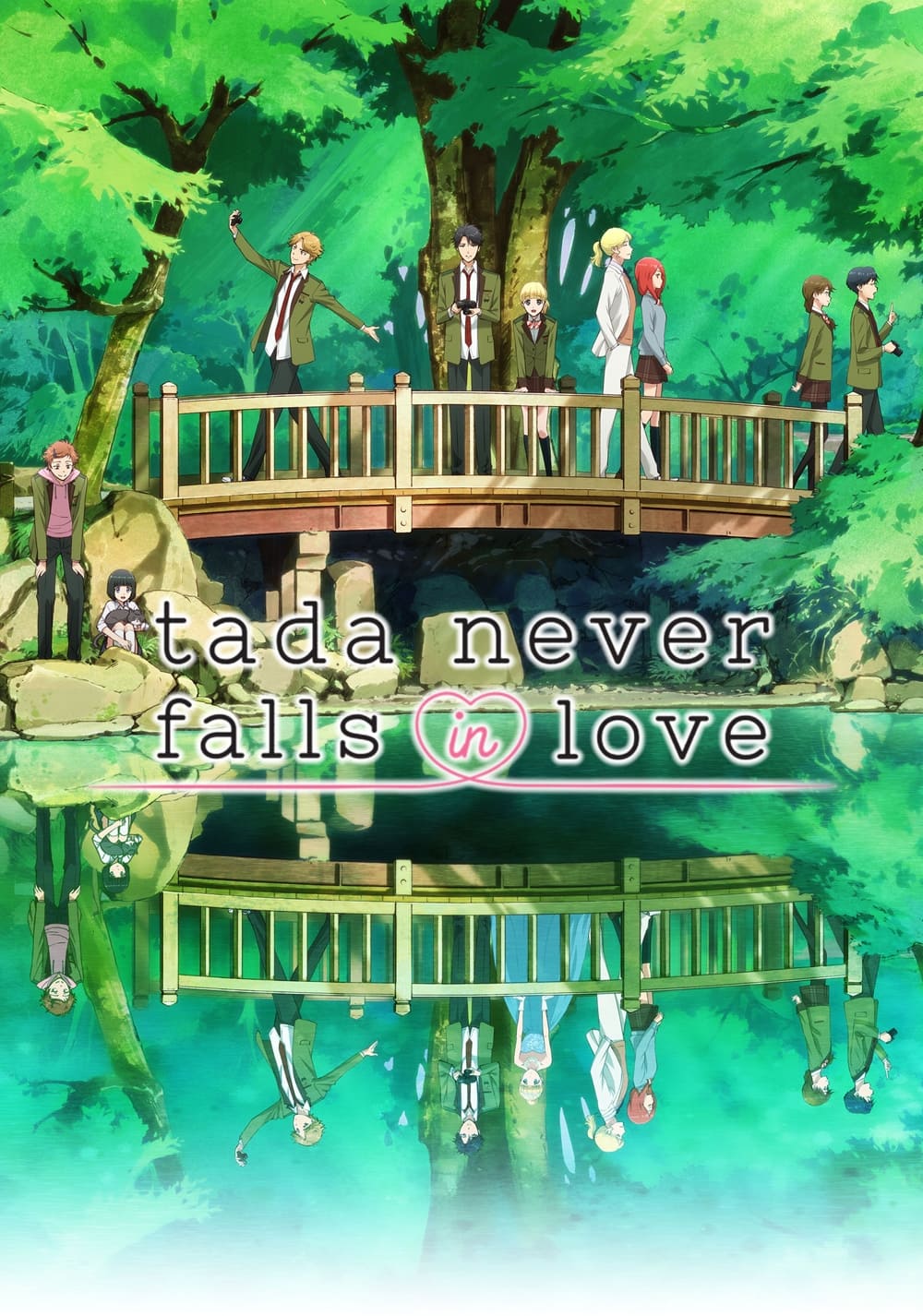 Tada Never Falls in Love
Love has never really been a concern for Mitsuyoshi Tada, and as the aspiring photographer enters his second year of high school. However, things just might change after he meets a foreigner named Ter...
TV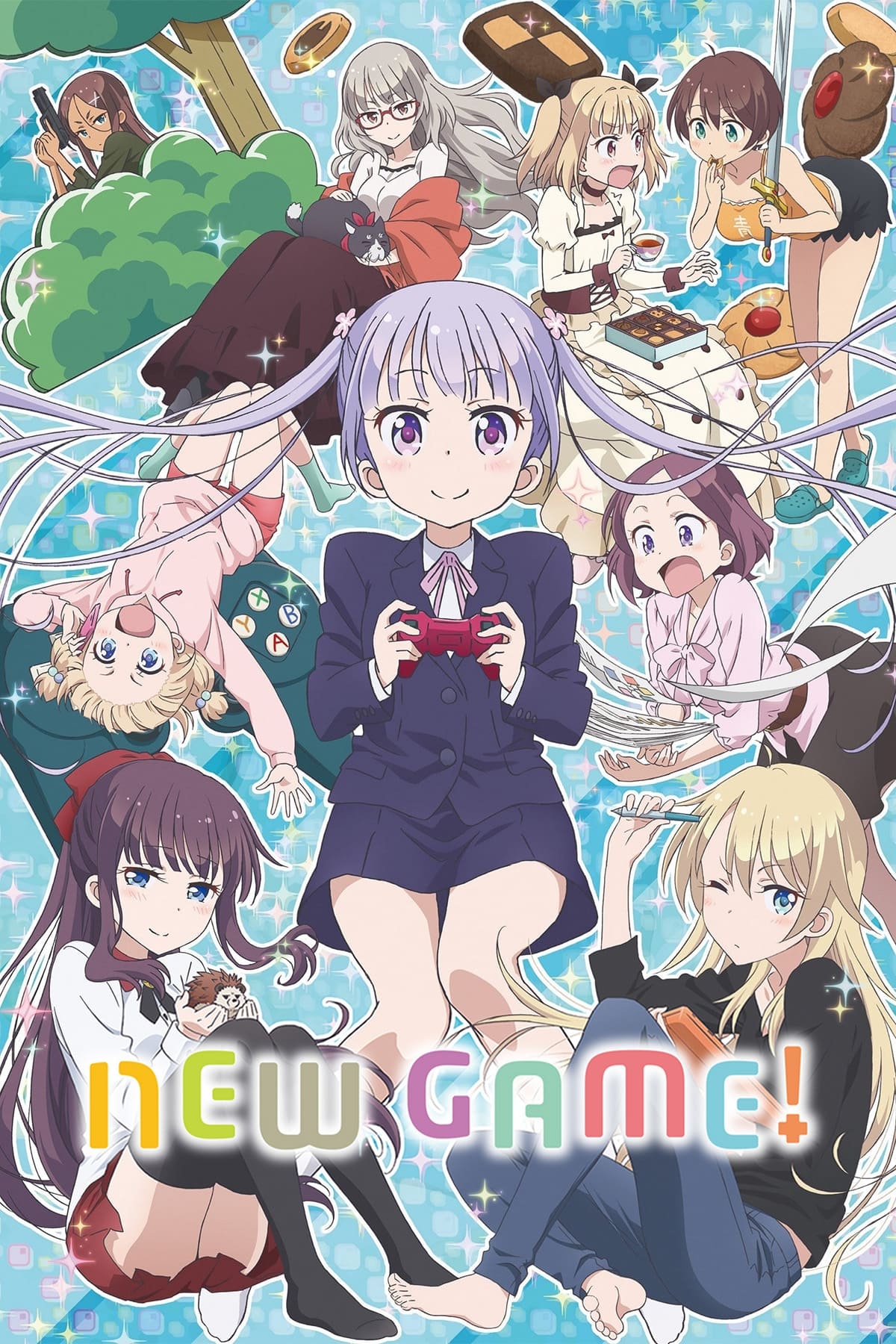 NEW GAME!
After graduating high school, Suzukaze Aoba joined Eagle Jump, the game company that developed Fairies Story, the game she obsessed over as a child. On her first day as a working member of society, Ao...
TV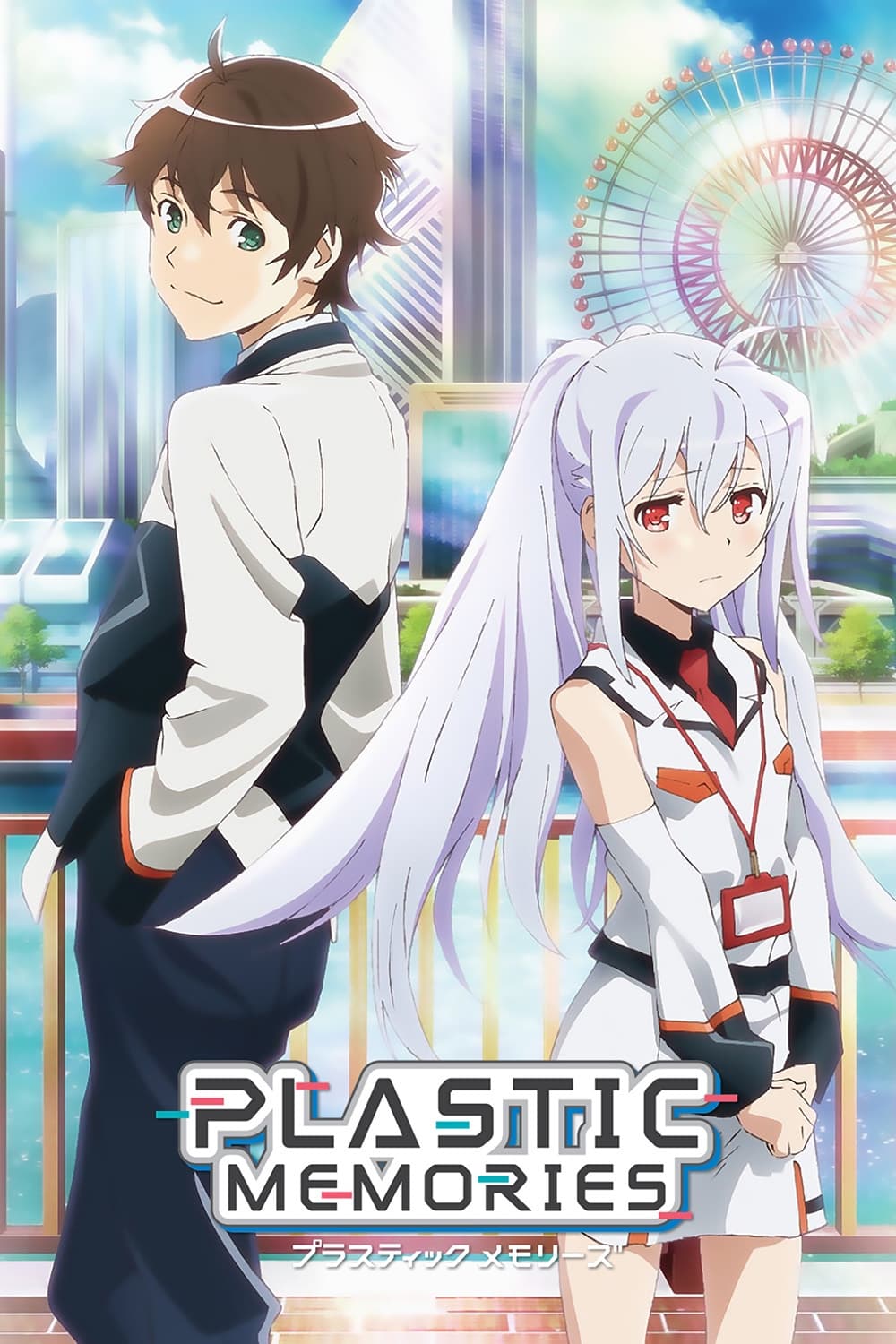 Plastic Memories
Tsukasa Mizugaki, who failed his college entrance exams, was offered a position at the renowned SAI Corporation, which is known for its production and management of Giftia, androids that possess human...
TV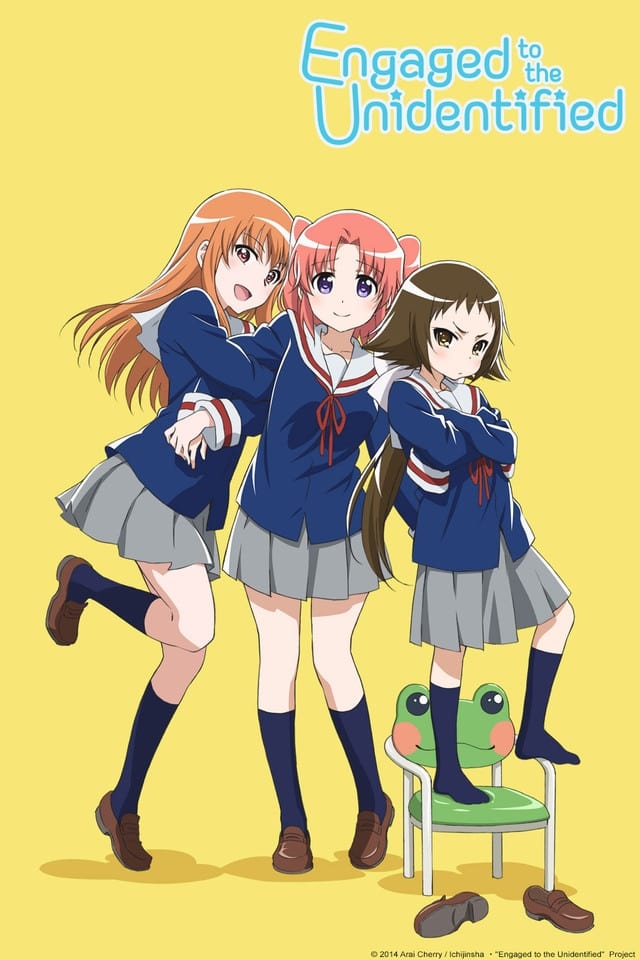 Engaged to the Unidentified
Just an ordinary teenager, Kobeni Yonomori receives quite the surprise on her 16th birthday—a fiancé and a sister-in-law she never even knew she had. As a result of an arrangement that her late grandf...
TV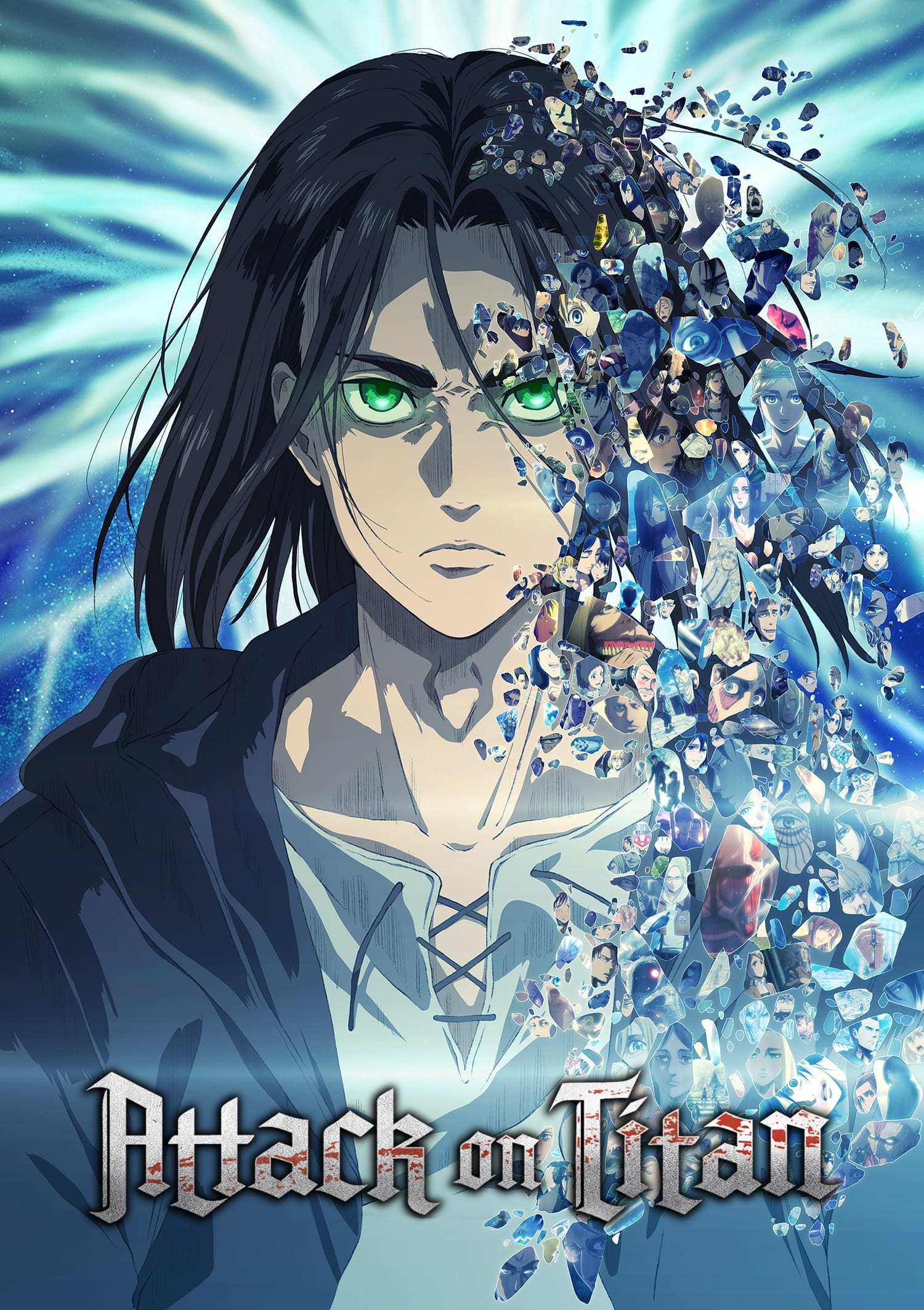 Attack on Titan
Several hundred years ago, humans were nearly exterminated by Titans. Titans are typically several stories tall, seem to have no intelligence, devour human beings and, worst of all, seem to do it for ...