 Jeremy Adams
Known For: Writing · Gender: Male
Biography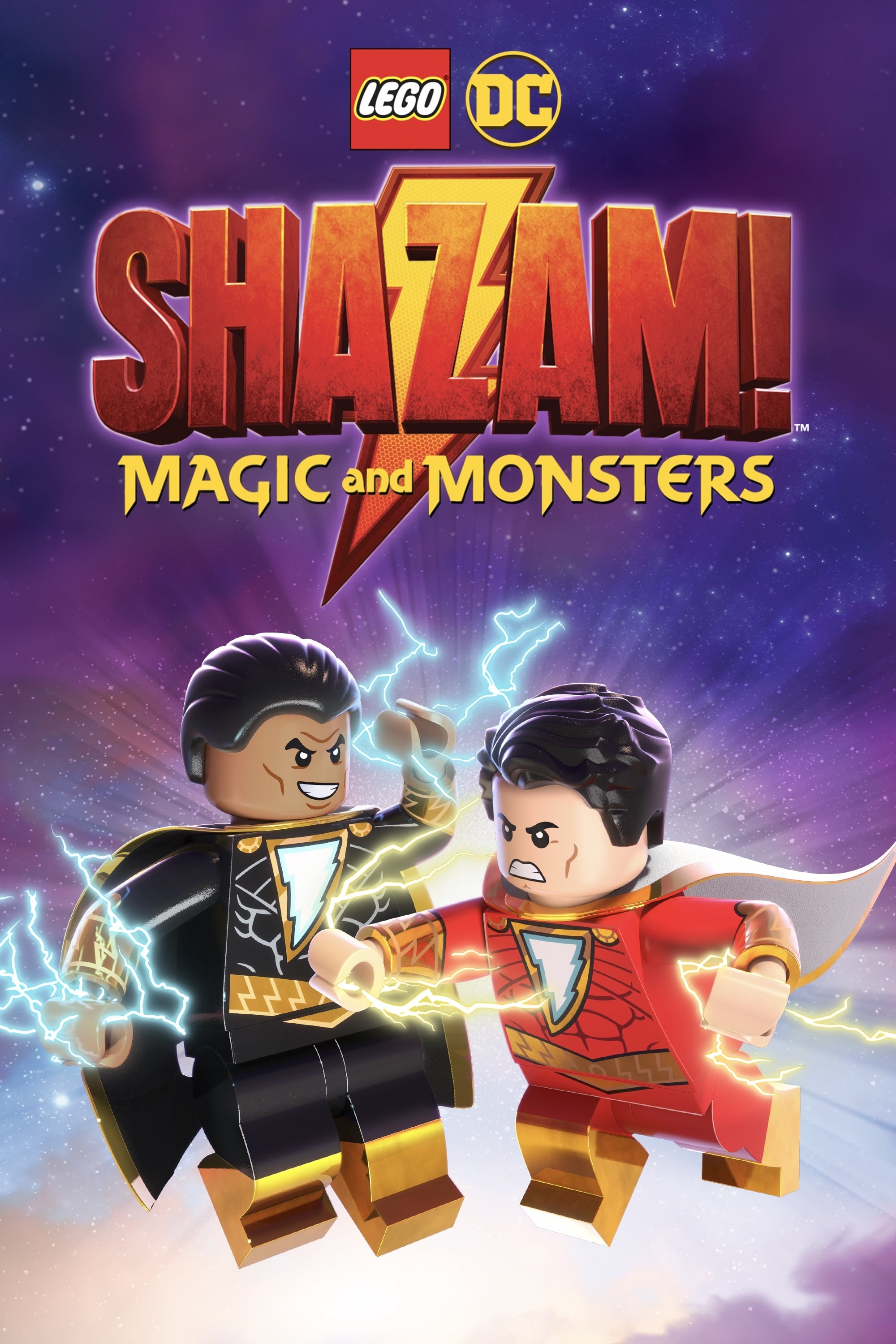 LEGO DC: Shazam! Magic and Monsters
It's high time the Justice League took notice of Shazam, but joining the world's greatest team of superheroes is a lot harder when they've all been turned into kids.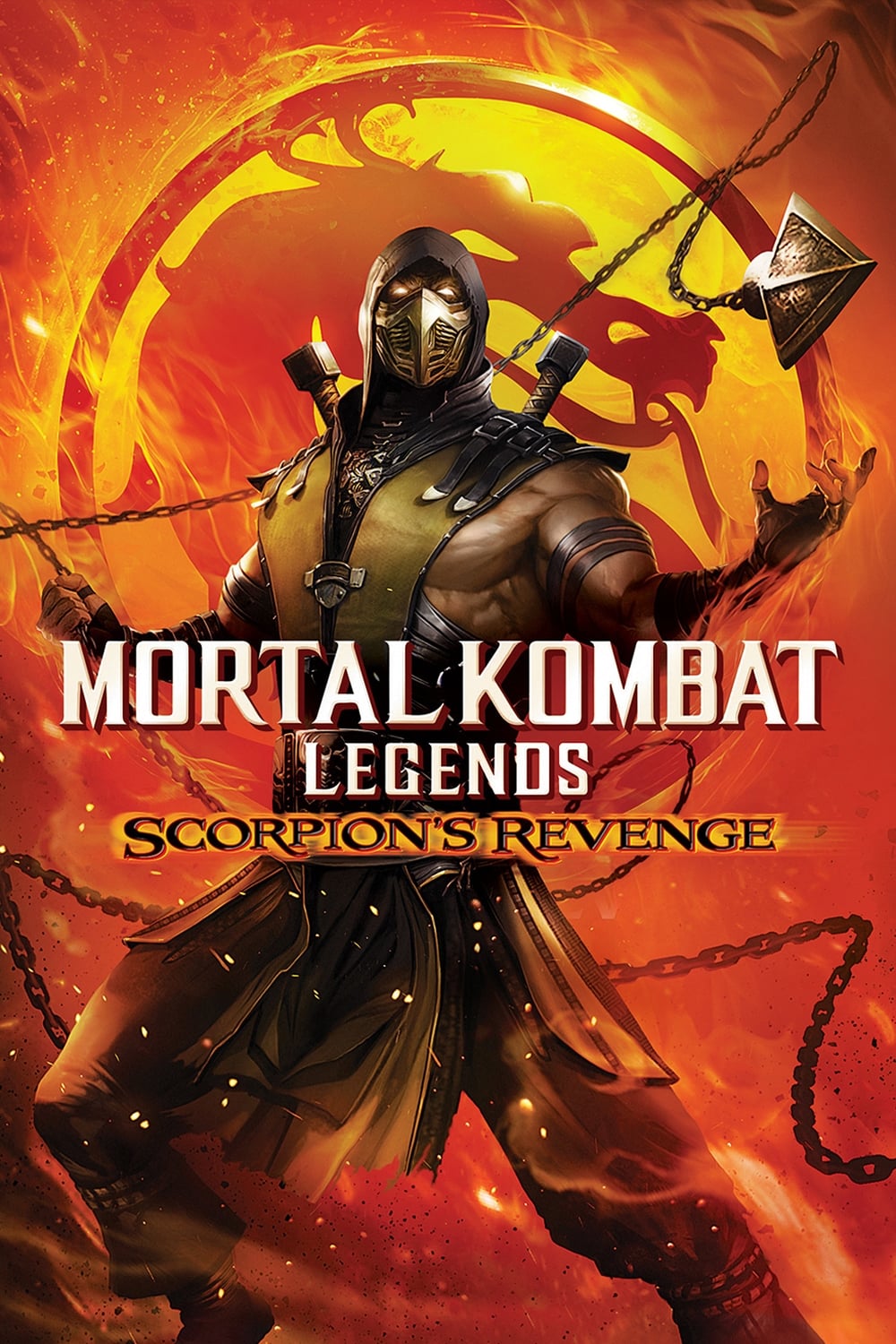 Mortal Kombat Legends: Scorpion's Revenge
Hanzo Hasashi was exiled to the torturous Netherrealm after he and his family were slaughtered by Sub-Zero. He was given a chance to avenge his family in exchange for his service to the sinister Quan ...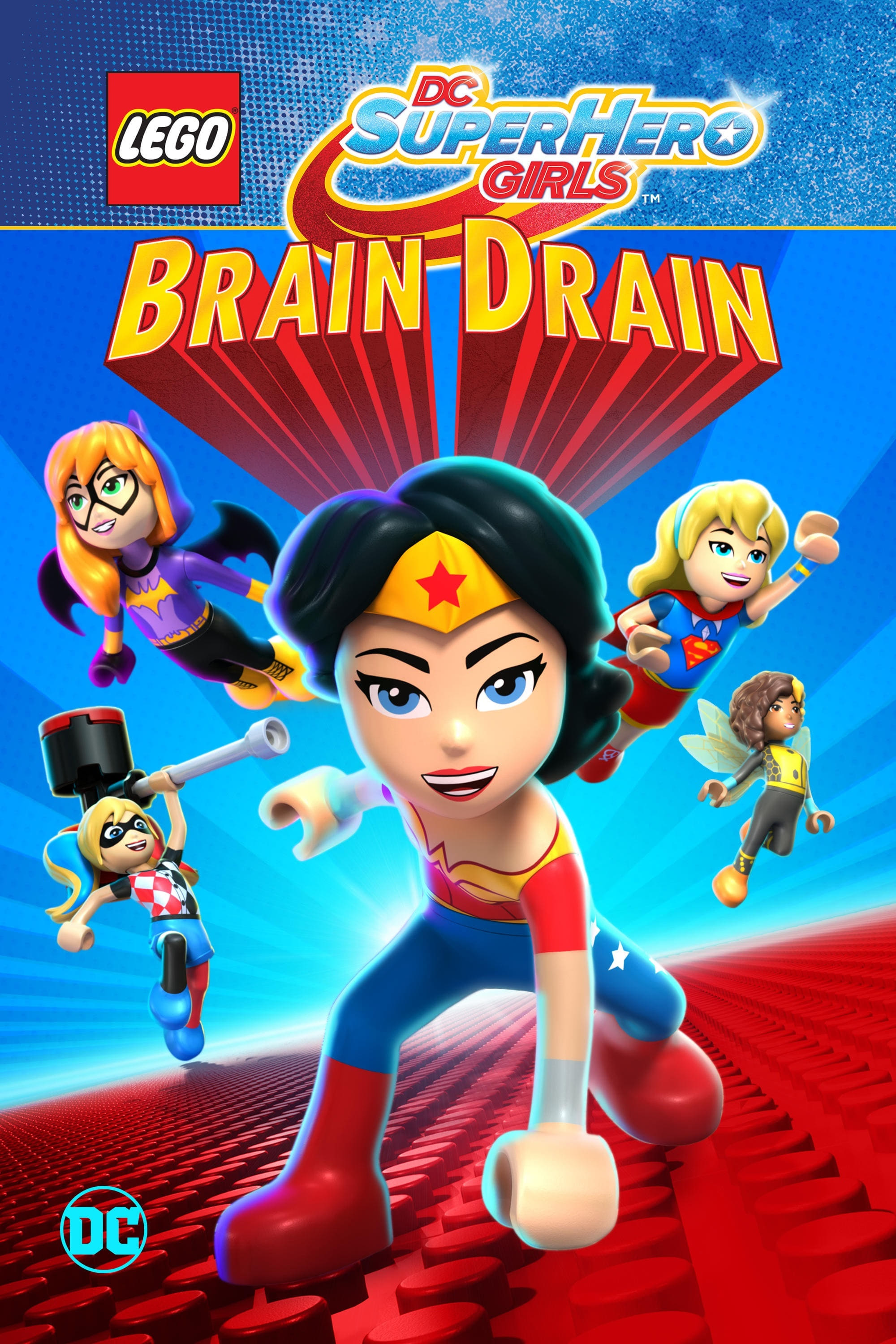 LEGO DC Super Hero Girls: Brain Drain
When Supergirl, Wonder Woman, Batgirl, Bumblebee and Katana suddenly realize they cannot remember a single moment from their Monday at Super Hero High, the young DC Super Heroes spring into sleuthing ...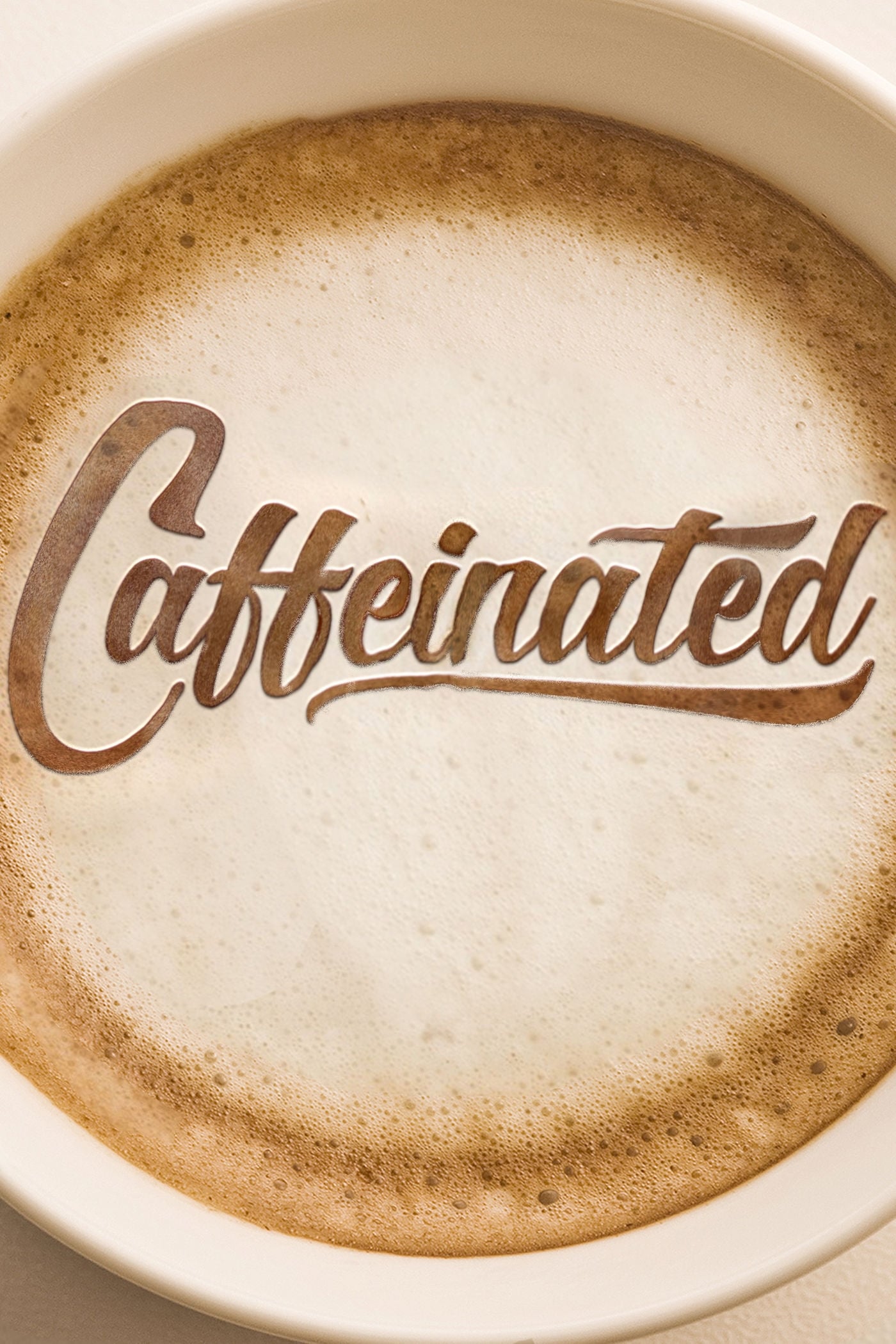 Caffeinated
Coffee is explored in this documentary. The film takes coffee lovers on a trip that will get them close to a human reality they haven't experienced before, and it's being made into a movie.
TV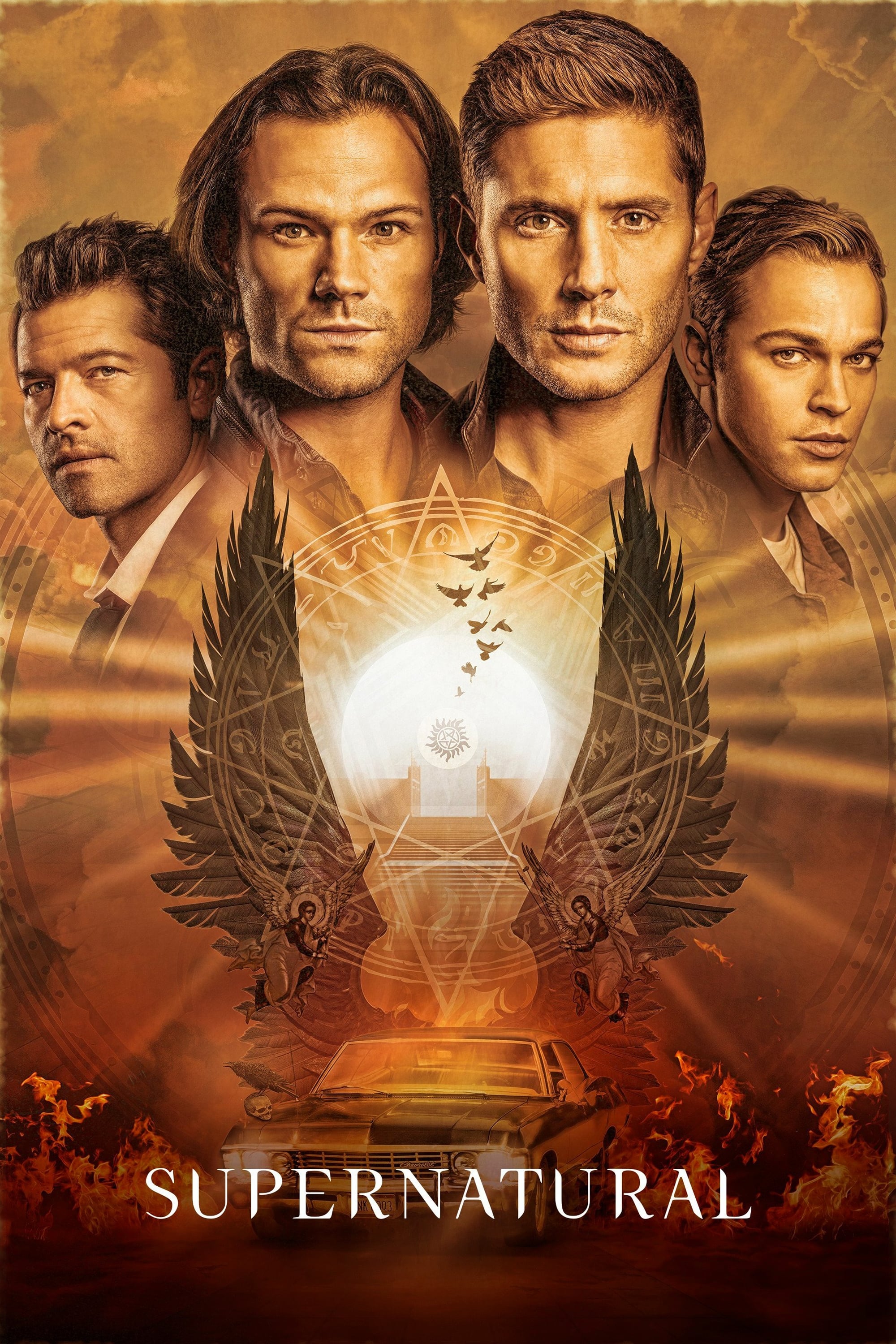 Supernatural
When they were children, Sam and Dean lost their mother. They were raised to be soldiers. He taught them about the evil in America on the dark corners and back roads. He taught them how to kill it. Th...