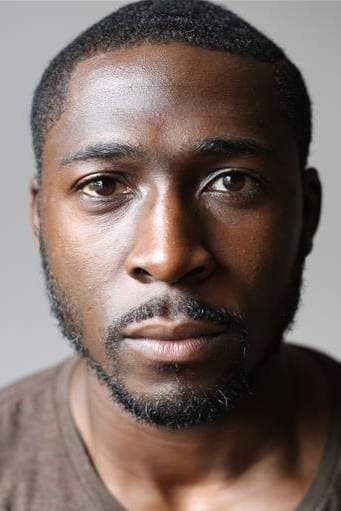 Biography
Eric Kofi Abrefa is a British stage, film and television actor, trained at the Royal Welsh College of Music and Drama, Cardiff, Wales, UK.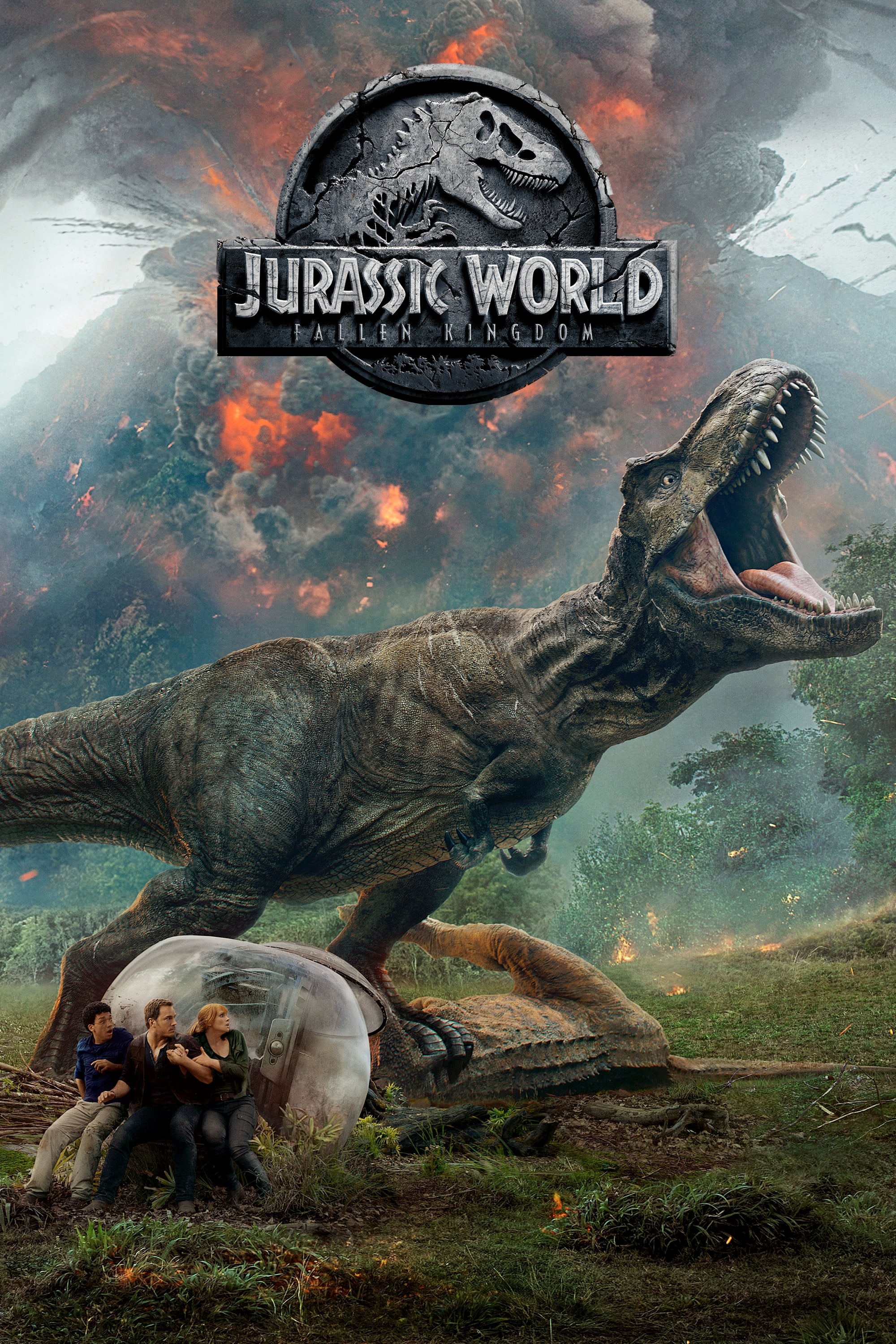 Jurassic World: Fallen Kingdom
Three years after the demise of Jurassic World, a volcanic eruption threatens the remaining dinosaurs on the isla Nublar, so the former park manager recruits Owen Grady to help prevent the extinction ...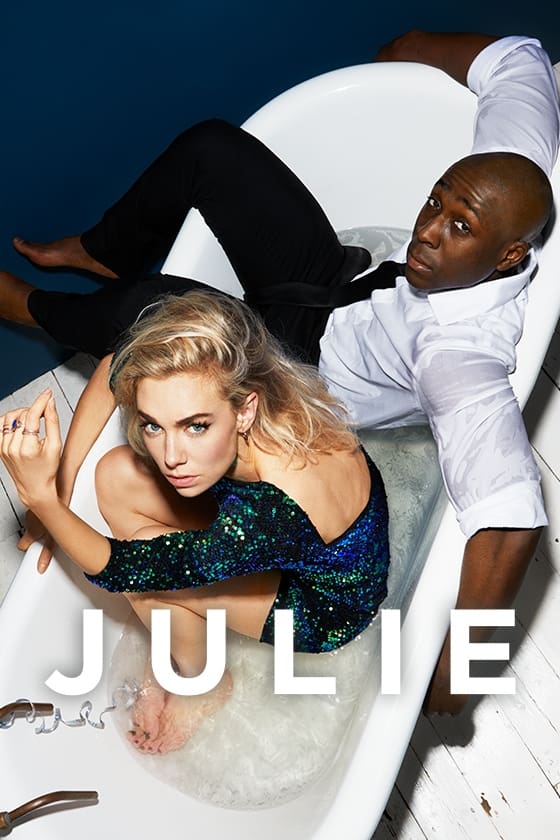 National Theatre Live: Julie
Wild and newly single, Julie throws a late night party. In the kitchen, Jean and Kristina clean up as the celebration heaves above them. Crossing the threshold, Julie initiates a power game with Jean ...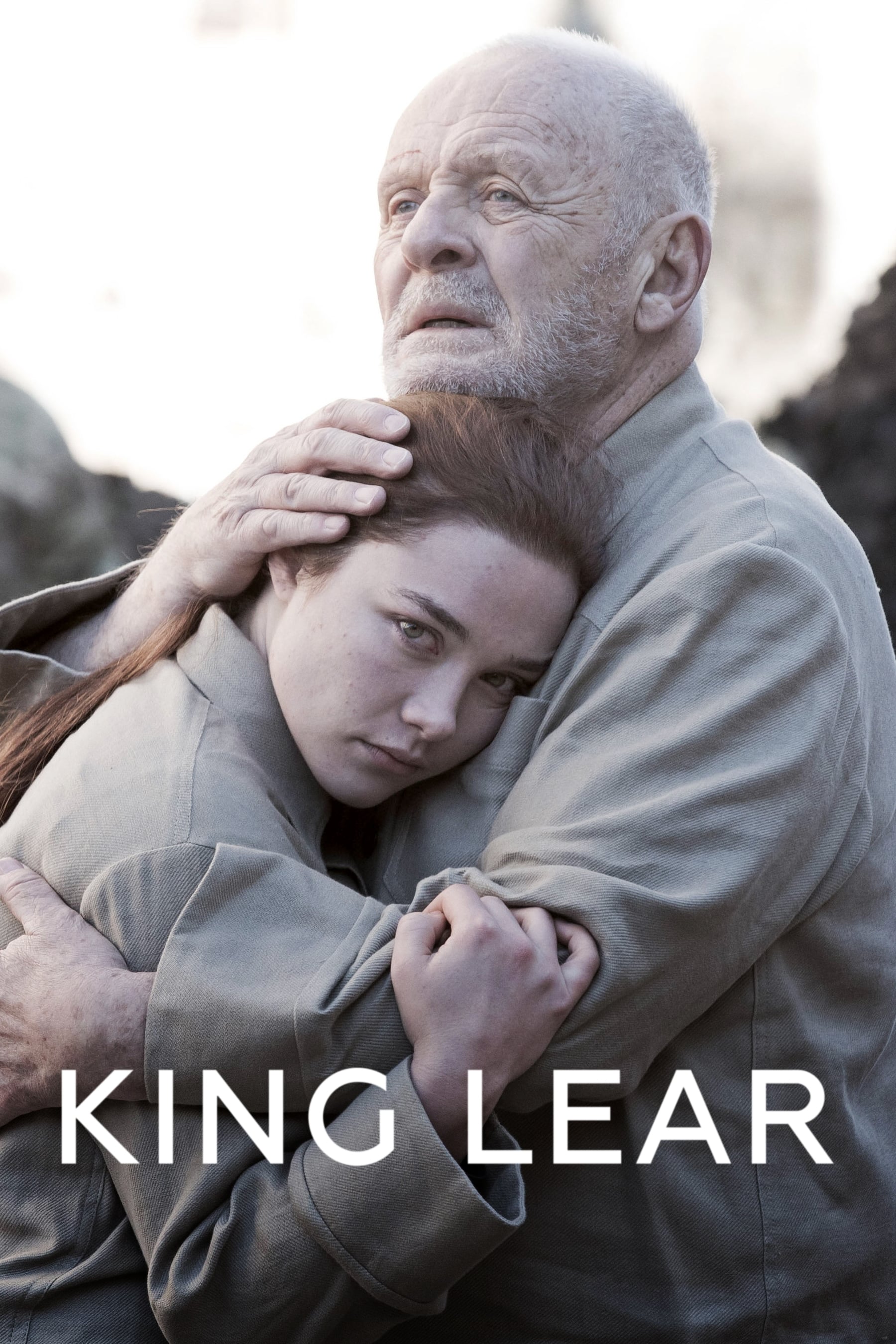 King Lear
An aging King abdicates to his corrupt daughters and rejects his loving and honest one, which will cause disaster.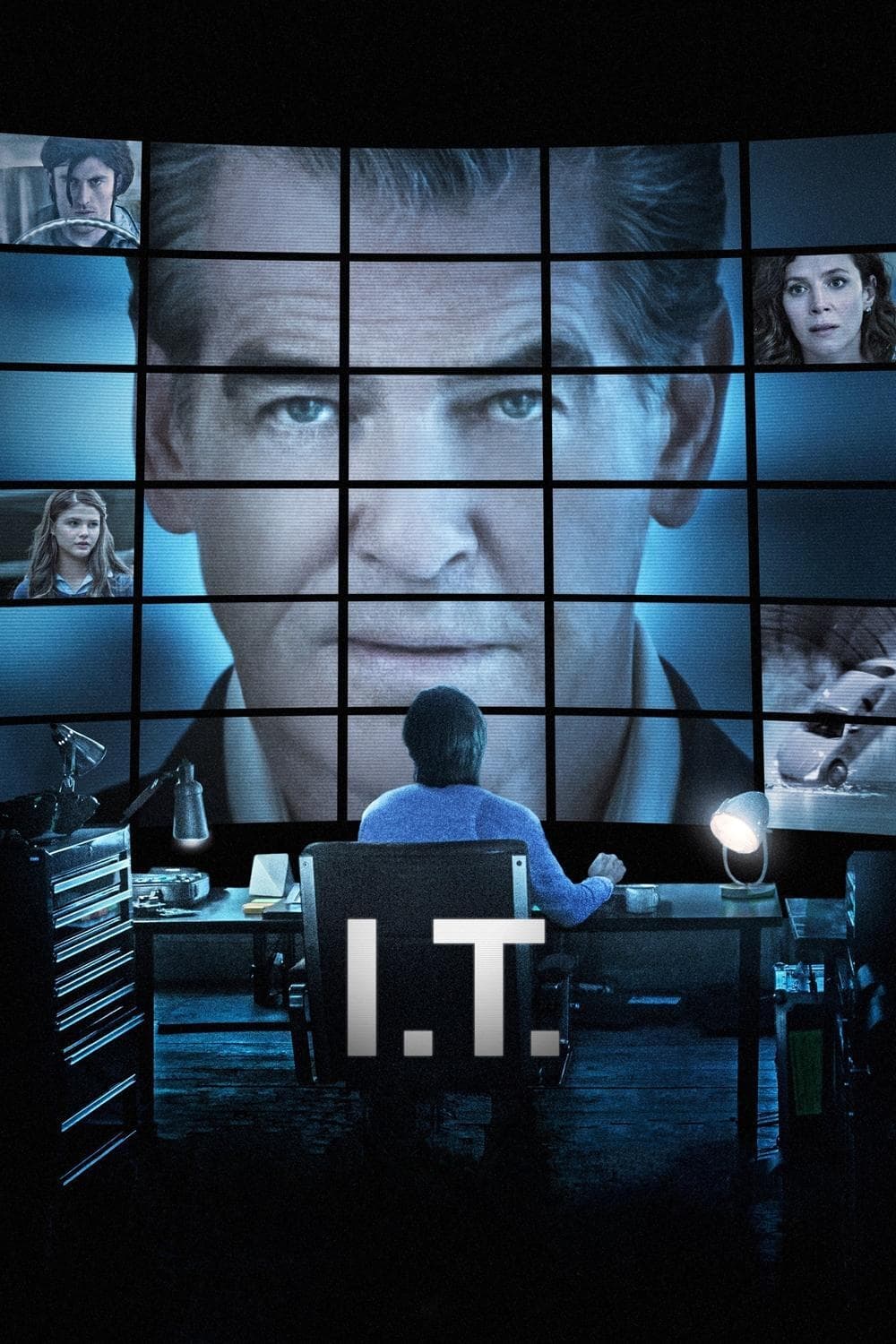 I.T.
Mike Regan is a successful, self-made man who has it all: a gorgeous wife, a beautiful teenage daughter, and a sleek, state-of-the-art "smart home". He finds himself in a high-stakes game when his I.T...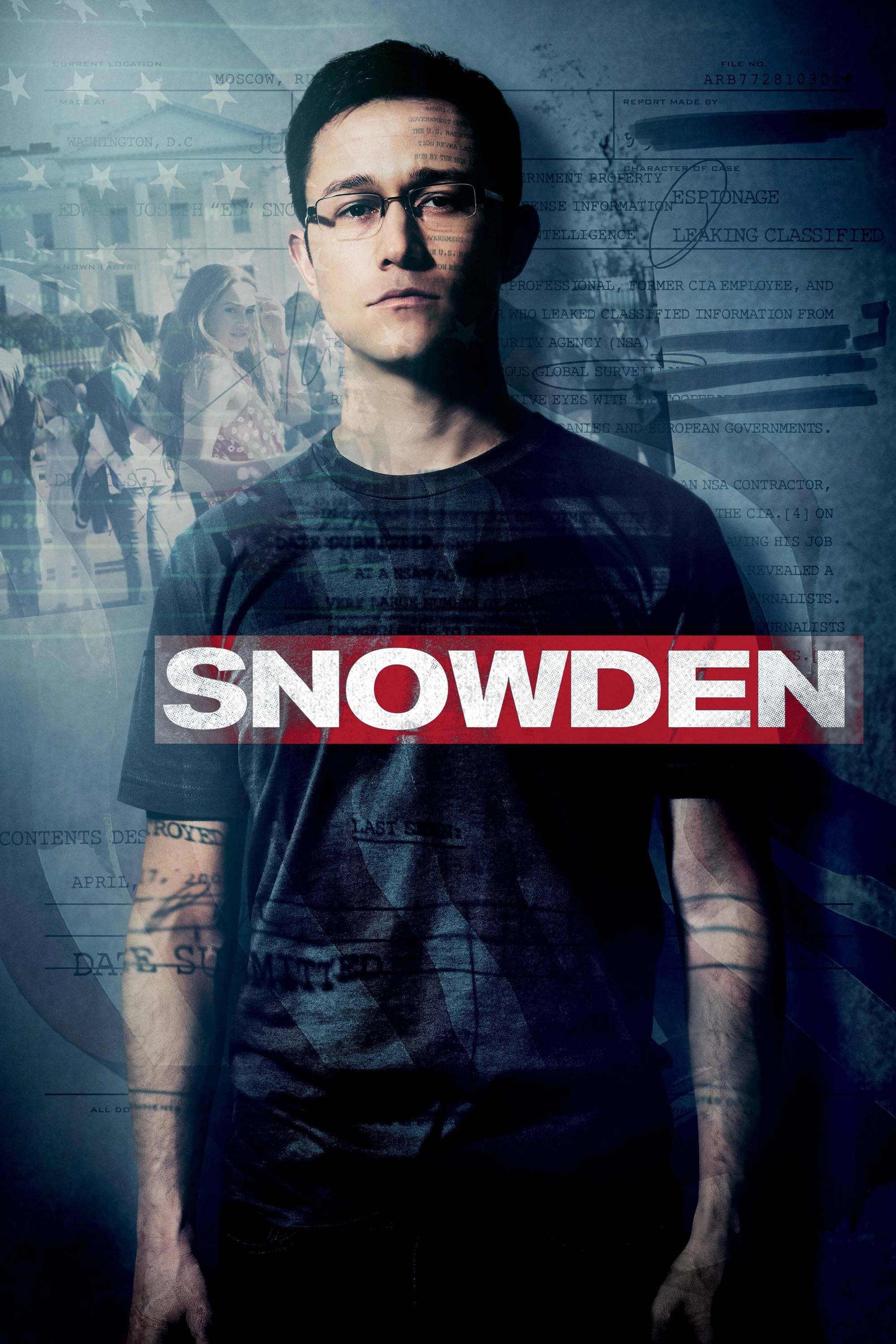 Snowden
A CIA employee leaked thousands of documents.
TV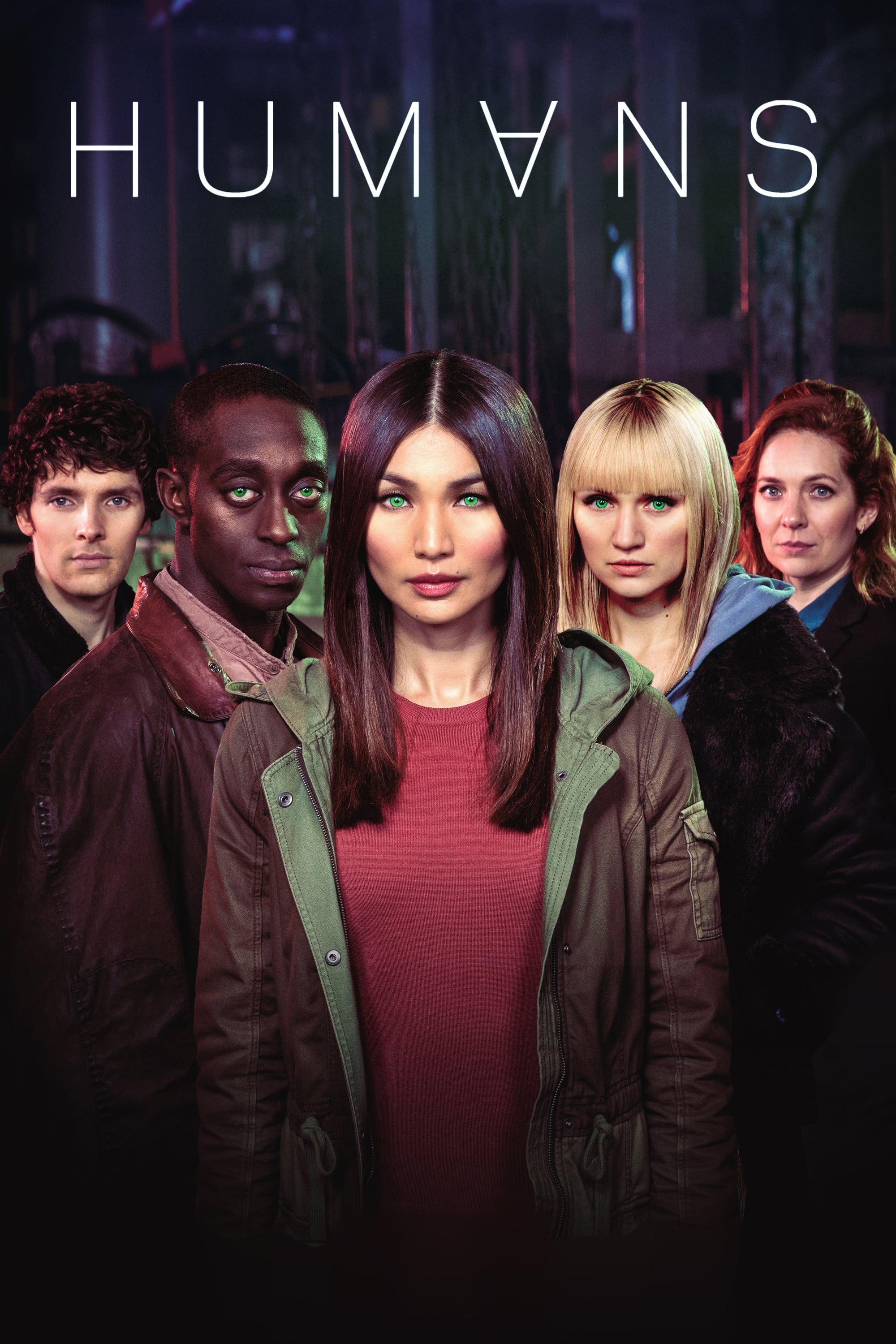 Humans
In a parallel present where the latest must-have gizmo for any busy family is a 'Synth' - a highly-developed robotic servant that is so similar to a real human it's transforming the way we live, it's ...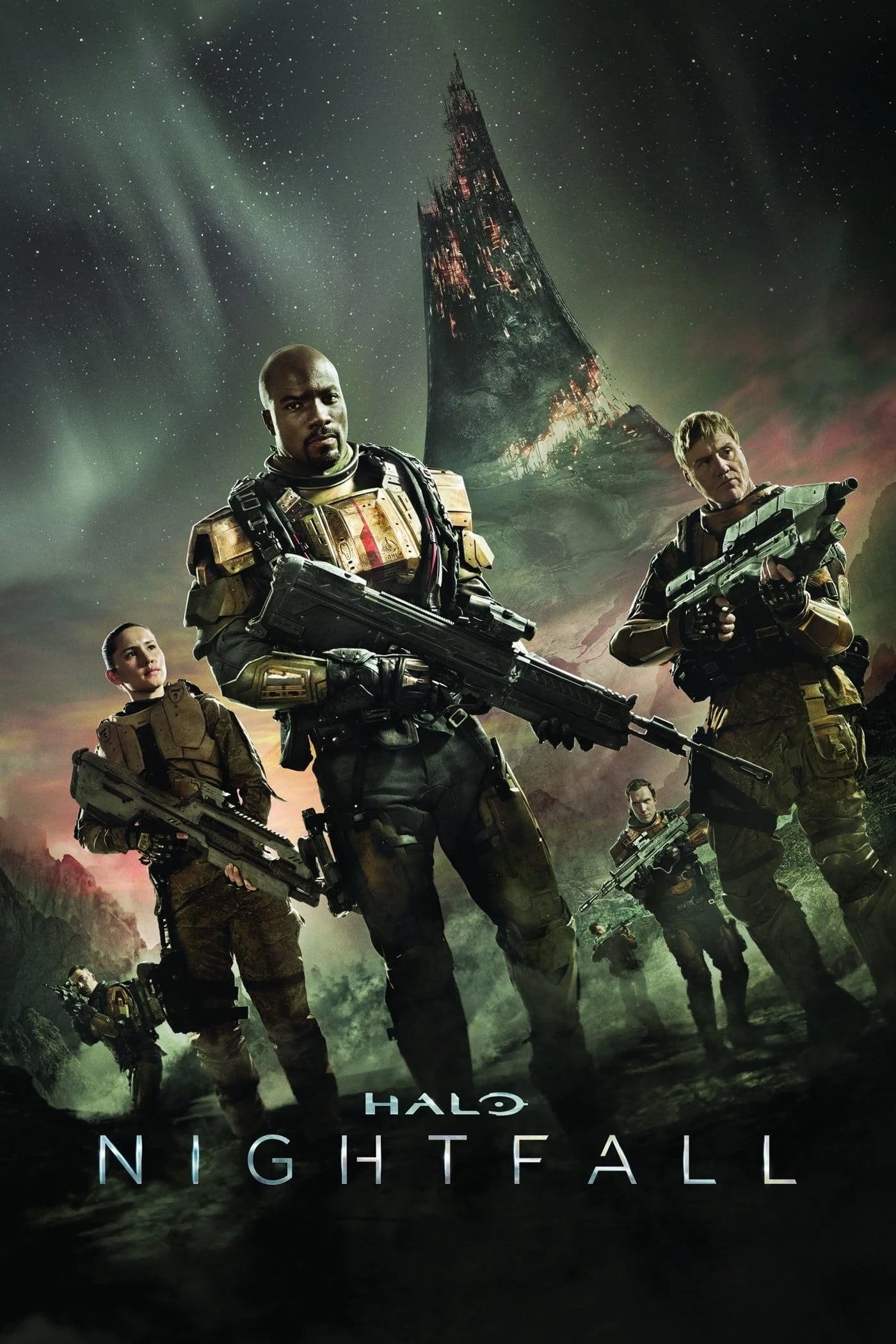 Halo: Nightfall
The story of legendary man hunter and Naval Intelligence Officer Jameson Locke and his team as they are caught in a horrible biological attack while investigating terrorist activity on the distant col...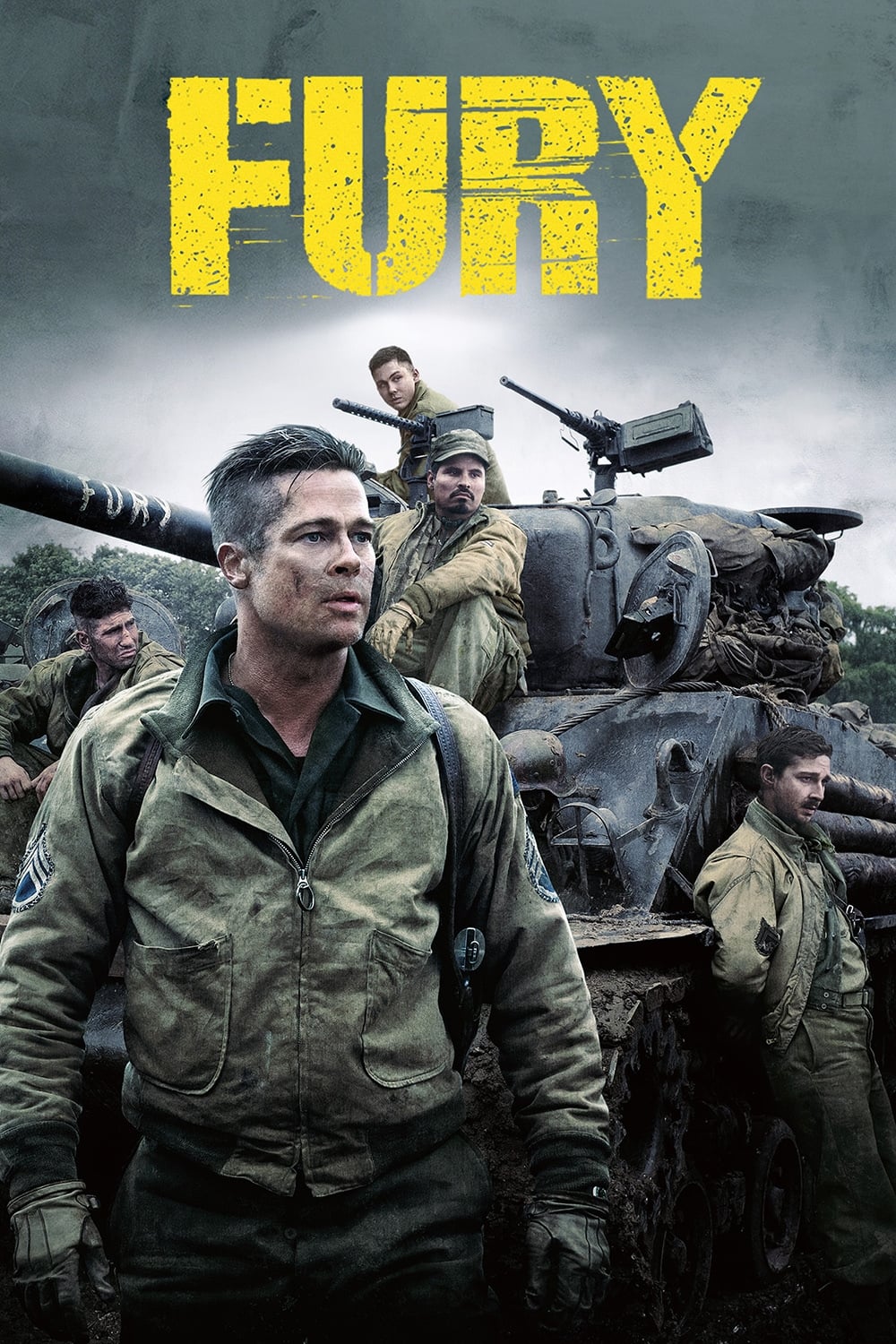 Fury
In the last months of World War II, the Allies made their final push. An Army sergeant named 'Wardaddy' commands a Sherman tank called 'Fury' and its five-man crew on a deadly mission behind enemy lin...
TV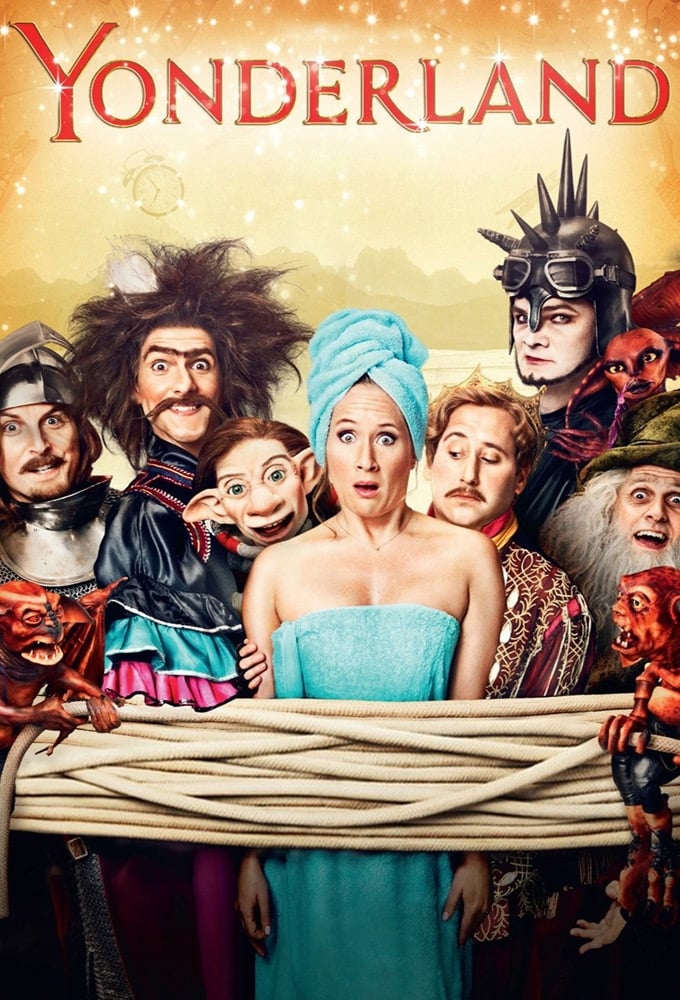 Yonderland
A bored young mum steps through a portal and discovers a world of incompetent knights, monks who are incapable of lying, and a race of people intent on firing the cleverest amongst them into the sun. Shoot the Messenger
Shoot the Messenger is about a man's journey towards self-discovery. His community's expectations are challenged on the way.