Biography
Peter Browngardt is an American animator, storyboard artist, writer, voice actor, and producer, currently working as executive producer, and creative director behind Looney Tunes Cartoons. He is perhaps best known for being the creator of Cartoon Network's Uncle Grandpa, in which he also voices the title character, a spin-off of the earlier Secret Mountain Fort Awesome. Browngardt has had prior experience working on shows such as Futurama, The Venture Bros., Chowder and The Marvelous Misadventures of Flapjack. His main contribution to the Adventure Time series is storyboarding and writing the episode "Wizard".Browngardt was raised in Sag Harbor, New York, on Long Island. He graduated California Institute of the Arts.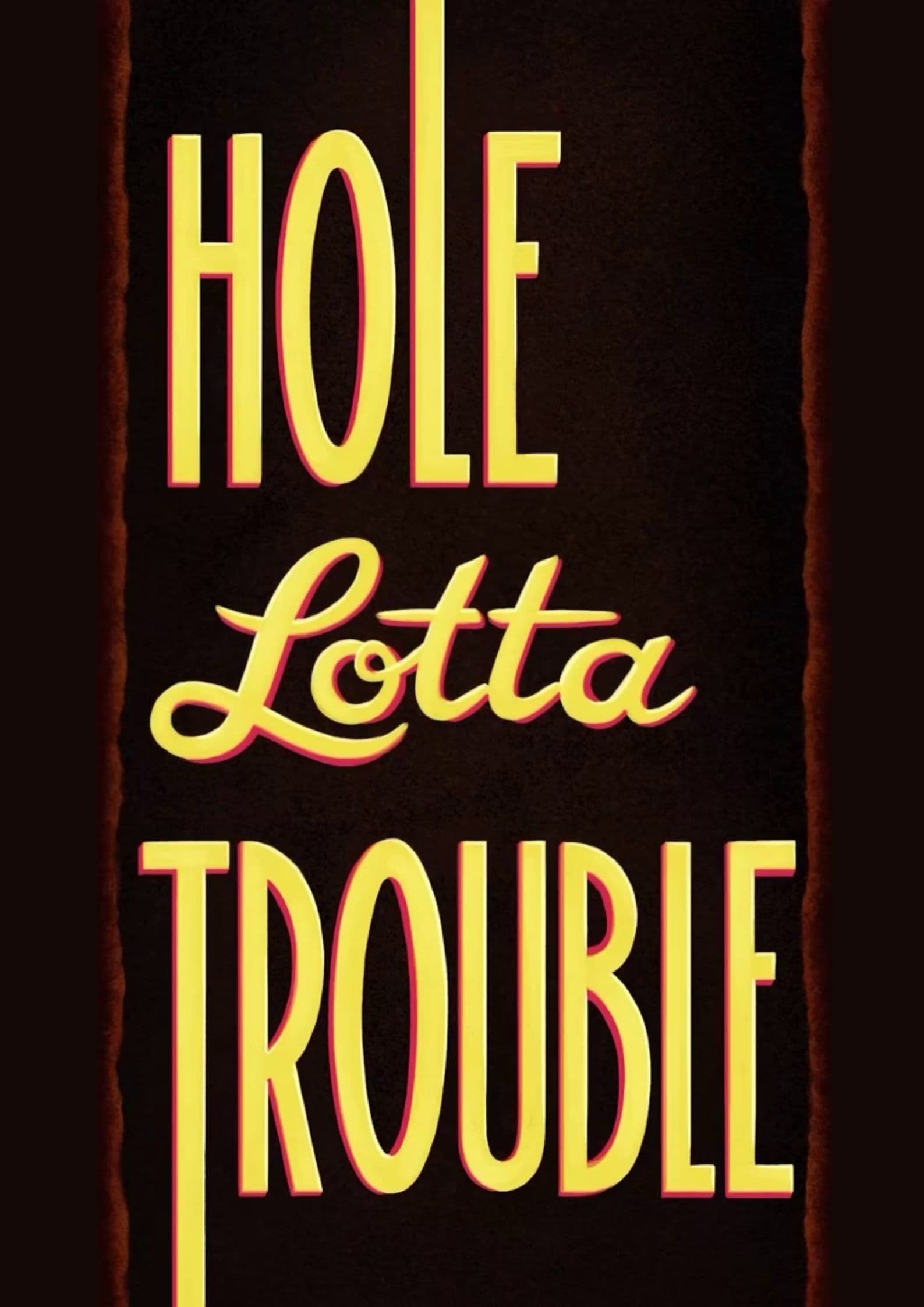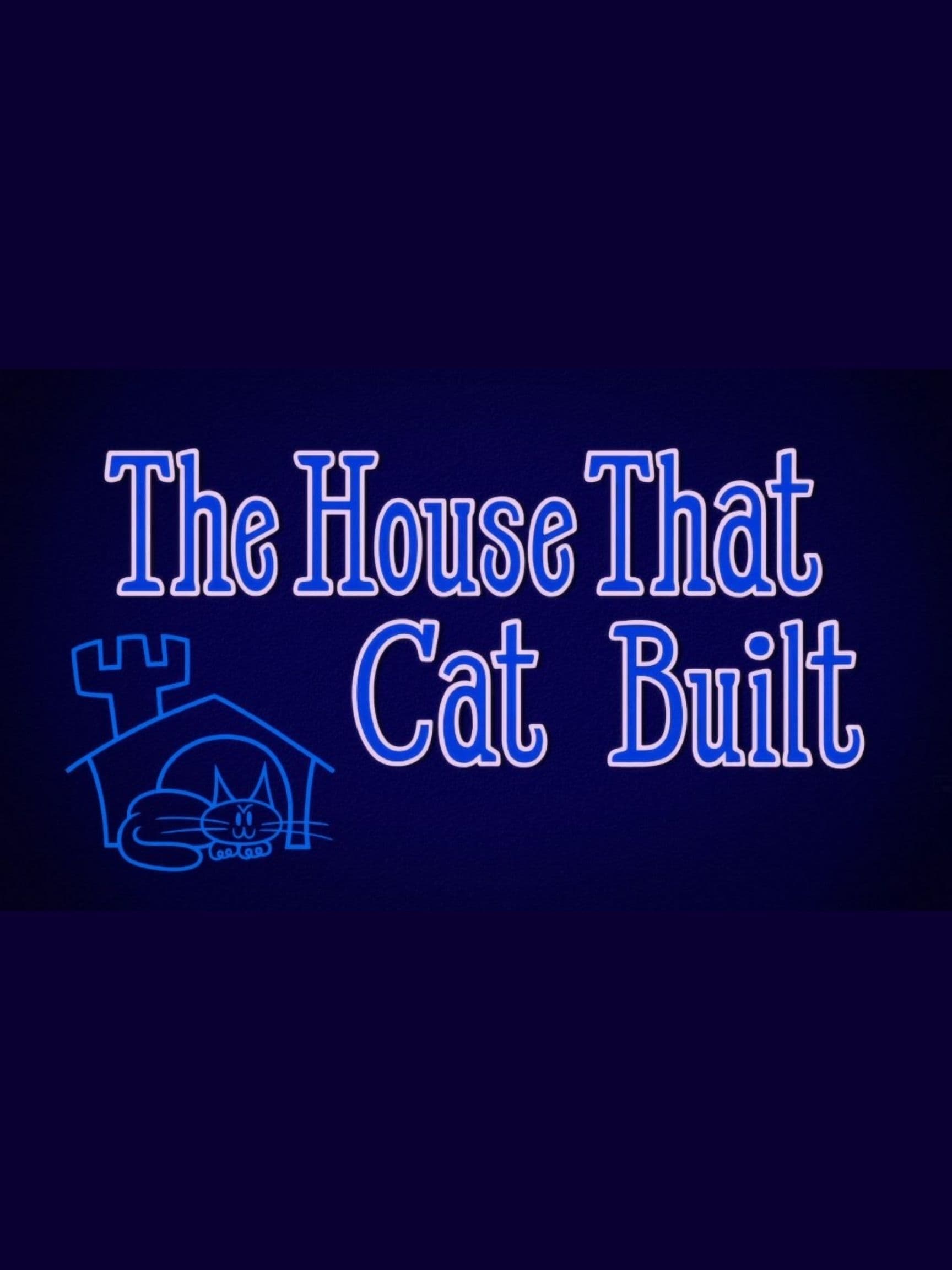 The House That Cat Built
When Jerry invades Tom's new extra-deluxe, extra-large cat castle, Tom is determined to get Jerry out.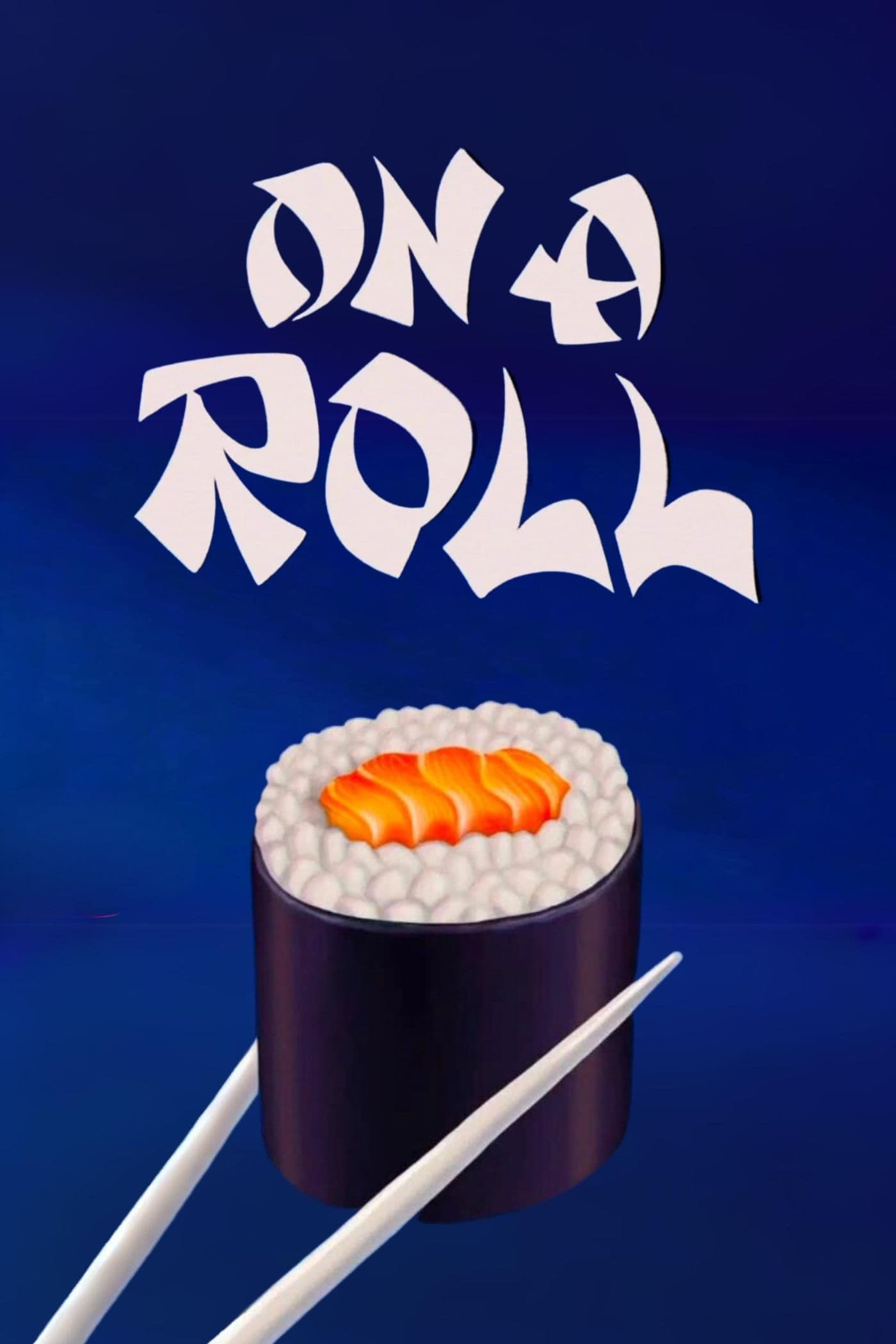 On a Roll
When a sushi chef sees Jerry scurrying around his restaurant, he tells Tom to earn his keep by catching that sushi-stealing mouse.
TV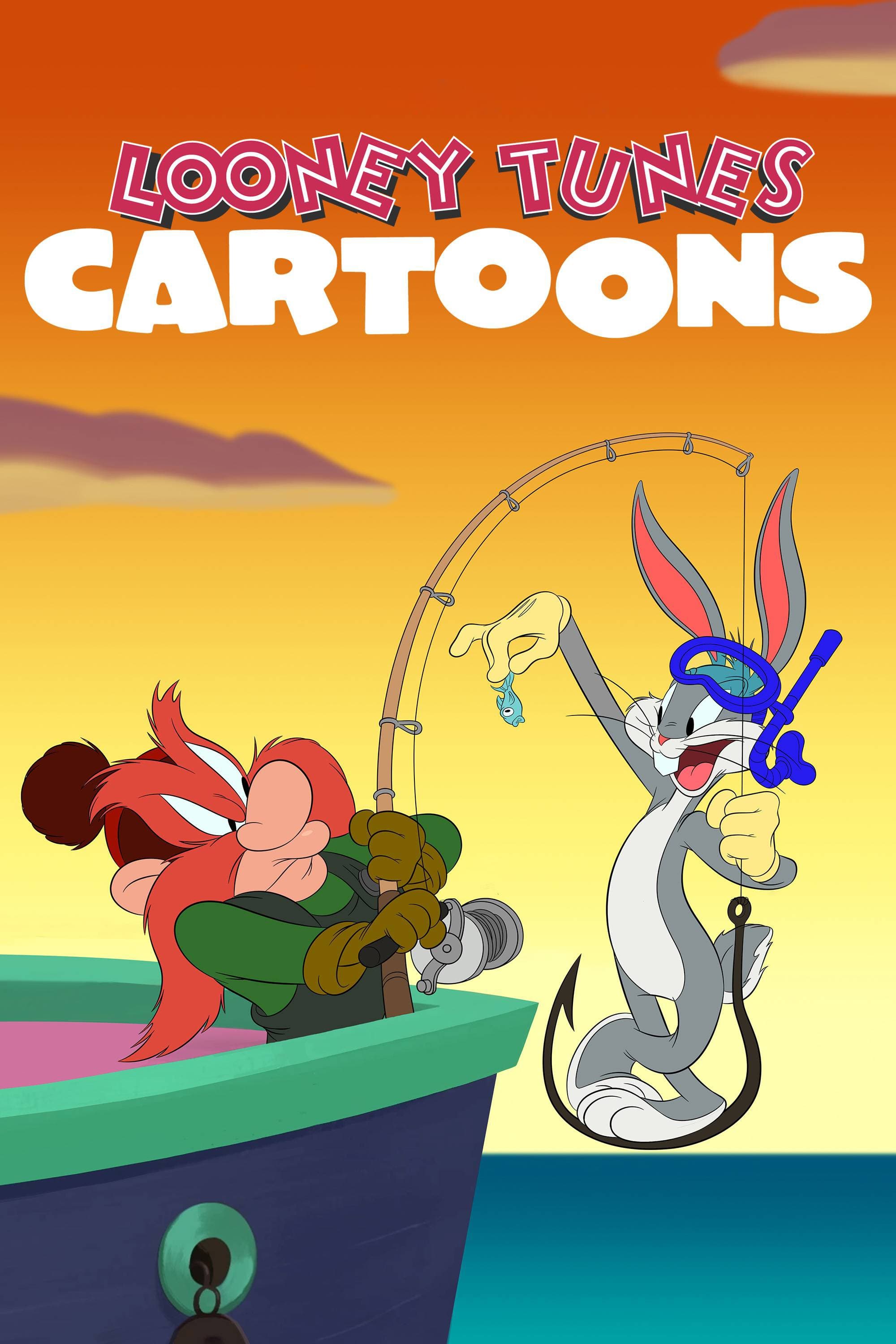 Looney Tunes Cartoons
The Cannonball Curve characters are featured in cartoons. Bugs Bunny, Daffy Duck, Porky Pig, and other marquee characters are featured in simple, gag-driven and visually vibrant stories. Postalgeist
Daffy Duck and Porky Pig tries to deliver a package to a haunted inn. Their presence awakens an irritable ghost who starts messing with them.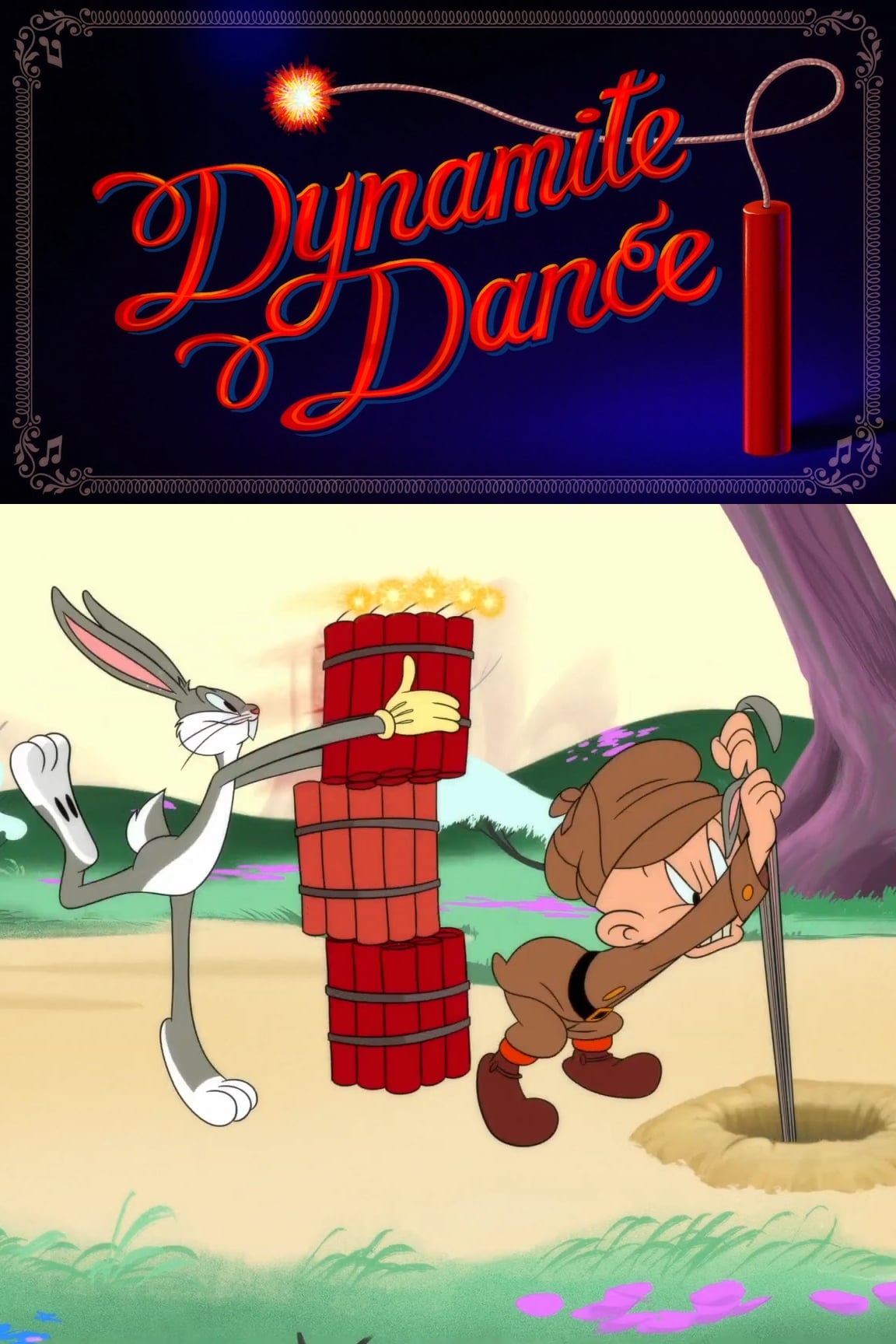 Dynamite Dance
Bugs Bunny constantly teases Elmer with dynamite, to the beats of 'Dance of the Hours'.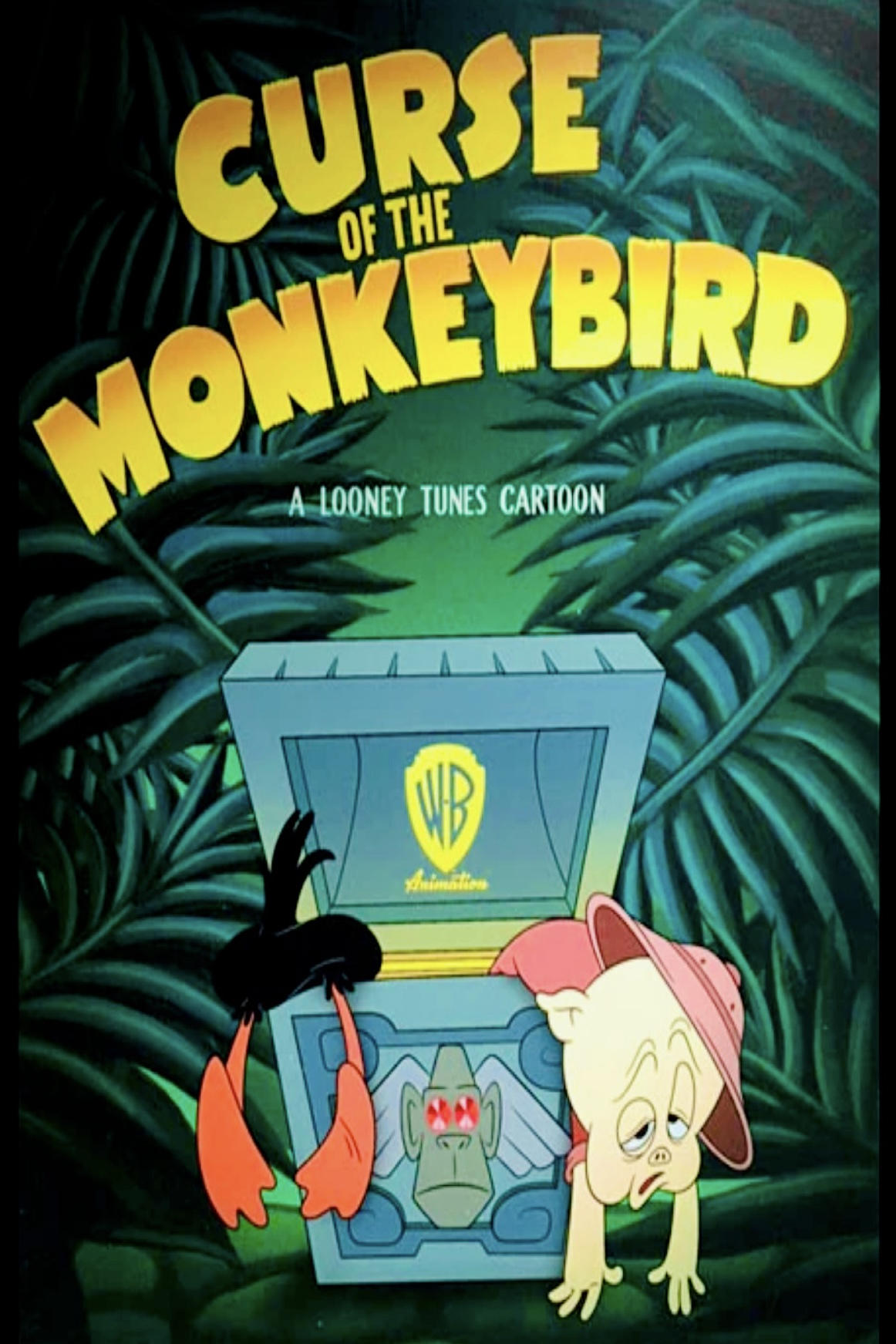 TV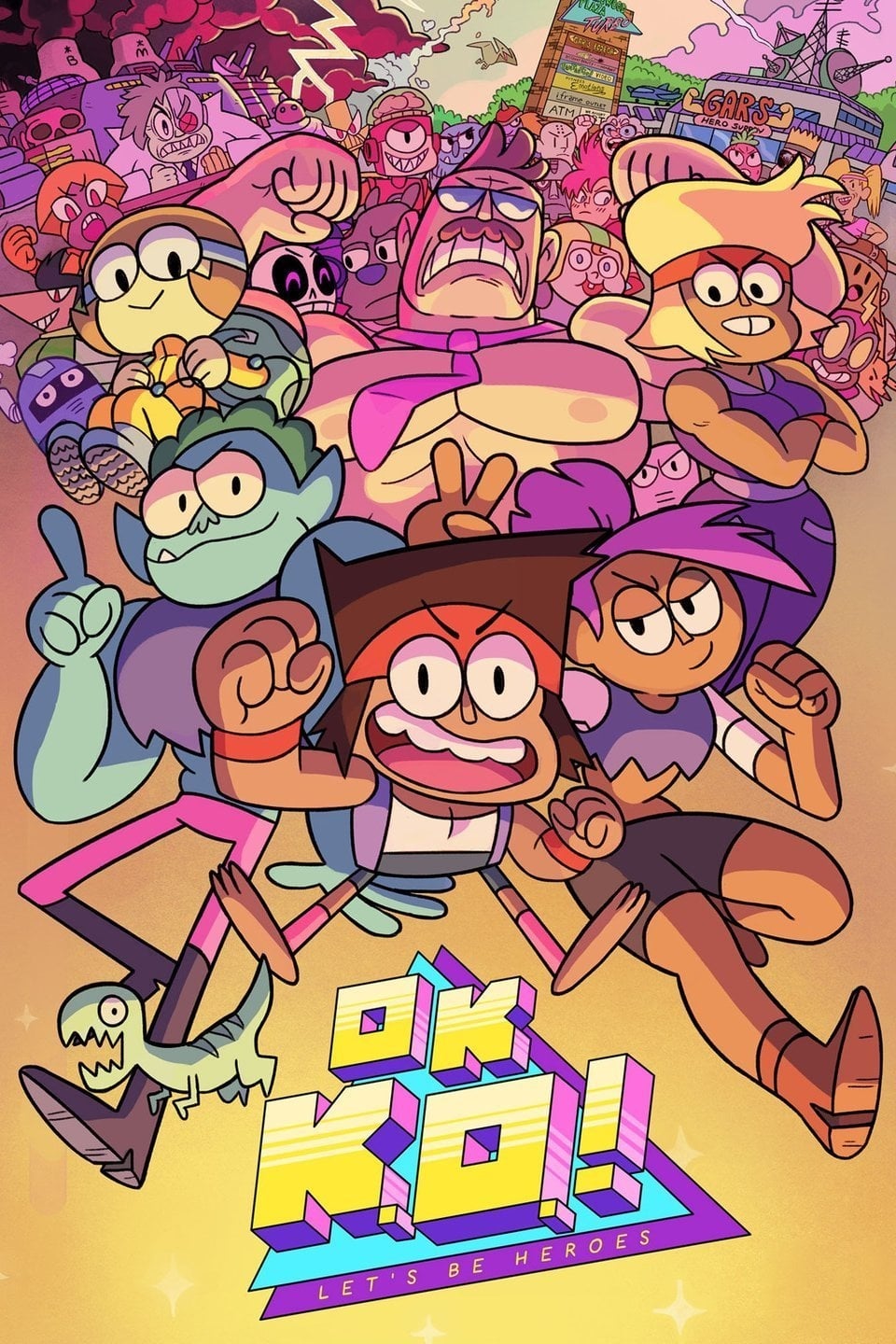 OK K.O.! Let's Be Heroes
Animated comedy set in the futuristic year of 201X, where the world is populated by video game and manga-esque characters.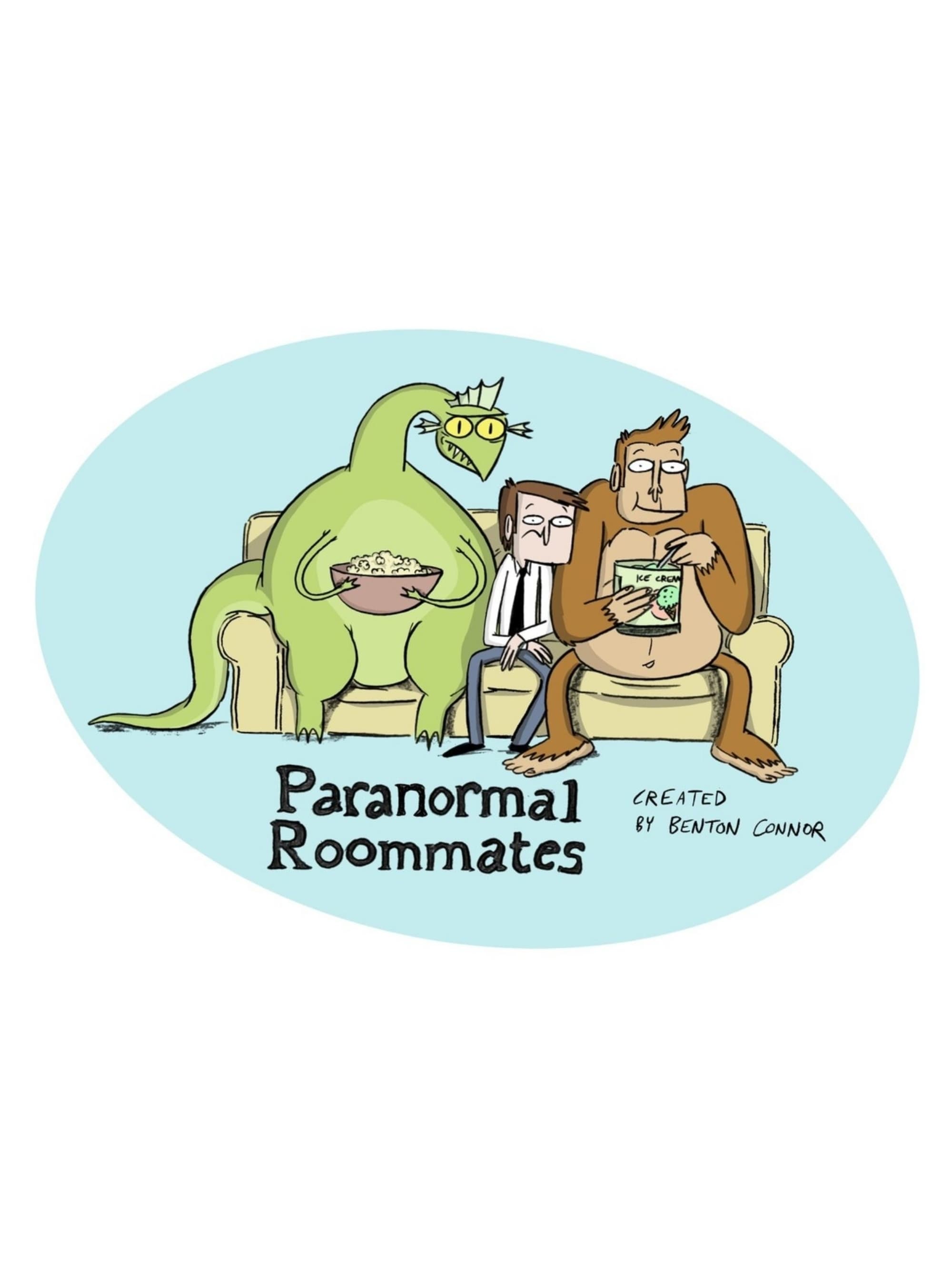 Paranormal Roommates
When Harvey is called in to work he must leave his roommates alone in his apartment so they can get into trouble while he is gone.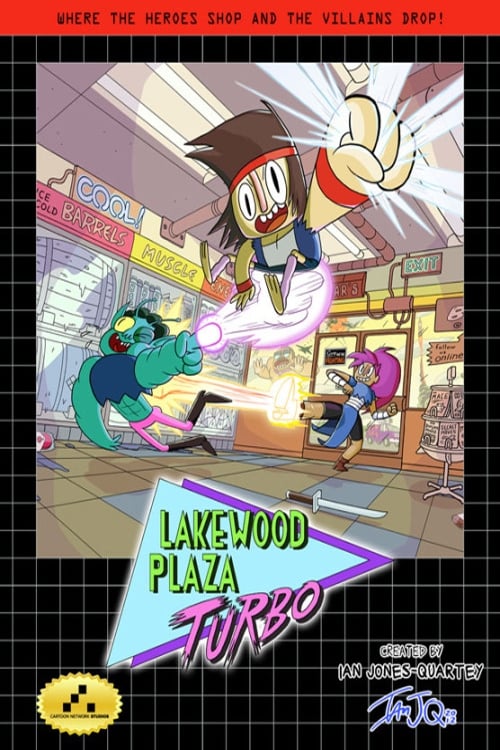 Lakewood Plaza Turbo
Naïve K.O. comes of age, develops his burgeoning powers and works his first job in a video game-inspired world.
TV
Uncle Grandpa
The adventures of Uncle Grandpa who is out to help every child and adult in the world through the power of imagination. His mystical R.V. Uncle Grandpa is always ready to greet the day with his signat...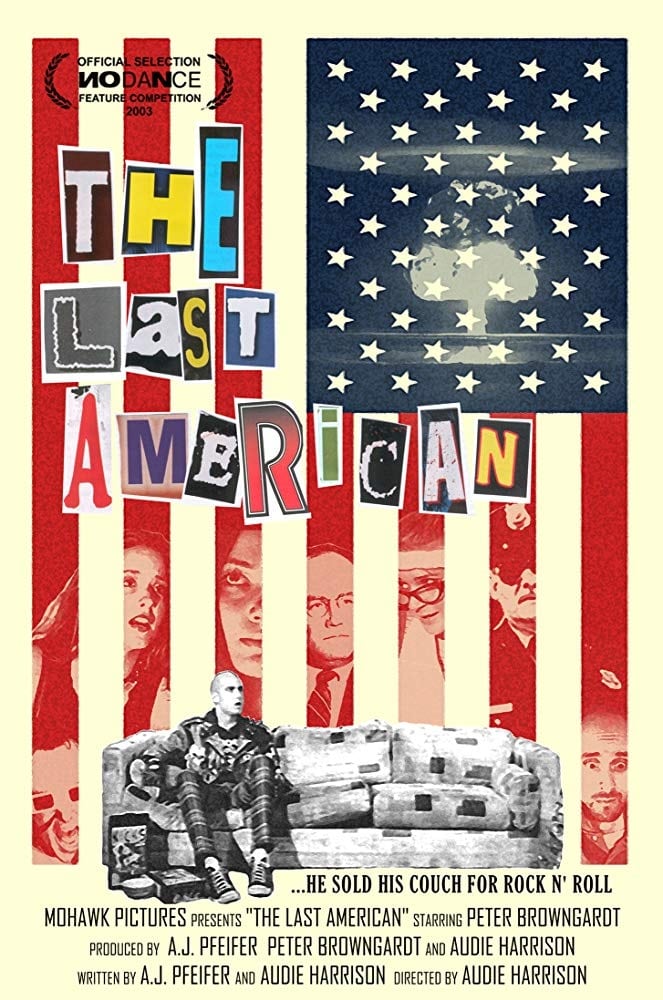 The Last American
THE LAST AMERICAN is a dark comedy about a slacker named Kev and his strange journey from hard-core street-punk to super-salesman! Armed with a bowl of cereal, a remote control and his middle finger, ...