Biography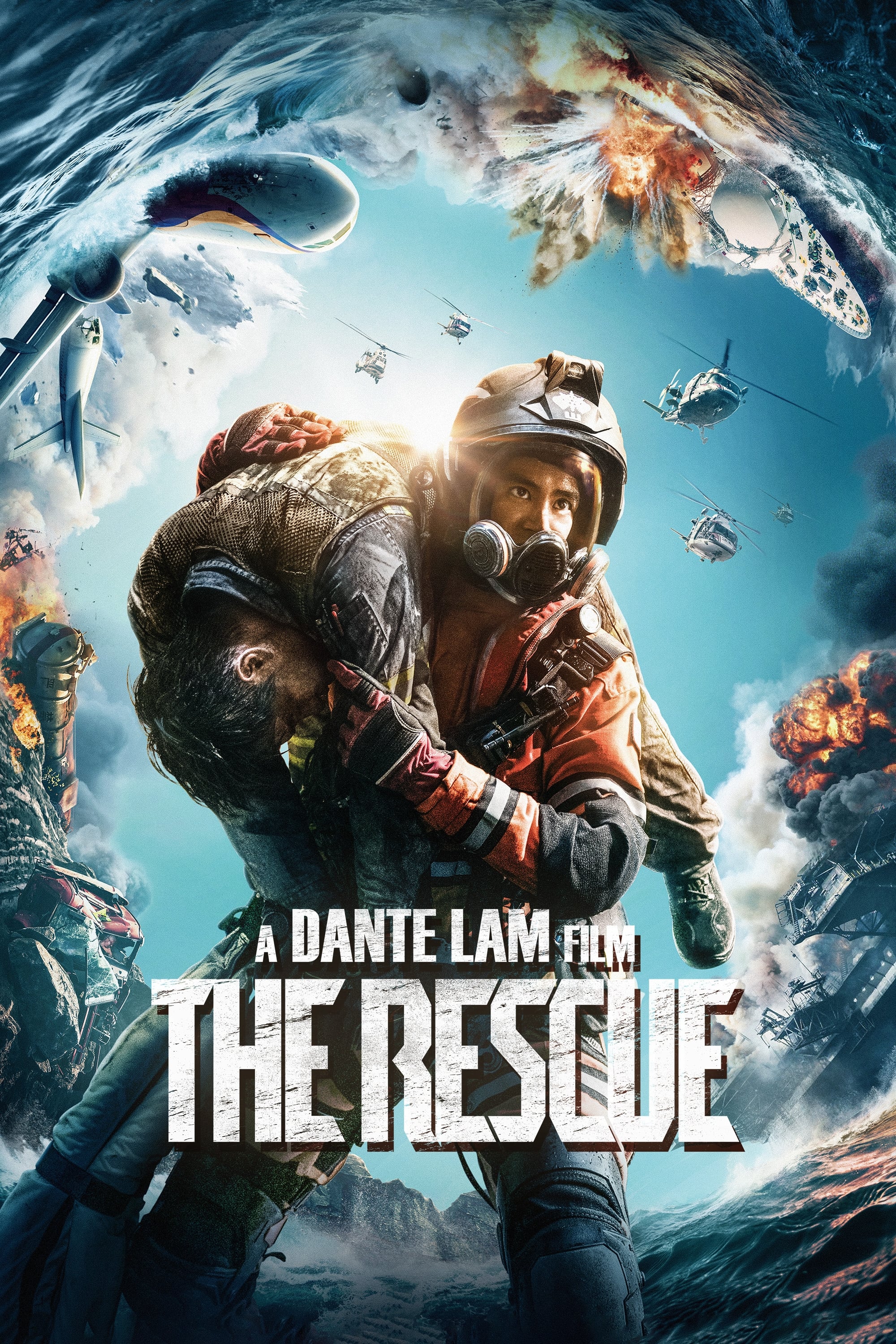 The Rescue
A rescue unit within the Chinese Coast Guard has to overcome personal differences to resolve a crisis.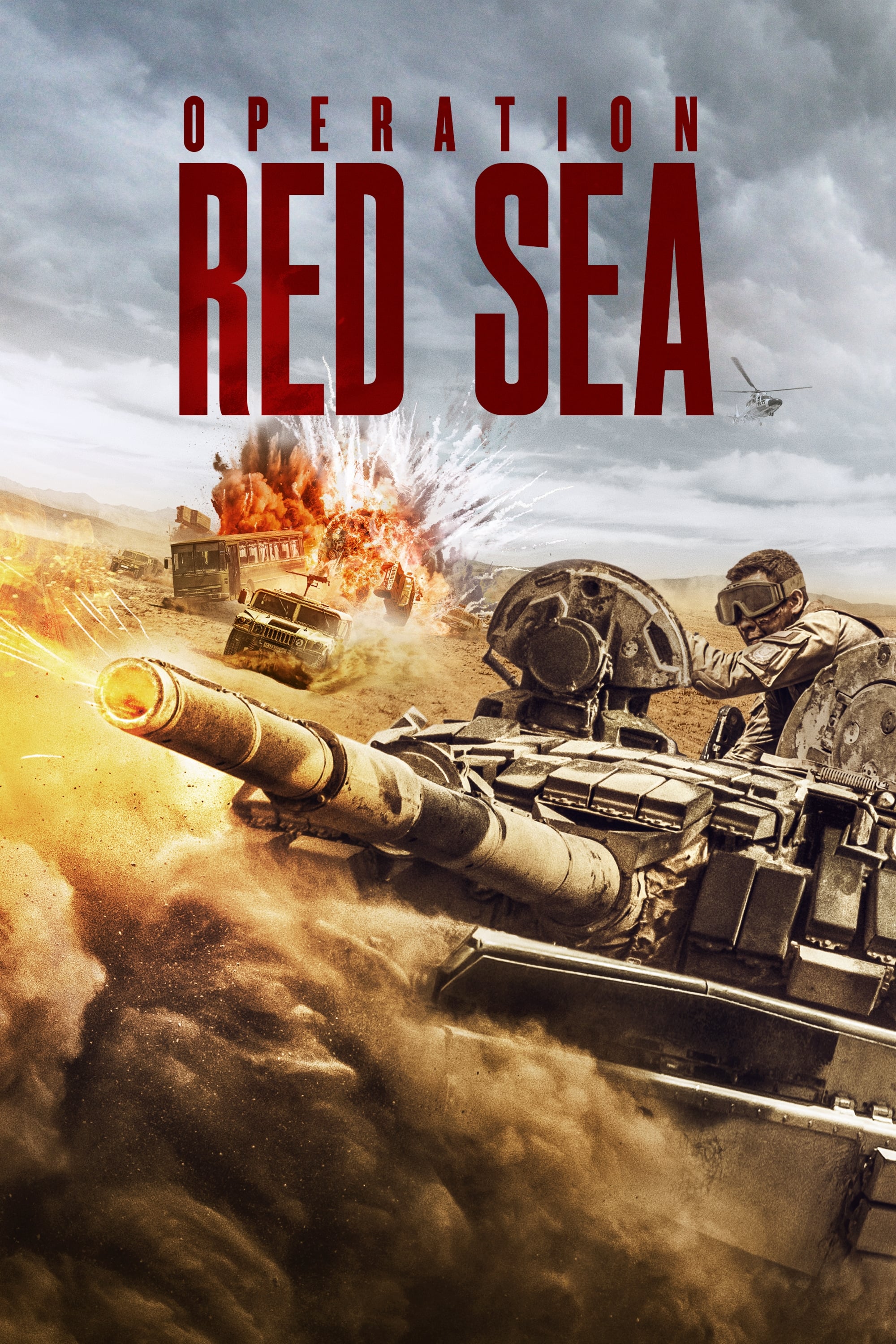 Operation Red Sea
The Sea Dragon, a team of the Chinese Navy, carries out a hostage rescue operation in the nation of Yewaire, on the Arabian Peninsula, and fiercely fights against local rebel groups and Zaka, a terror...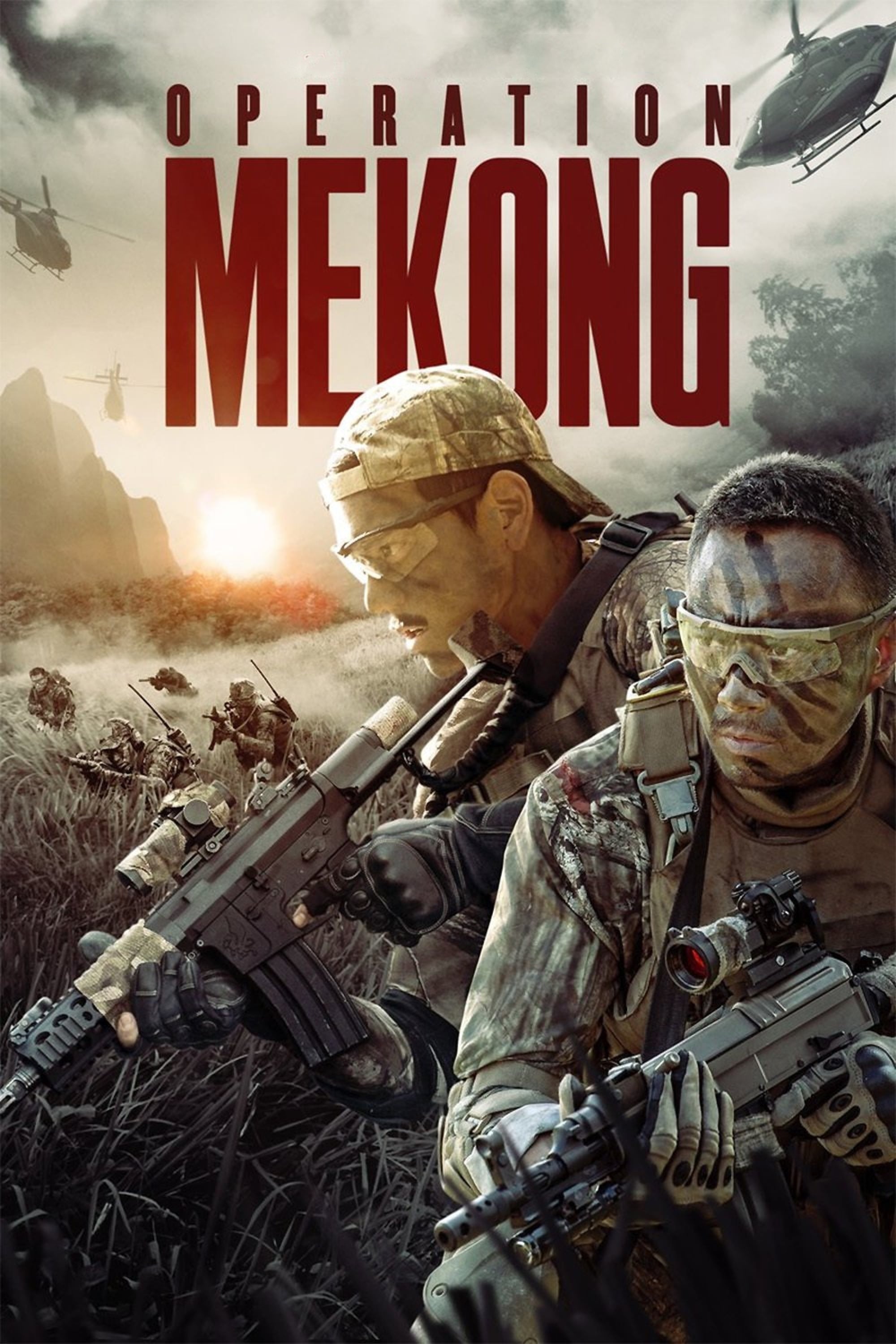 Operation Mekong
The Chinese narco-cops took their mission to the Golden Triangle after the massacre of innocent fishermen by the region's drug lord.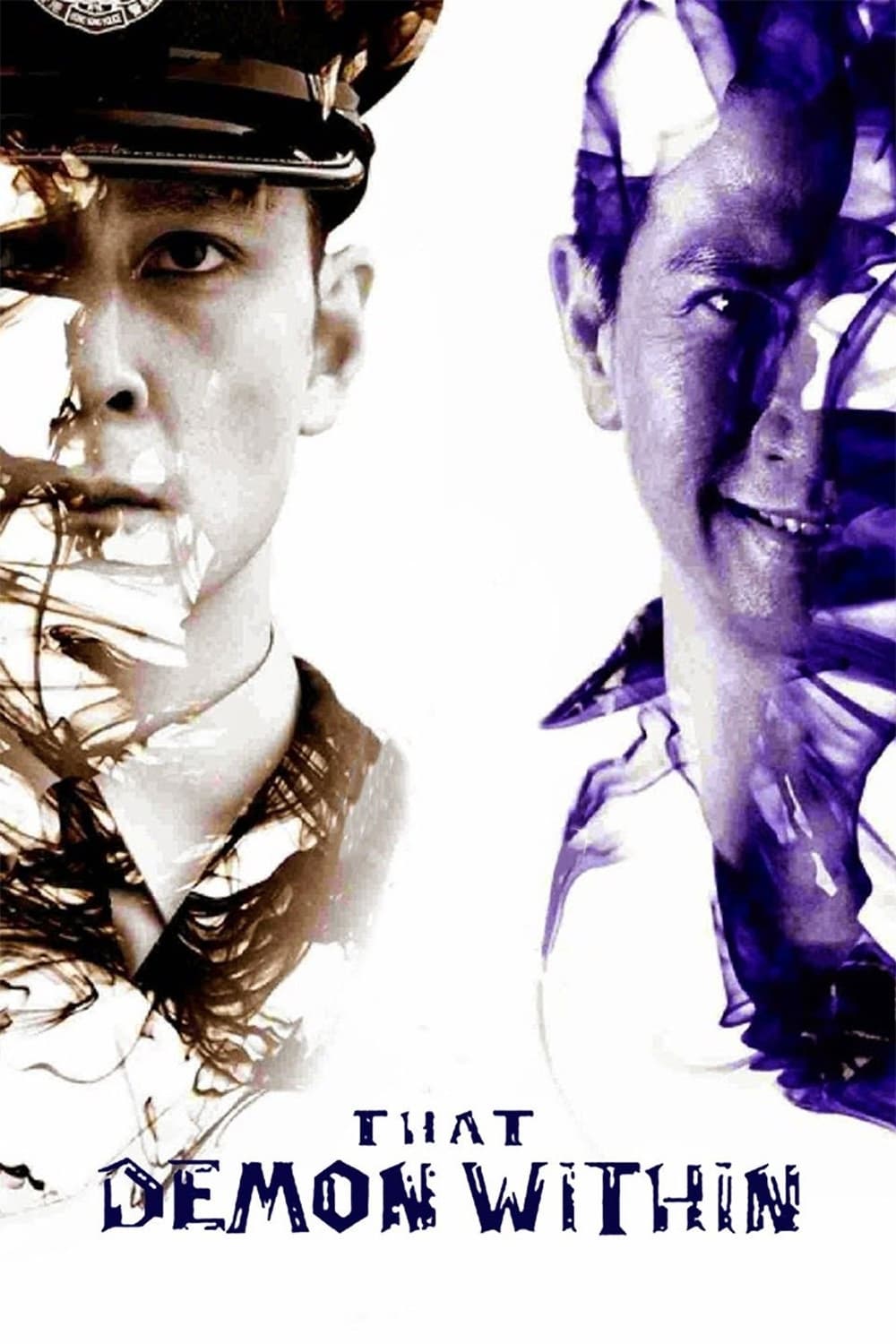 That Demon Within
Dan, a policeman in Hong Kong, saved the life of the leader of the gang. Dan wants to end his activities when he commits another crime. The leader of the gang betrayed him and he worked with him to cr...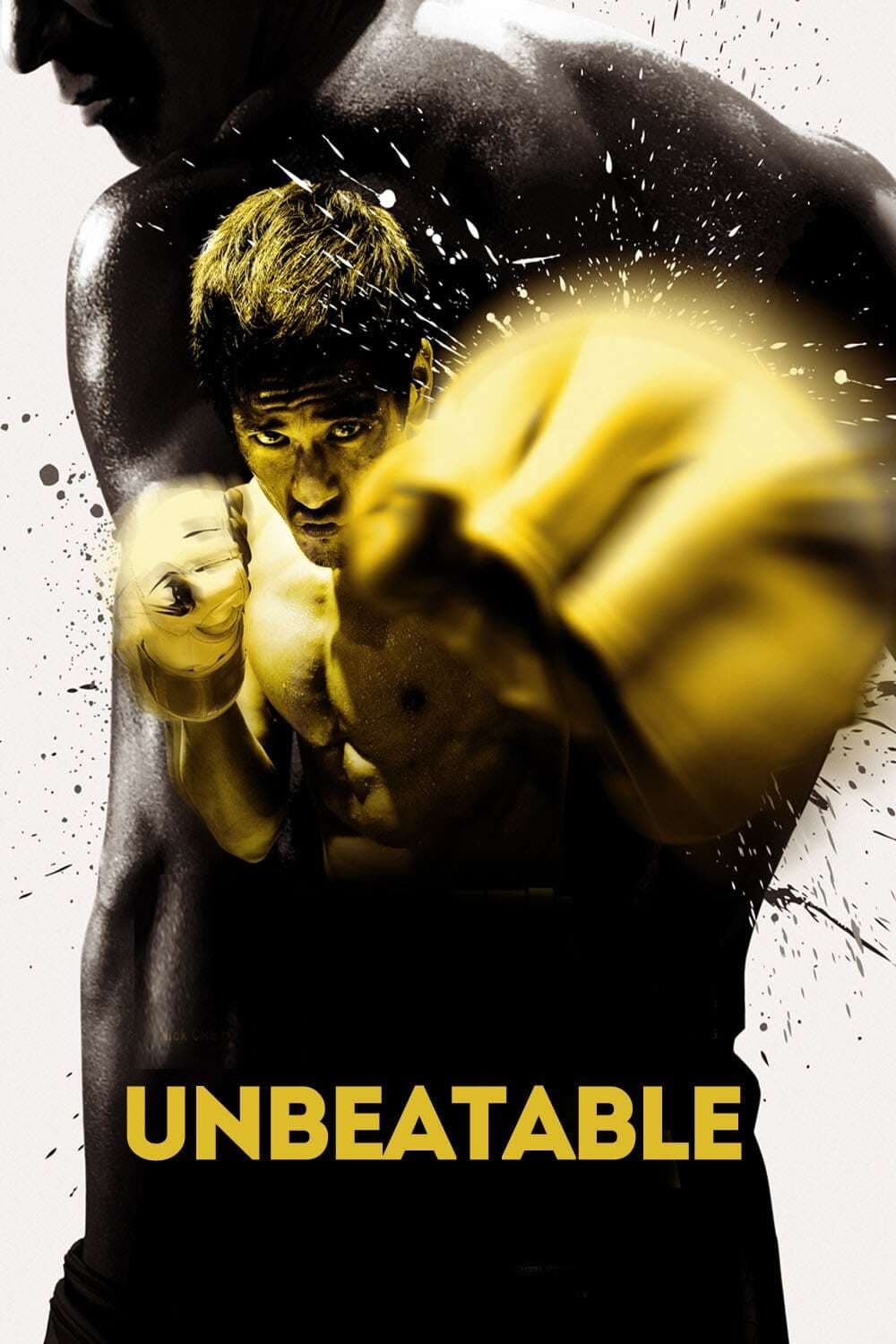 Unbeatable
Fai, once a world champion in boxing, escapes to Macau from the loan sharks and unexpectedly encounters Qi, a young chap who is determined to win a boxing match. Fai becomes Qi's mentor and rediscover...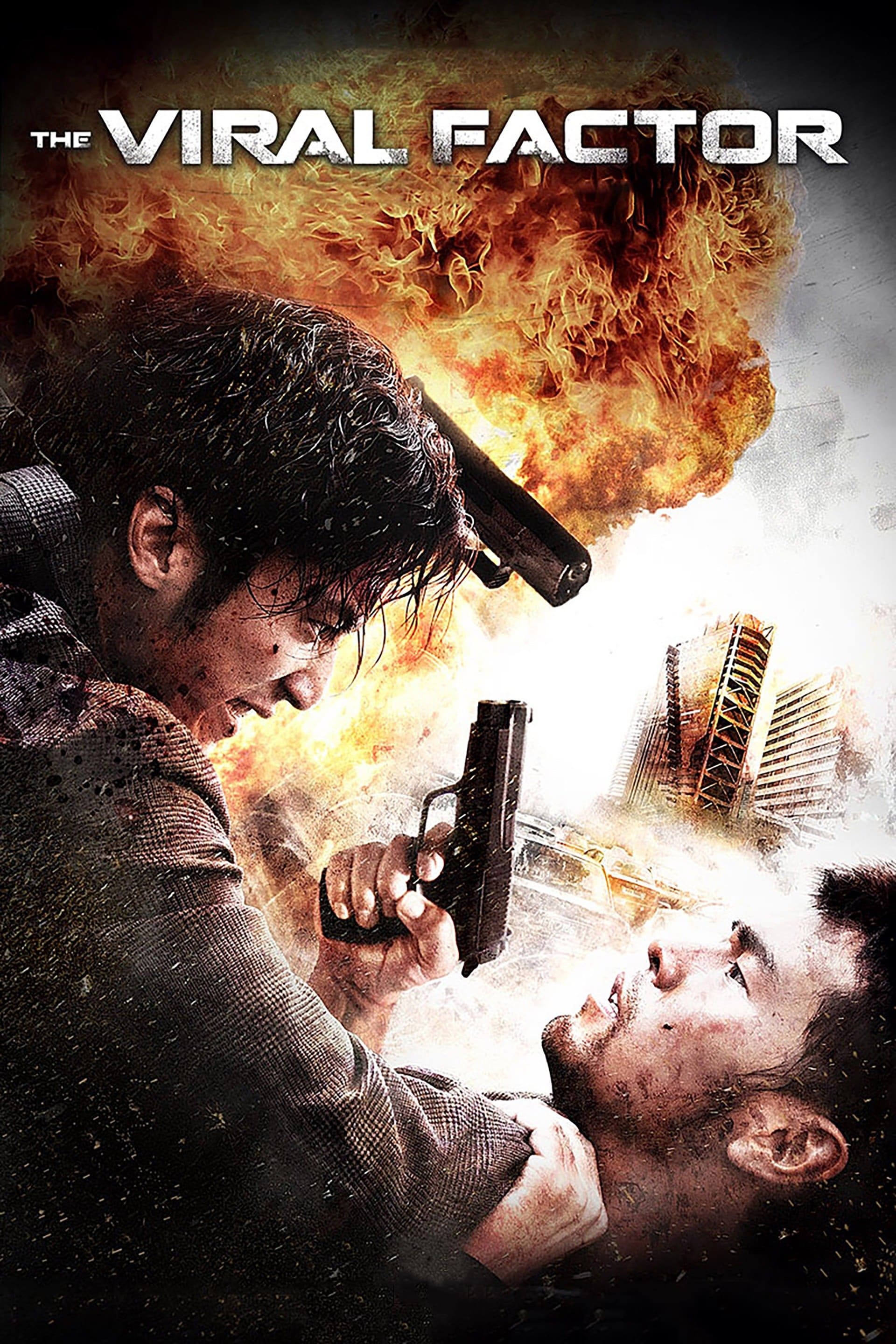 The Viral Factor
Jon is on a dangerous mission to escort a criminal scientist to another country. Jon was shot in the head by a member of his team while they were kidnapping the scientist. A doctor tells Jon when he w...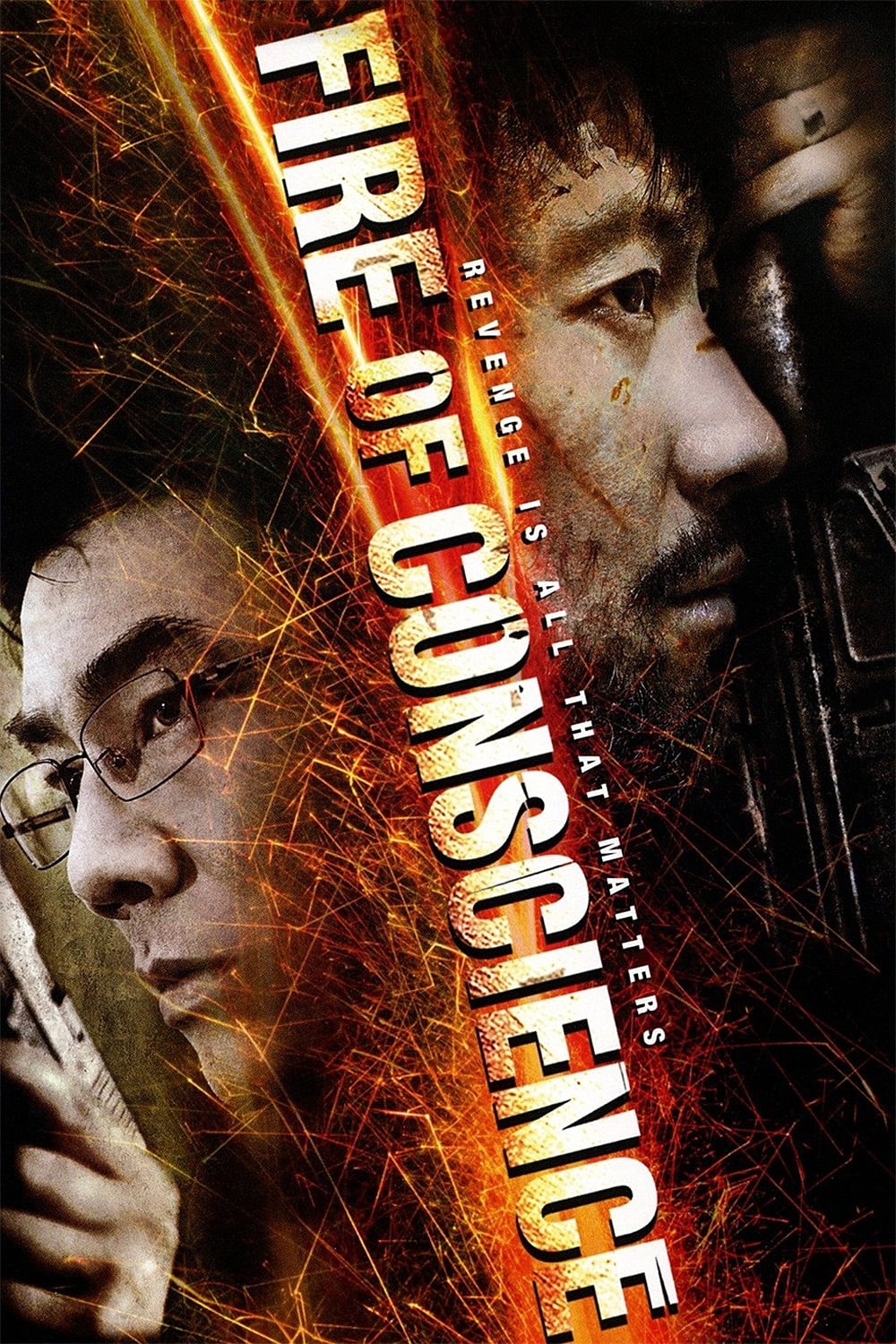 Fire of Conscience
To prove his partner's innocence and uncover the truth behind Hong Kong's police force, a police detective has to solve a murder. An inspector from the narcotics bureau is involved in the investigatio...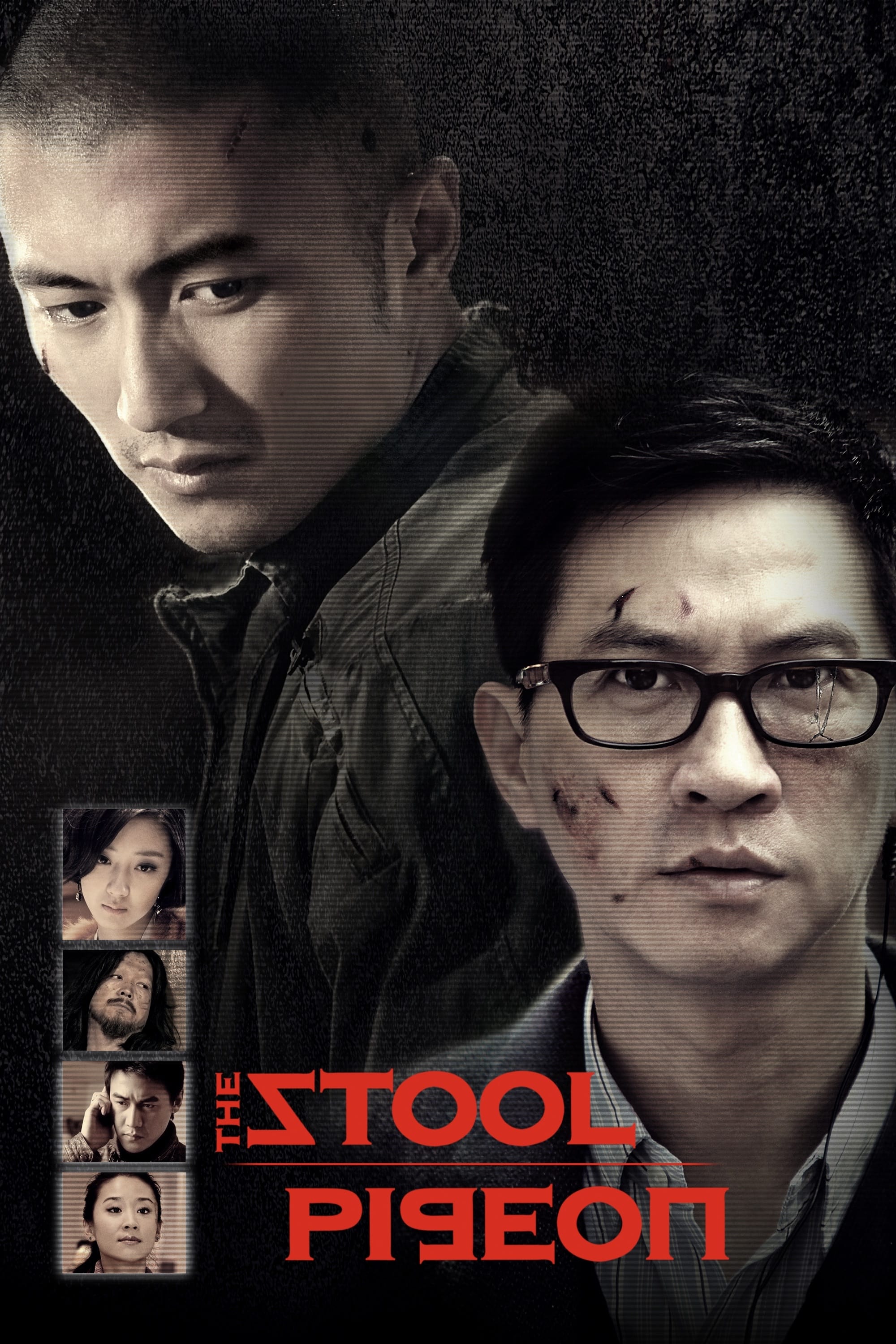 The Stool Pigeon
Criminal Intelligence Inspector Don Lee is wary when his superior orders him to spy on the criminal operations of Barbarian, a vicious gangster who is planning a jewelry robbery. He's looking for an e...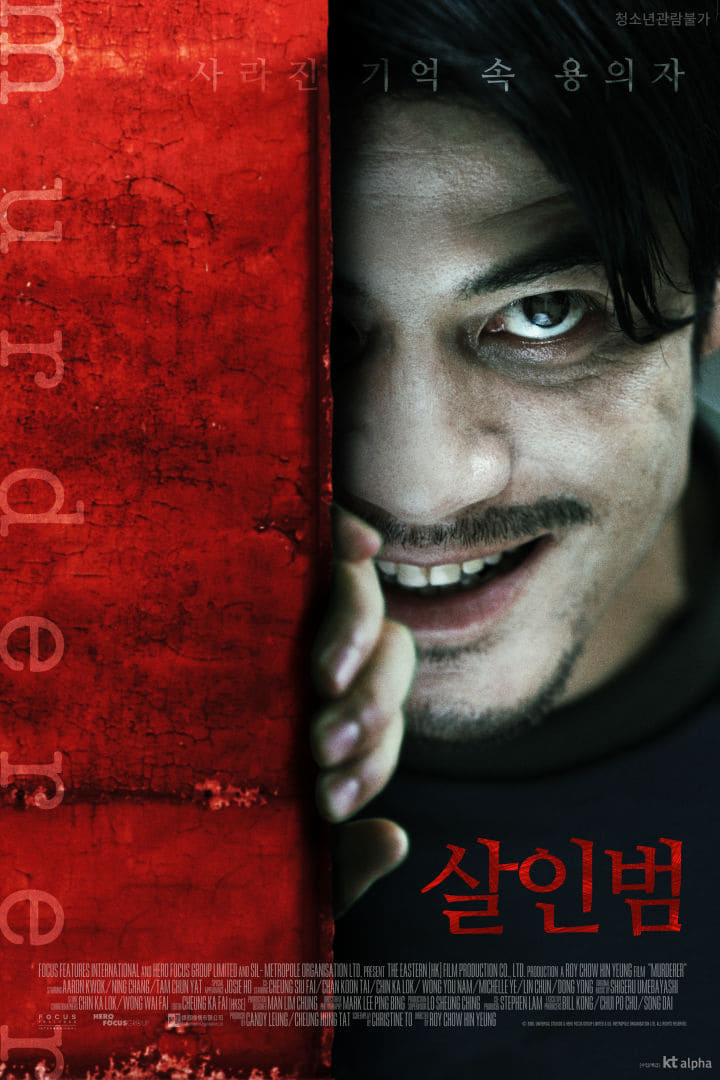 Murderer
A Hong Kong-set mystery centered on a detective who has been framed for a series of gruesome murders.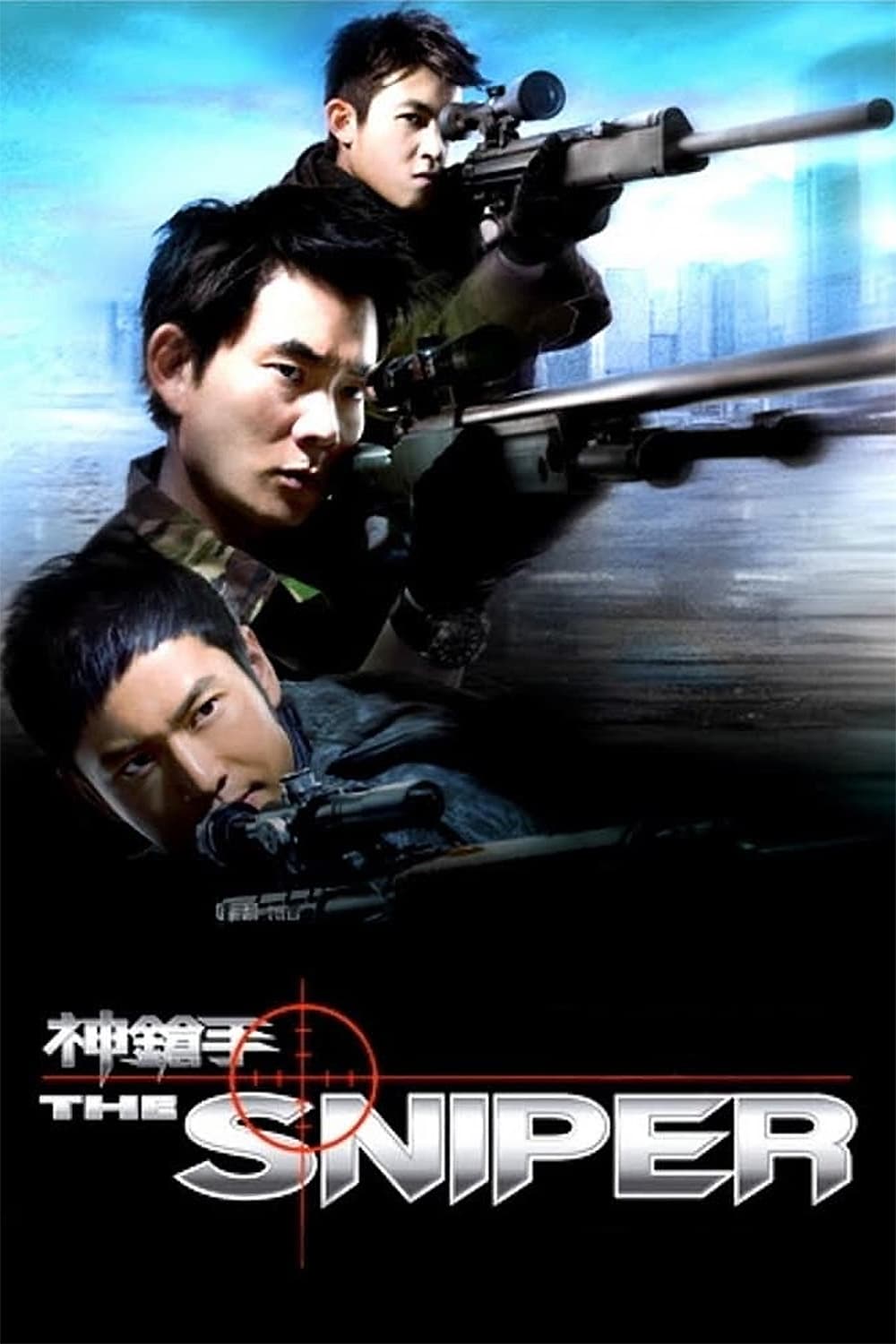 The Sniper
A police sniper and a hot-headed rookies team up to take down a former teammate and friend of theirs.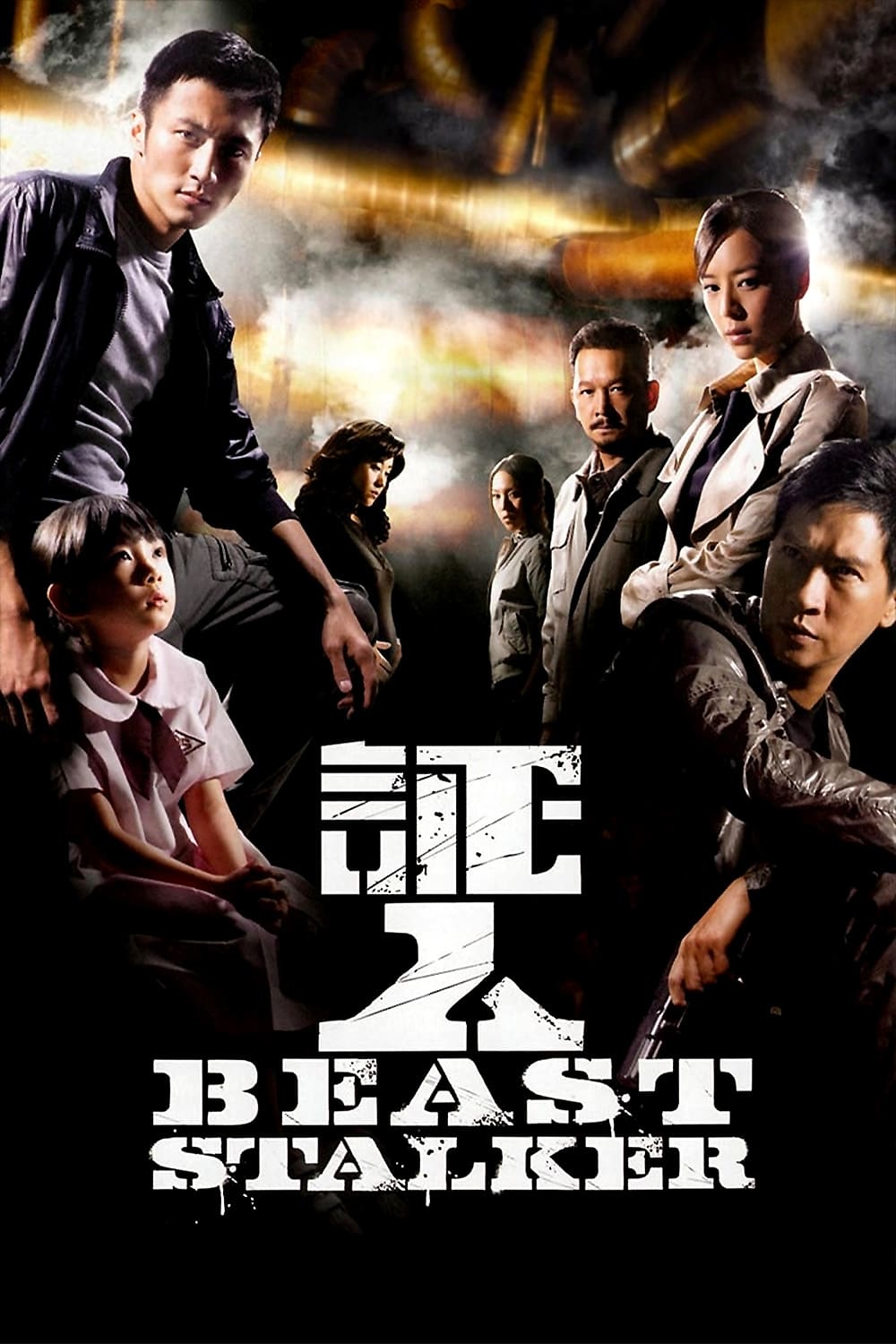 The Beast Stalker
After accidentally killing a young girl, Sergeant Tong was wracked with guilt. When the girl's sister is kidnapped in a ploy to get Cheung released, Sergeant Tong vows to find and rescue her before sh...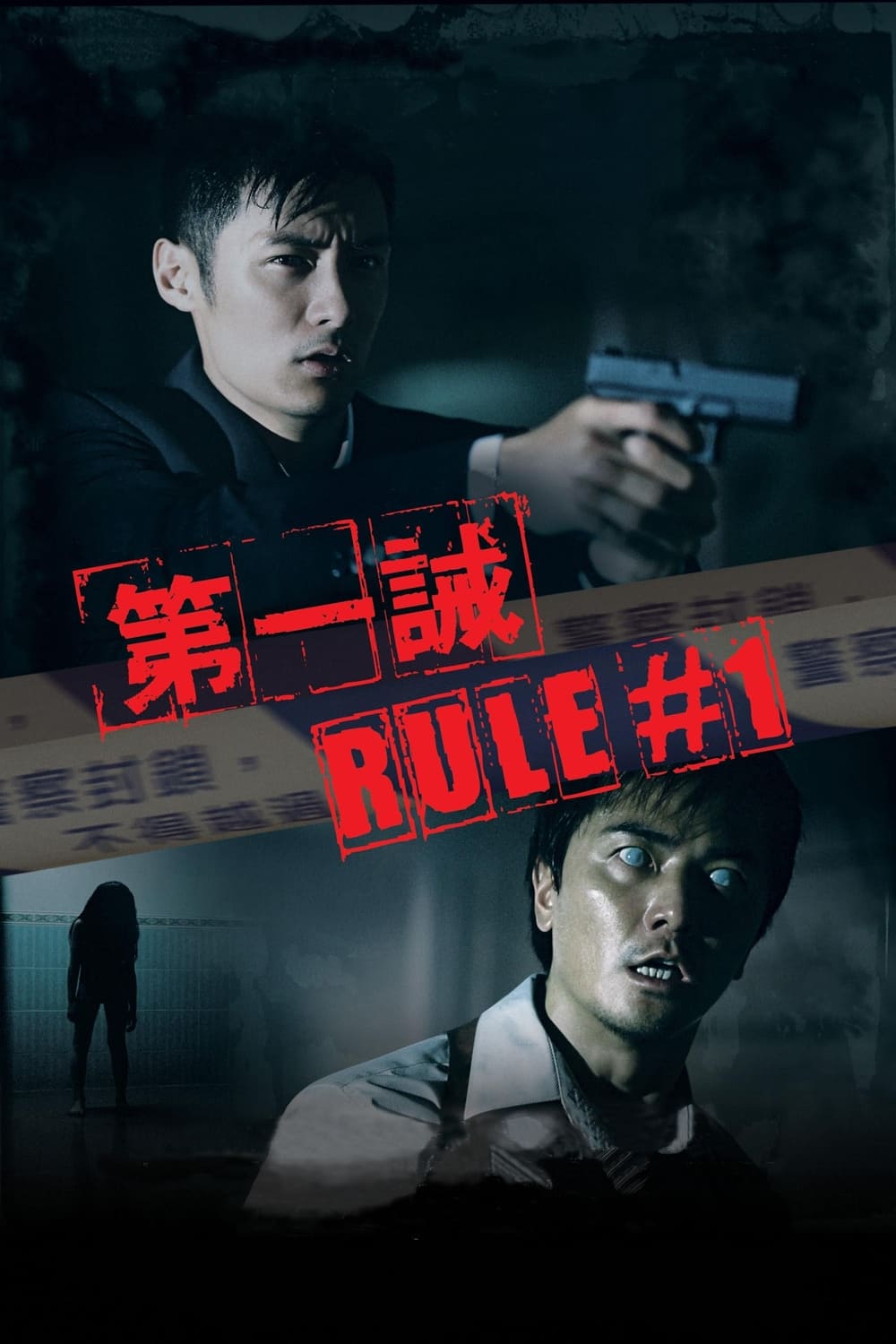 Rule Number One
Sergeant Lee was injured in a shoot-out and assigned to the mad department. Inspector Wong is an alcoholic veteran who explains that MAD's role is to answer supernatural calls. Wong explains that ther... Superkid
Daichi Harashima plays a kid fed on genetically engineered food produced by a company called "Superkid", thus having far higher IQ than kids of his age while suffering from mania.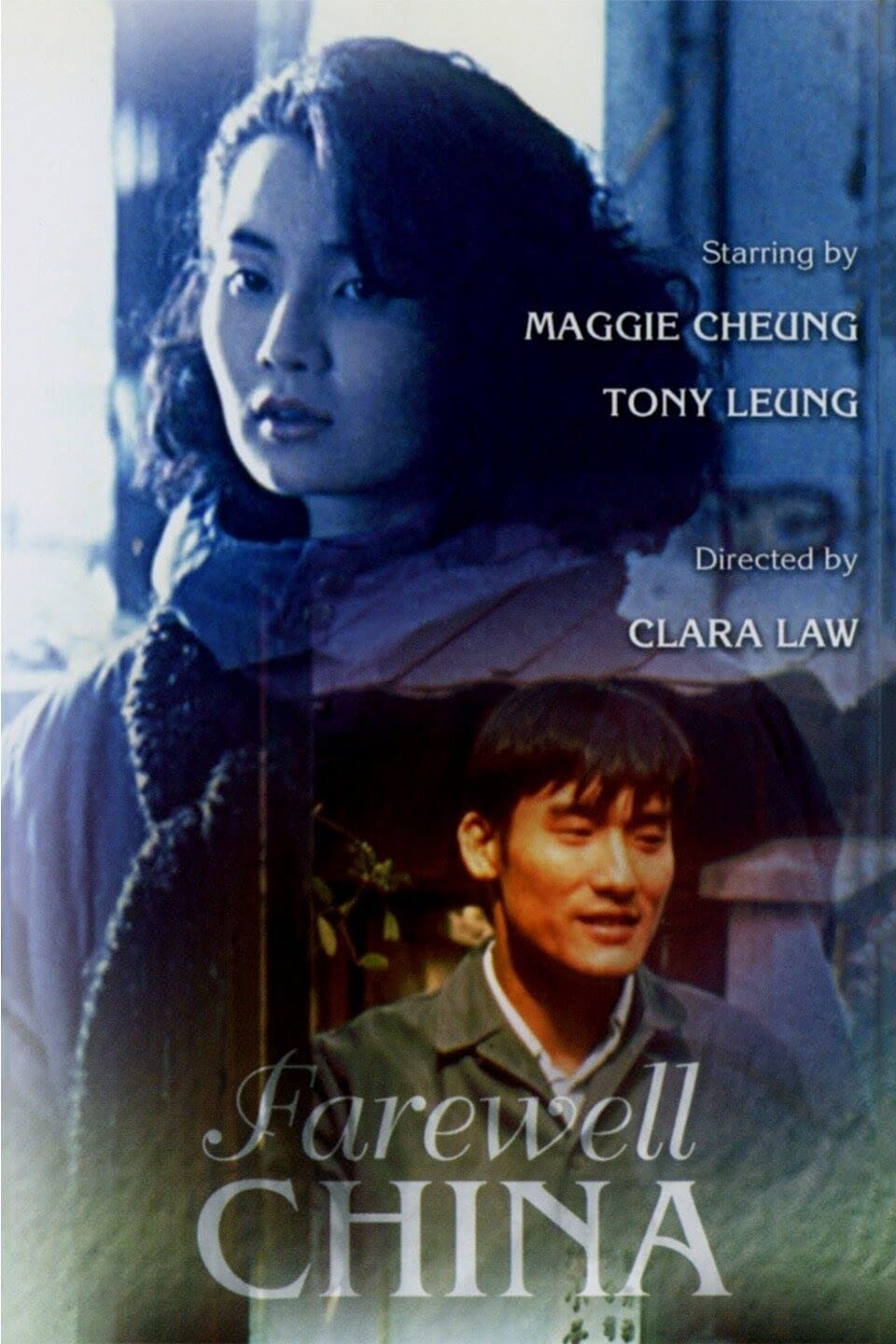 Farewell China
Clara Law's drama exposes the harsh realities that underlie many Mainland Chinese dreams of emigration and in the process, brings the bizarre subterranean world of illegal immigrants in New York City ...