Biography
Daniel Sallis Huston (born May 14, 1962) is an American actor, director and writer. In 1989, Huston directed Mr. North, which starred his half-sister, Anjelica Huston. Huston was nominated for Best Male Performance at the Independent Spirit Awards in 2003 for his performance in the independent film Ivans Xtc.His film credits include Birth and Martin Scorsese's The Aviator, for which the ensemble cast was nominated for a 2004 Screen Actors Guild Award. Huston received the Golden Satellite Award for Best Supporting Actor for his performance in The Constant Gardener. He appeared in Sofia Coppola's Marie Antoinette, Peter Berg's The Kingdom, Ridley Scott's Robin Hood and Sacha Gervasi's Hitchcock. He starred in The Congress, which opened the 45th Directors' Fortnight sidebar at the 2013 Cannes Film Festival. Huston co-starred as gossip columnist Dick Nolan in Tim Burton's film Big Eyes. He portrayed The Axeman in the FX thriller series American Horror Story: Coven and Massimo Dolcefino in American Horror Story: Freak Show. He starred as General Erich Ludendorff in the 2017 film Wonder Woman and as Wade Jennings in Angel Has Fallen. From 2018 to 2019, he had a role in the first two seasons of the Paramount drama series Yellowstone.Huston is a graduate of London Film School.
Personal Life
In 1989, Huston married actress Virginia Madsen. They divorced in 1992. In 2001, he married Katie Jane Evans with whom he had a child, Stella. Huston and Evans separated in 2006. Evans died by suicide in October 2008 before the divorce was finalized. He dated his Magic City co-star Olga Kurylenko for about a year.
Early Life
Huston was born May 14, 1962, in Rome, Italy. He is the son of actress and author Zoe Sallis and director John Huston.Through his father, he has an adoptive half brother, Pablo Huston, and is the half brother of actress Anjelica Huston, screenwriter Tony Huston, and writer Allegra Huston. He is the uncle of actor Jack Huston and grandson of Academy Award-winning actor Walter Huston. His father was an American and Irish citizen, of English, Welsh, Scots-Irish, and Scottish ancestry. His mother was of Indian and English descent.
Filmography
Gallery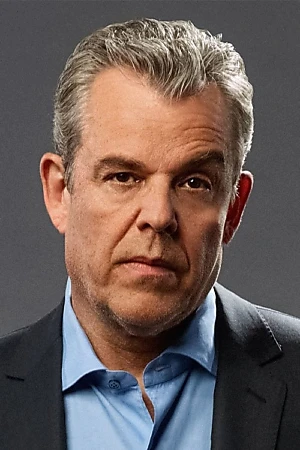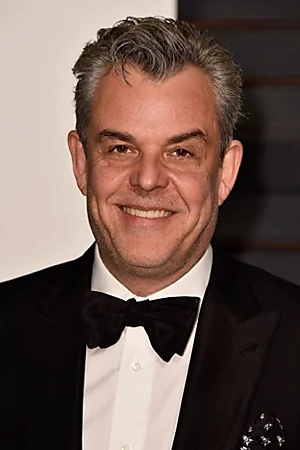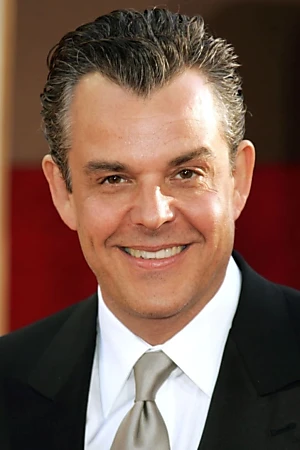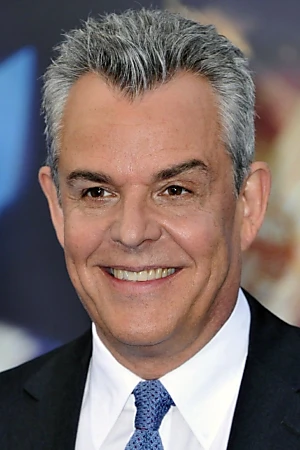 Information
Known for
Acting
Gender
Male
Birthday
1962-05-14 (60 years old)
Place of birth
Rome, Italy
Height
Relationships
Katie Jane Evans (2002-01-01 - 2008-01-01), Virginia Madsen (1989-09-02 - 1992-01-01), Olga Kurylenko (2012-01-01 - 2012-01-01)
Children
Stella Huston
Father
John Huston
Mother
Zoe Sallis
Siblings
Anjelica Huston, Allegra Huston
Citizenships
Italy, United States of America
Also known as
Дэнни Хьюстон, Daniel Sallis Huston, Daniel Huston, Ντάνι Χιούστον, Daniel "Danny" Huston, 丹尼·赫斯顿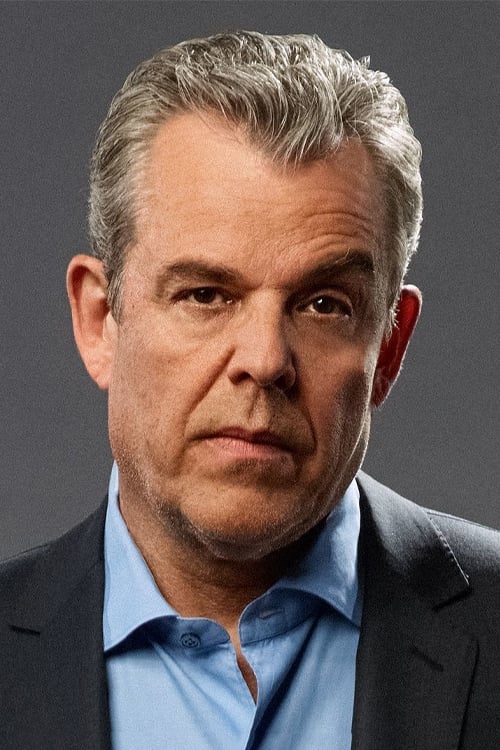 Danny Huston
Check gifts on Amazon