Discover Movies and TV shows that fit You with our Mobile Application Shin'ichi Nakamura
Gifts & Merchandise on Amazon
Biography
TV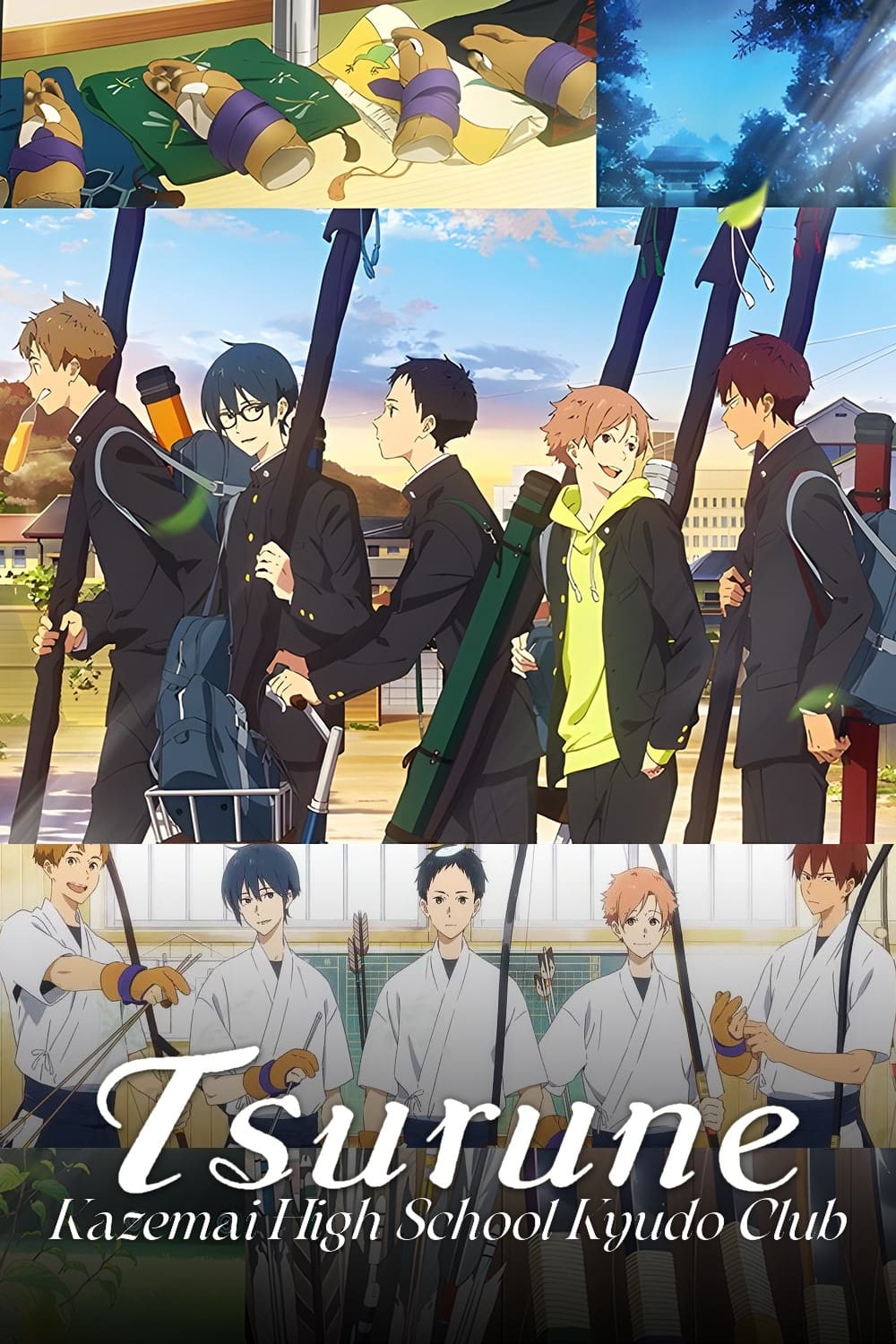 Tsurune: Kazemai High School Kyudo Club
When Narumiya Minato joins Prefectural Kazemai High School, he is quickly invited to join the archery club by the club's advisor, Tommy-sensei. His childhood friends Takehaya Seiya and Yamanouchi Ryoh...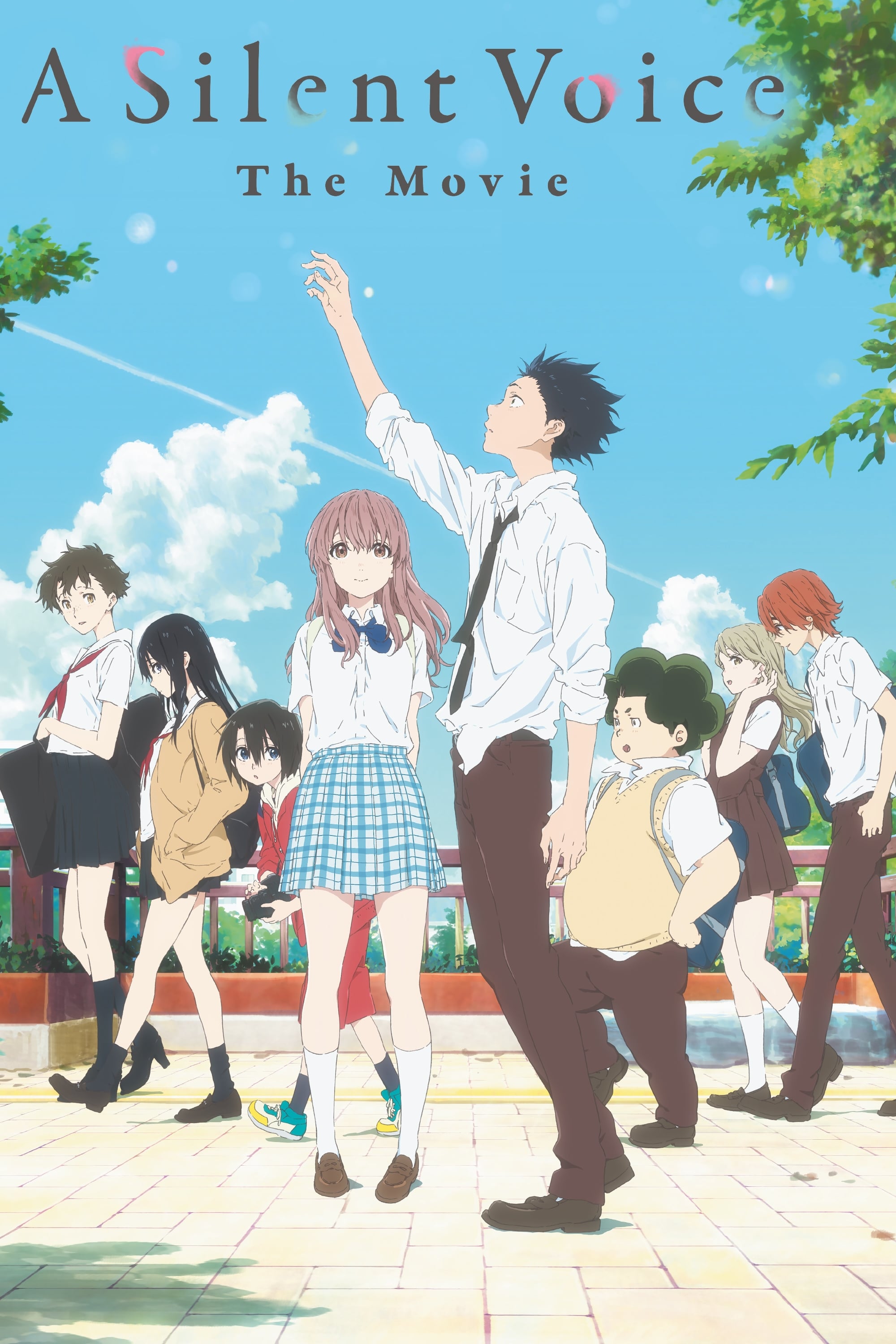 A Silent Voice
The new girl in class, Shouko Nishimiya, is a sign language impaired person. The rest of the class started to turn on Shouya for his lack of compassion, as the teasing continued. When they leave eleme...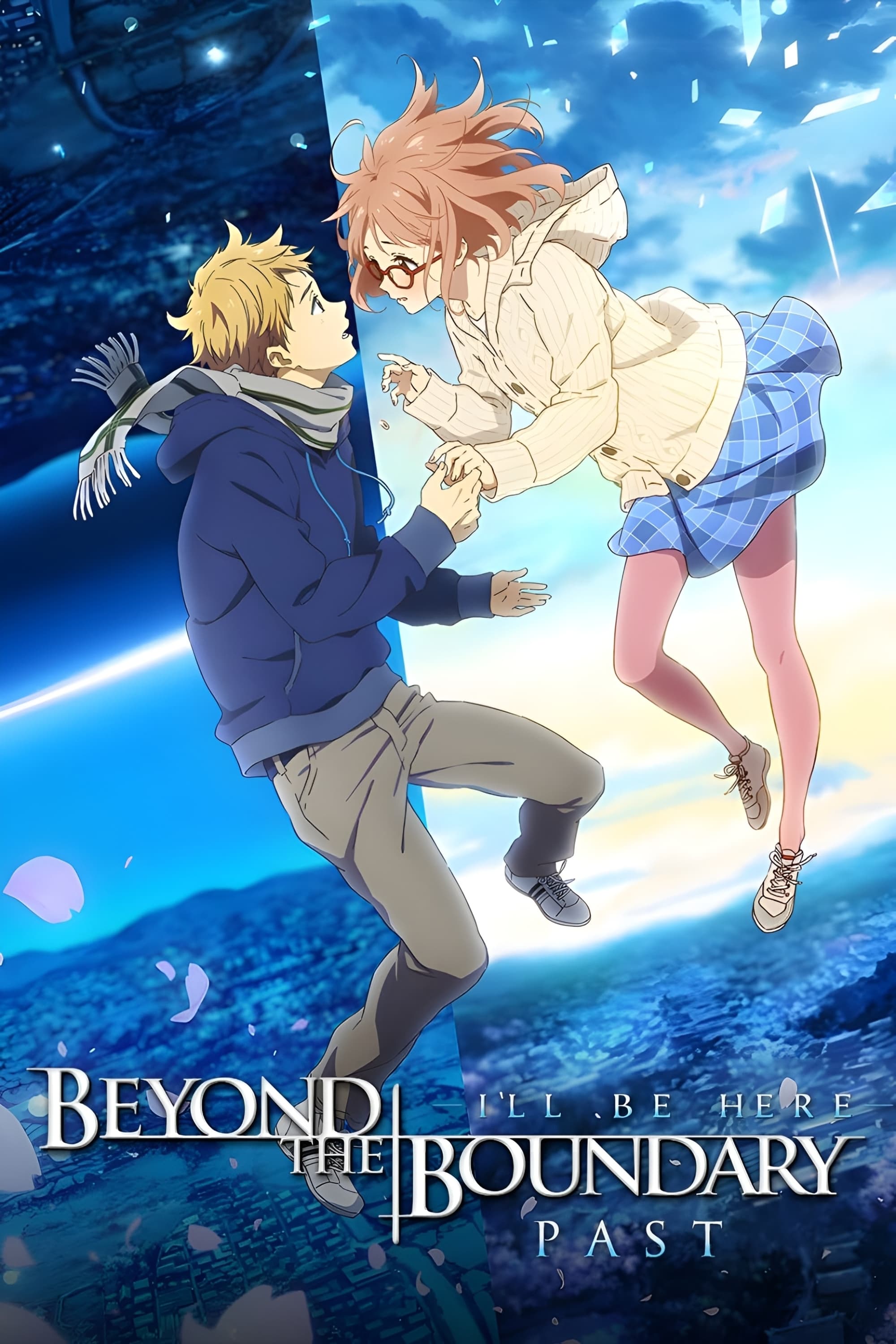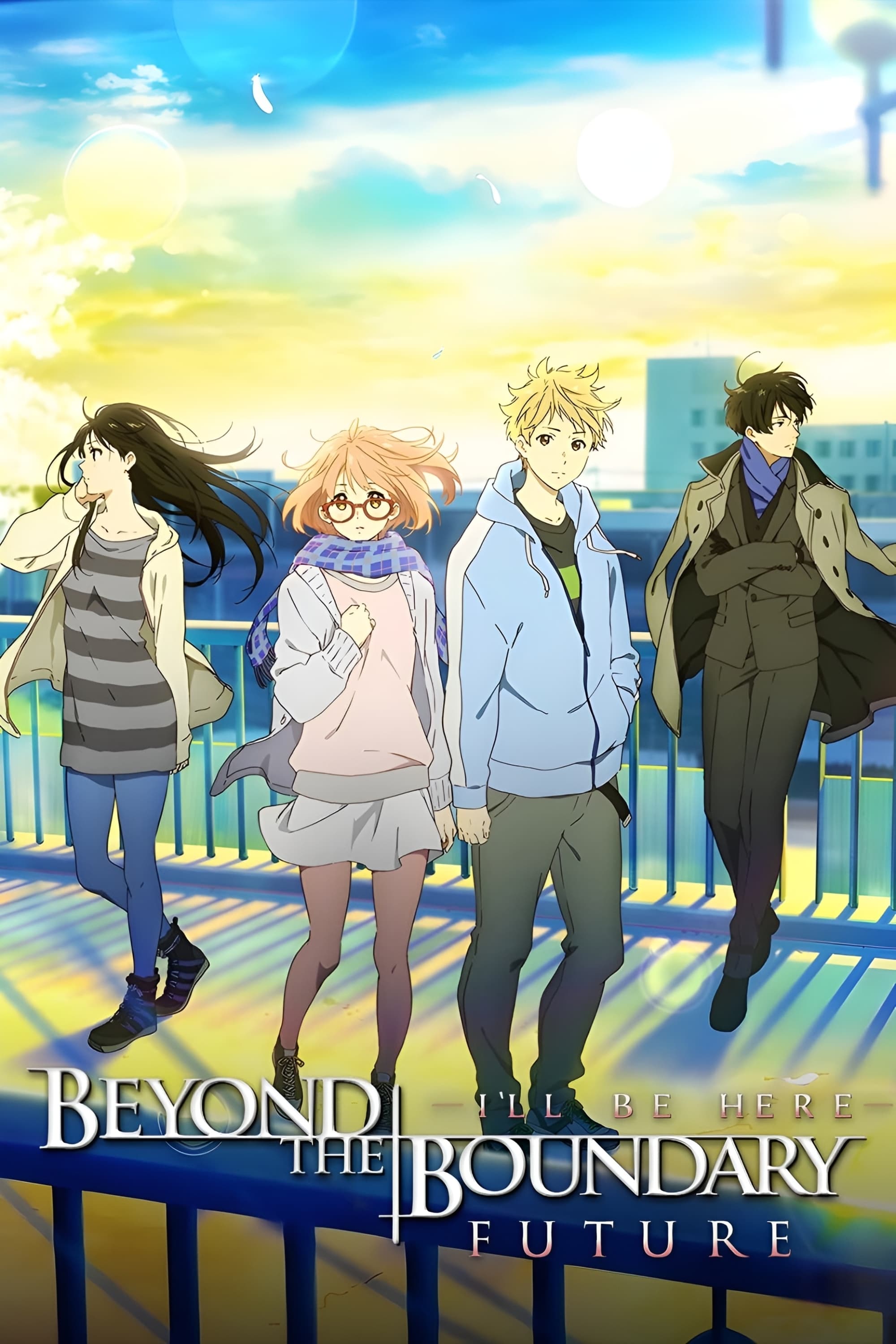 TV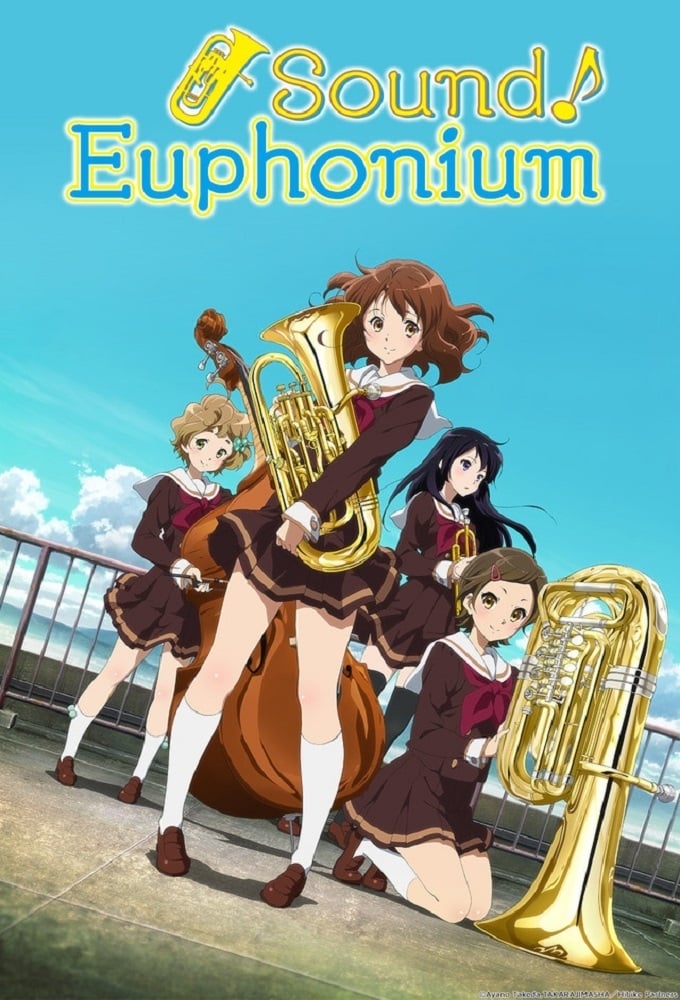 Sound! Euphonium
After swearing off music due to an incident at the middle school regional brass band competition, euphonist Kumiko Oumae enters high school hoping for a fresh start. As fate would have it, she ends up...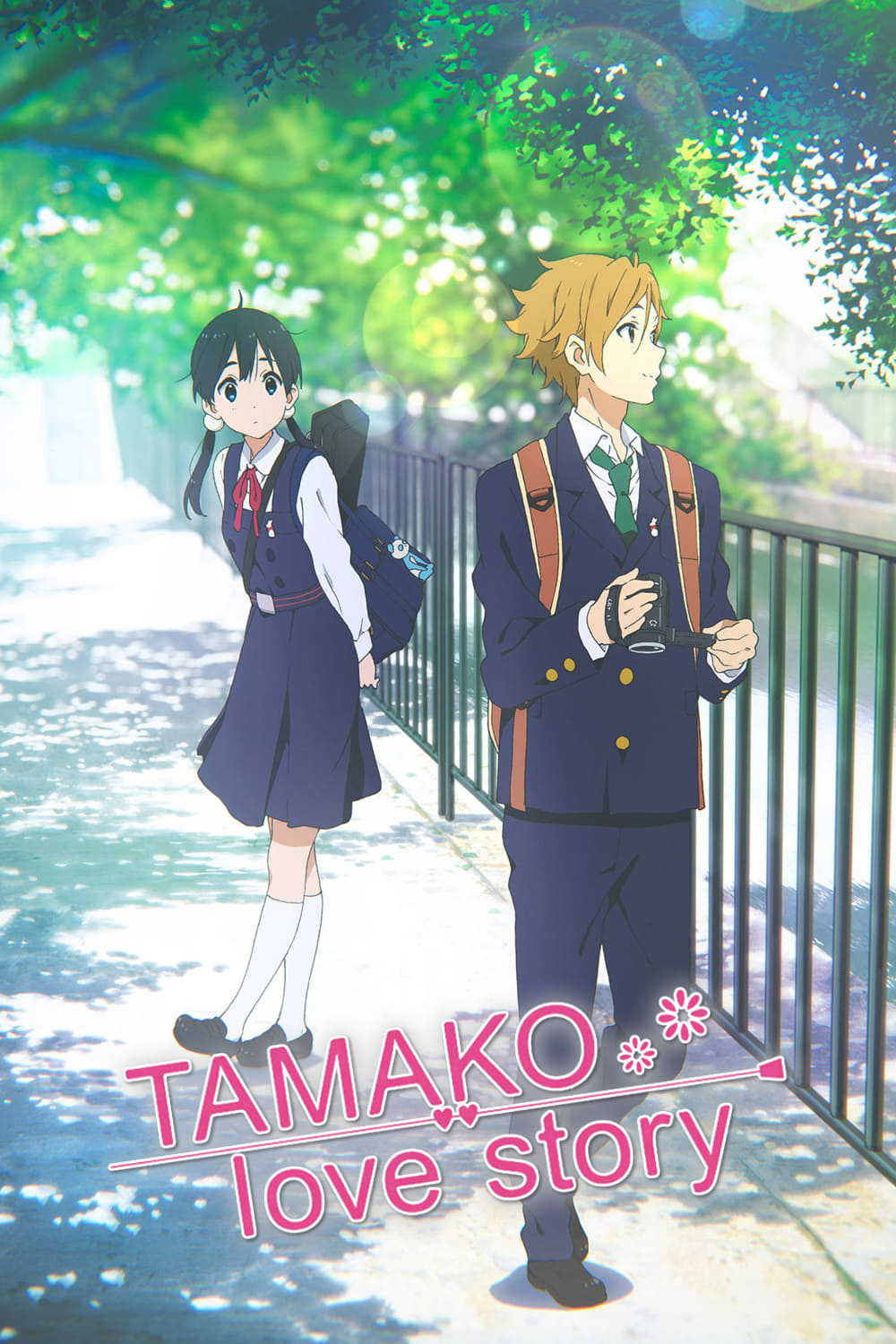 Tamako Love Story
Devoted to her family's rice-cake business and the high school baton club, Tamako is a little slow when it comes to love. Even though all their friends know, she ignores her childhood friend Mochizo's...
TV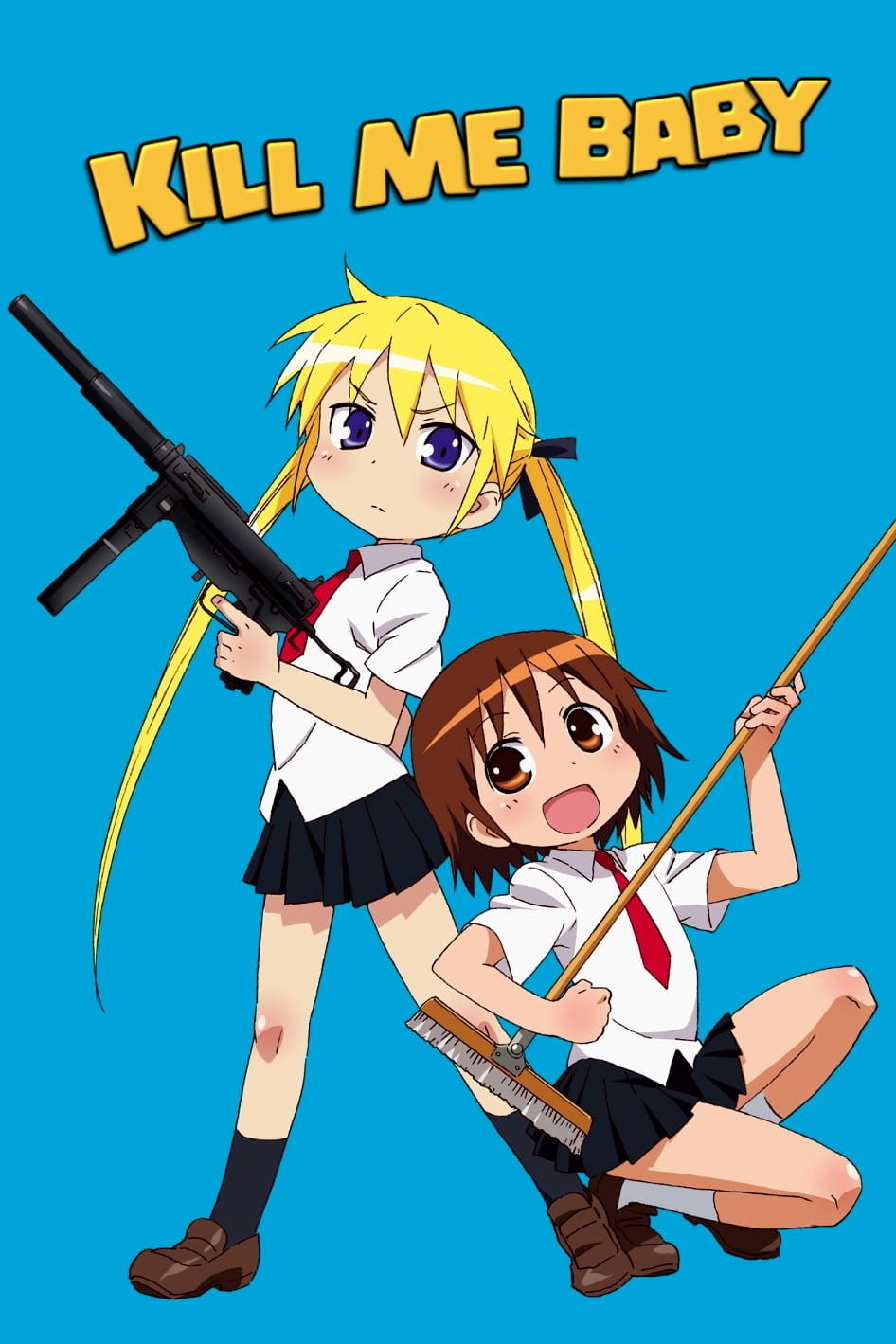 Kill Me Baby
The touching story of a high school girl and her best friend who is an assassin, is called Kill Me Baby. Sonya's trained assassin instincts often work against her and others in her daily high school l...
TV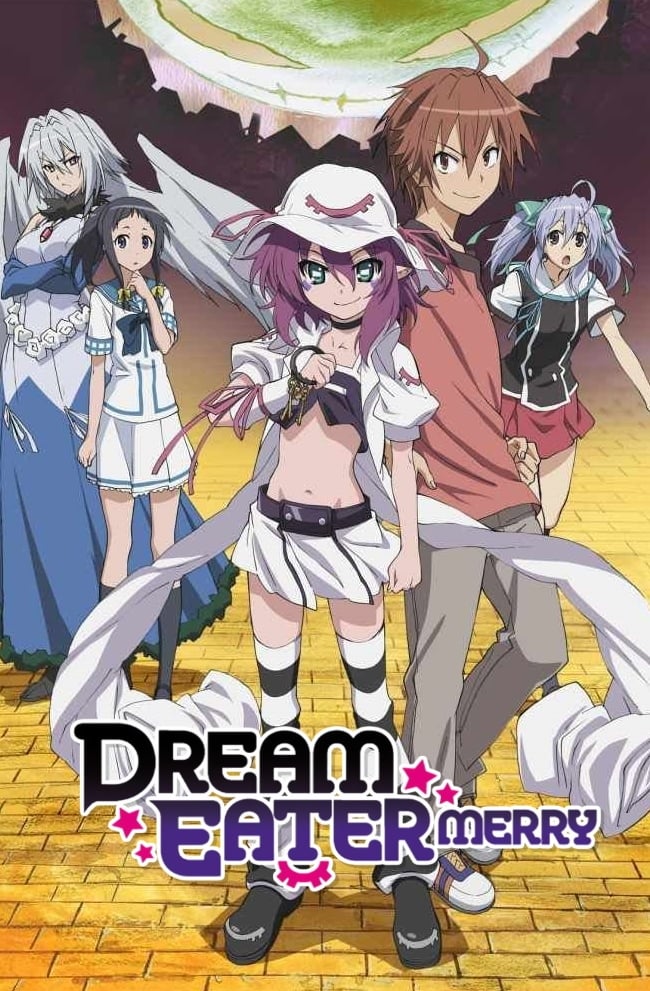 Dream Eater Merry
The ability to see other people's dreams is something that Yumeji has. He uses his power to assist Nightmare Merry, a dream demon who is trying to return to her own world.
TV
Blue Drop
Mari Wakatake has been living with her Grandmother for the past 5 years after a tragedy caused the loss of her home, friends and family, as well as her memories. Fearing for her future, her Grandmothe...
TV
Clannad
Tomoya Okazaki is a third year high school student resentful of his life. His mother passed away from a car accident when he was younger, causing his father to resort to alcohol and cigarettes. This r...
TV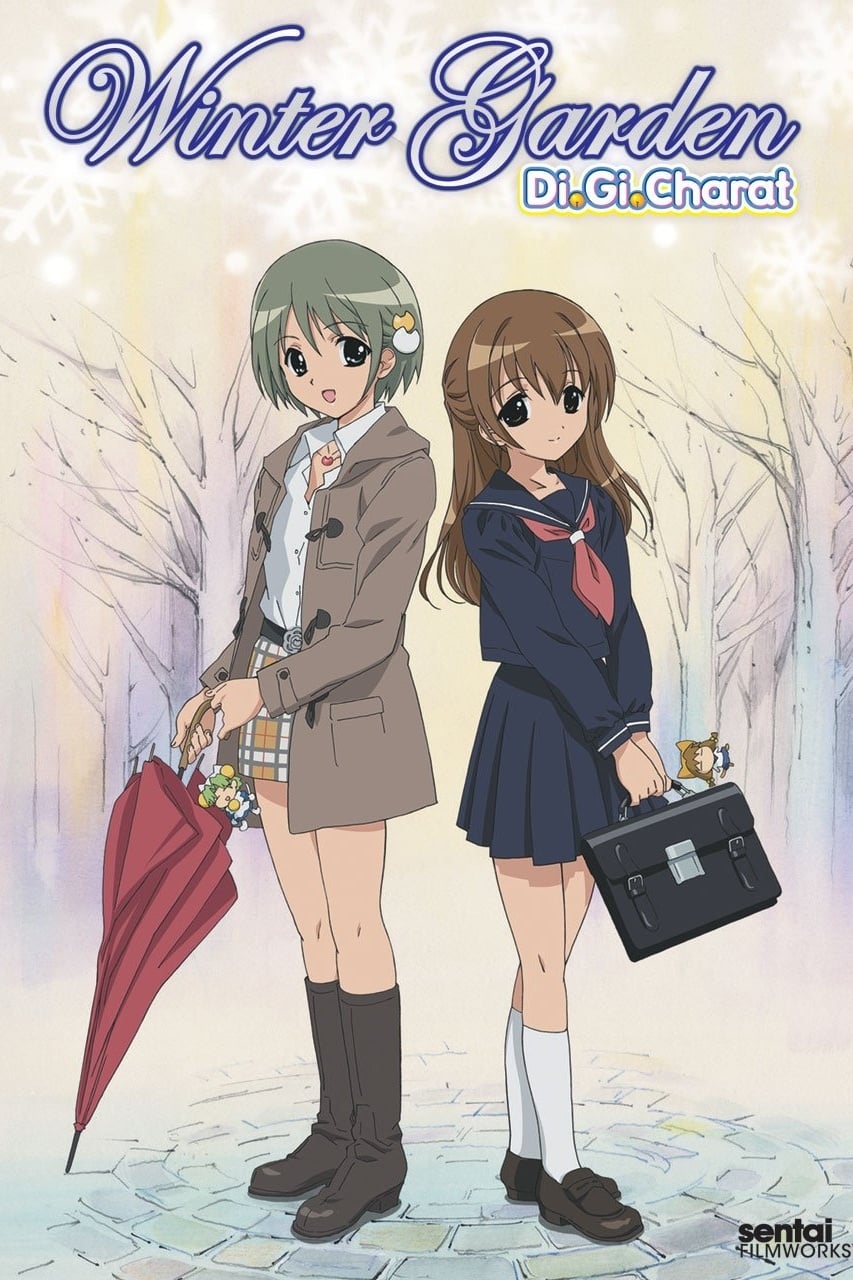 Di Gi Charat: Winter Garden
Dejiko and Puchiko are all grown up! Instead of cooking up mischief, Dejiko now works at a local bakery, and Puchiko goes to school. Gone are the cat ears and the laser beam eyes, instead replaced by ...
TV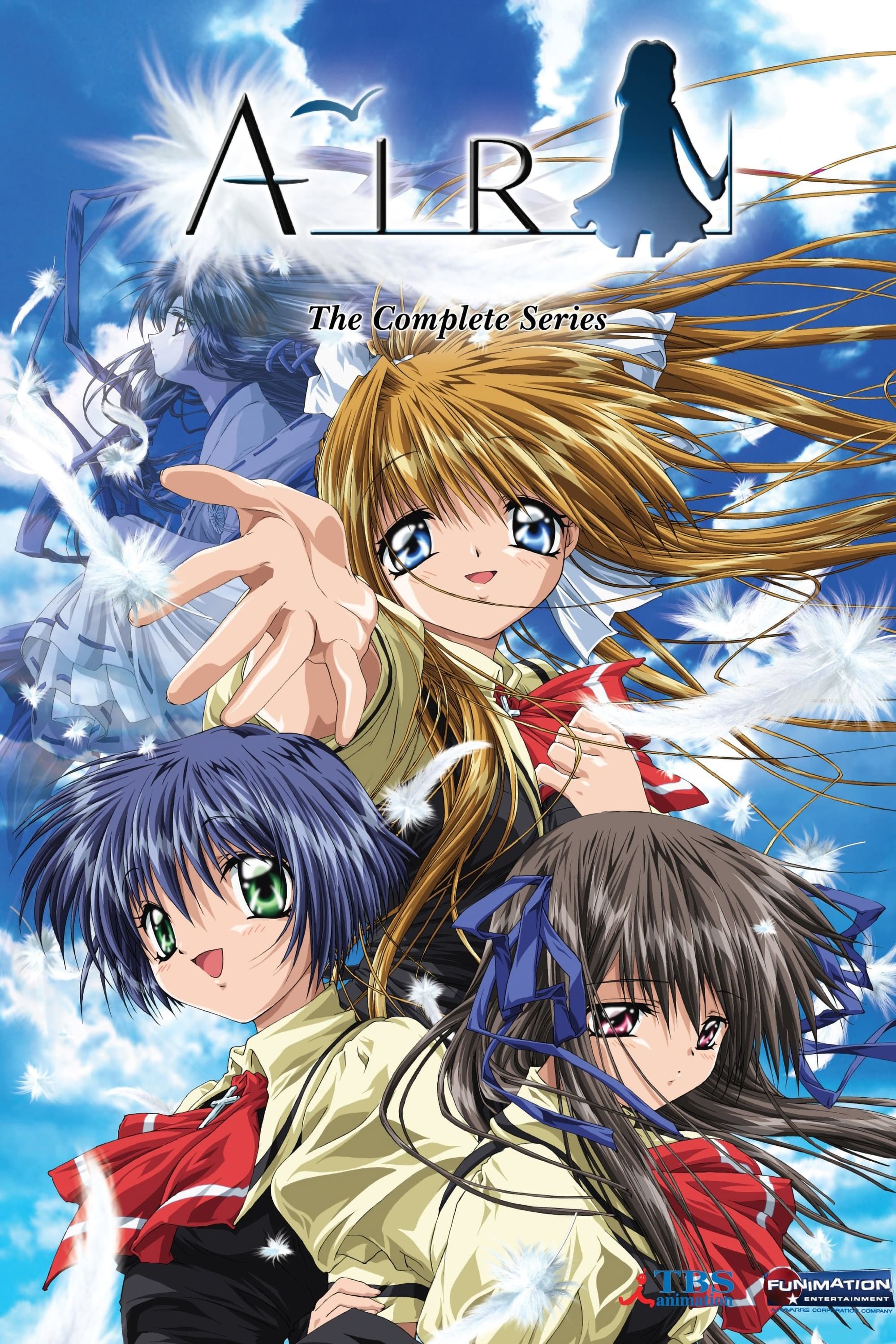 Air
Yukito Kunisaki is on a journey in search of the Winged Maiden who was bound to the sky centuries ago after hearing the old childhood tale from his mother. As Yukito shows his puppet show to people in...