Discover Movies and TV Series that fit You with our Mobile Application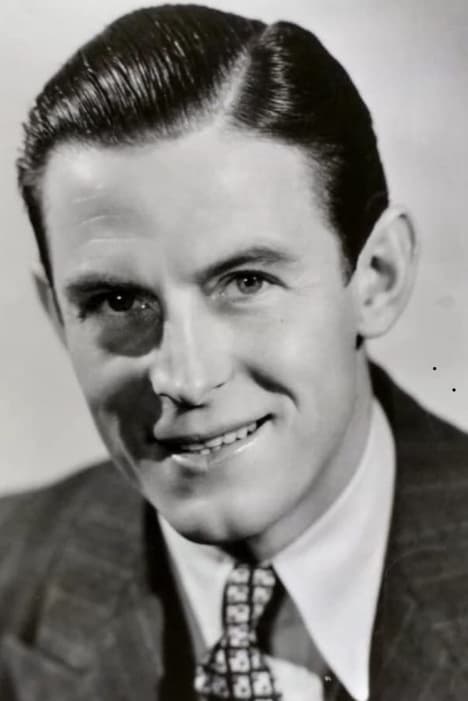 Colin Tapley
Birthday: 1907-05-07 · Known For: Acting
Check on Amazon
Biography
Colin Edward Livingstone Tapley (7 May 1909 – 1 December 1995) was a New Zealand actor in both American and British films. Born in New Zealand, he served in the Royal Air Force and an expedition to Antarctica before winning a Paramount Pictures talent contest and moving to Hollywood. He acted in a number of films before moving to Britain during the Second World War as a flight controller with the Royal Canadian Air Force. He returned briefly to New Zealand before returning once again to Britain to renew his acting career. His most famous role is as William Glanville in The Dam Busters (1955), but he spent much of his later career typecast as a police inspector, a role he played in several films and TV series before retiring to Gloucestershire.
Personal Life
During his time in England while in the RAF, Tapley met Patricia "Patsy" Lyon, the widowed daughter of Major-General Sir Percival Otway and Lady Hambro of the Hambro banking dynasty. Despite being from one of England's most prestigious aristocratic-banking families, with close family ties to the Royal family, they opted to marry quietly as London lay in ruins after "the Blitz". Her parents, twin brother, Everard Hambro and other family members were present at the St Martin-in-the-Fields wedding in August 1943. Tapley and Patsy lived in New Zealand and Hollywood before settling down in Coates, Gloucestershire. Tapley lived in New Romney, Kent working for the first time in a regular job not as a Thespian. He was employed by the CEGB in 1964 as a meter reader in the control room at Dungeness 'A' nuclear power station. On night shifts he would regale his fellow workers with tales of Hollywood actors, their life and loves. He remained in Coates until his death in December 1995, aged 86. Tapley was buried in Wanaka, New Zealand, next to his first son Martin, who had died at the age of 3 of leukaemia in 1947. Patsy remained at their house in Coates until her death on 18 January 2000 survived by their second son Nigel Tapley, two granddaughters, and stepdaughter, Charlotte Ann Lyon, wife of the late shipping mogul Sir Kerry St. Johnston.
Early Life
Tapley was born on 7 May 1909 at Dunedin, New Zealand, the son of Harold Livingstone Tapley, later mayor of Dunedin and MP for Dunedin North, and Jean Brodie Tapley (née Burt). He was educated at Christ's College, Christchurch from 1918 to 1926, and took part in the first of Richard Byrd's expeditions to Antarctica before moving to the United Kingdom and joining the Royal Air Force.
Text above from the Wikipedia article Colin Tapley, licensed under CC-BY-SA, full list of contributors on Wikipedia.
Last updated: