The Adventures of Sir Lancelot
Status: Ended
Seasons: 1
Episodes: 30
Running time: 30m
TV

7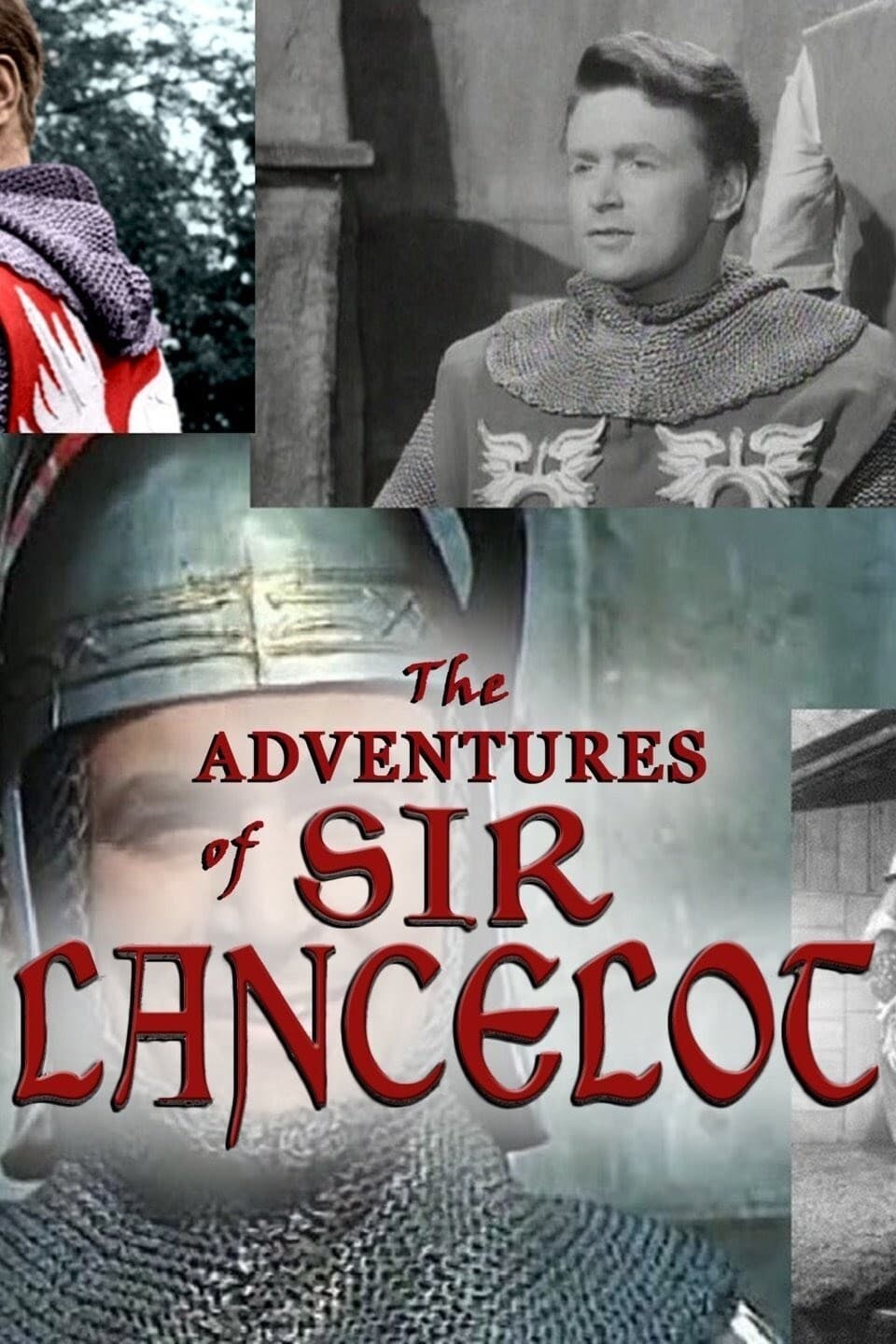 Gallery
.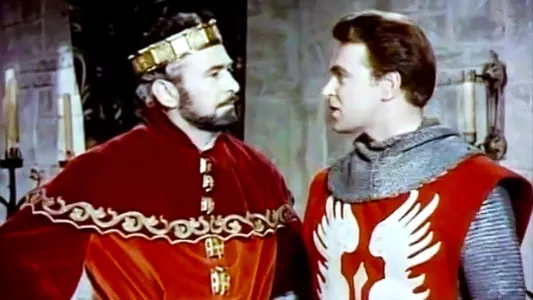 Wiki
.
The Adventures of Sir Lancelot is a British television series first broadcast in 1956, produced by Sapphire Films for ITC Entertainment and screened on the ITV network. The series starred William Russell as the eponymous Sir Lancelot, a Knight of the Round Table in the time of King Arthur at Camelot.


In the United States, it was originally broadcast on NBC from 1956 to 1957. Its success on the network led to it becoming the first British television series to have entire episodes filmed in colour, with the last fourteen of the thirty half-hour episodes being shot on colour stock, although they were seen in colour only in the US. (Although the BBC's 1954 TV series Zoo Quest pre-dated The Adventures of Sir Lancelot's use of colour film stock by two years, this was only for the location work whilst the studio links were captured by monochrome video cameras).


As was common with other British television series of the time, the programme employed several American screenwriters who had moved to Britain after being placed on the Hollywood blacklist, often under pseudonyms. These included Ian McLellan Hunter, Hy Kraft and Ring Lardner Jr. The series was made at Nettlefold Studios in Walton-on-Thames.