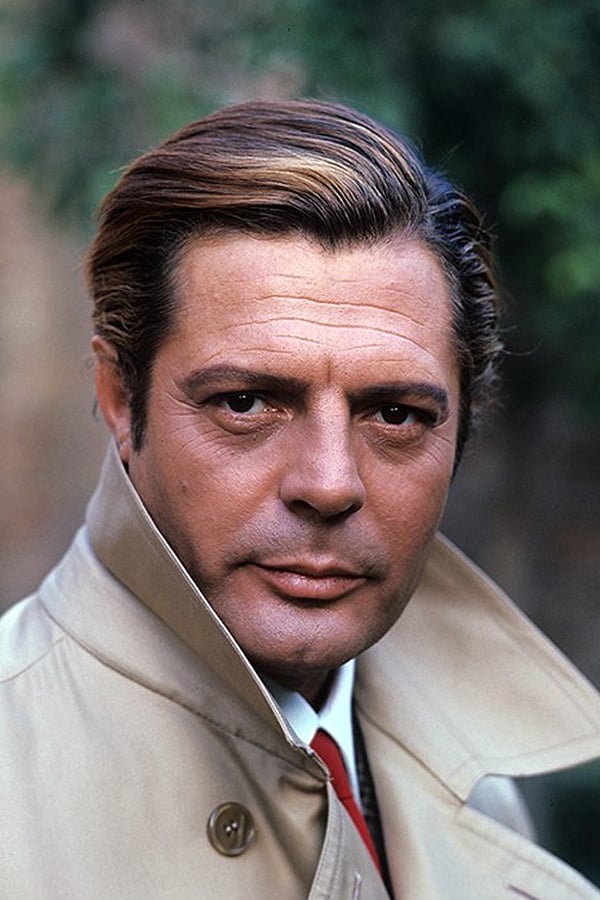 Biography
Marcello Vincenzo Domenico Mastroianni (Italian pronunciation: [marˈtʃɛllo mastroˈjanni]; 28 September 1924 – 19 December 1996) was an Italian film actor, regarded as one of Italy's most iconic male performers of the 20th century. A pet actor of five-time Academy Award-winning director Federico Fellini, he starred in such films as La Dolce Vita; 8½; La Notte; Divorce Italian Style; Yesterday, Today and Tomorrow; Marriage Italian Style; The 10th Victim; A Special Day; City of Women; Henry IV, and Everybody's Fine. His honours included 2 BAFTAs, 2 Best Actor awards at the Venice and Cannes film festivals, 2 Golden Globes, and 3 Oscar nominations.
Personal Life
Mastroianni married Flora Carabella (1926–1999) on 12 August 1950. They had one daughter together, Barbara (1951–2018), but eventually separated because of his affairs with younger women. Mastroianni's first serious relationship after the separation was with Faye Dunaway, his co-star in A Place for Lovers (1968). Dunaway wanted to marry and have children, but Mastroianni, a Catholic, refused to divorce Carabella. In 1970, after more than two years of waiting for Mastroianni to change his mind, Dunaway left him. Mastroianni told a reporter for People magazine in 1987 that he never got over his relationship with Dunaway. "She was the woman I loved the most", he said. "I'll always be sorry to have lost her. I was whole with her for the first time in my life."Mastroianni had a daughter, Chiara Mastroianni (born 28 May 1972), with French actress Catherine Deneuve, who was nearly 20 years his junior and lived with him for four years in the 1970s. During that time, the couple made four films together: It Only Happens to Others (1971), La cagna (1972), A Slightly Pregnant Man (1973) and Don't Touch the White Woman! (1974). After Mastroianni and Deneuve broke up, Carabella reportedly offered to adopt Chiara because her parents' work kept them away so often. Deneuve would have none of it.Mastroianni's other lovers reportedly included actresses Anouk Aimée, Ursula Andress, Claudia Cardinale, Carole Mallory and Lauren Hutton. Around 1976, he became involved with Anna Maria Tatò, an author and filmmaker. They remained together until his death.He was made a Knight Grand Cross of the Order of Merit of the Italian Republic in 1994.
Early Life
Mastroianni was born in Fontana Liri, a small village in the Apennines within the Lazio province of Frosinone, and grew up in Turin and Rome. He was the son of Ida (née Irolle) and Ottone Mastroianni. Both of his parents were from the nearby town of Arpino. His father ran a carpentry shop. Mastroianni was a nephew of sculptor Umberto Mastroianni. During World War II, after the division into Axis and Allied Italy, he was interned in a loosely guarded German prison camp, from which he escaped to hide in Venice.His brother Ruggero Mastroianni was a film editor who worked on some of Marcello's films (City of Women, Ginger and Fred), and appeared alongside Marcello in Scipione detto anche l'Africano, a spoof of the once popular Sword and Sandal film genre released in 1971.
Filmography
Gallery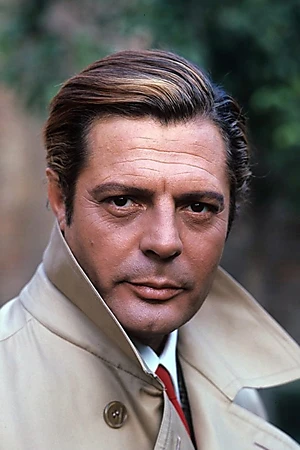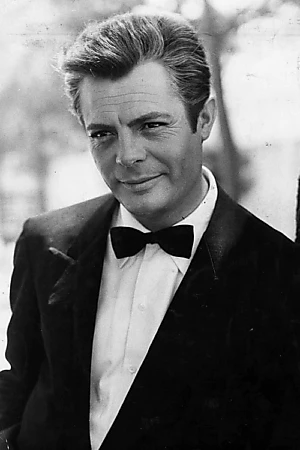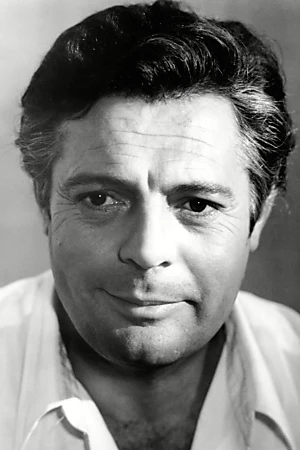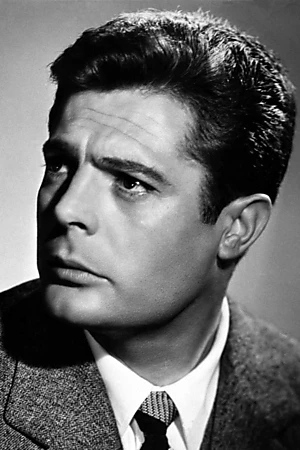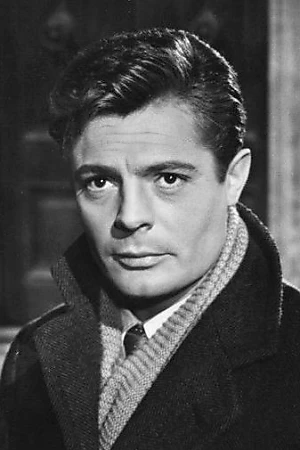 Information
Known for
Acting
Gender
Male
Birthday
1924-09-28
Deathday
1996-12-19 (72 years old)
Place of birth
Fontana Liri, Italy
Relationships
Flora Carabella (1948-01-01 - 1996-12-19), Catherine Deneuve (1971-01-01 - 1975-01-01), Faye Dunaway (1968-01-01 - 1971-01-01), Anna Maria Tatò (1976-01-01 - 1996-01-01)
Children
Barbara Mastroianni, Chiara Mastroianni
Father
Otteno Mastroianni
Siblings
Ruggero Mastroianni
Relatives
Federica Mastroianni
Citizenships
Kingdom of Italy, Italy
Also known as
Марчелло Мастроянні, Марчелло Мастроянни, Marcello Mastrojanni
Awards
Knight Grand Cross of the Order of Merit of the Italian Republic, Volpi Cup for Best Actor, Golden Globe Award, Cannes Film Festival Award for Best Actor, European Film Academy Lifetime Achievement Award, César Award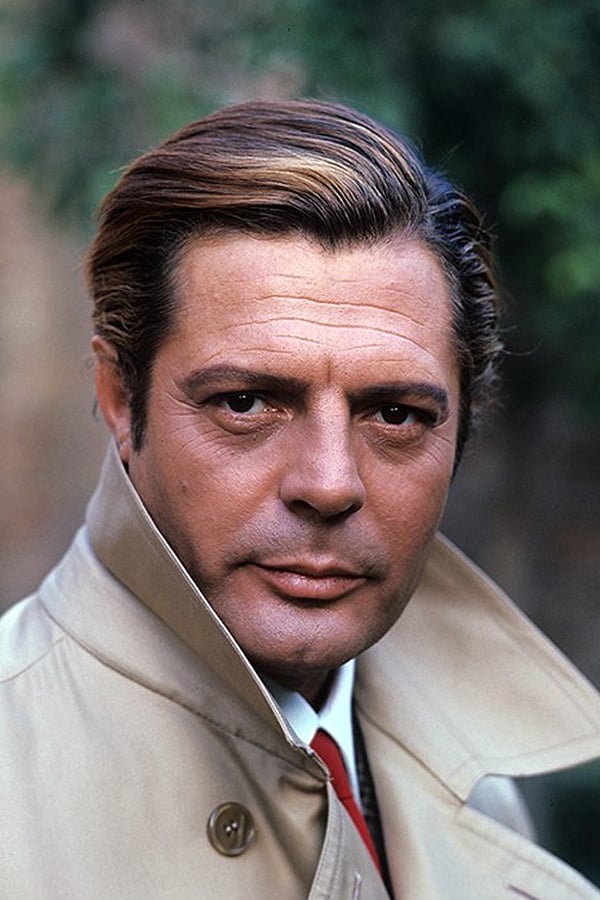 Marcello Mastroianni
Check gifts on Amazon