 Biography
Michael Grais is an American screenwriter, best known as the co-writer of Poltergeist (1982).He has also produced such movies as Great Balls of Fire! (1989, executive producer), Marked for Death (1990) and Sleepwalkers (1992).
TV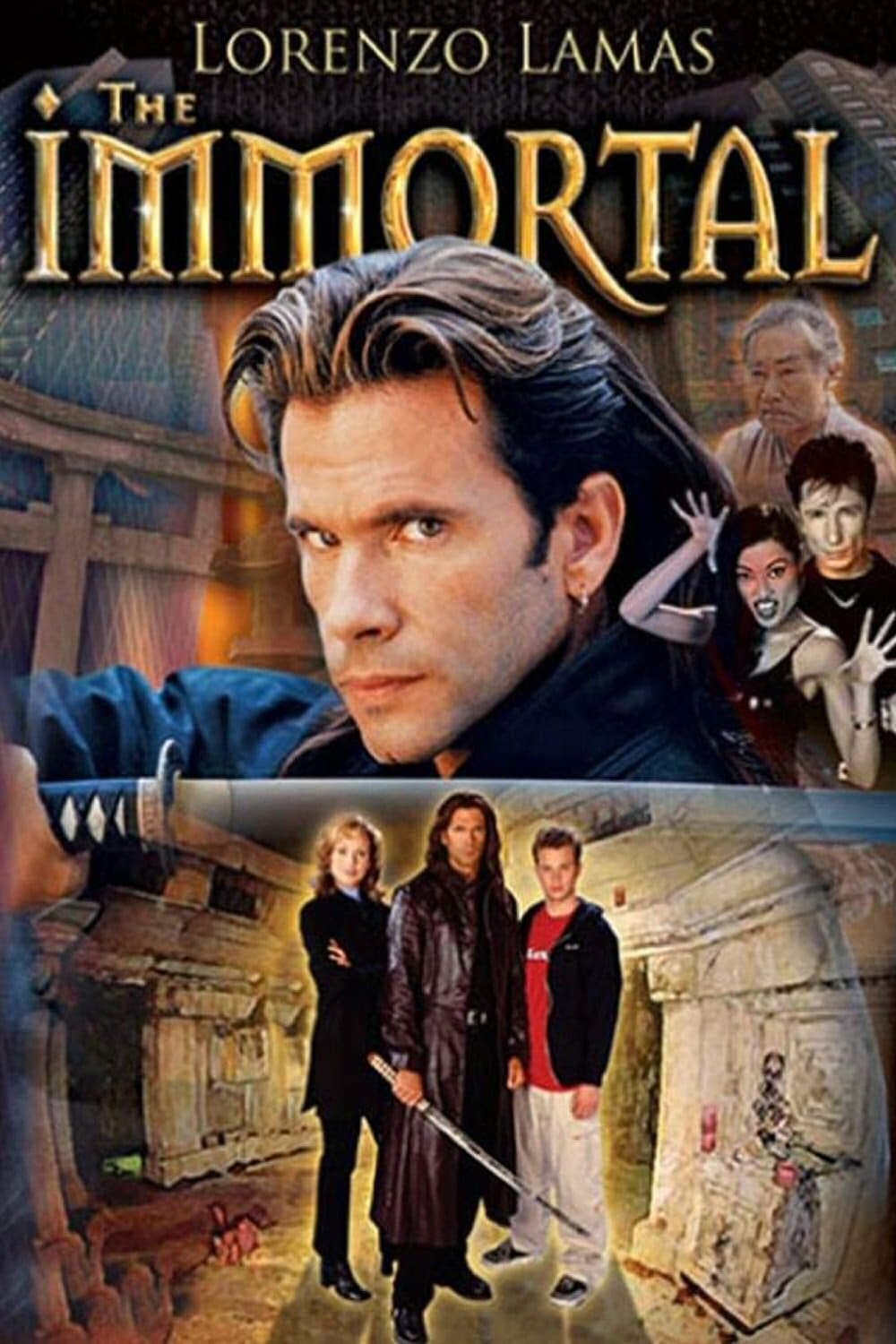 The Immortal
The Immortal is a Canadian television series which aired from October 2000 to June 2001 and had 22 episodes.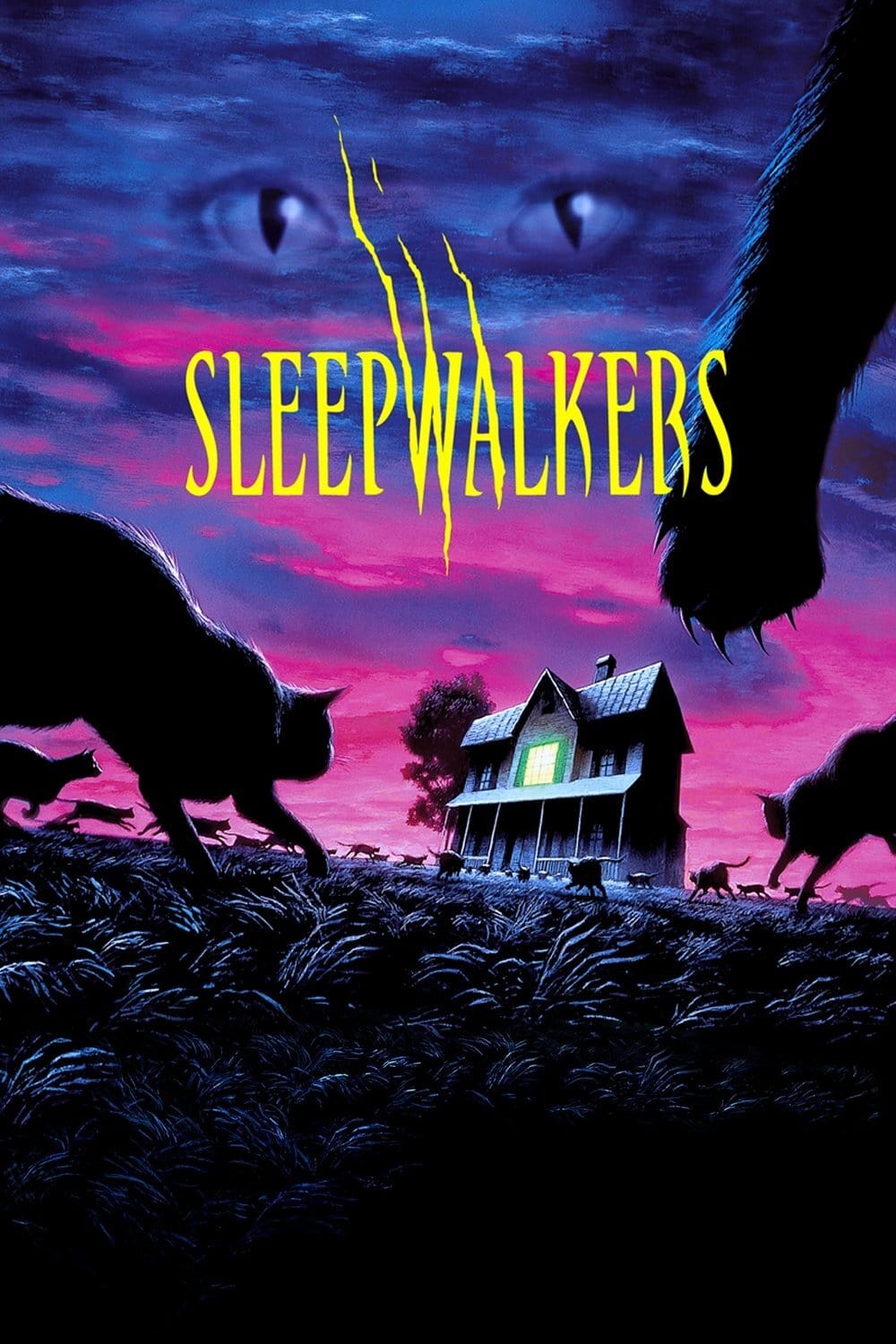 Sleepwalkers
Charles and Mary Brady are the last of the dying breed. Sleepwalkers are able to stay alive only by feeding on the life-force of the innocent, but destined to roam the earth, avoiding discovery while ...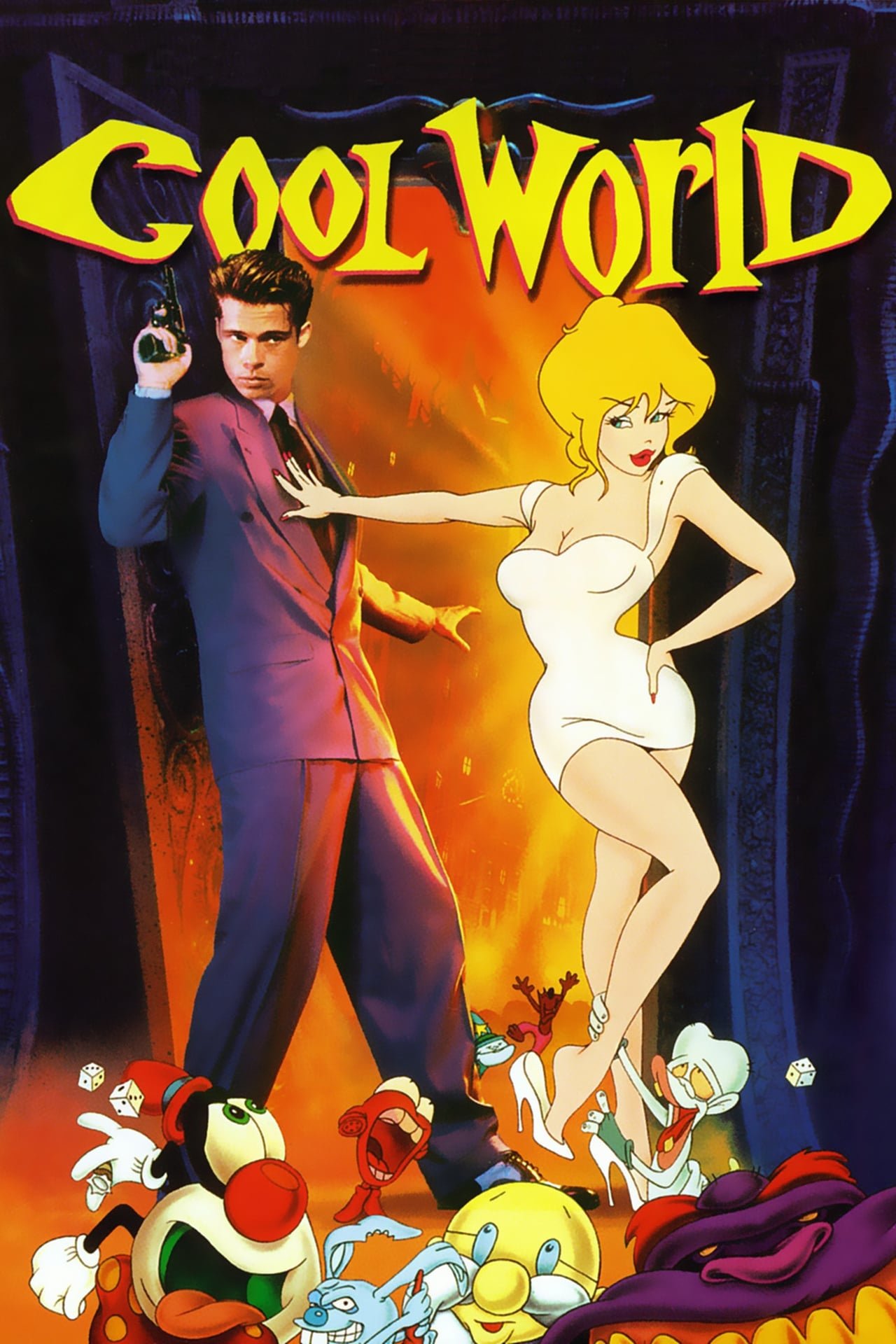 Cool World
Jack Deebs will be released. A world filled with cartoon characters and humans is described in a comic book. Cool World and our world are connected by a machine created by a scientist. Jack is interes...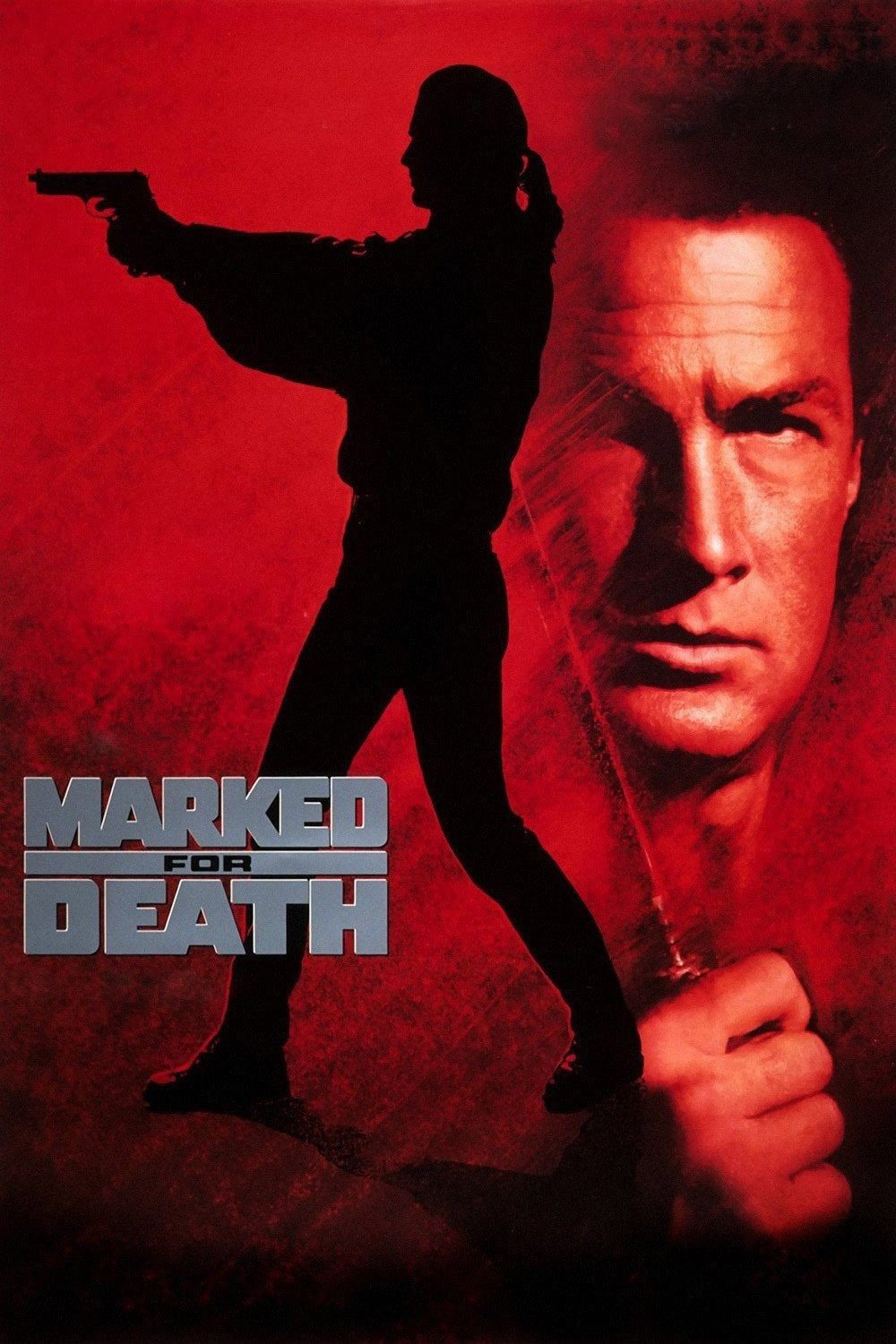 Marked for Death
After retiring from the Drug Enforcement Agency, John Hatcher returns to his hometown and discovers that his old neighborhood has become overrun with drugs. Hatcher and his family are going to die bec...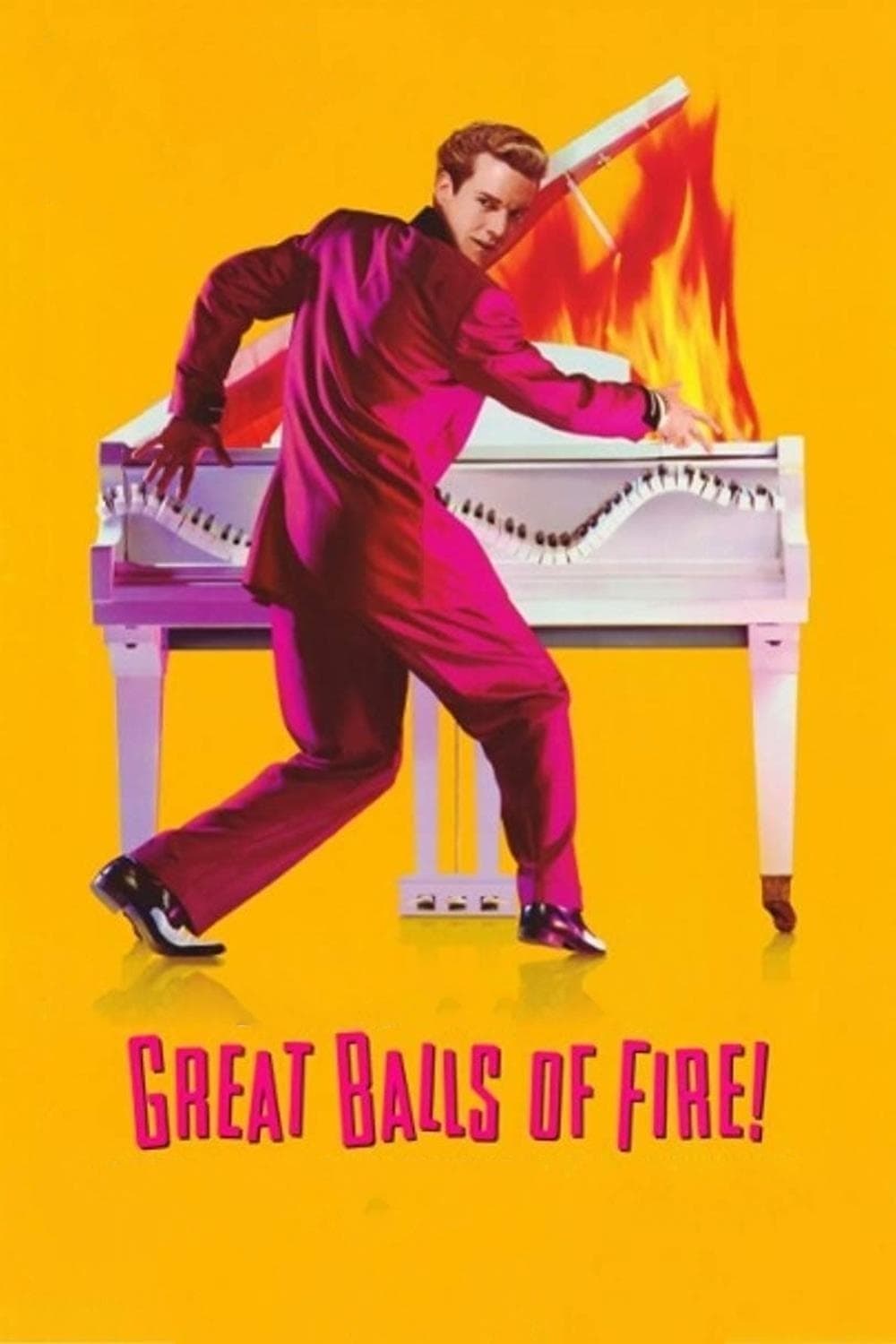 Great Balls of Fire!
The story of Jerry Lee Lewis, arguably the greatest and certainly one of the craziest musicians of the 1950s, is told here. His arrogance, remarkable talent, and unconventional lifestyle brought him i...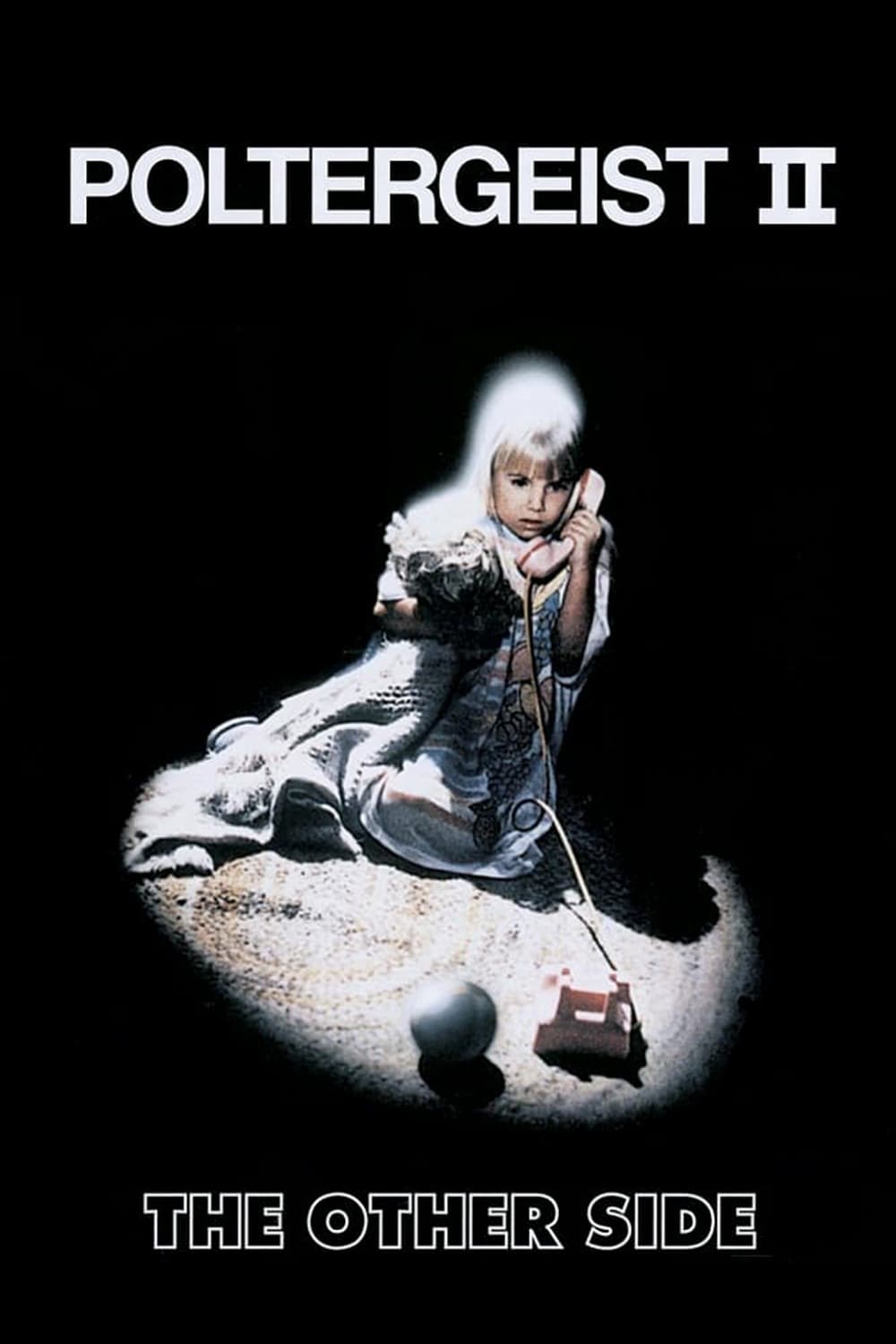 Poltergeist II: The Other Side
Diane's mother moved in with the Freeling family to escape the trauma of Carol Anne's abduction. The Reverend Kane, who was responsible for the deaths of many of his followers, can be seen in a phanto...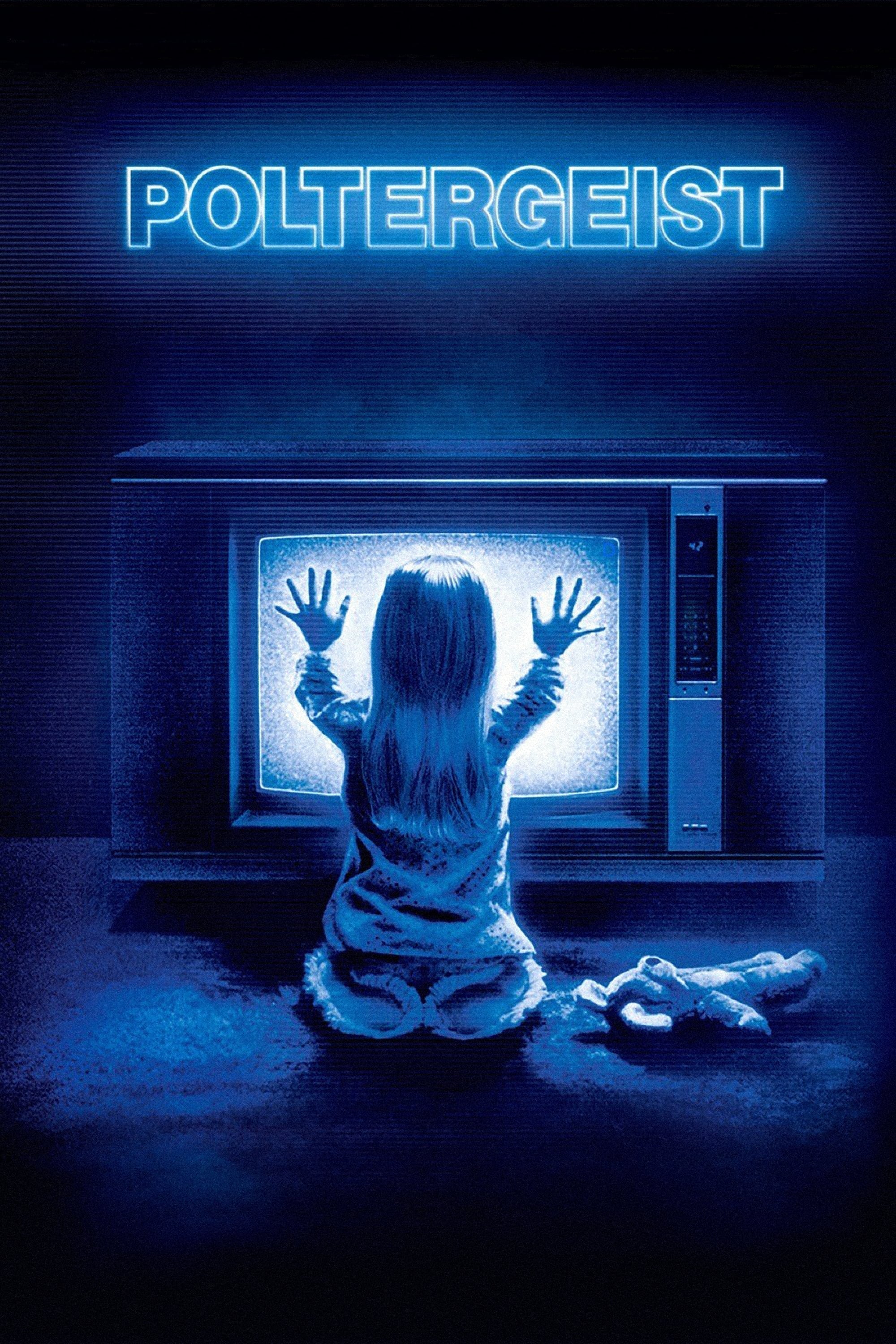 Poltergeist
Steve Freeling lives with his wife, Diane, and their three children, Dana,Robbie, and Carol Anne, in Southern California, where he sells houses for the company that built the neighborhood. There are s...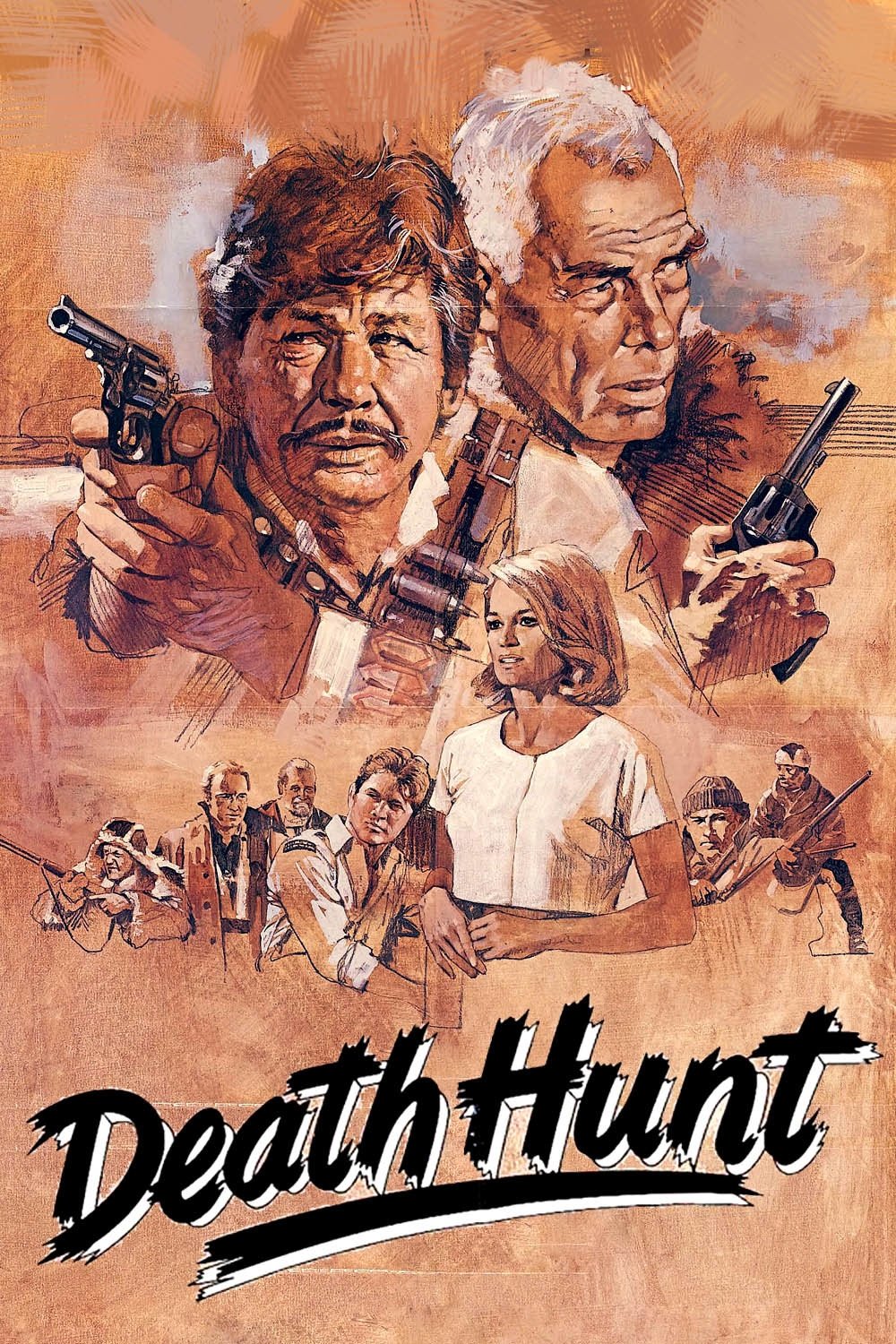 Death Hunt
The territory of Canada in 1931. Albert Johnson, a trapper who lives alone in the mountains, buys a dog almost dead after a brutal dogfight, a good deed that will put him in trouble.
TV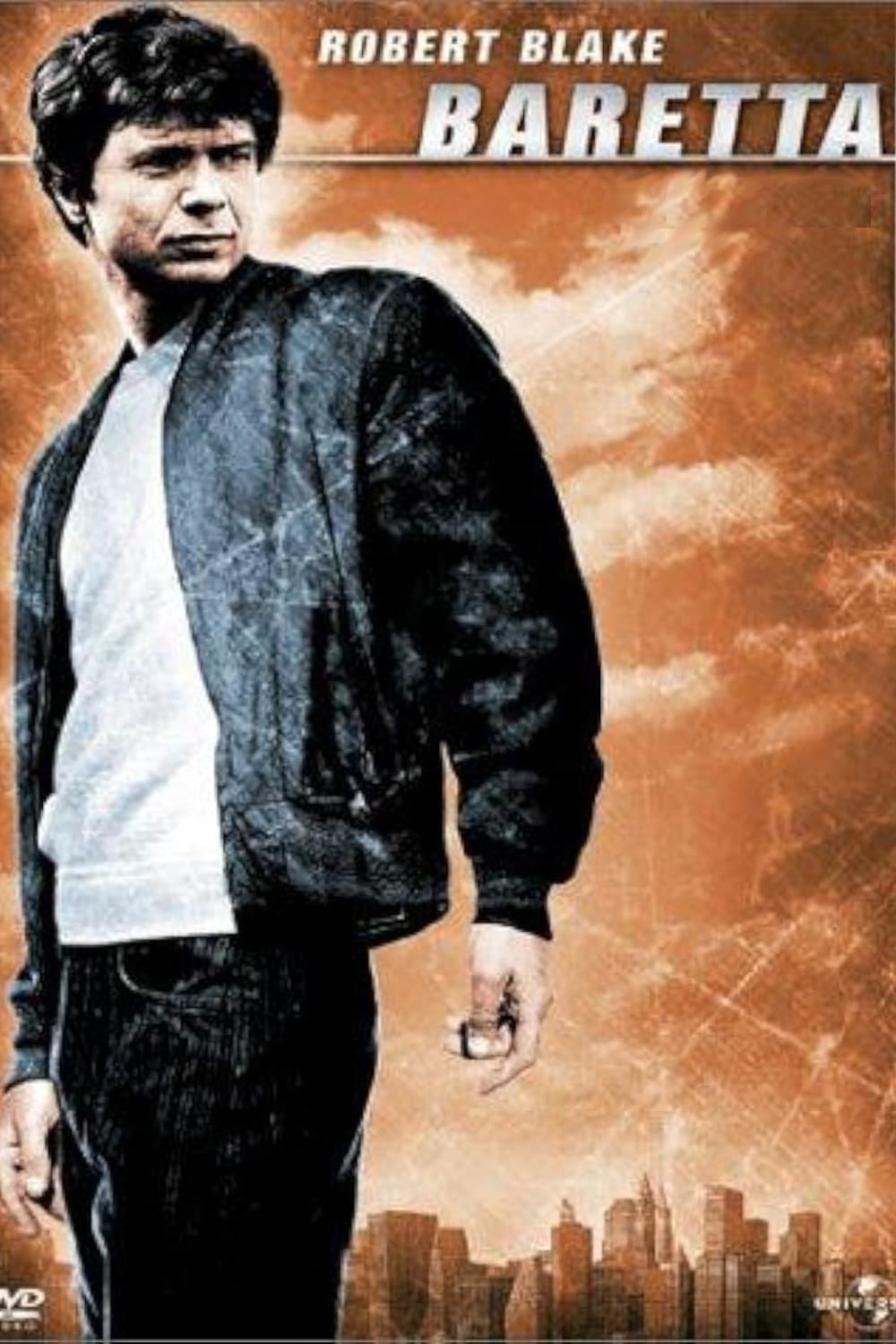 Baretta
The American detective television series Baretta was aired by ABC. Tony Musante played a New Jersey police officer in the ABC series Toma. Toma was criticized for its depiction of police and criminal ...
TV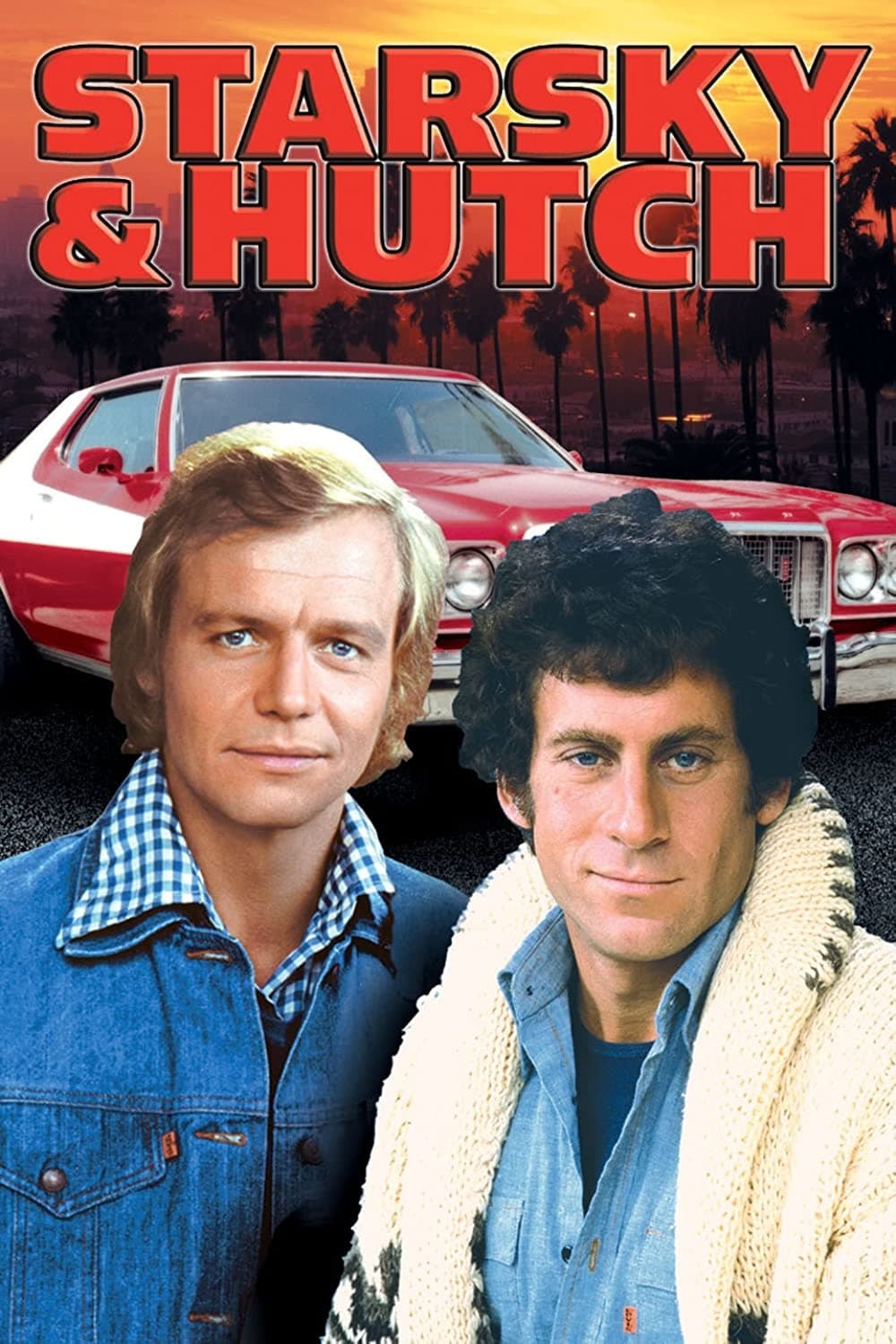 Starsky & Hutch
Streetwise Detective David Starsky and Kenneth 'Hutch' Hutchinson are patrolling the streets.