 Derek Anderson
Known For: Production · Gender: Male
Biography
Derek Matthew Anderson (born June 15, 1983) is a former American football quarterback who played 14 seasons in the National Football League (NFL). He was drafted by the Baltimore Ravens in the sixth round of the 2005 NFL Draft. He played college football at Oregon State. A 2007 Pro Bowler, Anderson has also played for the Cleveland Browns, Arizona Cardinals, Carolina Panthers, and the Buffalo Bills.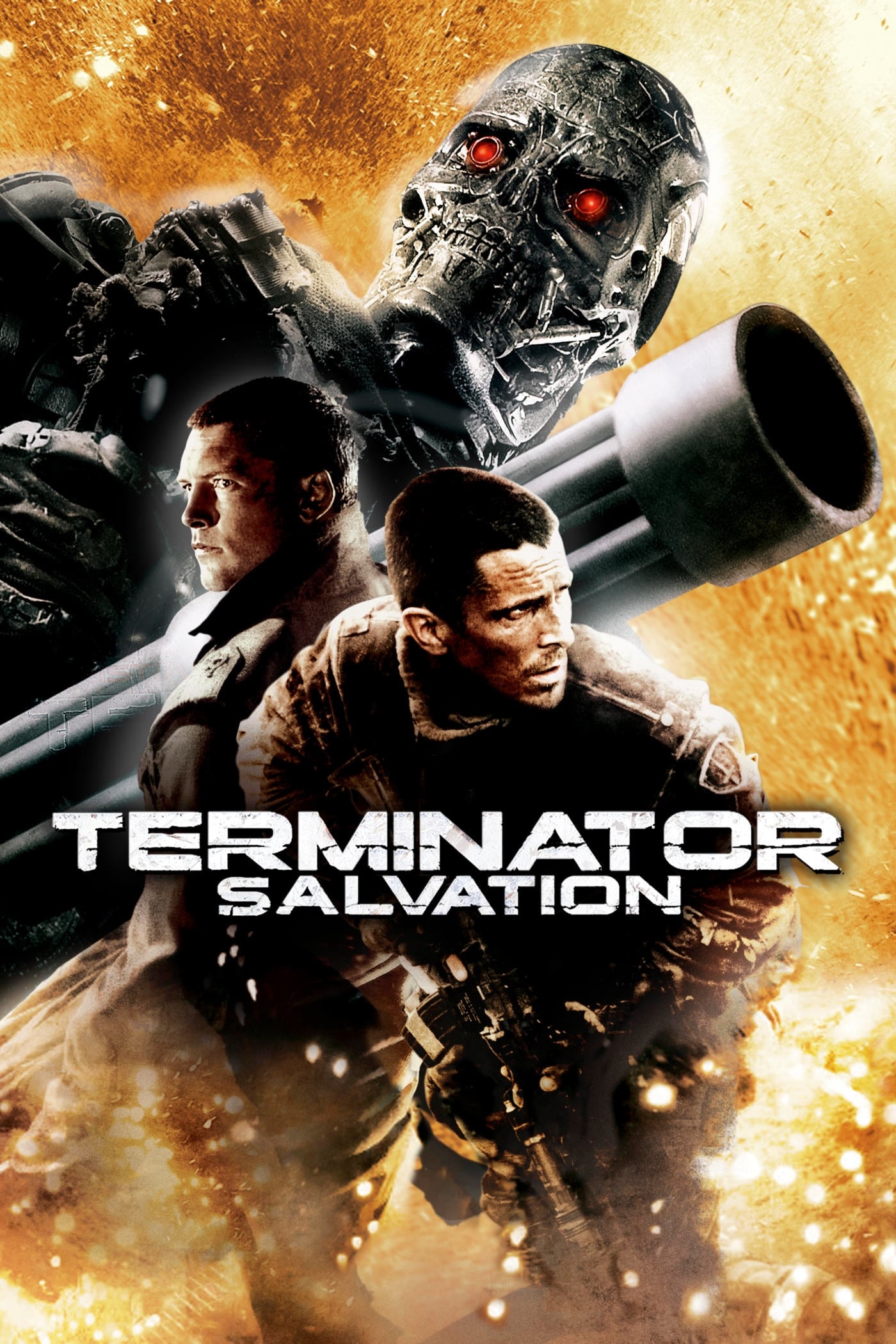 Terminator Salvation
John needs to lead the resistance. Marcus Wright's existence confuses the mission asConnor tries to determine if he is a friend or foe.