 Biography
Rafael Herrera (born January 7, 1945, in Huáscato, Jalisco) is a former boxer from Mexico. He has won the Lineal championship in the Bantamweight division. Born into a large working-class family, Herrera originally wanted to be a priest. In 1971 he married Leticia longtime wife with whom he had two daughters.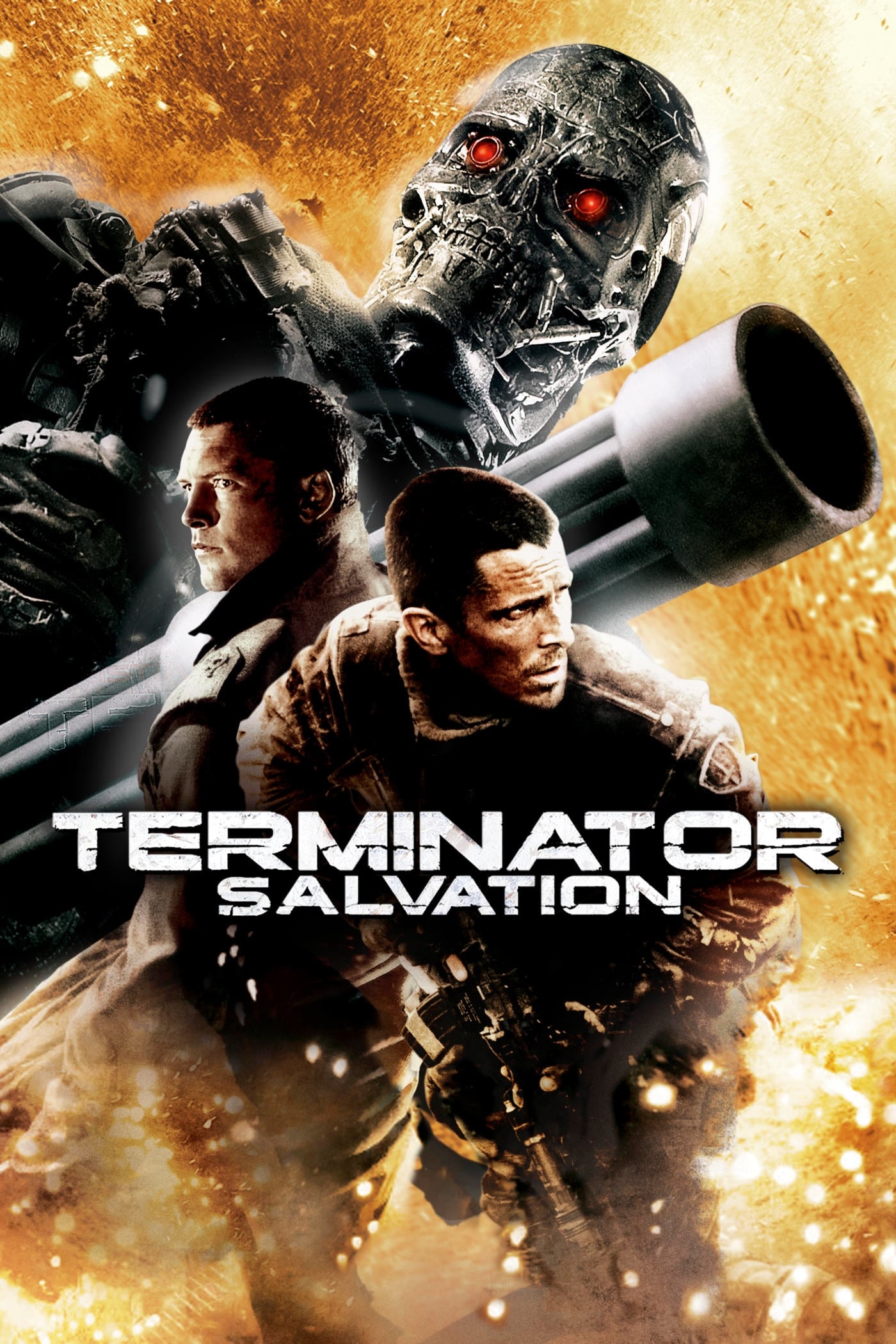 Terminator Salvation
John needs to lead the resistance. Marcus Wright's existence confuses the mission asConnor tries to determine if he is a friend or foe.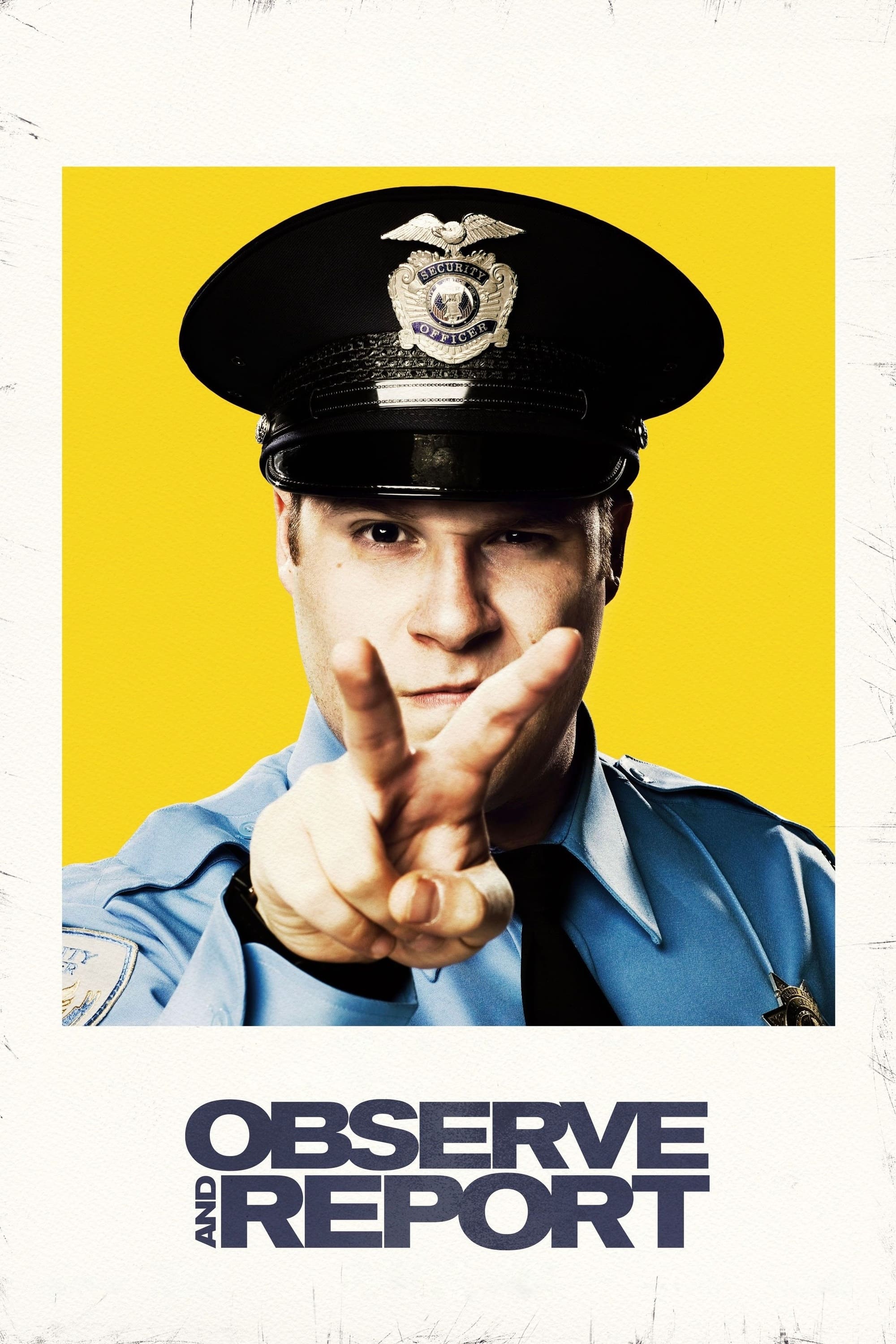 Observe and Report
Barnhardt was called into action to stop the flasher from turning the mall into a peep show. A police detective is brought in to close the case when Barnhardt can't bring the culprit to justice.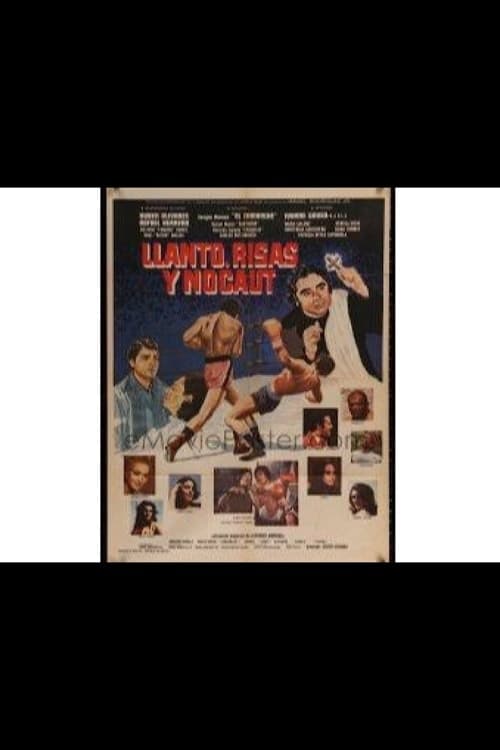 Llanto, risas y nocaut
Slice-of-life story about the career arcs of five or six boxers who pal around together.