 Jon Price
Known For: Editing · Birthday: 1961-02-16 · Gender: Male
Biography
Jon Price (born September 28, 1973) is an American sports gambler, adviser, entrepreneur, and nationally syndicated radio personality. He placed multiple high-stakes sports wagers, including a million dollar bet on Super Bowl XLIX between the Seattle Seahawks and the New England Patriots, as well as an early futures bet on the 2015 Kansas City Royals to win the World Series before the season began. He's the founder and owner of Sports Information Traders; an online sports handicapping service.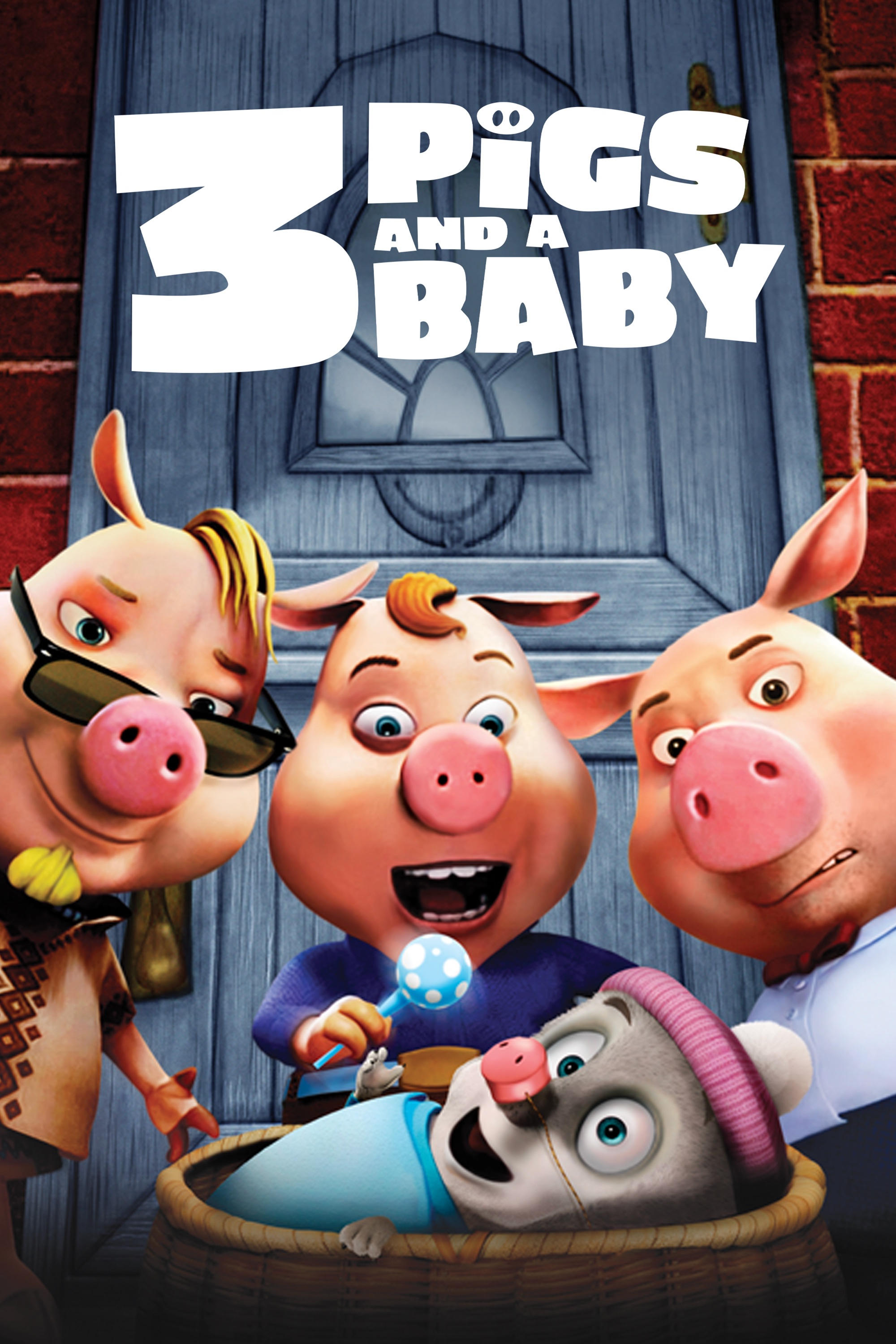 Unstable Fables: 3 Pigs & a Baby
The three pigs decided to raise the little wolf as their own when they found him on their doorstep, unaware that they'd played a part in the plan of a special-ops team of wolves. As the newest additio...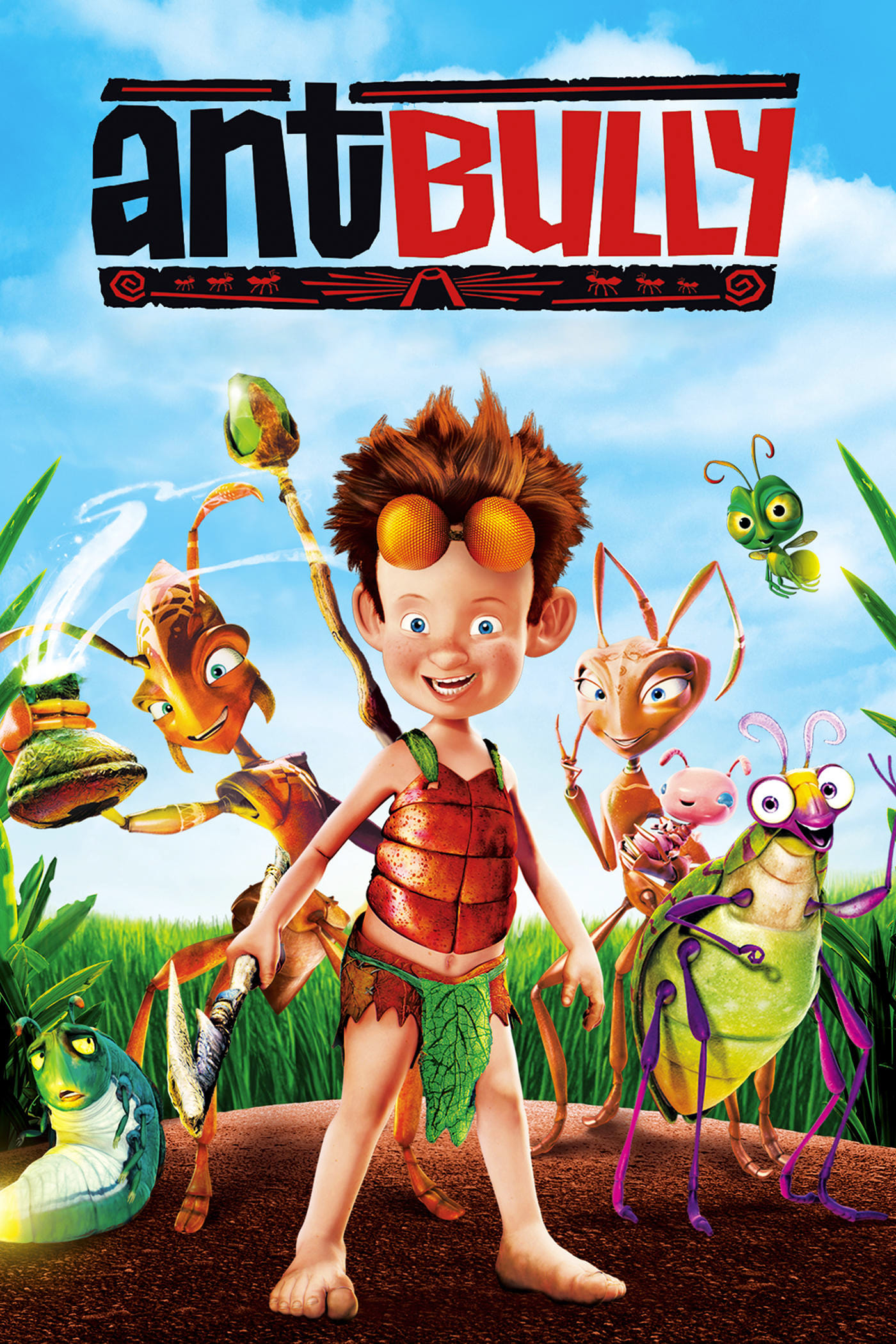 The Ant Bully
Lucas Nickle is fed up with being targeted by the neighborhood bully and is on the anthill in his front yard. The insects will make him smaller. Lucas needs to relearn the ways of ants in order to get...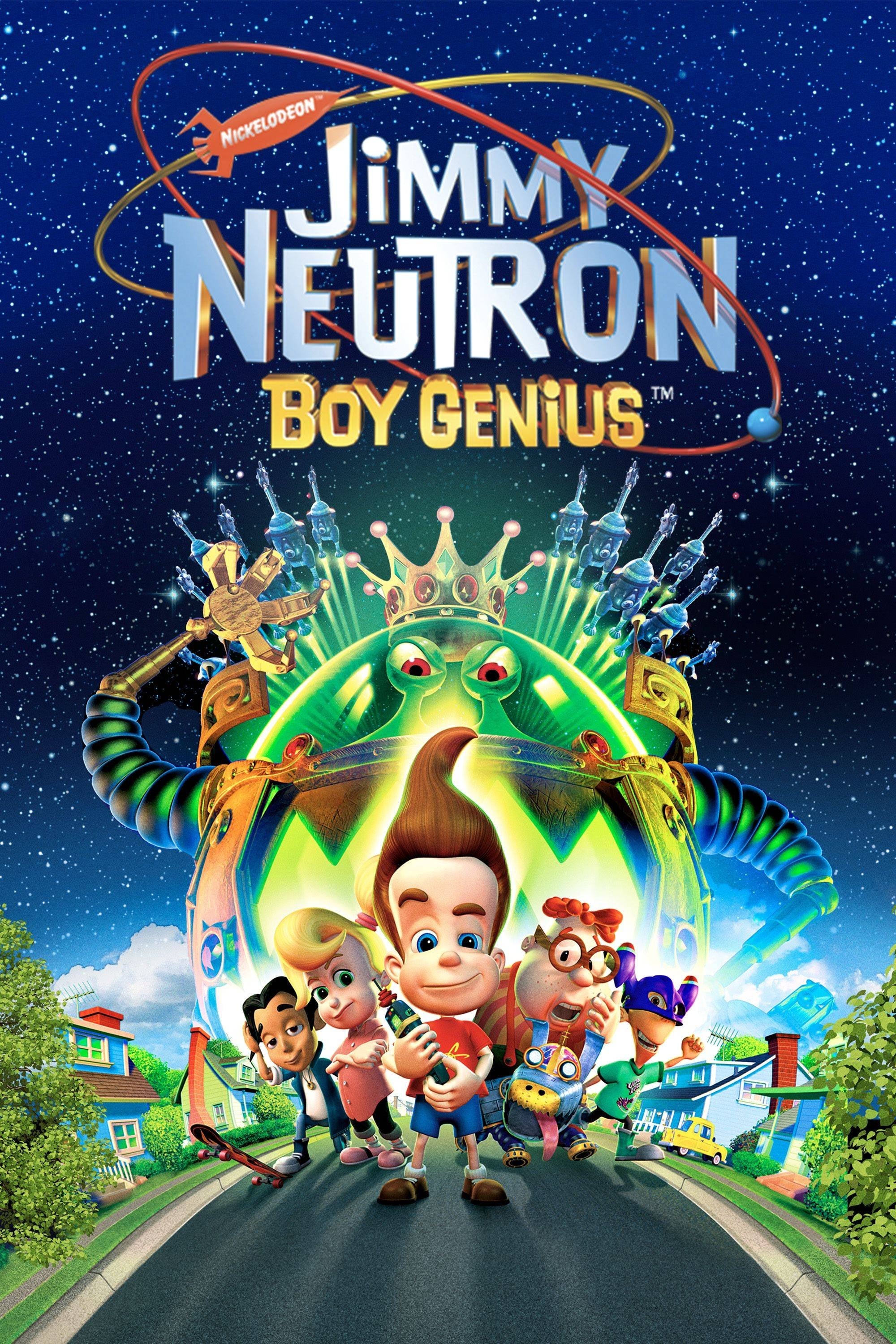 Jimmy Neutron: Boy Genius
Jimmy Neutron is a genius and ahead of his friends, but he is a little behind when it comes to being cool. It is up to him to lead the children of the world to rescue their parents when they are kidna...