Biography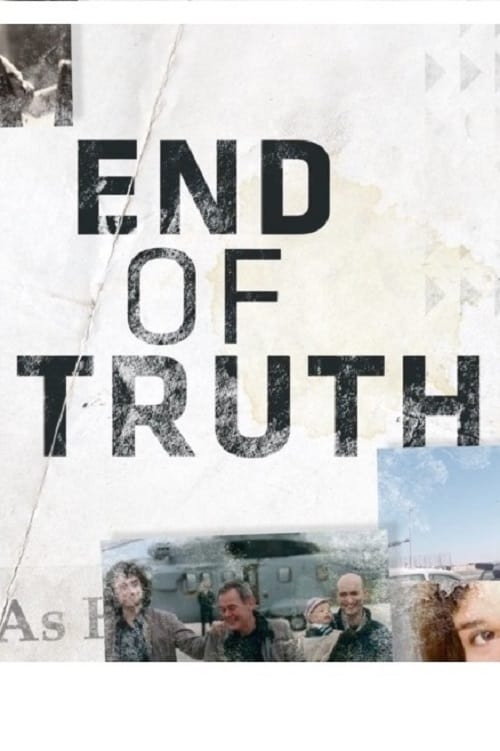 End of Truth
A powerful investigation into the political and criminal enterprise of kidnappings as ISIS rose to power in war torn Syria. It inter cuts exclusive footage with interviews of negotiators, investigator...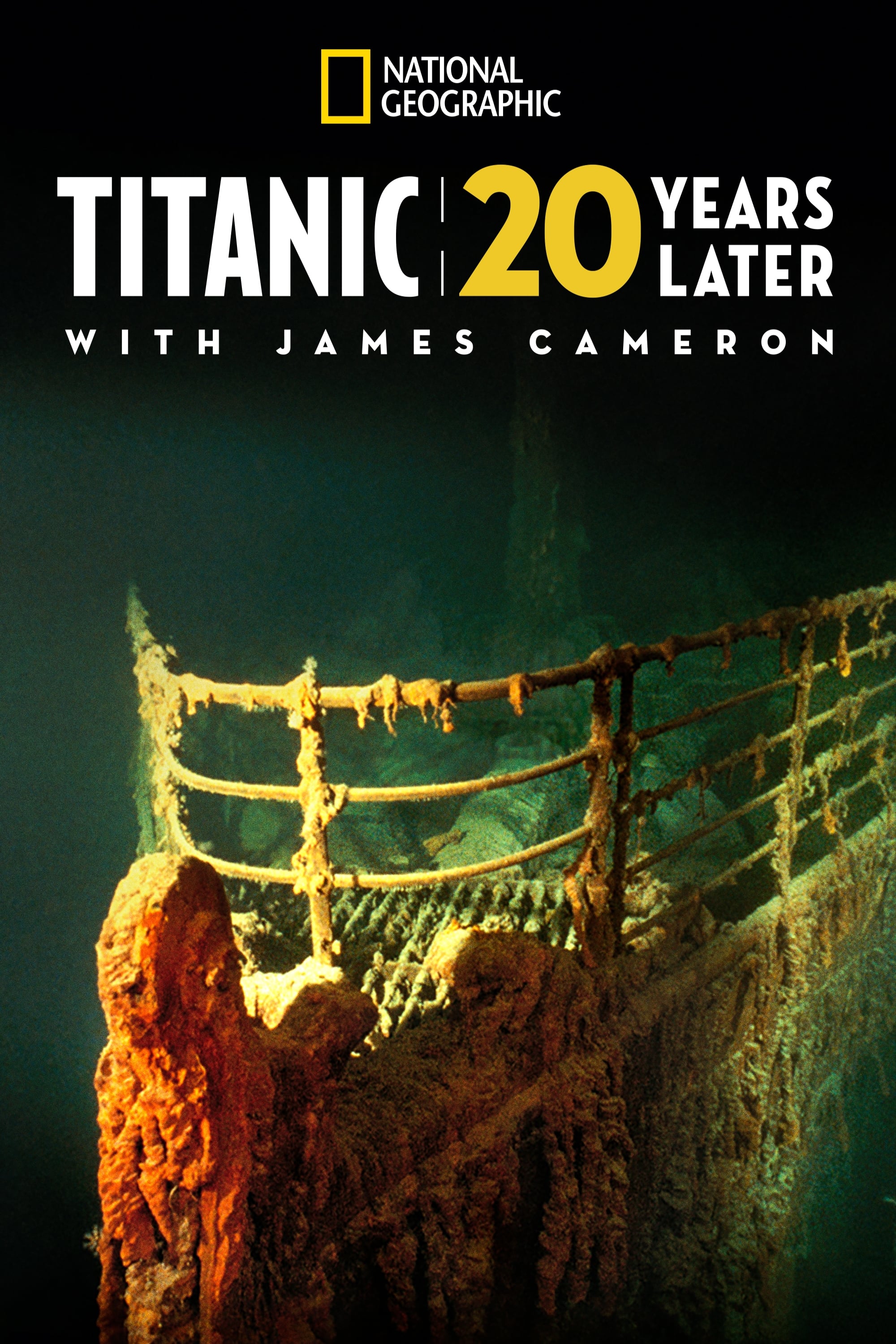 Reflections on Titanic
The making of one of the last major Hollywood epics, Titanic, is covered in a four-part documentary. The sinking of the ship against a classic romance was set by the cast and crew. The feature looks a...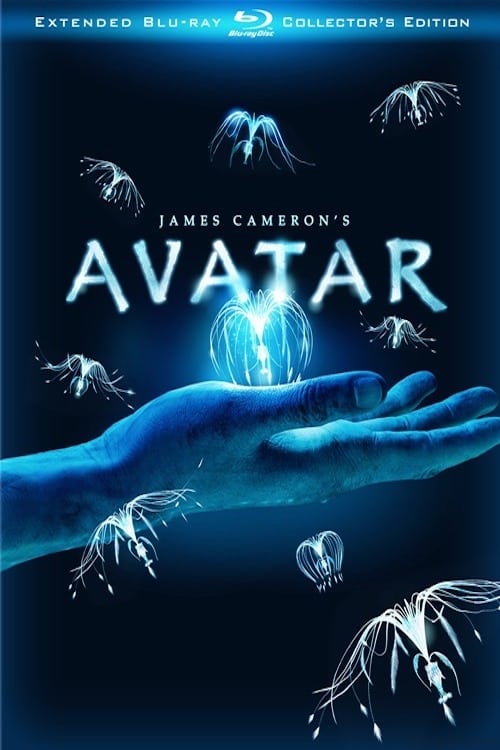 A Message from Pandora
A Message from Pandora is a special feature produced by James Cameron about the battle to stop the Belo Monte Dam on the Xingu, one of the great tributaries of the Amazon River. Join the campaign to p...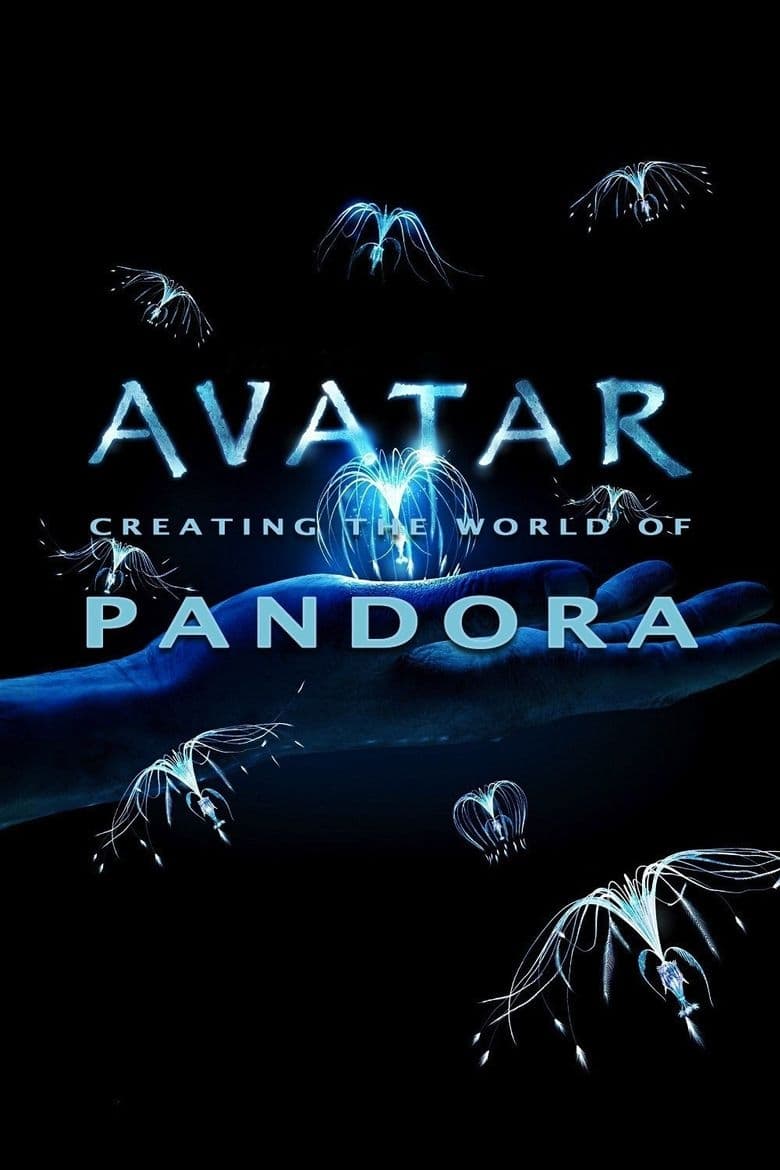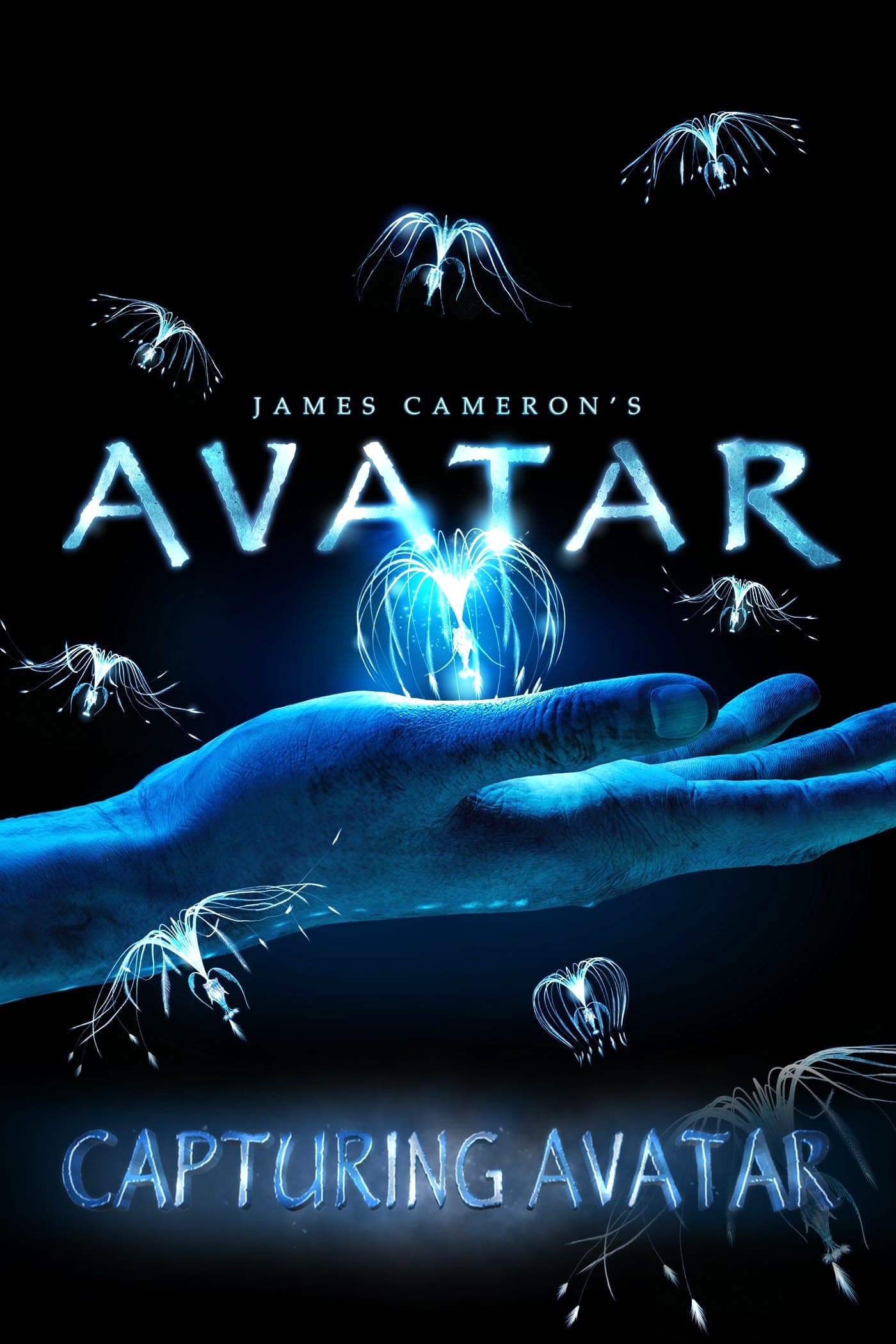 Capturing Avatar
There is a documentary about the making of a movie. It uses footage from the film's development, as well as stock footage from as far back as the production of Titanic in 1995. Interviews with cast, a...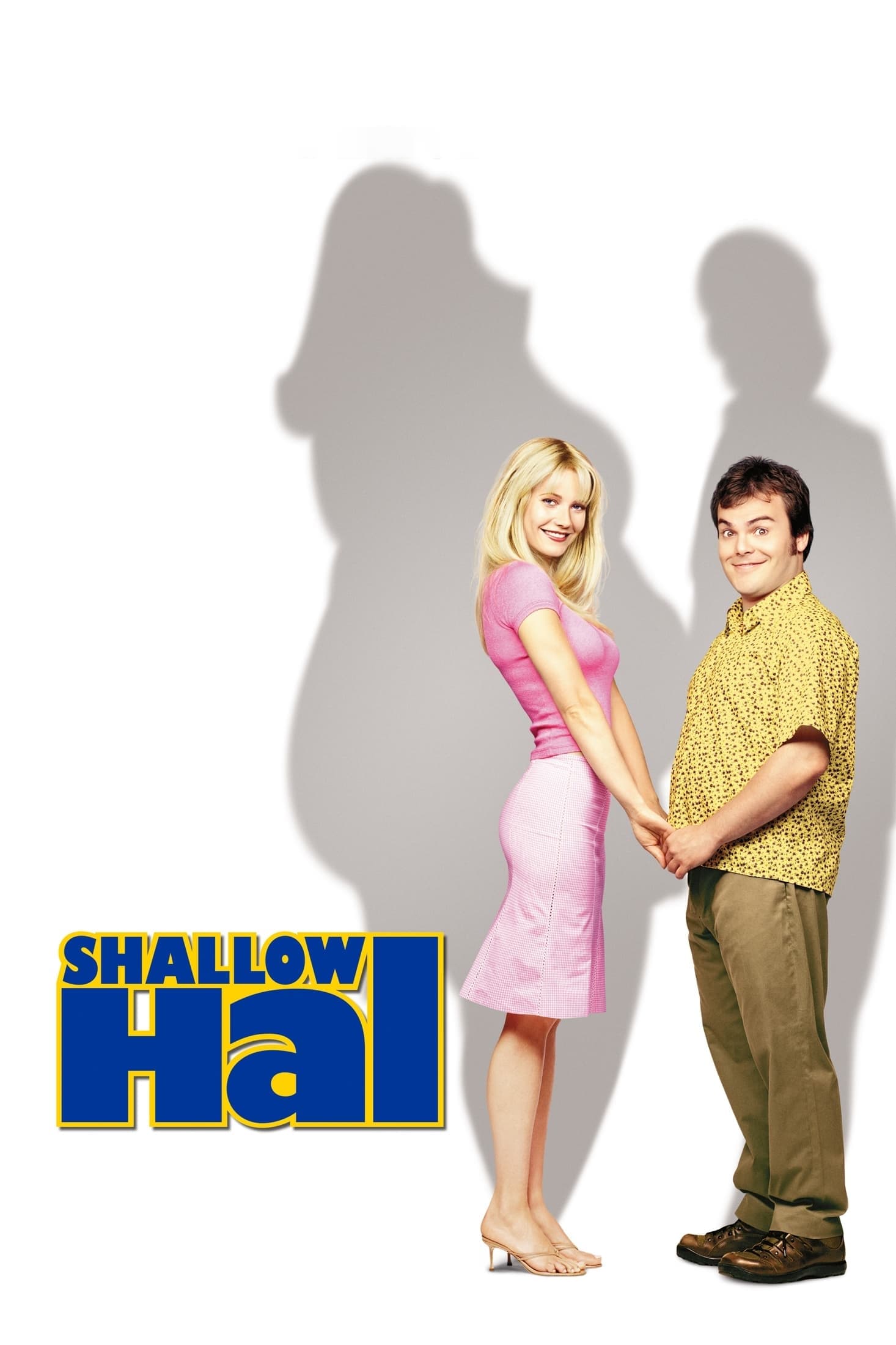 Shallow Hal: Seeing Through the Make-up
This short documentary provides discussion of how the fat suits and other make-up effects were done for the film as well as considerations of exactly the look. There's also some test footage of the ma...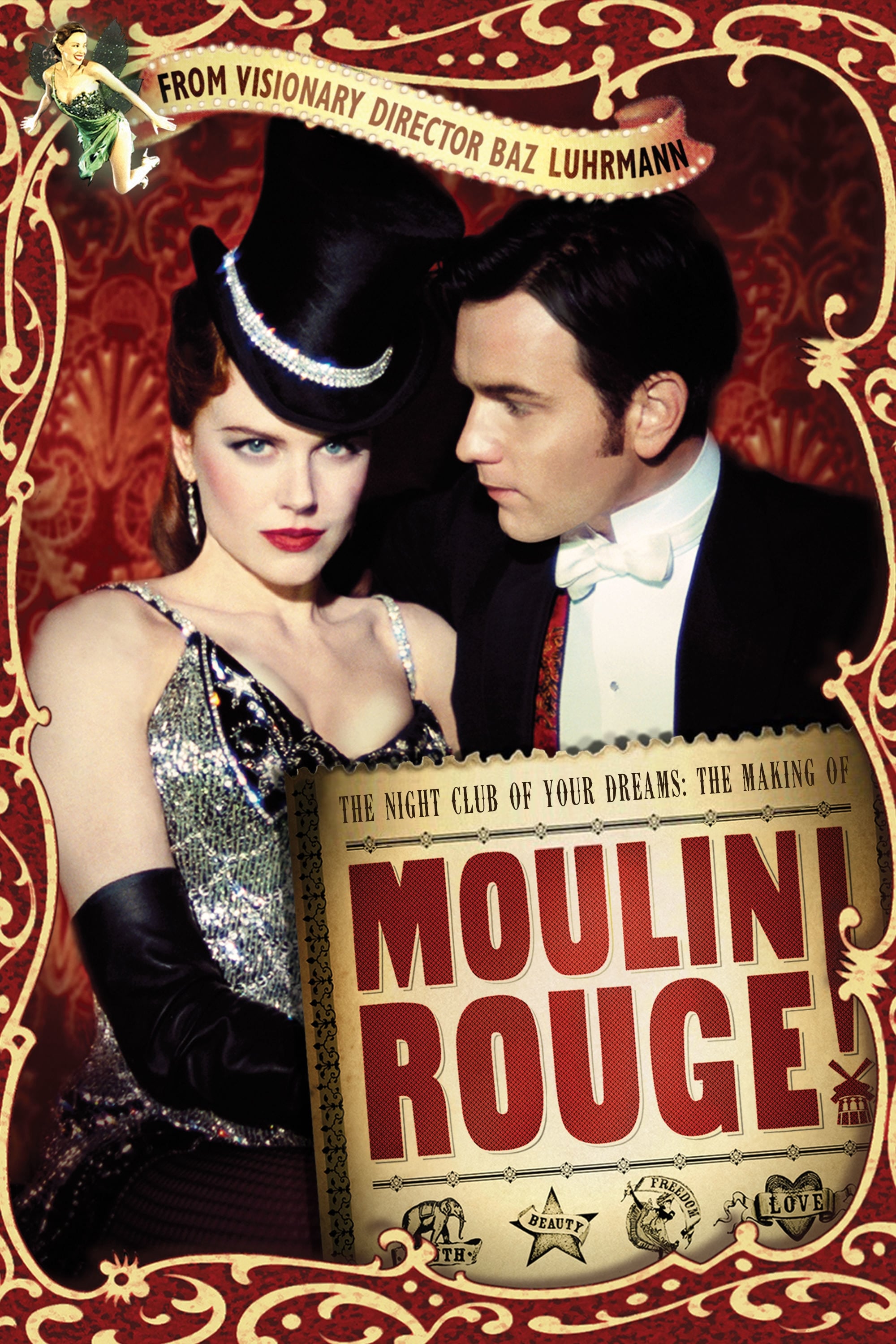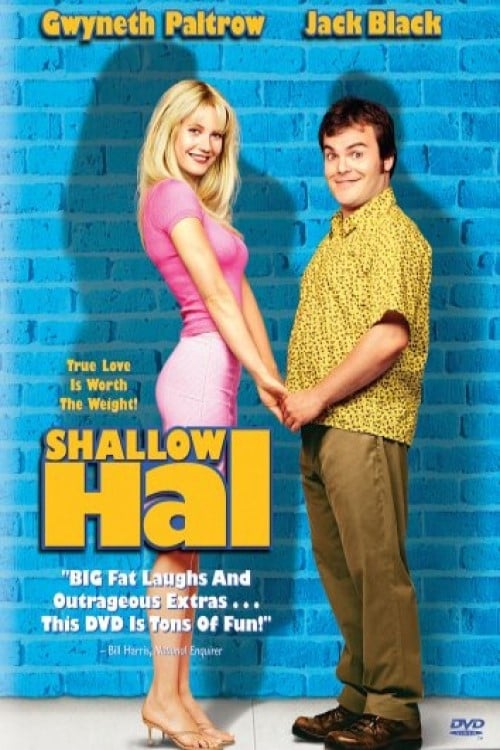 Being 'Shallow Hal'
The HBO special is hosted by star Brooke Burns, who spends more time talking to people on the street about what it means to be shallow than discussing the film itself.
X-Men: The Mutant Watch
While Senator Kelly addresses a senate committee, we learn about the making of the movie X-men.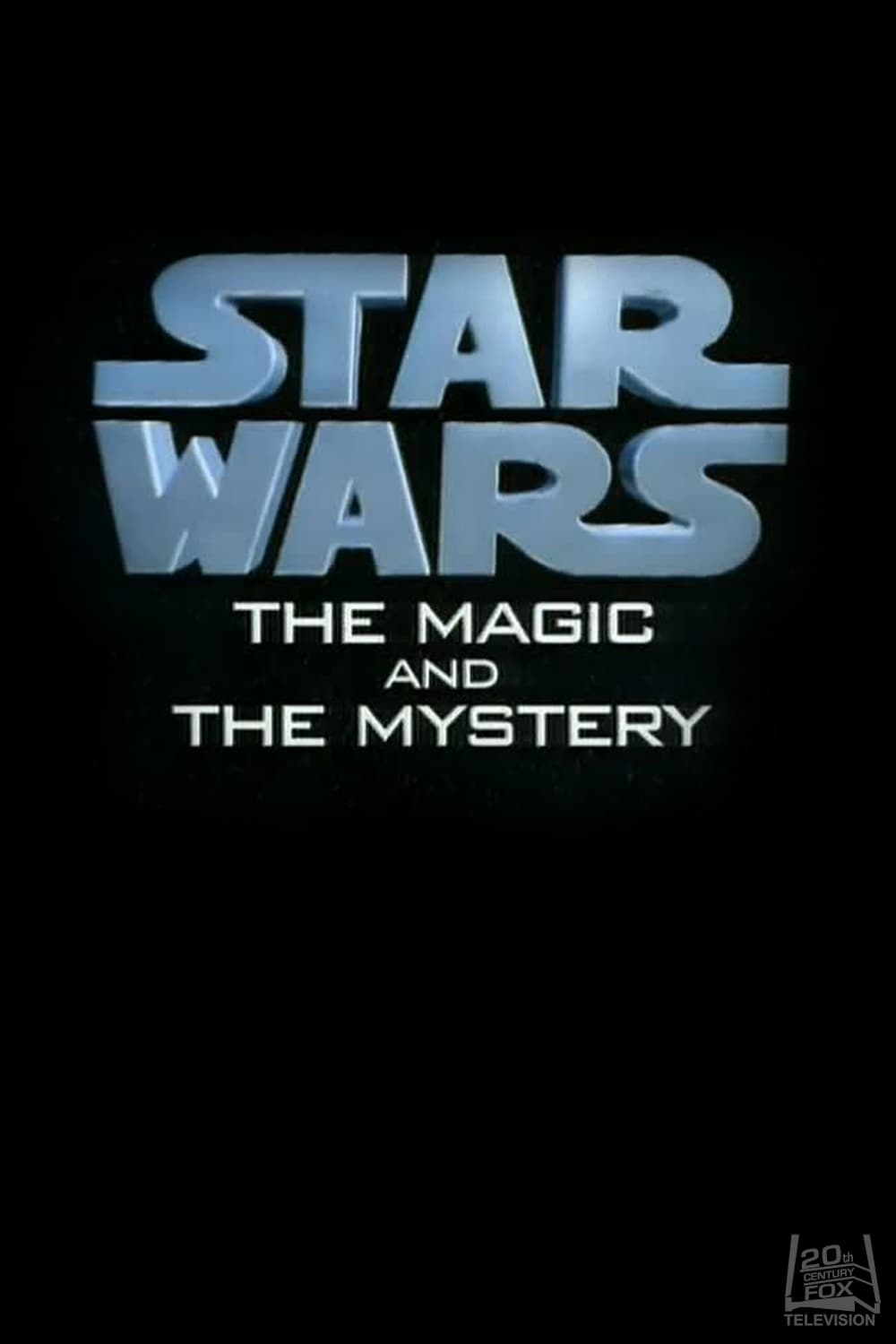 Star Wars: The Magic & the Mystery
Host Howie Long takes viewers on a tour of the "Star Wars" universe, as Fox TV celebrates the re-release of the original three legendary films in this one hour special.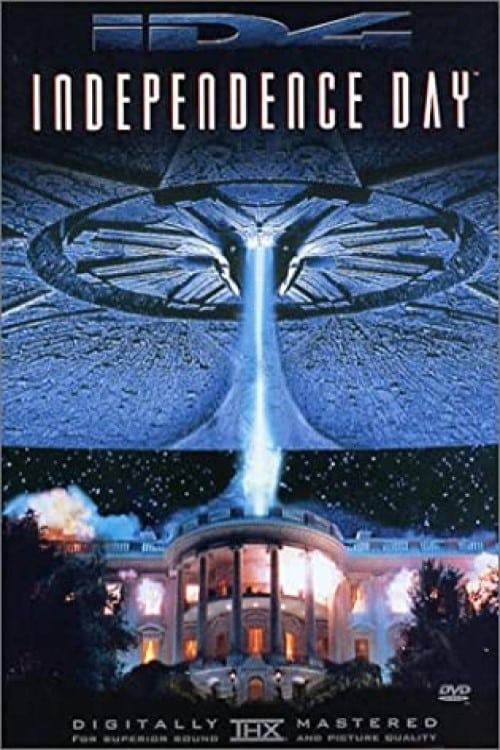 The Making of 'Independence Day'
We take a look at various fields of development for the motion picture, Independence Day (1996). Jeff Goldblum is our guide through 'Area ID4' (a rip-off name of Area 51). He pretends to creep around ...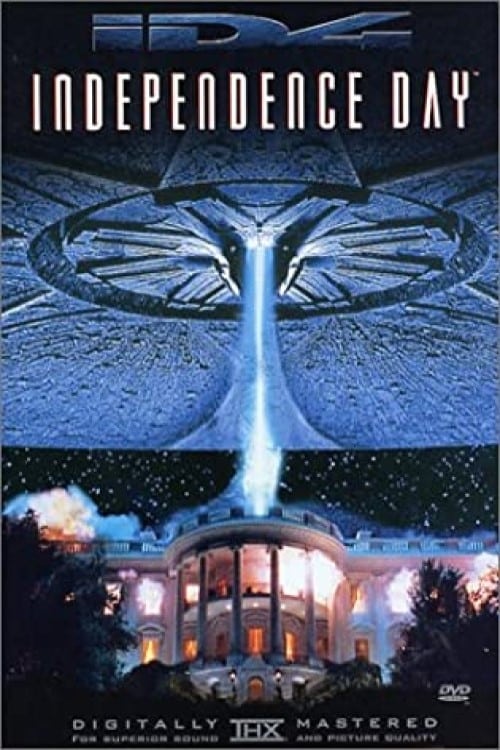 Independence Day: The ID4 Invasion
A "mockumentary" of the alien invasion during Independence Day. Barry Nolan hosts the programme, the first 9 minutes of which are a spoof news report of the events of the film. The middle bit is a dis...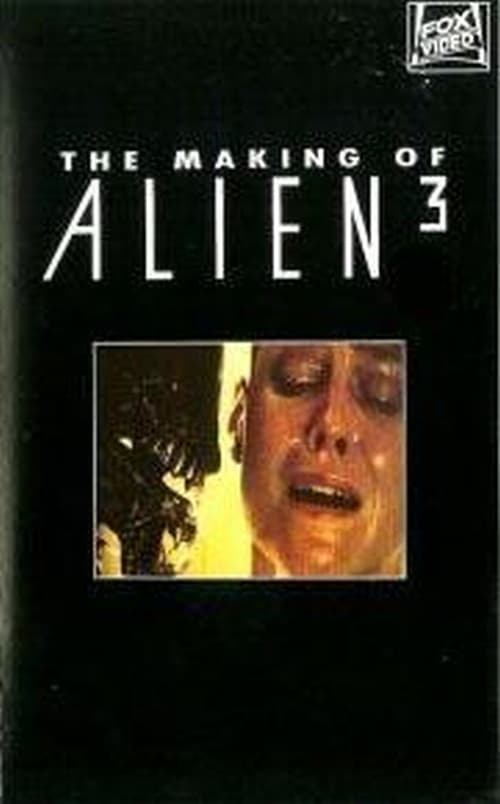 The Making of 'Alien³'
A short promotional documentary detailing production of the 1992 film Alien³, containing interviews with cast and crew, as well as behind the scenes clips.
TV HBO First Look
"Hbo First Look" is a television show that chronicles up and coming movies. A League of Their Own starring Tom Hanks aired in 1992. Interviews with the actors are included in the series. Part document...