Biography
James Francis Cameron (born August 16, 1954) is a Canadian filmmaker and environmentalist. He is known for making science fiction and epic films, and first gained recognition for writing and directing The Terminator (1984). Cameron found further success with Aliens (1986), The Abyss (1989), Terminator 2: Judgment Day (1991), and the action comedy True Lies (1994). He also wrote and directed Titanic (1997) and Avatar (2009), with Titanic earning him Academy Awards in Best Picture, Best Director and Best Film Editing. Avatar, filmed in 3D technology, earned him nominations in the same categories. Cameron co-founded the production companies Lightstorm Entertainment, Digital Domain, and Earthship Productions. In addition to filmmaking, he is a National Geographic sea explorer and has produced many documentaries on the subject, including Ghosts of the Abyss (2003) and Aliens of the Deep (2005). Cameron has also contributed to underwater filming and remote vehicle technologies and helped create the digital 3D Fusion Camera System. In 2012, Cameron became the first person to do a solo descent to the bottom of the Mariana Trench, the deepest part of the Earth's ocean, in the Deepsea Challenger submersible. Cameron's films have grossed approximately US$2 billion in North America and US$6 billion worldwide. Avatar and Titanic are the highest and third highest-grossing films of all time, earning $2.91 billion and $2.19 billion, respectively. Cameron holds the achievement of having directed the first two of the five films in history to gross over $2 billion worldwide. In 2010, Time magazine named Cameron as one of the 100 most influential people in the world. Cameron is also an environmentalist and runs several sustainability businesses.
Personal Life
Cameron has been married five times. He was married to Sharon Williams from 1978 to 1984. A year after he and Sharon divorced, Cameron married film producer Gale Anne Hurd, a close collaborator for his 1980s films. They divorced in 1989. Soon after separating from Hurd, Cameron met the director Kathryn Bigelow whom he wed in 1989, and they divorced in 1991. Cameron then began a relationship with Linda Hamilton, actress in The Terminator series. Their daughter was born in 1993. Cameron married Hamilton in 1997. Amid speculation of an affair between Cameron and actress Suzy Amis, Cameron and Hamilton separated after two years of marriage, with Hamilton receiving a settlement of $50 million. He married Amis, his fifth wife, in 2000. They have one son and two daughters together.Cameron applied for American citizenship in 2004, but withdrew his application after George W. Bush won the presidential election. Cameron resided in the United States, but after filming Avatar in New Zealand, Cameron bought a home and a farm there in 2012. He divided his time between Malibu, California and New Zealand until 2020, after which he sold his Malibu home and decided to live in New Zealand permanently. He said in August 2020, "I plan to make all my future films in New Zealand, and I see the country having an opportunity to demonstrate to the international film industry how to safely return to work. Doing so with Avatar [sequels] will be a beacon that, when this is over [COVID-19 pandemic], will attract more production to New Zealand and continue to stimulate the screen industry and the economy for years.Cameron has said he is a "Converted Agnostic", adding "I've sworn off agnosticism, which I now call cowardly atheism". Cameron met close friend Guillermo del Toro on the production of his 1993 film, Cronos. In 1998, del Toro's father was kidnapped in Guadalajara and Cameron gave del Toro more than $1 million in cash to pay a ransom and have his father released.Cameron is an expert on deep-sea exploration, in part because of his work on The Abyss and Titanic, and his childhood fascination with shipwrecks. He has contributed to advancements in underwater filming and remotely operated vehicles, and helped develop the 3D Fusion Camera System. In 2011, Cameron became a National Geographic explorer-in-residence. In his role on March 7, 2012, he dived five miles deep to the bottom of the New Britain Trench with the Deepsea Challenger. 19 days later, Cameron reached the Challenger Deep, the deepest part of the Mariana Trench. He spent more than three hours exploring the ocean floor, becoming the first to accomplish the trip alone. During his dive to the Challenger Deep, he discovered new species of sea cucumber, squid worm and a giant single-celled amoeba. He was preceded by unmanned dives in 1995 and 2009, as well as by Jacques Piccard and Don Walsh, the first men to reach the bottom of the Mariana Trench aboard the Bathyscaphe Trieste in 1960.In June 2013, British artist Roger Dean filed a copyright complaint against Cameron, seeking damages of $50 million. Relating to Avatar, Cameron was accused of "wilful and deliberate copying, dissemination and exploitation" of Dean's original images; the case was dismissed by US district judge Jesse Ferman in 2014. In 2016, Premier Exhibitions, owner of many RMS Titanic artifacts, filed for bankruptcy. Cameron supported the UK's National Maritime Museum and National Museums Northern Ireland decision to bid for the artifacts, but they were acquired by an investment group before a formal bid took place.
Early Life
James Francis Cameron was born on August 16, 1954 in Kapuskasing, Ontario the son of Philip Cameron, an electrical engineer, and Shirley (née Lowe), an artist and nurse. His paternal great-great-great-grandfather emigrated from Balquhidder, Scotland, in 1825. Cameron is the eldest of five siblings. He spent summers on his grandfather's farm in southern Ontario. As a child, he declined to join in the Lord's Prayer at school, comparing it to a "tribal chant". He attended Stamford Collegiate in Niagara Falls, Ontario. At age 17, Cameron and his family moved from Chippawa, Ontario to Brea, California. He attended Sonora High School and then moved to Brea Olinda High School. Classmates recalled that he was not a sportsman but instead enjoyed building things that "either went up into the air or into the deep".After high school, Cameron enrolled at Fullerton College, a community college in 1973 to study physics. He switched subjects to English, but left the college at the end of 1974. He worked odd jobs, including as a truck driver and a janitor, but wrote in his free time. During this period, he learned about special effects by reading other students' work on "optical printing, or front screen projection, or dye transfers, anything that related to film technology" at the library. After the excitement of seeing Star Wars in 1977, Cameron quit his job as a truck driver to enter the film industry.
Ratings
Average 6.57
Based on 9.66 Million movie and tv ratings over time
Gallery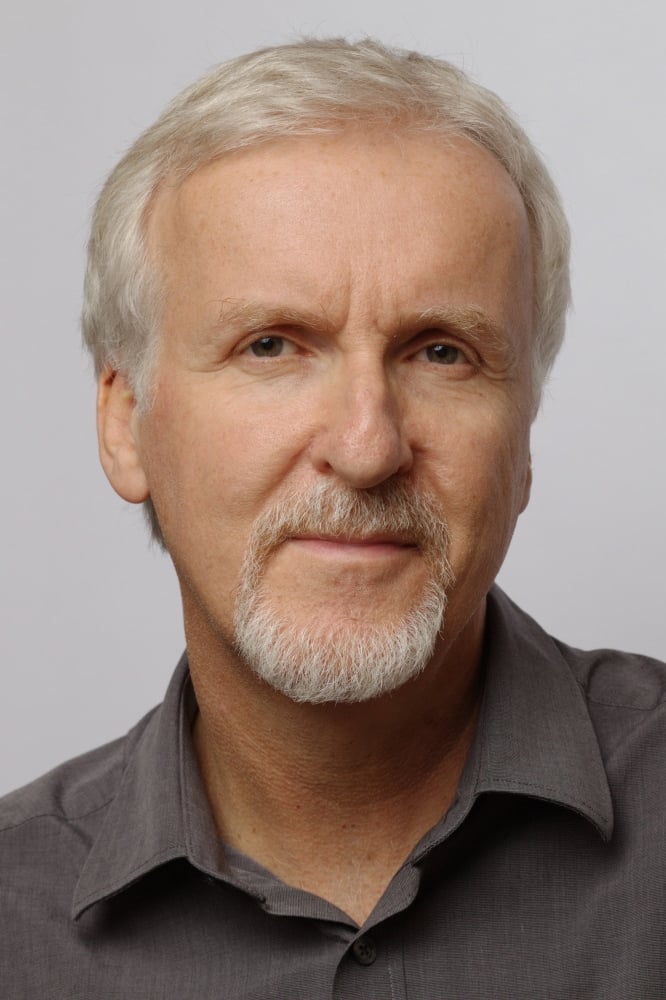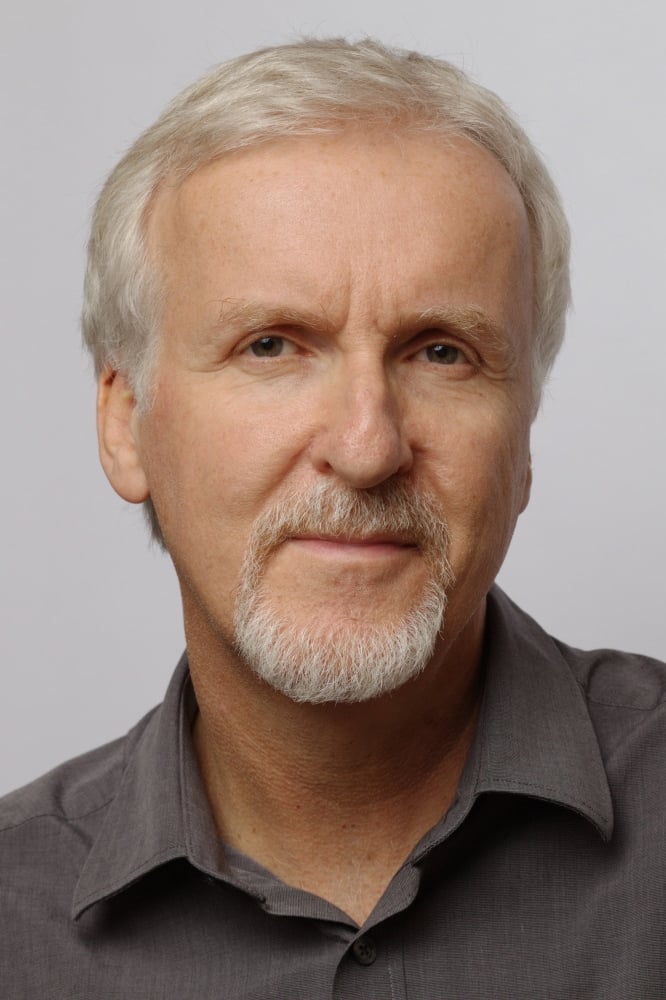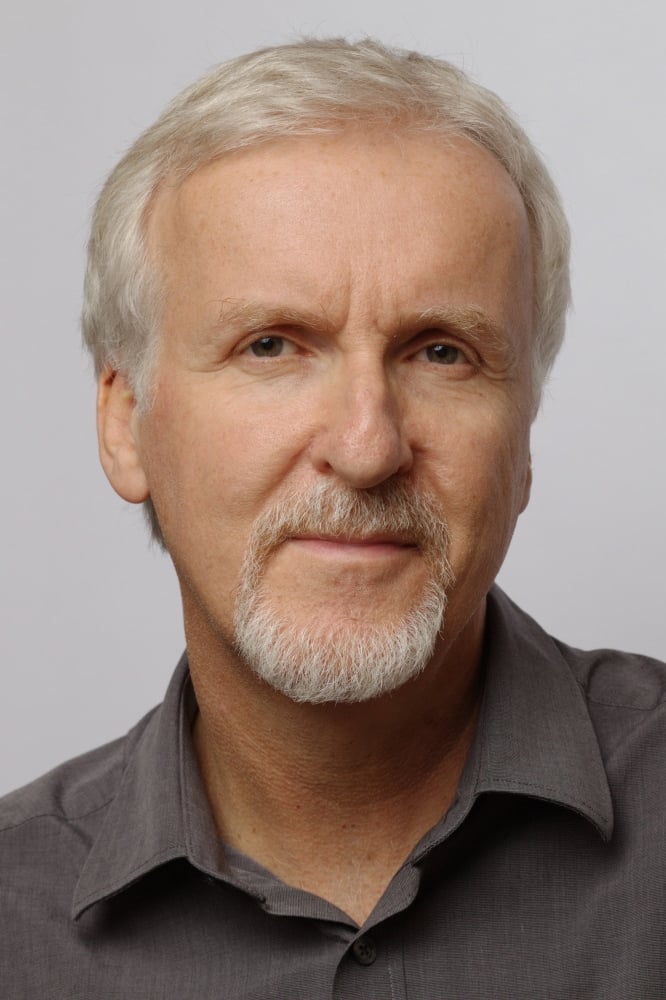 Information
Known for
Directing
Gender
Male
Birthday
1954-08-16 (68 years old)
Birth name
James Francis Cameron
Place of birth
Kapuskasing, Canada
Lifestyle
Veganism
Religion
atheism
Relationships
http://www.wikidata.org/.well-known/genid/07b2cc686a8d9a427ab7d7952ebb0306 (1978-01-01 - 1984-01-01), Kathryn Bigelow (1989-08-17 - 1991-11-10), Linda Hamilton (1997-07-26 - 1999-12-16), Gale Anne Hurd (1985-01-01 - 1989-01-01)
Spouse
Suzy Amis Cameron
Siblings
John David Cameron
Citizenships
Canada
Residences
Malibu, United States of America
Also known as
詹姆斯·卡梅隆, เจมส์ แคเมรอน, ジェームズ・キャメロン, 제임스 캐머런, جيمس كاميرون, Джеймс Кэмерон, Джеймс Кемерон
Awards
Companion of the Order of Canada, California Hall of Fame, Hubbard Medal, Hugo Award for Best Dramatic Presentation, Nierenberg Prize, Golden Raspberry Award for Worst Screenplay, Directors Guild of America Award, Science Fiction and Fantasy Hall of Fame, Hans Hass Award, star on Hollywood Walk of Fame, Canada's Walk of Fame, Golden Globe Award for Best Director, Academy Award for Best Film Editing, Academy Award for Best Director, Academy Award for Best Picture

This article uses material from Wikipedia.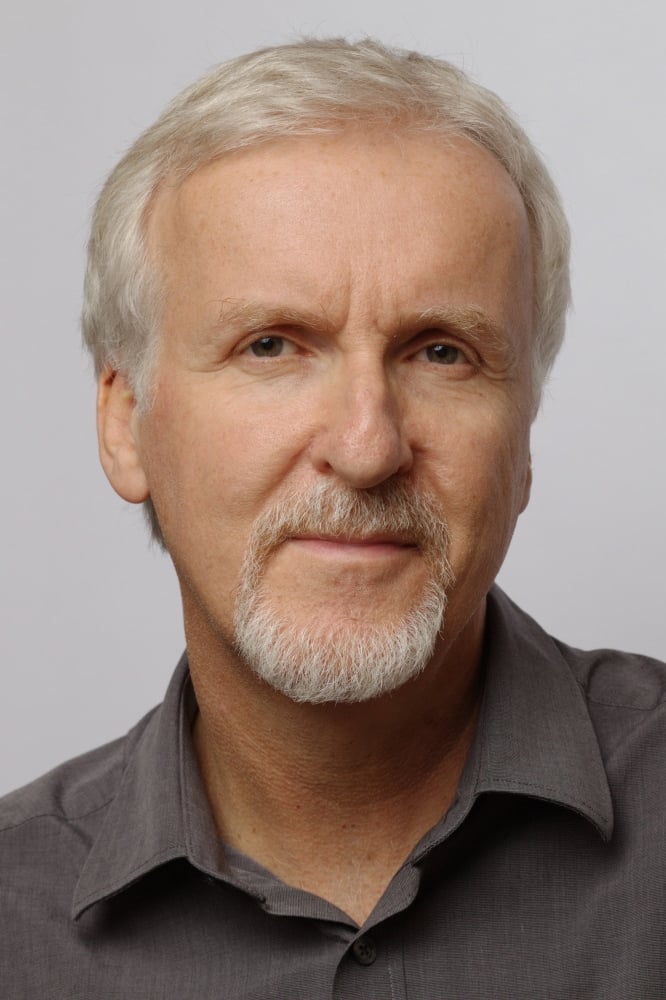 James Cameron
Check gifts on Amazon
Copyright © MovieFit 2022