Discover Movies and TV shows that fit You with our Mobile Application Jim Reeve
Gifts & Merchandise on Amazon
Biography Friday Download: The Movie
A road trip with your best friends - the ultimate way to spend your holidays! That's certainly what Bobby, Shannon, and the gang thought when they set off on an adventure of a lifetime. But when their...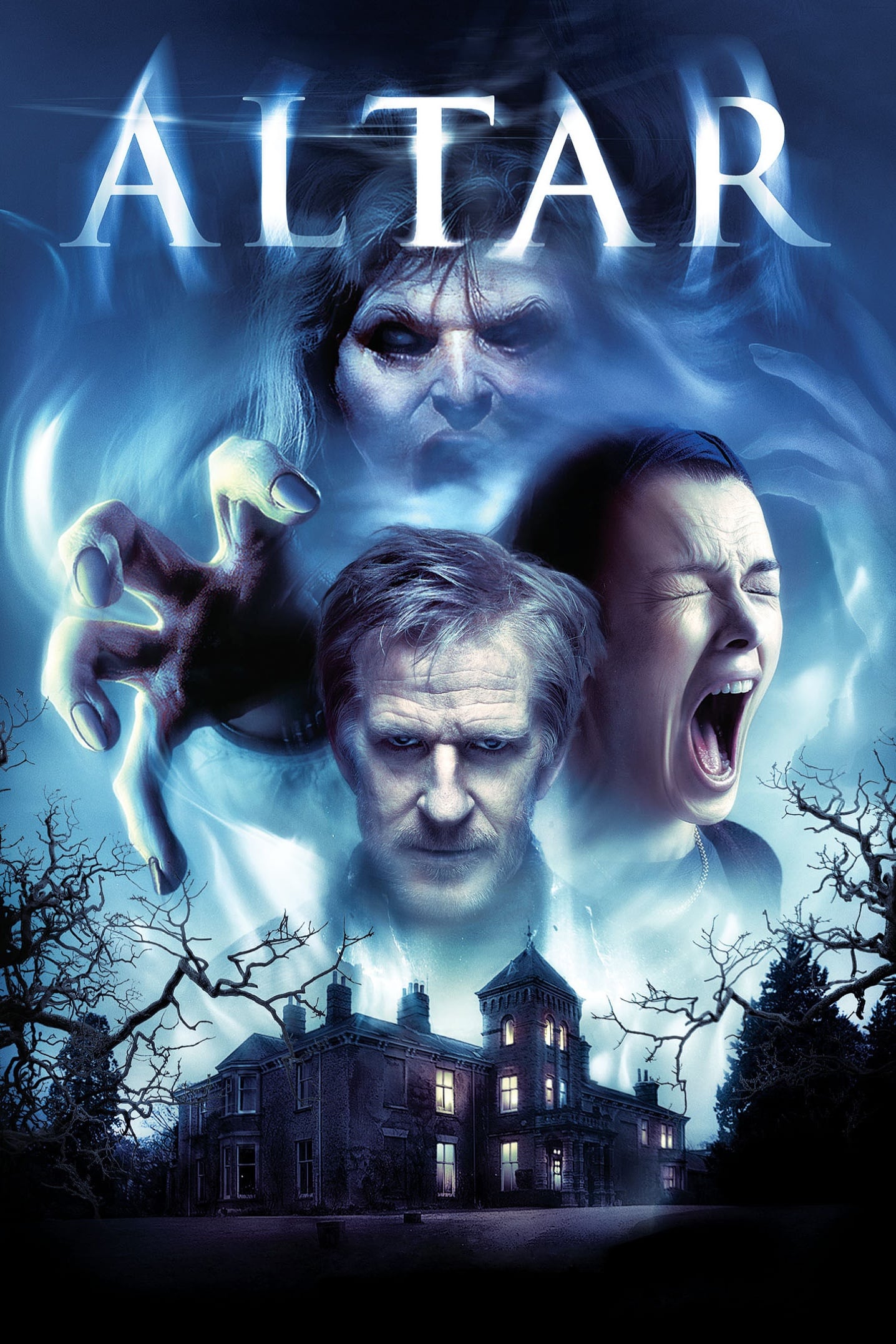 Altar
A young family find themselves in serious danger when they move to an isolated haunted house in the Yorkshire Moors.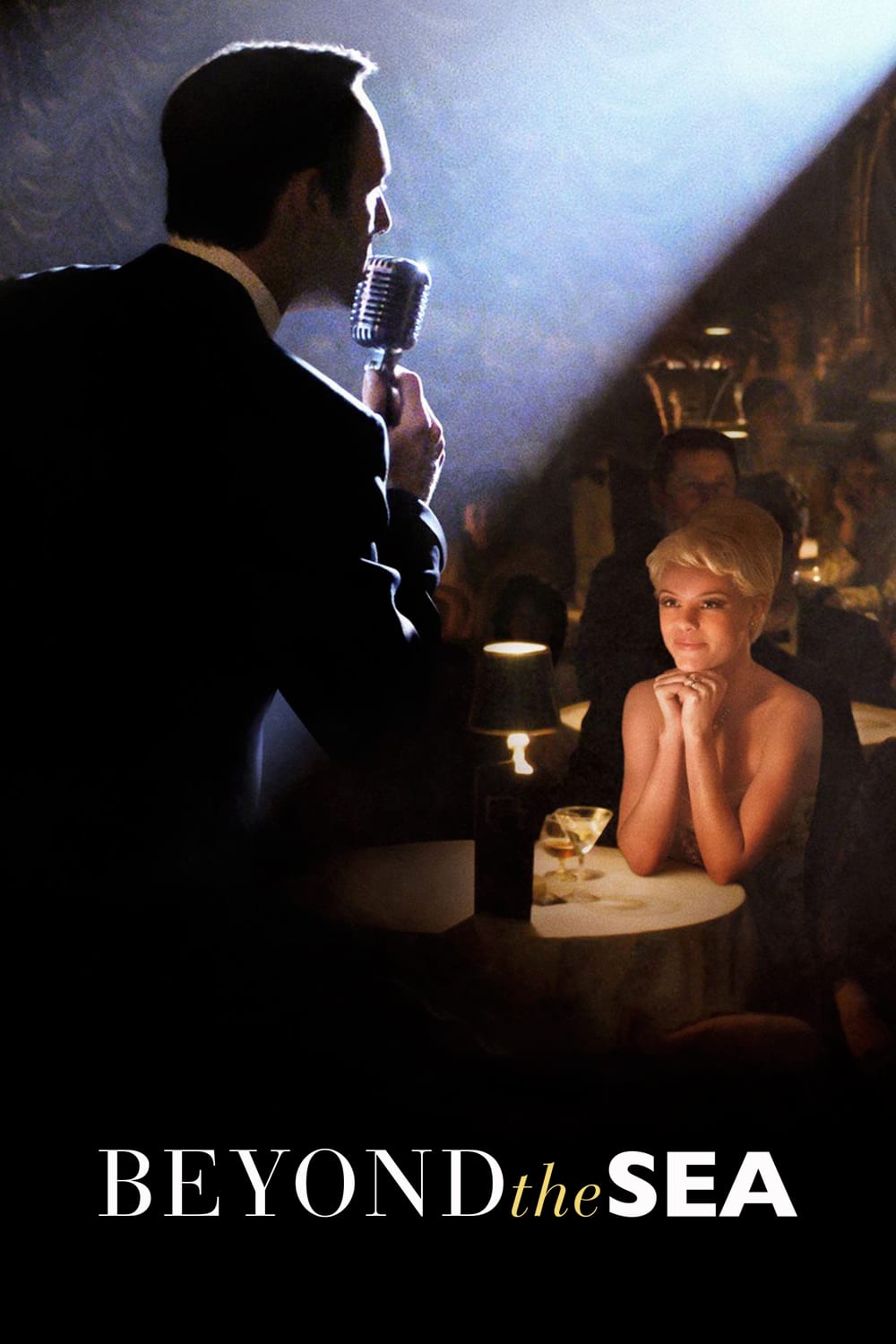 Beyond the Sea
Based on the life and career of legendary entertainer, Bobby Darin, the biopic moves back and forth between his childhood and adulthood, to tell the tale of his life.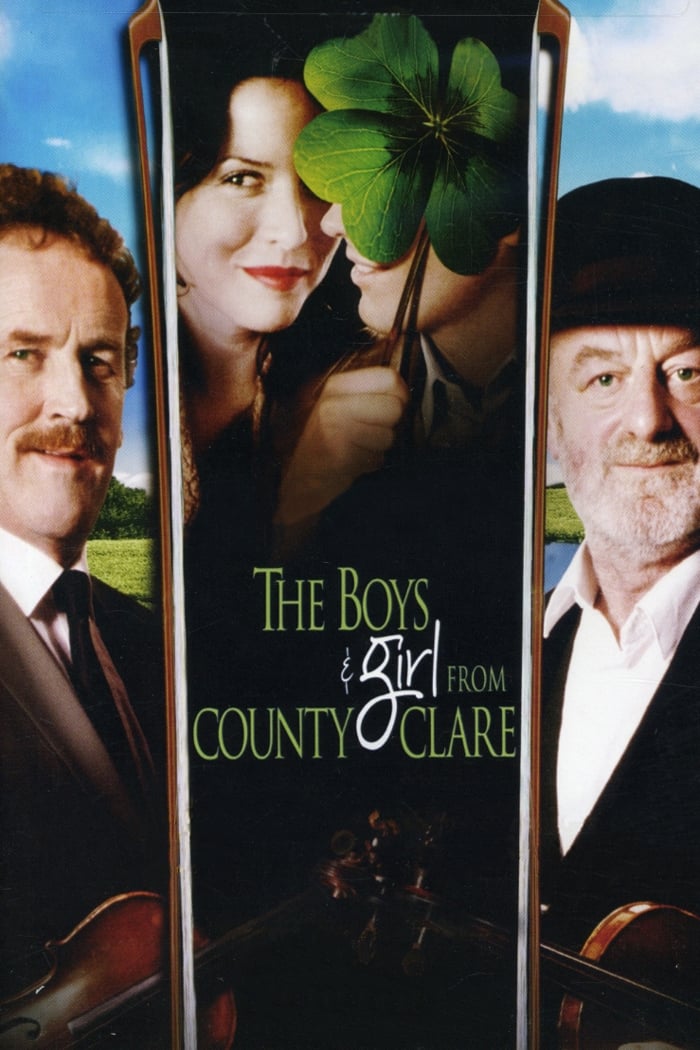 The Boys from County Clare
In Ireland in the mid 1960s, two feuding brothers and their respective Ceilidh bands compete at a music festival.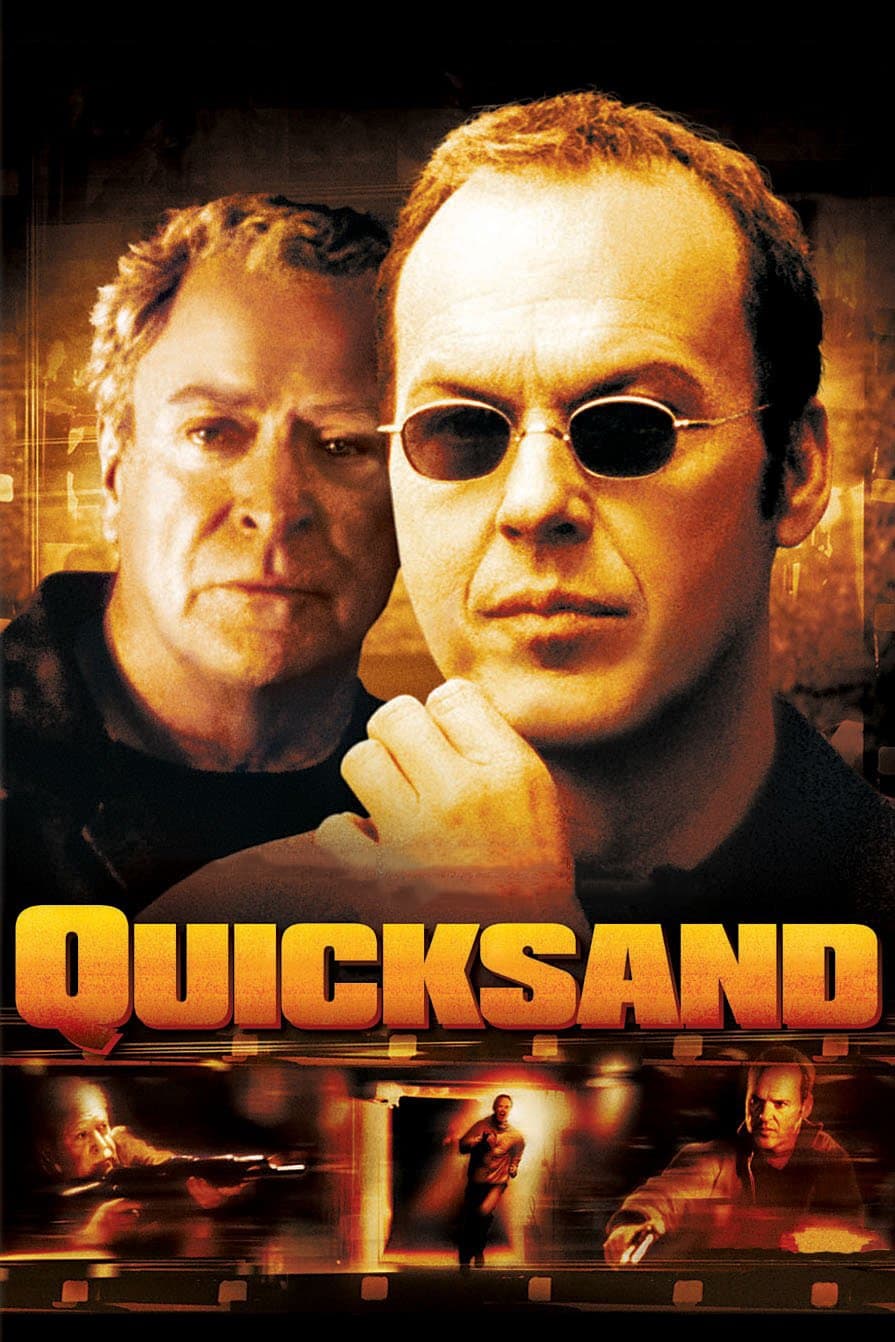 Quicksand
The workaholic head of the compliance section of a New York bank flies to Monaco to investigate unusual deposits from an offshore bank and meets a down-on-his-luck international film star who has beco...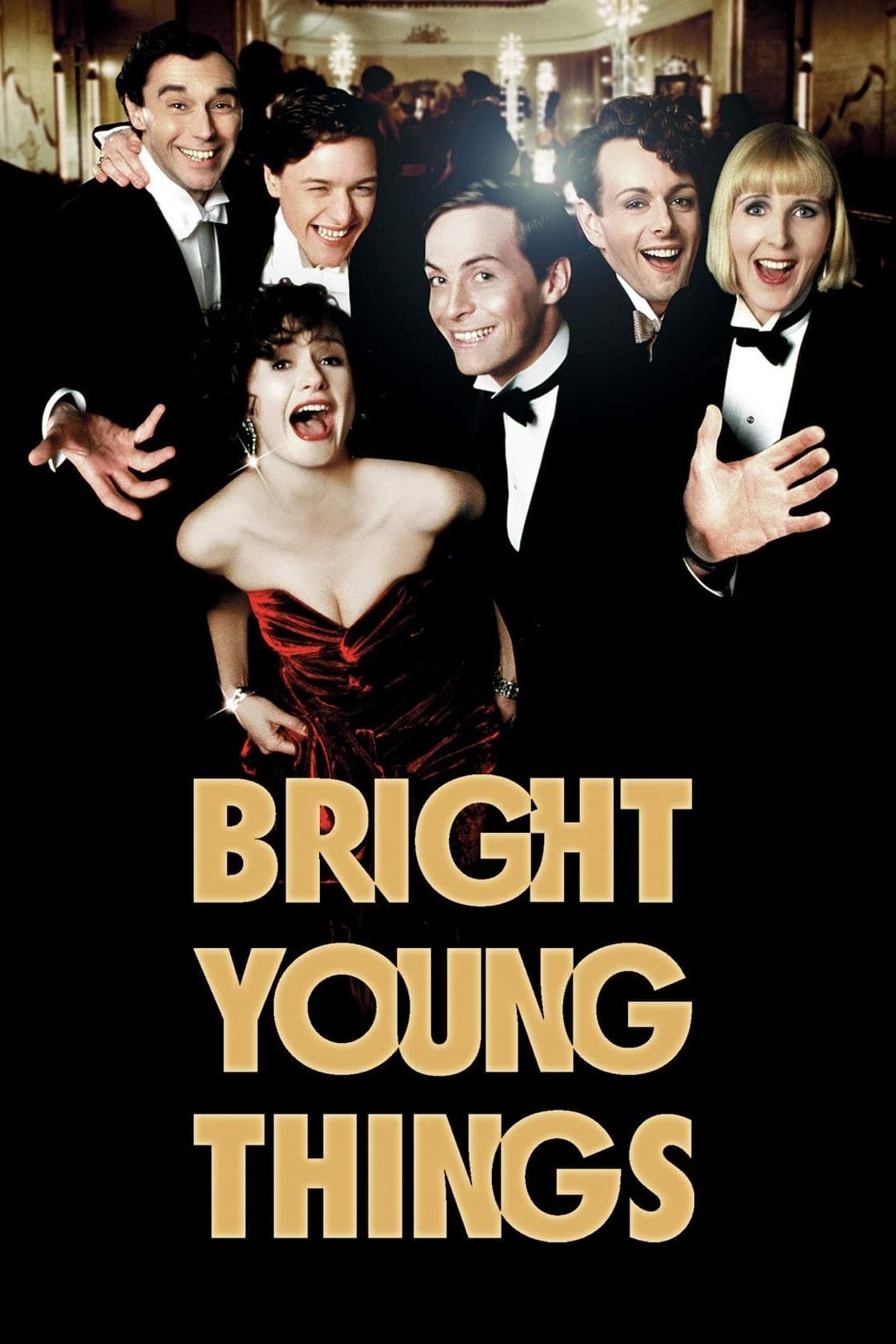 Bright Young Things
In the 1930s, a social set known to the press, who follow their every move, as the "Bright Young Things", are Adam and his friends who are eccentric, wild and completely shocking to the older generati...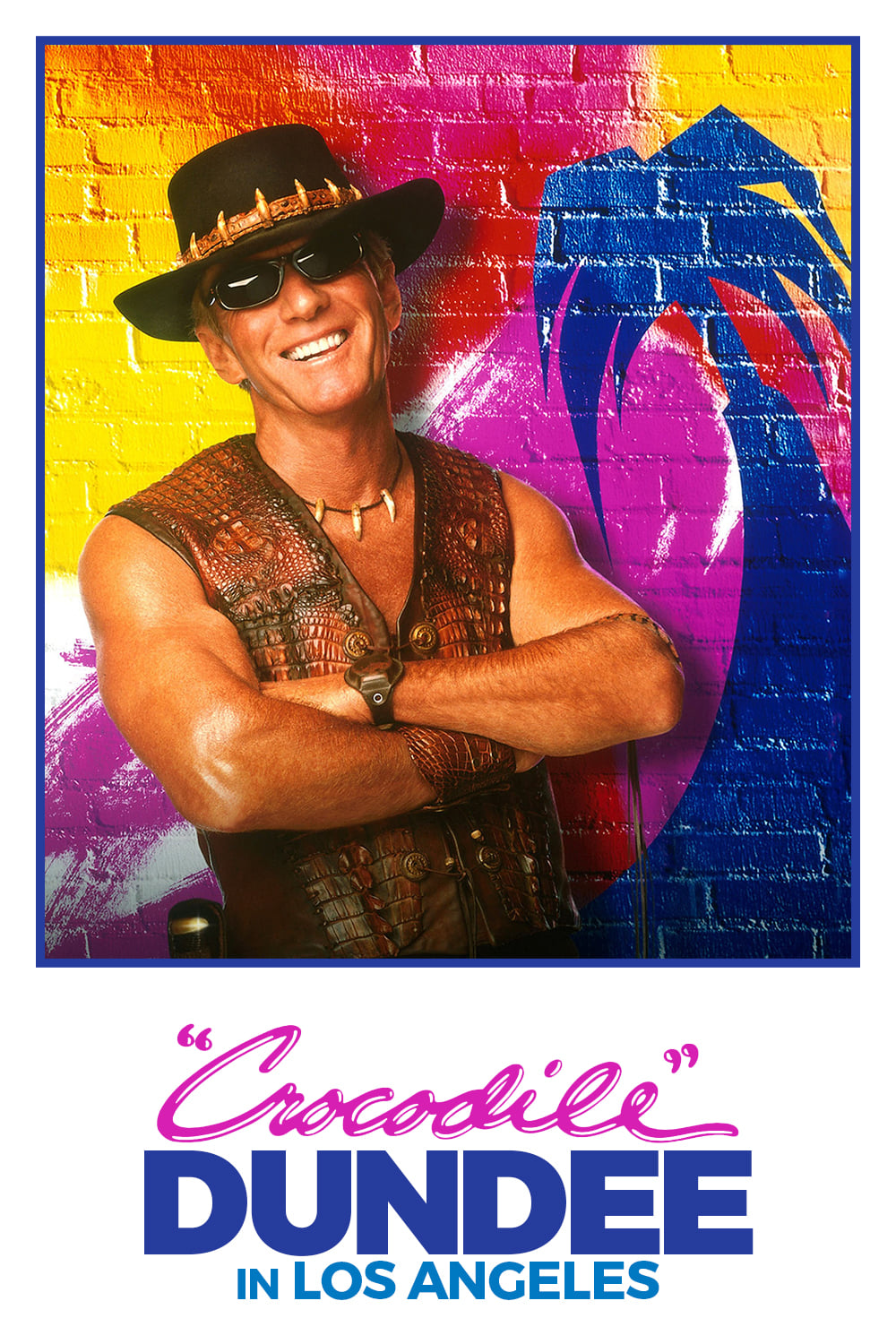 Crocodile Dundee in Los Angeles
Mick "Crocodile" Dundee was thrown for a loop when a prestigious Los Angeles newspaper offered his honey a job after he settled in the tiny Australian town of Walkabout Creek with his significant othe...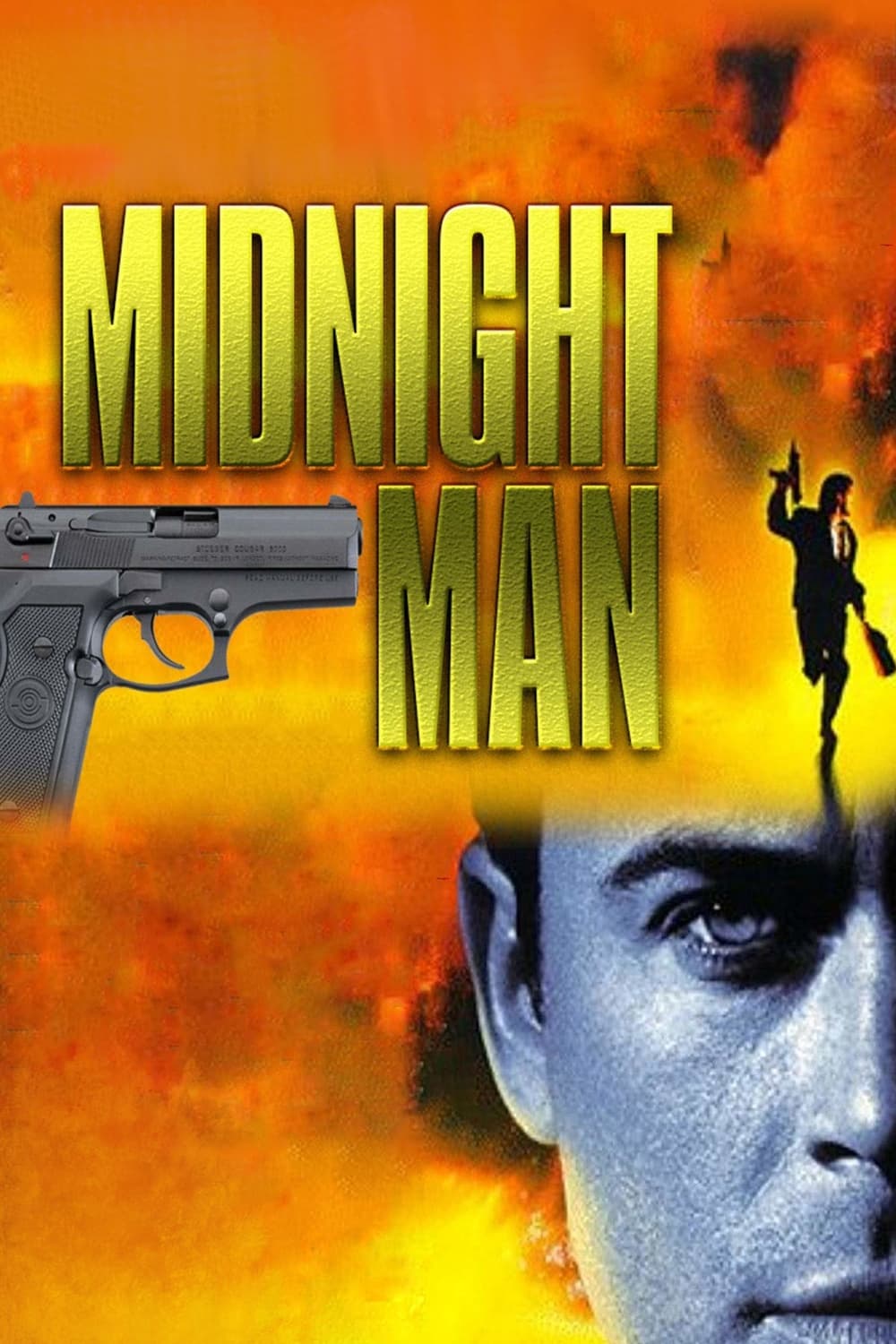 Midnight Man
British soldiers force a recently captured IRA terrorist to cooperate with them and then assign him to go undercover with a gang of terrorists and prevent them from killing the U.S. President. But the...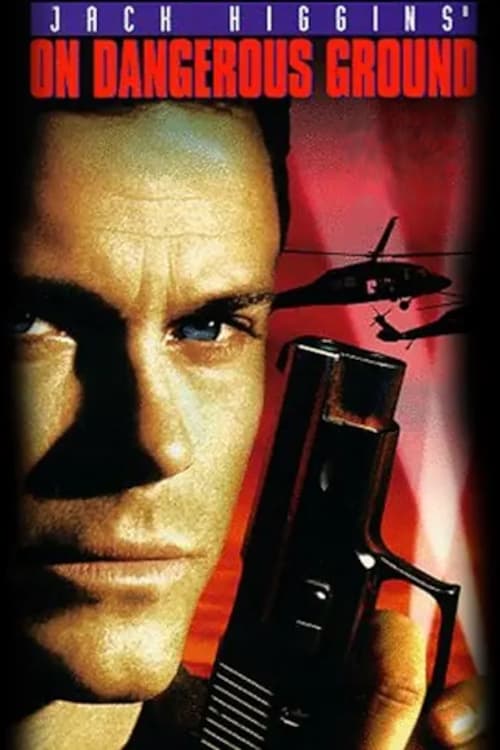 On Dangerous Ground
Vusi Madlazi returns to the South African village he left as a young boy (he was organizing against apartheid, and left in fear of his life) to bury his father. He meets up with his brother Ernest, wh...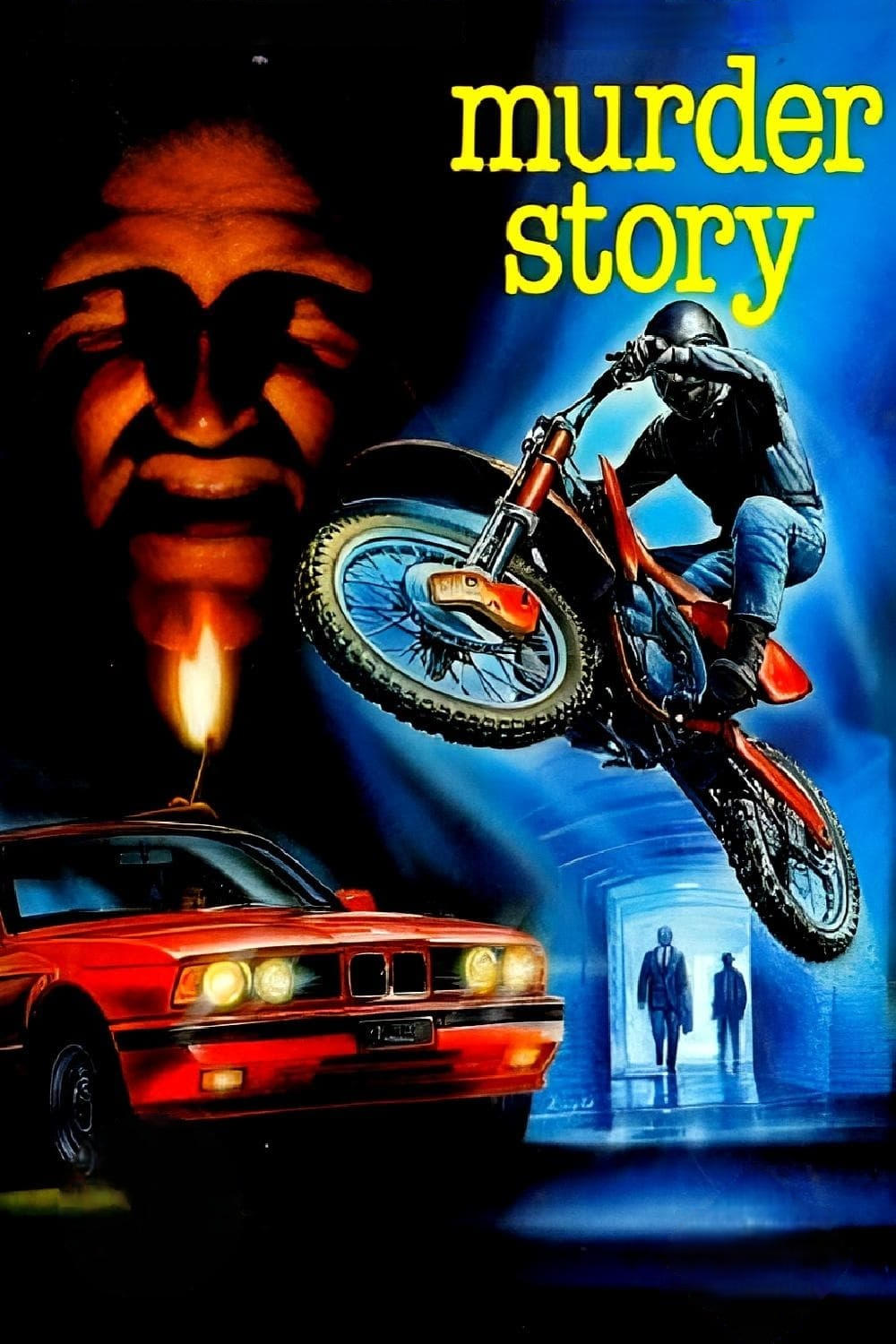 Murder Story
Aspiring young novelist Tony Zonis (Alexis Denisof) wants to write the next great suspense thriller, so he decides to study the work of master crime writer, Willard Hope (Christopher Lee). Together, t...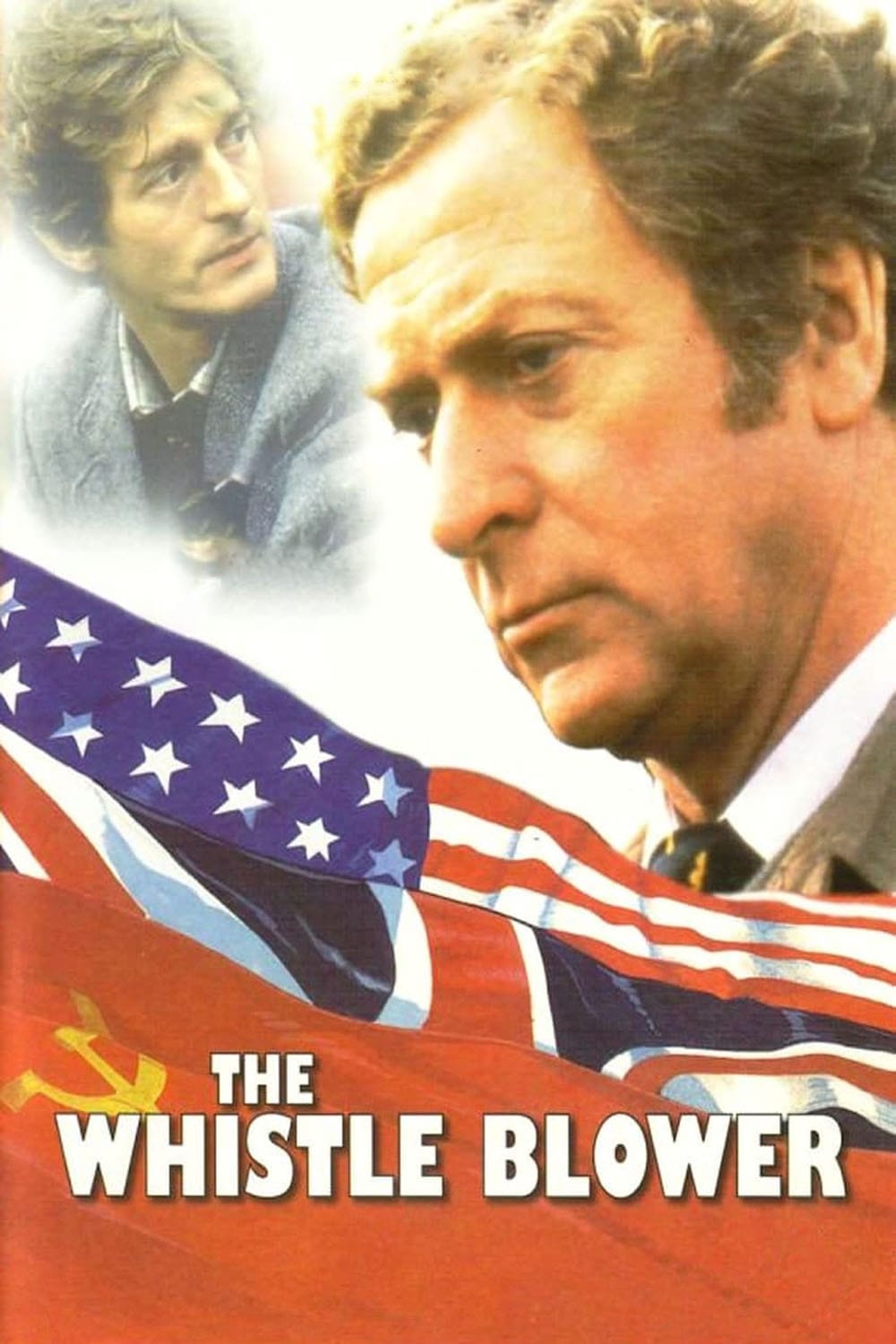 The Whistle Blower
A war veteran is trying to find out what happened to his son, who was working as a Russian translator for the British intelligence service during the Cold War. There is a web of deception and paranoia...