Discover Movies and TV Series that fit You with our Mobile Application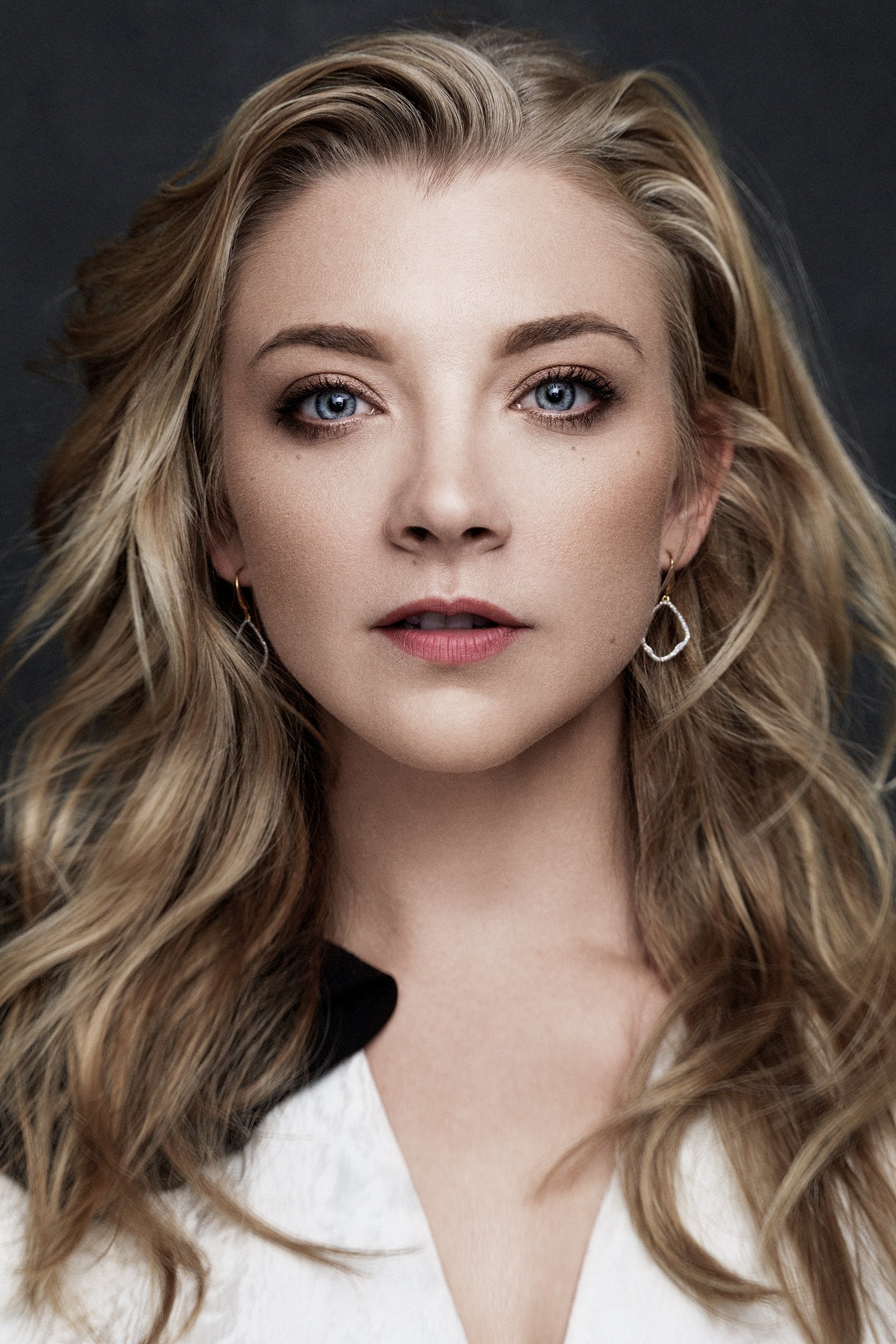 Natalie Dormer
Known For: Acting · Birthday: 1982-02-11 (38 years old)
Check on Amazon
Biography
Natalie Dormer (born 11 February 1982) is an English actress. She received widespread praise for her portrayal of Anne Boleyn on the Showtime series The Tudors (2007–08), and was nominated for two Gemini Awards for Best Performance by a Leading Actress in a Drama Series. She made her stage debut at the Young Vic in 2010 in the play Sweet Nothings, and portrayed the Duchess of York in Madonna's film W.E. (2011) and Private Lorraine in Captain America: The First Avenger (2011). In 2012, her lead performance in After Miss Julie at the Young Vic attracted widespread critical acclaim. Dormer gained international attention with her performance of Margaery Tyrell on the HBO series Game of Thrones (2012–2016), for which she was nominated for two Screen Actors Guild Awards (2014–2015). She is also known for playing Irene Adler/Moriarty on the CBS series Elementary (2013–15), Cressida in the science fiction adventure films The Hunger Games: Mockingjay – Part 1 (2014) and Part 2 (2015), and Sara Price/Jess Price in The Forest (2016).She also stars as Magda in Showtime series Penny Dreadful: City of Angels tells the story of 1938 Los Angeles.
Personal Life
Dormer identifies as a feminist, saying, "it upsets me that the younger generation of women think it's a dirty word, and associate it with a kind of militantism or a sense of female superiority. It's not. It just means liberation, and equality."In a 2018 interview, Dormer said that she does not use social media due to a fear of being taken out of context online, highlighting that she has often been misquoted regarding controversial elements of her career. Regarding her appearances in film and television where she performed nude, Dormer said, "To set the record straight, I have never been comfortable doing sex or nude scenes. Are you joking? How many people would be? My job specification is finding motivation in the text. I've turned down roles this year that have involved sex, solely because of the way I've been misrepresented. I'm so terrified at the moment of perpetuating that clickbait image of me." Dormer co-wrote the film In Darkness, released in July 2018, with her ex-fiancé Anthony Byrne and both have described the process of writing together as "challenging". The film was criticised for what some critics called "gratuitous nudity". Dormer dismissed this in an interview with The Guardian, saying that "There has to be sexuality in the power play of a thriller. We have all got bodies, after all. In this film the sex scene, which for me was a love-making scene, is a metaphor for the way my character connects with the part played by Ed Skrein. Nakedness is a good equaliser and the shower scene also shows the tattoos on my character's body and makes it clear she is not quite who you think."Natalie Dormer has been in a relationship with David Oakes since 2018.
Early Life
Dormer was born in Reading, Berkshire, England, on 11 February 1982, the daughter of Gary Dormer and wife Claire Richards. She is also of Norwegian, and Welsh descent.Dormer attended Chiltern Edge Secondary School before moving to Reading Blue Coat School. She has said that she was the victim of bullying while at school, but "still to this day [she] can't place why". At school, Dormer was head girl, a first-class student, vice-captain of the school netball team, and traveled the world with her school's public speaking team.During her school years, Dormer trained in dance at the Allenova School of Dancing. She describes herself as the "academic hopeful" of the family and was provisionally offered a place to study history at the University of Cambridge; but, in her A-level History exam, she did not achieve the A grade she needed to attend after she misread an exam question. Dormer decided she would audition for drama schools and decided to train at the Webber Douglas Academy of Dramatic Art in London. Her first professional acting role was in the Shakespeare comedy The Comedy of Errors in 2003.