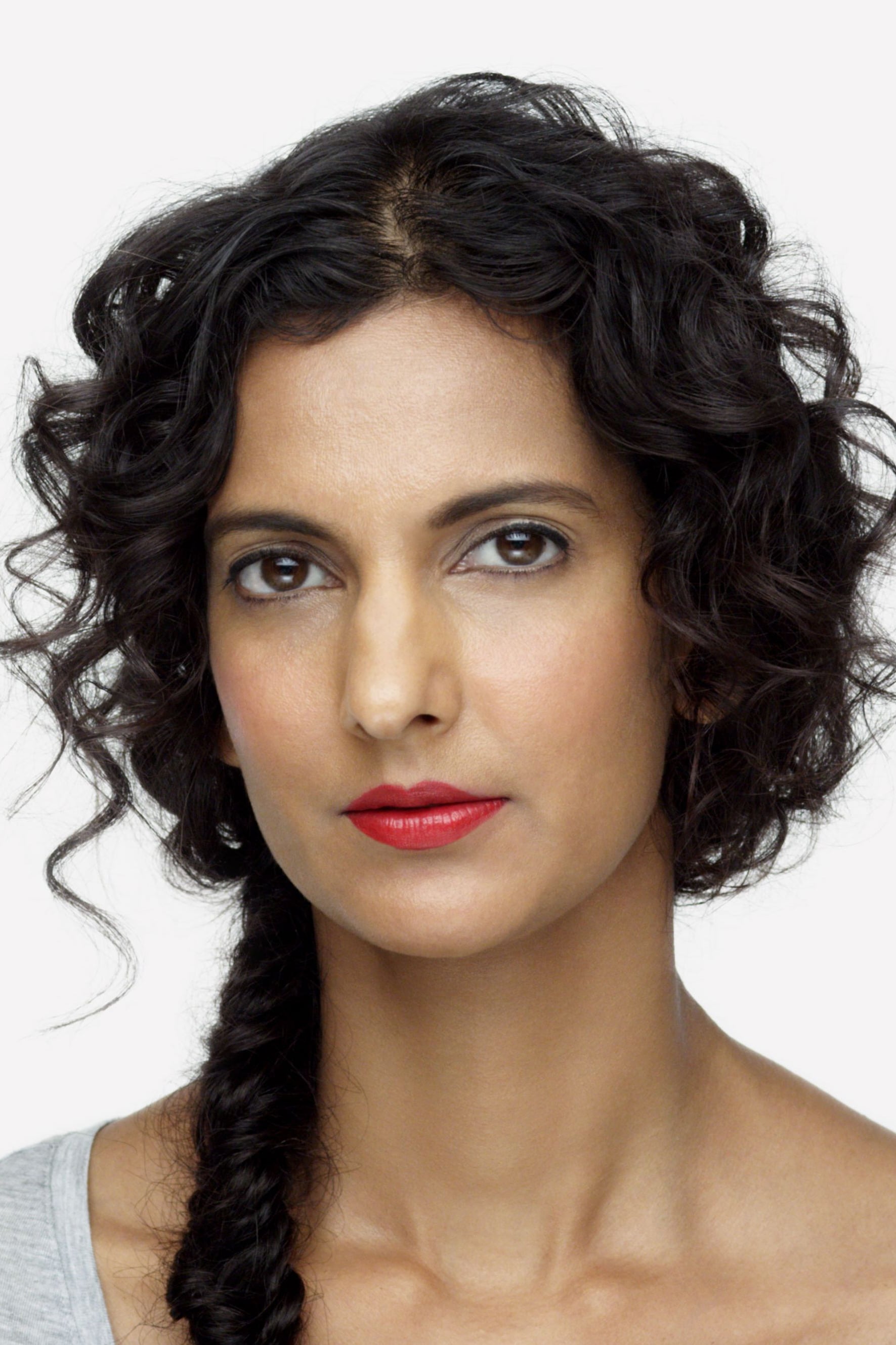 Biography
Poorna Jagannathan (born December 22, 1972) is an American actress of Indian descent. She is best known for her portrayal of Safar Khan in the HBO miniseries The Night Of as well as playing the lead in the Bollywood comedy film Delhi Belly. She also initiated and produced the play Nirbhaya, written and directed by Yaël Farber, which dealt with breaking the silence about sexual violence. Nirbhaya won the 2013 Amnesty International Award and was called by The Telegraph as the "One of the most powerful pieces of theater you'll ever see".Jagannathan is currently a series regular in the Netflix teen comedy series Never Have I Ever, and is recurring in the Apple TV+ crime drama miniseries Defending Jacob. Jagannathan was previously a series regular in the Netflix psychological thriller series Gypsy, and part of the ensemble cast for HBO's anthology series, Room 104. Jagannathan also starred in the film Share, which was directed by Pippa Bianco and produced by A24. Share was released in 2019 on HBO.Jagannathan was featured among the top 10 in Femina magazine's "India's 50 most beautiful women" in 2012 and in 2014, she was named among the top 50 most powerful women in India.
Early Life
The daughter of an Indian diplomat, Jagannathan was born in Tunis, Tunisia, and grew up in Pakistan, Ireland, India, Brazil and Argentina. She speaks English, Spanish, Portuguese, Hindi and Tamil. She attended the University of Brasília before graduating in journalism from the University of Maryland, College Park. On a scholarship, she studied toward a Master of Fine Arts in acting at the Actors Studio Drama School at Pace University. Although she dropped out after the first year, she continued to study acting under her mentor, Elizabeth Kemp, whom she met there.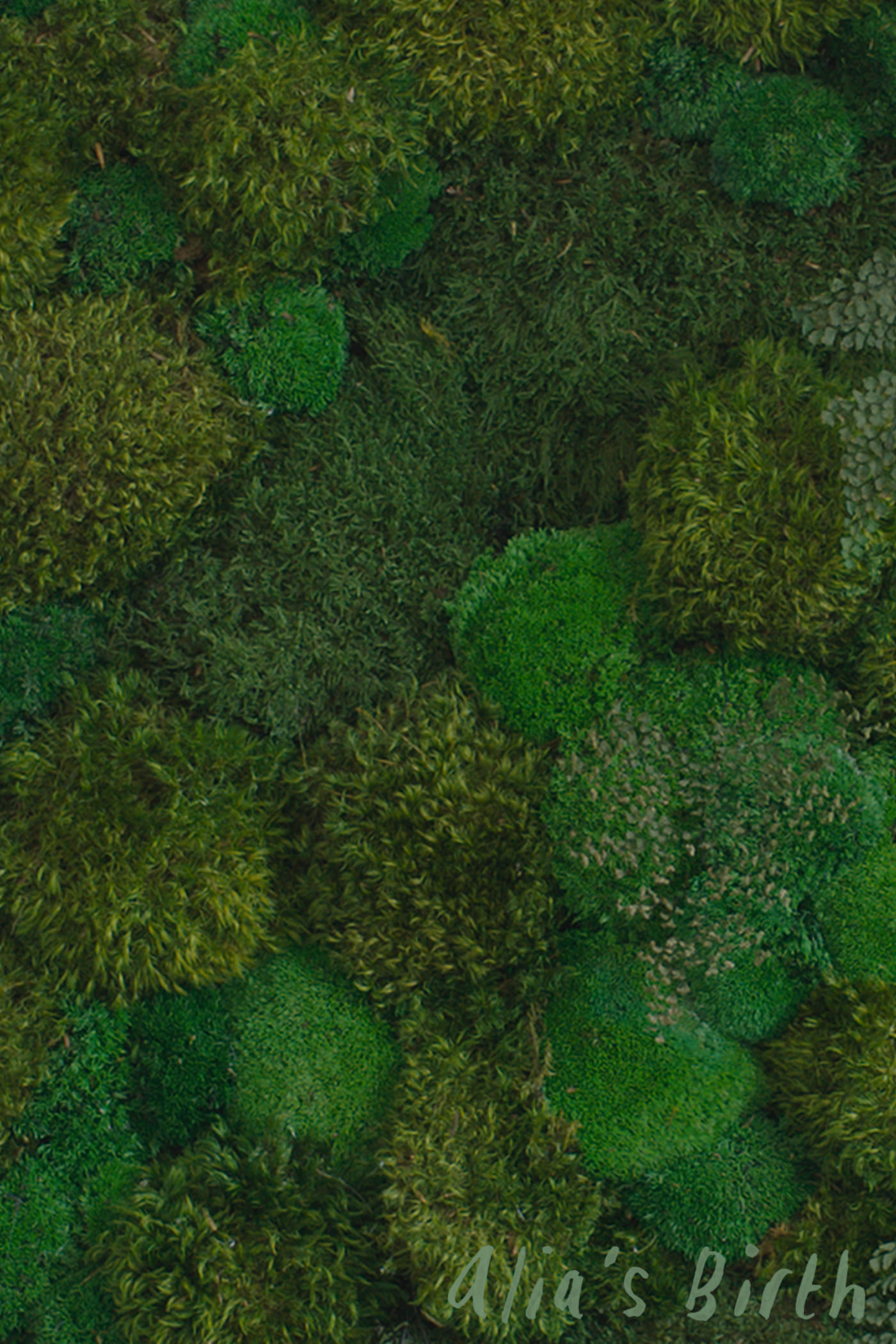 Alia's Birth
A female couple are forced to spend the night apart because of their rocky relationship.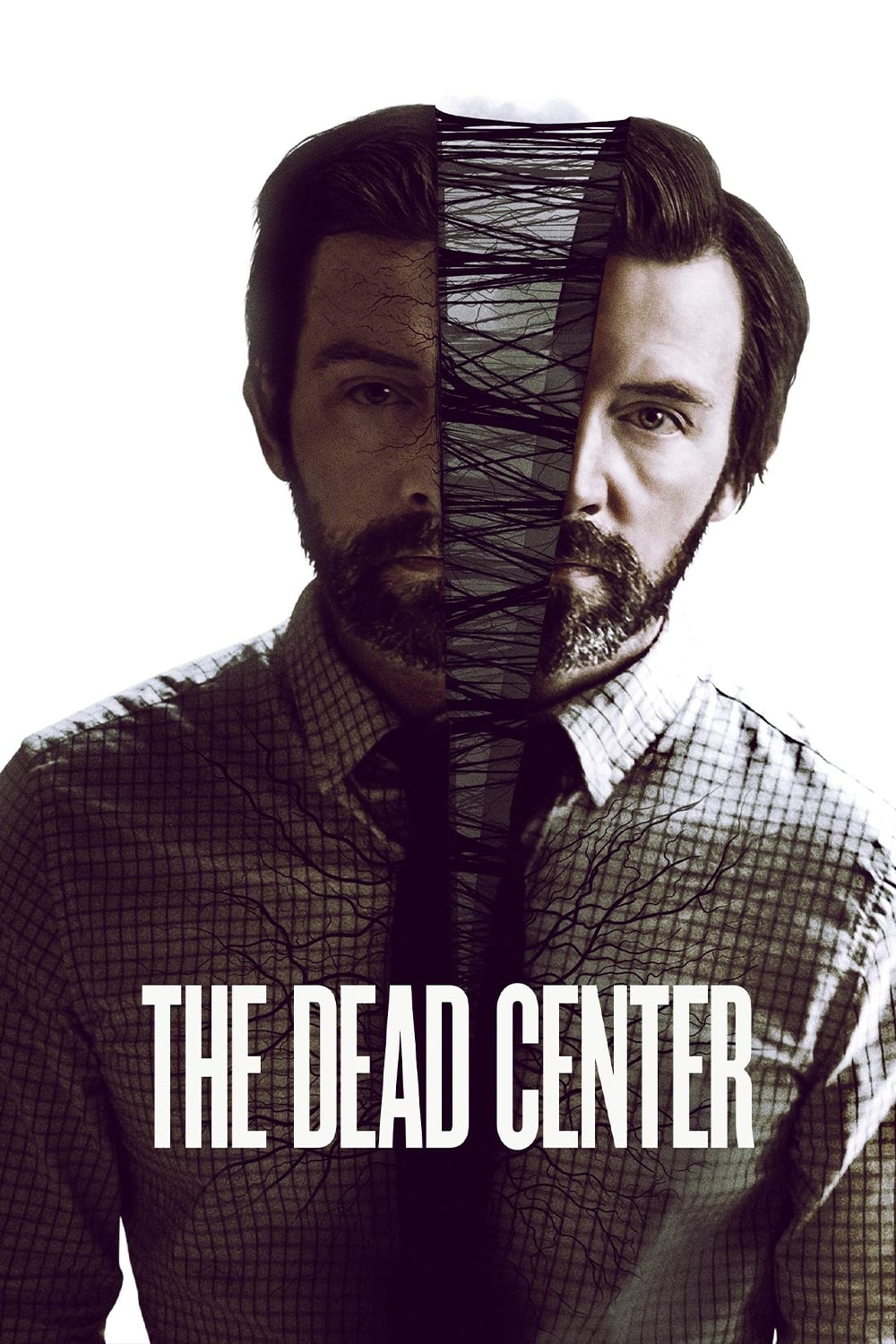 The Dead Center
When a mysterious "John Doe" wakes up in a morgue and wanders into a psychiatric ward, a devoted doctor and curious medical examiner must slowly uncover dark and sinister secrets about the man that re...
TV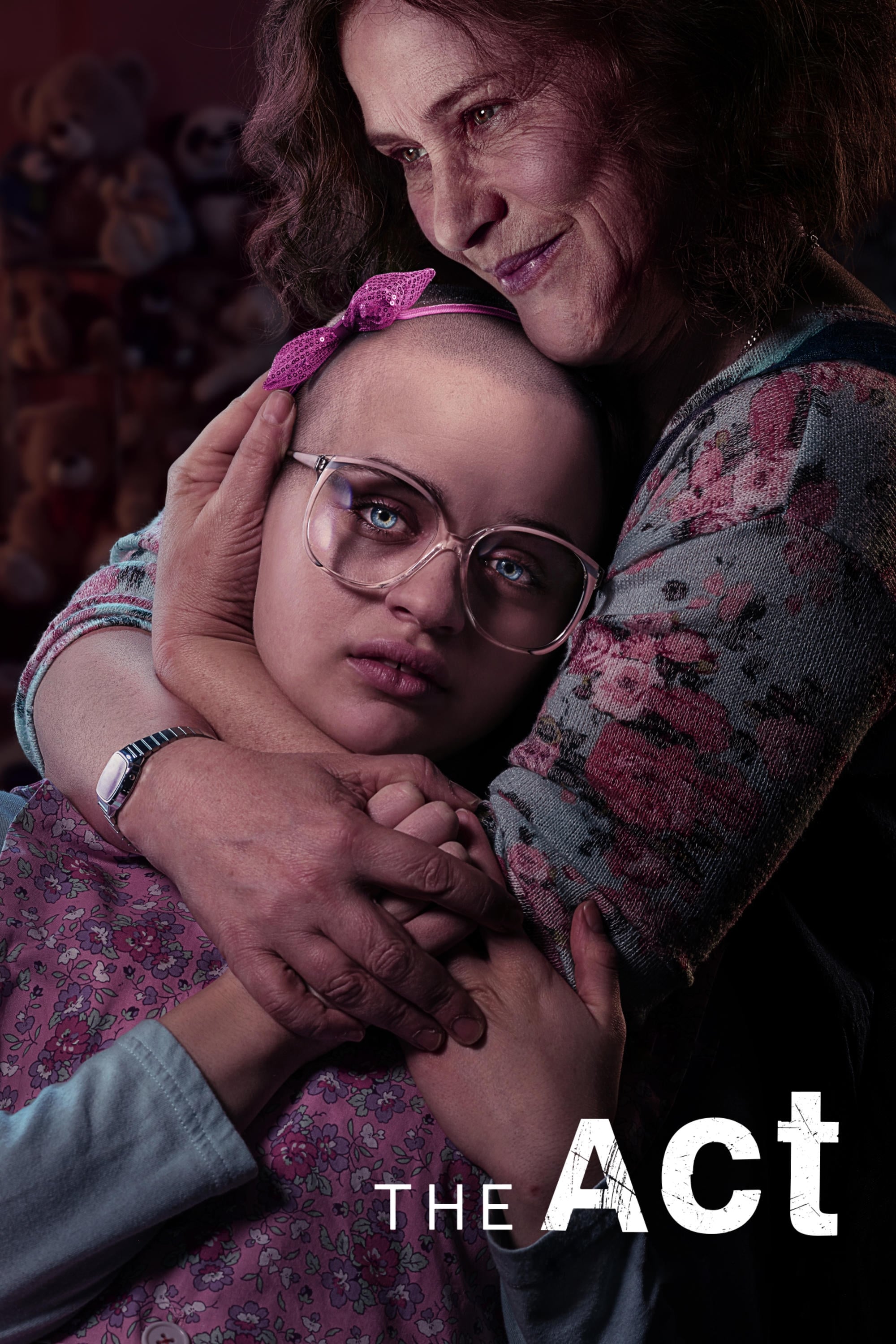 The Act
The first season of the anthology series tells startling, stranger-than-fiction true crime stories about a girl trying to escape a toxic relationship with her mother.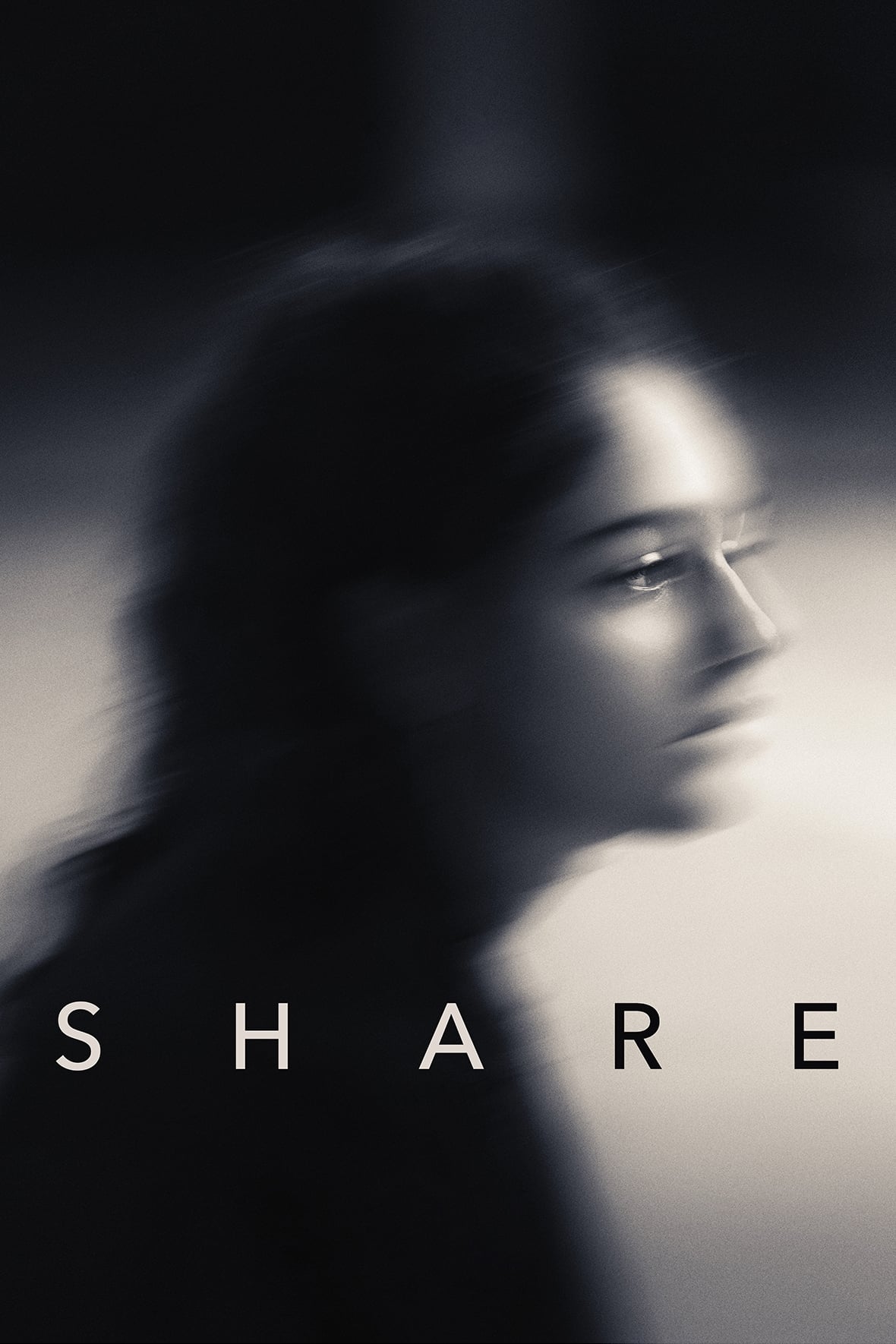 Share
After discovering a disturbing video from a night she doesn't remember, sixteen-year-oldMandy must try to figure out what happened and how to navigate the escalating fallout.
TV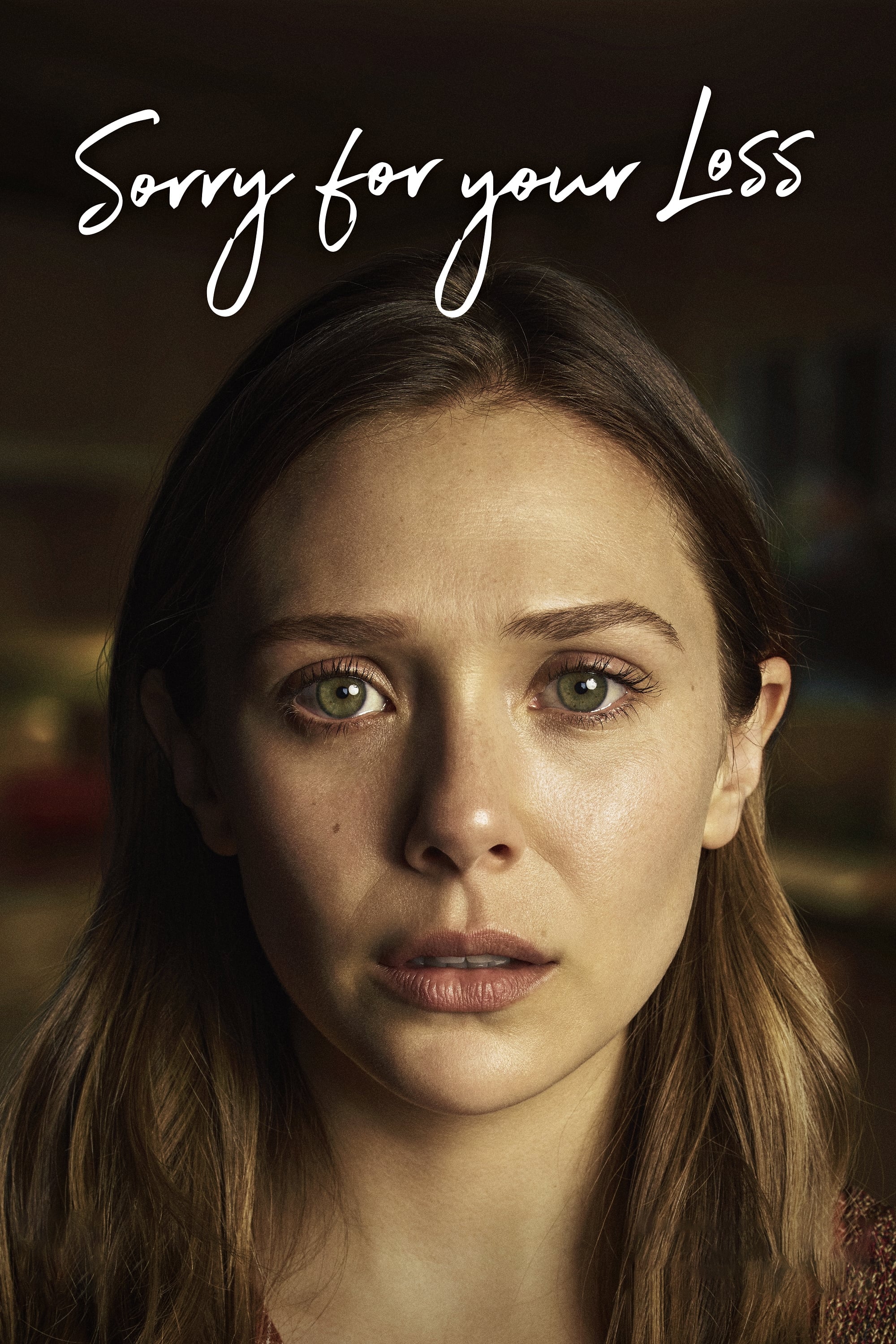 Sorry For Your Loss
Every relationship in Leigh Shaw's life was affected by the sudden death of her husband. She realized there was a lot about her husband that she didn't know.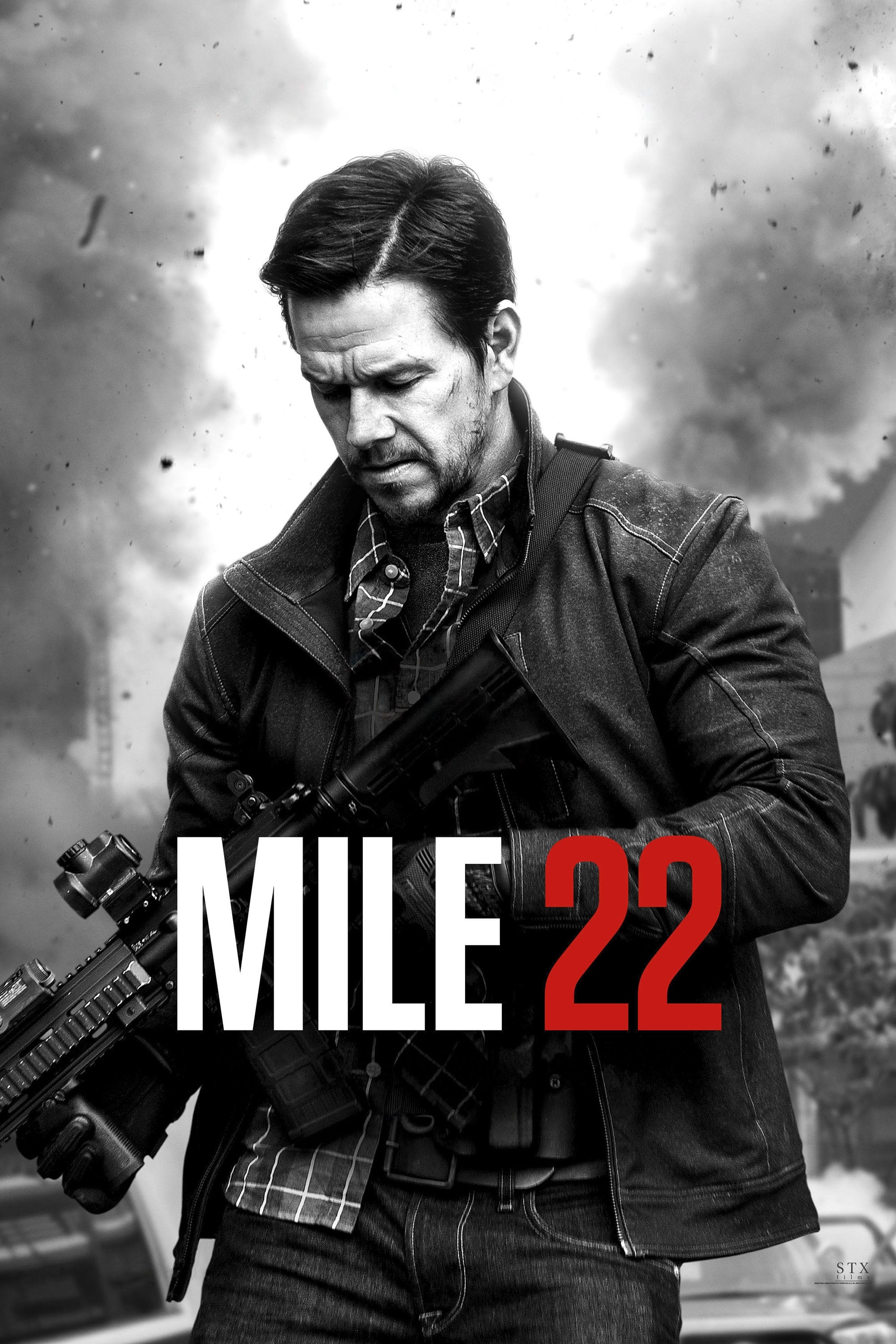 Mile 22
An elite group of American operatives, aided by a top-secret tactical command team, must transport an asset who holds life-threatening information to an extraction point 22 miles away through the host...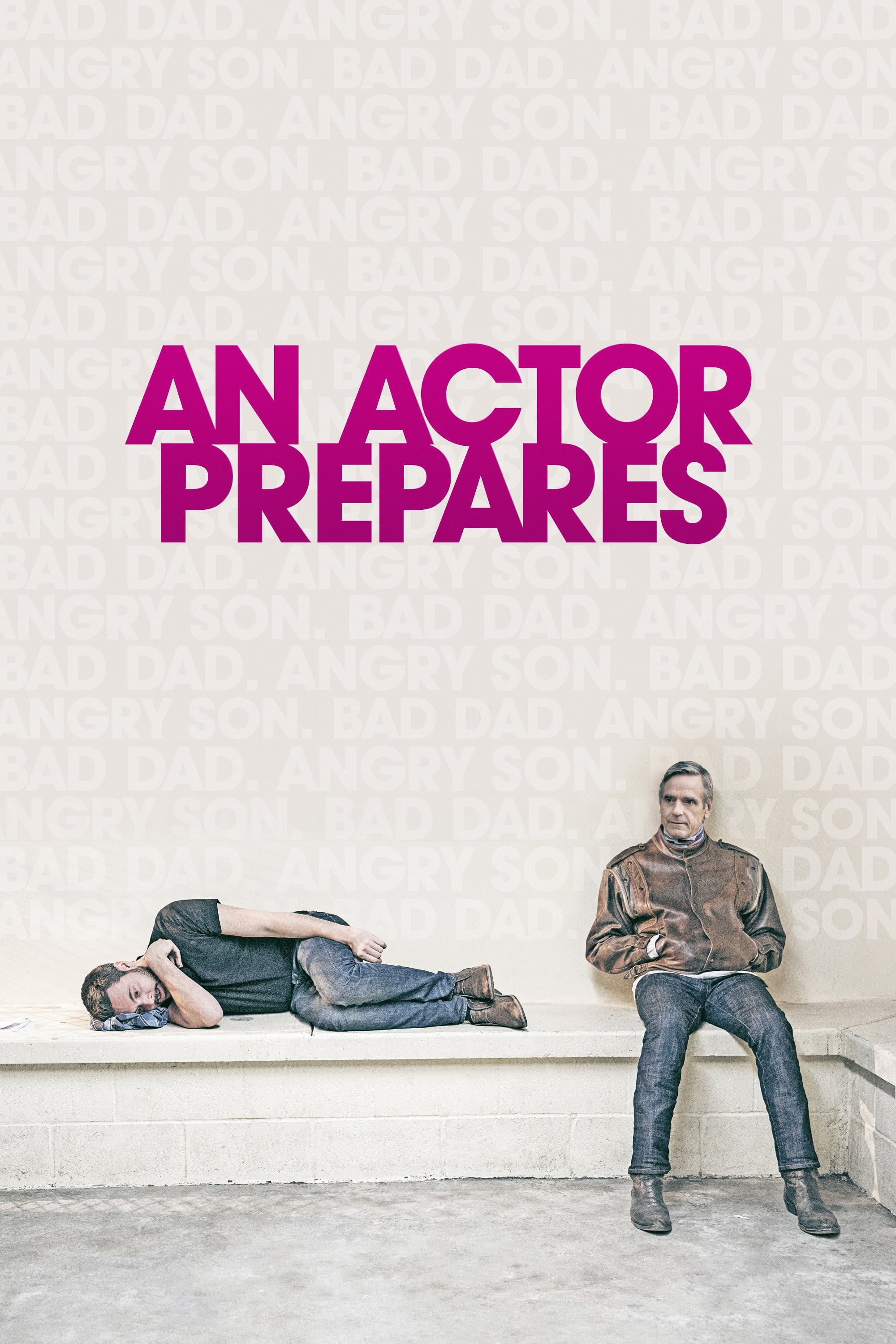 An Actor Prepares
After suffering a heart attack, a world-famous and hard-drinking actor is forced to drive across country with his estranged son—who testified against him in his parents' divorce—on one last madcap adv...
TV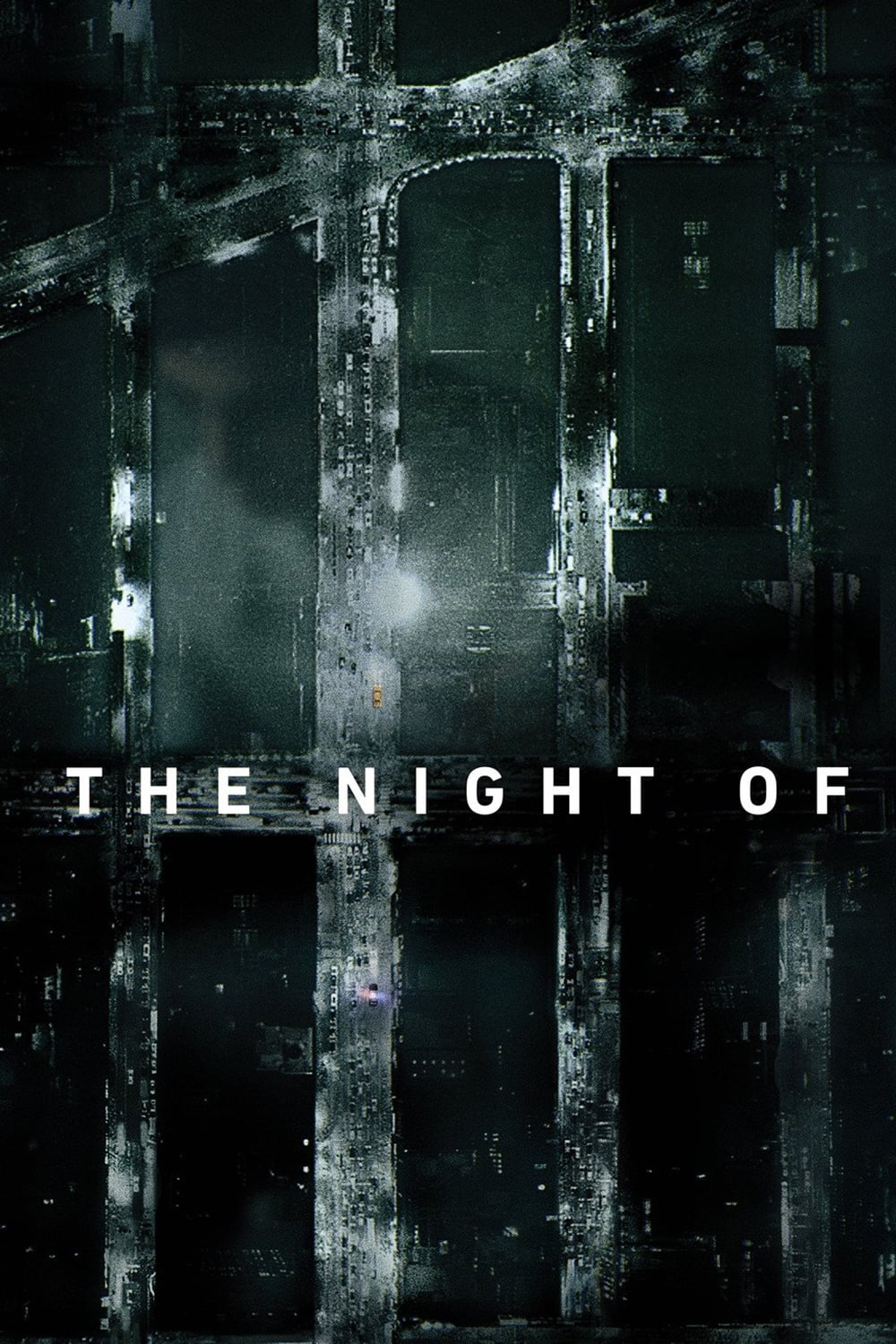 The Night Of
After a night of partying with a female stranger, a man wakes up to find her stabbed to death and is charged with her murder.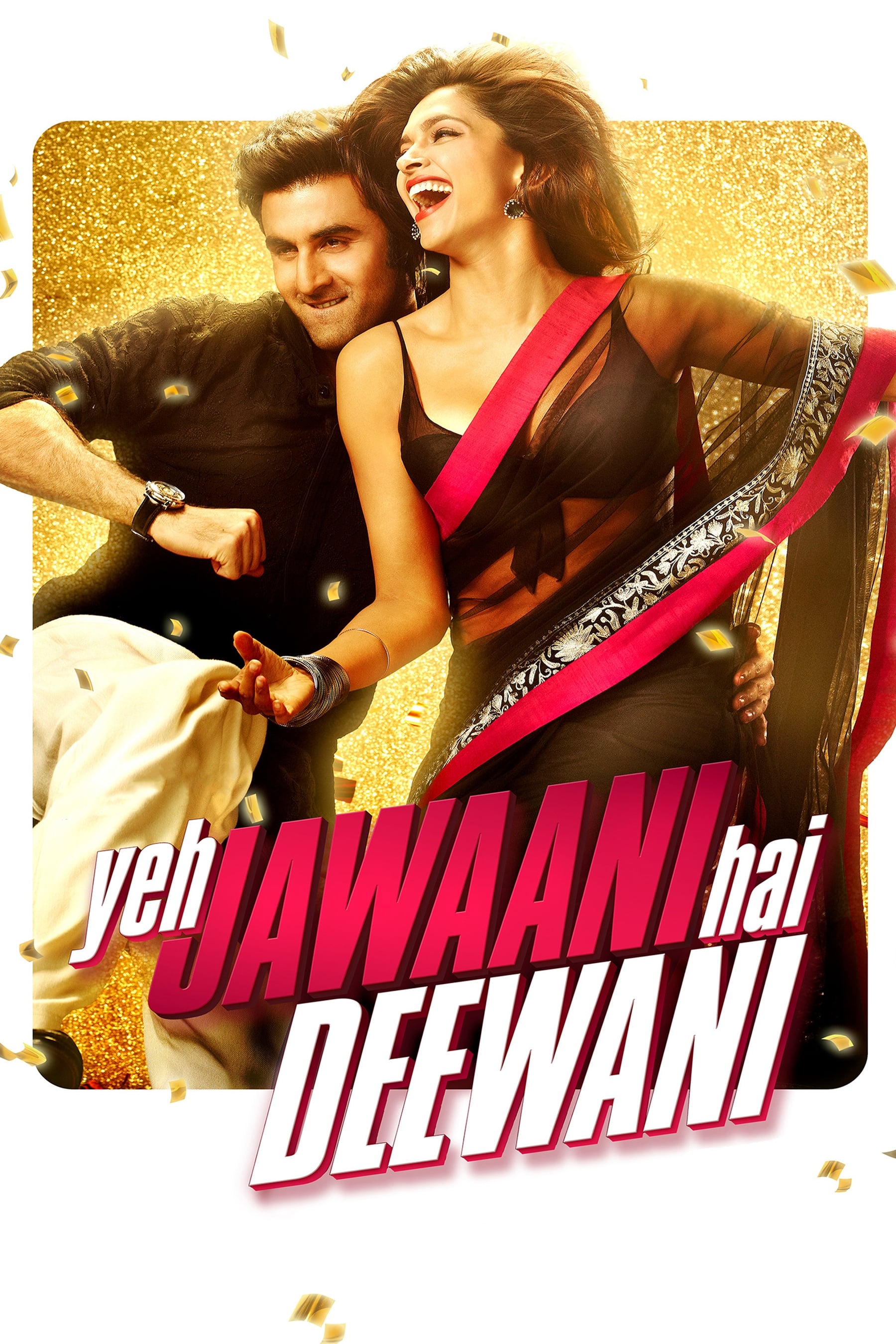 TV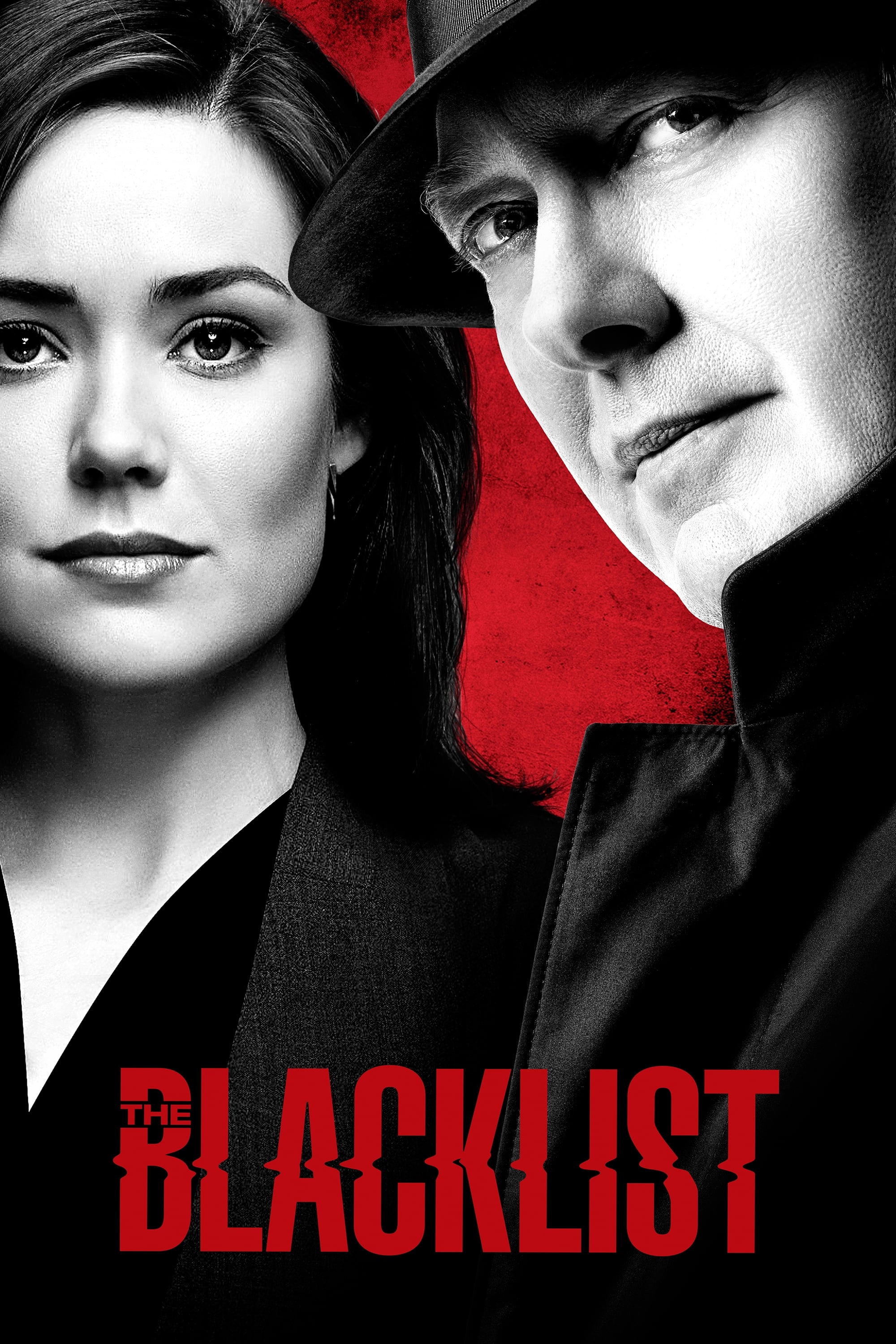 The Blacklist
One of the FBI's most wanted fugitives, Raymond "Red" Reddington, surrendered to the FBI in Washington, D.C. He claims that he and the FBI both want to bring down criminals and terrorists. The FBI can...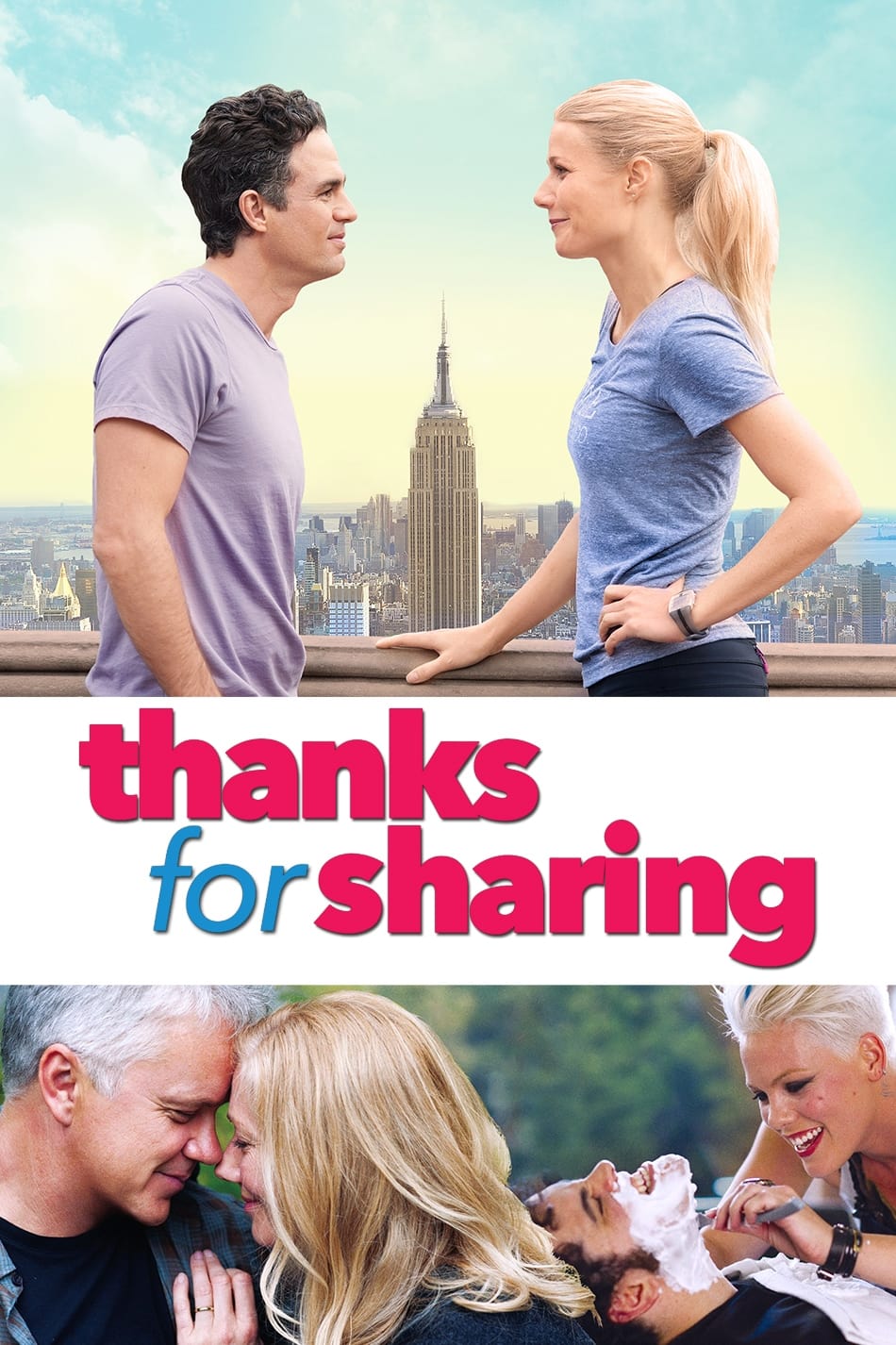 Thanks for Sharing
A romantic comedy that brings together three disparate characters who are learning to face a challenging and often confusing world as they struggle together against a common demon.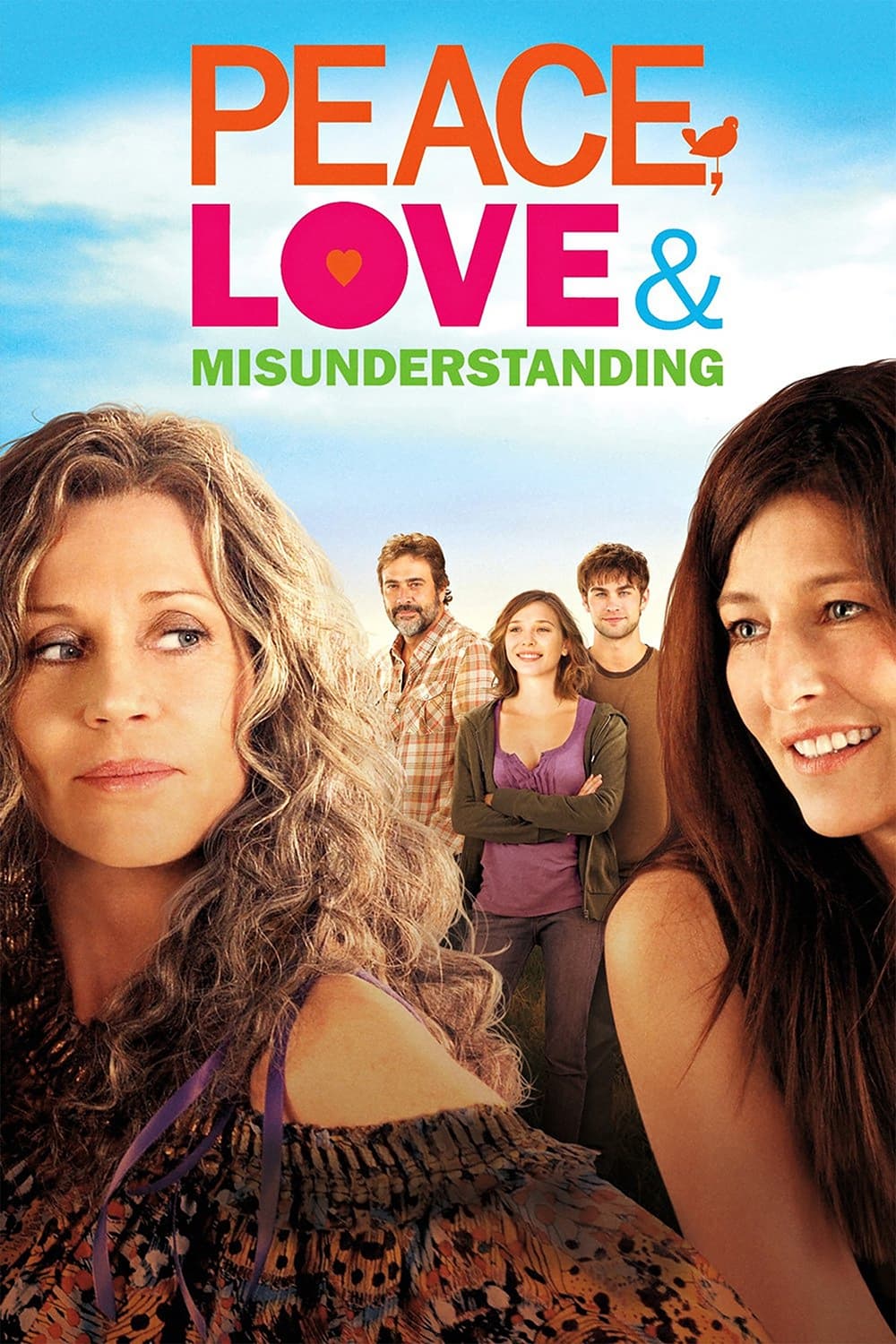 Peace, Love & Misunderstanding
A conservative lawyer named Diane takes her two teenage children Jake and ZOE to meet their estranged hippie grandmother in Woodstock after her husband asks for a divorce.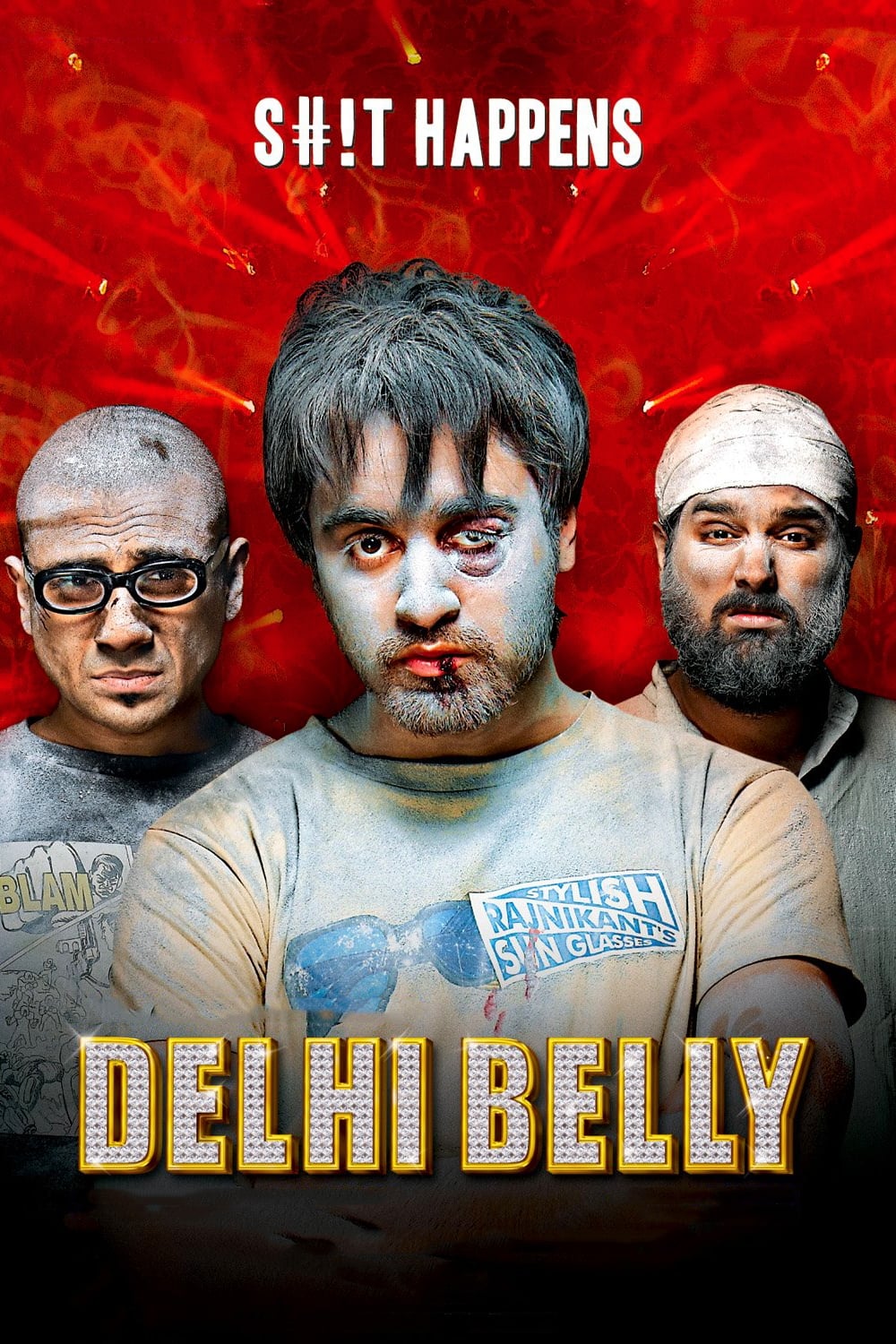 Delhi Belly
The three guys didn't know they were on a hit list.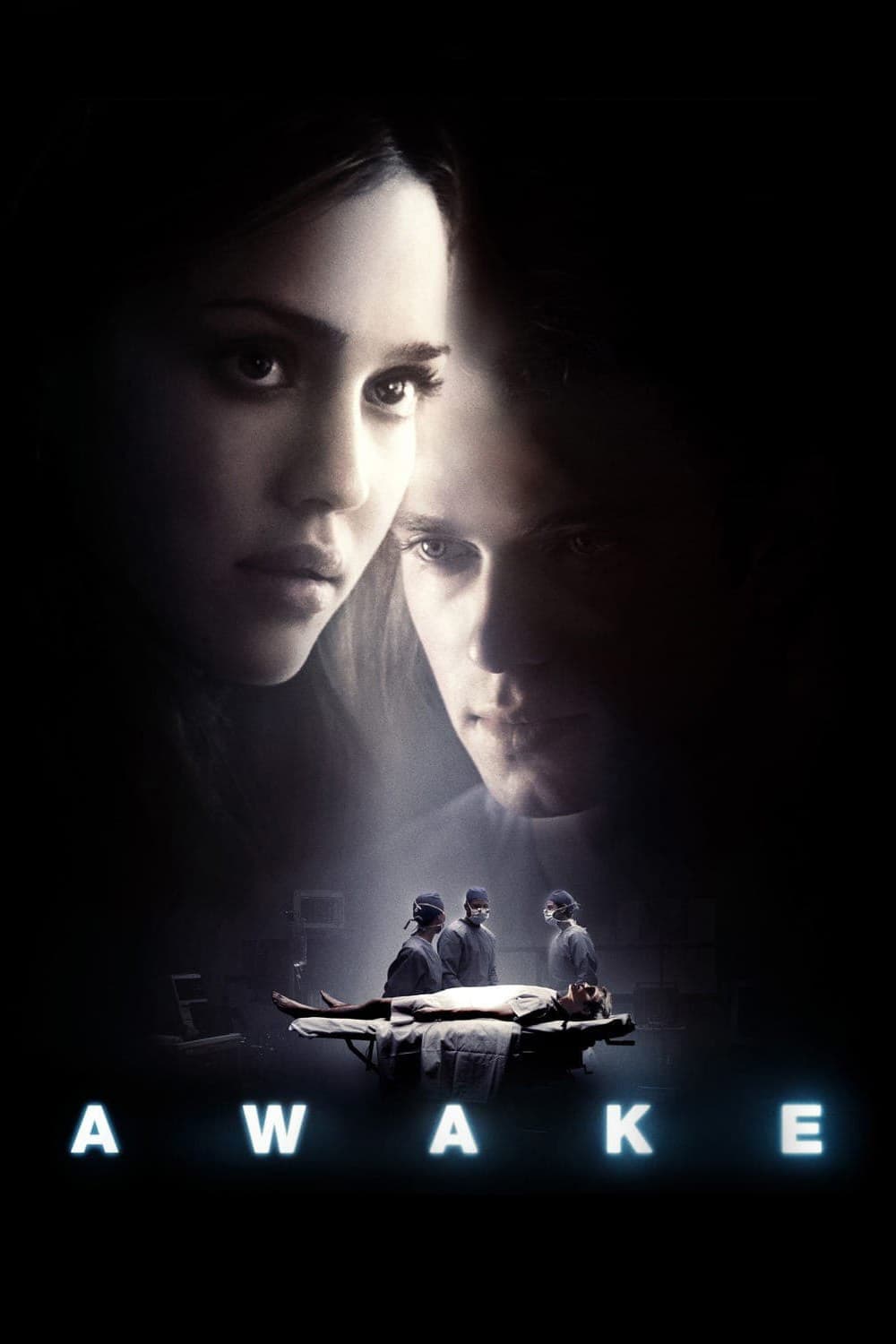 Awake
While undergoing heart surgery, a man experiences a phenomenon called 'anesthetic awareness', which leaves him awake but paralyzed throughout the operation. While wrestling with her own personal drama...
The Weather Man
A Chicago weather man who is separated from his wife and children is debating whether his professional and personal success are exclusive.
TV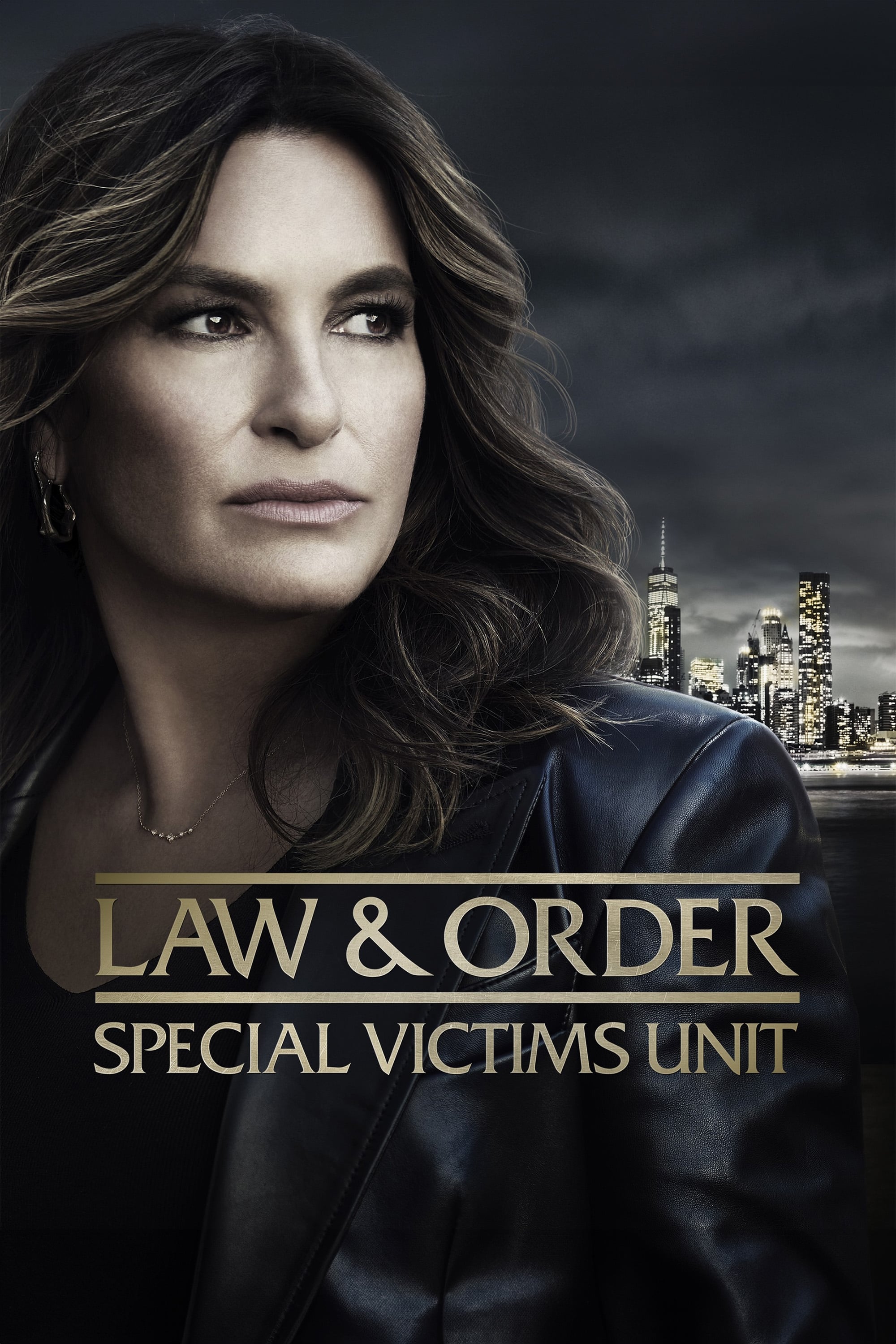 Law & Order: Special Victims Unit
Sexually-based offenses are considered heinous in the criminal justice system. In New York City, the detectives who investigate these vicious felonies are members of an elite squad known as the Specia...