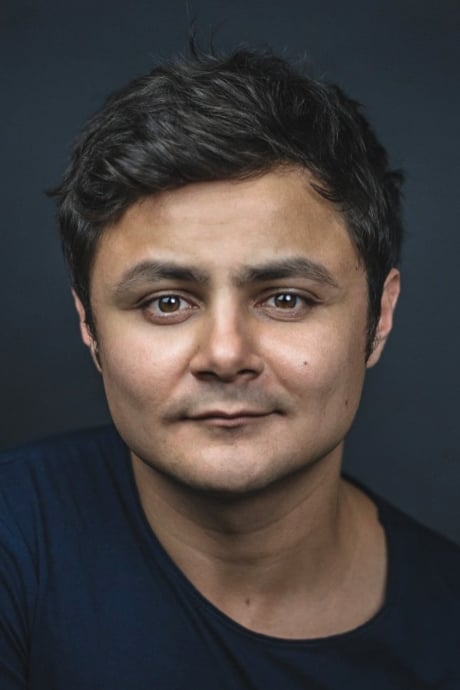 Biography
Arturo Castro (born November 26, 1985) is a Guatemalan actor best known for his portrayal of Jaimé Castro on the Comedy Central series Broad City, and David Rodríguez on the Netflix series Narcos.Castro had hosted his own show on Guatemala's national network called Conexion a year before moving to New York City where he attended the American Academy of Dramatic Arts, and where he met Abbi Jacobson and Ilana Glazer and got the role of Jaime in Broad City. Castro had one of the leading roles in Ang Lee's war drama Billy Lynn's Long Halftime Walk, playing Marcellino "Mango" Montoya, a member of Billy Lynn's Bravo Squad.In 2017 Arturo landed a role as David Rodríguez, son of Cali Cartel kingpin Miguel Rodríguez Orejuela, in season 3 of the Netflix Series Narcos. He also played Jose in Bushwick, a film about 20-year-old Lucy and war veteran Stupe depending on each other for survival when a Texas military force invades their Brooklyn neighborhood. He currently stars in Comedy Central's Alternatino with Arturo Castro, a sketch comedy show centering on life as a modern Latino man.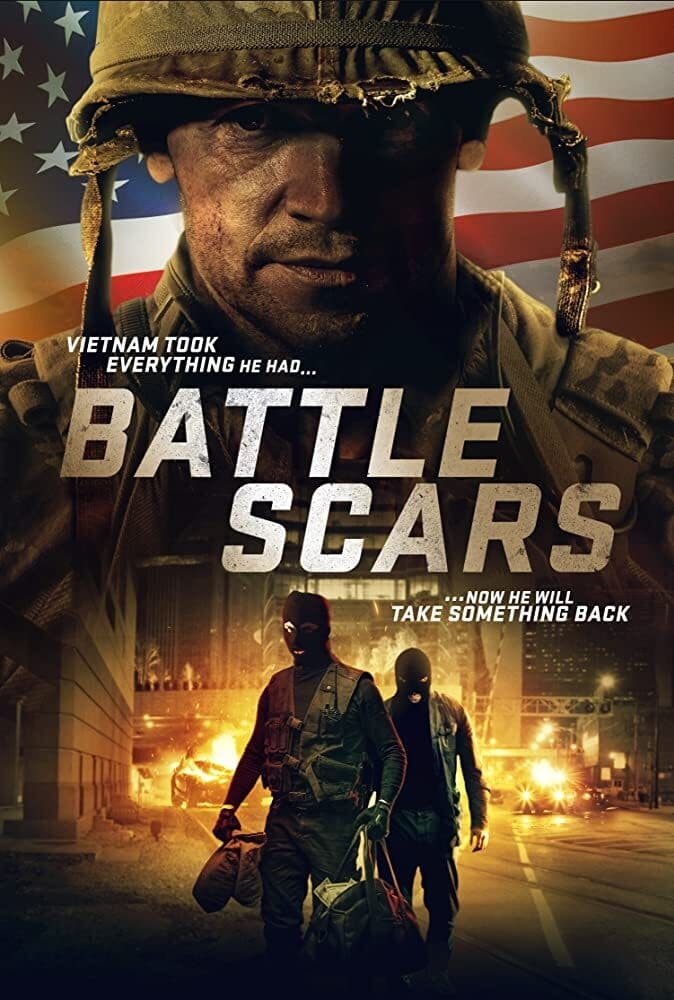 Battle Scars
After his best friend is drafted to fight in Vietnam, a young man must grapple with the reality of life before and after war.
TV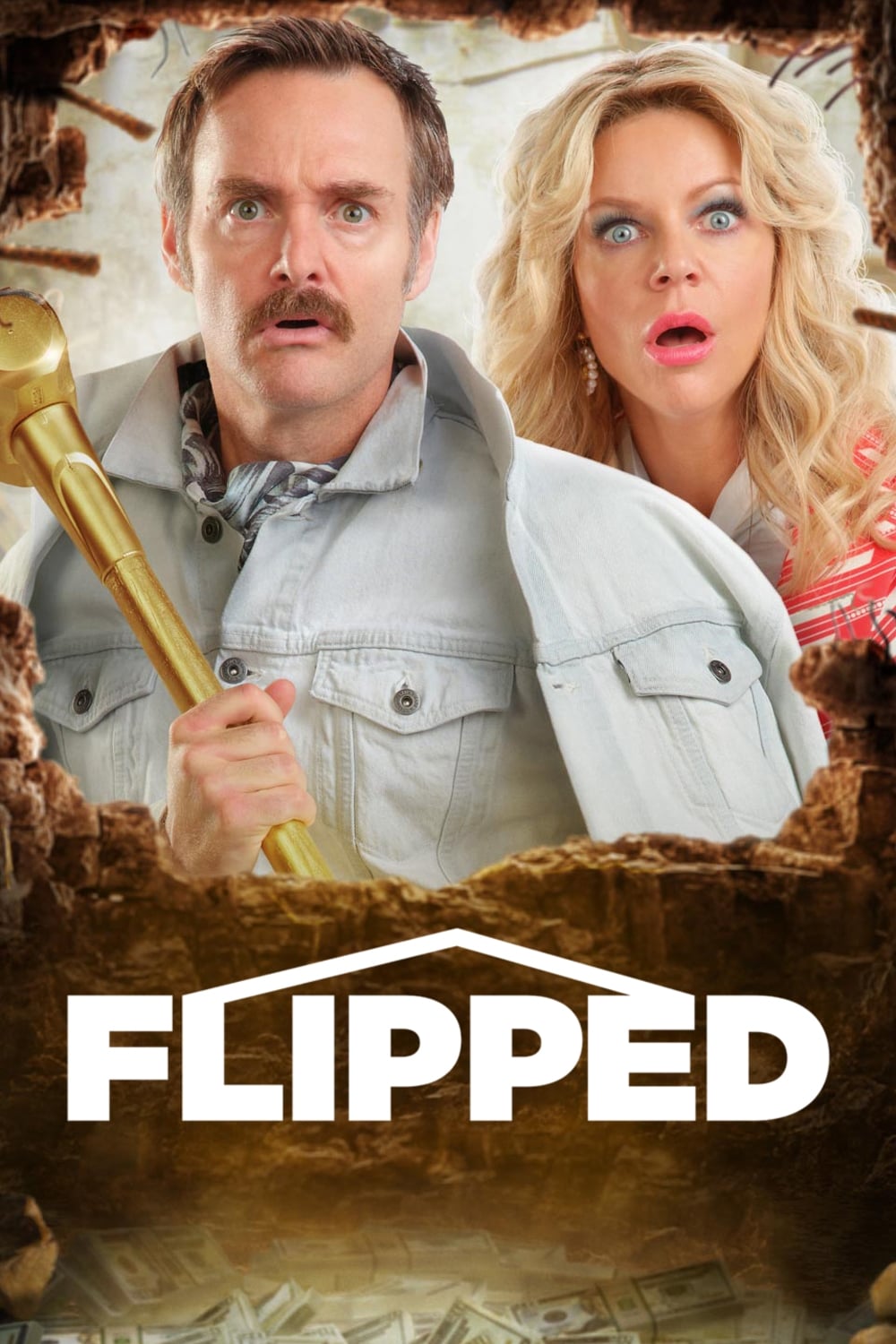 Flipped
Chronically underemployed couple Jann and Cricket Melfi are self-proclaimed home renovation experts who are confident they are the next great home design celebrity duo. The pair's dreams of basic cabl...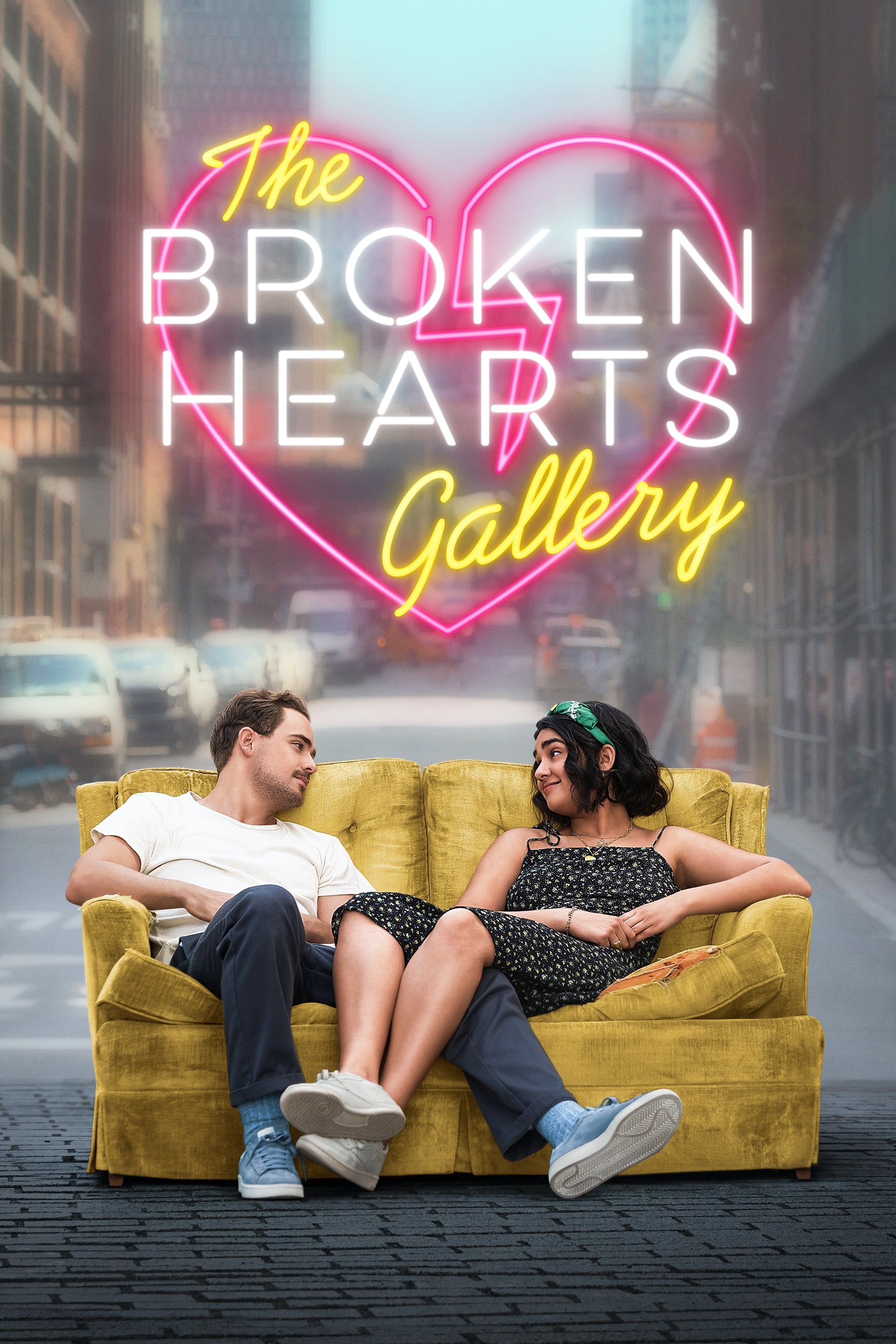 The Broken Hearts Gallery
Lucy is a young gallery assistant who collects mementos from her relationships. She discovers that she must let go of her past to move forward, and comes up with a lovely, artistic way to help herself...
TV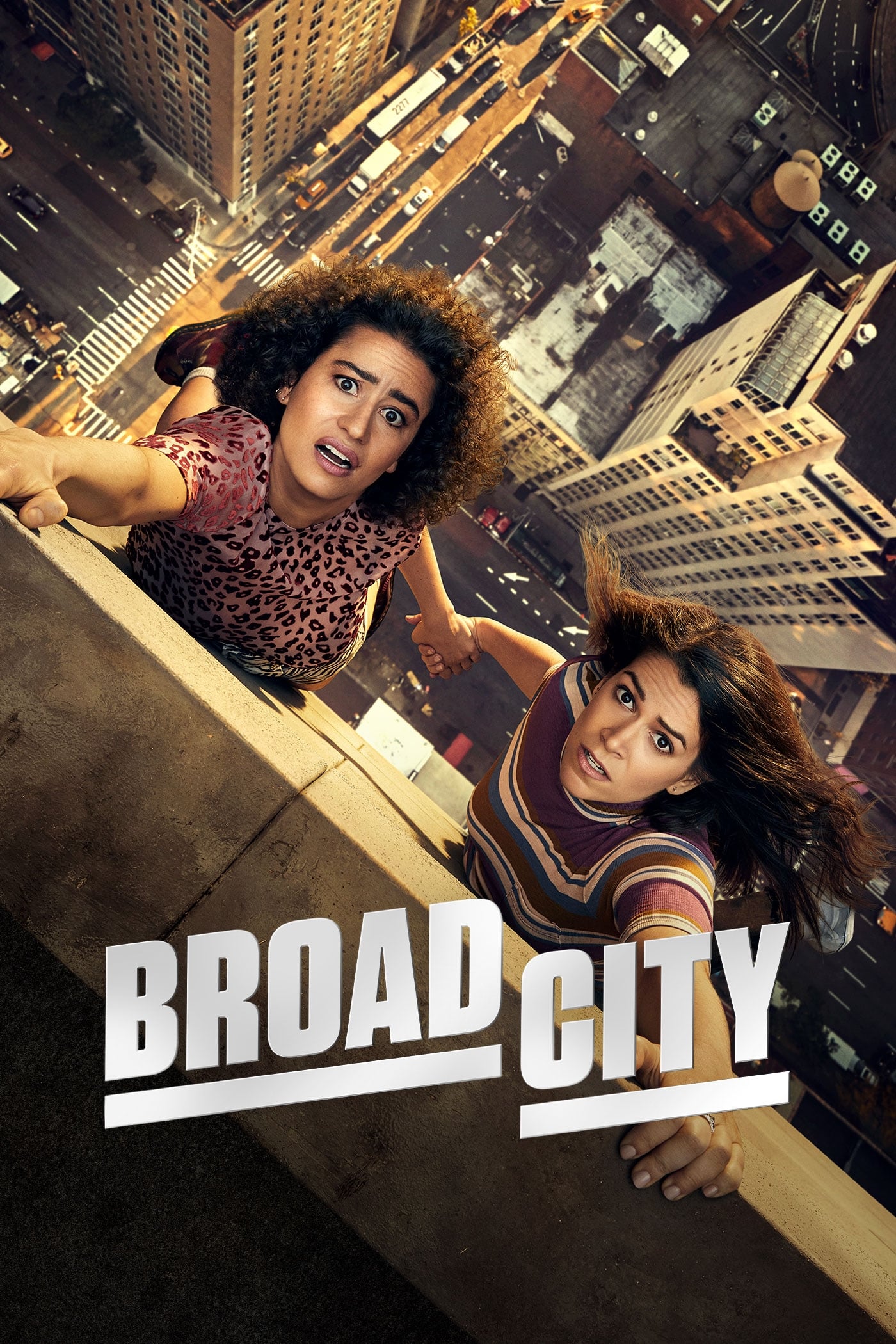 Broad City
Broad City follows two women throughout their daily lives in New York City, making the smallest and mundane events hysterical and disturbing to watch all at the same time.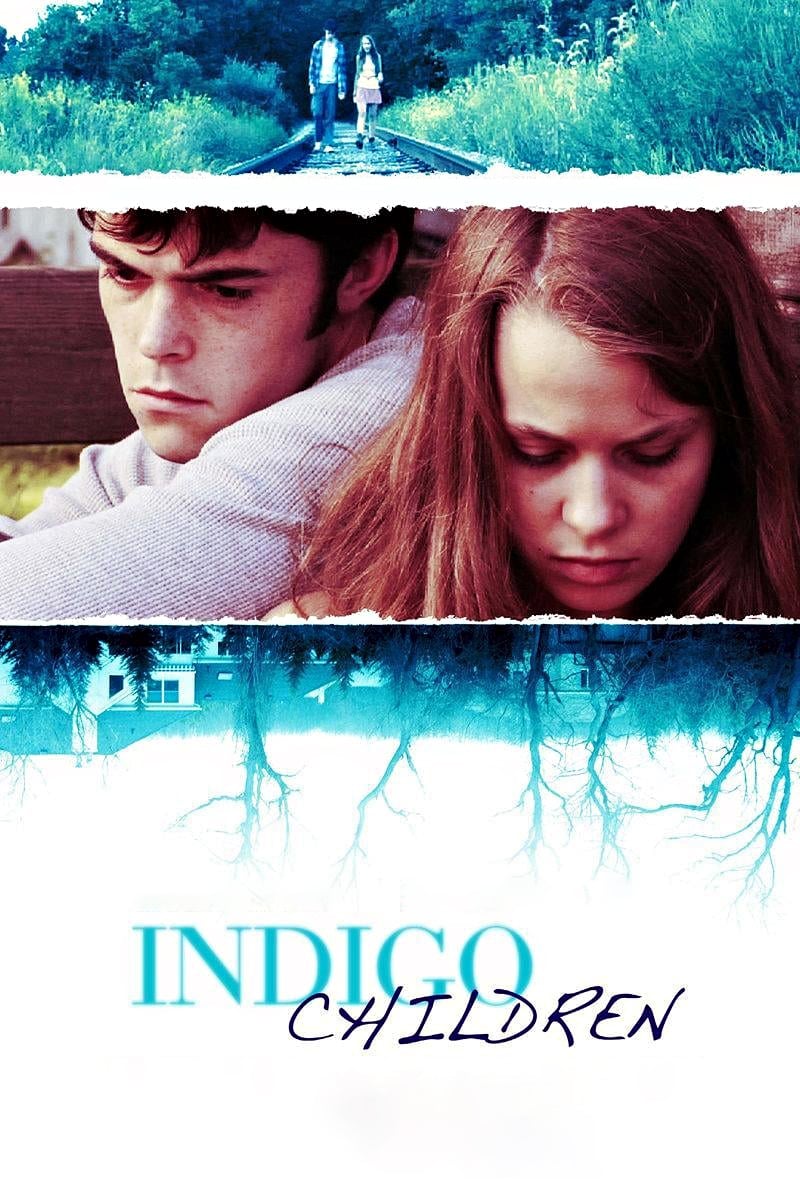 Indigo Children
Inspired by the first girl he ever loved, Eric Chaney's magnetic debut film introduces us to Mark and Christina, a girl as mysterious as she is candid, as aloof as she is available. In one pastoral ho...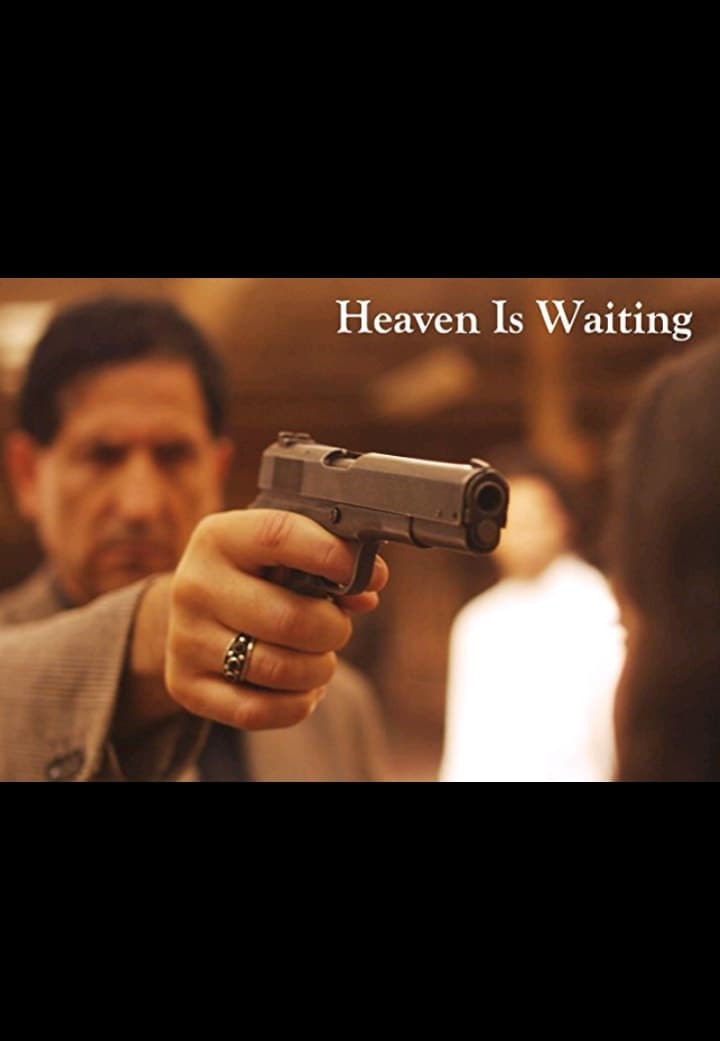 Heaven Is Waiting
A Palestinian girl is smuggled into Jerusalem to become a suicide bomber, but first she has to convince her handler that although she is a woman she is ready to go all the way!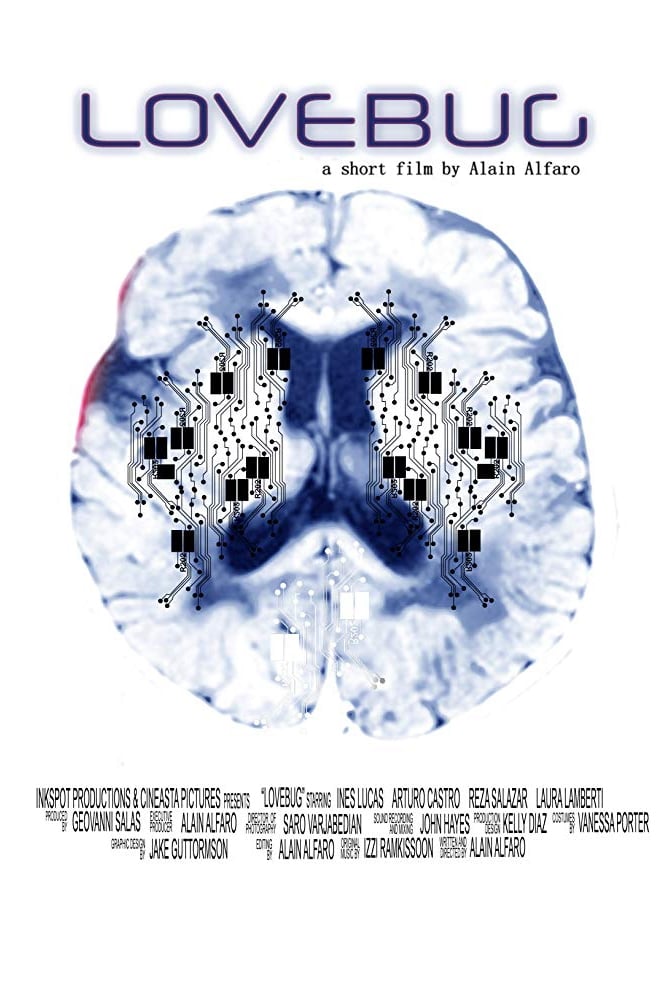 Lovebug
In a technological utopia, a man and woman depend on artificial means to determine their love for each other.
TV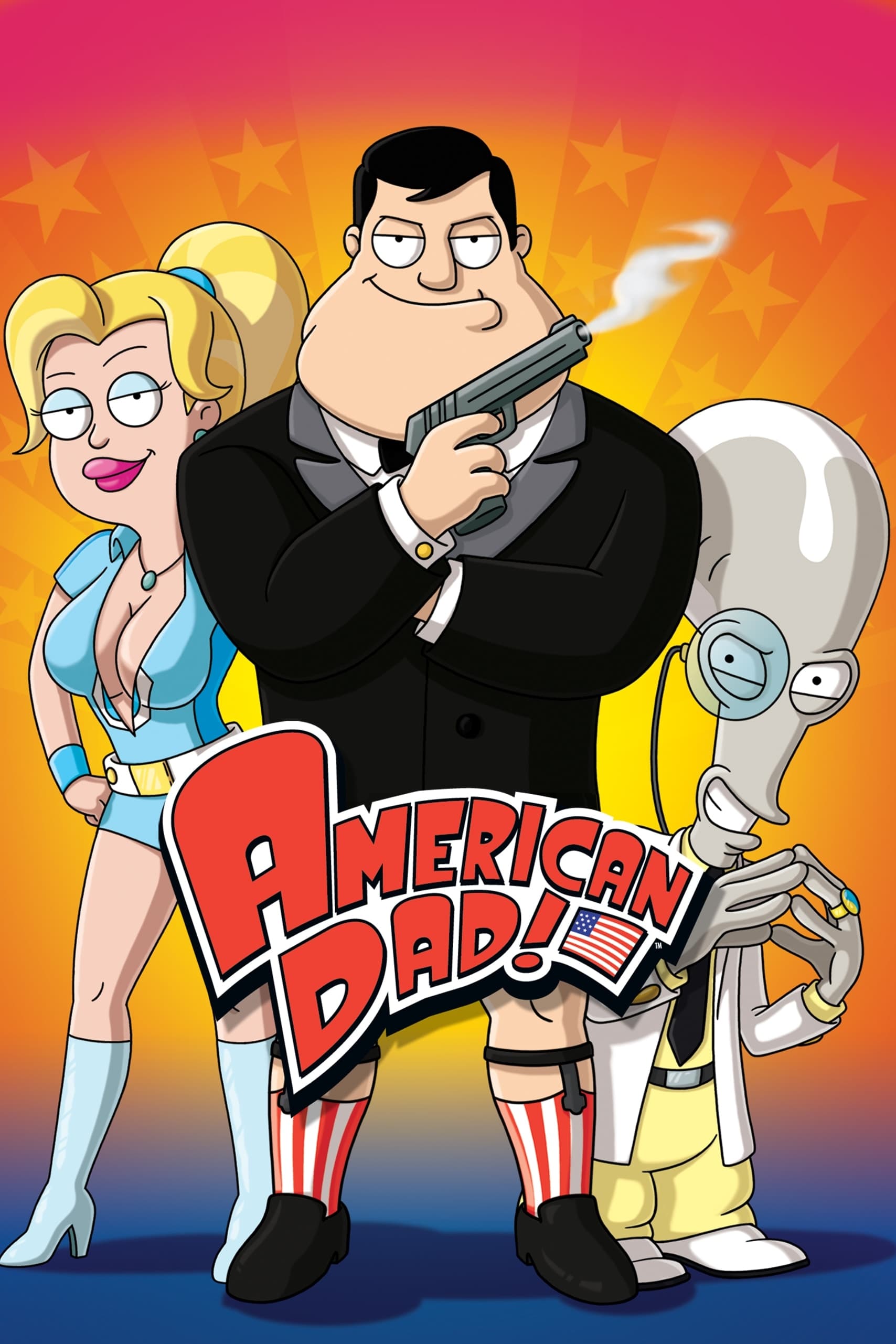 American Dad!
The series focuses on an eccentric motley crew that is the Smith family and their three housemates: Father, husband, and breadwinner Stan Smith; his better half housewife, Francine Smith; their colleg...