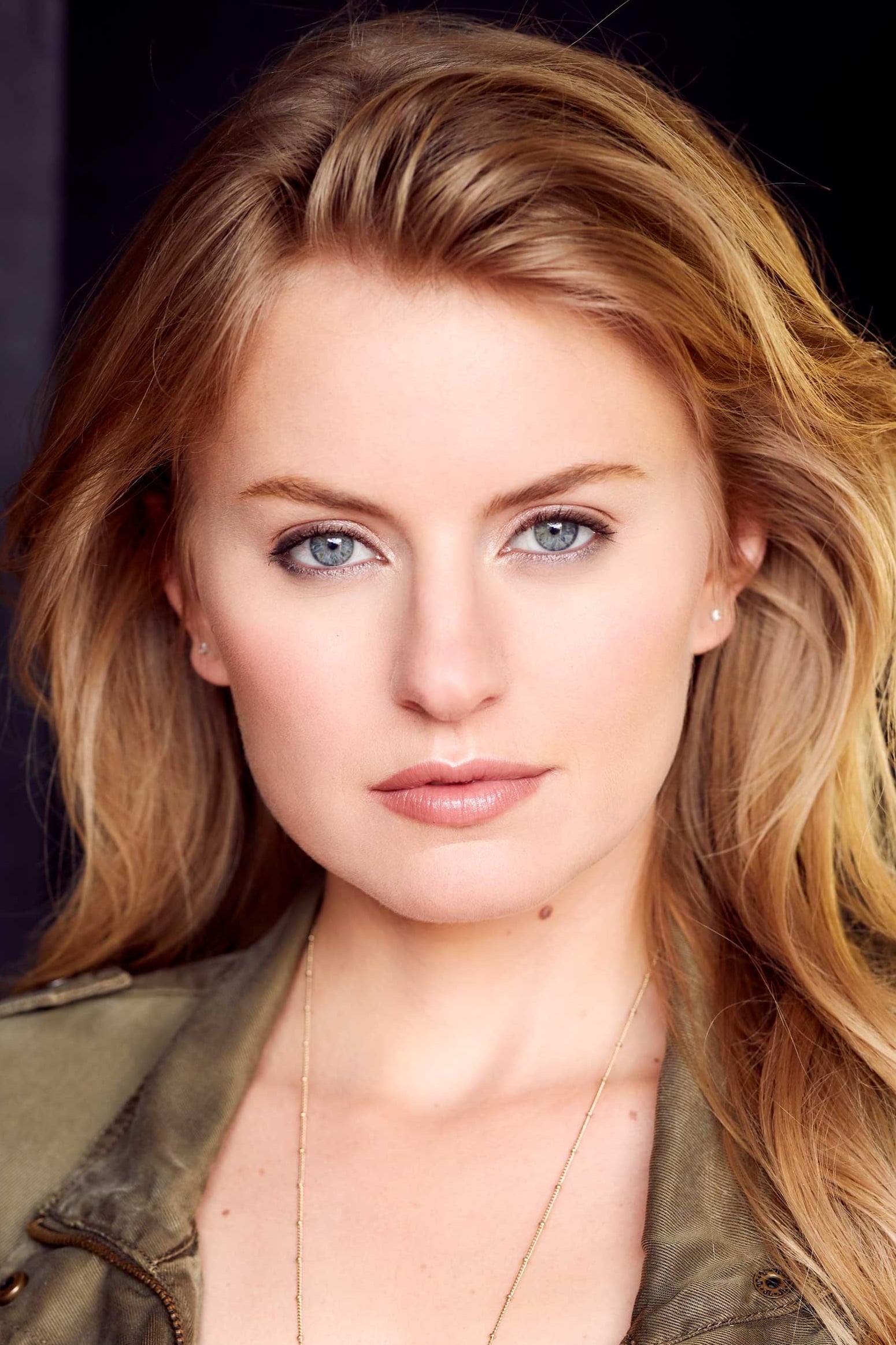 Biography
Sarah Minnich was born on October 17, 1987 in Los Angeles, California, USA as Sarah Ashley Minnich. She is an actress and producer, known for Briarpatch (2019), Deputy (2020) and The Wave (2019).She portrays Brenda in Better Call Saul and a party girl in Breaking Bad.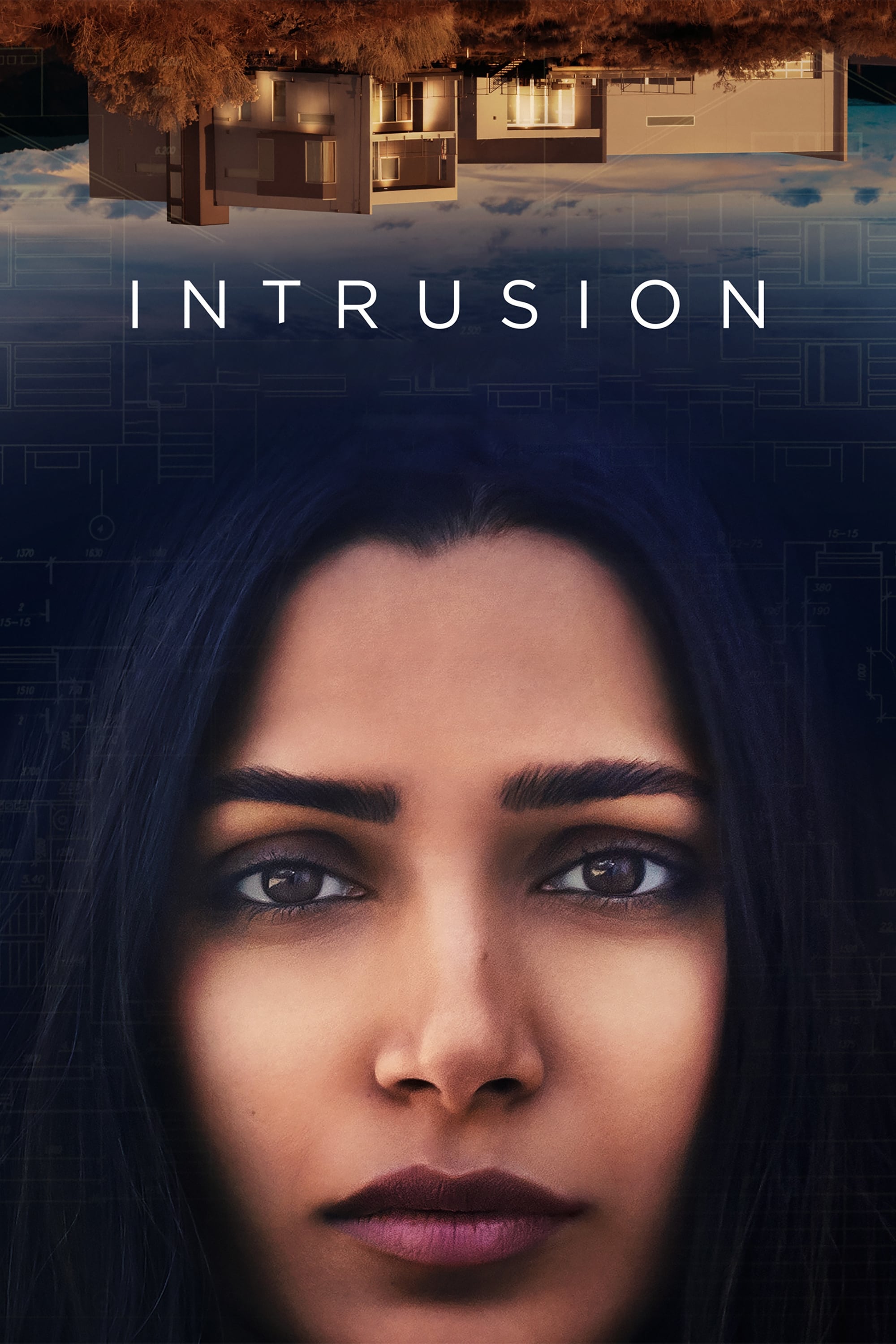 Intrusion
When a husband and wife move to a small town, a home invasion leaves the wife terrified and suspicious of the people around her.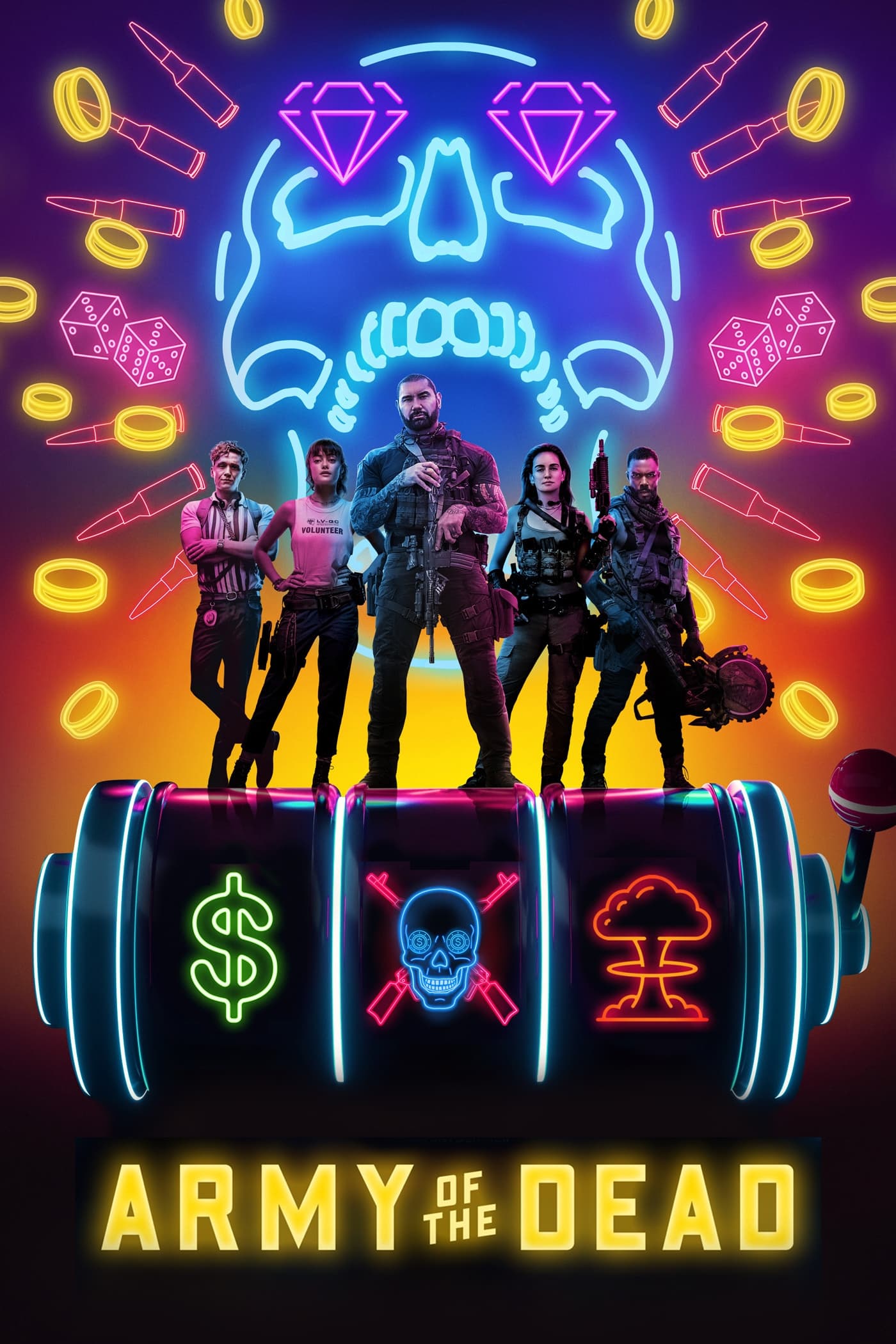 Army of the Dead
After a zombie outbreak in Las Vegas, a group of mercenaries take the ultimate gamble and go into the zone for the greatest robbery ever.
TV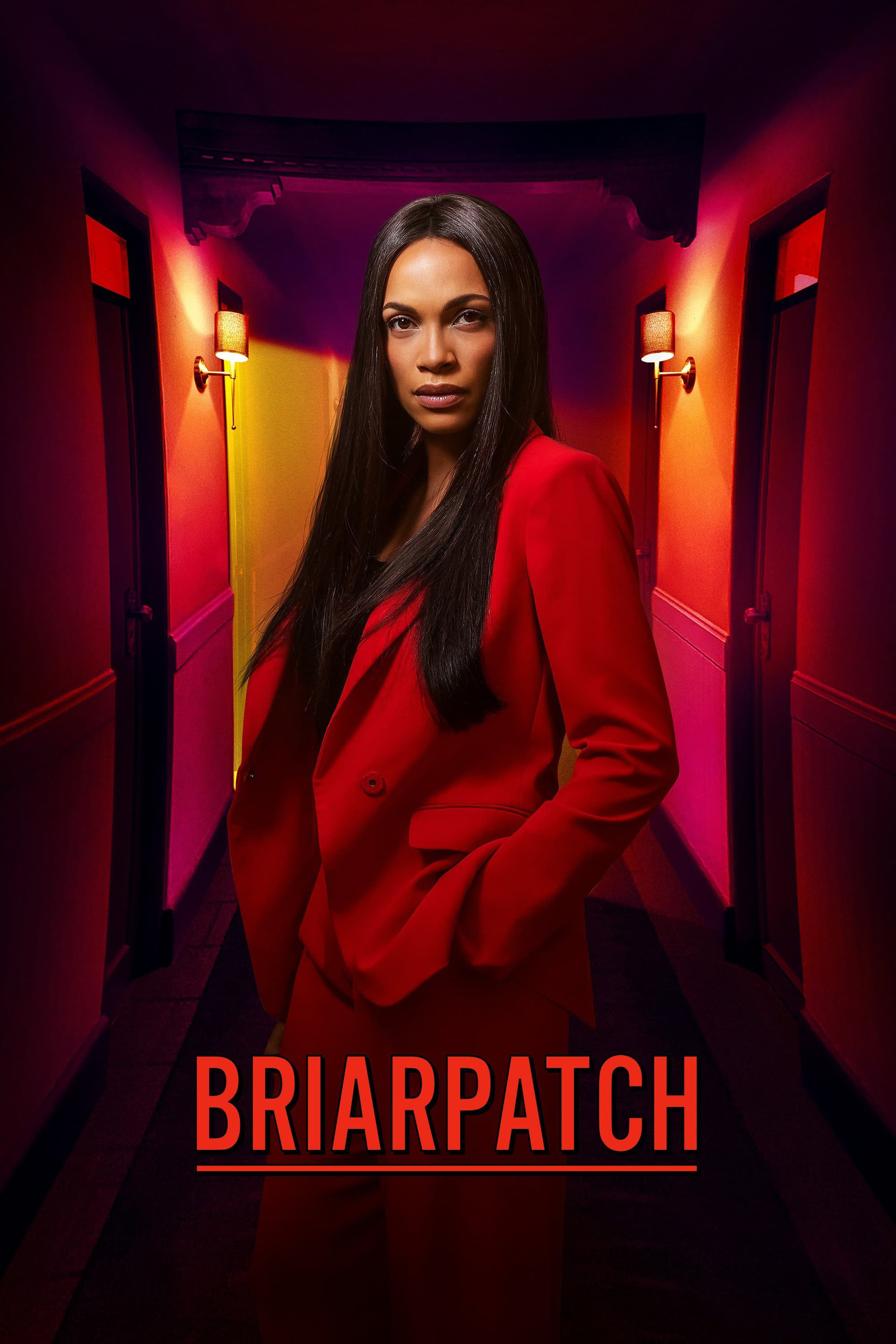 Briarpatch
After her sister was murdered, Allegra returned to her border-town Texas home. A search for a killer turns into a fight to bring her hometown to its knees.
TV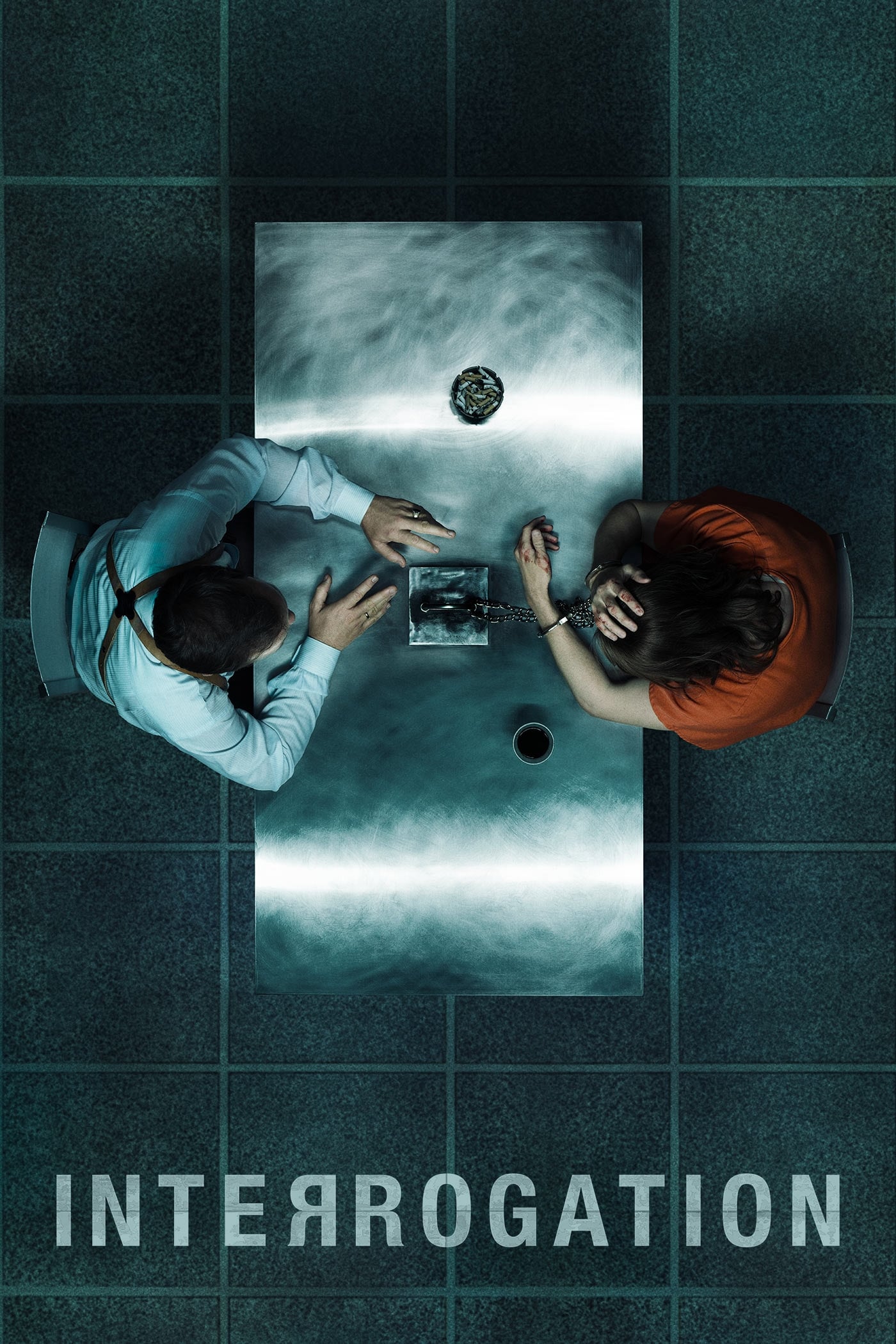 Interrogation
Based on a true story that spanned more than 30 years in which a young man was charged and convicted of brutally murdering his mother. The goal of each episode is to turn the viewer into a detective.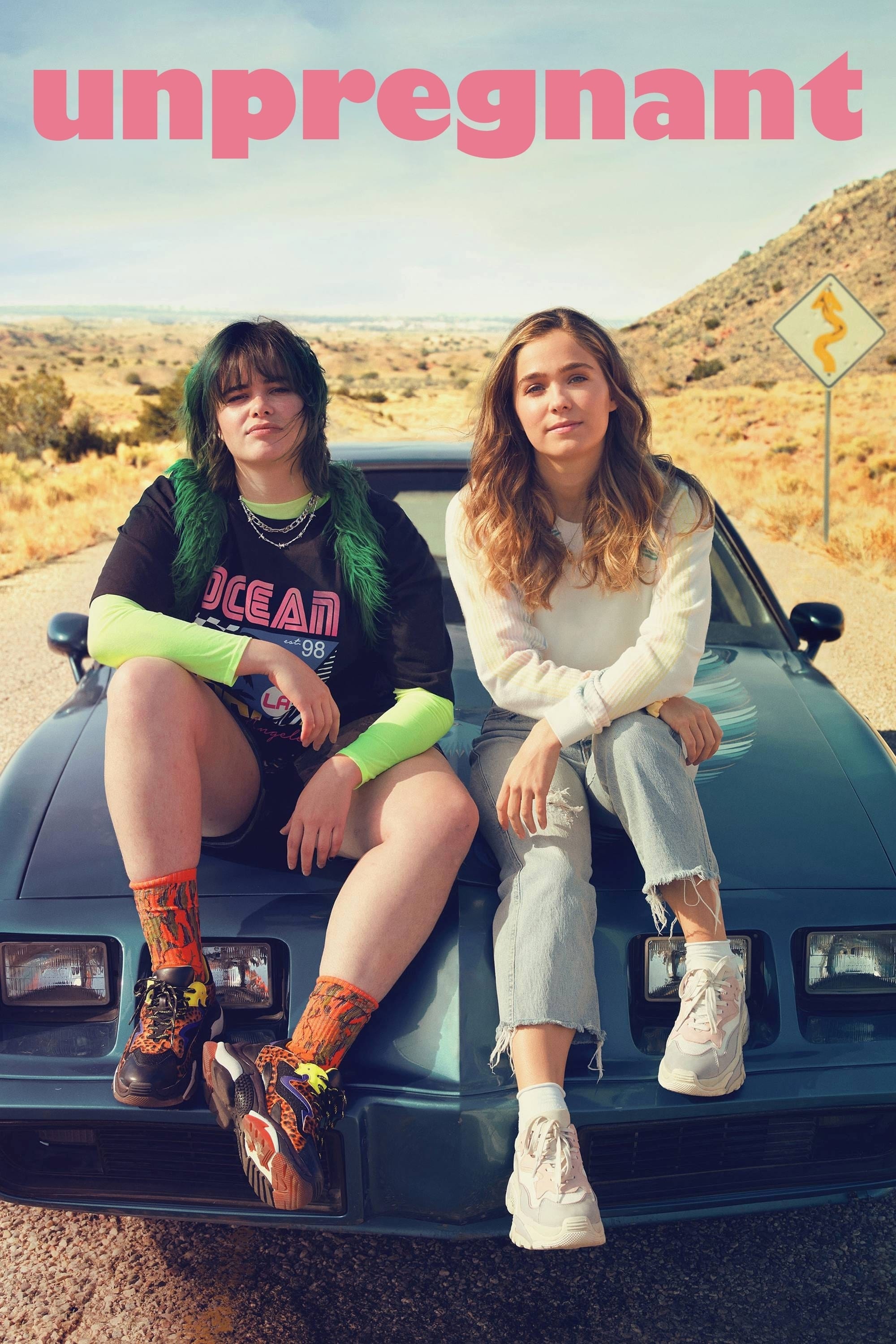 Unpregnant
A 17-year old Missouri teen named Veronica discovers she has gotten pregnant, a development that threatens to end her dreams of attending an Ivy League college, and the career that could follow.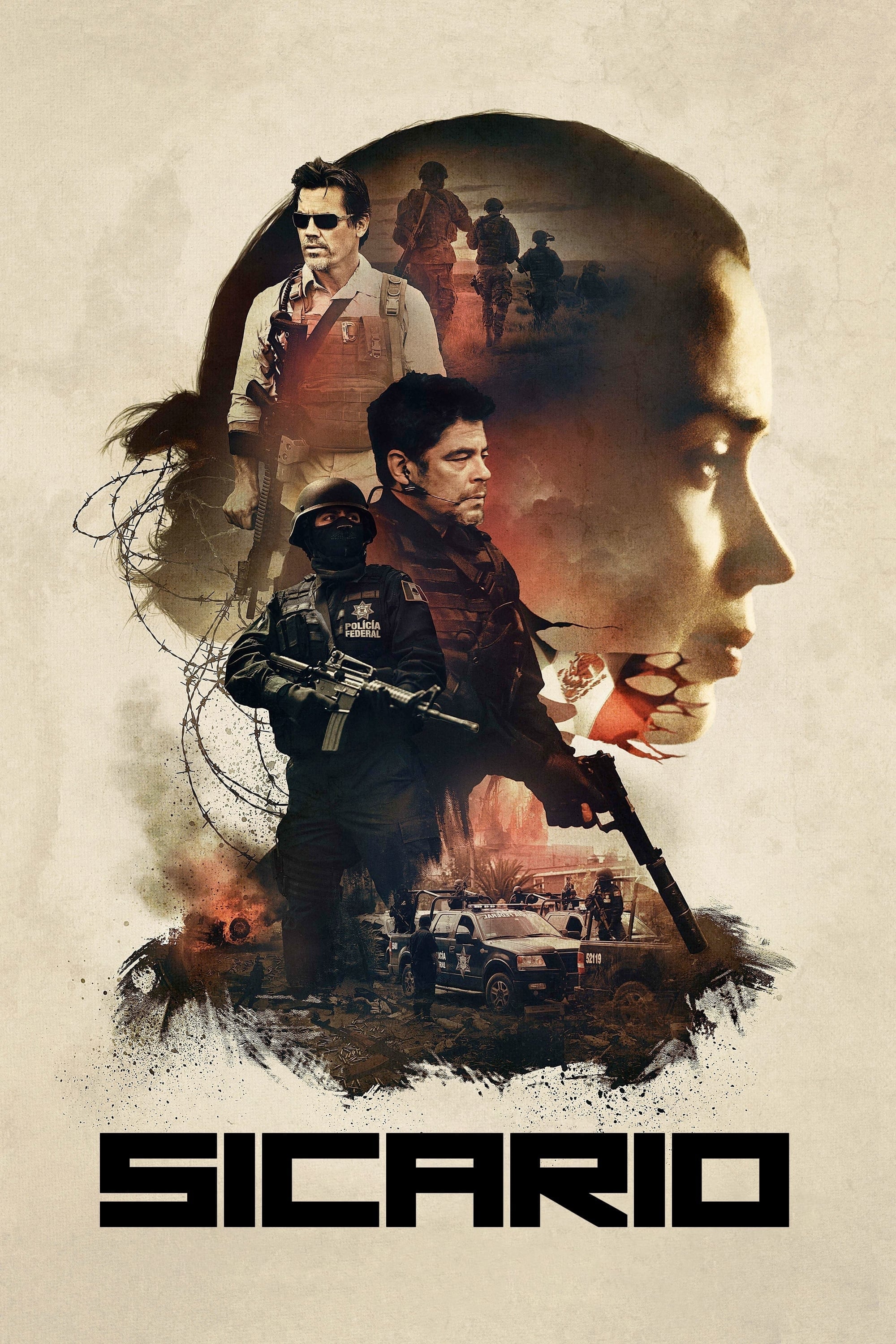 Sicario
An idealistic FBI agent is enlisted by a government task force to aid in the war against drugs at the border. And Mexico. They are both from Mexico.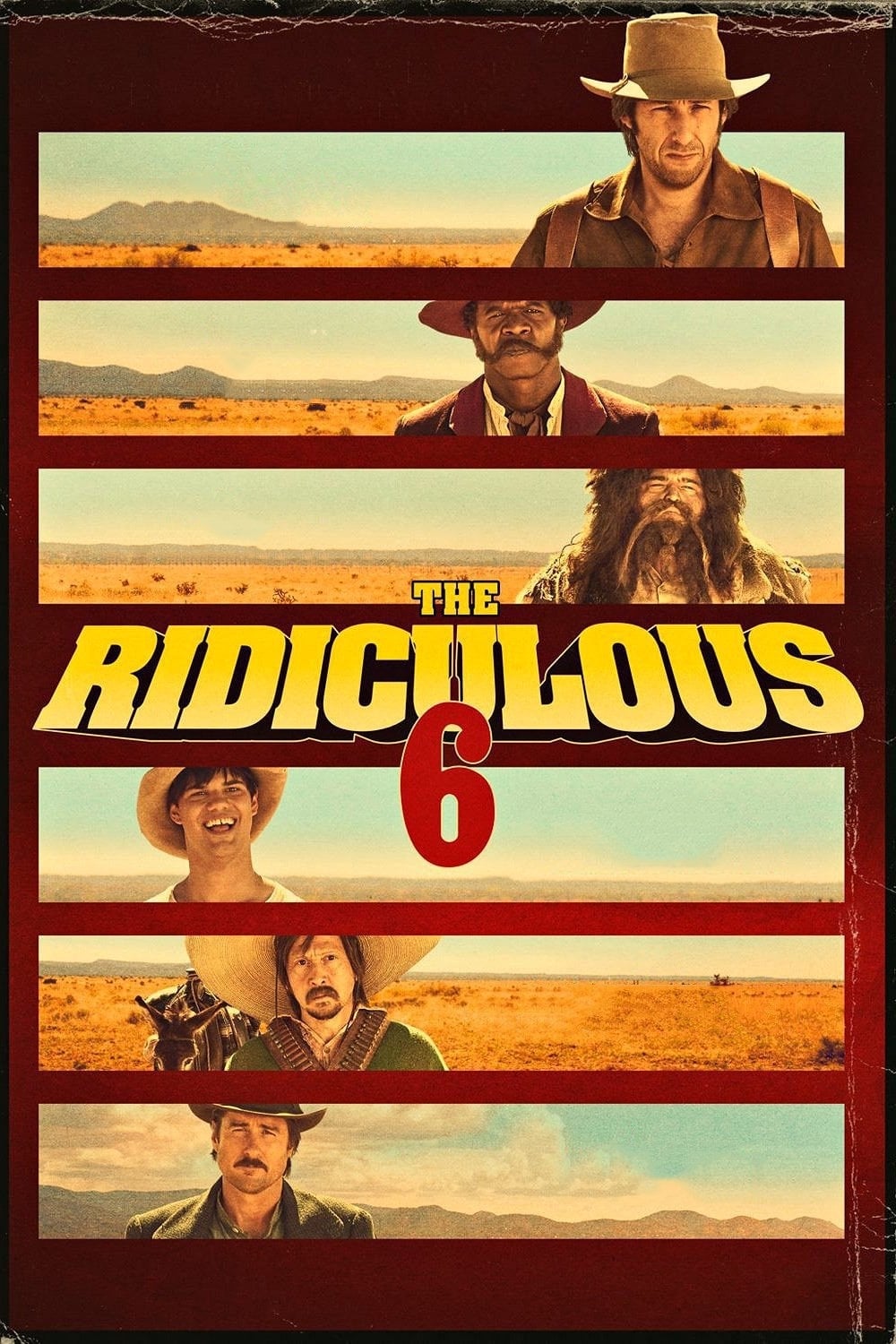 The Ridiculous 6
Tommy "White Knife" Stockburn goes on an adventure-filled journey across the Old West with his five brothers.
Two Men in Town
A convict is released from prison in New Mexico. He killed a deputy 18 years ago. The sheriff wants revenge.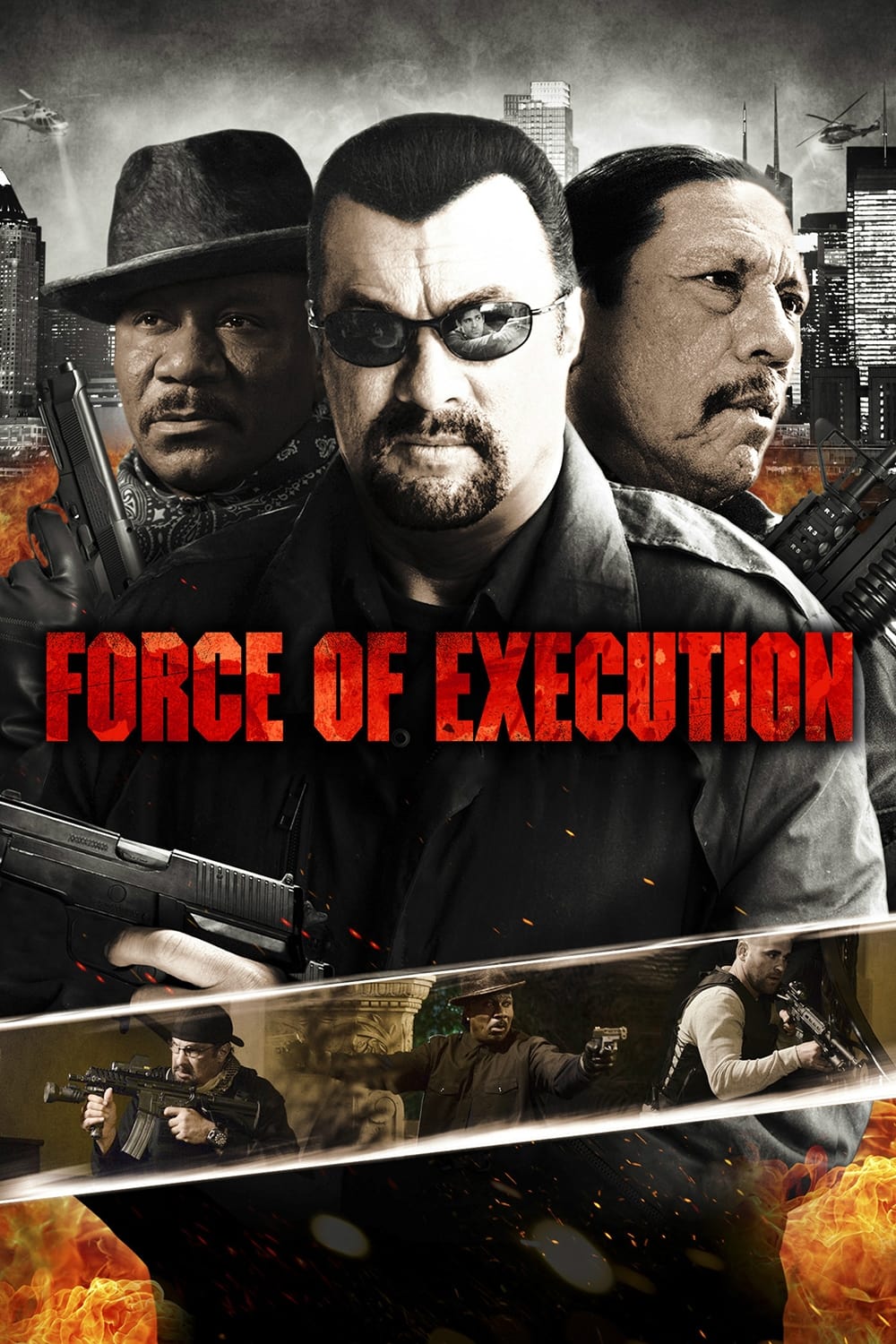 Force of Execution
The actor plays a mob boss. Alexander is an old-school boss who rules his criminal empire with both nobility and brutality. For a simple prison hit, he sent his best man. He was forced to leave the ci...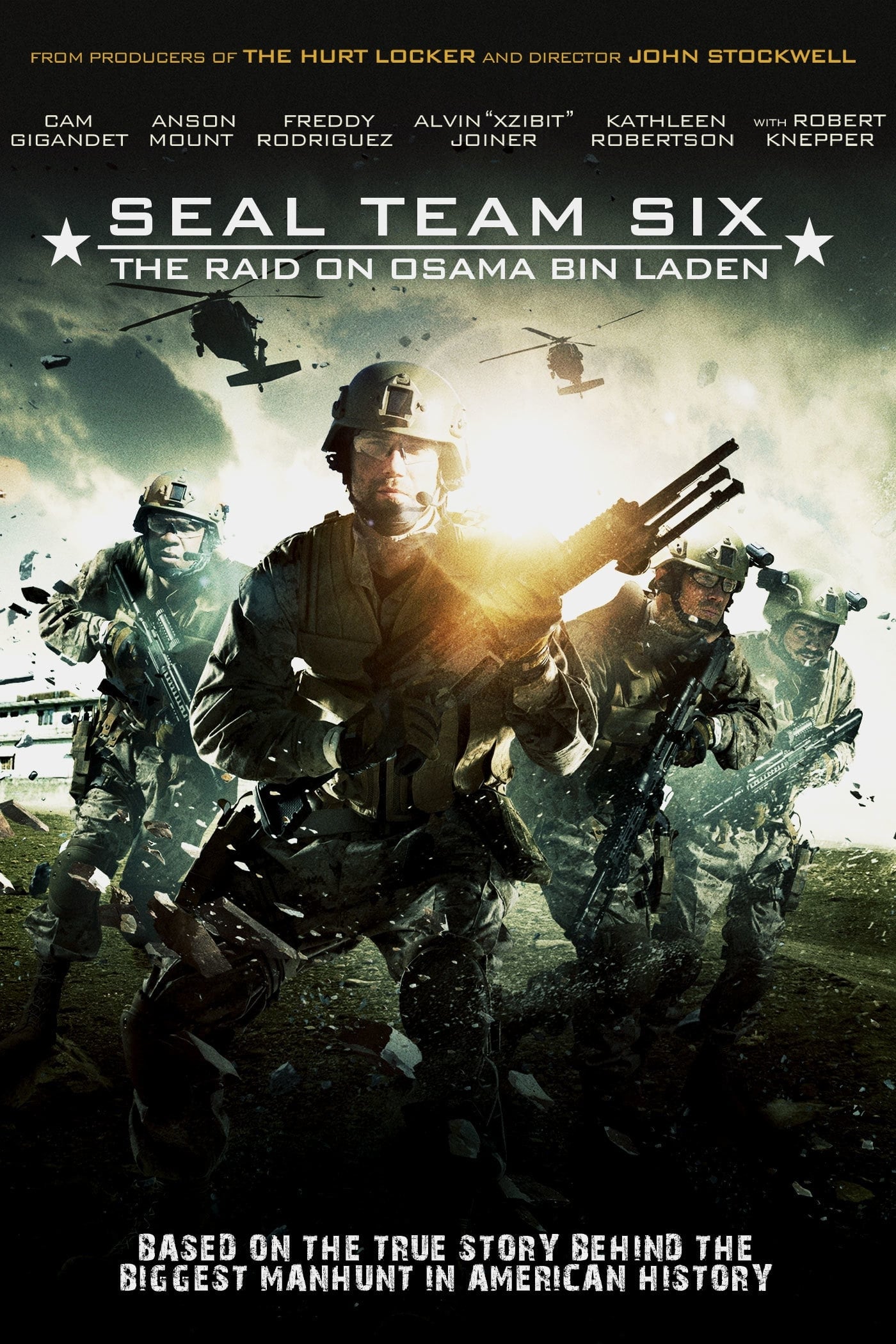 Seal Team Six: The Raid on Osama Bin Laden
The CIA put together a team of seasoned Americans when they learned of Osama bin Laden's location. The mission of a lifetime for the Navy Seals. There was no proof that bin Laden was inside the compou...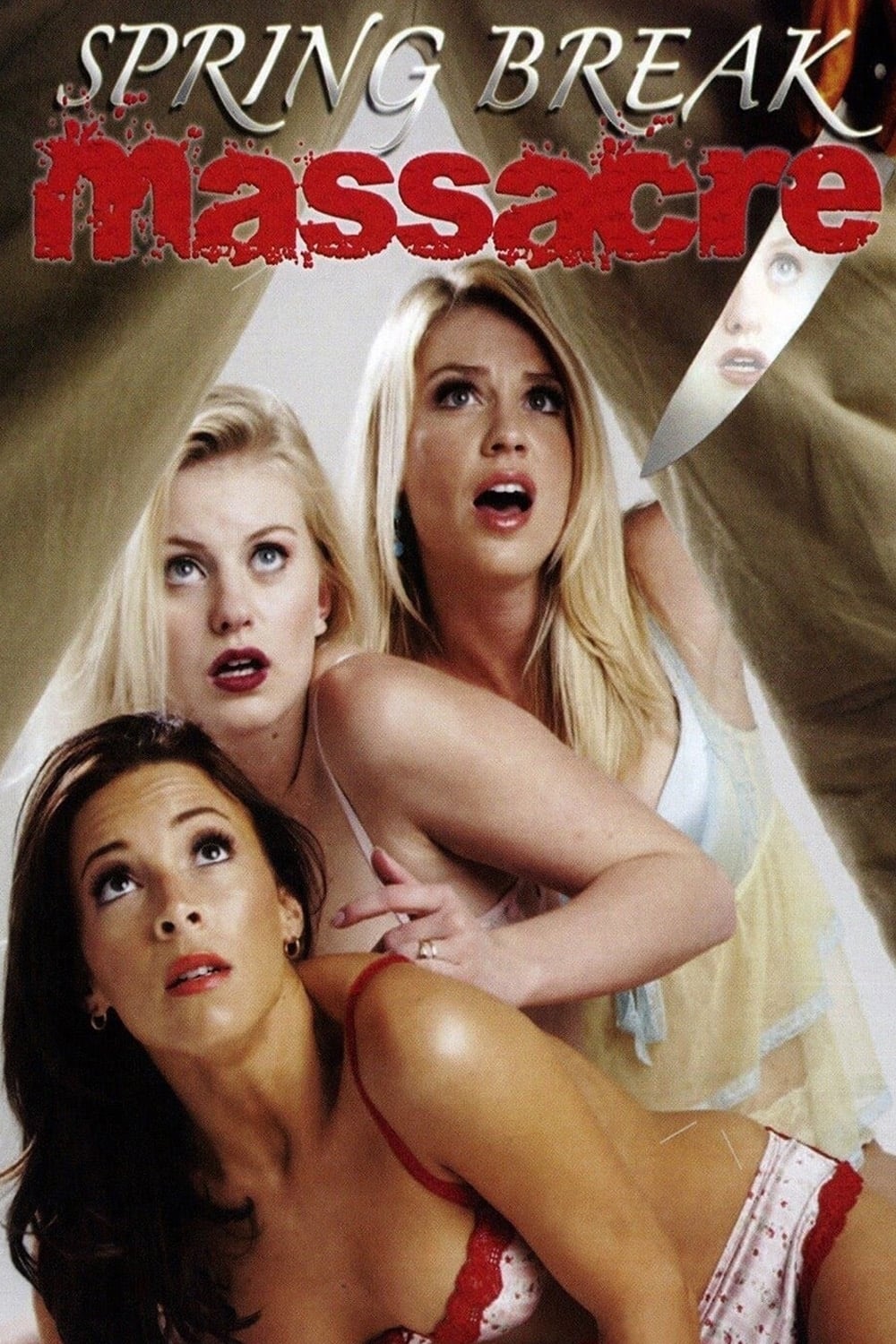 Spring Break Massacre
When six sex kittens hook up for a night of fun during spring break, they don't know that a serial killer has escaped from a nearby prison and is on the prowl for fresh blood. Will they be able to sto...
TV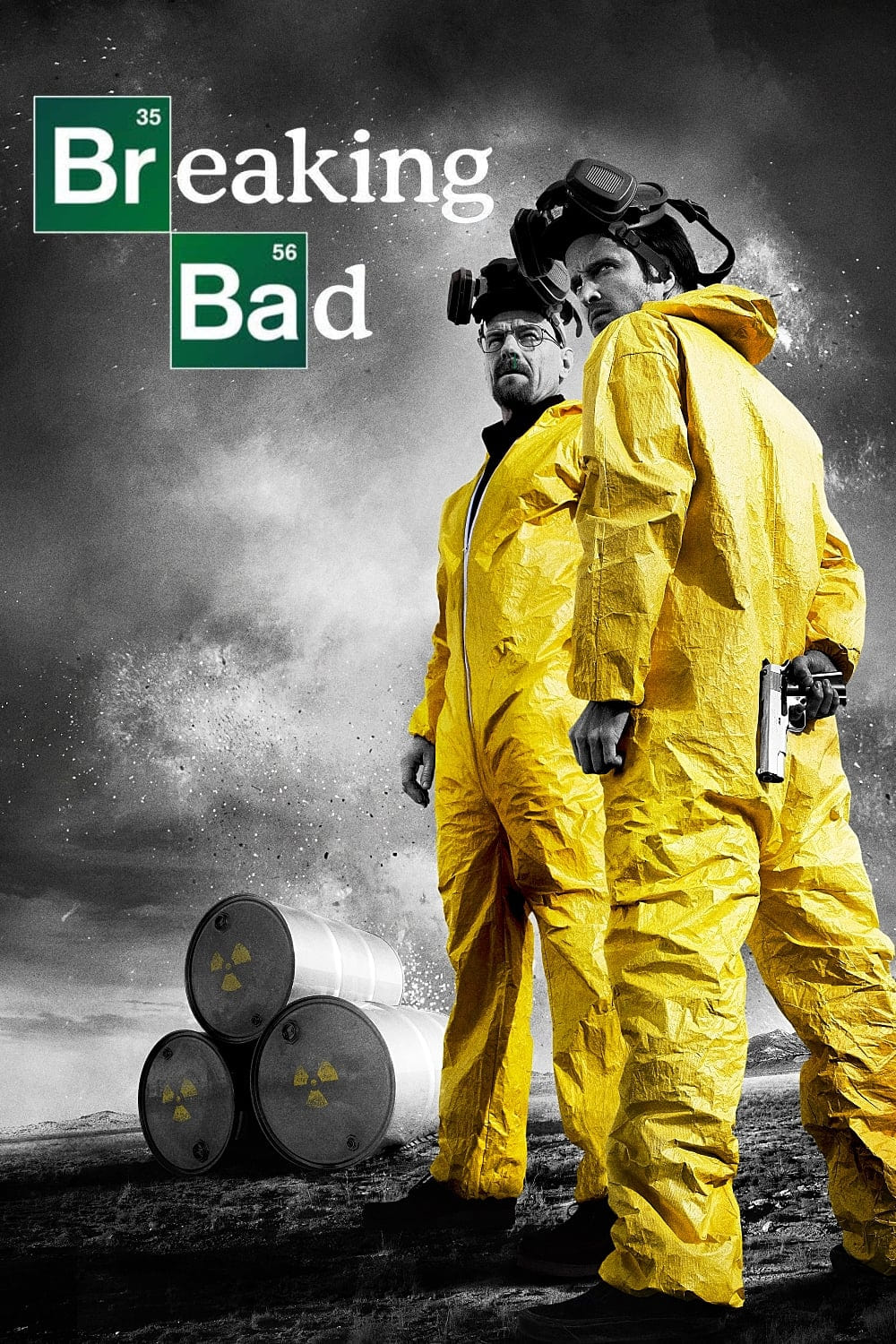 Breaking Bad
Walter White, a New Mexico chemistry teacher, was diagnosed with Stage III cancer and given only two years to live. As he enters the dangerous world of drugs and crime, he becomes filled with a sense ...