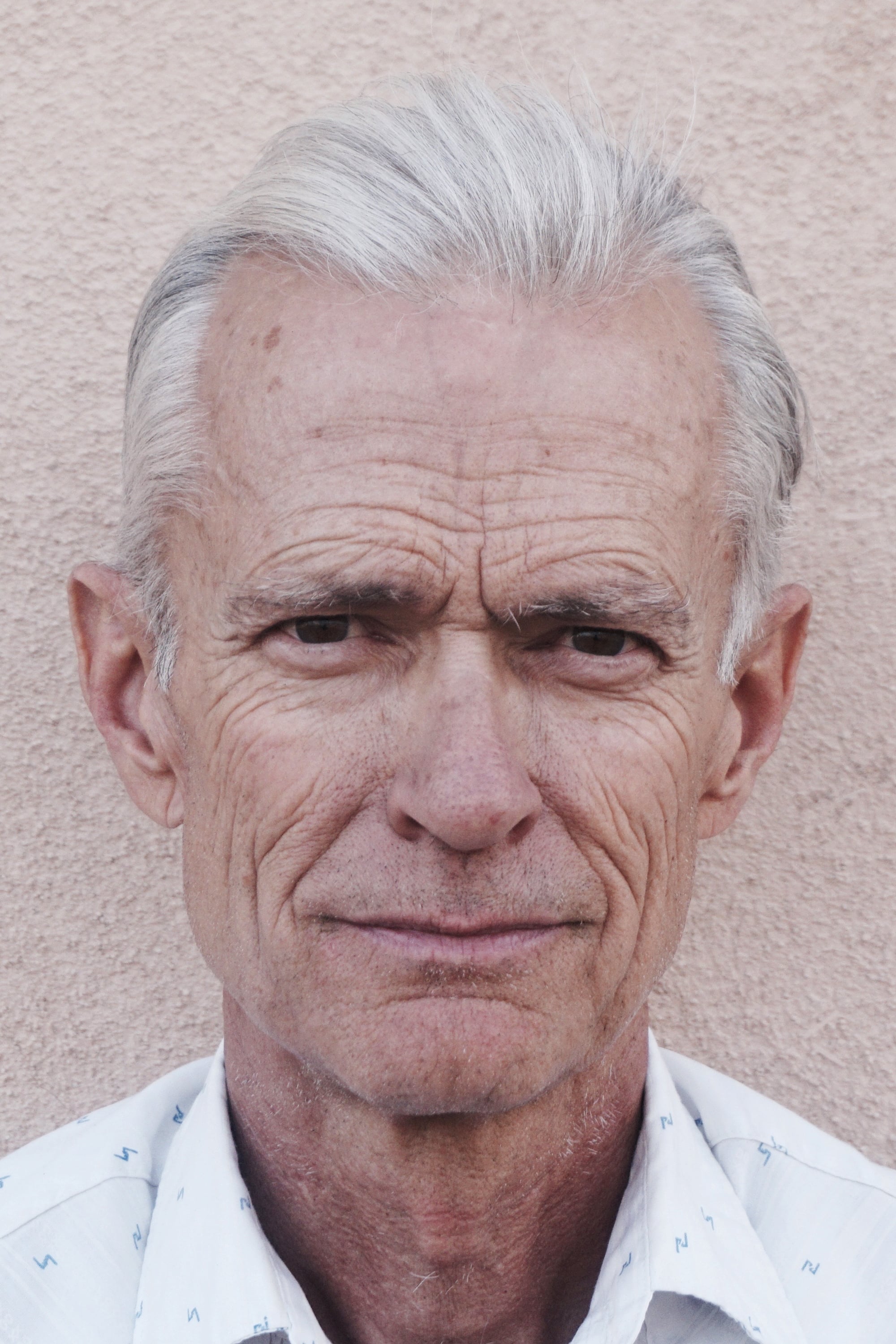 Bruce McIntosh
Known For: Acting · Gender: Male
Biography
Bruce Greaves McIntosh (born March 17, 1949 in Edina, Minnesota) is an American retired ice hockey defenseman who appeared in a total of two National Hockey League regular season games with the Minnesota North Stars in 1972–73. McIntosh was signed as a free agent by the North Stars after starring for the 1972 US Olympic ice hockey team as well as the University of Minnesota men's hockey team. He now co-owns a Golf Course in northern Minnesota.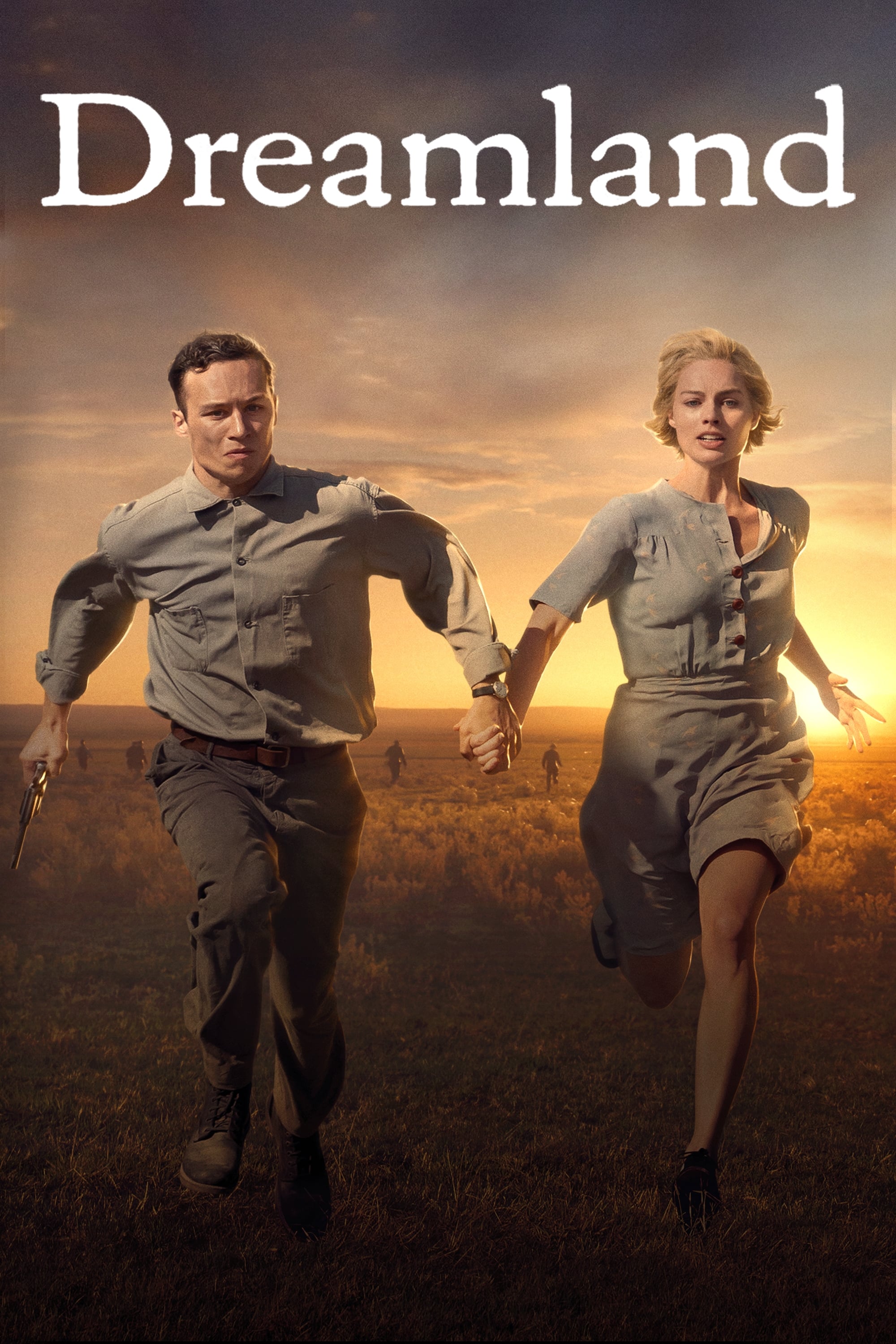 Dreamland
Eugene Evans' family farm is on the verge of foreclosure because of the dust storms and economic depression of the Dustbowl Era Oklahoma. The bounty on the head of Allison Wells is the last bet that h...
TV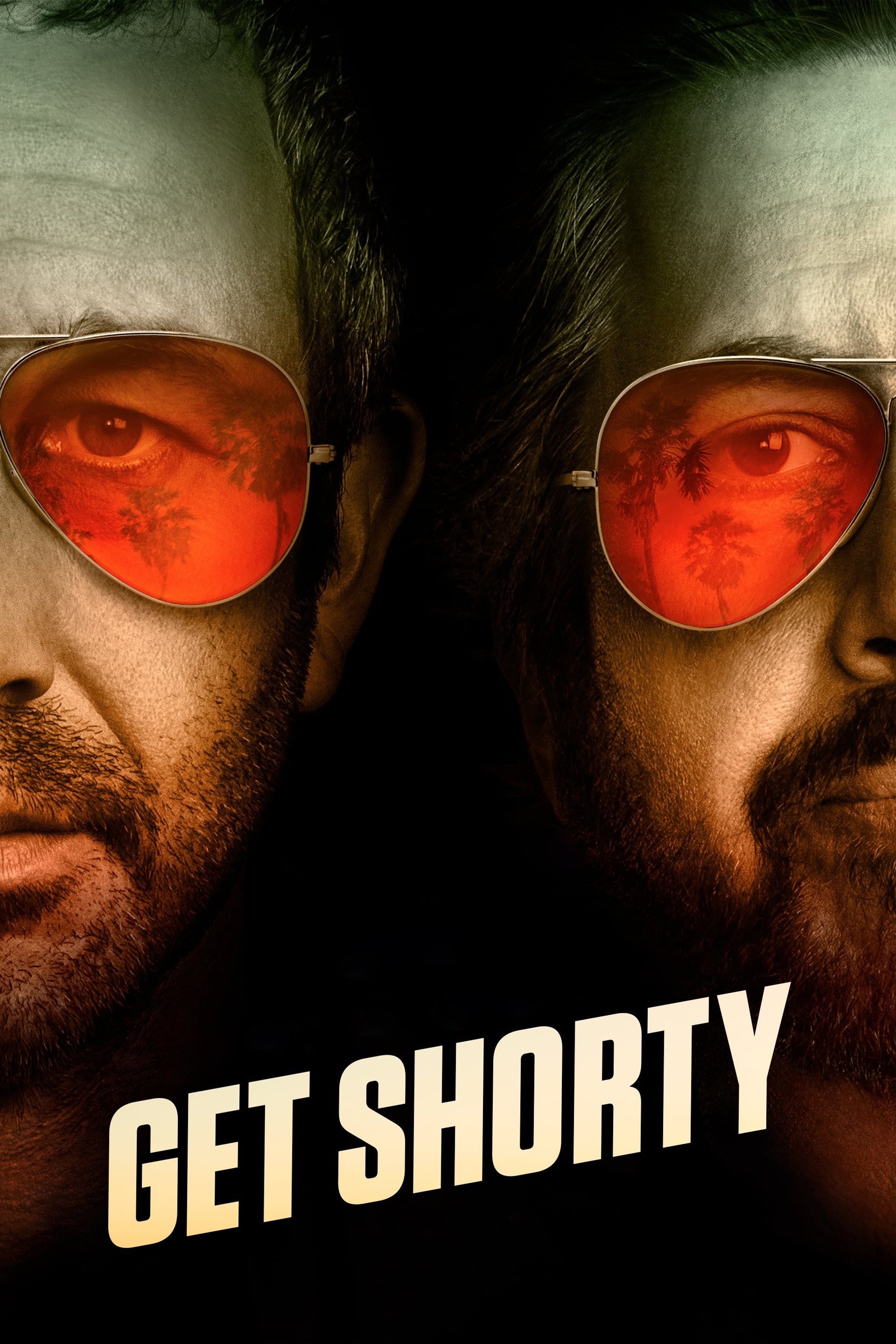 Get Shorty
A man who works for a murder ring in Nevada tries to change professions and become a movie producer with the help of a washed-up film maker. The novel was a New York Times best seller.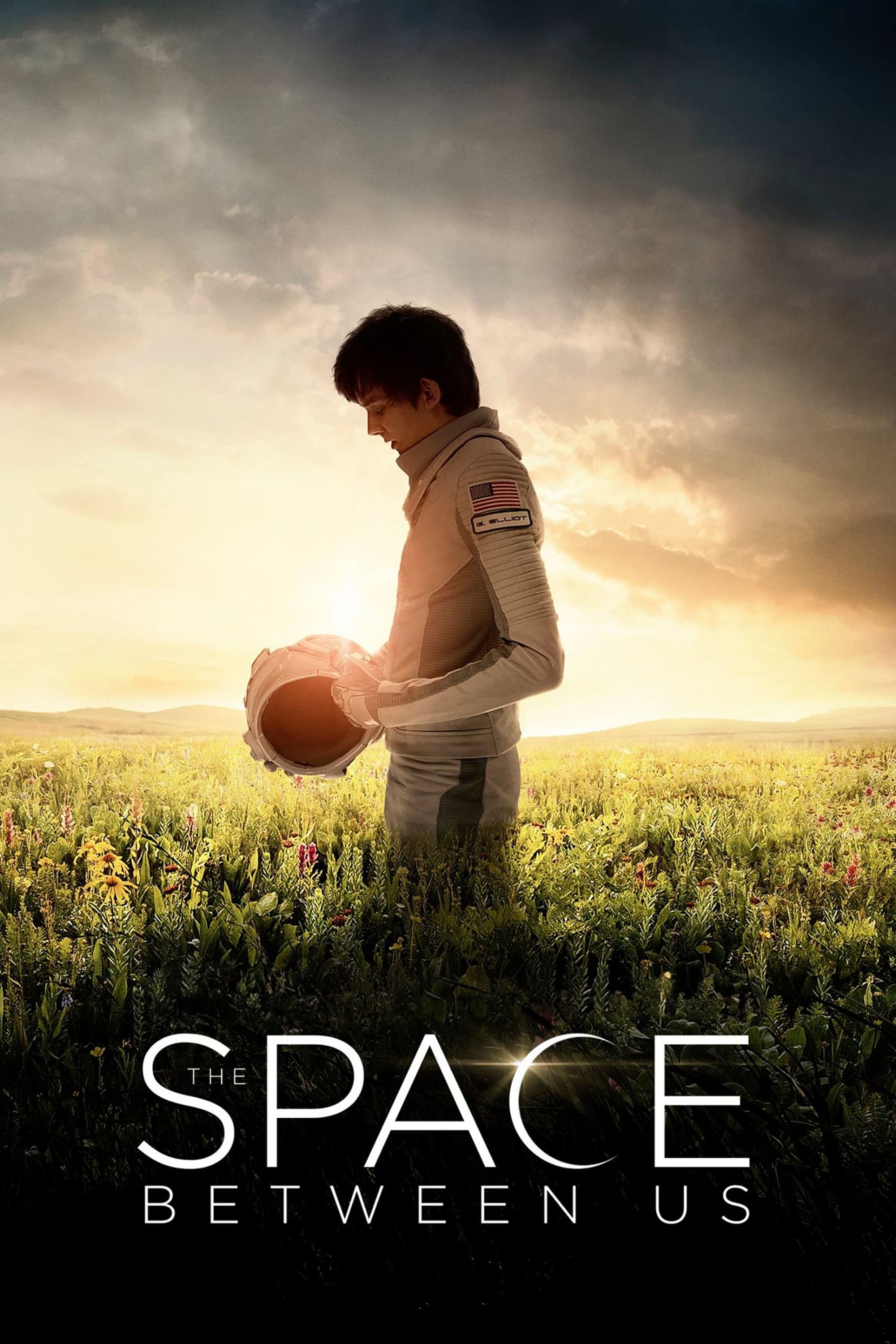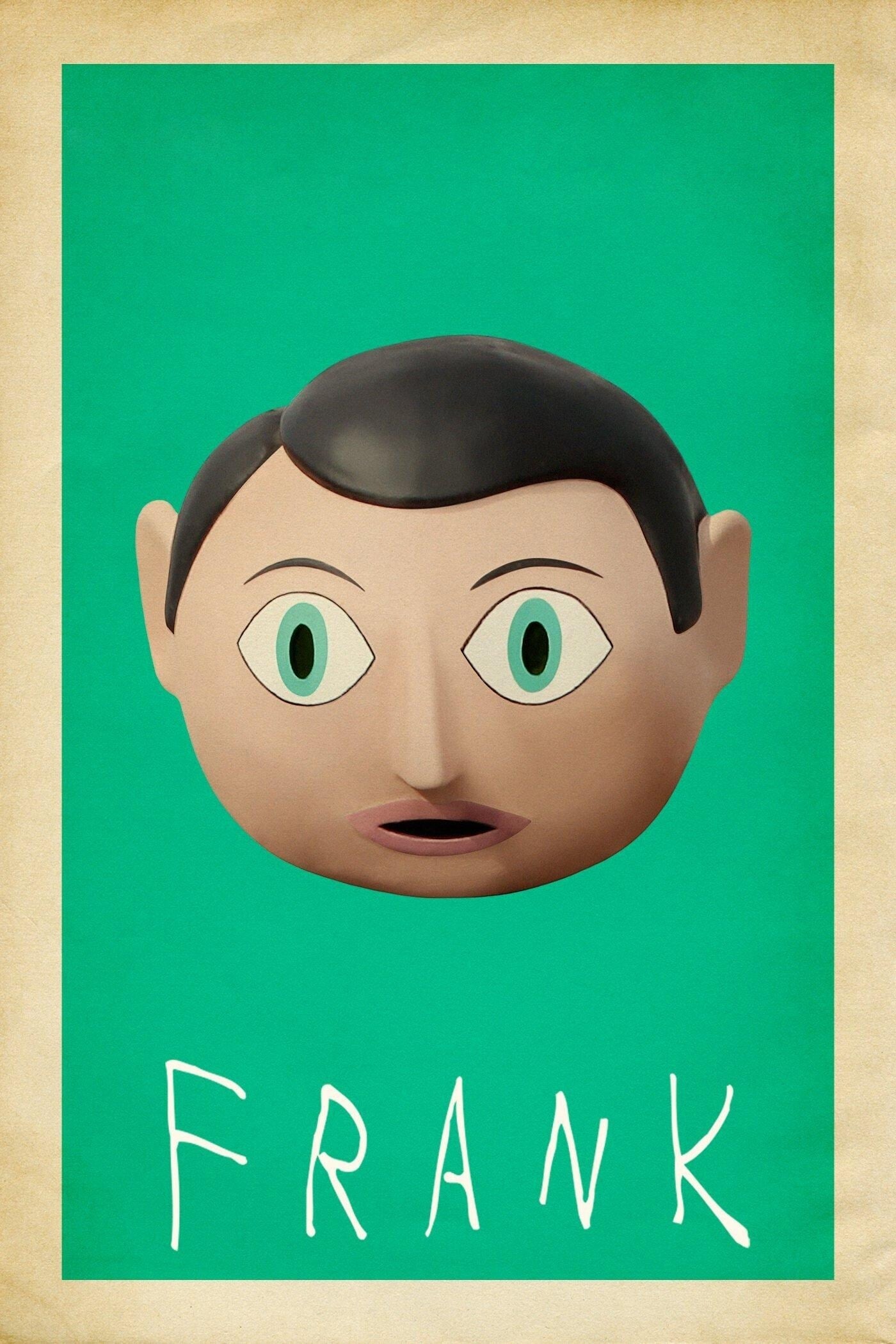 Frank
A young wannabe musician who discovers he has bitten off more than he can chew when he joins an eccentric pop band led by the mysterious and enigmatic Frank.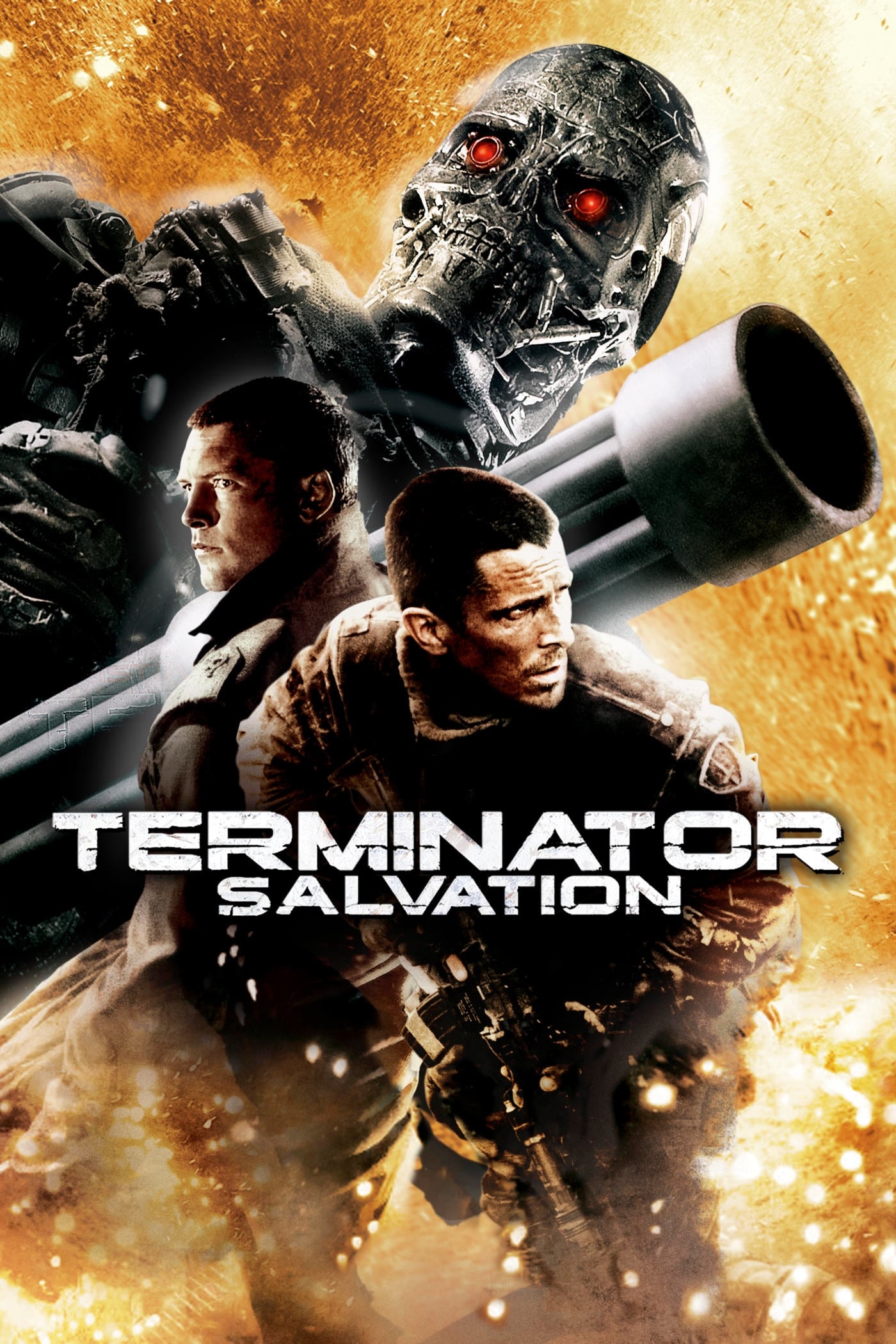 Terminator Salvation
John needs to lead the resistance. Marcus Wright's existence confuses the mission asConnor tries to determine if he is a friend or foe.
TV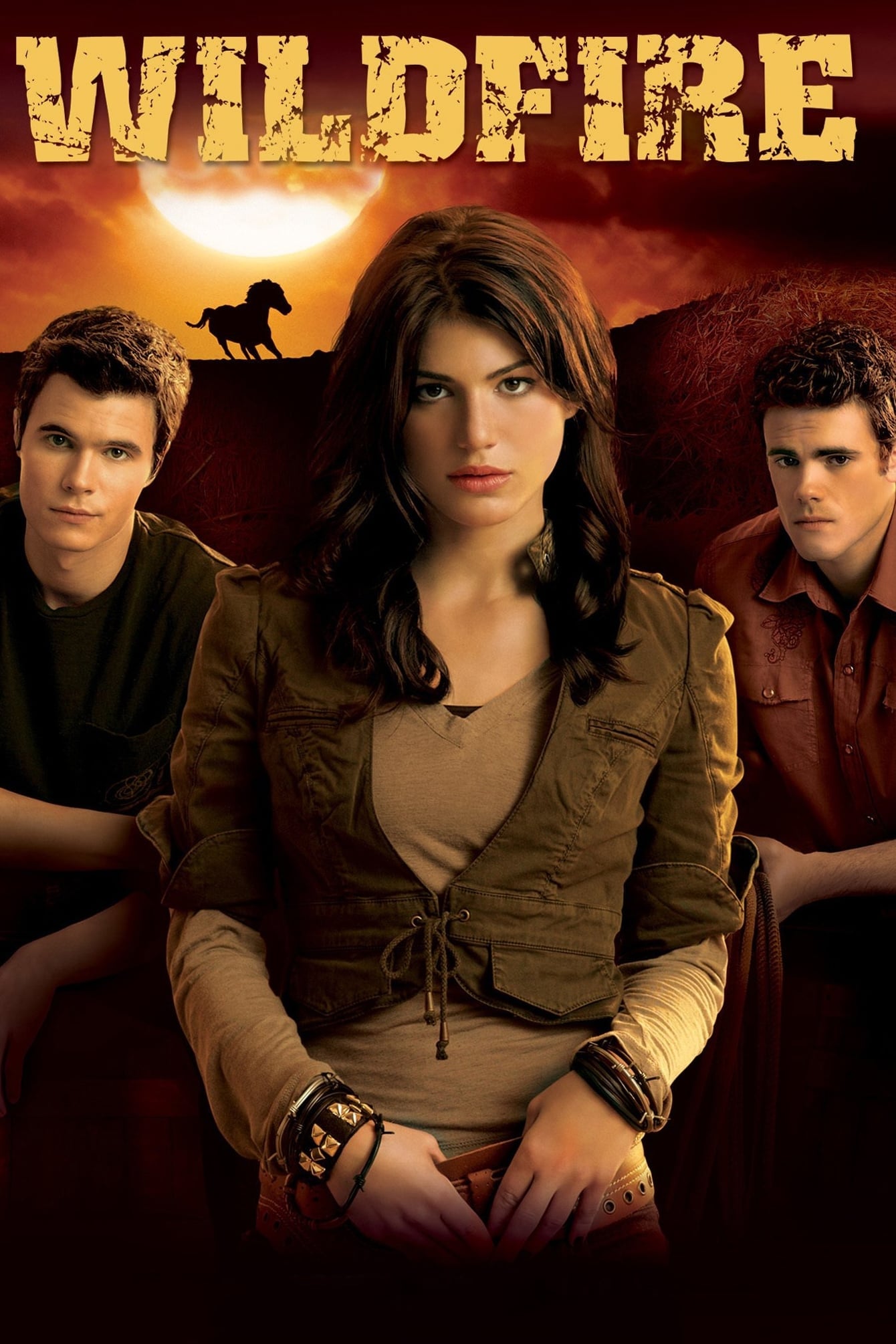 Wildfire
Kris Furillo is given the opportunity to start a new life after serving time at a teen detention center. Her talent with horses is recognized by a volunteer and local trainer Pablo, who arranges a job...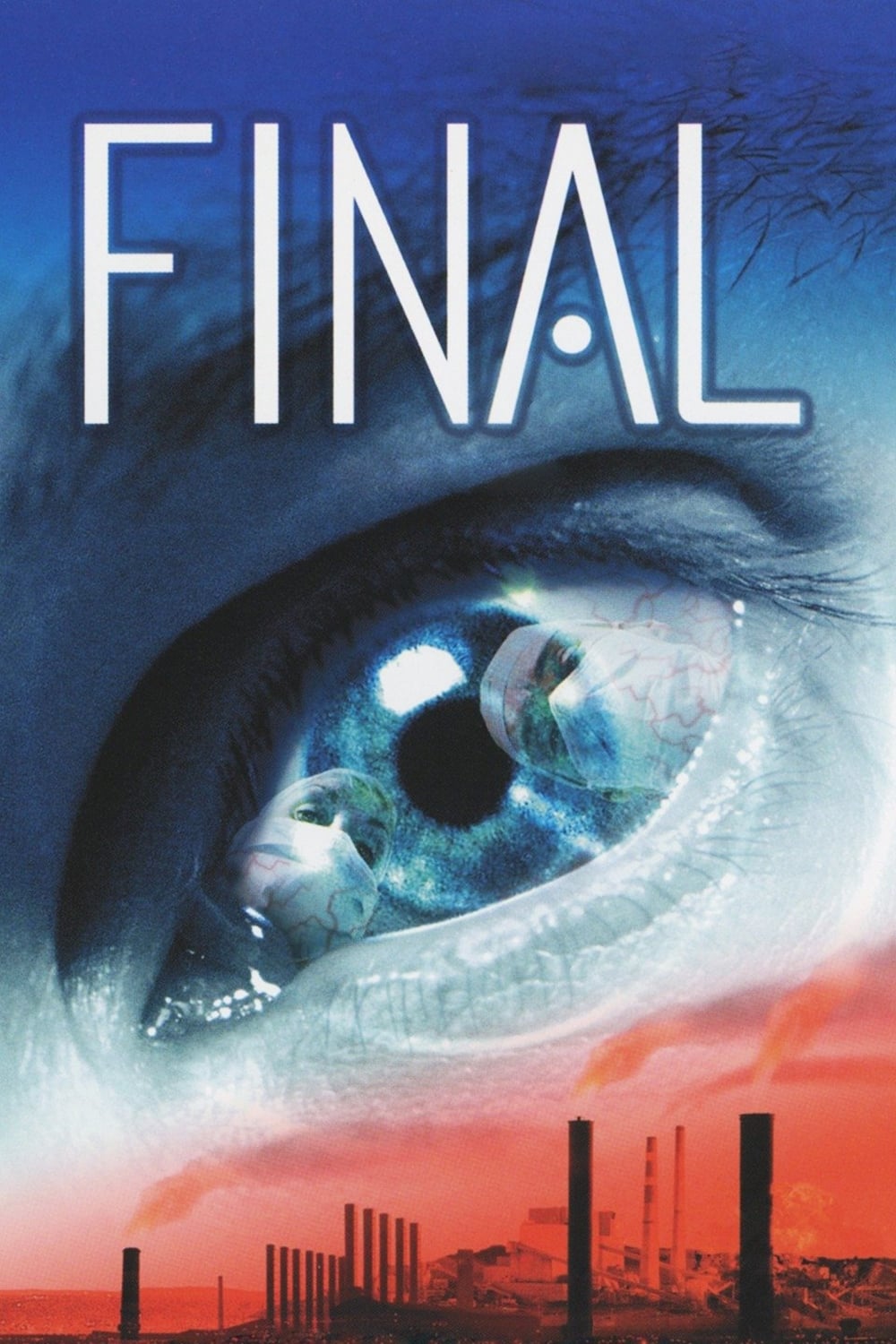 Final
Waking up in a nearly empty room, Bill has strange recollections of his father's death and a car crash, and occasional paranoid delusions. Ann, a psychologist, tries to help him make sense of it all.