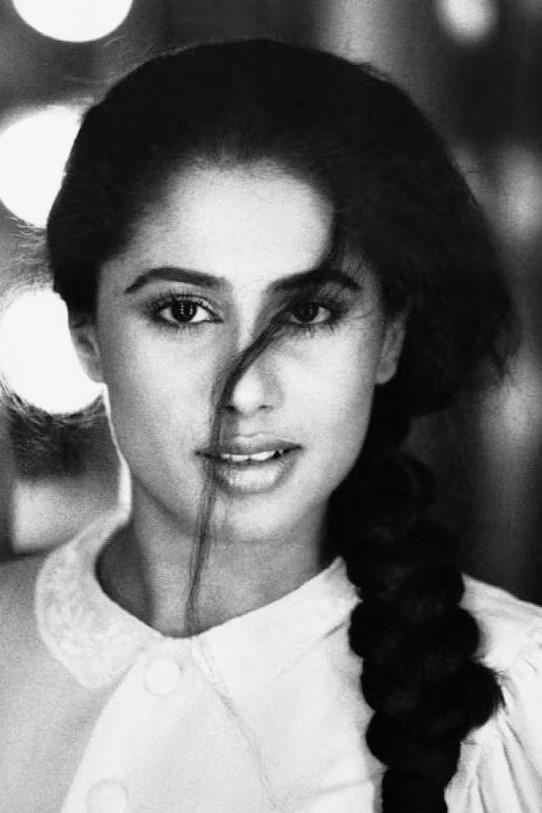 Biography
Smita Patil (17 October 1955 – 13 December 1986) was an Indian actress of film, television and theatre. Regarded among the finest stage and film actresses of her times and one of the greatest film actresses of all time, Smita Patil appeared in over 80 Hindi, Marathi, Gujarati, Malayalam and Kannada films in a career that spanned just over a decade. During her career, she received two National Film Awards and a Filmfare Award. She was the recipient of the Padma Shri, India's fourth-highest civilian honour in 1985.She made her film debut with Shyam Benegal's Charandas Chor (1975). She became one of the leading actresses of parallel cinema, a New Wave movement in India cinema, though she also appeared in several mainstream movies throughout her career. Her performances were often acclaimed, and her most notable roles include Manthan (1977), Bhumika (1977), Jait Re Jait (1978), Aakrosh (1980), Chakra (1981), Namak Halaal (1982), Bazaar (1982), Umbartha (1982), Shakti (1982), Arth (1982), Ardh Satya (1983), Mandi (1983), Aaj Ki Awaaz (1984), Chidambaram (1985), Mirch Masala (1985), Amrit (1986) and Waaris (1988).Apart from acting, Patil was an active feminist and a member of the Women's Centre in Mumbai. She was deeply committed to the advancement of women's issues and gave her endorsement to films which sought to explore the role of women in traditional Indian society, their sexuality, and the changes facing the middle-class woman in an urban milieu.Patil was married to actor Raj Babbar. She died on 13 December 1986 at the age of 31 due to childbirth complications. Over ten of her films were released after her death. Her son Prateik Babbar is a film actor who made his debut in 2008.
Personal Life
When she became romantically involved with actor Raj Babbar, Patil drew severe criticism from her fans and the media, clouding her personal life and throwing her into the eye of a media storm. Raj Babbar left his wife Nadira Babbar to marry Patil.
Early Life
Smita Patil was born in Pune to a Maharashtrian politician, Shivajirao Girdhar Patil and social worker mother Vidyatai Patil, from Shirpur town (Village-Bhatpure District-Dhule) of Khandesh province of Maharashtra State. She studied at Renuka Swaroop Memorial high school in Pune.Her first tryst with the camera was in the early 1970s as a television newsreader on the newly transmitting Mumbai Doordarshan, the Indian government run broadcaster. Albert Pinto Ko Gussa Kyoon Aata Hai
The people connected to the Pintos are the focus of 'Albert Pinto Ko Gussa Kyun Ata Hai'. Albert is angry at everyone. His brother Dominic who thinks it's better to be unemployed than to work, his sis... Bhavni Bhavai
The emperor of India, who has two wives and no children, orders all kinds of rituals to appease the Rain Gods.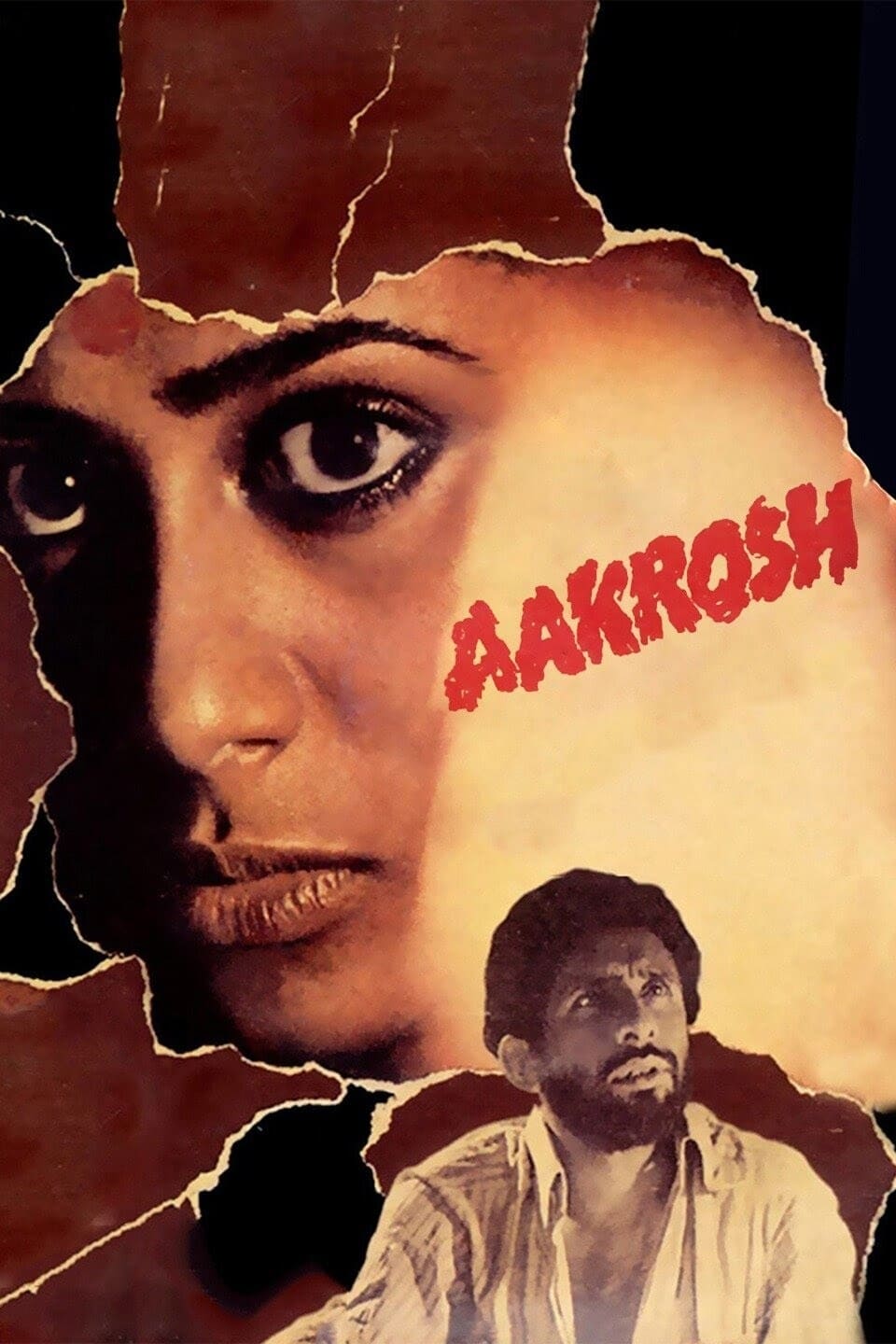 Aakrosh
The film is said to have been based on a true incident reported in a local newspaper.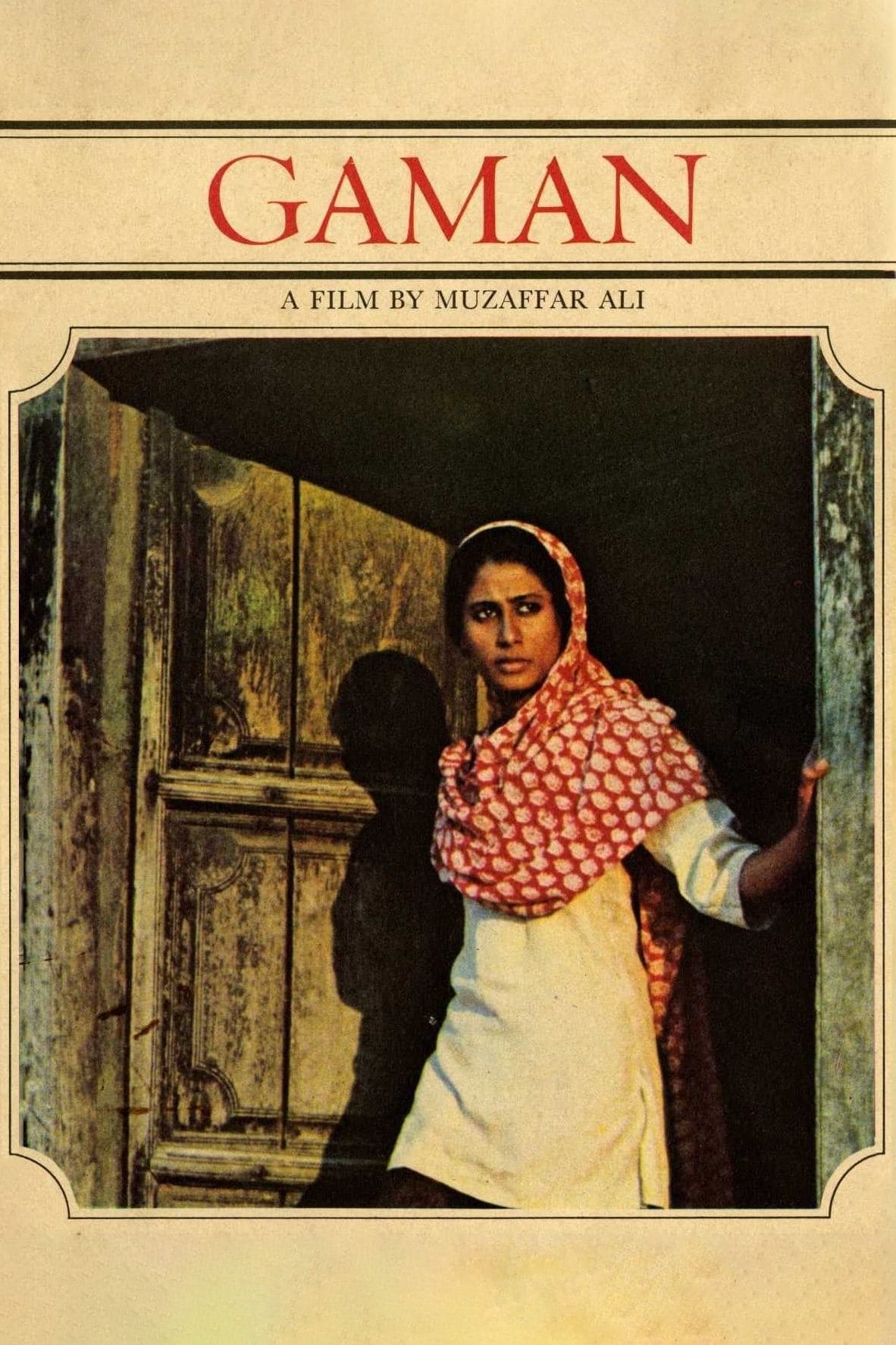 Gaman
In order to improve their lifestyle, Lucknow based Ghulam Hussain decides to re-locate to Bombay, leaving his ailing mother and wife behind. He arrives in Bombay, and looks up his friend Lalulal Tiwar...
Kondura
The life of a young man who believes he has supernatural powers is the subject of a film. As the story unfolds, this boon leads to a tragedy. Jait Re Jait
A story centered on a Nagya who is a drummer having a passion for being a "pure one" (punyavant). He meets Chindhi, who has abandoned her husband as she considers him useless.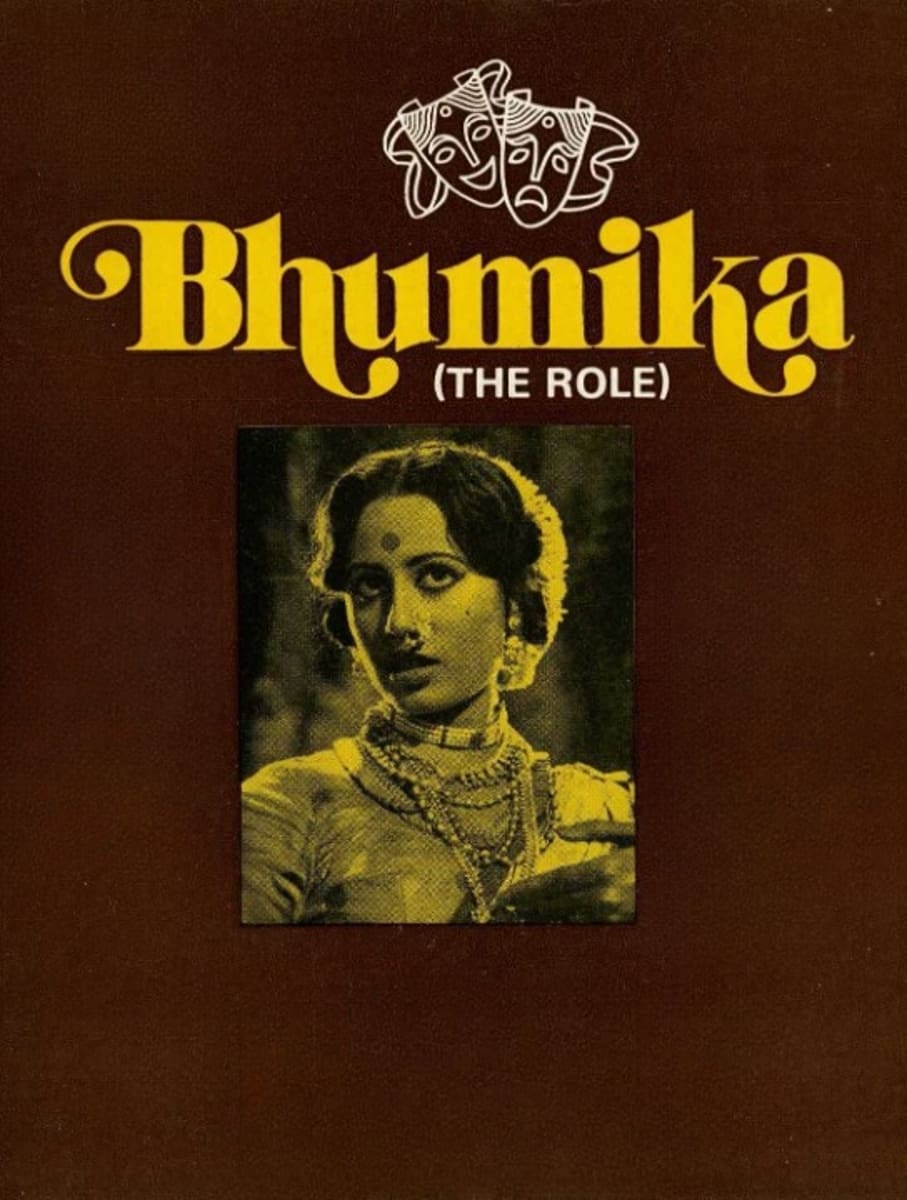 Bhumika
A girl learns music from her courtesan grandmother and goes into the show business industry of 1930s Bombay, which eventually leads to decades of superstardom as well as romantic entanglements.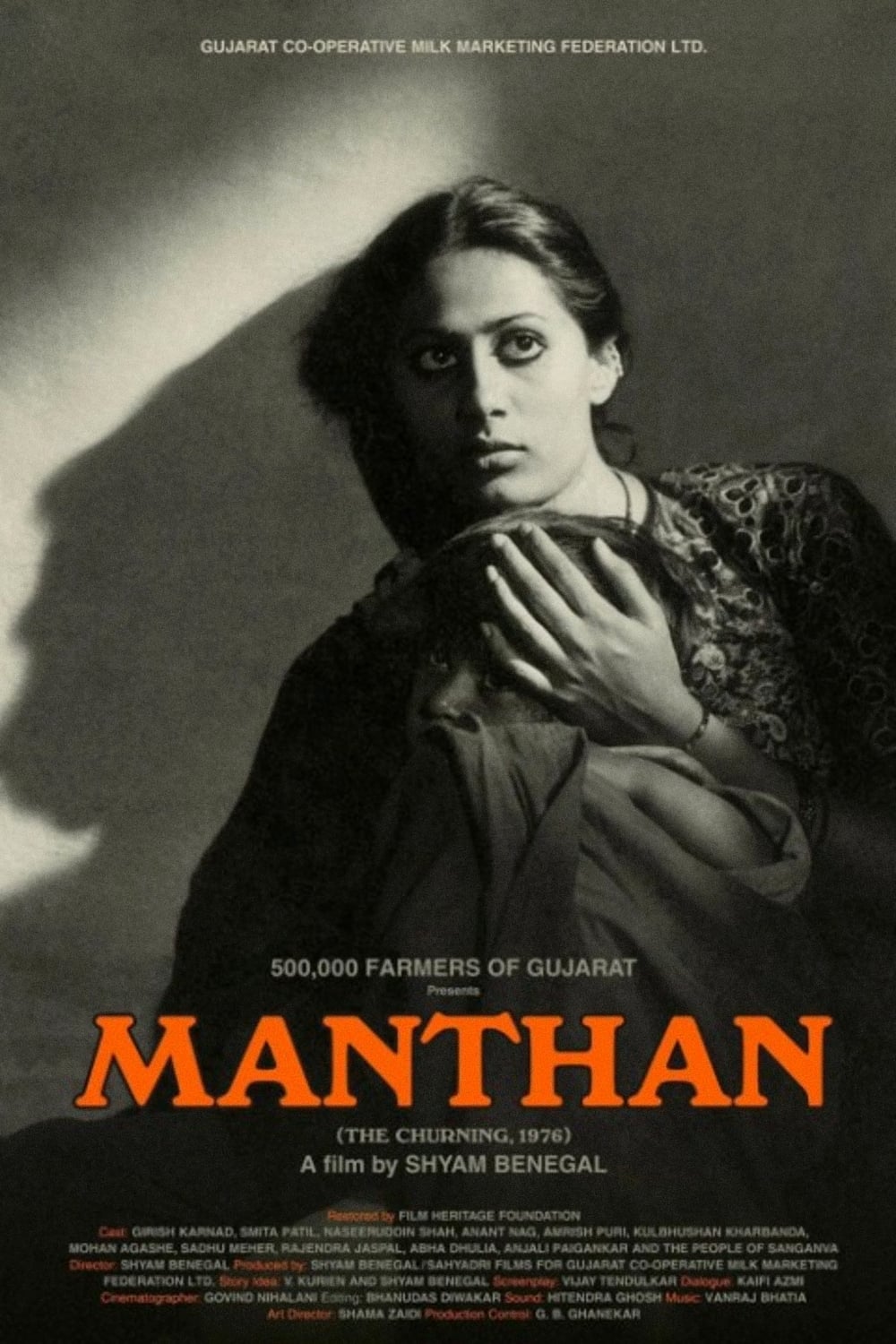 Manthan
A doctor. He wants to start a co-operative society dairy for the benefit of the rural people. The White Revolution of India started in 1970 and is the subject of the film. It was crowdfunded by 500,00...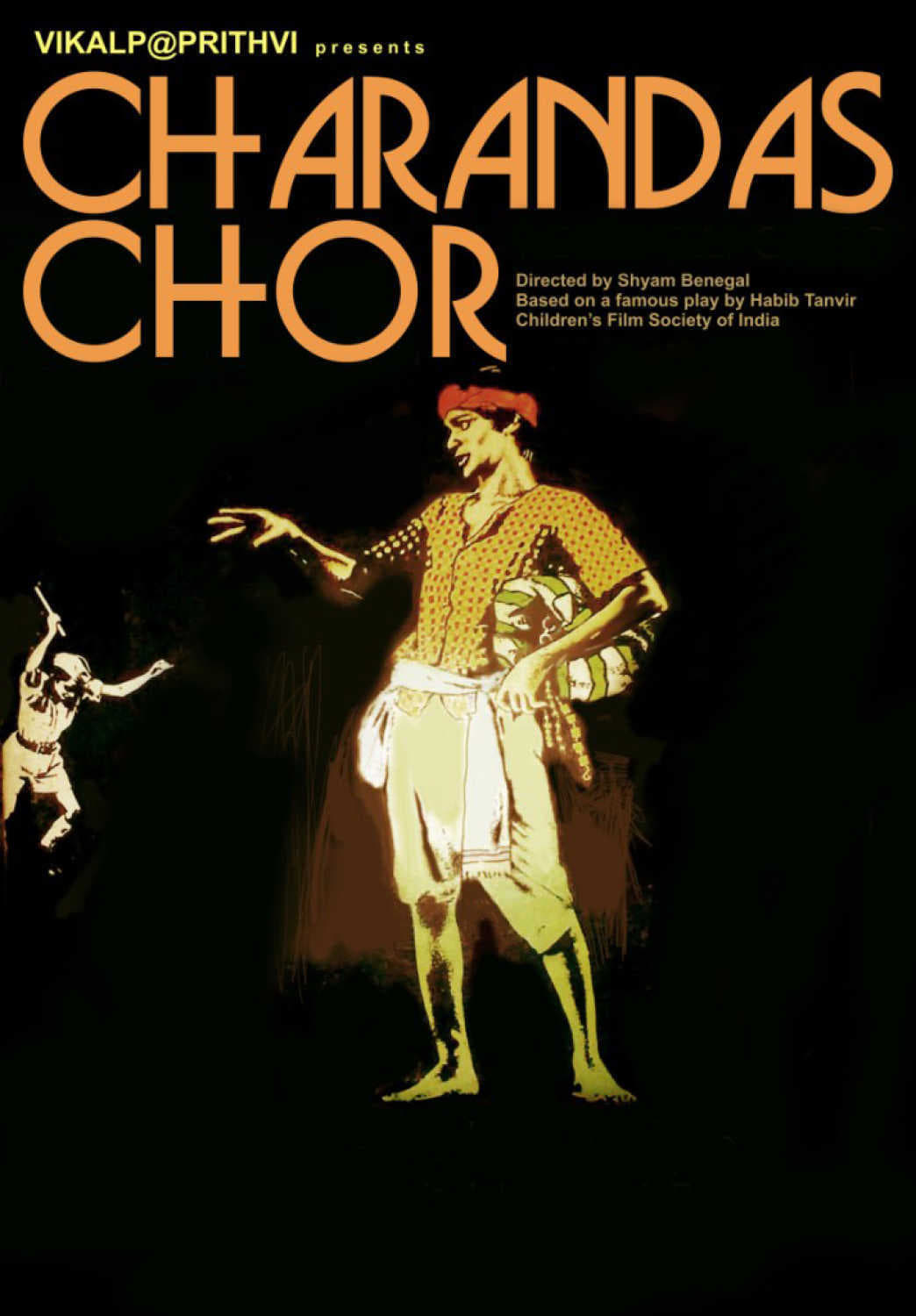 Charandas Chor
The film is based on a classic folk tale that was originally narrated by Vijaydan Detha. The life of a thief is chronicled in the film. He is an honest thief with a strong sense of integrity and profe...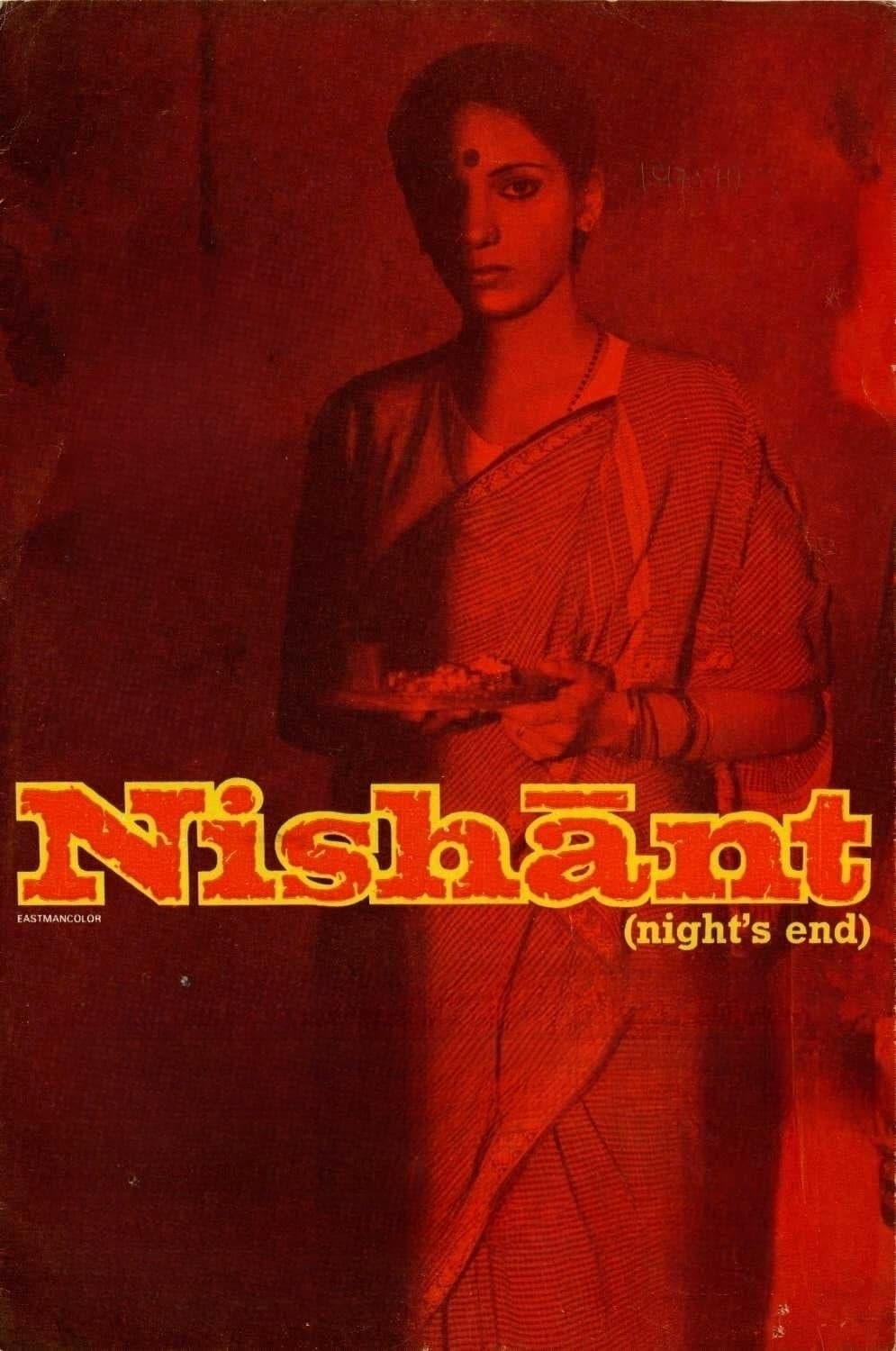 Nishant
No one will help a man who wants his wife's abductors to be prosecuted. The wife cannot face her husband because she was abused and berated by her abductors.