Biography
David Michael Weaver (born October 9, 1987) is an American professional basketball player for Pallacanestro Mantovana of the Italian Serie A2 Basket. He played college basketball for Wake Forest University before playing professionally in Lithuania, Poland, Germany, Ukraine, Portugal, Turkey, Japan and Israel.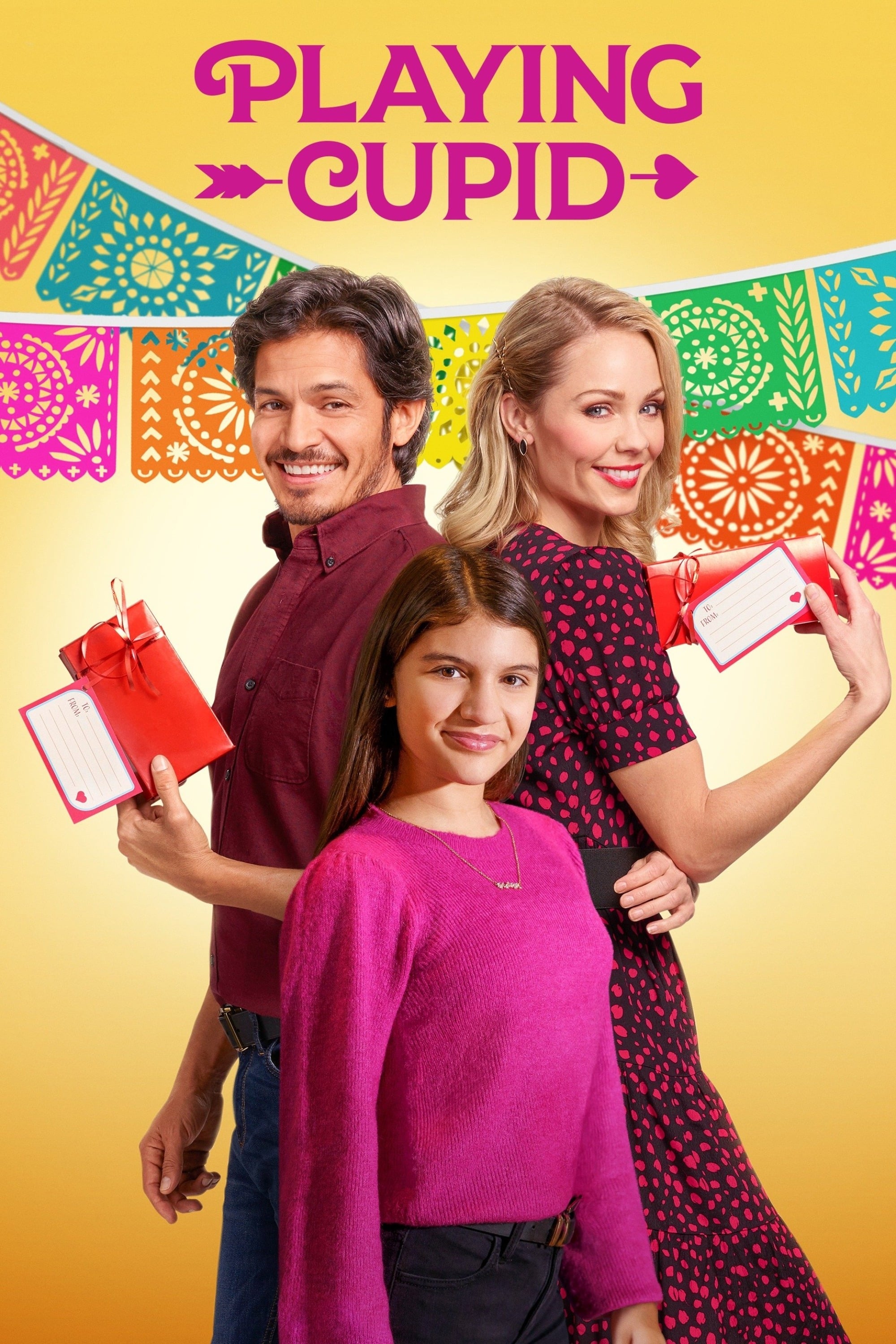 Playing Cupid
A modern-day EMMA shows David being set up by his daughter's teacher when the young girl begins a business for a school project.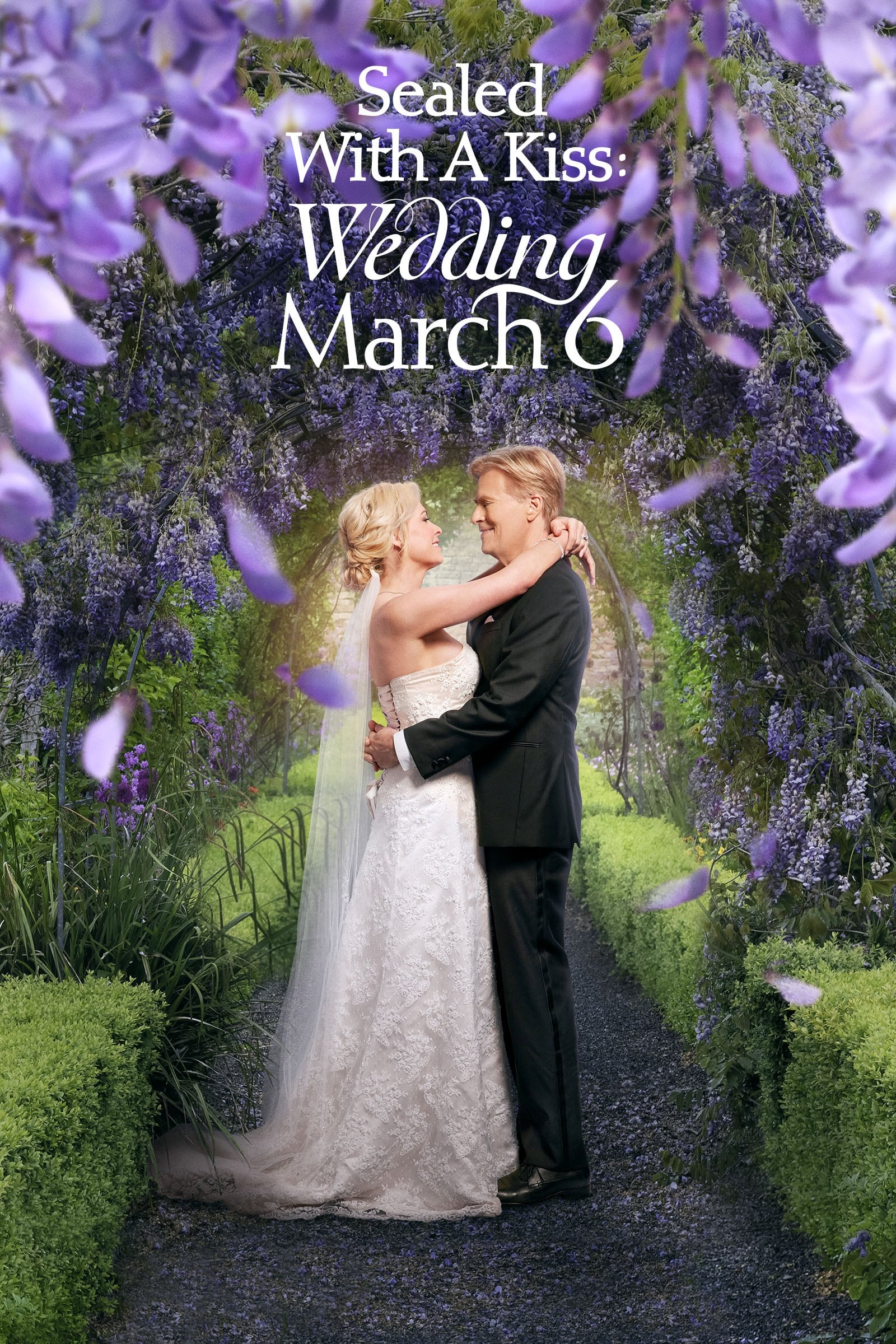 Sealed With a Kiss: Wedding March 6
The modest wedding plans of a celebrity and his down-to-earth fiancée escalate while Mick gets an attractive opportunity, putting their own big day in jeopardy.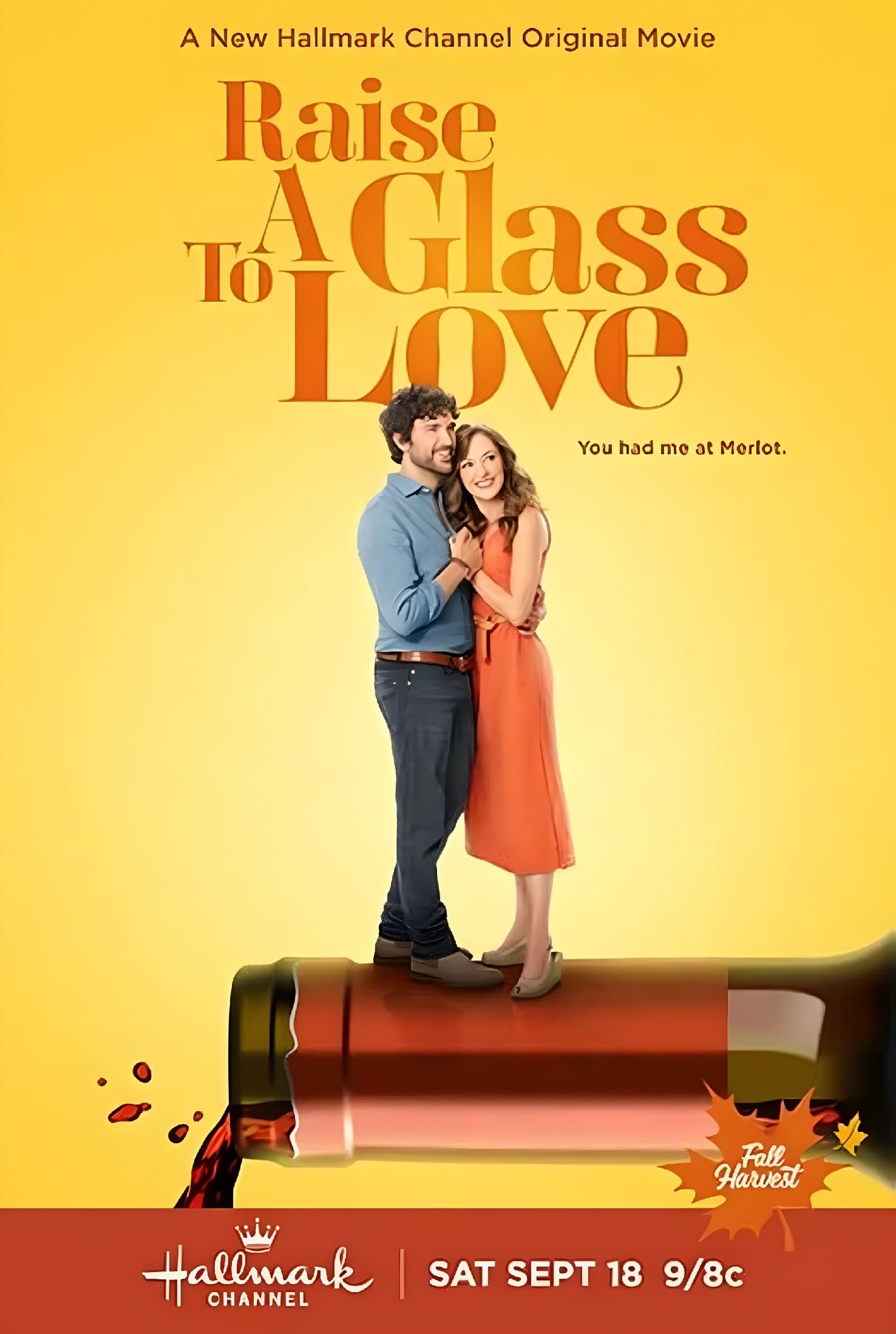 Raise a Glass to Love
A aspiring Master Sommelier is interested in the natural methods of a new Argentinian winemaker, as she returns to her family vineyard to study.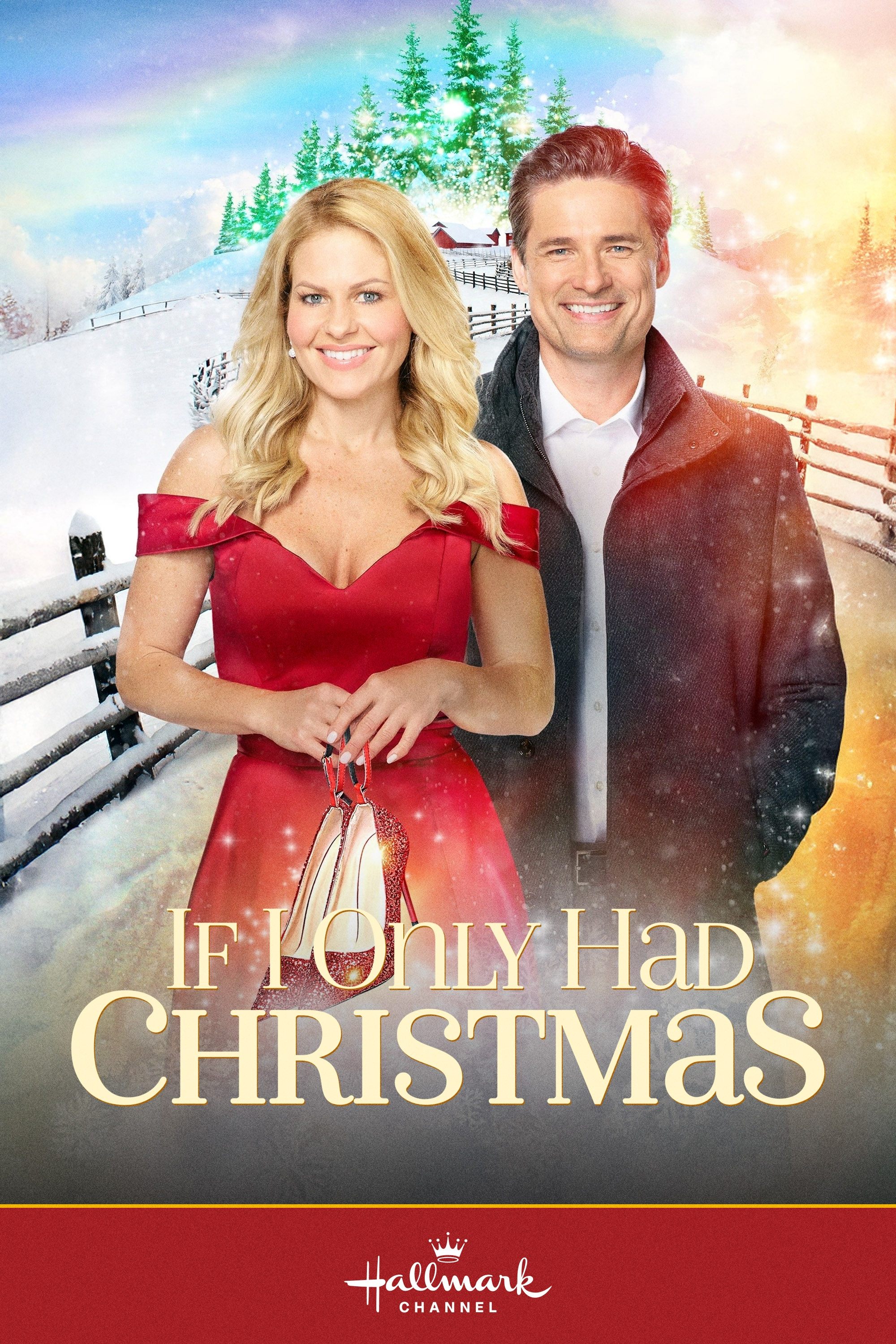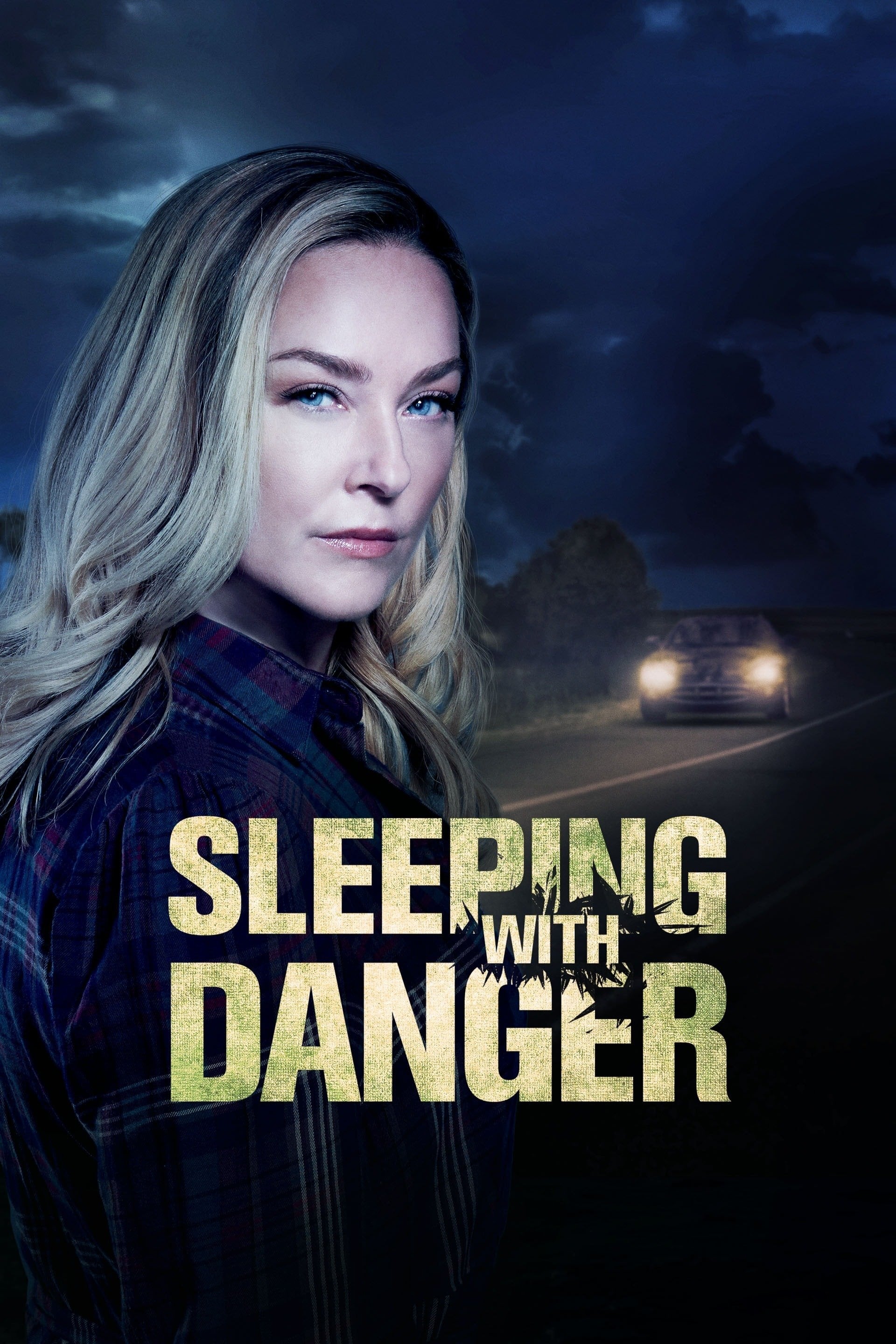 Sleeping with Danger
It was inspired by Ann Rule's true crime collection. When he met Grace, Paul Carter was like a knight in shining armor. Her dream man quickly turned into her nightmare as his jealousy led to a brutal ...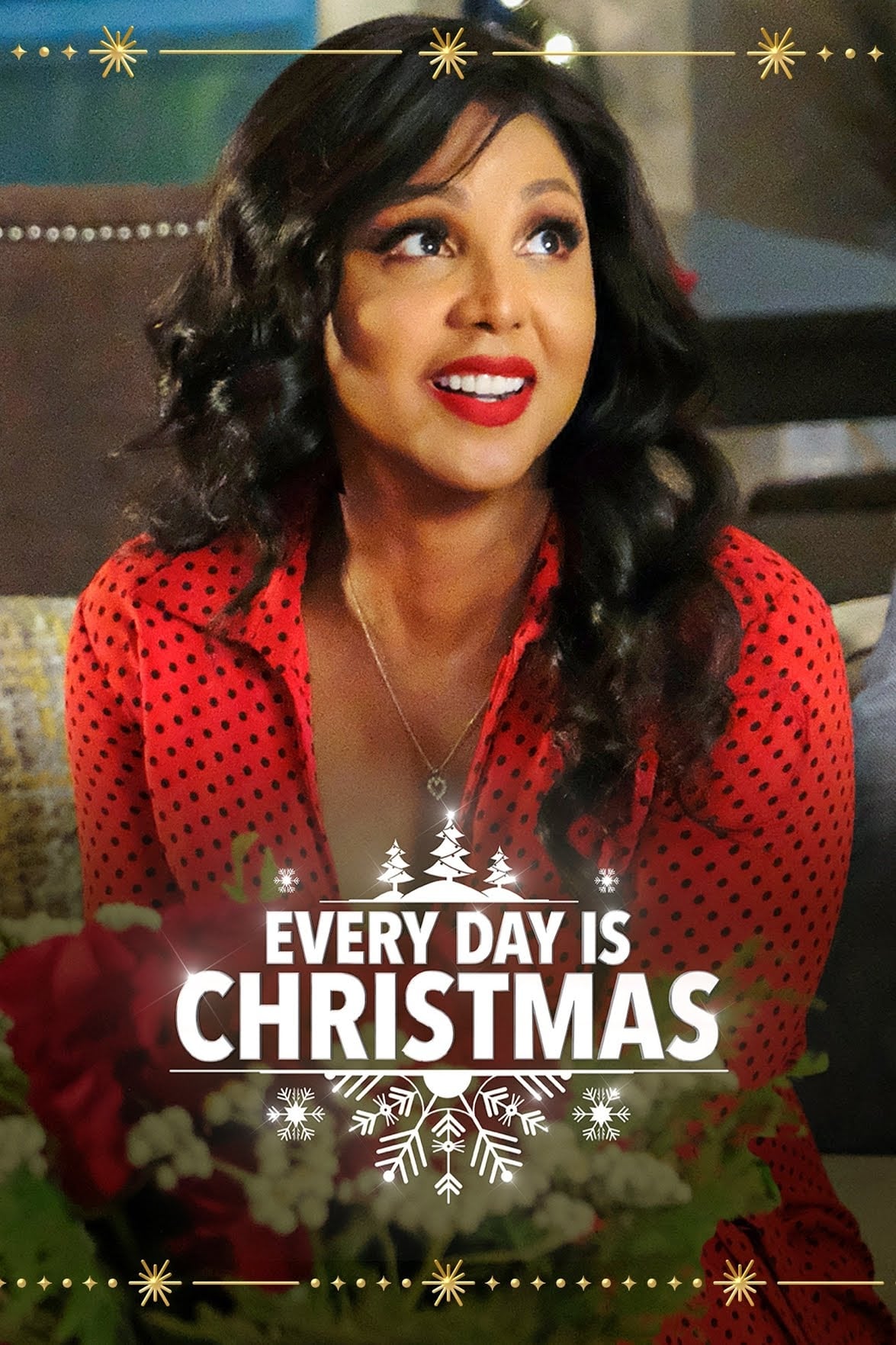 Every Day Is Christmas
The money manager gets a holiday visit of a lifetime. When her past, present, and future collide, forcing her to risk the one thing money can't buy, she ends up embracing the spirit of Christmas.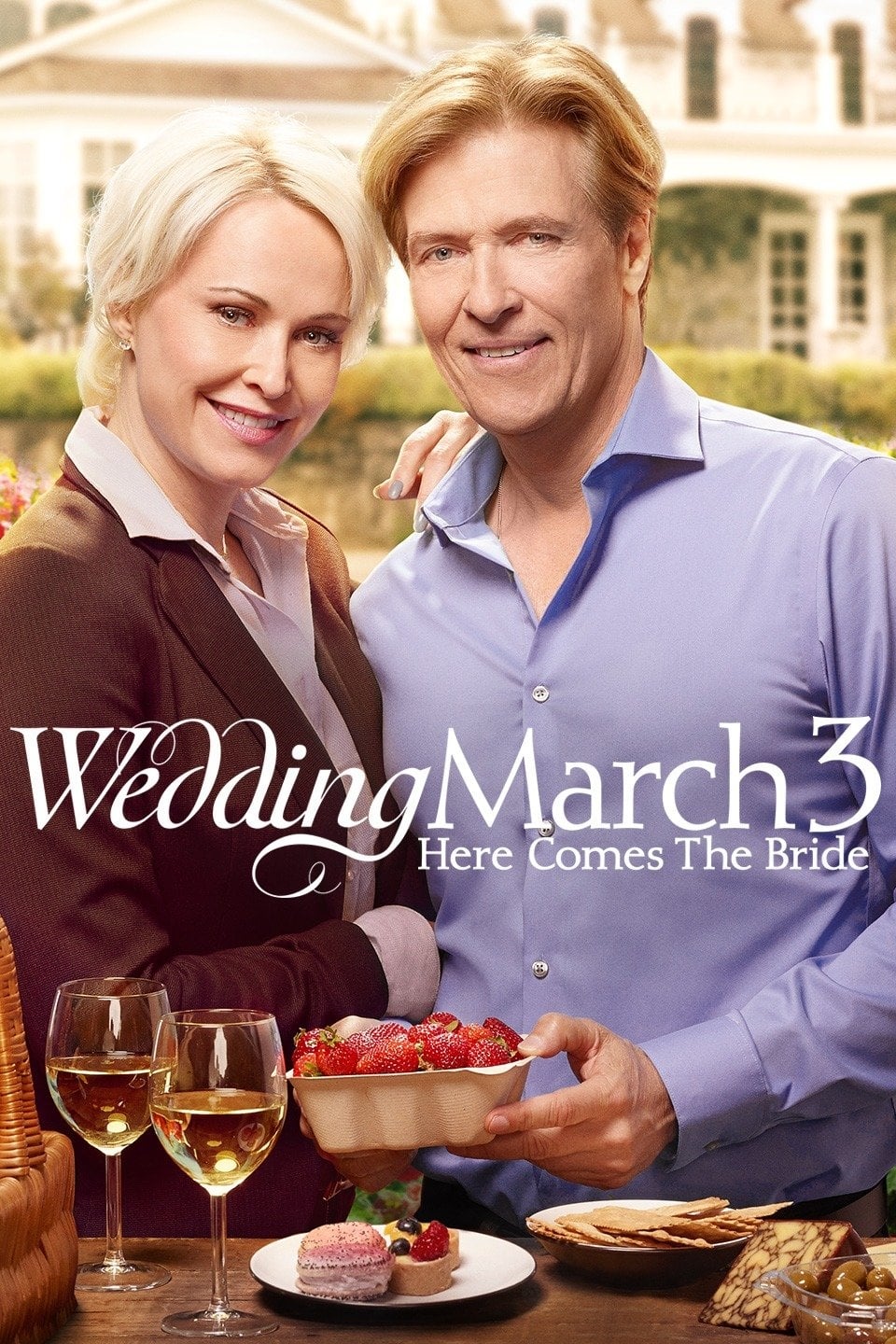 Wedding March 3: Here Comes the Bride
Mick's sister Bonnie, Mick's daughter Julie, Mick's son-in-law Sean, Mick's mother-in-law Nora, and Mick's boyfriend Johnny are all going to be at the Inn on the weekend of February 14th and 15th. Bon...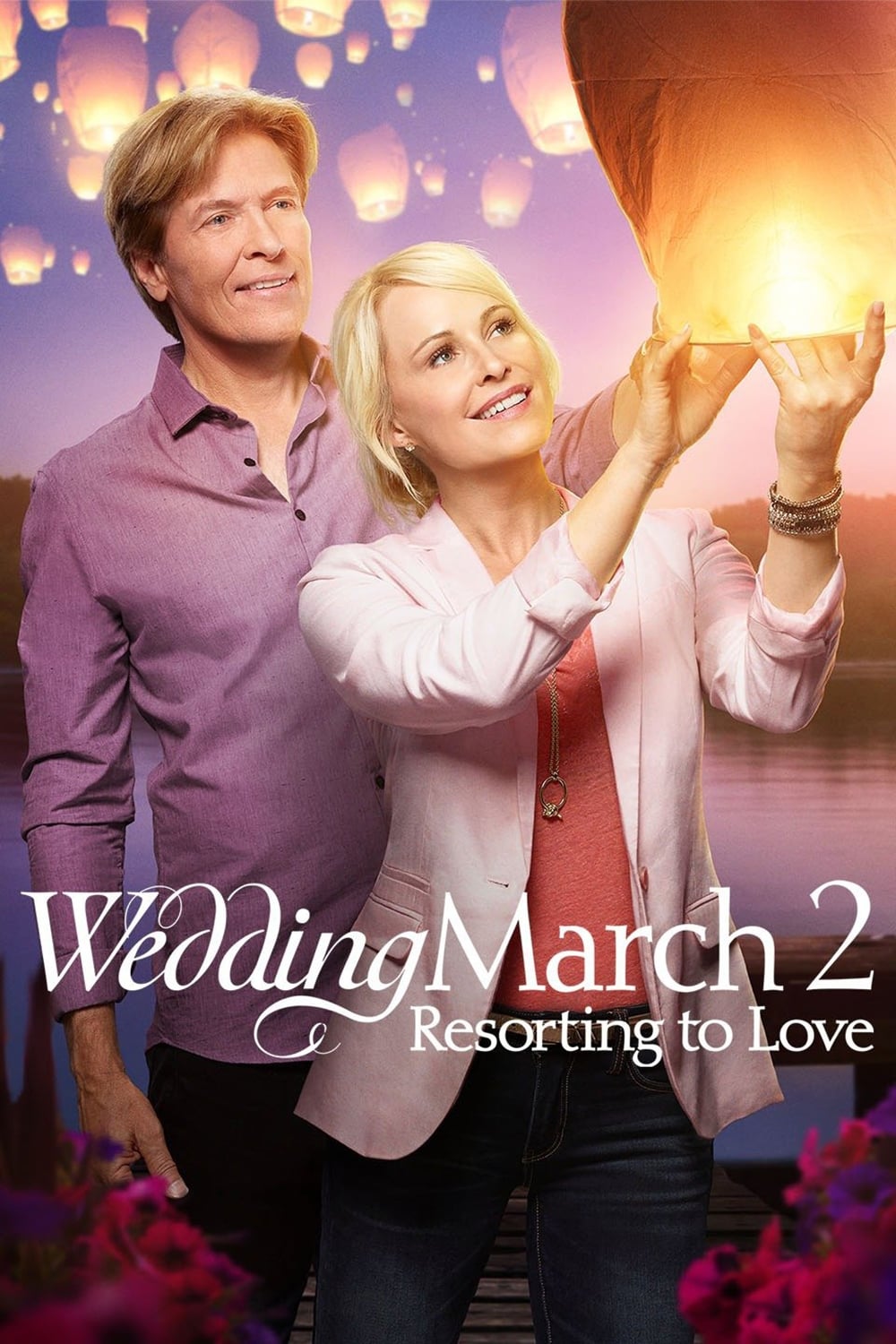 Wedding March 2: Resorting to Love
After 25 years together, college sweethearts Mick andOlivia are partners in running a wedding resort. As they work side by side, they realize their business relationship may not be working out, but ro...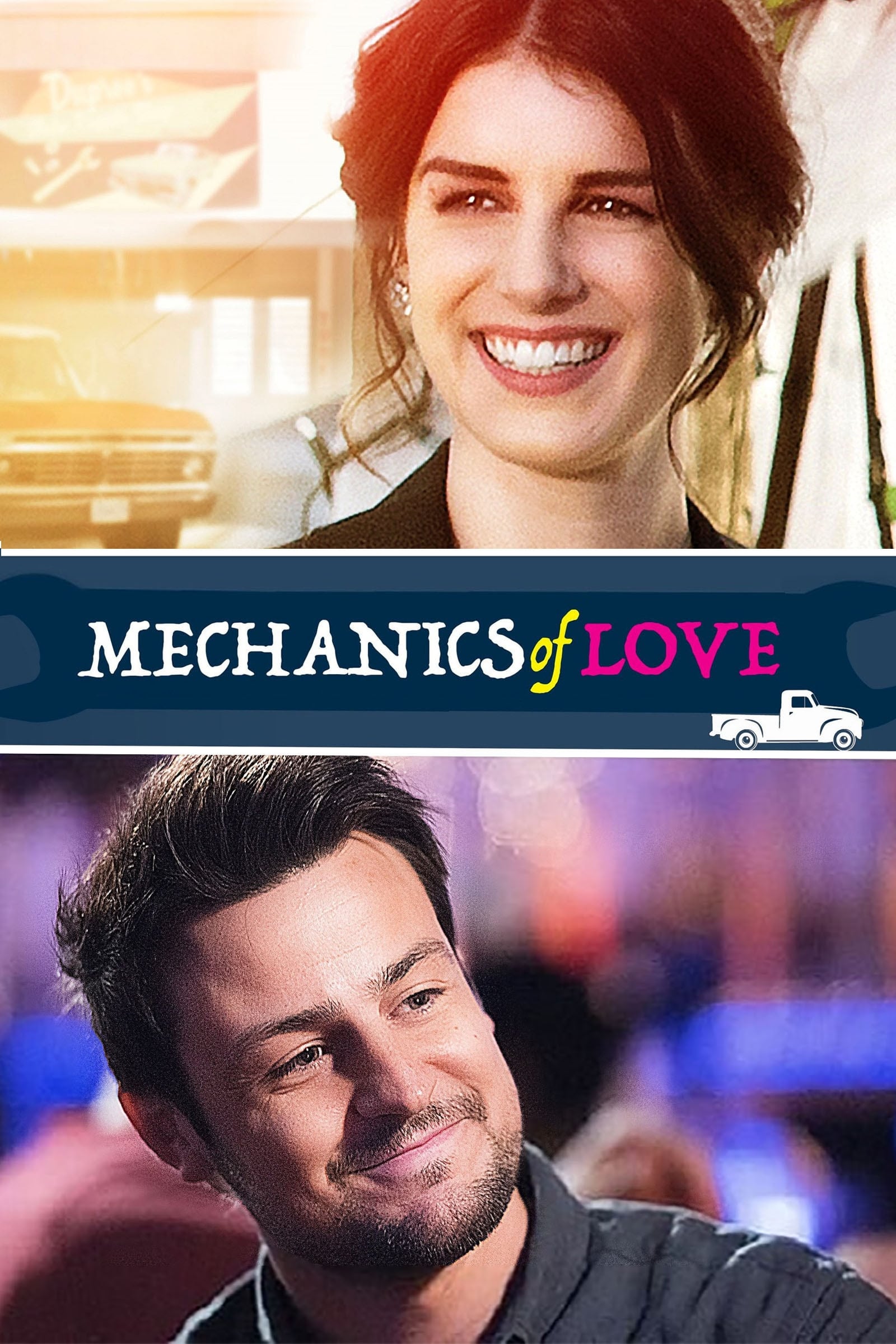 Mechanics of Love
Mattilynn Dupree is back in her home town for her sister's wedding, re-evaluating her life after missing out on the promotion she always wanted. She runs into an old friend, Jake, in her Dad's auto me...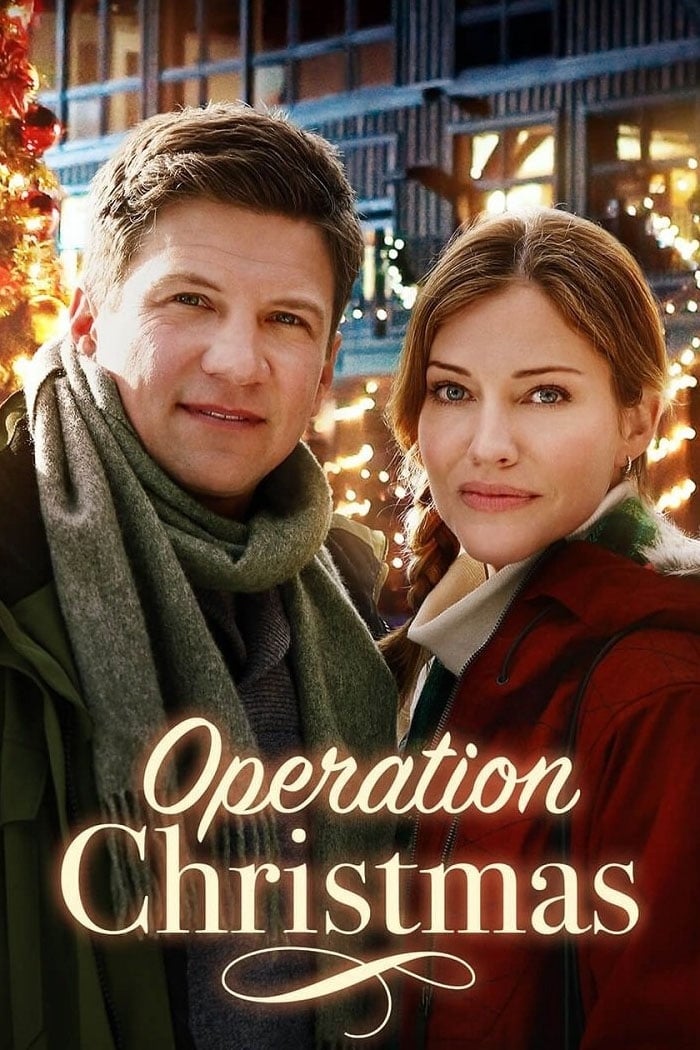 Operation Christmas
A single mother is upset when her boyfriend is deployed before Christmas. Wanting to not ruin the holidays for her and her children, they decided to give back to the struggling military families on hi...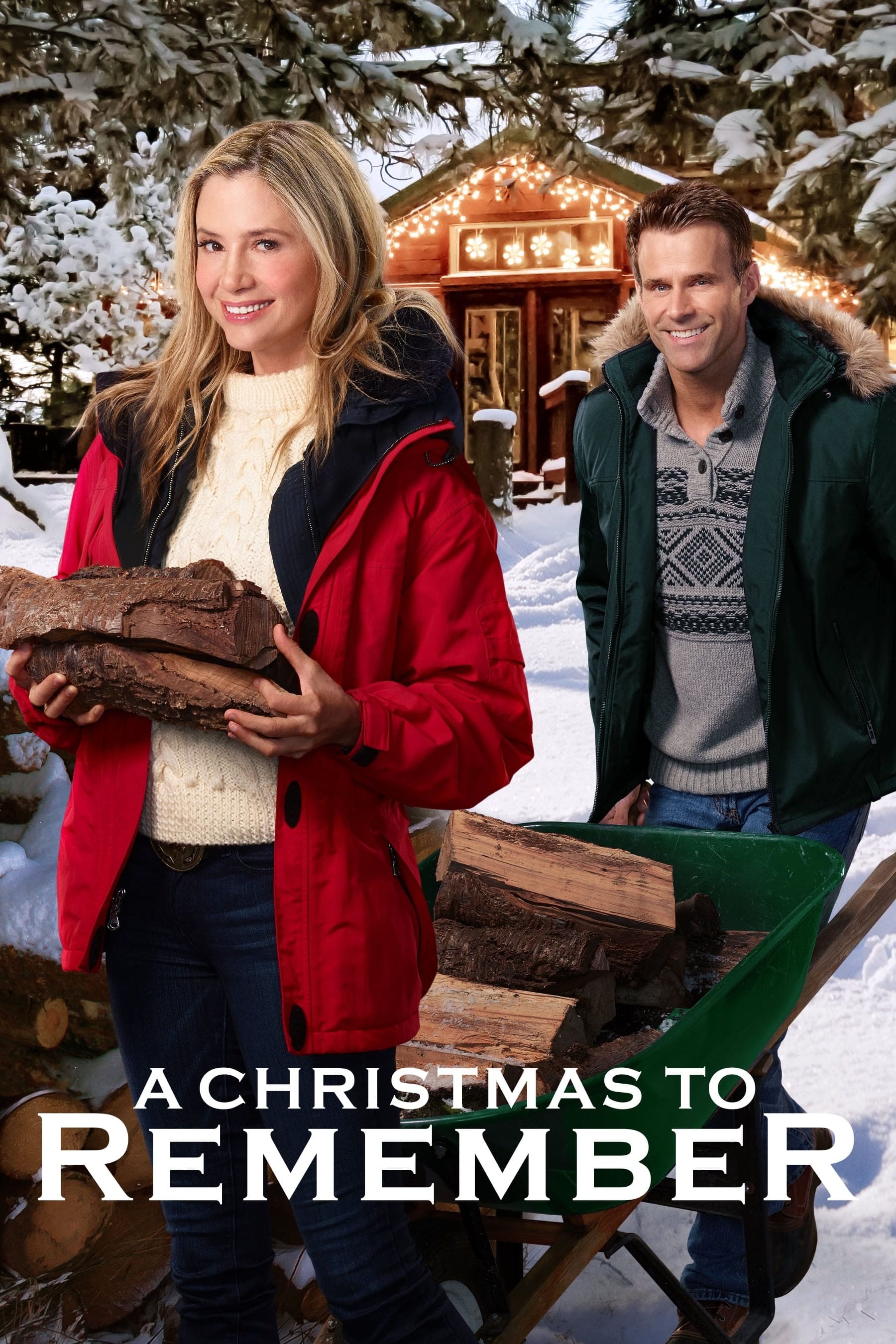 A Christmas to Remember
A harsh TV personality needs a break from her life and so she hops into a car and drives to a small town mountain retreat. She crashes on her way to the scene. She arrives with no recollection, but a ...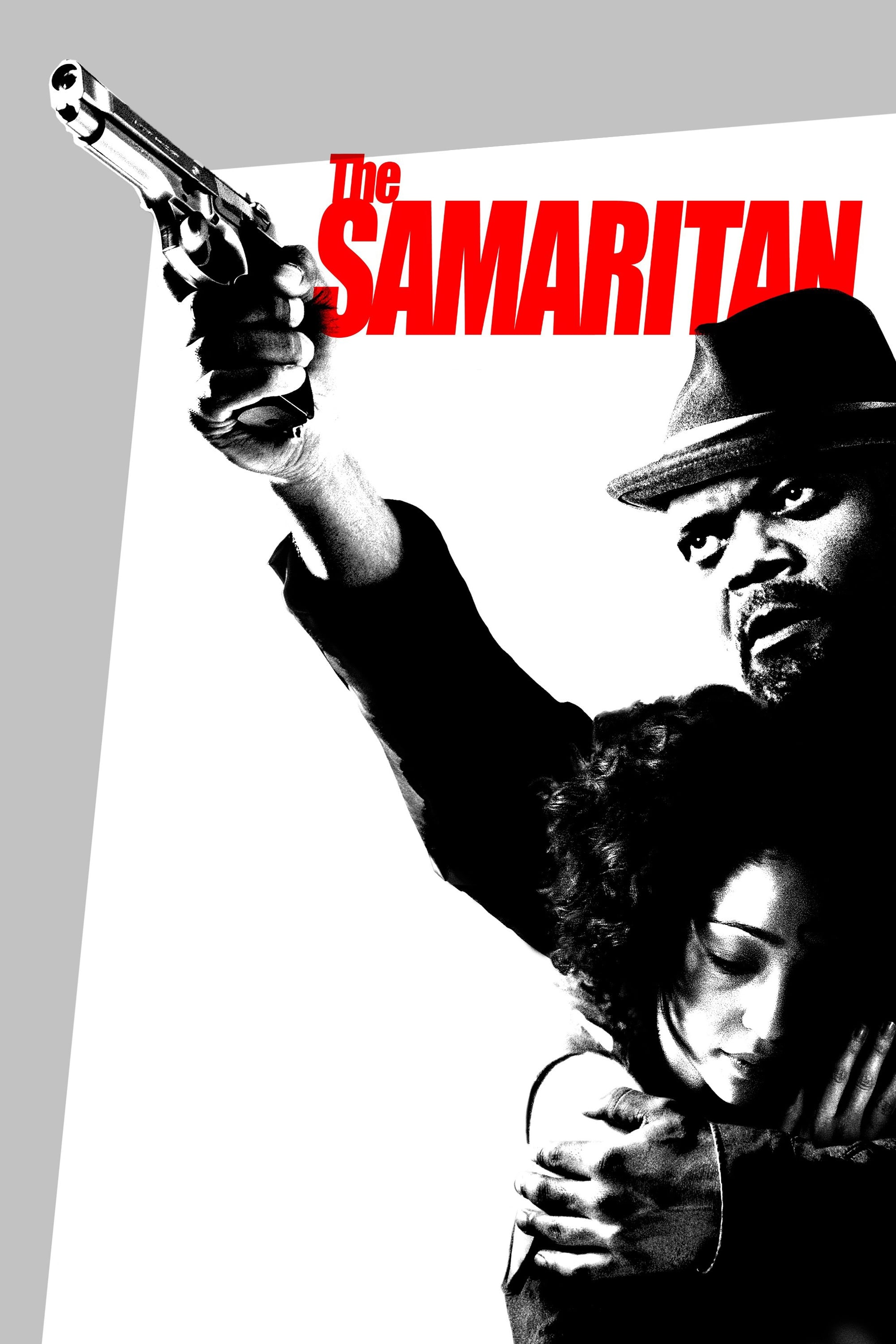 The Samaritan
The grifter's life is over after twenty years. The possibility of a new start looks real when he meets a young woman. His past is proving to be stubborn.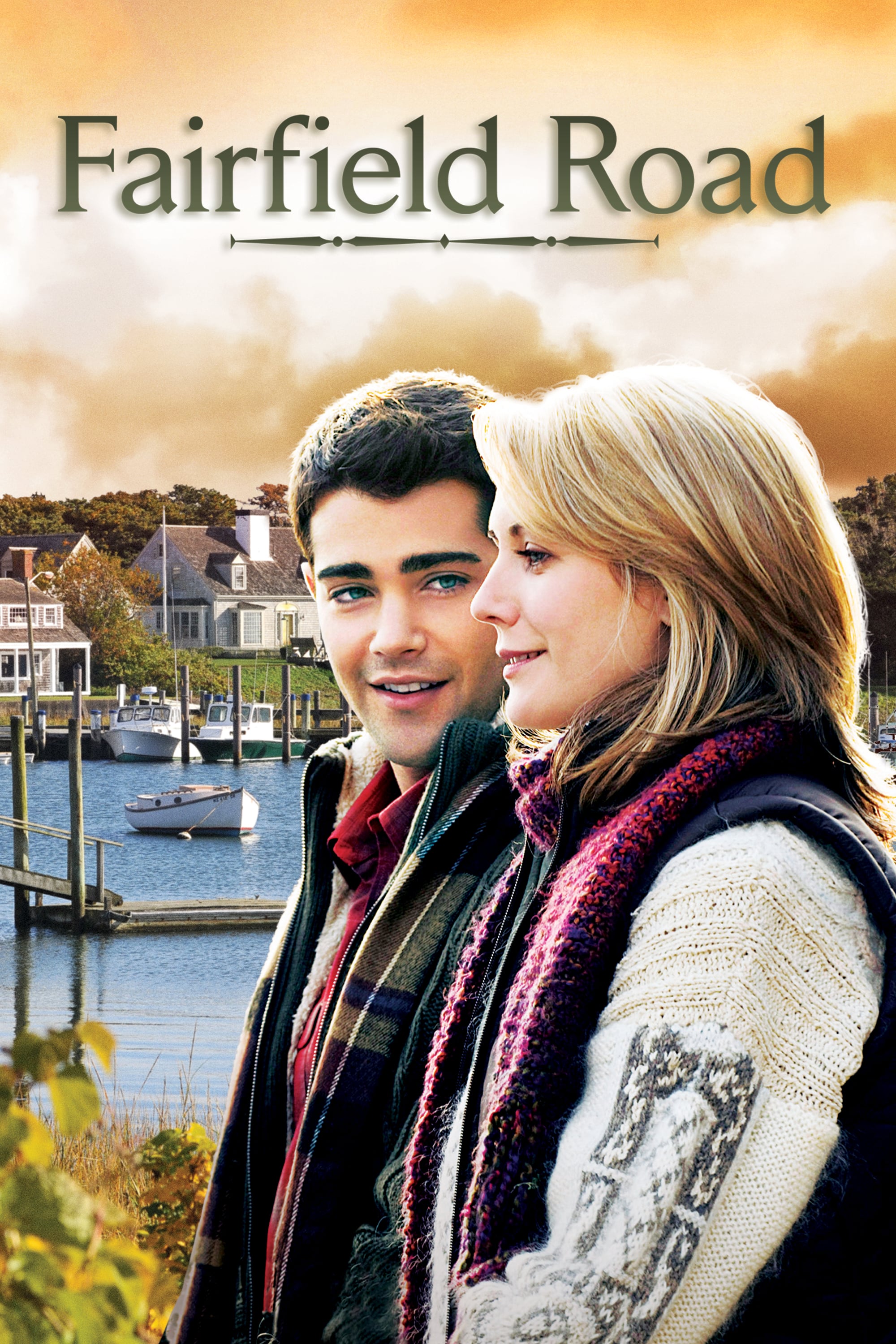 Fairfield Road
Noah is leaving his job with the Boston mayor's office to work in Washington, D.C. In a single day, he learns that his boss in Washington can no longer employ him and that his girlfriend has been unfa...
TV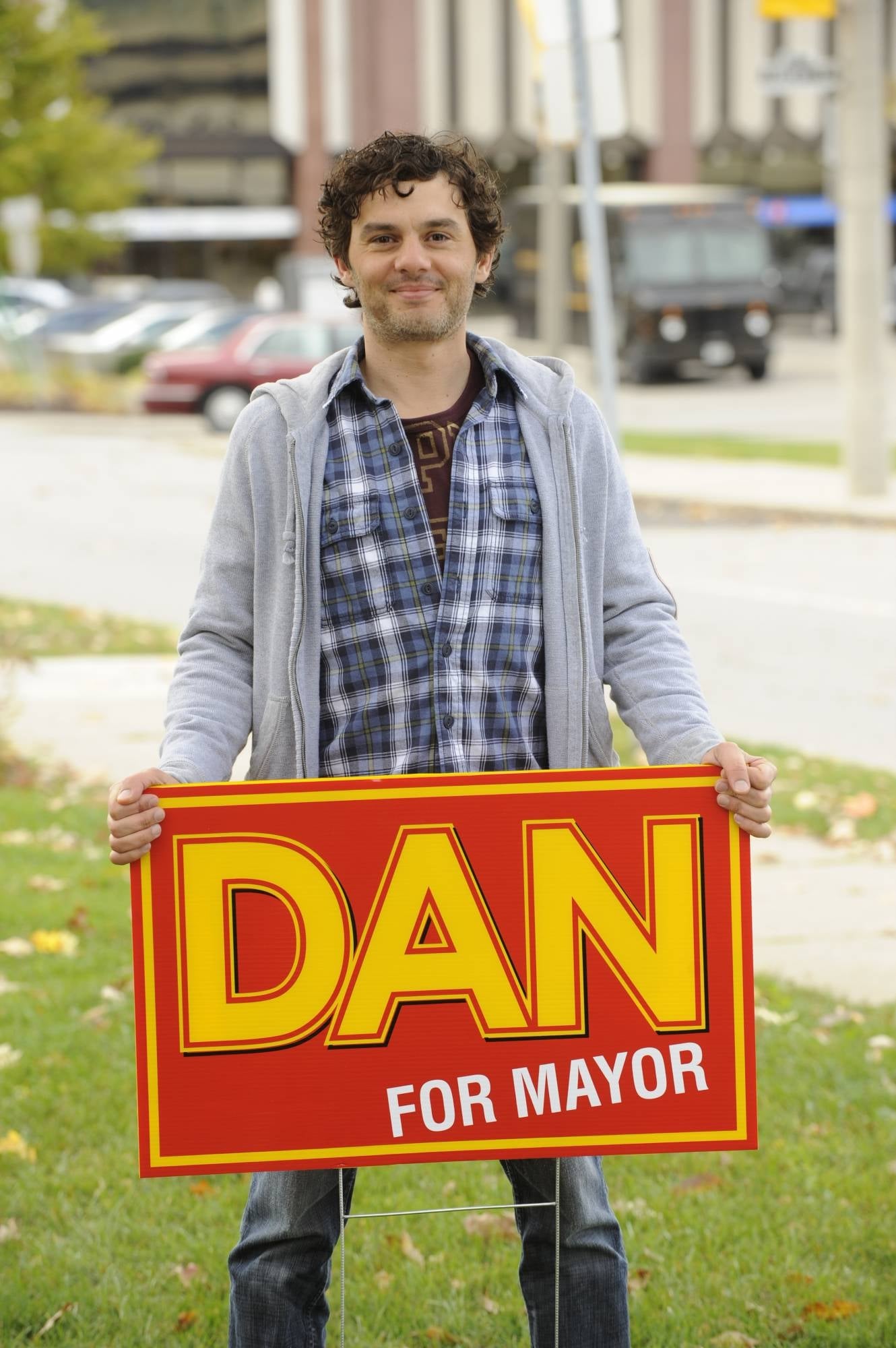 Dan for Mayor
Dan Phillips is a 30-something bartender who lives and works in the ordinary city of Wessex. Dan's had the same friends since grade school, his most prized possession is a vintage Ms. Pac-Man game and...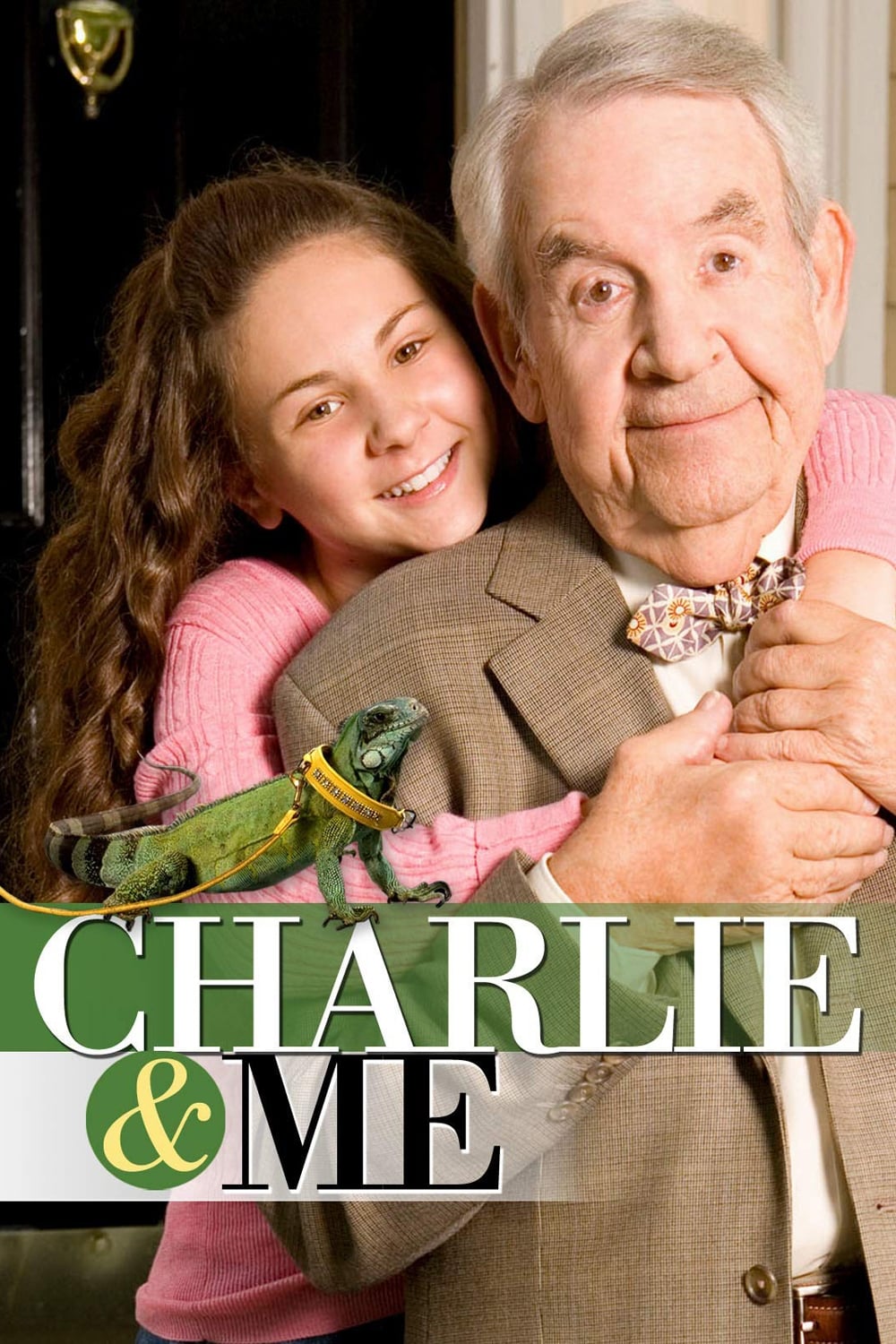 Charlie & Me
When her beloved grandfather Charlie suddenly falls ill, twelve year-old Casey finds herself making some life or death decisions—and learning to live with the consequences.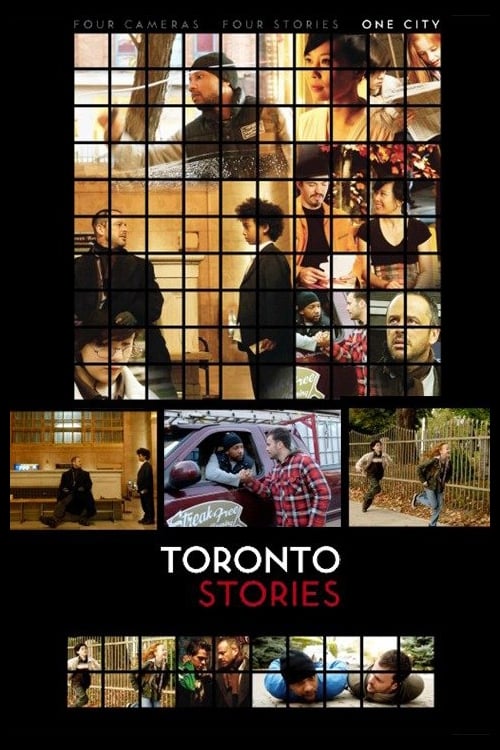 Toronto Stories
In Canada's largest and most culturally diverse city, various lives intersect over the course of 48 hours.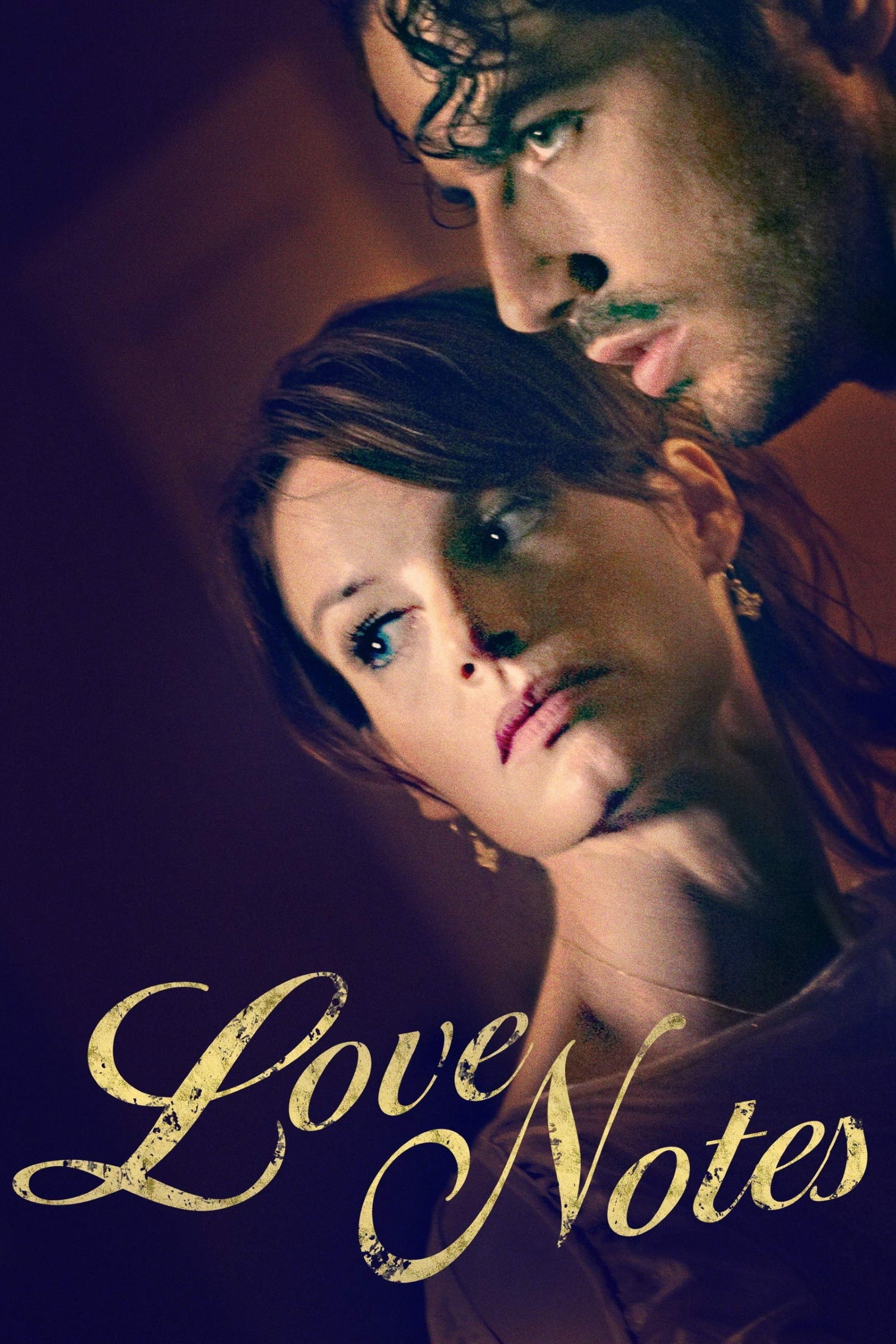 Love Notes
The relationship between a classical music critic and a country music star is chronicled in this film.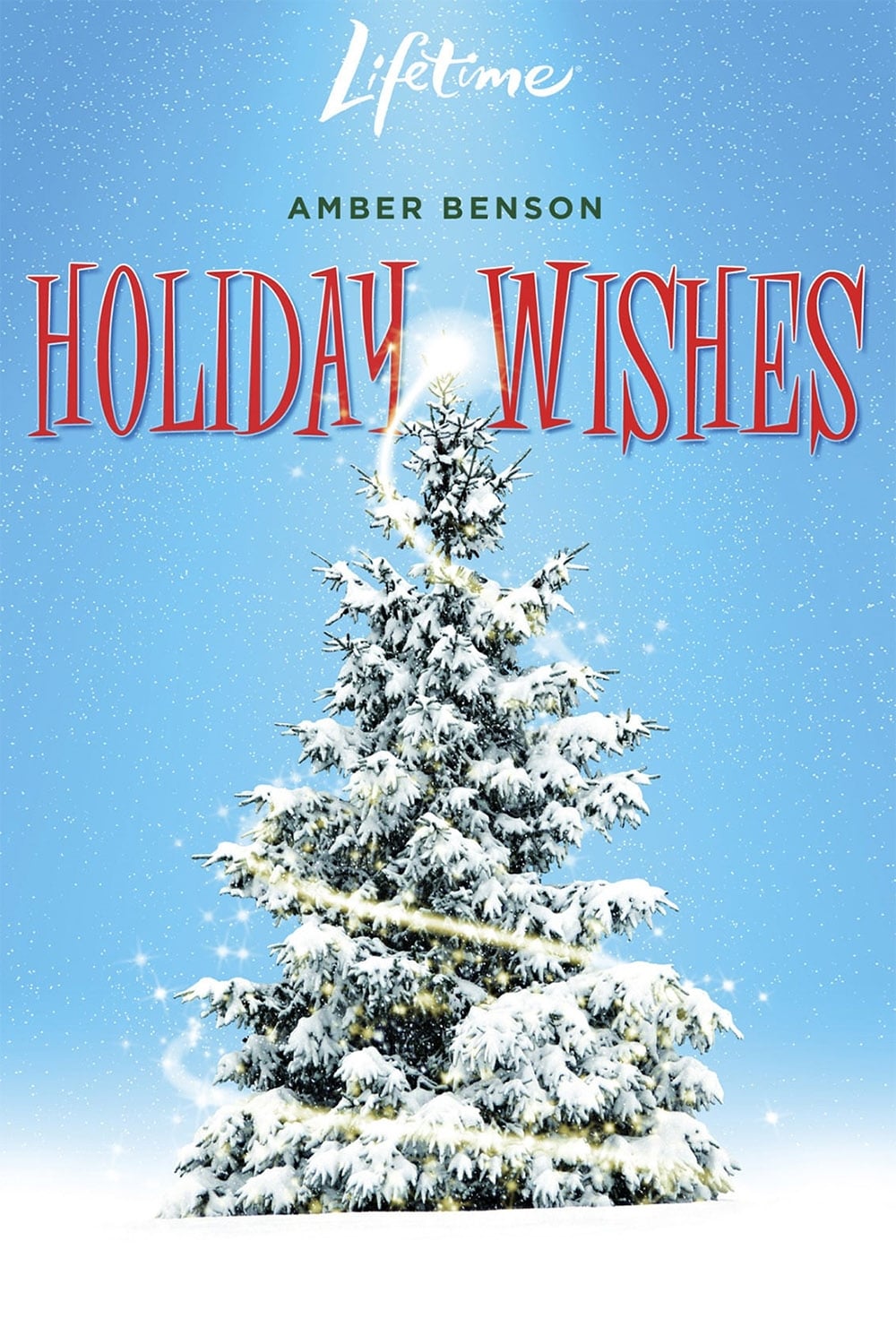 Holiday Wishes
Danni wants to find her sister. Britney wants a horse. On a nearby horse farm, Rachel is treated like a servant by her foster siblings, all she wants is a real family. Britney and Rachel are at a Chri...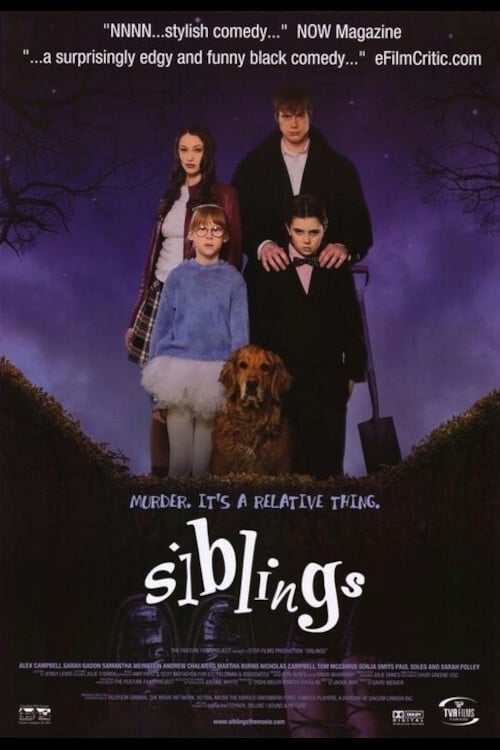 Siblings
There are some problems for Joe and his siblings. Their step parents are evil. They seemed to have died. The mixed up mess of half-sisters and step-brothers have to figure out how to dispose of the bo...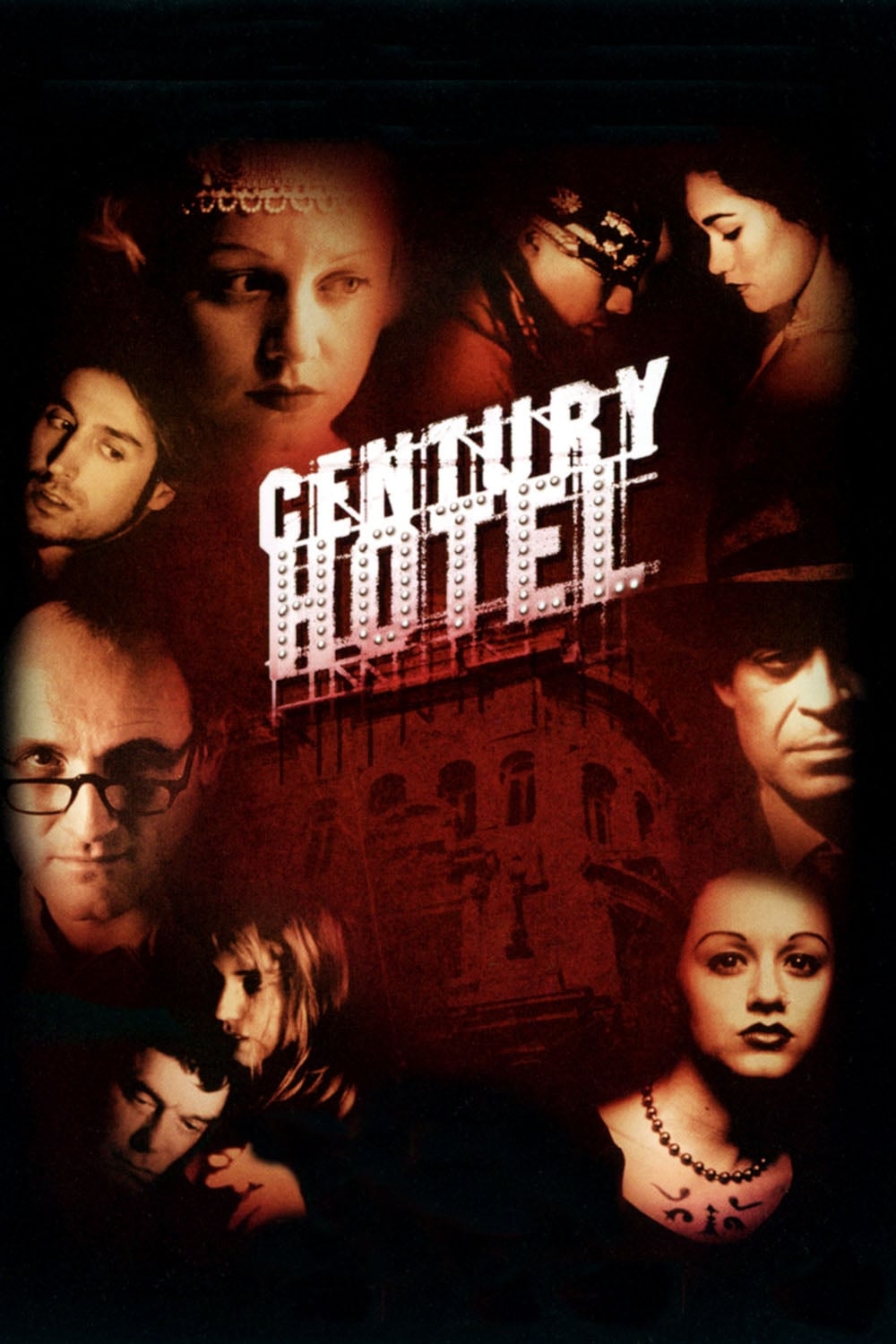 Century Hotel
David Weaver makes his feature debut with this omnibus film in which each tale is told during different points in the 20th century, but in the same hotel room. The film opens in the swinging '20s when...